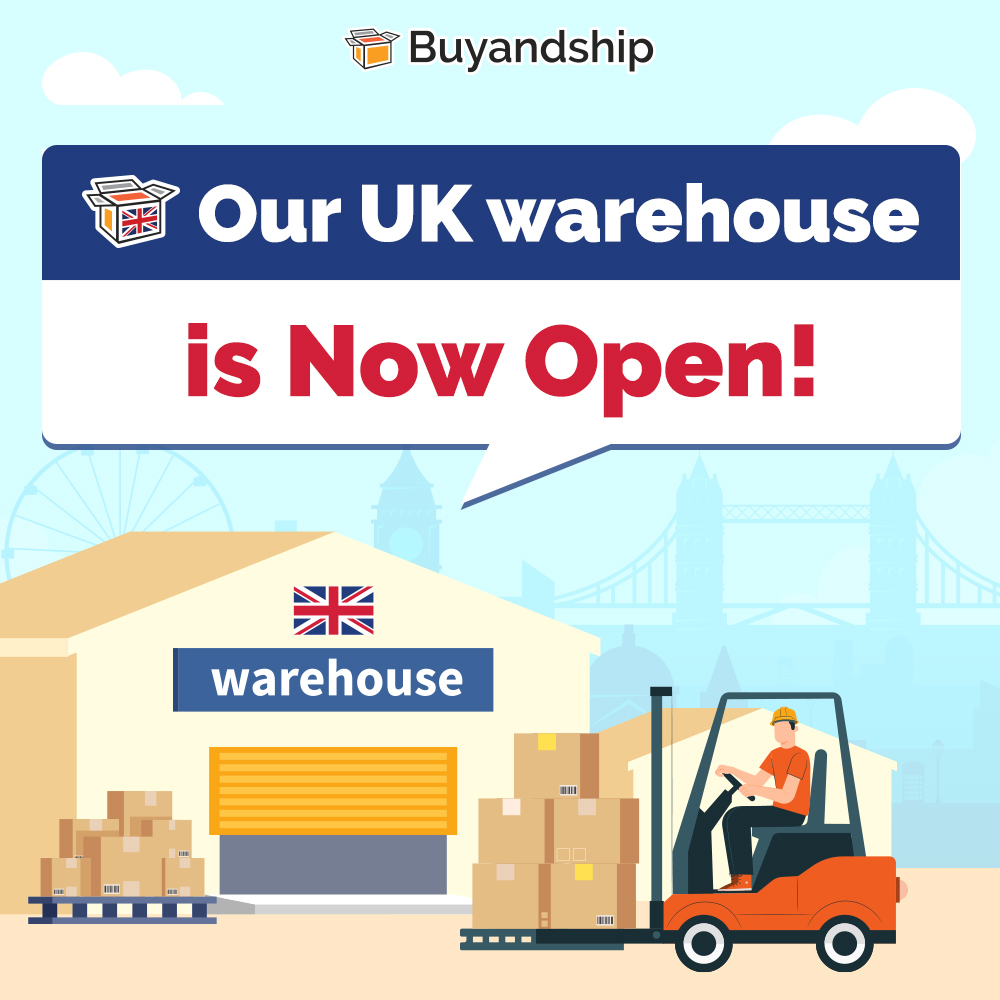 Hi!
Our UK warehouse suspension is extended until further notice due to the virus situation escalating worldwide. If you have shipments on its way no need to worry, we will still process these but currently, there is a major delay with shipments from the UK. Please do not send any more shipments to our UK warehouse until we make another announcement. We will send an email when it resumes again. Please be guided accordingly, we apologize for any inconvenience caused. For inquiries, you may contact one of our Customer Service Representatives by clicking the button on the bottom-right corner or send us a message on any of our social media platforms.
Update [August 14,2020. 19:00] Great news, everyone! Our UK Parcel Forwarding Service will resume normal outbound and inbound processing today. Your UK warehouse address has now been published on your Dashboard!
Thank you so much for your understanding!

– Buyandship Family