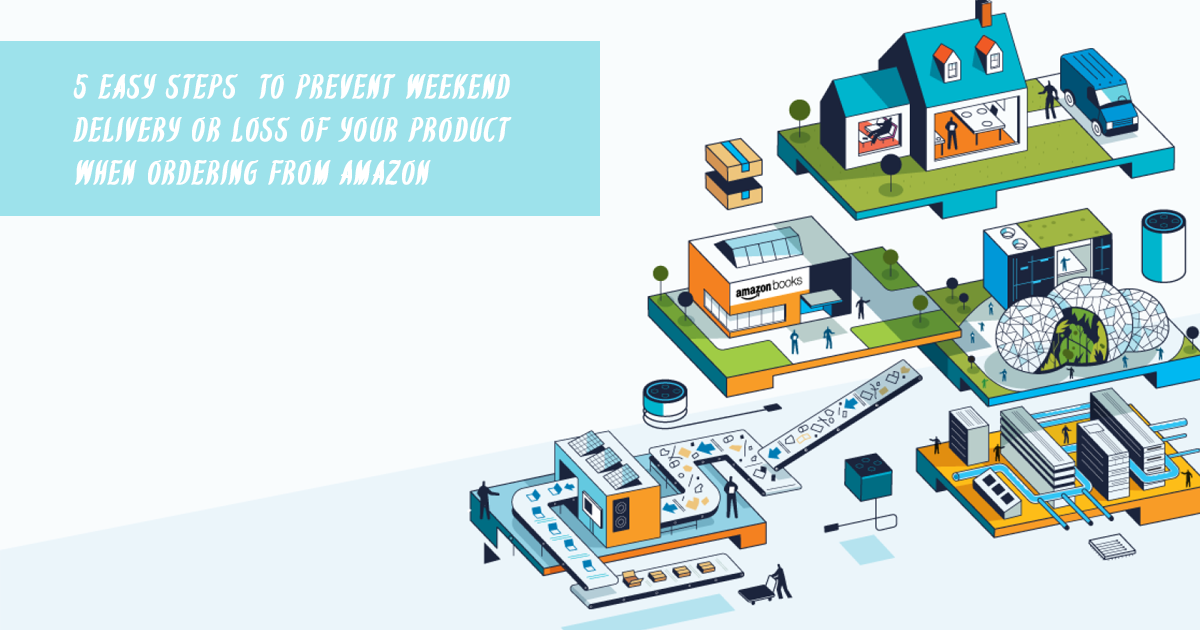 In the past, despite the fact that many bought-items from Amazon arrived safely at our Buyandship warehouse Addresses, there were a few accidents where they were lost or accidentally delivered on a weekend or on a holiday.
In fact, on a warehouse holiday or when no one is going to receive the package, the courier may leave the package in front of the warehouse, in the shadow, or leave the package with a neighbor. Prevent all of these mishaps from happening by following these 5 easy steps!
---
6 Easy Steps to Prevent Weekend Delivery or Loss of Your Product When Ordering from Amazon
Step 01: Visit Amazon US and Log-In to Your Account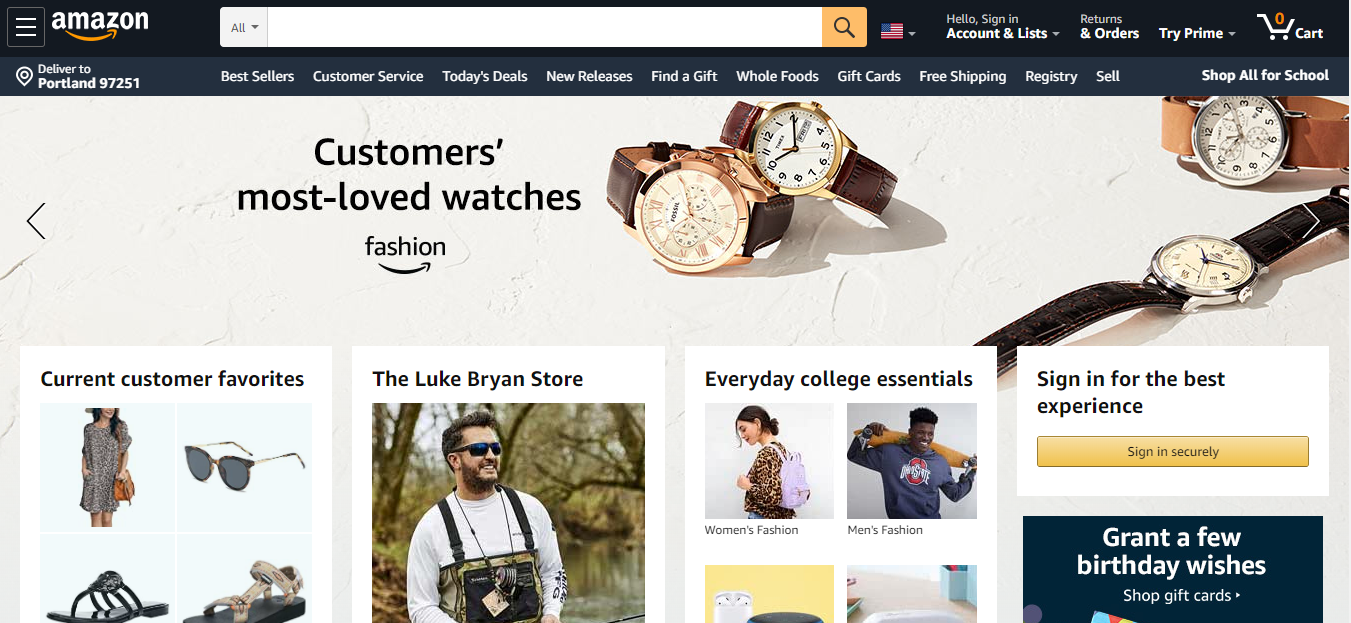 First off, go to Amazon's Landing Page and simply sign up or log-in to your Amazon account.
Step 2: Click " Your addresses " to go to the delivery address management page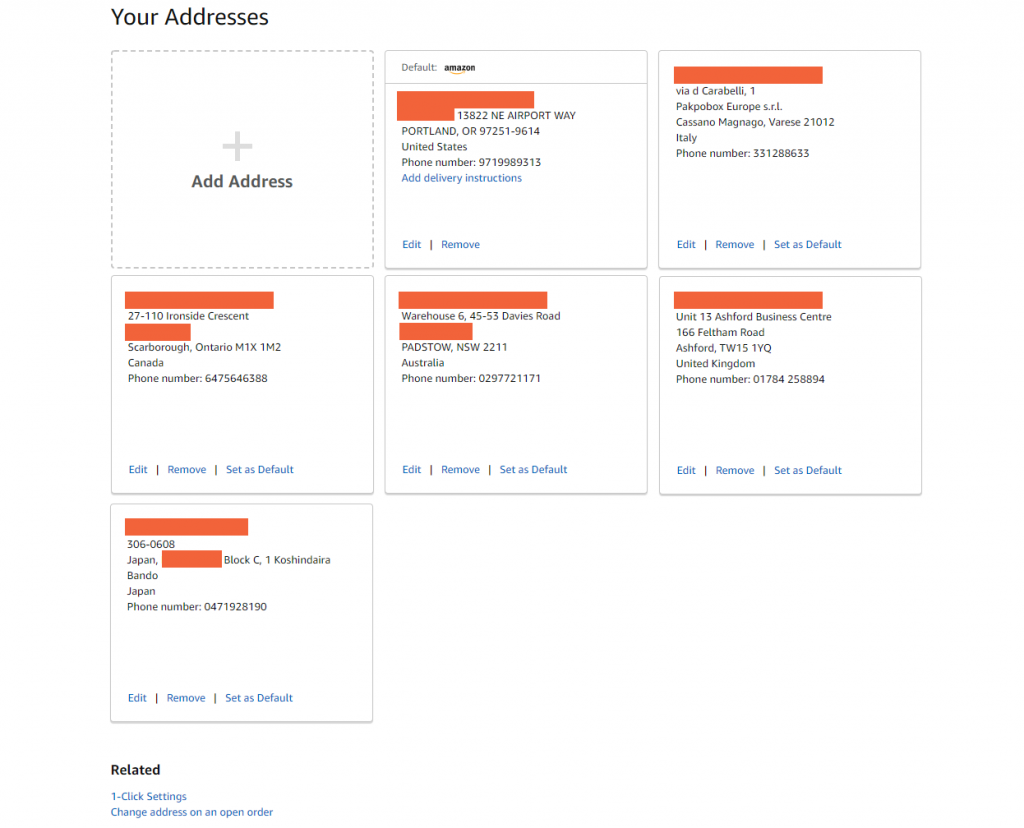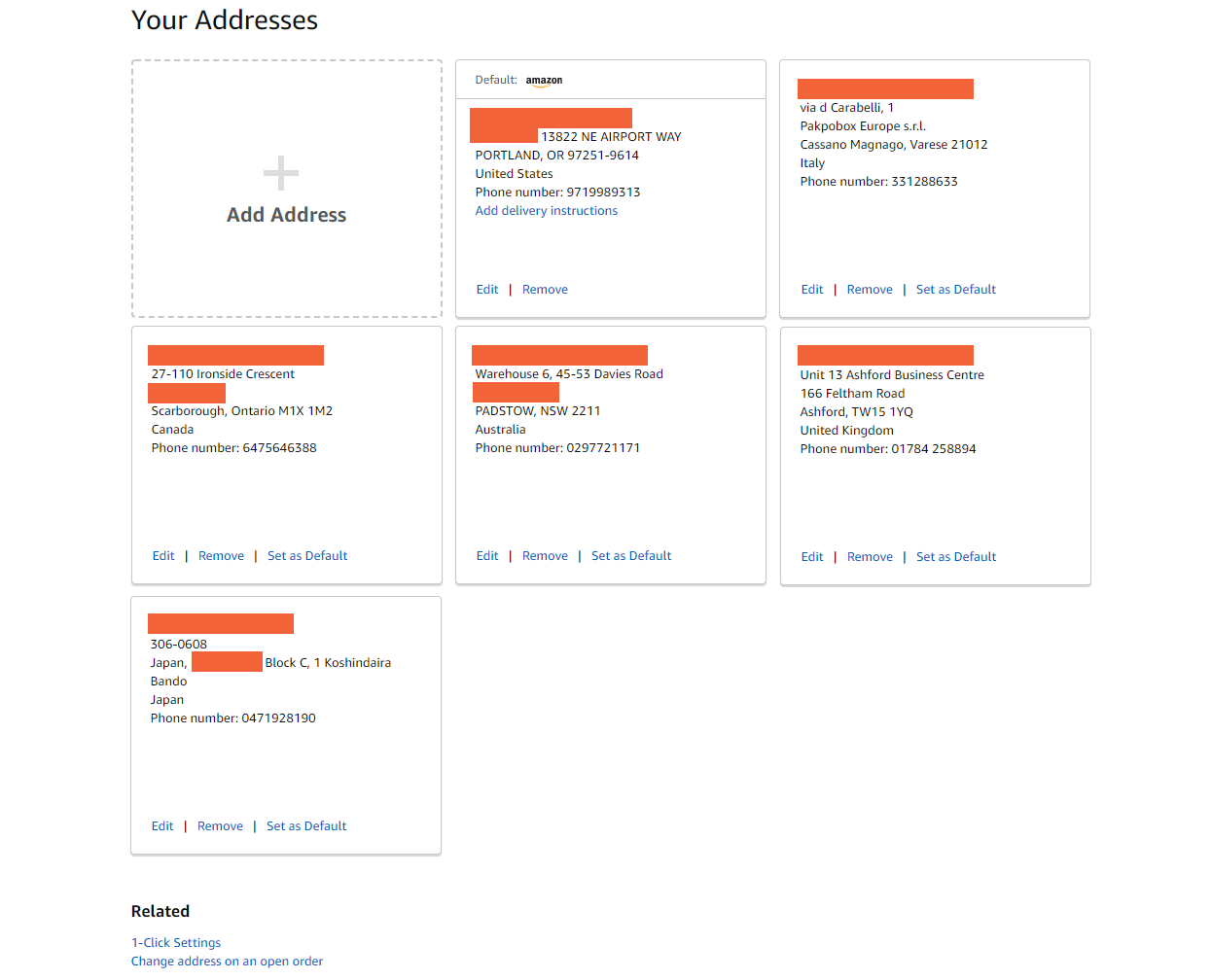 Under "Ordering and Shopping Preferences," click "Your Addresses." You should be redirected to your address book that looks like the screenshot from above.
Step3: Click " Add delivery instructions"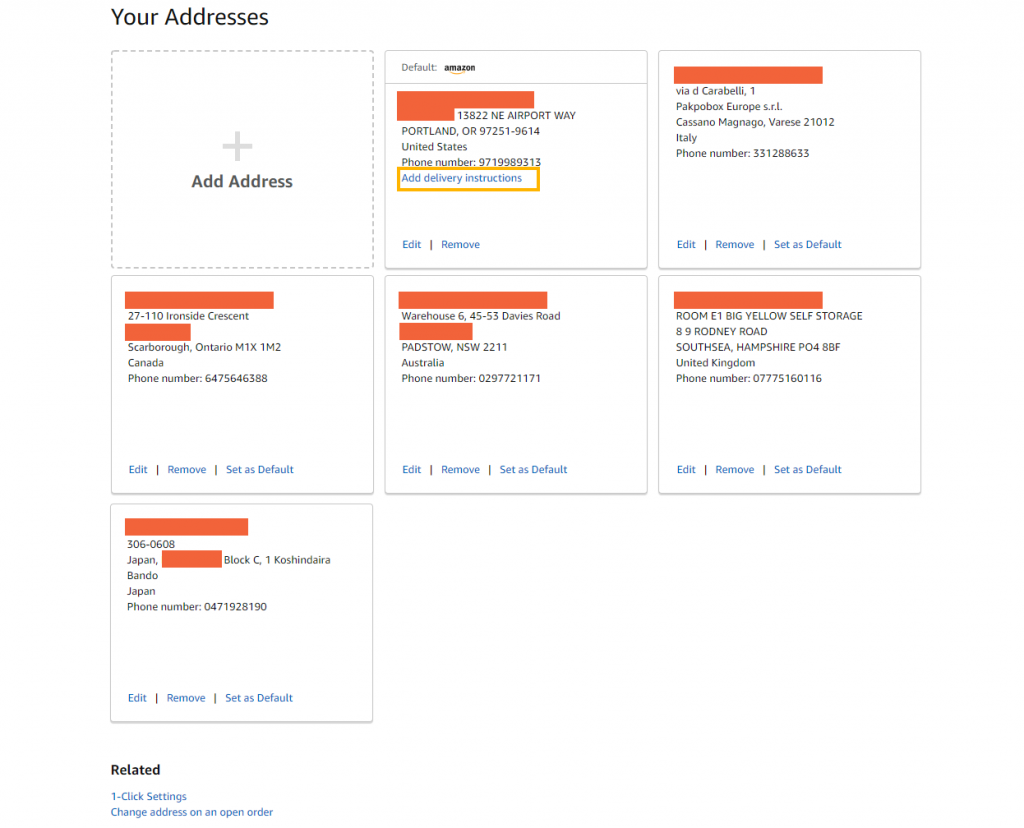 Under your main address, there should be a hyperlinked text that says "Add Delivery Instructions," simply click that.
Step 04: Add More Instructions Based on our Warehouse Address Cut-Off Time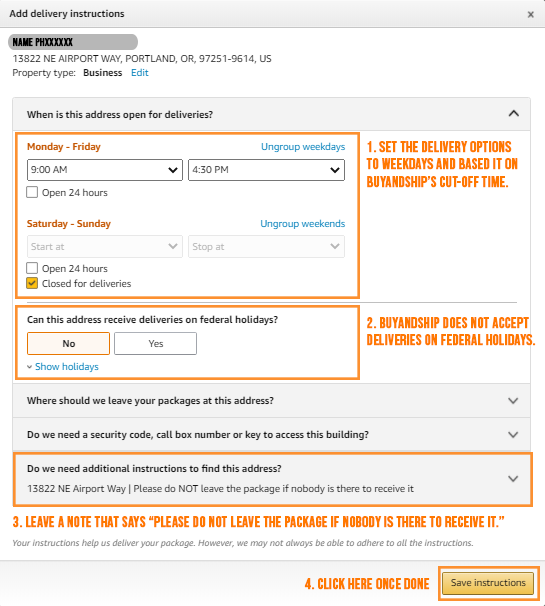 Okay, here's a bulleted form of the things you must change. You can further personalize your instructions, but here's the main gist in order to ensure that your parcels won't be lost or accidentally delivered on weekends or holiday:
Under "When is this address open for deliveries?" Simply set the options to weekdays only and based the time of delivery to our Warehouse Addresses cut off time. Check your Dashboard, under "Overseas Warehouse Addresses" to see each countries' operating hours.
Tick the box "No" under "Can this address receive deliveries on federal holidays?" Buyandship does NOT accept deliveries during those times.
Simply leave a note that says "Please do NOT leave the package if nobody is there to receive it." to ensure that they won't leave your parcel/s in front of the warehouse or to the neighbor.
Step 05: Click " Save instructions " to Save the Settings and Wait For Your Parcels to Arrive From Our Warehouse Addresses to Your Home in the Philippines!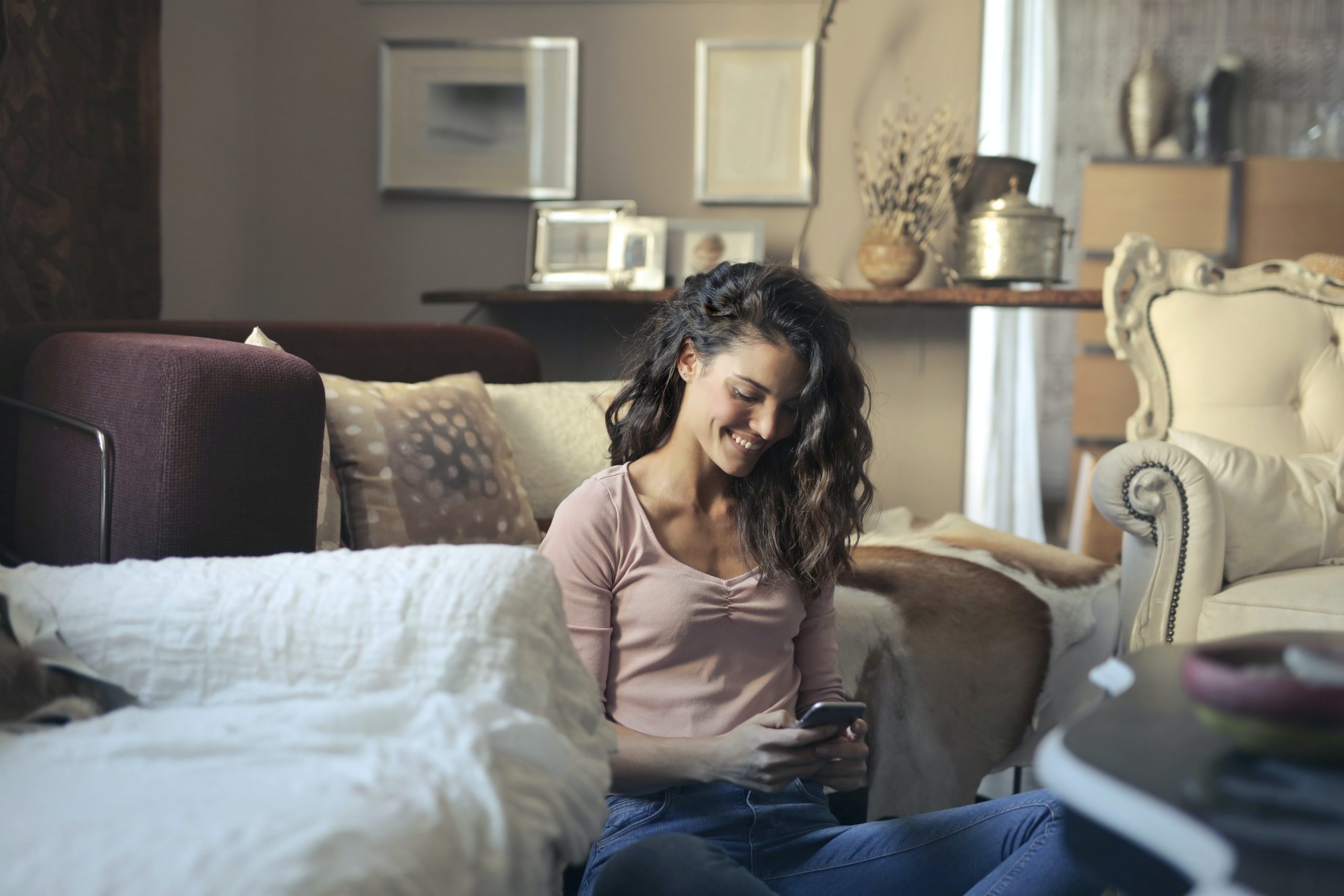 Double-check everything, first. You can add more instructions if you want, and click "Save instructions" when you're done. All you have to do is wait for your parcels to arrive at our Warehouse Addresses, straight to your home in the Philippines. Happy Shopping, everyone!
---