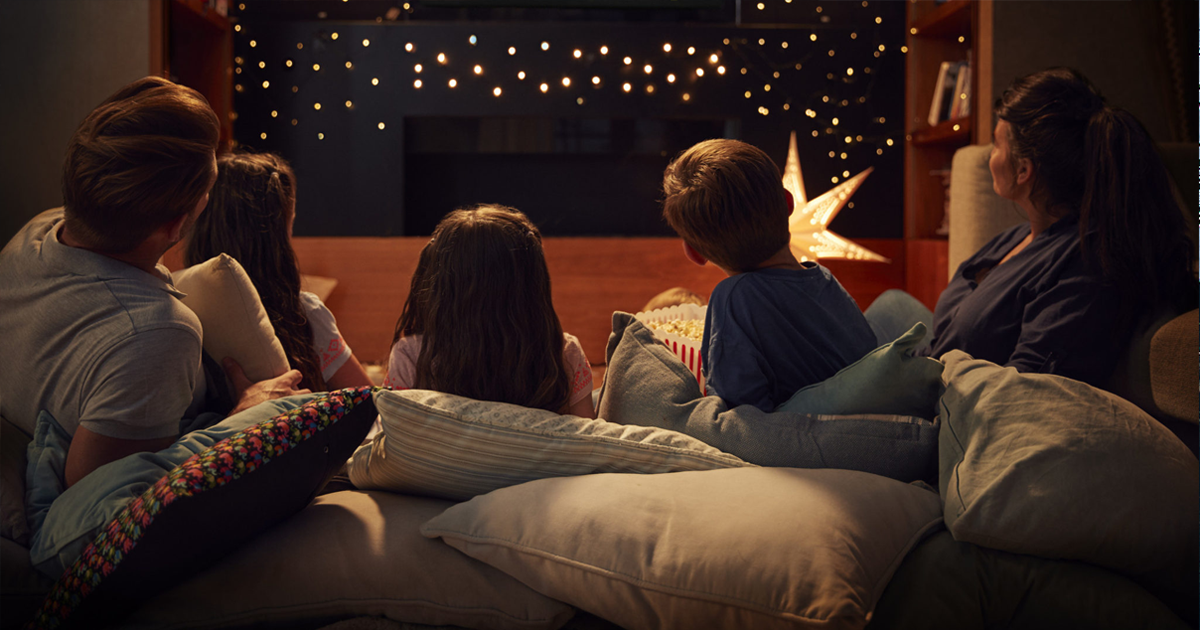 Movie nights are a great way to spend time with the family without breaking the bank. But sometimes it's hard to think of inventive ways to keep things entertaining for both you and the family when it comes to pressing play. Fret not, we've rounded up inventive ways to make family movie night fun again plus, cool products you might need for the perfect bonding time at home.
---
Ways and Tips  to Make Your Family Movie Night Fun 
#1 Create an Occasional Theme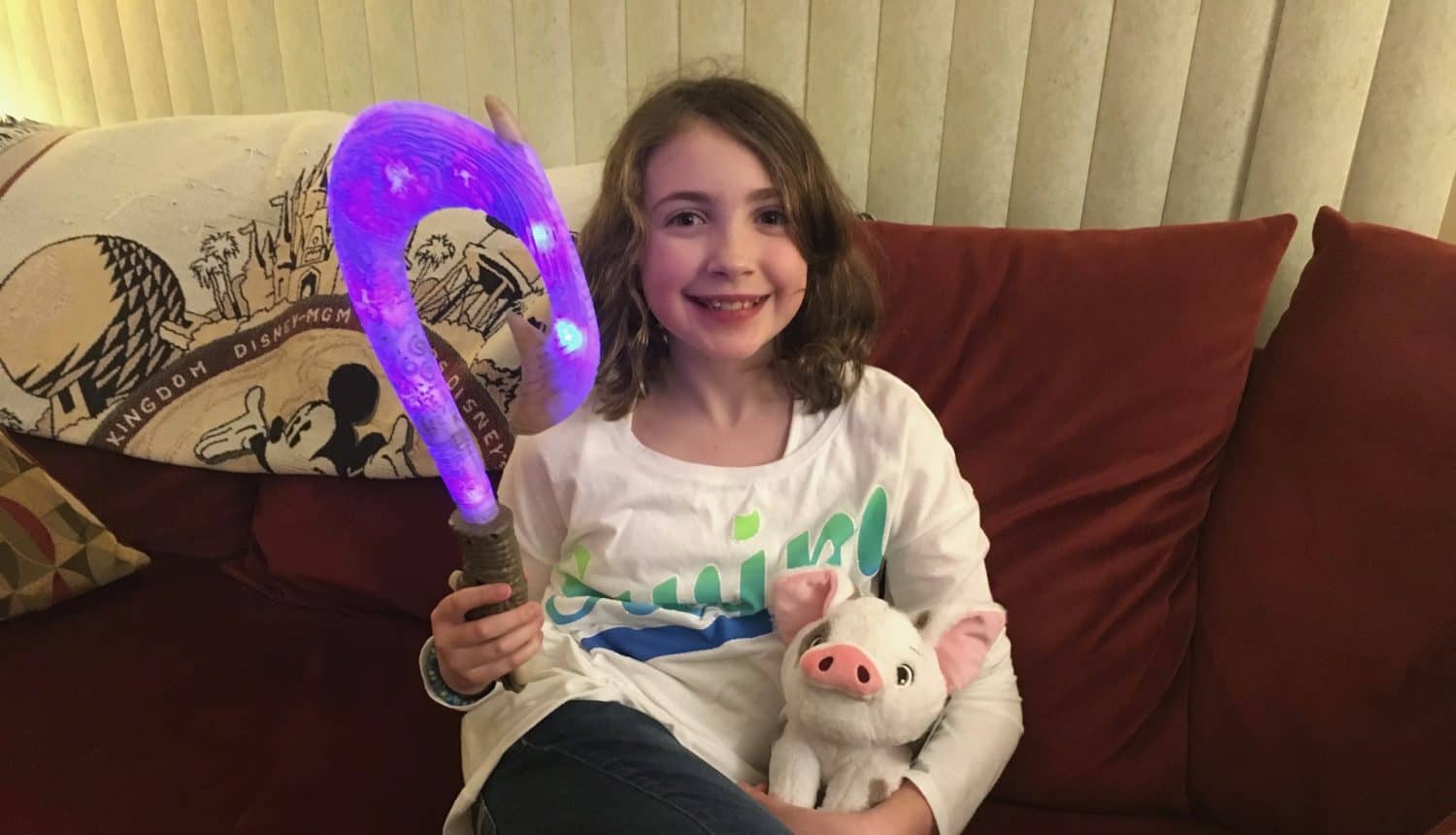 Immersive experiences like Secret Cinema are all the rage these days, but you don't need to leave your living room to join in on the fun. Give your movie night a fun twist by getting the family to dress up in line with that evening's NOW TV film choice. For example, if your little ones are in the mood for Moana, before you dive in why not do some hula skirts and whip up some tropical non-alcoholic cocktails? If you're feeling super crafty you can even serve them in a coconut with a fancy straw.
#2 Stage an Intermission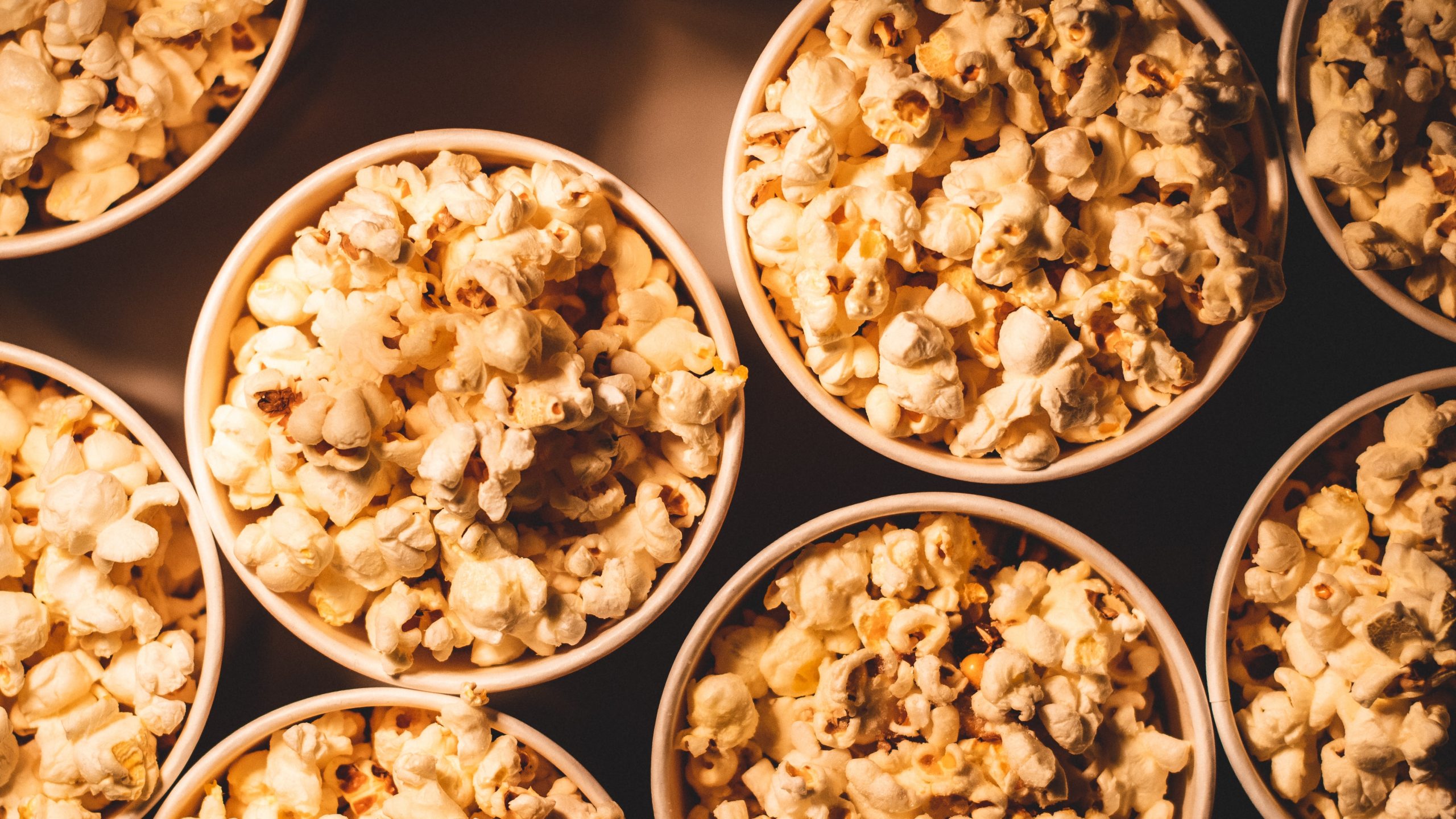 If you're a family of fidgeters, staging a mid-film intermission is a great way to keep the night on track as well as zhooshing things up. Choose an opportune moment halfway through the film (preferably a cliffhanger to drum up a bit of suspense) to hit pause and raise the lights. Try getting some popcorn boxes beforehand that you can fill up during your break. When everyone is refreshed and has taken advantage of the scheduled toilet break, it's time to dim those lights and get started again.
#3 Prepare Themed Snacks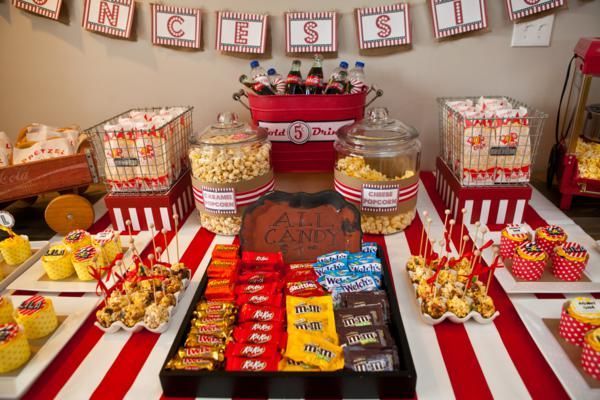 As well as making sure you're well-stocked on the popcorn front, try going DIY when it comes to snacks. If it's a Trolls kind of night, make a colorful bowl of pretzels, jelly beans, and popcorn or (for a healthier option) a bright rainbow fruit salad to tie in with the film. If you're after a more substantial treat, rustle up some homemade hot dogs or a big plate of nachos before the big showing for a tasty home cinema snack.
#4 Create Your Own Coupons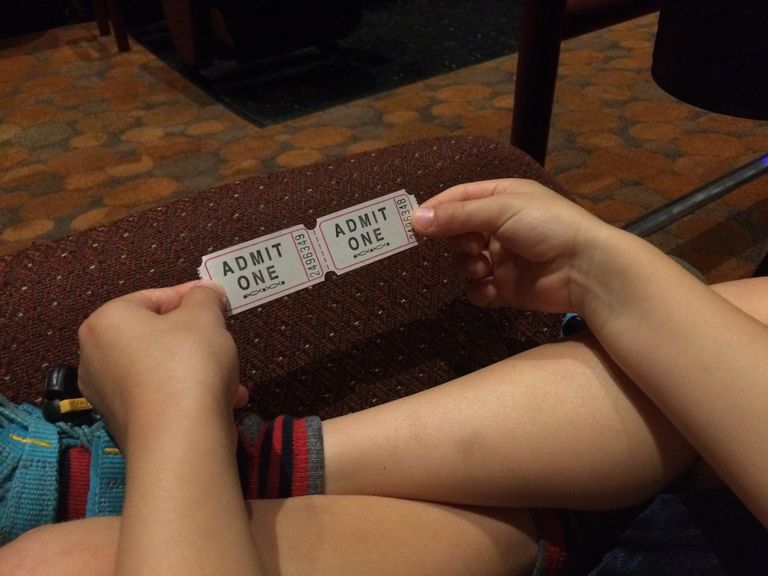 To make a real event of your family movie night, get your creative juices flowing and go about crafting your own cinema tickets. Either print out a template online or grab some card and your finest set of felt tips and get to work. When it's time for the opening credits to roll, make sure there's no sneaking in by collecting everyone's ticket as they enter the lounge.
#5 Get Cozy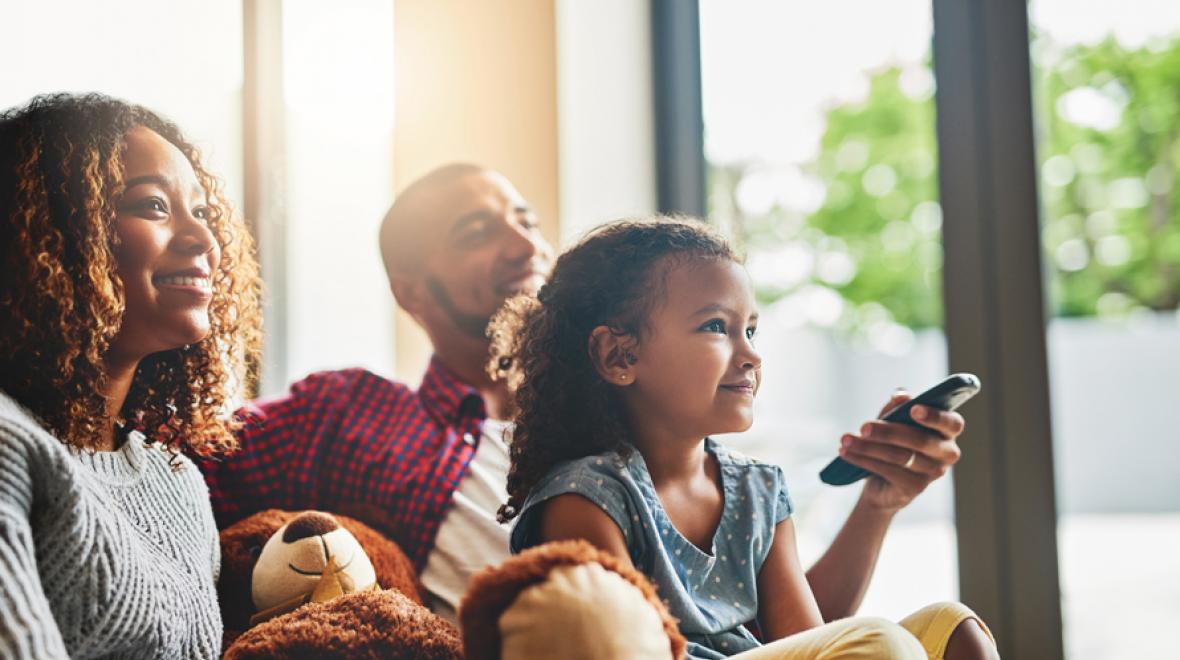 Cinema seats have a reputation for sore bottoms and sticky fabric. With an at-home movie night, you can swerve this all together and set up your own cozy viewing area. Drape some fairy lights across your living room and spread out cushions and sleeping bags across the floor for a comfy alternative to squeezing onto one sofa. Snuggle down and put on a magical film to match your new den-like Fantastic Beasts and Where to Find Them. The kids will love it.
---
Fun Products You Need For a Perfect Movie Night
1. Smartphone Projector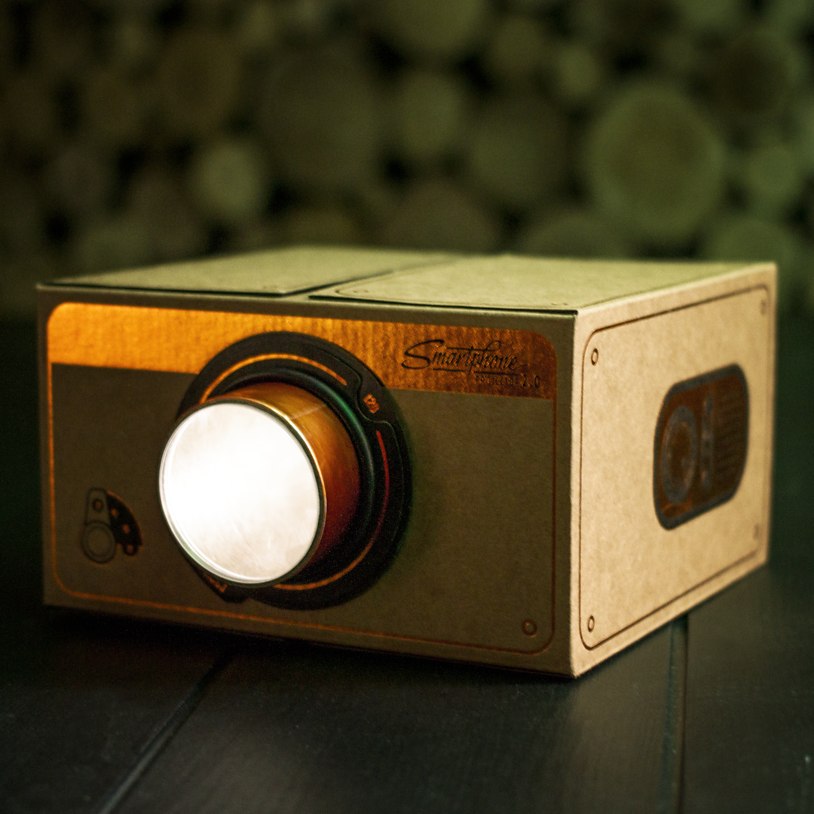 With the Smartphone Projector 2.0 at your disposal; everyday movies are now majestically transformed into glorious cinematic events, for everyone in the family to enjoy. Made entirely from rigid cardboard and printed to look just like a retro device, this stylish projector contains a high-quality glass lens with an impressive 8x magnification to turn your little screen into the big screen.
2. Anti-Glare Glasses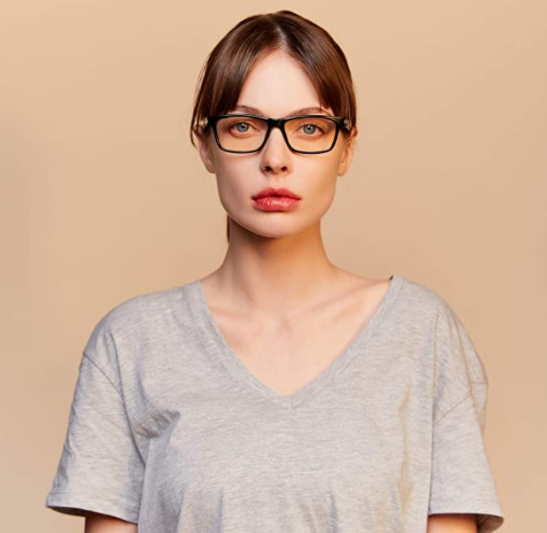 Looking at a screen for hours at a stretch will no doubt strain your vision, so protect your and your family's eyes with these Anti-Glare Glasses. This is specifically helpful, especially if your family loves watching multiple movies in one night! You get to enjoy the perfect bonding time with your loved ones without sacrificing your eye health.
3. JBL Bluetooth Speakers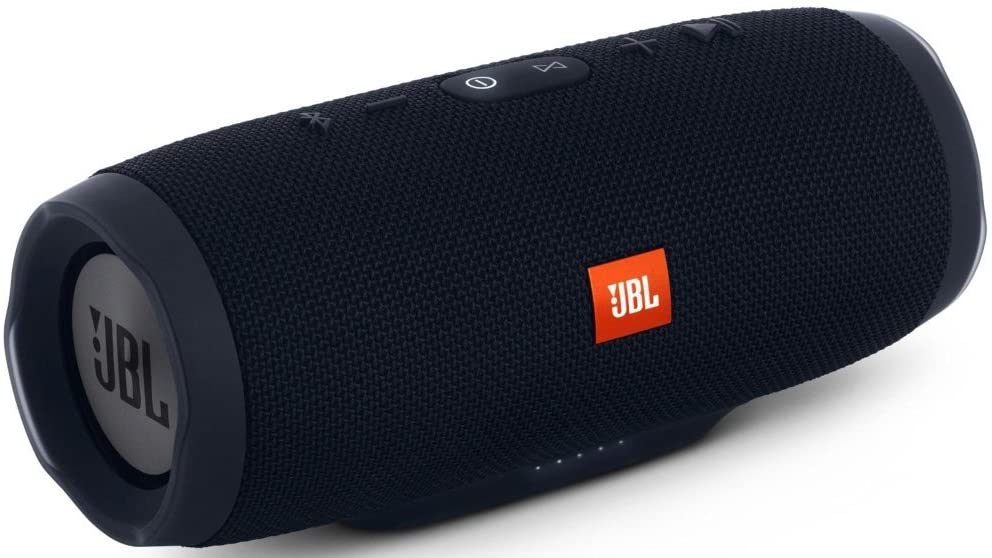 If you mostly watch movies on your laptop, phone, tablet, or TV that doesn't require a sound system, a Bluetooth speaker makes for a great substitute. Every film-buff knows that sound is as important as visuals, so this Bluetooth Speakers will surely amplify your watching experience.
4. PopCo Microwave Popcorn Maker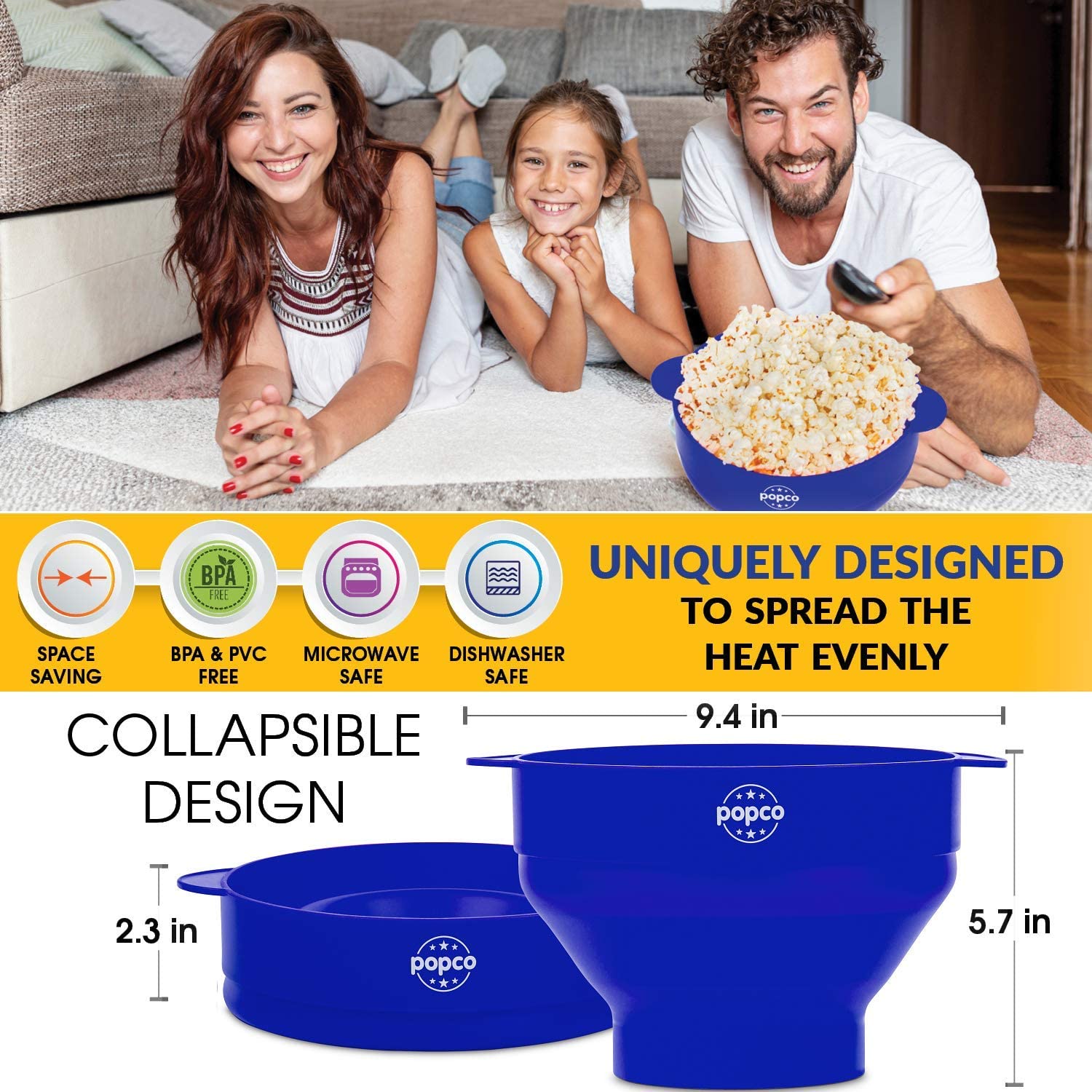 We all know popcorn is a great partner for a movie. And for the perfect popcorn maker, you need the best: POPCO is a professional top quality food-grade silicone microwave popcorn popper bowl with lid and convenient built-in handles. The bowl is uniquely designed to spread the heat evenly so you will get delicious popcorn with very few if any unpopped kernels.
5. 100 Movies Scratch Poster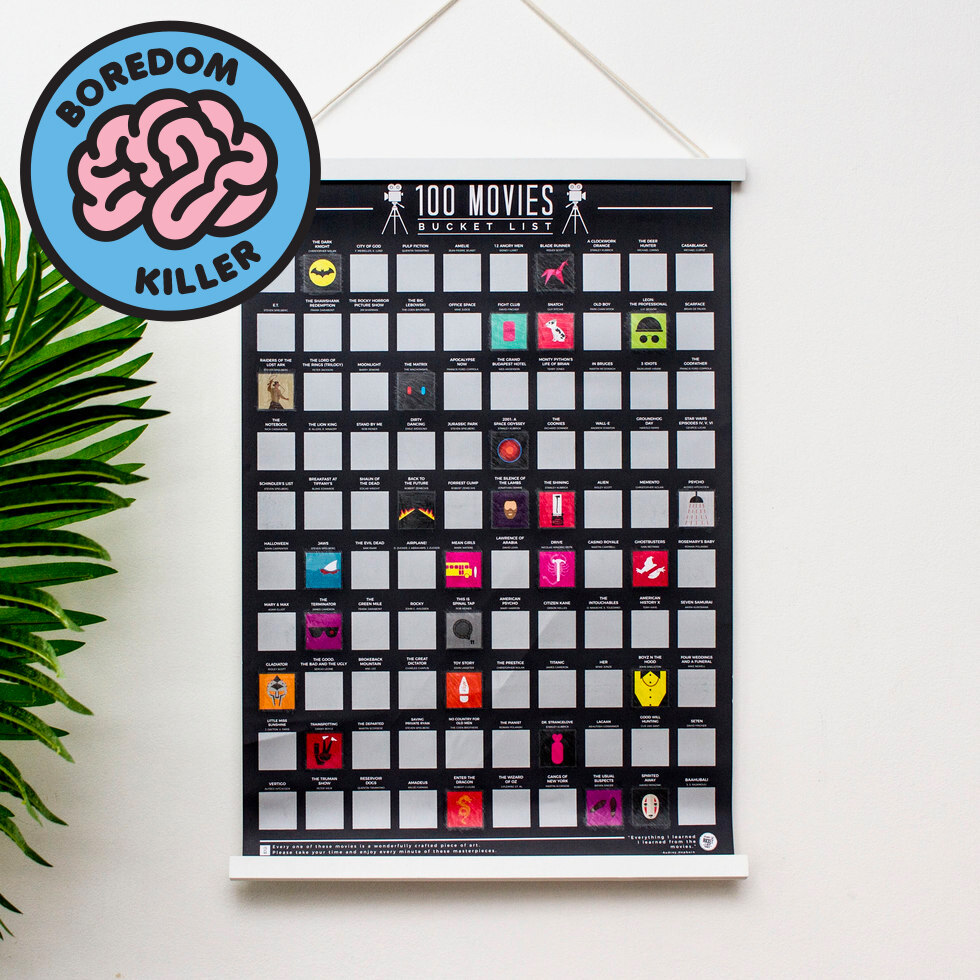 If you can't decide on a watch list, why don't you start working your way through the 100 Movies Scratch Poster?
Scratch away the foil panels to show off the films you've already seen, then use the remainder as your very own cinematic bucket list. Covering a wide range of years and genre, this isn't just some mashup of IMDB and Rotten Tomatoes data – this is a hand-picked selection of the greatest movies of all time for you to discover.