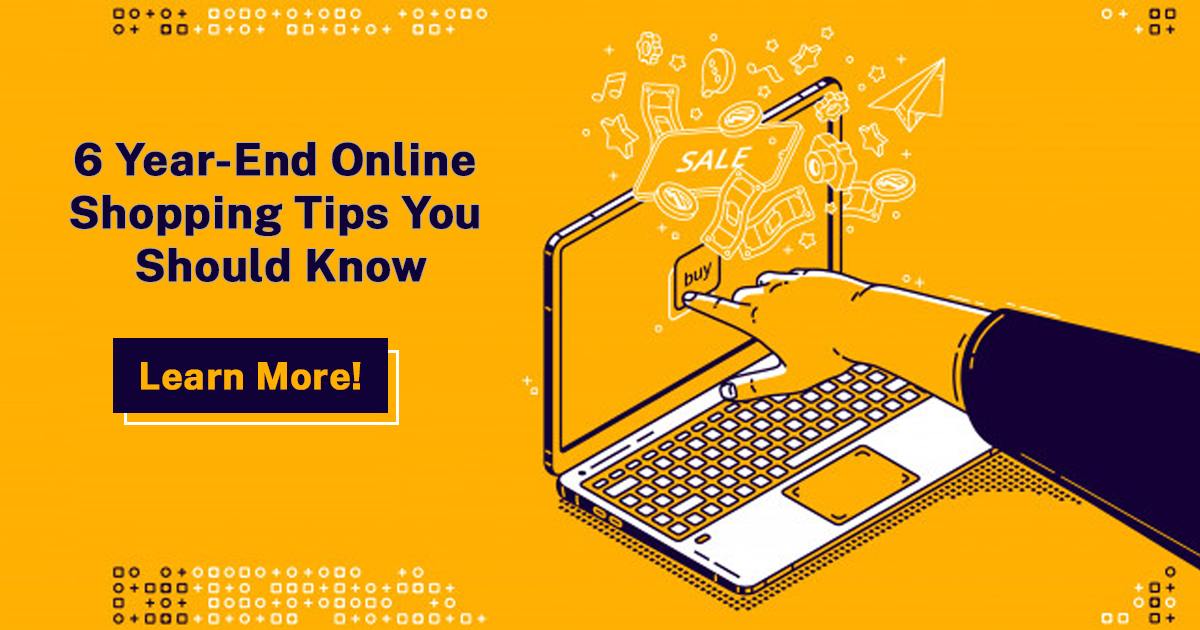 The most anticipated shopping season of the year is almost upon us, our heads filled with the promise of scoring the best price of the year on new clothing, cosmetics, homeware, gadgets, and more. Before the sale starts, we've pulled together our best tips and advice to ensure you make the wisest buying decisions in this shopping season.
---
Why Use Buyandship?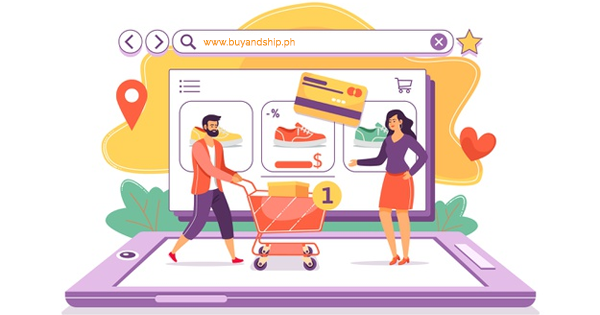 We have the lowest shipping fee in the Philippines
We do not overcharge since our shipping rate is purely based on weight
We enable you to shop in 11 (U.S., U.K., JAPAN, KOREA, ITALY, AUSTRALIA, CHINA, HONGKONG, TAIWAN, AND THAILAND) locations worldwide
We have FREE consolidation service and FREE storage of shipment up to 30 days
We shipped your favorite items from abroad straight to your doorstep in the Philippines
Tracking is so easy!
Save money by taking advantage of great deals only happening abroad.
---
6 Year-End Shopping Tips You Should Know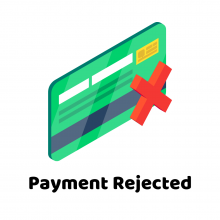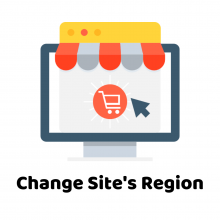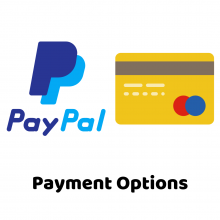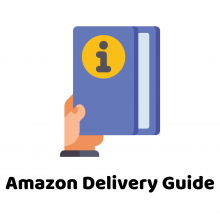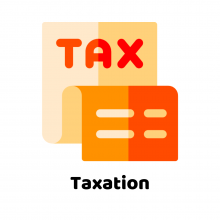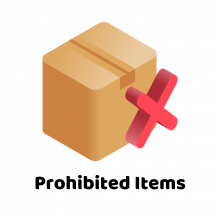 1. What to Do if Your Credit Card is Rejected?
Sometimes the credit card issuer blocks the overseas transaction as a default setting. You can call their customer service center to clarify and solve this problem.
If the overseas websites don't accept international credit cards or PayPal, you may search for the item on some other e-commerce websites like Amazon, Walmart, or eBay.
If you have filled in Buyandship's overseas warehouse address as the billing address / chose "same billing address as shipping address" and your transaction was not successful, please try to fill in the home country address you have used to apply for the credit card as the billing address.
---
2. Change Your Website's Region
Sometimes you may need to manually change the online store's region so you can access the USA site if you're automatically directed to your current location.
For example, if you go to Ralph Lauren's site, you may be directed to their Asia site (https://www.ralphlauren.asia/en) and you have to manually change the URL to https://www.ralphlauren.com to access to their US site. For Vans, you'll also need to select the "USA" region on the top right-hand corner.
---
3. Overseas Shopping Payment Options
Local Currency VS. Foreign Currency – Which One is Better?
When shopping on overseas online stores, some sites might ask if you want to pay in your local currency or foreign currency (e.g. USD if the merchant is based in the U.S.).
Always choose to pay in the currency of the country you're buying from. If you choose to pay in your home currency that means you let the merchant to convert it, which the exchange rate is usually less favorable. On top of that, your bank may also charge you additional foreign transaction fees since the transaction is conducted with an overseas merchant.
---
4. Add Delivery Instruction when You Shop on Amazon US/JP
Amazon is one of our users' favorite websites because you can shop for almost everything from there. To make your Amazon parcels delivered to you smoothly, we strongly recommend you to follow these few guides so your package can be sent to our warehouse in a more secure way.
For shopping on Amazon US, please add a delivery instruction "Please do NOT leave the package if nobody is there to receive it." via Your Addresses page.
For shopping on Amazon JP, please choose a delivery setting as "置き配を利用しない (in Japanese) / Do not use unattended delivery (in English) / 不使用放置点交货 (in Simplified Chinese)" before making the payment.
🔗 Further Reading: 5 Easy Steps to Prevent Weekend Delivery or Loss of Your Product When Ordering from Amazon
🔗 Further Reading: New Delivery Option on Amazon Japan
---
5. Taxation
For the under Php 10k of no duty and tax rule, it is the combined shipment value on the same day it passes through PH customs. Even if you created separate shipment orders, PH Customs will combine the value of all orders that are sent to the same consignee on the same day to assess de minimis value. To be eligible for the no duty and tax rule, make sure the total value of your shipments will not exceed Php 10k, then track your shipments and wait until the total shipments pass PH customs, then send the next batch of shipment(s).
That is also given that your declaration is correct and approved by PH customs valuation. Customs have the final decision on taxation and Buyandship is not liable for any taxation problem or government policy.
Please note that if your total value is above 10k at the time of assessment of PH Customs then there will be PH customs clearance fees, separate from our shipping fee, that is paid to a local courier either COD or bank transfer. If you stay below PHP 10k, you will only pay our shipping fee. From Hong Kong, you need to checkout under PHP 10k of total value regardless of how many shipments, then TRACK until it passes PH Customs, then send the next batch.
Buyandship does not collect any import tax. If there is an import tax, our courier partner will assist to collect the tax together with the service fee.
---
6. Is the Item You Want, Allowed to Ship with Buyandship?
Please read the prohibited items catalog before shopping from overseas online stores. If you are unsure about your product and whether it is allowed to ship, please feel free to contact our Customer Service Representatives via our website's live chat / Facebook inbox and send them your product links.
🔗 Further Reading: Prohibited Items Catalog
---
See a pricing calculator and parcel restrictions below. No bulk shipments 10 units max per shipment.

Please note that if the total value of your shipments is above Php 10k there will be PH customs clearance fees, separate from our shipping fee that is paid to a local courier, either COD or bank transfer, and sent to your home. If Php 10k or below, then you will only pay our shipping fee 🙂
To enjoy no duty and tax, you need to checkout from HK under Php 10k total value of shipments regardless of how many shipments, then TRACK until it passes PH customs, then send the next batch.
It's also worth noting that each household member's name can create their own account to enjoy each Php 10k under
Step 1: Each of your household members can open an account and each can enjoy under Php 10k. Sign them up now in here.
Step 2: When each household member signs up they also get Php 50 free credits. That means more savings for your household!
Step 3: You can also ask them to use your referral code when they sign up so both of you can earn more credits and have more savings 🙂
---
➡️ Learn how to purchase your favorite products from other sites using Buyandship
---
Looking for a community that can relate to your Buyandship Experience with great deals every day to inspire your next overseas shopping? Join our official Facebook Group now. See you there!

---
Is this your first time using our Buyandship service? Here are a few things you should know:
A flat fee of Php 350/lb will be charged for overseas shipment whether it is from our USA, UK, Japan, Korea, Australia, Italy, Indonesia, Thailand, Hong Kong, China, or Taiwan warehouses. All the same rate! With a few easy steps, your product purchases will be delivered to you in no time.
SIGN UP NOW to gain access to our overseas warehouses, and get FREE PHP 50 credit to use for your next shipping fee!
Here is a video tutorial on How to Sign up with Buyandship.