Not to be outdone by Amazon's Prime Day, which begins today, Oct. 13, Walmart is having its own blowout sale! The Walmart "Big Save" will run through Thursday, Oct. 15, which is one day longer than Prime Day.

The Big Save offers thousands of discounts similar to Prime Day and Black Friday sales for electronics, home goods, fashion, toys, and more, with free two-day shipping on orders over $35 for eligible items. Scroll down for a roundup of a few of the best deals that you can score right now! We will be adding more of the best as we discover them, so make sure to check this article often.
Walmart Big Save vs. Amazon Prime Day
Buyandship provides consolidation services for a large number of overseas online shopping users to solve the problem of expensive international direct shipping costs.
Free PHP 50 Shipping Credits For Your First Shipment!Register now: http://bit.ly/2GGZhPX
Sale Information Will Be Updated From Time to Time
⇒ Last Updated:10/12/2020 22:00
** All discounts and price may vary, the final price is subject to the original site
✨ Amazon Prime Day Highlight Deals ✨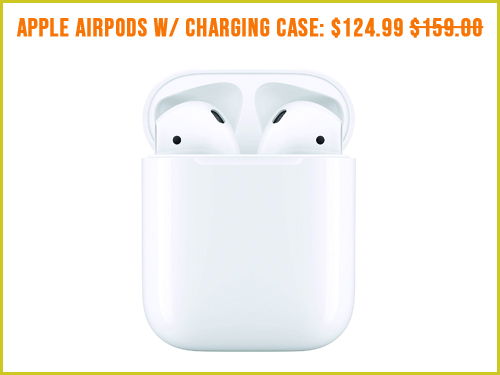 Apple Airpods w/ Charging Case
NOW $124.99 WAS $159.00 | Save 21% OFF
🔗
Shop Now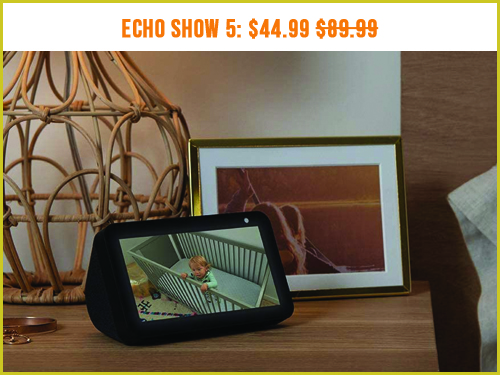 Echo Show 5
NOW $44.99 WAS $89.99 | Save 50% OFF
🔗
Shop Now

JBL Flip 5 – Waterproof Speakers
NOW $89.95 WAS $99.99 | Save 10% OFF
🔗
Shop Now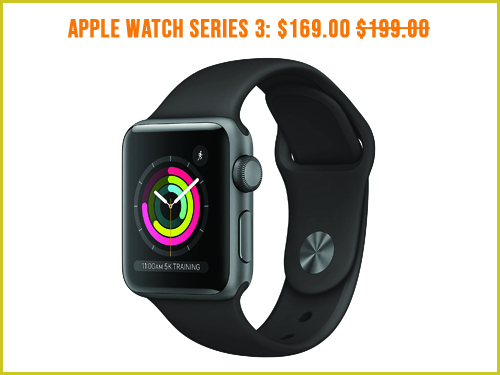 Apple Watch Series 3
NOW $169.00 WAS $199.00 | Save 15% OFF
🔗
Shop Now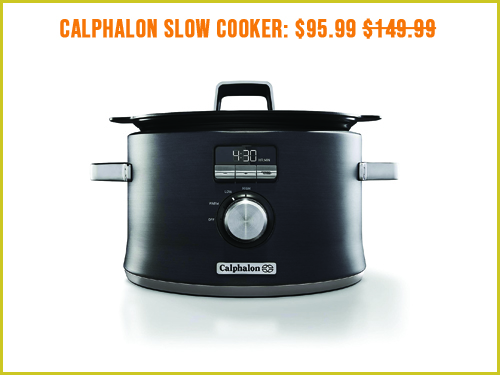 Calphalon Slow Cooker
NOW $95.99 WAS $149.99 | Save 36% OFF
🔗
Shop Now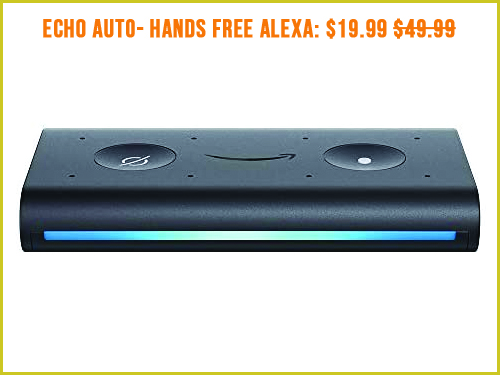 Echo Auto: Hands-Free Alexa
NOW $19.99 WAS $49.99 | Save 6o% OFF
🔗
Shop Now
✨ Walmart Big Save Highlight Deals ✨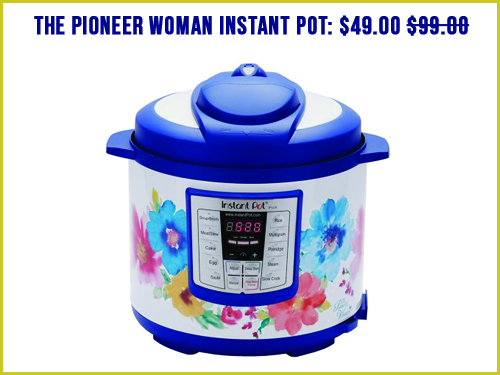 The Pioneer Woman Instant Pot
NOW $49.00 WAS $99.00 | Save 50% OFF
🔗
Shop Now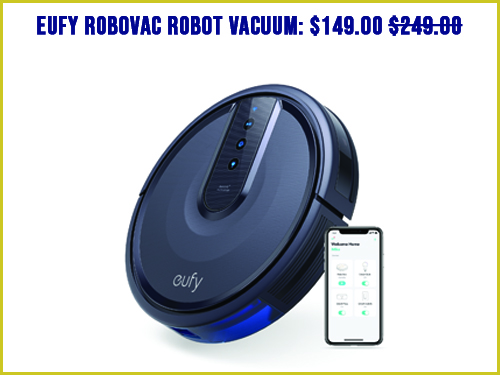 Eufy Robovac Robot Vacuum
NOW $149.00 WAS $249.00 | Save 40% OFF
🔗
Shop Now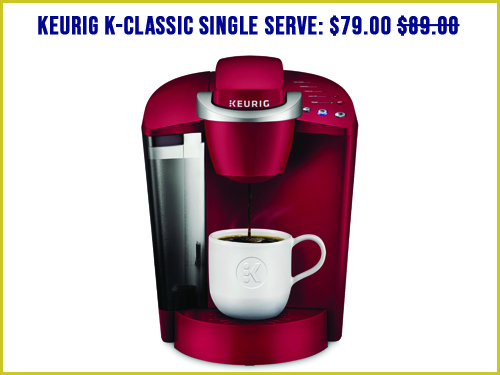 Keurig Classic Single Serve Coffee Maker
NOW $79.00 WAS $89.00 | Save $10 OFF
🔗
Shop Now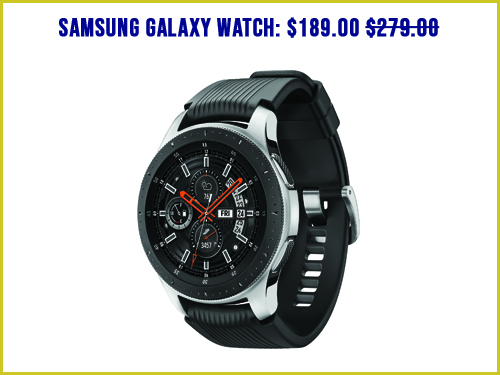 Samsung Galaxy Smart Watch
NOW $189.00 WAS $279.00 | Save 32% OFF
🔗
Shop Now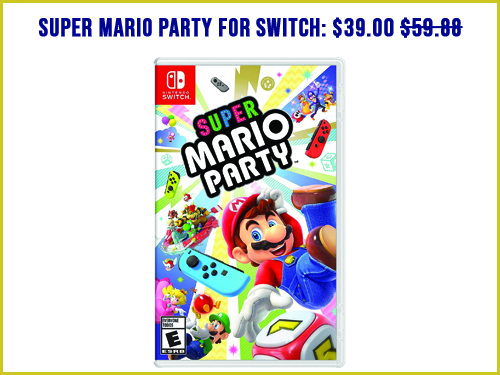 Super Mario Party For Switch
NOW $39.00 WAS $59.88 | Save 35% OFF
🔗
Shop Now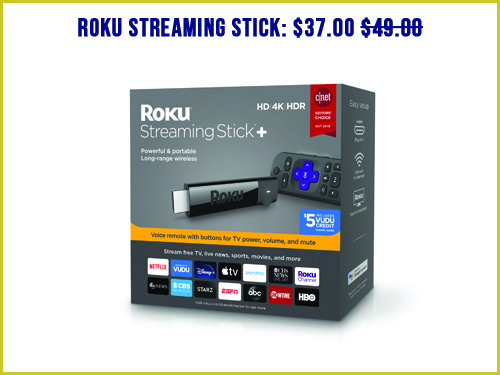 Roku Streaming Stick
NOW $37.00 WAS $49.00 | Save 35% OFF
🔗
Shop Now
Deals Comparison: Walmart vs. Amazon
Walmart Big Save

Walmart will have a "Big Save" event to counter Amazon Prime Day offering consumers "Black Friday-like" savings on thousands of listings and more! It begun last Sunday at 7 p.m. and runs through Thursday, one day longer than Amazon Prime Day. Save big on electronics, home goods, toys, beauty, apparel, and more!

The sale follows the company's launch of its new subscription shopping service, Walmart+, which offers unlimited same-day delivery and other perks like savings on gas at fuel stations and access to the "Scan & Go" feature in the Walmart app. It costs $12.95 a month or $98 a year with 15-day free trial.
Amazon Prime Day

Amazon Prime Day is an annual event that has become a staple of the online shopping industry. For two days, Amazon slashes prices on its most-popular products and devices, while offering "flash sales" throughout the day. Some deals are said to be more popular than Black Friday and Cyber Monday!

Prime Day is exclusive to Prime members, meaning you will not get discounts if you're not a member. You can sign up for a 30-day free trial~ membership costs $12.99 per month or $119 per year once it ends. You can cancel at any time, i.e after the Prime Day Sale.