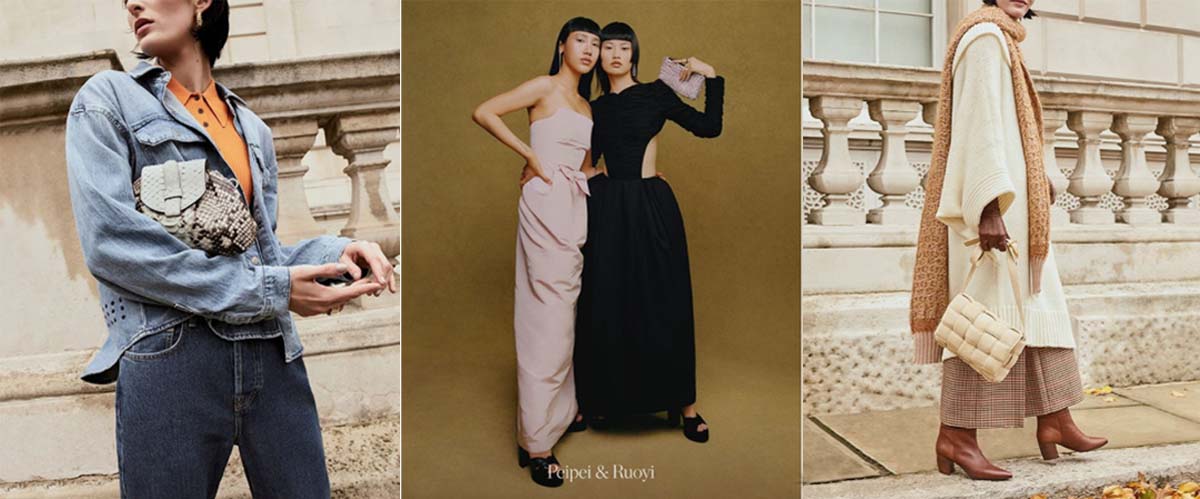 Image Source: Net-a-Porter Instagram
Treating yourself to a luxury fashion item should be a fun experience. Luckily, we have a world of online shopping at our fingertips that no longer requires us to go outside. Understandably though, when you're spending a lot of money, you want to do your due diligence and make sure where you're shopping is reputable, has legitimate products, and good customer service. We did all of that research for you and came up with ten retailers that offer great selections of high-end wear for both men and women.
---
Best Luxury Online Shopping Sites To Start From
#1 Yoox Hong Kong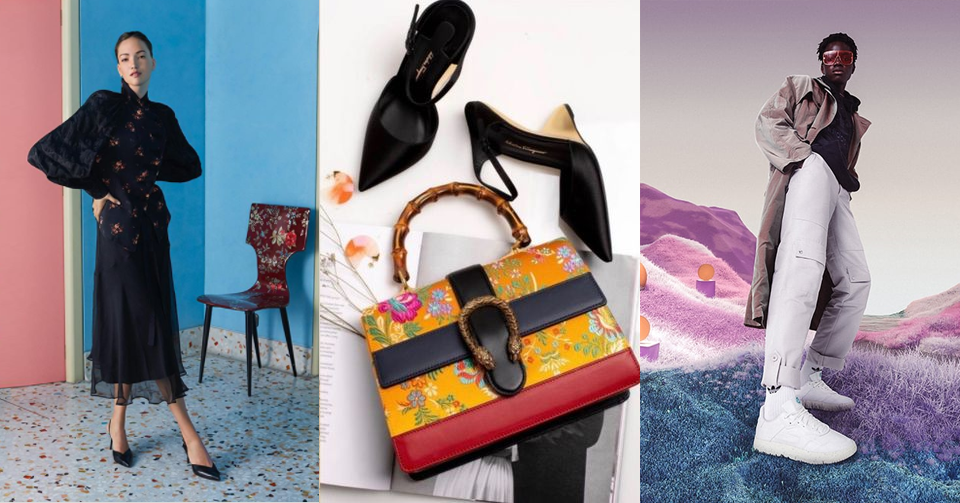 YOOX is the world's leading online lifestyle store for fashion, design, and art. Compare to other luxury e-commerce sites, YOOX's price range is reasonable where you can save big on designer items such as Michael Kors, Dolce & Gabbana, Gucci, Marni, Stella Mccartney, Maison Margiela, Givenchy, Prada, and more!
---
#2 Net-A-Porter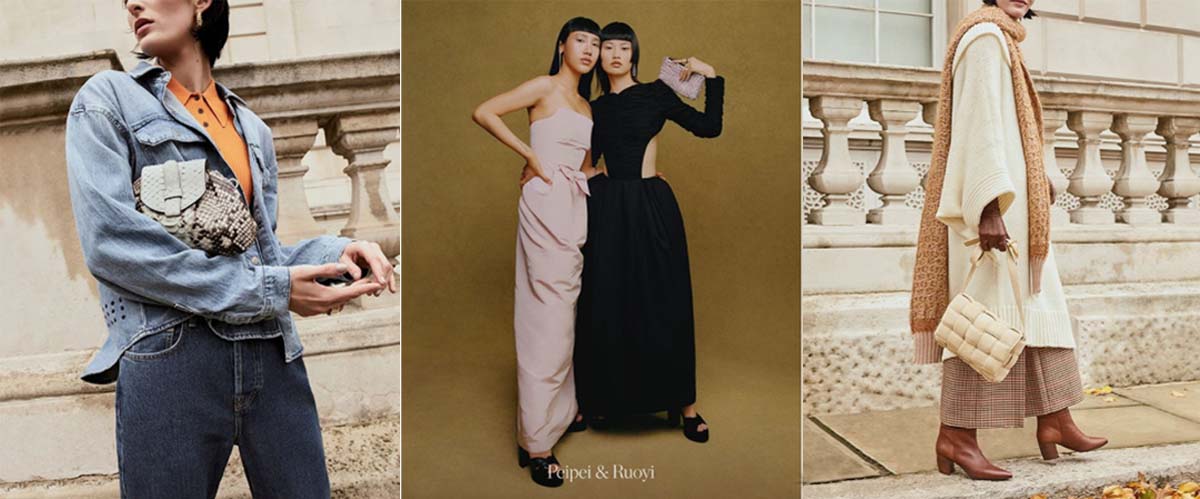 Image Source: Net-a-Porter Instagram
Since its launch in June 2000, NET‑A‑PORTER has delivered incredible fashion for incredible women. With more than 800 of the world's most coveted designer brands, including Gucci, Chloe, Balenciaga, Saint Laurent, Isabel Marant, Prada, and Stella McCartney, 200 specialist beauty brands, and new arrivals on-site three times a week, NET‑A‑PORTER is the world's premier luxury fashion destination. Enjoy 10% off your first purchase using code FIRST10 at checkout.
---
#3 Gilt Boutique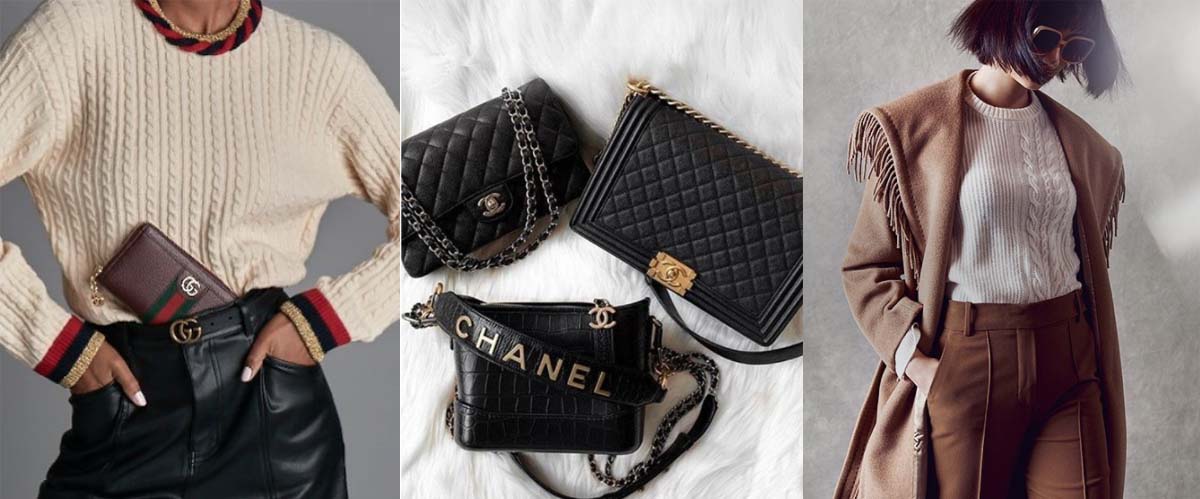 Gilt provides insider-level access to coveted designer names at an amazing value, every day. They deliver inspired finds for women, men, kids, and home, as well as luxury travel and one-of-a-kind experiences. There are always new steals to discover plus, they have a boutique section with multiple sale offers that can Save You Up to 85% OFF!
---
#4 Mytheresa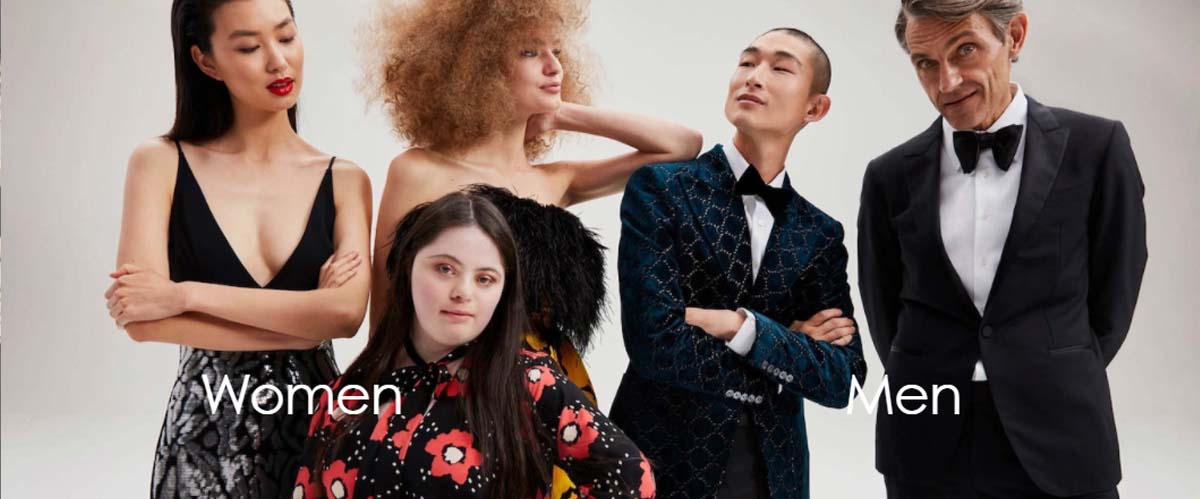 Image Source: Mytheresa's Website
Mytheresa is an online shopping destination for children, men, and women's luxury clothing, bags, shoes, and accessories. Their edit makes it possible for you to choose from the finest selection of the world's most sought-after designer brands such as Bottega Veneta, Givenchy, and Burberry. Mytheresa pride itself on creating an easy-to-navigate online shopping platform while maintaining an elevated boutique-like feel.
---
#5 Moda Operandi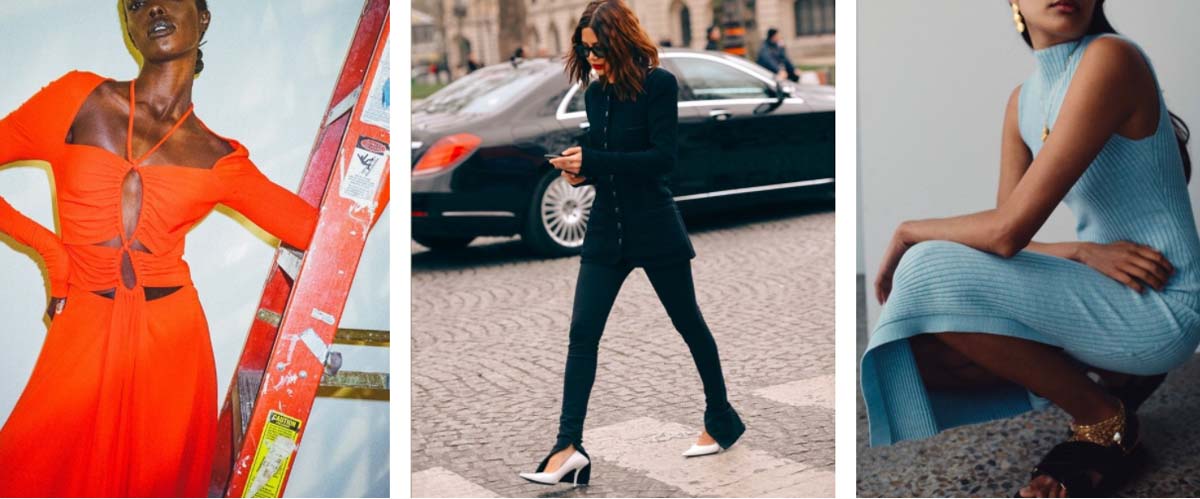 Image Source: Moda Operandi's Website
Moda Operandi is the global destination for luxury fashion, providing bespoke access, brand discovery, and unparalleled curation. In homage to the history of couturiers who showcased their creations in trunks to elite clientele, Moda Operandi is the only online retailer to invite clients to PREORDER next-season's looks straight from the runway. Expect unprecedented access to stunning ready-to-wear, luxurious leather goods, and museum-worthy fine jewelry when you at Moda Operandi now!
---
#6 Luisaviaroma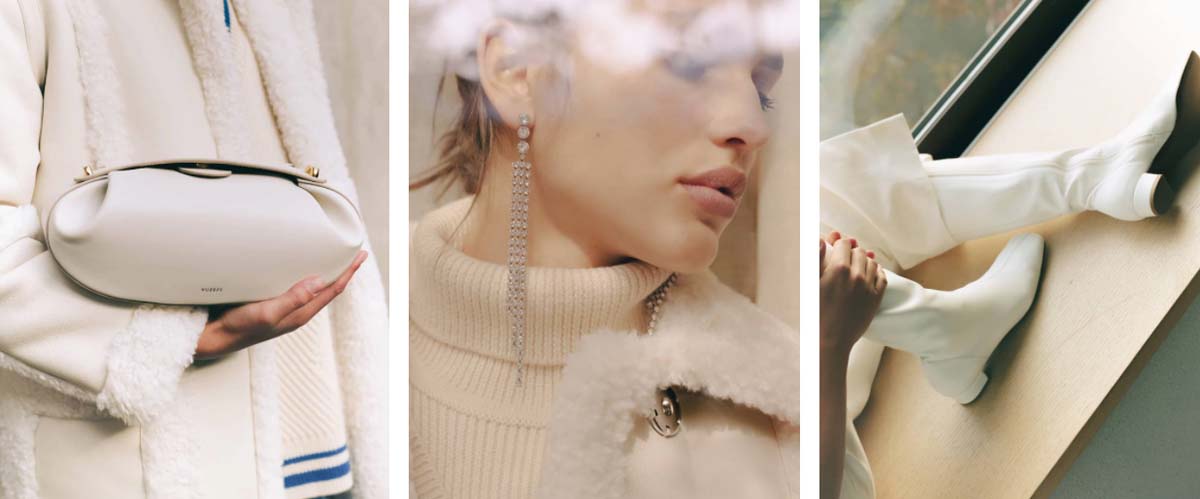 Image Source: Luisaviaroma's Website
Luisaviaroma features the best selection of the top established designers as well as young emerging talents. LuisaViaRoma was founded in Florence in the early 1930s, with the opening of the company's eponymous concept store on Via Roma. It's one of the top luxury fashion destinations with 5 million visitors per month and worldwide shipping. Aside from that, you can snag designer goods on their Sale Area Up to 80% OFF! 

Luisaviaroma also promotes related items that customers might be interested in. They use a smart approach where they conveniently place them side by side on their homepage and product pages. The site also offers suggestions after adding an item to the shopping cart.
---
#7 Nordstrom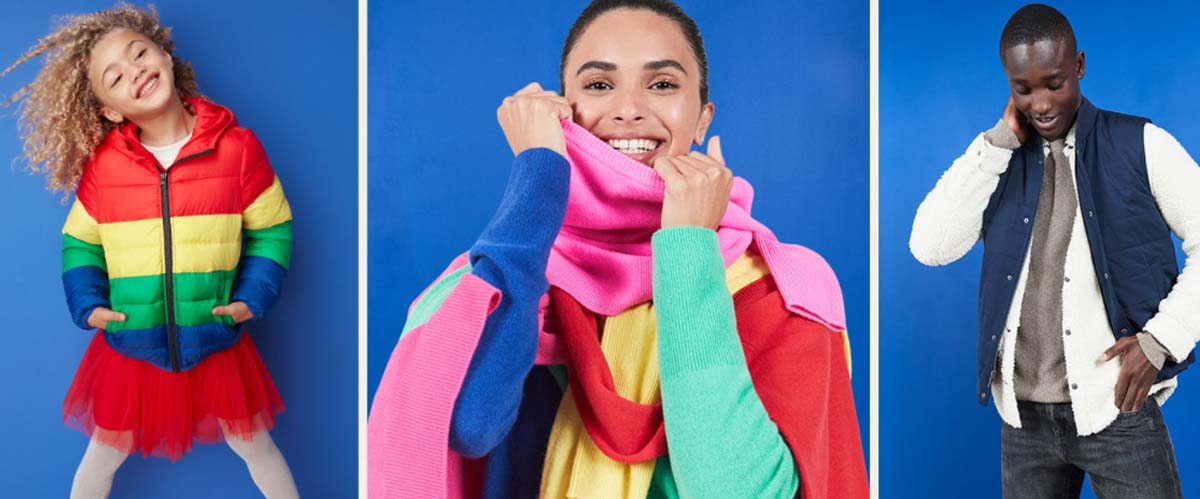 Image Source: Nordstrom's Website
An incredible eye for what's next in fashion. A passionate drive to exceed expectations. For more than 100 years, Nordstrom worked to deliver the best possible shopping experience, helping customers express their style—not just buy fashion. Nordstrom, Inc. is a leading fashion retailer offering compelling clothing, shoes, and accessories for men, women, and kids who has been committed to providing their customers with the best possible service and improving it every day since 1901, . Shop only the best at Nordstrom and get high-quality goods at their Sale Area Up to 40% OFF!
---
#8 Neiman Marcus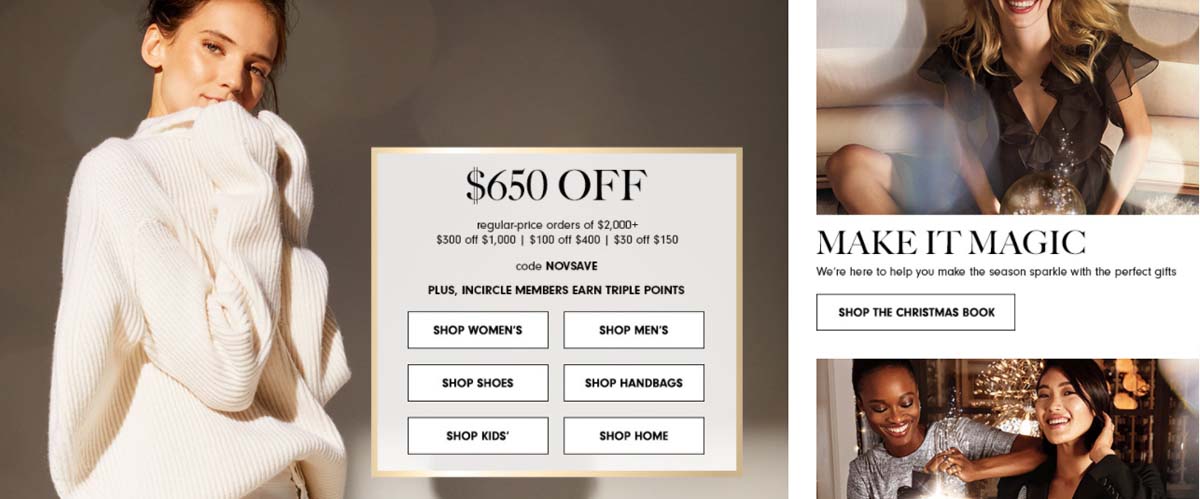 Image Source: Neiman Marcus' Website
Neiman Marcus Group (NMG) has been the premier destination for luxury fashion and goods, superior service, and an elevated retail experience for more than a century. Today, approximately 9,000 associates contribute to the success of NMG's brands: Neiman Marcus, Bergdorf Goodman, Last Call, and Horchow.

Get Up to $650 OFF With Code: NOVSAVE and More Deals when you visit their site and shop right now at Neiman Marcus!
---
#9 Saks Fifth Avenue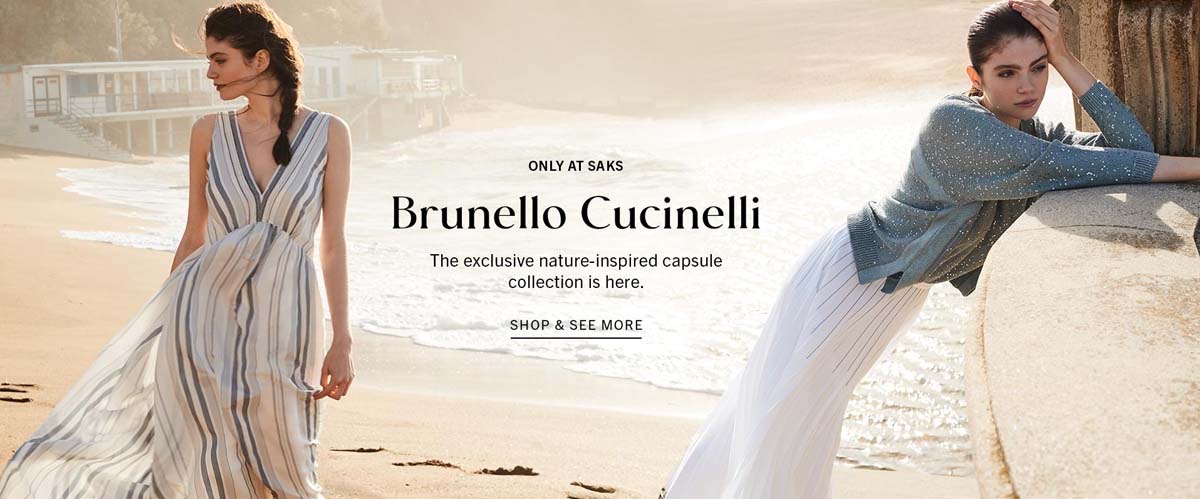 Image Source: Saks Fifth Avenue's Website
Saks Fifth Avenue, originally A. Saks & Co., is an American chain of luxury department stores, with its origins in Andrew Saks' A. Saks & Co. store opened in Washington, D.C.'s F Street shopping district in 1867. It is one of the oldest and trusted luxury e-commerce sites in the world and you're in luck~ because they are having a Fashion Flash Sale Today Up to 75% OFF on Select Styles. 
---
#10 SHOPBOP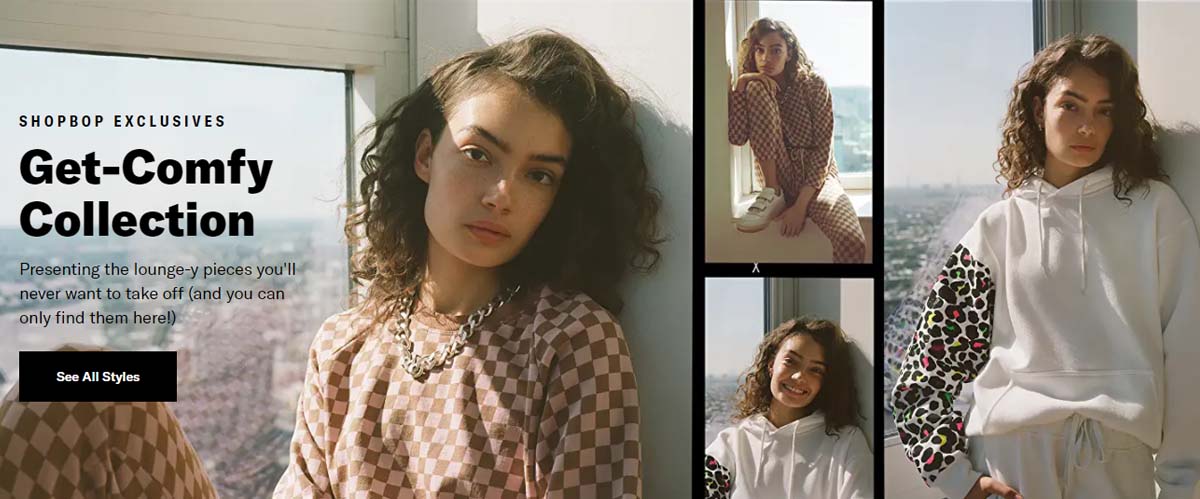 Image Source: Shopbop's Website
The go-to online retail destination for modern style, Shopbop offers a comprehensive, hand-picked collection of apparel and accessories from the industry's foremost contemporary and designer labels. Since its launch in 2000 as a denim-focused e-commerce platform, Shopbop has grown into one of the world's leading fashion authorities. Along with renowned customer service, Shopbop delivers unparalleled wardrobe advice, cutting-edge editorial lookbooks, innovative features, and exclusive collaborations with forward-minded brands. Visit their site and take advantage of their Fashion Final Sale Up to 70% OFF!
---
Buyandship's New Pricing Option: 600/ lb Delivery Duties Paid

Since most of the items from these Luxury Brands would probably go beyond the PHP 10k Threshold, we have created a NEW solution to address some problems regarding the hassle of processing duties and tax, and paying in COD. Solution: NEW Pricing Option Added "Php 600 / lb Delivery Duty Paid"

We are offering this option for the holiday season until Dec 31, 2020~ Delivered Duty Paid means that duty and tax will be billed to Buyandship but the price will be Php 600 / lb.  This option allows you to easily order as much as you want without having to have the inconvenience that comes with the current option. Don't get us wrong, the current option is still available. This is just an option for you this coming big season of sales (Black Friday and Cyber Monday) to order as much as you want and think about how you want to manage it later when it arrives in HK when you checkout. Check out the Features of "Php 350 / lb Delivery Duty Unpaid" vs "Php 600 / lb Delivery Duty Paid" on the images below: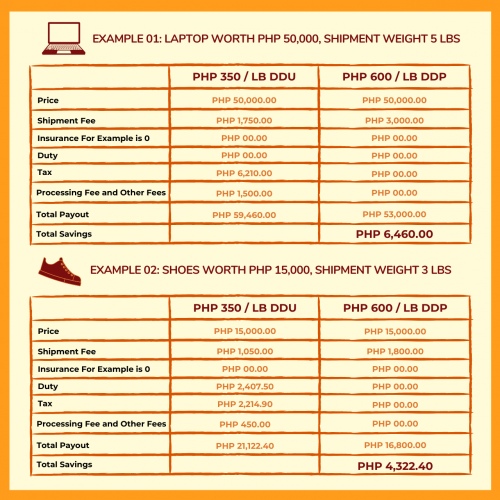 ---
See a pricing calculator and parcel restrictions below. No bulk shipments 10 units max per shipment.

Please note that if the total value of your shipments is above Php 10k there will be PH customs clearance fees, separate from our shipping fee that is paid to a local courier, either COD or bank transfer, and sent to your home. If Php 10k or below, then you will only pay our shipping fee 🙂
To enjoy no duty and tax, you need to checkout from HK under Php 10k total value of shipments regardless of how many shipments, then TRACK until it passes PH customs, then send the next batch.
It's also worth noting that each household member's name can create their own account to enjoy each Php 10k under
Step 1: Each of your household members can open an account and each can enjoy under Php 10k. Sign them up now in here. 
Step 2: When each household member signs up they also get Php 50 free credits. That means more savings for your household!
Step 3: You can also ask them to use your referral code when they sign up so both of you can earn more credits and have more savings 🙂
---
➡️ Learn how to purchase your favorite products from other sites using Buyandship
---
Looking for a community that can relate to your Buyandship Experience with great deals every day to inspire your next overseas shopping? Join our official Facebook Group now. See you there!

---
Is this your first time using our Buyandship service? Here are a few things you should know:
A flat fee of Php 350/lb will be charged for overseas shipment whether it is from our USA, UK, Japan, Korea, Australia, Italy, Indonesia, Thailand, Hong Kong, China, Canada, or Taiwan warehouses. All the same rate! With a few easy steps, your product purchases will be delivered to you in no time.
SIGN UP NOW to gain access to our overseas warehouses, and get FREE PHP 50 credit to use for your next shipping fee!
Here is a video tutorial on How to Sign up with Buyandship.