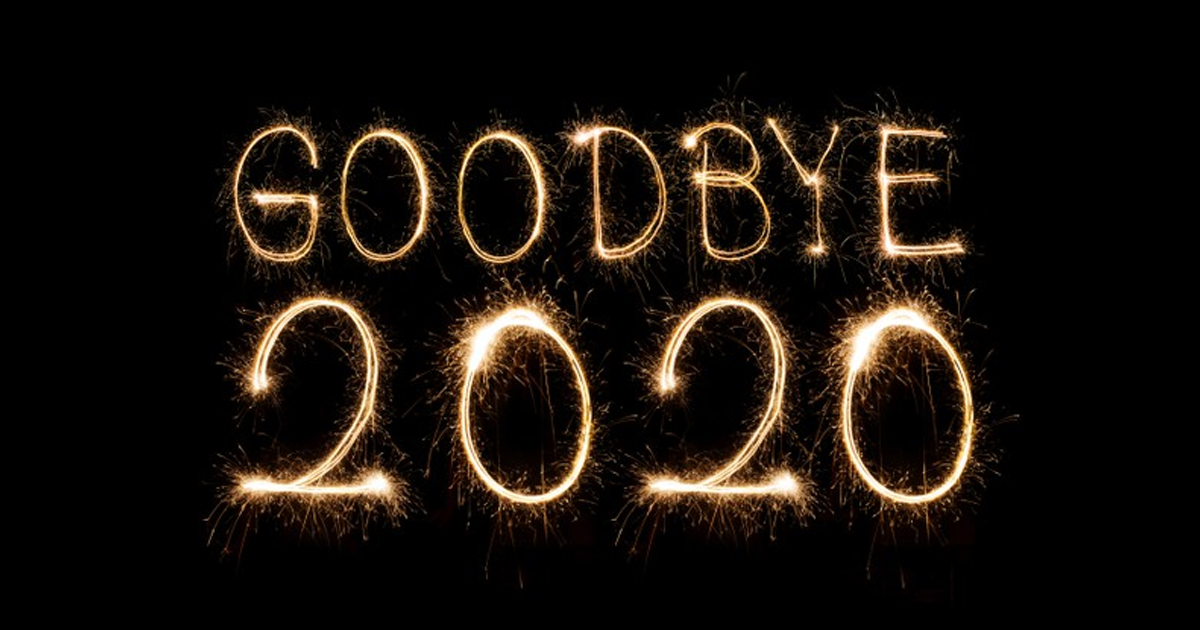 We've all had a rough year and since the holidays are just around the corner, you'll be more than justified to treat yourself to an awesome and reasonable holiday gift. Gift yourself something that can keep up with your needs without breaking the bank~ Invest in useful and quality goods while exploring different options that can save you more money i.e using Parcel Forwarding Services like Buyandship Philippines. If you're looking for fresh ideas on where to shop, check out the Top 10 Sites Most of our Buyandship Users shop from last Black Friday. Happy Holiday Shopping!
---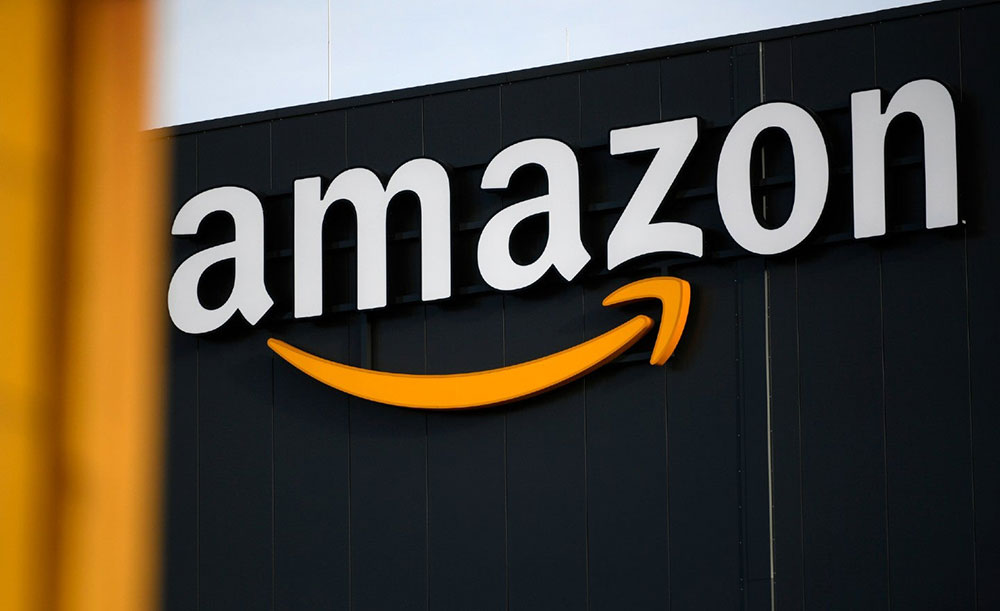 Amazon is a huge online shop that currently operates online shopping sites in 13 countries around the world. Amazon sells books, CDs, videos, clothing, accessories, home appliances, appliances, games, and pretty much everything you need. When shopping for something, I think there are many people who check the products on Amazon first since it's relatively cheaper.

Amazon .com is popular because you can find things that are hard to find in the Philippines and you can buy them at a lower price than in PH and, even the US.
---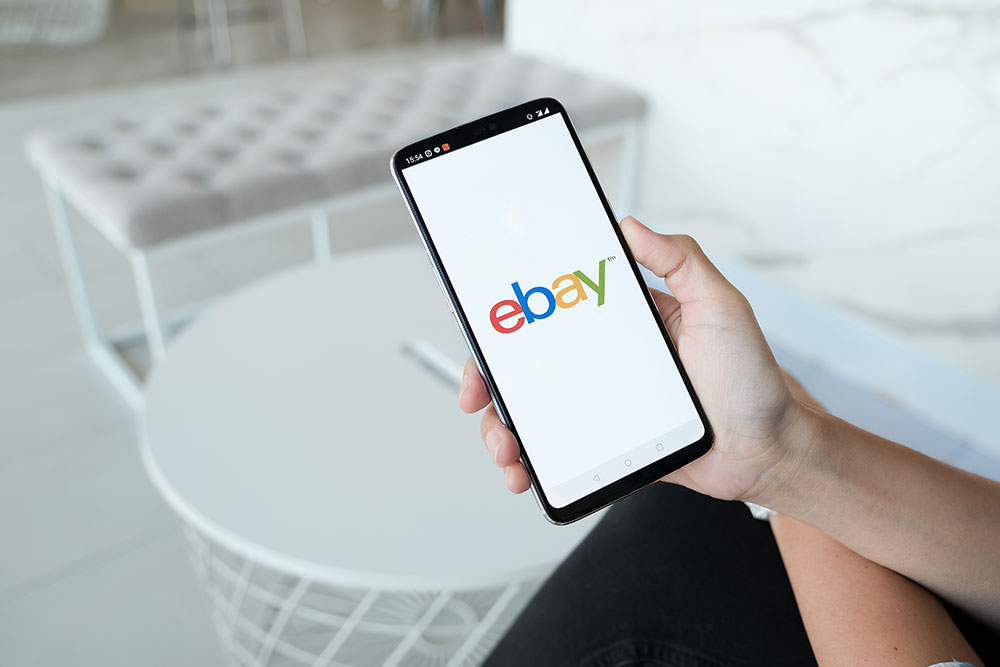 Speaking of popular American mail order sites, eBay is a site you will never miss! It is one of the largest auction sites in the world, with more than 100 million members worldwide and a large number of items handled. No matter what you buy, furniture, collections, hobbies, gadgets, fashion, vintage, car parts, eBay will never let you down! You may be able to find overseas limited edition items on eBay that are not available in the Philippines.
---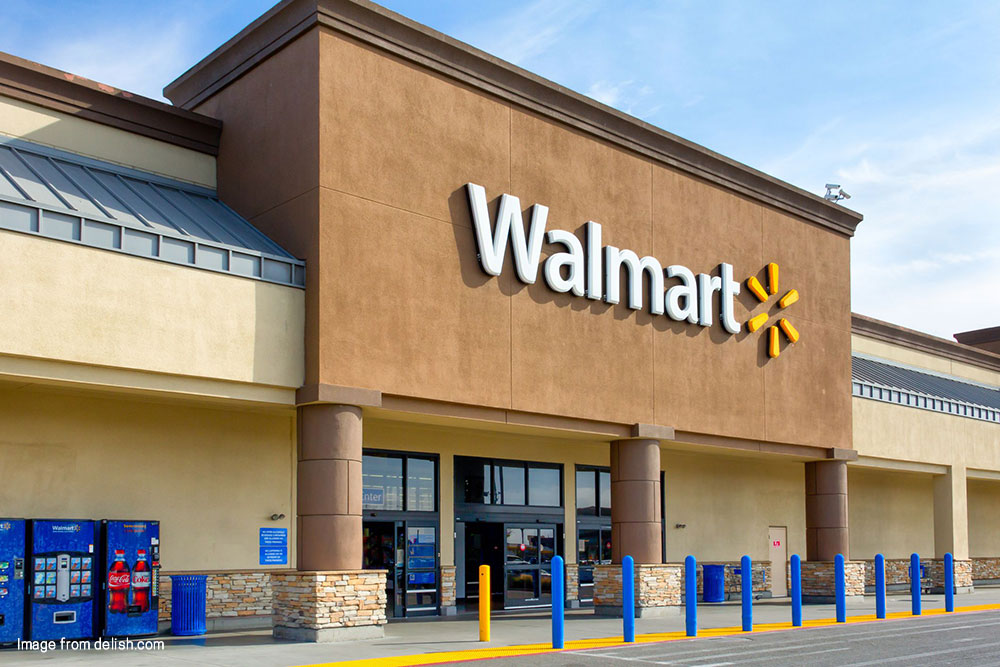 Walmart started small, with a single discount store and the simple idea of selling more for less. It has grown over the last 50 years into the largest retailer in the world. Each week, nearly 265 million customers and members visit Walmart's more than 11,200 stores under 55 banners in 27 countries and eCommerce websites in 10 countries.

Many products are available on its official U.S. online store and its great deals, for sure, don't compromise its quality. That is one of the reasons why Walmart is always the No.1 choice for your purchases. The catch is, Walmart doesn't ship outside U.S., thus you have to get a free U.S. address for your order and ship it to your home in the Philippines through a reliable parcel forwarder.
---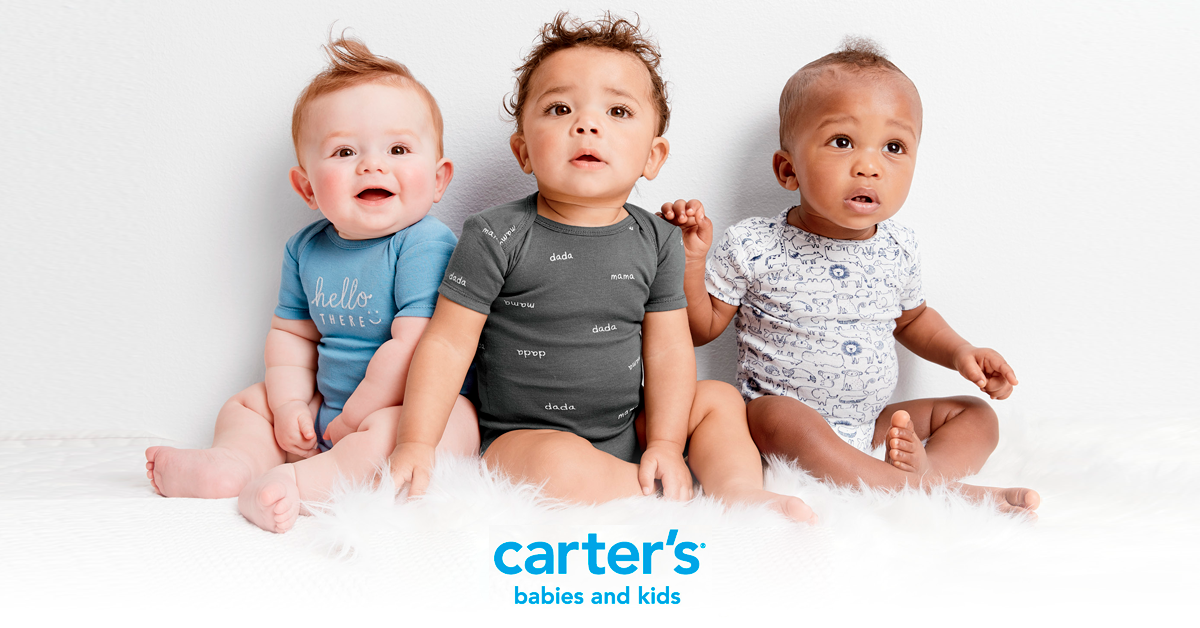 Carter's, a baby clothing brand that boasts the largest market share in the United States. It is a well-established brand that even says, "Babies grow up wearing Carters." The appeal of Carter's baby clothes lies in their lovely designs with animal motifs, innovative colors unique to the United States, durable fabrics and sewing, soft texture, and other materials and quality.
---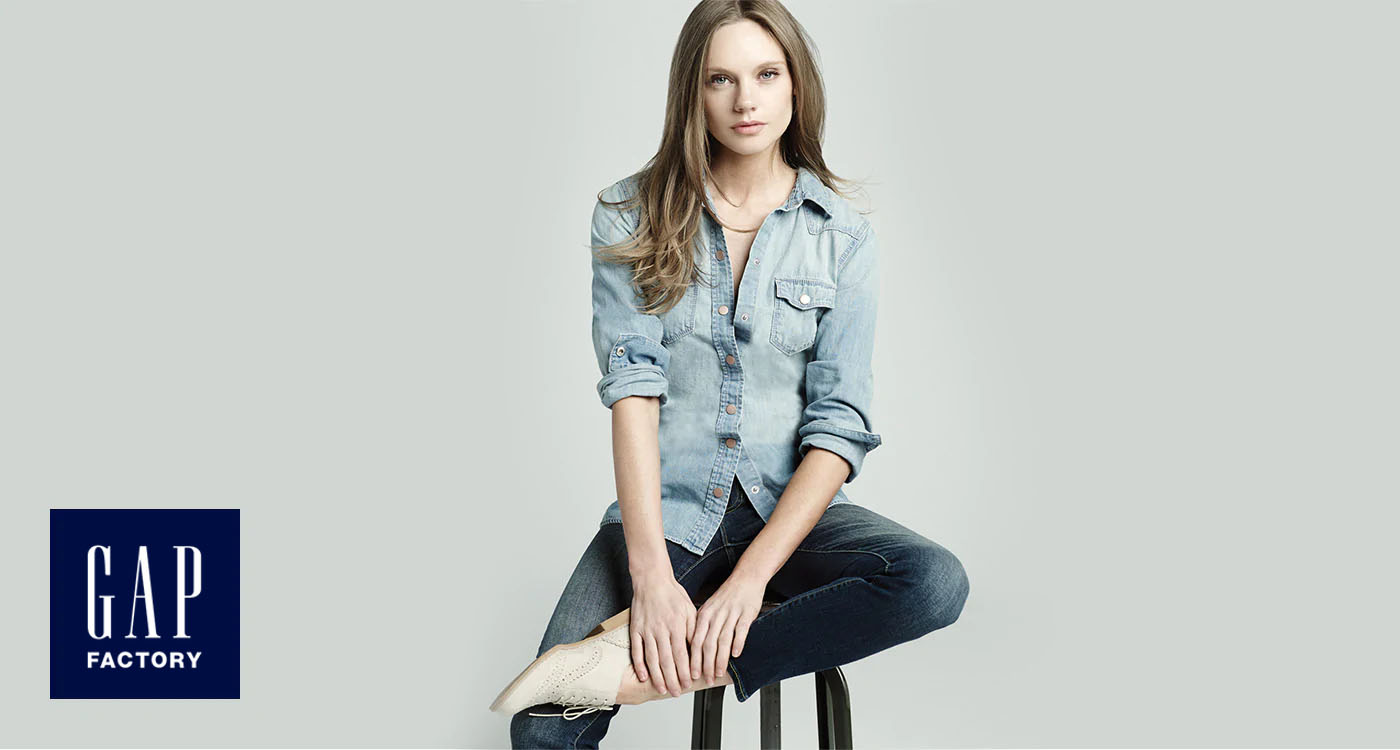 They don't tell you this but if you wanted authentic Gap or branded items for a much more affordable price, shop directly at their factory store. You'll get (almost) the same style for a cheaper price! And since it's a factory store, expect that there will always be deals and sales to choose from. Get your hands on one of the best quality retail brands in America for a factory outlet price!
---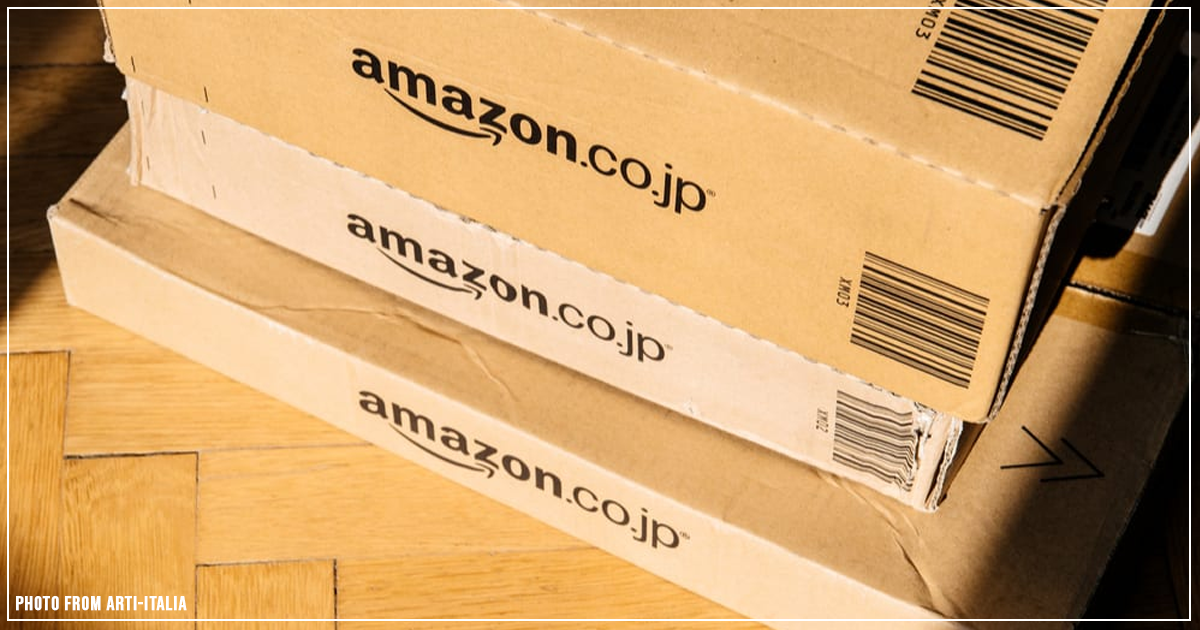 Amazon.co.jp ranks first in Japan and offers a variety of Japanese products in all categories. The best sellers range from books to robots, to home appliances, toys, and video games. The site is also available in Japanese and English versions, which makes shopping a lot easier. Amazon Japan also has a better turnaround time compare to Amazon US, that's why most Buyandship Users prefer to have their goods shipped in JP
---


For the past 25 Years, TrollAndToad.Com has been the home for all things games! The love for TCG's, CCG's, Board Games, and more runs deep in their culture where they continue to strive and improve to give their customers the best, fastest, and easiest shopping experience possible! They are popular for  Yugioh cards, Pokemon cards, collectible miniatures, and a whole lot more.
---
Taobao is full of amazing deals and affordable must-haves, from clothing, accessories, electronics, to homeware goods, there is basically nothing you can't shop at Taobao rivaling Amazon as one of the best e-commerce platforms there are. Since it's based in China, navigating through the site might be a little challenging but the low pricing on all of their listings make everything worth it.
---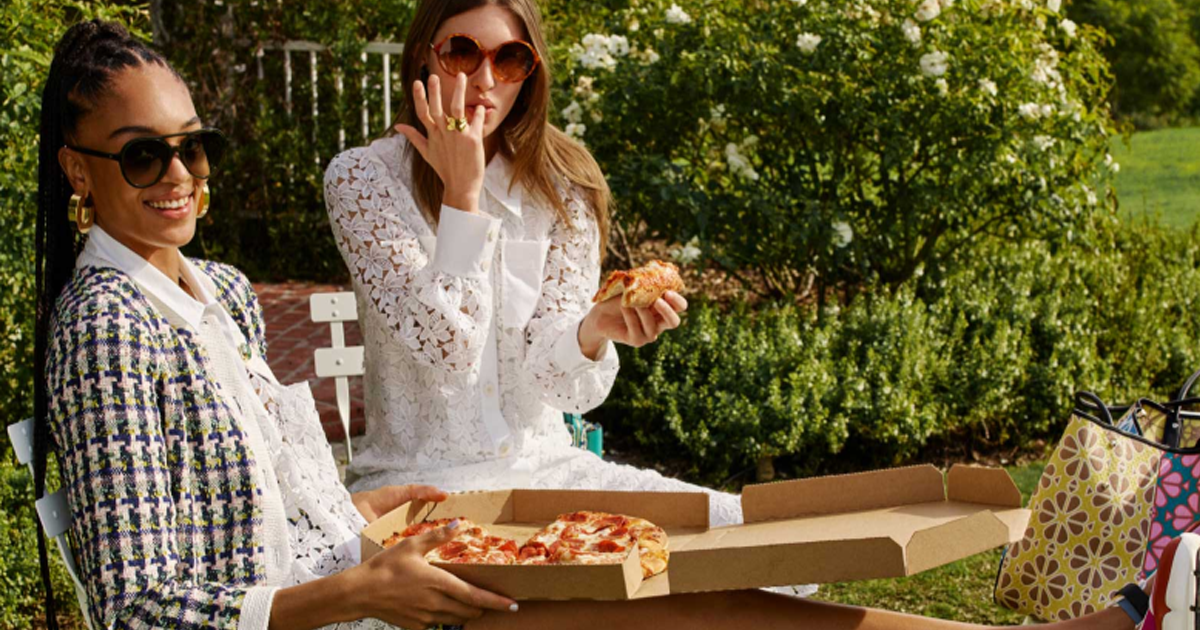 Kate Spade launch in 1993 with six essential handbags. They've always stood for optimistic femininity and today, they are known as a global life and style house filled with handbags, clothes, shoes, jewelry, home décor, tech accessories and so many other things that you use every day. Kate Spade stayed long in the game because value thoughtful details. It's these founding principles that define their unique style. Now, you can get your hands on authentic Kate Spade at their factory outlet counterpart, Kate Spade Surprise.
---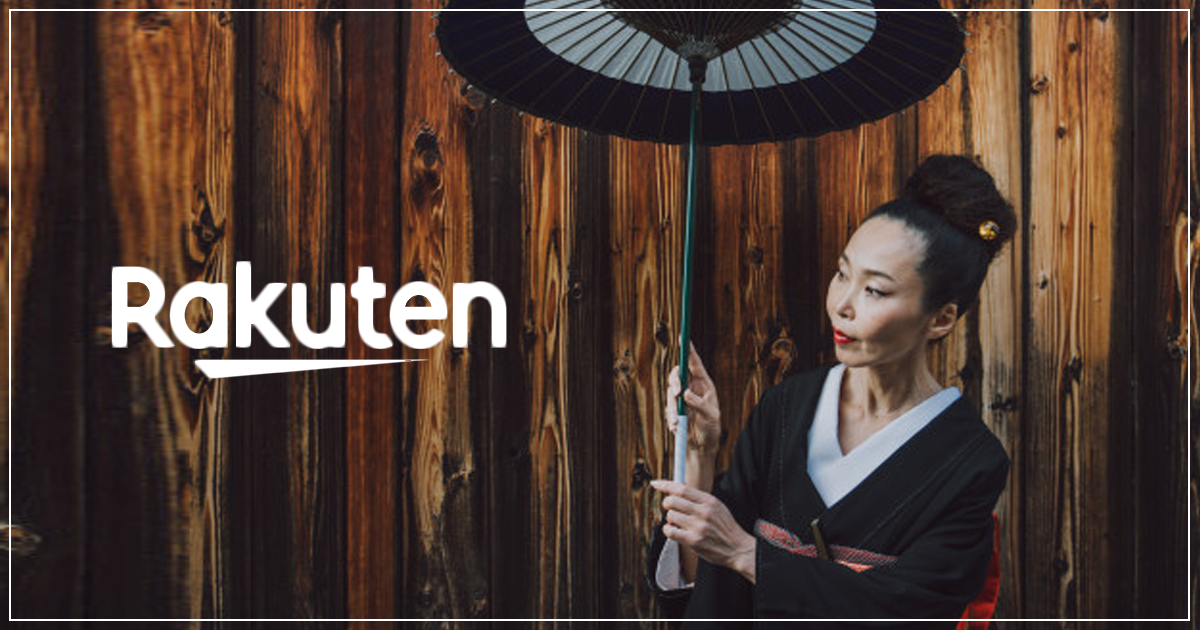 Rakuten, Inc. is Japanese electronic commerce and online retailing company based in Tokyo, founded in 1997 by Japanese businessman Hiroshi Mikitani. In Japanese, Rakuten stands for "optimism." This philosophy lies at the core of Rakuten's brand~ Making it one of the largest e-commerce sites in Japan among Amazon, Muji, and More!
---
Note: We hope you loved the brands we recommended! We just wanted to clarify that the deals are accurate as stated at the time of publication. We do not own any of the pictures above nor affiliated with the brands mentioned. All credits are due to all of the brands featured in the article.