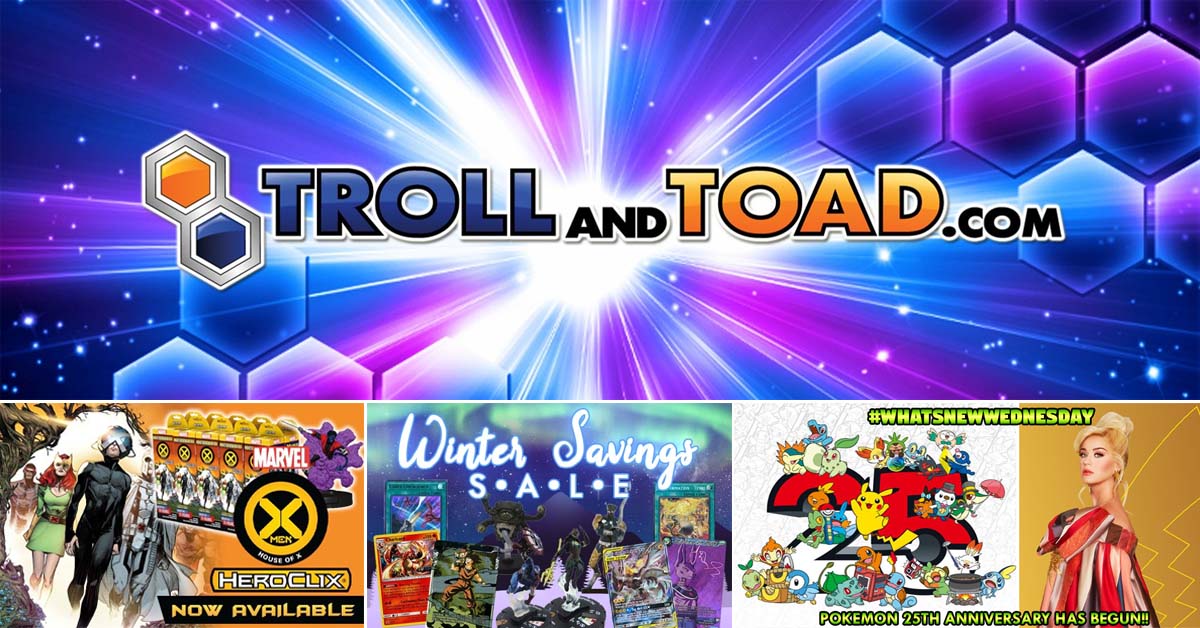 For the past 25 years, TrollAndToad.Com has been the home for all things games! The love for TCG's, CCG's, Board Games, and more runs deep in their company culture, no wonder it's one of the top sites most of our Buyandship Members bought-from! Whether you're a fan of Yugioh, Pokemon, HeroClix, D&D, and More~ find your favorite gaming collectibles at Troll And Toad. Check out a step-by-step guide on how to buy directly from their US Site straight to your home in the Philippines via Buyandship PH.
---
How to Buy Your Favorite Cards, Action Figures, and Collectibles From Troll & Toad US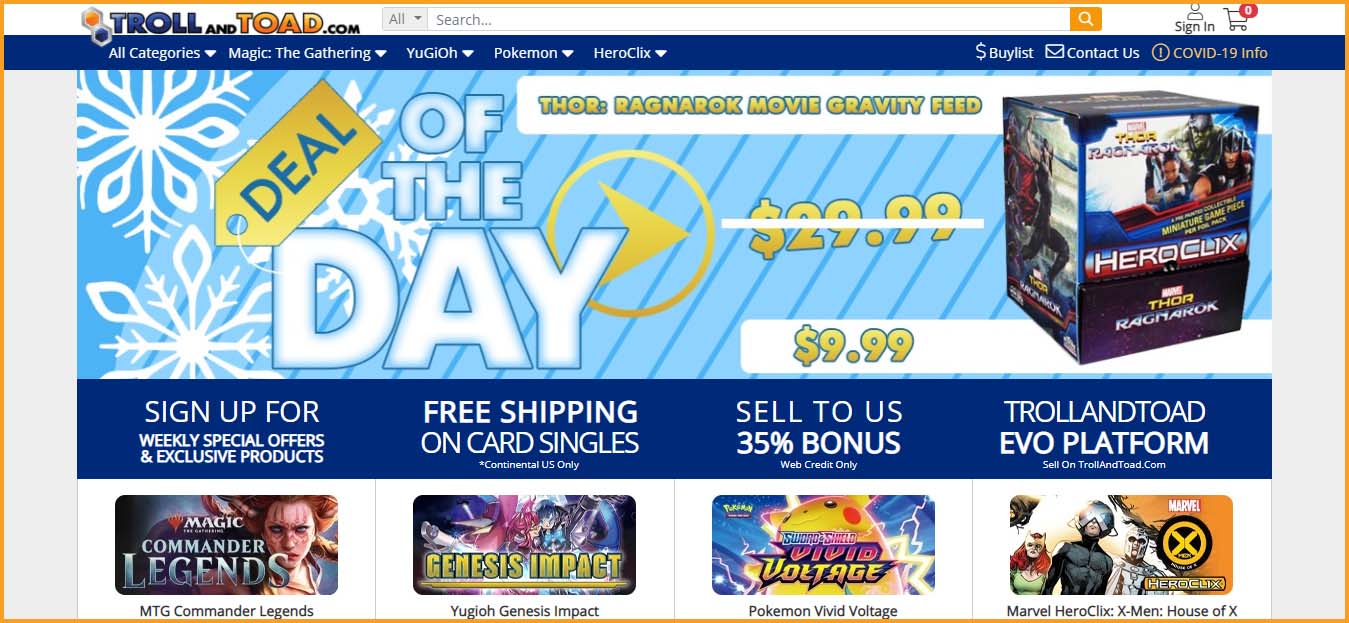 Visit Troll & Toad's official landing page.
Step 02: Sign up or Login To Your Troll & Toad Account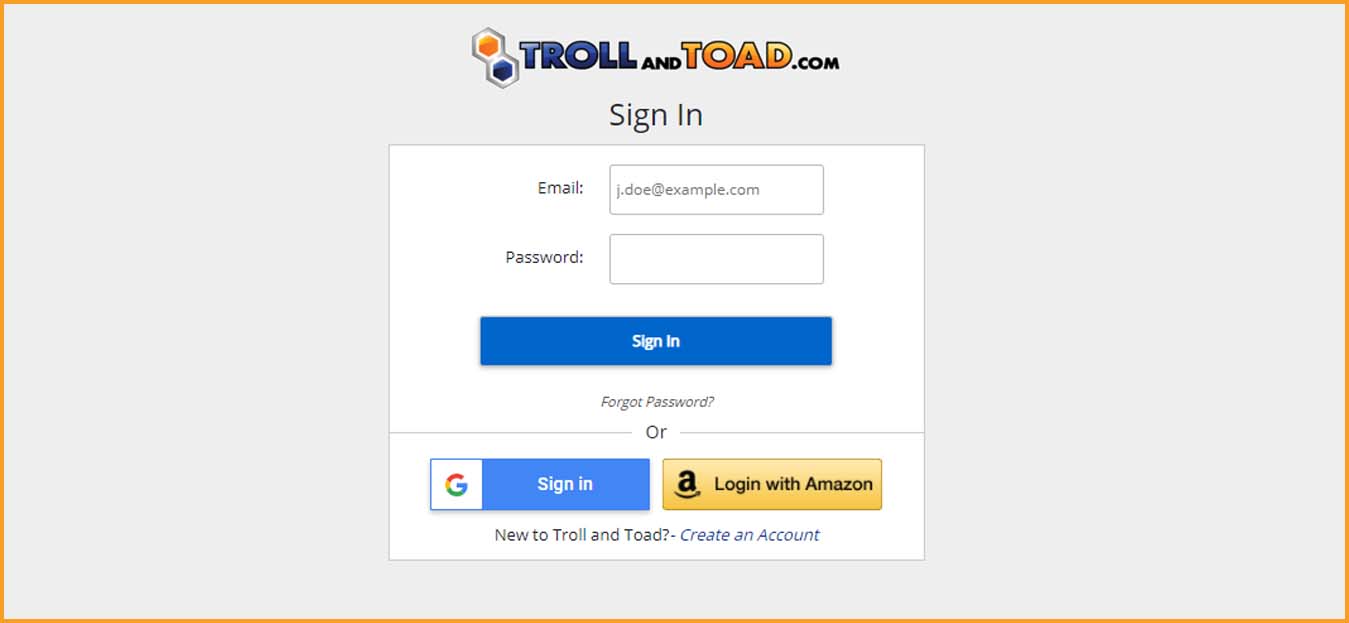 Log-in to your Troll & Toad account if you already have one or create one if you are new to the site.
Step 03:
Browse Your Favorite Collectibles and Hit "Add to Cart"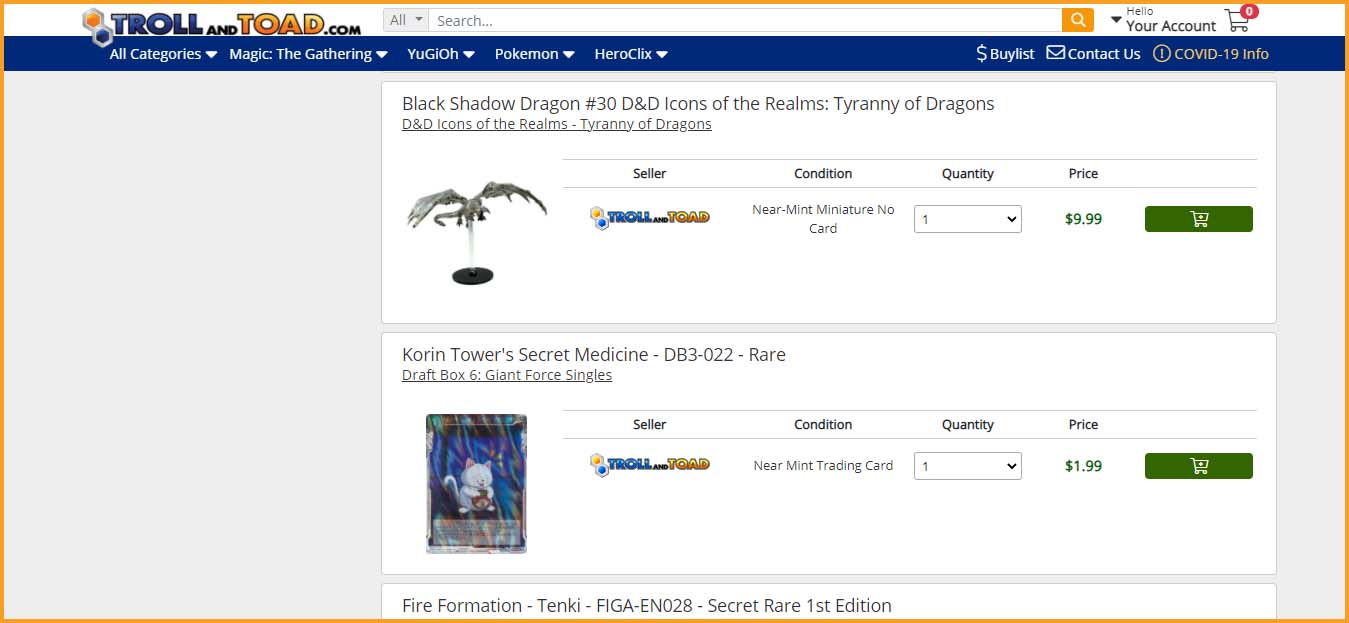 Browse Troll & Toad's US Site for your favorite collectible cards, D&D Miniatures, and More~ Don't miss their Winter Savings Sale and more limited-time sale offers that are happening right now! If you're satisfied with the product/s you're eyeing, simply hit "Add to Cart"
Step 04:
Review Your Cart and Proceed to "Checkout"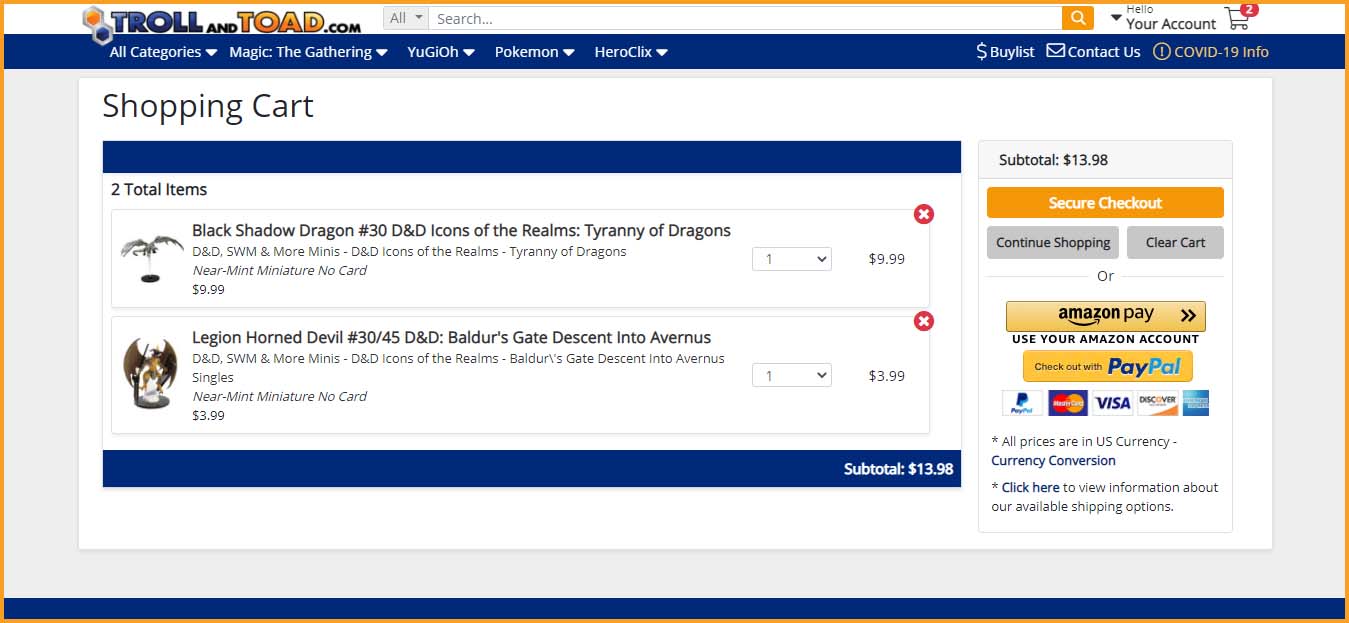 If you're happy with your goodies, review your bag one last time and then click "Secure Checkout"
Step 05:
Enter Buyandship's Shipping Details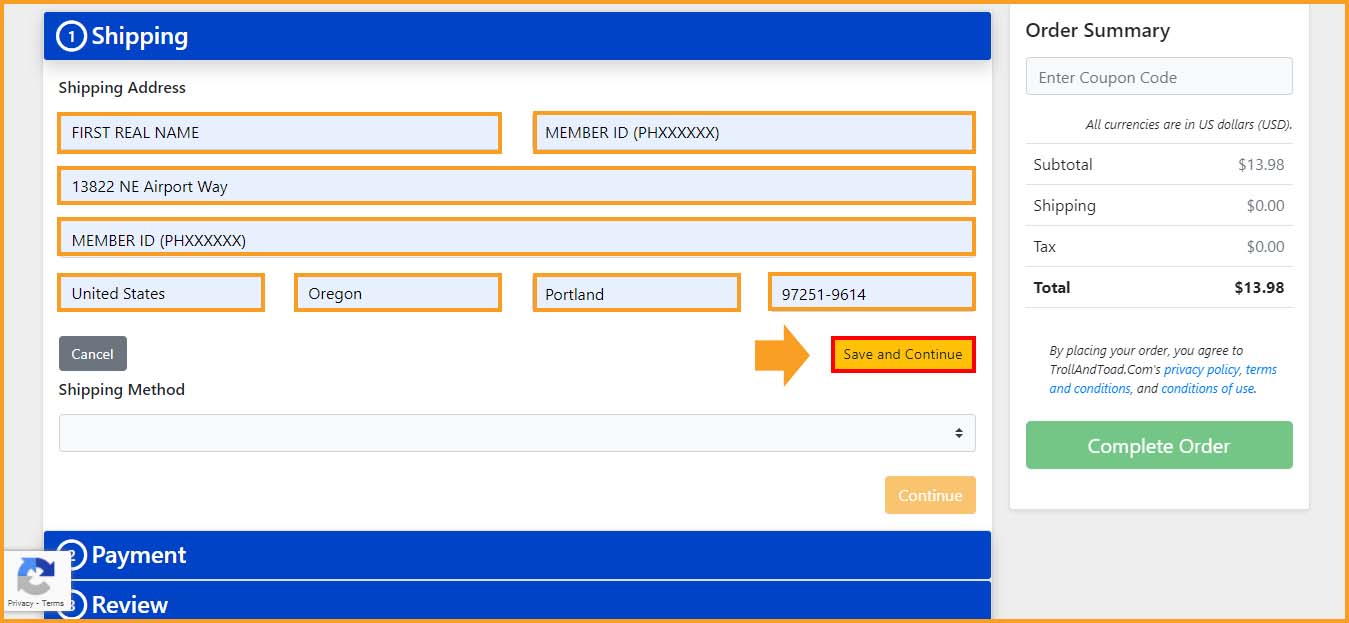 Edit your default shipping address, similar to the format in the photo above:
Please note that your Buyandship USER ID must be in your LAST NAME.

You can add it to the Address section as well, just to make sure. This way, we can process your parcel easier and faster once it arrived at our overseas warehouses.

Simply enter Buyandship's U.S. warehouse address for the shipping address.
If you're wondering where to get your Buyandship's US Warehouse address, simply login to your Buyandship account, under the 'Overseas Warehouse Address' section, click on the 'US' Tab, and voila! All you have to do is just copy and paste.
Once you are done filling out the shipping section, choose a shipping method of your liking, review all the details you input, and click "SAVE AND CONTINUE" Choose a shipping method according to your preference and move to the billing section.
Step 06: Enter Billing Address & Credit Card Information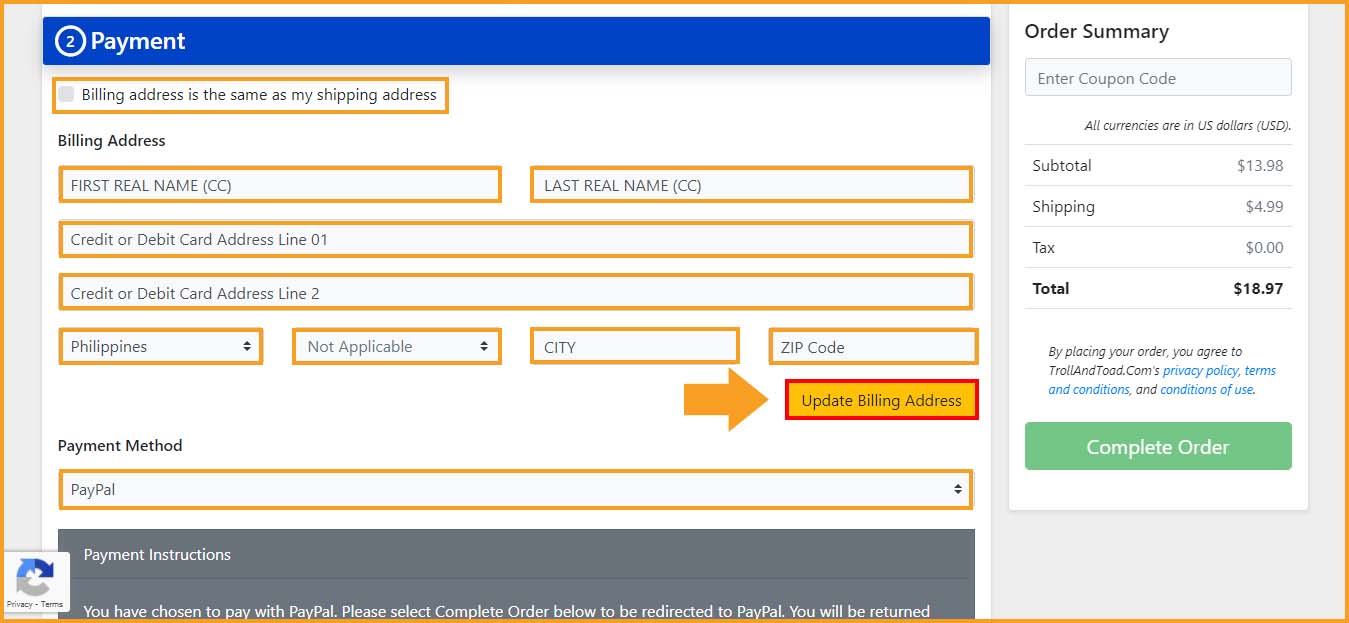 Do NOT tick the box that says "My Billing and Shipping Addresses are the Same" It is not the same! Enter your PH Address or Credit Card Address on the Billing Section, instead. Once done, simply choose a payment method and enter the necessary information to proceed. Again, to clarify:
Shipping Address = Buyandship US Warehouse Address
Billing Address= Credit or Debit Card Address
If your order pushes through, you should be good to go. Once you're done encoding your billing details, click "SAVE AND CONTINUE" to proceed.
Step 07: Review Your Order and Wait For Your Tracking Number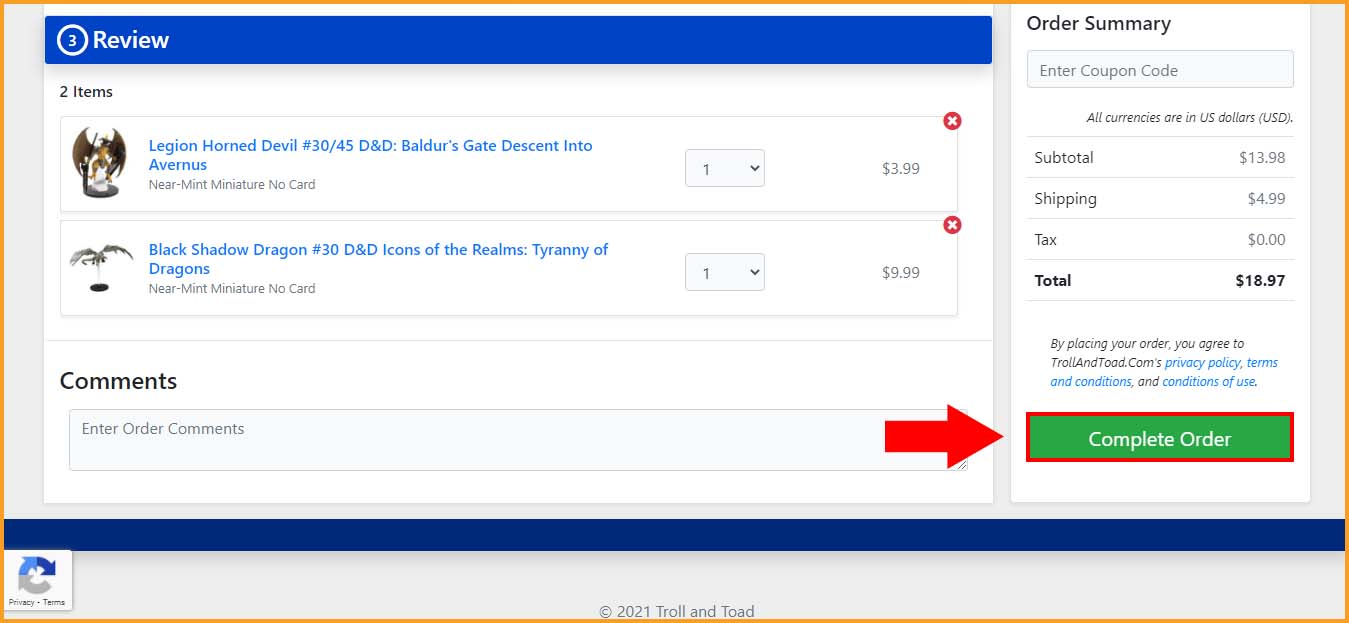 Review your details one last time and once everything looks good, click "Complete Order" and simply wait for your tracking number, it will be crucial for the following steps. Troll & Toad's tracking number will be sent to you via Email or simply check the status in your Account.
Step 08: Declare Your Shipment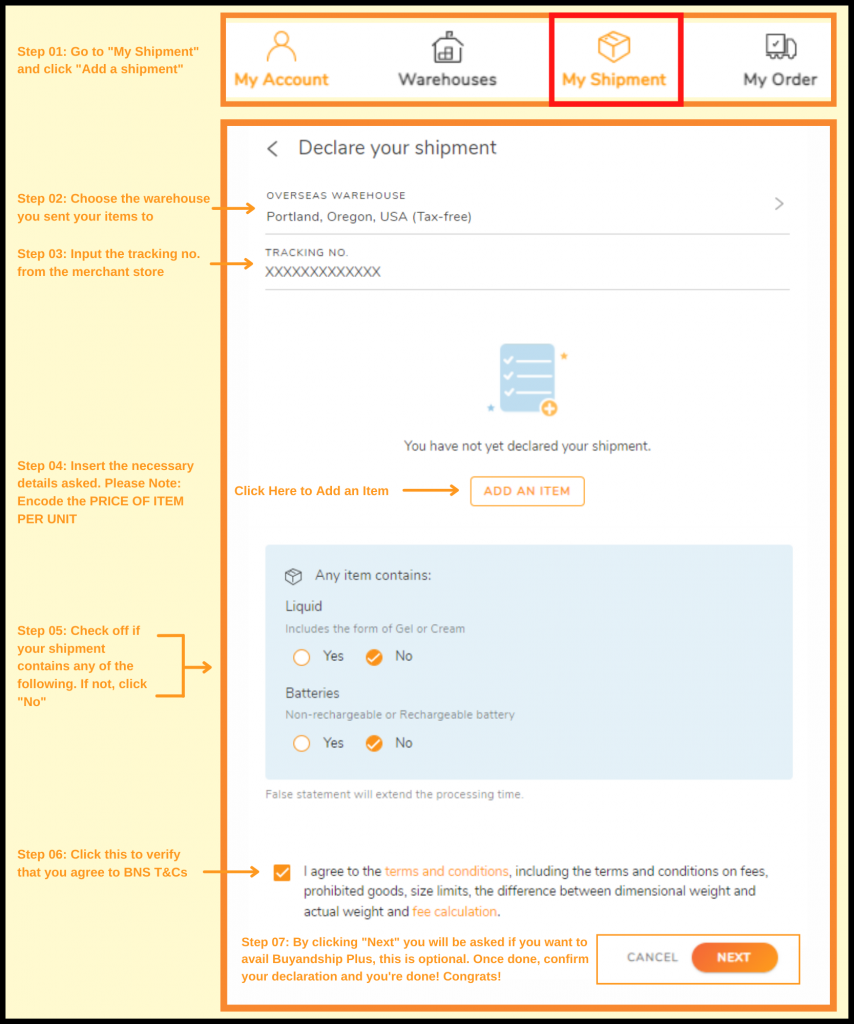 Once you get your tracking code from Troll & Toad US, login to your Buyandship Account, and declare your shipment. All you have to do is:
Go to 'Parcel Management'
Under My Shipment, click 'Add a Shipment'
Enter the Warehouse you ship it to, in this case, select 'Portland, Oregon'
Enter your Tracking Number
Fill out the Product Details (Click 'Add New Item' if you bought multiple items)
Check all of the Terms and Conditions
Hit 'Submit'
If you wanted a more elaborate explanation of how to do it, click here.
Step 9: Wait For Your Parcel To Be in Parcel Management "Arrived At HK Warehouse"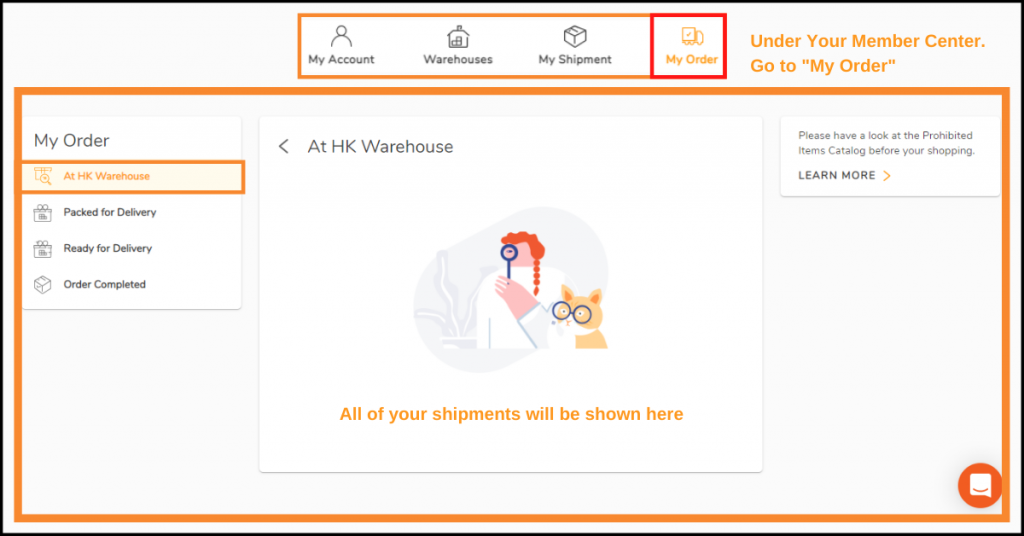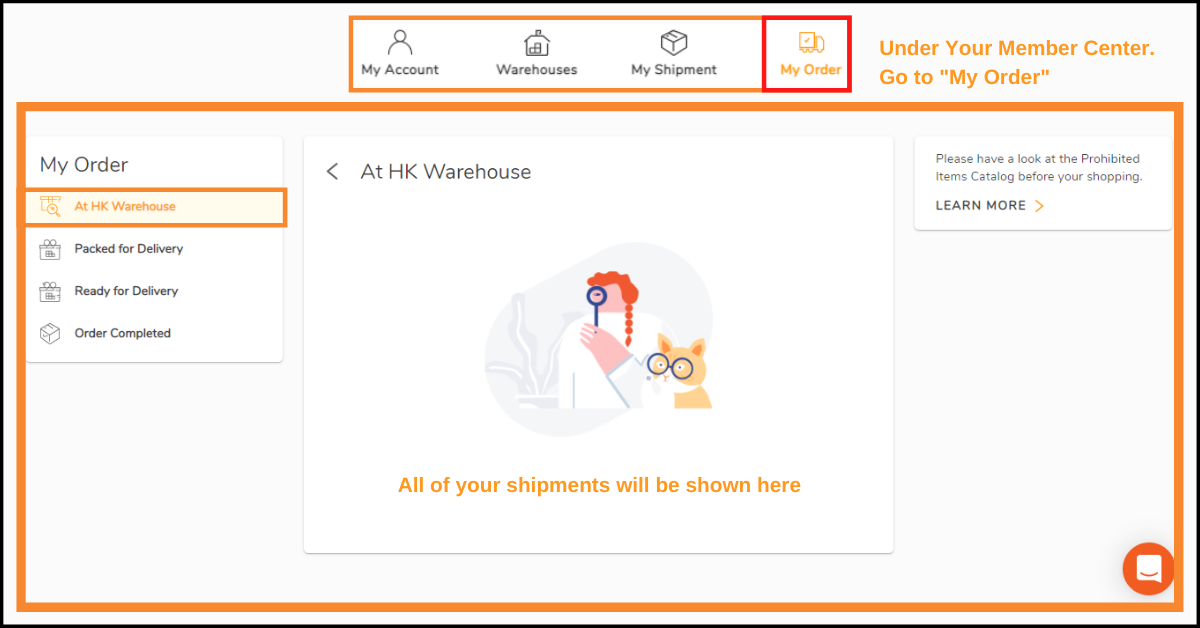 Once it is in "Arrived at HK warehouse" in My Order, you can checkout your shipments separately or consolidate your shipments (not separate items) by ticking on the box next to your tracking number. Once each shipment arrives HK warehouse you have free consolidation services and 42 days of storage. If you want to checkout, fill out the checkout details, and proceed to payment.
Step 10: Pay for Buyandship's Shipping Rate

We charge purely based on weight so, you don't have to compute for complicated math equations. Plus, we have the lowest shipping rate in the Philippines! We have 2 Pricing Options: Delivered Duty Unpaid (DDU) and Delivered Duty Paid (DDP) Check out the Features of DDP and DDU on the images below: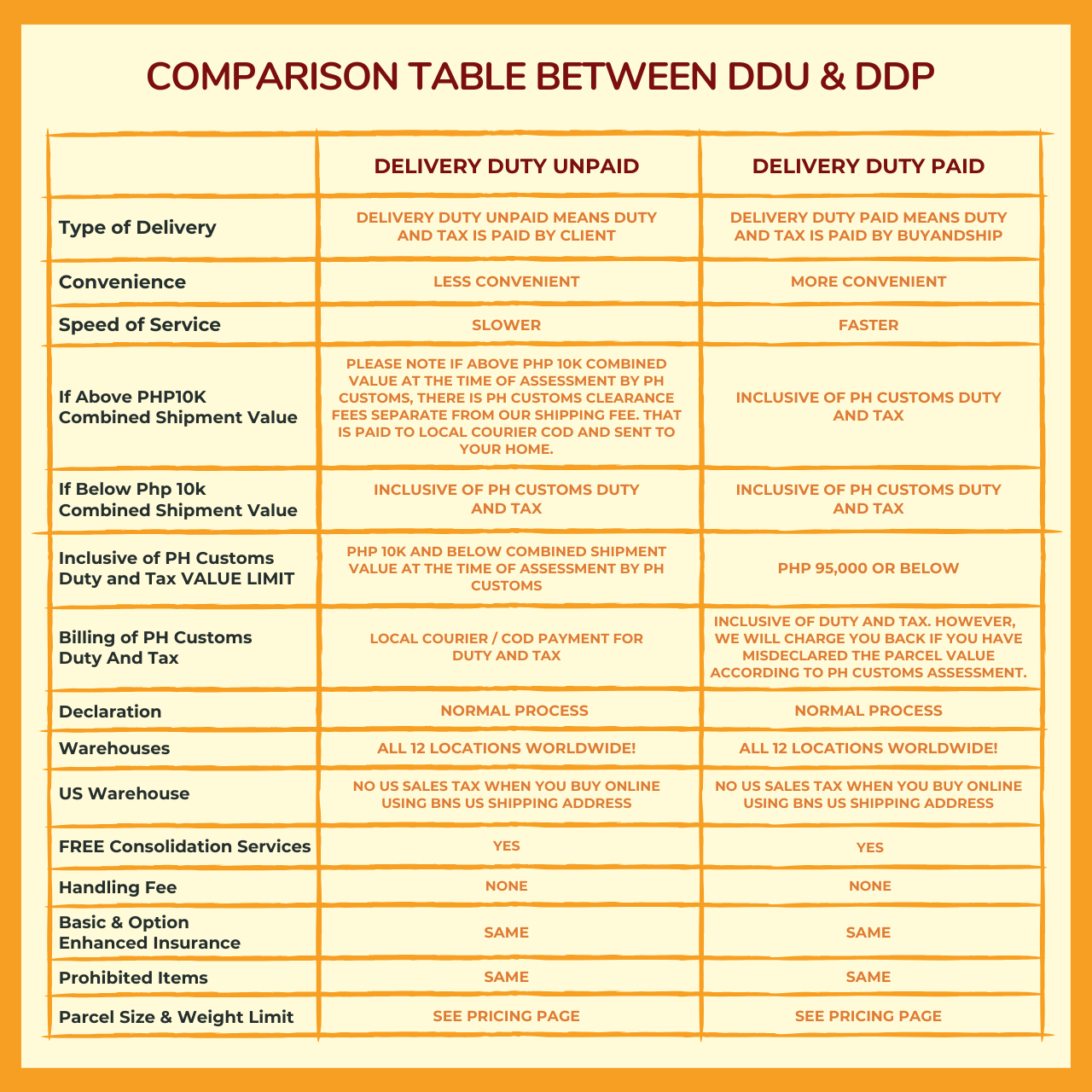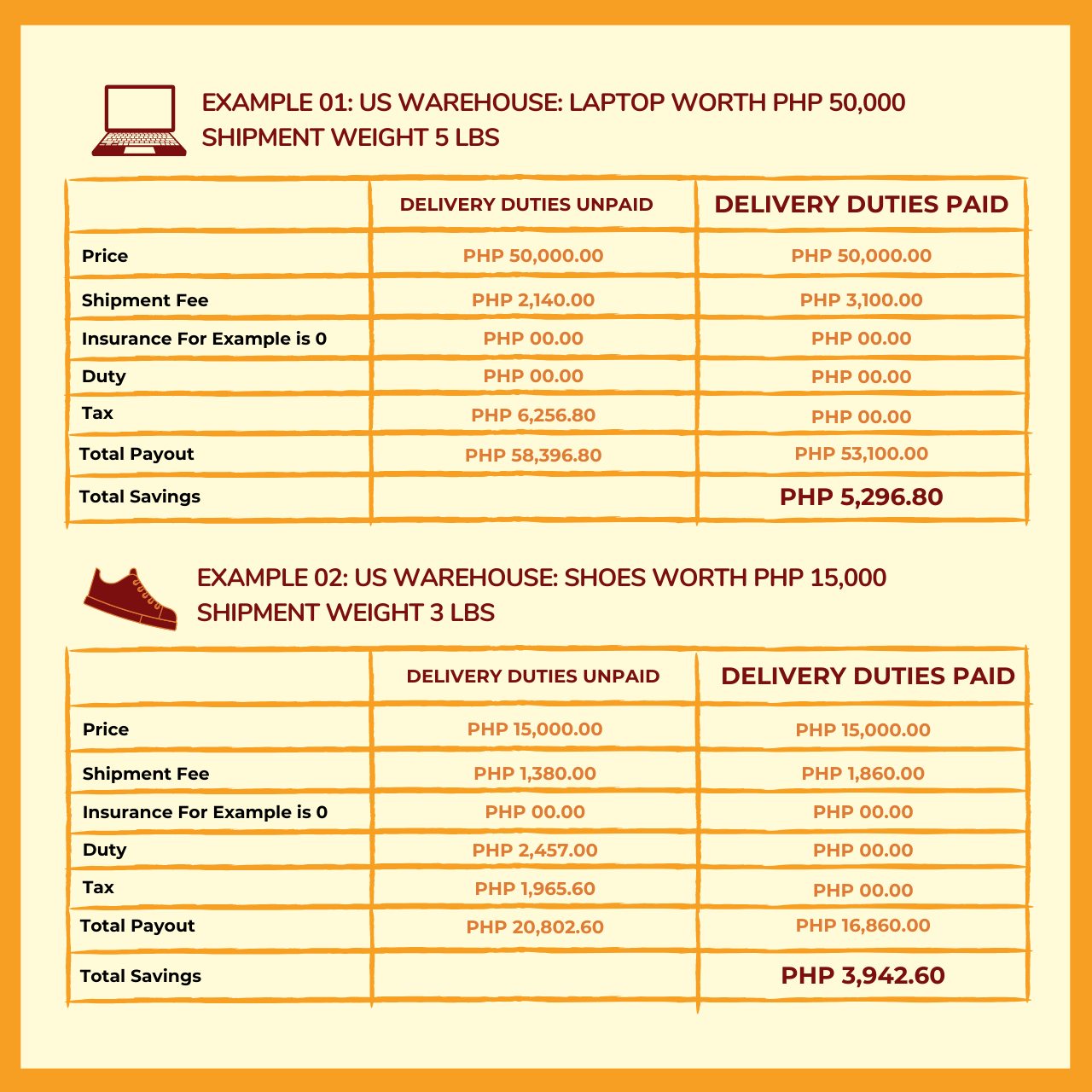 This goes without saying that if your parcel weighs exactly or less than 1 pound, we only charge you the designated amount but if the weight exceeds 1 pound, we round it up. But don't worry because you always have the choice to consolidate your items to maximize your money- that's a whole other conversation so it's best if you just read more about consolidation here.
Once you get notified that you're parcel is in our HK Warehouse, all you need to do is pay the service fee before we process it. Buyandship only accepts Internationally accepted Mastercard or Visa or Virtual Cards for a safer and faster way to pay.
Step 11: Wait For Your Parcel To Arrive on Your Doorstep in the Philippines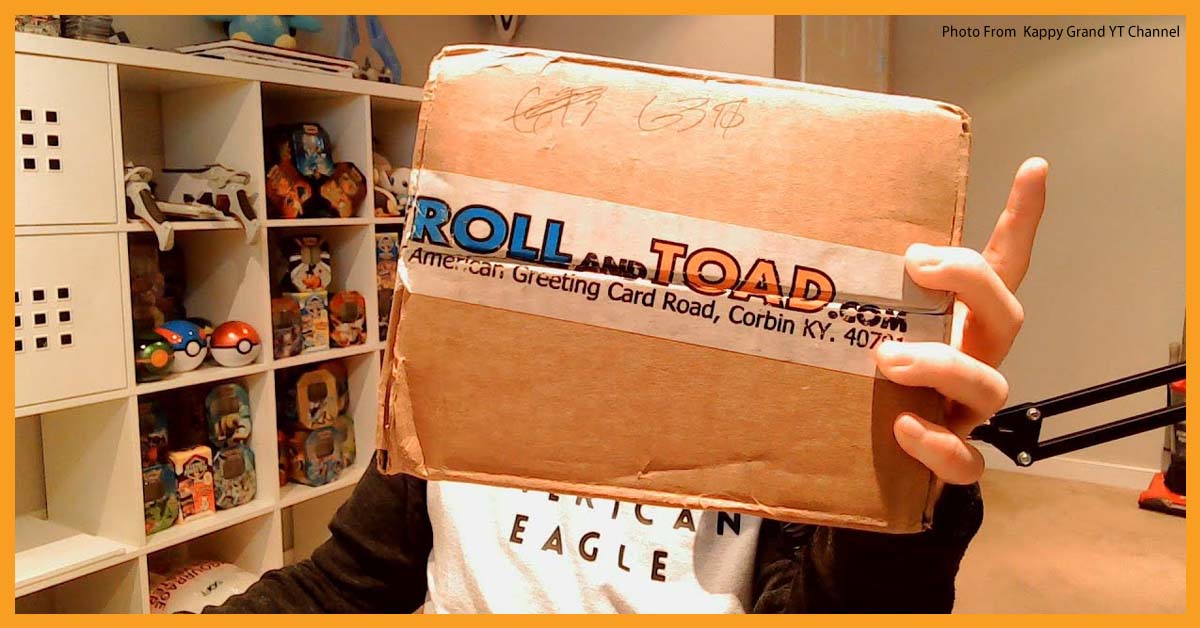 Image Source: Kappy Grand YT Channel
Last step! All you have to do is sit, relax, and wait for your parcels to arrive at your doorstep in the Philippines. Get to enjoy your new collectibles directly from Troll & Toad USA, happy shopping!