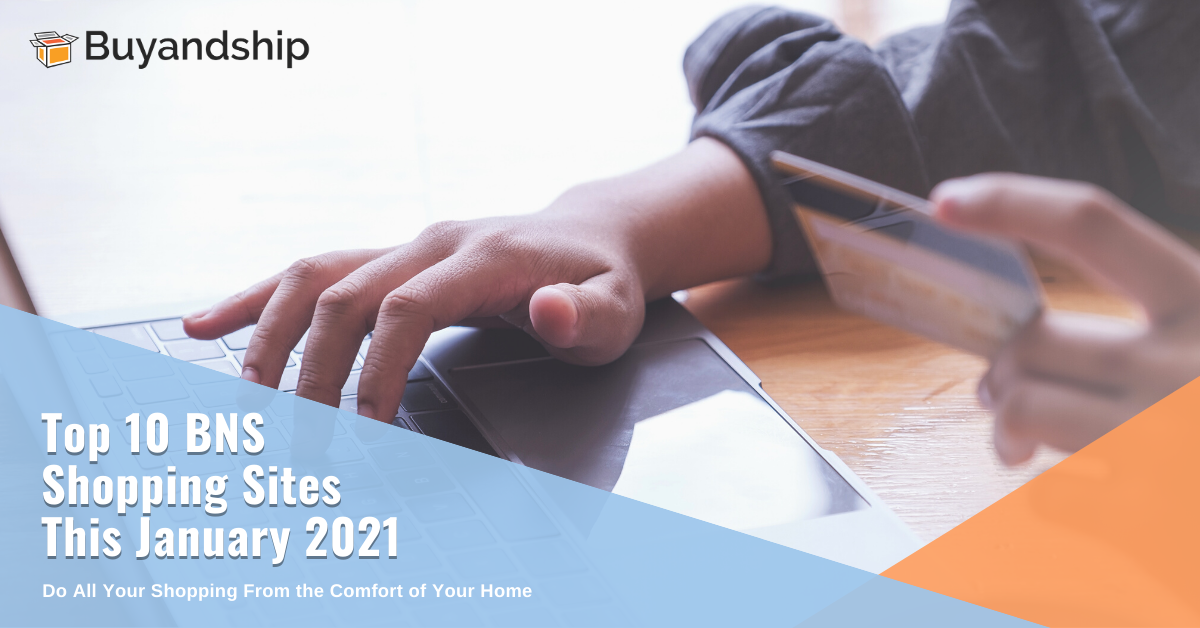 Can you believe, we are already in the second month of 2021?  We did a quick review of the 10 most popular shopping sites in the world that was most popular with Buyandship members last month! With the ongoing pandemic, we can never tell how long til' everything goes back to normal, but until then please stay safe and do your shopping online! Buyandship PH will give you worldwide options, right at your fingertips~
Top 10 Most-Bought Shopping Sites This January 2021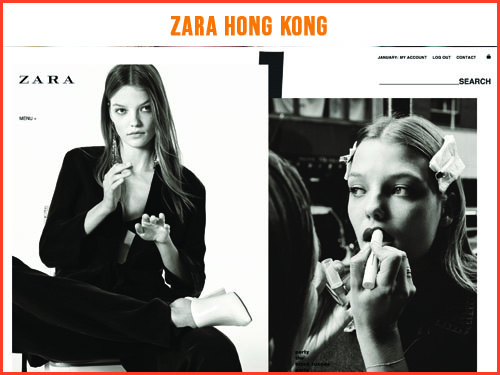 No. 10: Zara, Hong Kong
Zara is one of the largest international fashion companies. It belongs to Inditex, one of the world's largest distribution groups in the world. The customer is at the heart of their unique business model, which includes design, production, distribution, and sales through our extensive retail network.
Zara is originally popular in the Philippines because of its high-end reputation at a reasonable price. Zara takes 10th place on the most-bought from sites this January 2021 by our BNS Members.
Catch their Clearance Sale Up to 80% OFF!
---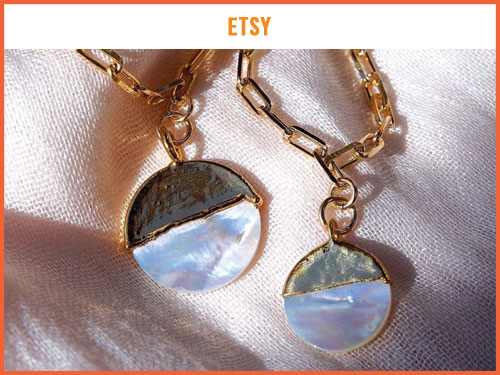 No. 9: Etsy, USA
Etsy is the global marketplace for unique and creative goods. It's home to a universe of special, extraordinary items, from unique handcrafted pieces to vintage treasures. Since it was founded in New York, Etsy has over 22 million active buyers and approximately 2 million stores, making it the world's largest handmade site.
They help communities of sellers turn their ideas into successful businesses. Their platform connects them with millions of buyers looking for an alternative—something special with a human touch, for those moments in life that deserve imagination.
Support small businesses and celebrate Valentine's Day at Etsy with Up to 60% OFF on Select Sellers.
---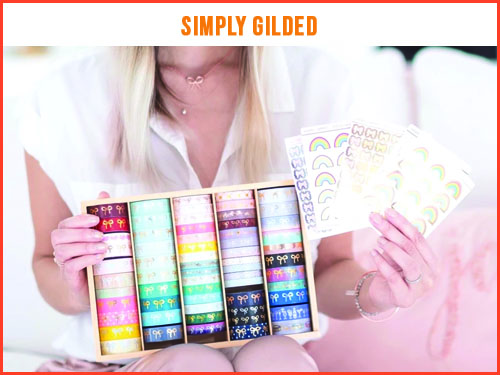 No. 8: Simply Gilded, USA
Simply gilded is filled with hand-designed boutique stationery from washi tapes to artfully-created planning tools, at the heart of a vibrant community of creators. It is also the top 8th site on our list.
The product most Buyandship members bought in Simply Gilded varies from Stickers, Charms, Washi Tapes, Ribbons, and More Craft Supplies!
Check out their New Valentine's Day Collection. And find discounts on select products Up to 50% OFF
🛒 Click Here to Visit Simply Gilded
☞ Shop Now
---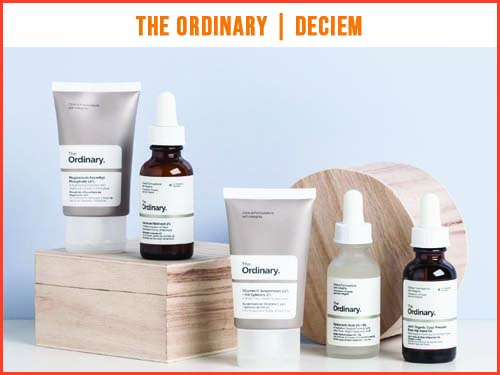 No. 7: The Ordinary | Deciem, USA
 Whether you're a novice or skincare expert, you probably heard of Deciem~ it's an umbrella site of good beauty brands. Being authentic, different, functional, beautiful, and sensibly priced is the few reasons why Deciem is changing the world of Beauty.
 One of their most popular brand, The Ordinary, is quite expensive in the Philippines. That's why most Buyandship members use our service as an alternative way to save more money. Since Deciem is directly The Ordinary's manufacturing site, they barely have any sale but it sure is cheaper than the local price~
🛒 Click Here to Visit Deciem | The Ordinary
☞ Shop Now
---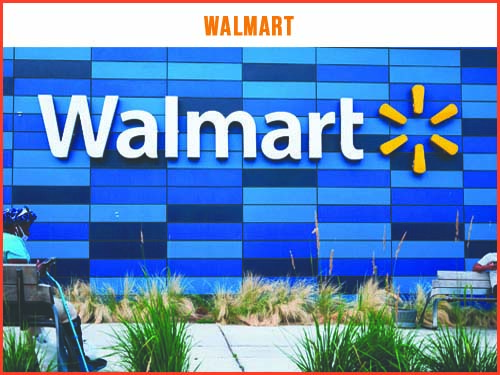 No. 6: Walmart, USA
Many products in Walmart are available on its official U.S. online store and its great deals, for sure, don't compromise its quality. That is one of the reasons why Walmart is always the No.1 choice for all kinds of products, rivaling Amazon.
Most of our Buyandship Members go in between Amazon and Walmart since the pricing of certain products between the two is quite close, both cheaper than PH Price.
Make sure to check their Savings Spotlight Up to 75% OFF and Valentine's Day Gift Guide
🛒 Click Here To Visit Walmart
☞ Shop Now
---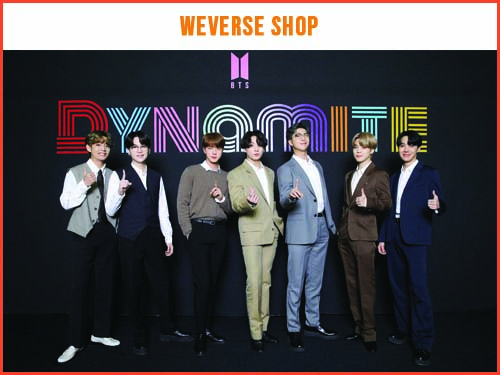 No. 5: WeVerse Shop, South Korea
If you're an avid K-Pop Fan, you probably heard of WeVerse Shop, it's an app where you can join your idols' official fan clubs and buy your favorite artists' official merchandise.
 Artists in their lineup include BTS, GFriend, Seventeen, Tomorrow x Together, Henry, CL, and more!
Score discounted official K-Pop Merchandise on Select Products Up to 30% OFF
🛒 Click Here To Download WeVerse Shop App
☞ Shop Now
---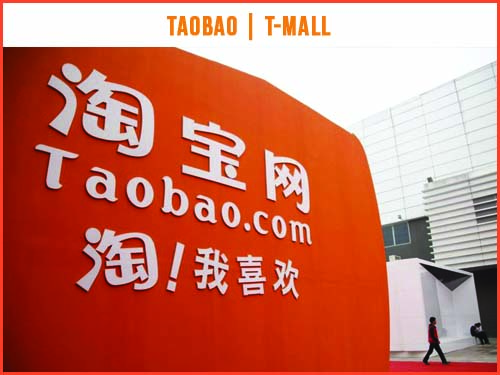 No. 4: Taobao, China
Taobao is full of amazing deals and affordable must-haves, from clothing, accessories, electronics, to homeware goods, there is nothing you can't shop at Taobao.
Its website interface can be a bit difficult to navigate since all is in Chinese characters, but the price of their products are worth it! Claim from most of our members is, it's even cheaper from local e-commerce platforms in the Philippines!
Aside from their low prices, they offer a lot of discounts that can give you a total saving Up to 80% OFF
---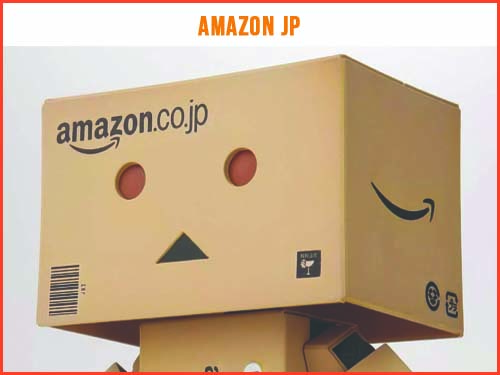 No. 3: Amazon, Japan
The number of Amazon stores in Japan is not the same as that of the Rakuten Market in Japan
The biggest difference from Amazon in the US is that there are more Japanese-made and Japanese-limited products~ Among them, animation products, electronic products, Japanese cosmetics, and clothing that are quite popular in the PH Market.
Don't miss their Outlet and Daily Deals Up to 90% OFF
---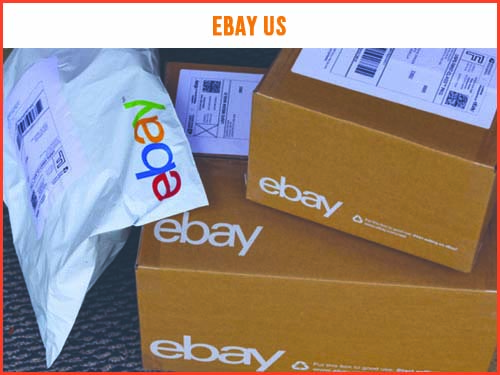 No. 2: eBay, USA
eBay is one of the largest marketplaces for buying and trading all kinds of products in the world! You can bid for items through "auctions" or purchase items instantly at official prices
Many well-known brands have opened Brand Outlets on eBay, such as Champion, Superdry, Adidas, Lenovo, and Bose, etc., to purchase new official products at discounted prices
Don't miss their Daily Featured Deals and Brand Outlet Sale Up to 90% OFF
🛒 Click Here to Visit eBay US
☞ Shop Now
---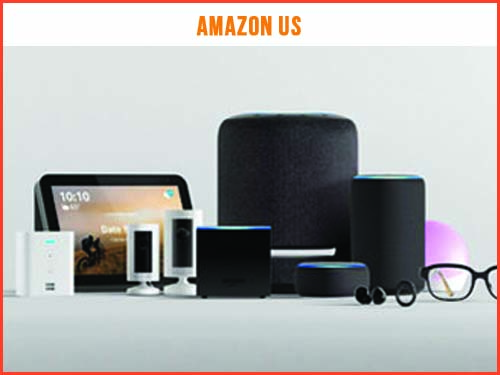 No. 1: Amazon US
Probably needs no introduction – Amazon is a global online shop with the biggest selection of books, electronics, apparel, and more. It's basically your one-stop-shop at everything, no wonder this platform is loved by Filipinos.
The product categories most Buyandship members bought in Amazon are Amazon smart devices, gaming equipment, toys, Funko Pops, kitchen appliances, and more!
Every year Black Friday and Amazon Prime Day are the craziest shopping seasons that most of our Buyandship members go crazy for. They also have Daily Deals Up to 90% OFF so, make sure to check that out~
🛒 Click Here to Visit Amazon US
☞ Shop Now
---