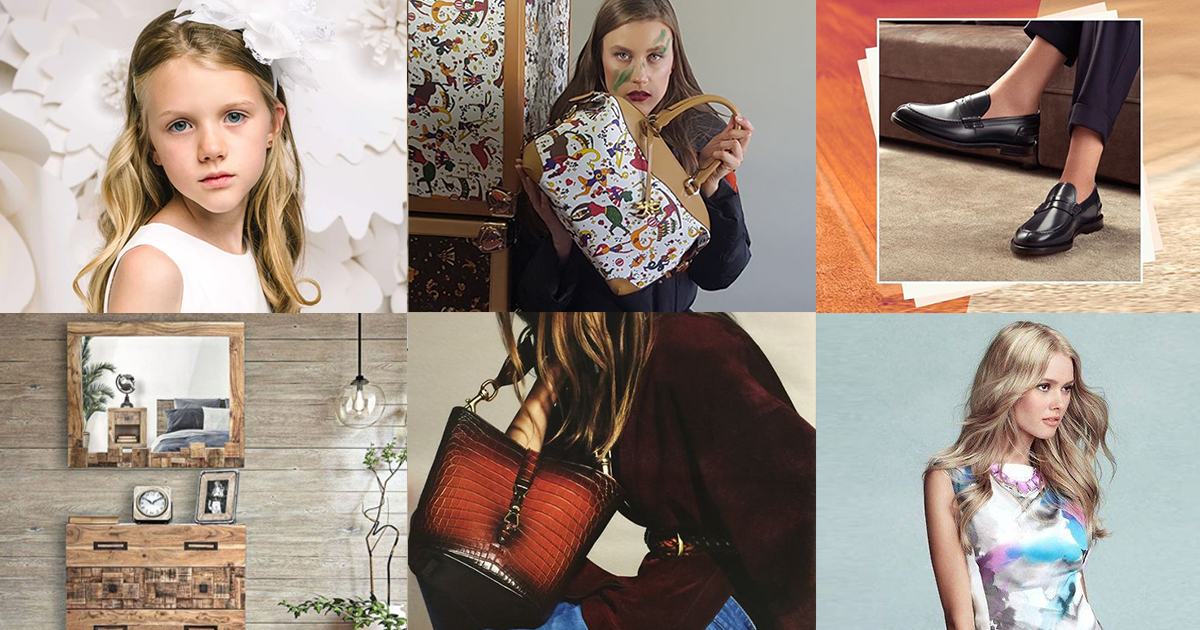 There's a lot of Filipinos who wished to travel to Italy and Europe. However, it's probably not the best time with the current pandemic. Instead, you can get products directly from Italy in the comfort of your own home in the Philippines.
On that note, let us introduce you to Italian Shopping Sites that are loved all over the world. Take this chance to buy your favorite Italian products from designer items, food & grocery, beauty, and more. Don't forget to use Buyandship's Italian Warehouse Address to deliver your bought-products straight to your doorstep in the Philippines.
Road to Asia Italy: Popular Italian Sites You Can't Miss!
Buyandship provides consolidation services for a large number of overseas online shopping users to solve the problem of expensive international direct shipping costs.
Free PHP 50 Shipping Credits For Your First Shipment!Register now: http://bit.ly/1A9IHzY
Sale Information Will Be Updated From Time to Time
⇒ Last Updated:02/16/2021 15:00
** All discounts and price may vary, the final price is subject to the original site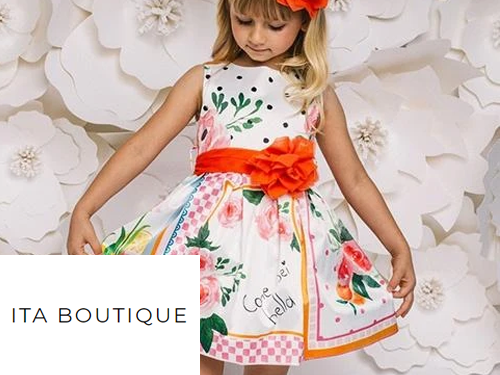 Ita Boutique
High-Quality Clothing Brand For Your Kids
🔗
Shop Now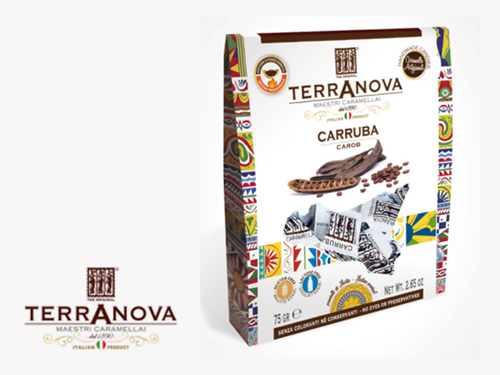 Caramelle Terranova
Home to the Best and Exclusive Italian Candies
🔗
Shop Now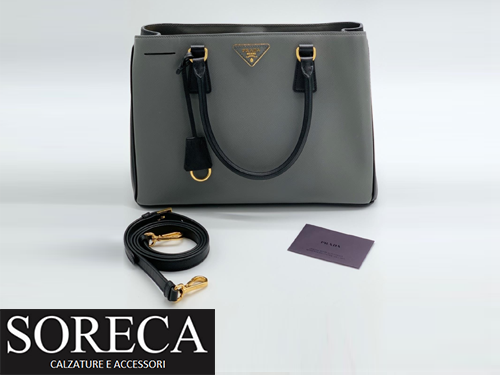 Soreca Online
Leading Apparel Brand in Italy | Save 65% OFF
🔗
Shop Now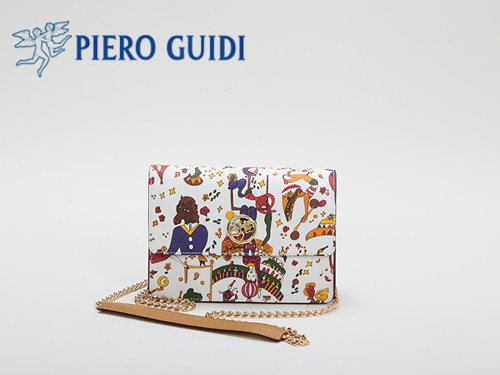 Peiro Guidi
Home to Dynamic and Creative Italian Products
🔗
Shop Now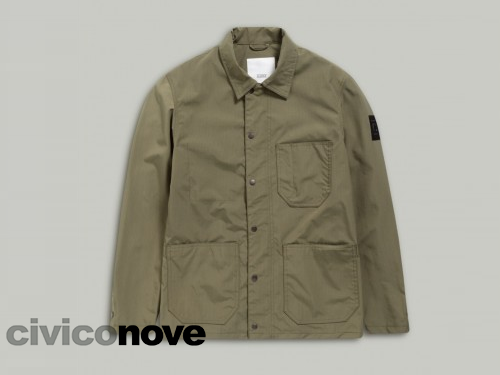 Civico Nove
Popular Luxury Clothing Brand in Italy | Save 30% OFF
🔗
Shop Now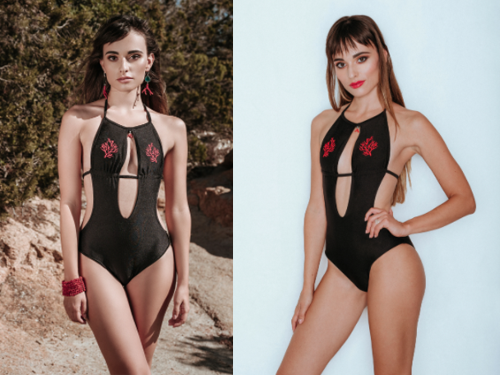 Ungettable Sardinian Luxury Mood
Made in Sardinia For the Refined and Sensual Woman
🔗
Shop Now
Please Select the Categories Below to View Deals & Discounts
---
Notes To Keep In Mind When You're Using Buyandship's Warehouse Address For Your Online Shopping
1. Address filling format
Follow the steps in your dashboard and copy Italy's Warehouse Adress to avoid any future inconvenience. In addition to this, make sure to fill in the Buyandship Membership ID in "Name" so, it would be easier for us to sort your parcel once it arrives at our warehouse.
2. Payment Method and Billing Address
Most, if not, some Italian Web Stores either/both accept internationally-accepted credit/debit cards and Paypal as the mode of payment. Please take note to use your real name and credit/debit card Address and upon the billing section to ensure a hassle-free transaction.
3. Declare Your Shipments
If the shipment is not declared before arriving at the warehouse, the warehouse colleague may postpone processing your shipment, and may not be able to issue the "Notified Shipment Notification" immediately, so it will be delayed until the shipment is received. So, it's important that once you receive the tracking number from the merchant store you shop from, declare your shipment to your BNS Account. Click here to learn more about how to declare your shipment.
4. Shipment Size Restrictions
If deemed necessary, our warehouse will repack and replace packaging without prior notice. Every single shipment (Per Tracking number) must not exceed 55 pounds for Metro Manila and 20 pounds for Non-Metro Manila. If the single parcel exceeds the limit, please do not consolidate it with other parcels. After the parcel consolidation:
The sum of all 3 sides cannot exceed 99 CM
Volumetric Weight can not exceed 5 times the actual weight
Note: Calculation for Volumetric Weight: [Length (CM) x Width (CM) x Height (CM)] ÷ 6,000 x 2.2046
5. Prohibited Goods
Please read "Prohibited Items Catalog" before shopping. If you are not sure just send us a message on Facebook, Instagram, or start a website chat to confirm if the item is allowed to send. It's better to be safe and sure, above all.
6. Where Can I Find More Information on Buyandship's Online Shopping and Shipping?
Other than our Website, Facebook Page, Instagram, we have a community in our FB group where we post all of the latest deals and updates regarding Buyandship. You can also share with our members your shopping experience and concerns regarding Buyandship or overseas shopping in general. Join us if you wanted a community to relate to or vent out to; we'll be waiting for you!
👉 Buyandship's Facebook Group
👉 Buyandship's Facebook Page
👉 Buyandship's Instagram
---
Note: We hope you loved the brands we recommended! We just wanted to clarify that the discounts are accurate as stated in the time of publication. We do not own any of the pictures or products, all credits are due to the sites mentioned above.
Register here and have your items shipped straight to your home in the Philippines
👉 Register | Buyandship Philippines
Learn how to purchase your favorite products using Buyandship