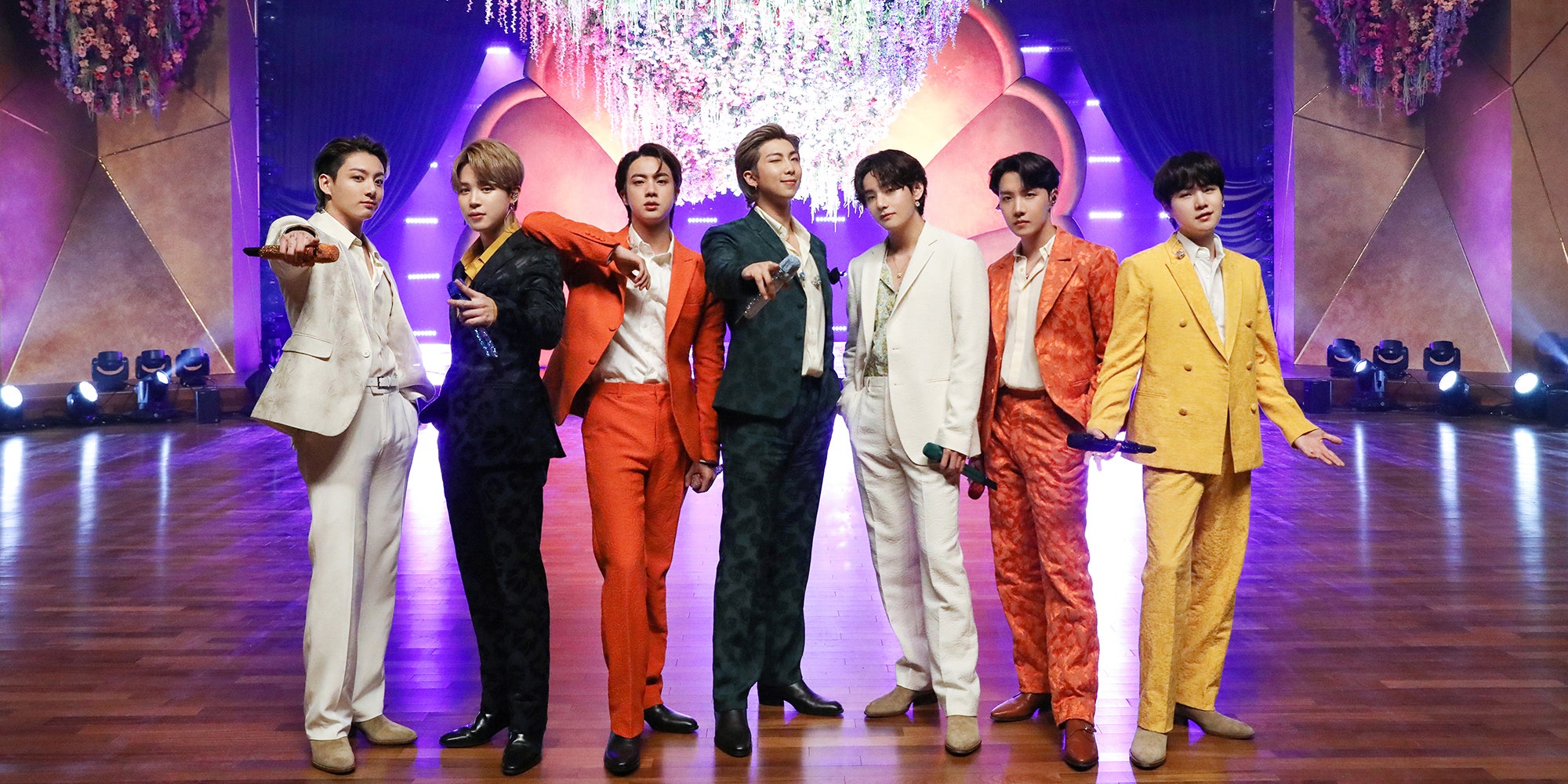 Image Source: Pitchfork | Big Hit Entertainment
BTS's performance is part of the much-needed change toward increased respect for non-Western acts. Even though BTS went home empty-handed, BTS made a historic mark on the Academy with a high-energy, sharply-produced performance of "Dynamite."
Being the best boys they are, after the Grammys 2021 (without any sleep at all), they went to Vlive to thank their fans and cheer them on. What happened last Sunday Night is a bit sad but still a win for the entire industry. Congrats still, Armys and BTS! Congrats to the winners of the Grammys as well! Let's not spread hate and stay positive, this is just the beginning~ we know you are bound for greater things. Borahae!
BTS' Dynamite Performance Was Everything! #BTSForever
Buyandship provides consolidation services for a large number of overseas online shopping users to solve the problem of expensive international direct shipping costs.
Free PHP 50 Shipping Credits For Your First Shipment!Register now: http://bit.ly/2GGZhPX
---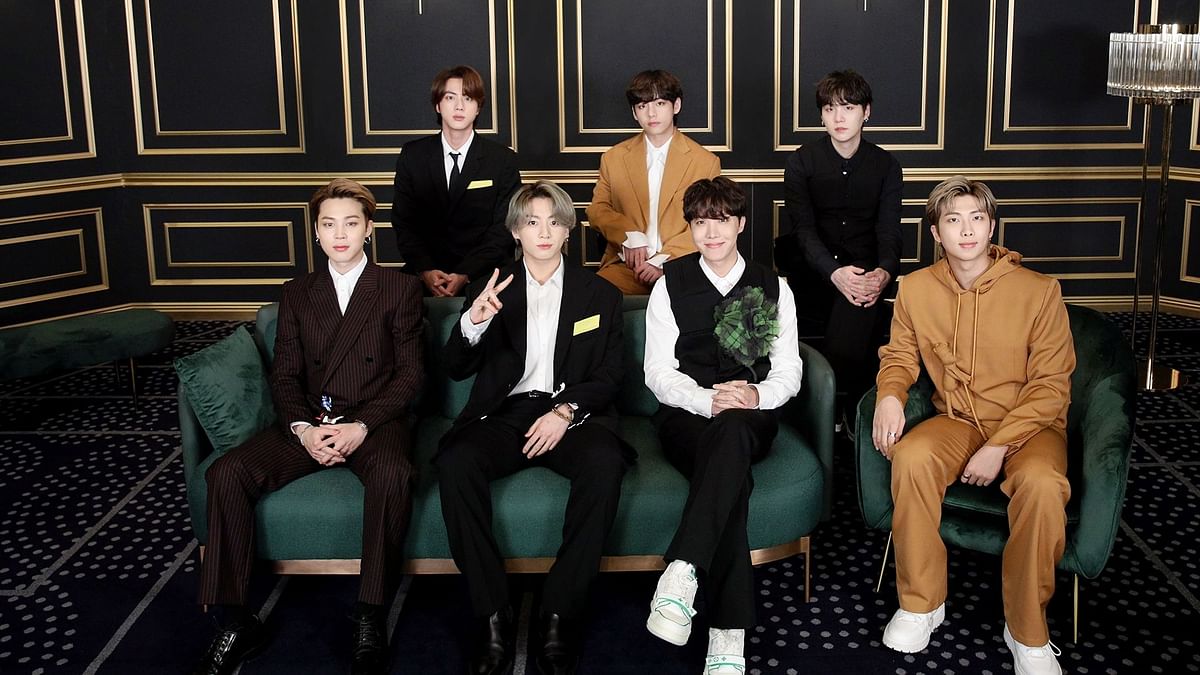 Image Source: Free Press Journal | Big Hit Entertainment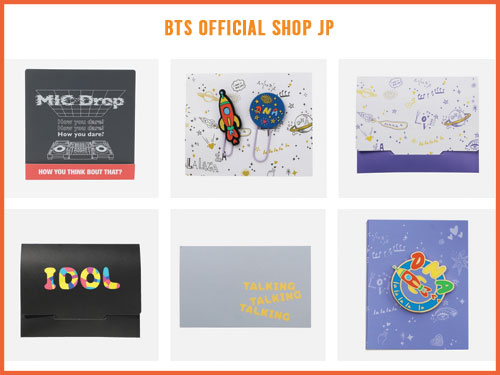 BTS Japan Official Shop | Buy 2 Get 20% OFF | Buy 3 Get 30% OFF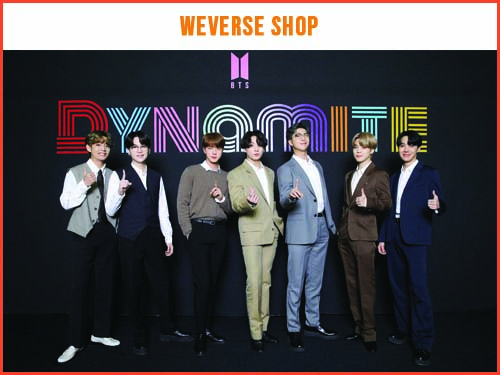 Official Fan Club & Merch Store of  BTS, GFriend, Seventeen, and More!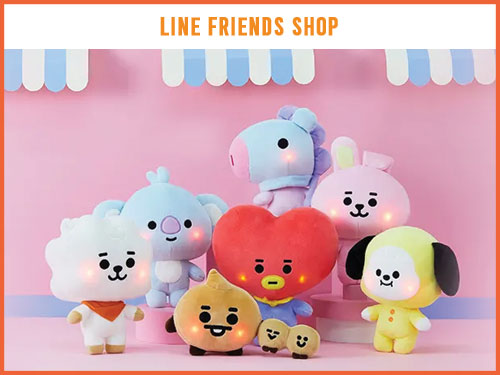 Official Line Friends Shop to get BTS Line Characters
Product Recommendations!
| Product | Deals | Savings | Shop Now |
| --- | --- | --- |
| BITE B5 Notebook MANG BT21 | ¥385.00 ¥116.00 | Savings 70% OFF | Click Here |
| RJ BT21 Mask (Line Friends JP Exclusive) | ¥660.00 ¥330.00 | Savings 50% OFF | Click Here |
| BITE Tablet Pouch10″ MANG BT21 | ¥4,400.00 ¥1,321.00 | Savings 70% OFF | Click Here |
| LeSportsac | BT21 Multi Drawstring Backpack | ¥6,600.00 ¥3,300.00 | Savings 50% OFF | Click Here |
| BITE 2 Pocket Clear File KOYA BT21 | ¥550.00 ¥165.00 | Savings 70% OFF | Click Here |
| [DYNAMITE CELEBRATION] Shopper Bag 01 | Buy For ¥3,500 | Get 20% OFF w/ 2 purchases from Celebrate Dynamite Merch | Click Here |
| [DYNAMITE CELEBRATION] Ball Cap 02 | Buy For ¥4,700 | Get 20% OFF w/ 2 purchases from Celebrate Dynamite Merch | Click Here |
| [DYNAMITE CELEBRATION] Sticker Set | Buy For ¥1,500 | Get 20% OFF w/ 2 purchases from Celebrate Dynamite Merch | Click Here |
| [DYNAMITE CELEBRATION] Towel Pack 01 | Buy For ¥7,100 | Get 20% OFF w/ 2 purchases from Celebrate Dynamite Merch | Click Here |
| [DYNAMITE CELEBRATION] S / S Tee 03 | Buy For ¥4,700 | Get 20% OFF w/ 2 purchases from Celebrate Dynamite Merch | Click Here |
| BTS – Official Film Viewer Device Kit | WeVerse Exclusive For $40.86 or ₩42,000 | Click Here |
| BTS – BE (Essential Edition) Album | WeVerse Exclusive For $18.77 or ₩20,957 | Click Here |
| BTS – S01 Reel Say Hello Set | WeVerse Exclusive For $35.02 or ₩36,000 | Click Here |
| BTS Jigsaw Puzzle Map of The Soul: 7 | WeVerse Exclusive For $53.51 or ₩55,000 | Click Here |
| BTS Themed Merch – Zip-Up Sweatshirt 01 | WeVerse Exclusive For $76.86 or ₩79,000 | Click Here |
| BTS – Album [BE (Essential Edition) | $22.53 $18.08 | Savings 20% OFF | Click Here |
| BTS – Dynamite A Collection of Piano Pieces | $6.63 $5.97 | Savings 20% OFF | Click Here |
| BTS – Album [BE (Deluxe Edition) | $46.01 $35.88 | Savings 22% OFF | Click Here |
| BTS – Mini Album Vol. 2 [Skool Luv Affair] Reissue | $46.01 $35.88 | Savings 22% OFF | Click Here |
| BTS – Repackage Album [LOVE YOURSELF 結 'Answer' | $20.83 $16.76 | Savings 20% OFF | Click Here |