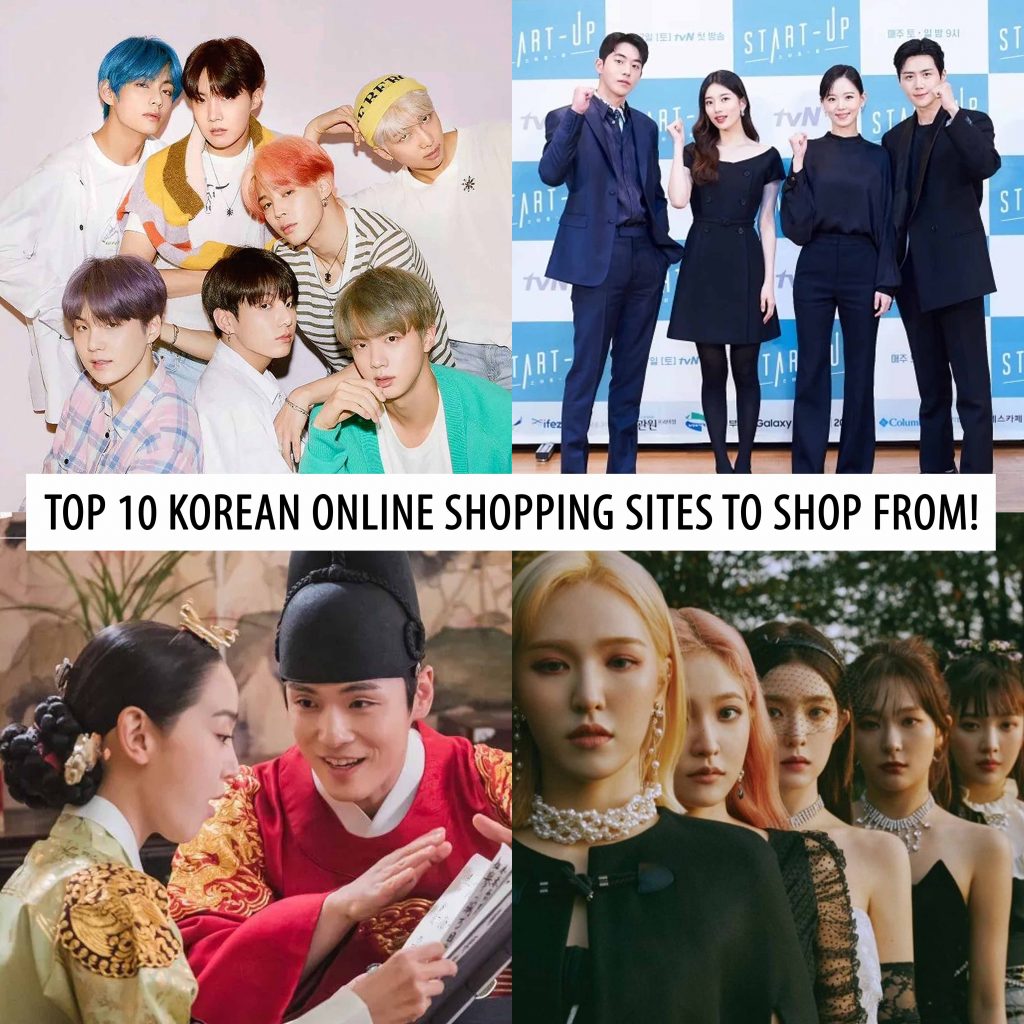 Annyeonghaseyo! What if we tell you that you can score your favorite K-Pop Merchandise and popular K-Products directly from South Korea itself? No, you don't need a plane ticket to Korea~ Yes, you will only need your digital devices and Buyandship PH! Fulfill your fangirl dreams and start your K-Adventure with BNS Top 10 Korean Online Shopping Sites!
Top 10 Korean Online Shopping Sites You Can Shop From
Buyandship provides consolidation services for a large number of overseas online shopping users to solve the problem of expensive international direct shipping costs. Shop Your Favorite K-Pop and K-Goods with BNS!
Free PHP 50 Shipping Credits For Your First Shipment!Register now: http://bit.ly/2GGZhPX
---
① WeVerse Shop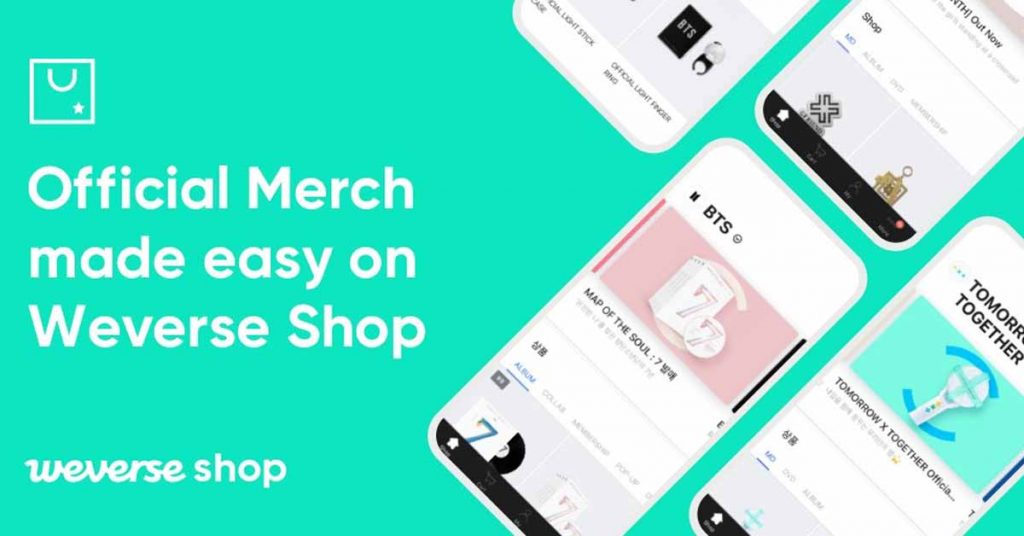 Weverse is a fan community platform, created bySouth Korean entertainment company Big Hit Entertainment, that connects the fans worldwide with BTS, TOMORROW X TOGETHER, GFRIEND, NU'EST, SEVENTEEN, ENHYPEN, CL, and More K-Artists. It's multimedia platform that hosts artist-to-fan communications and releases exclusive Merchandise for their artists.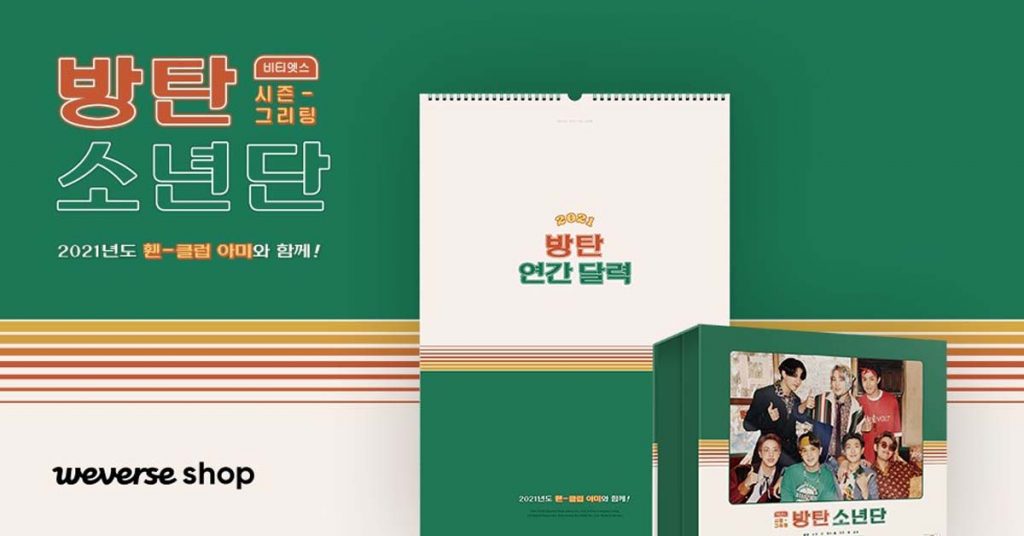 ---
② The Ordinary | Deciem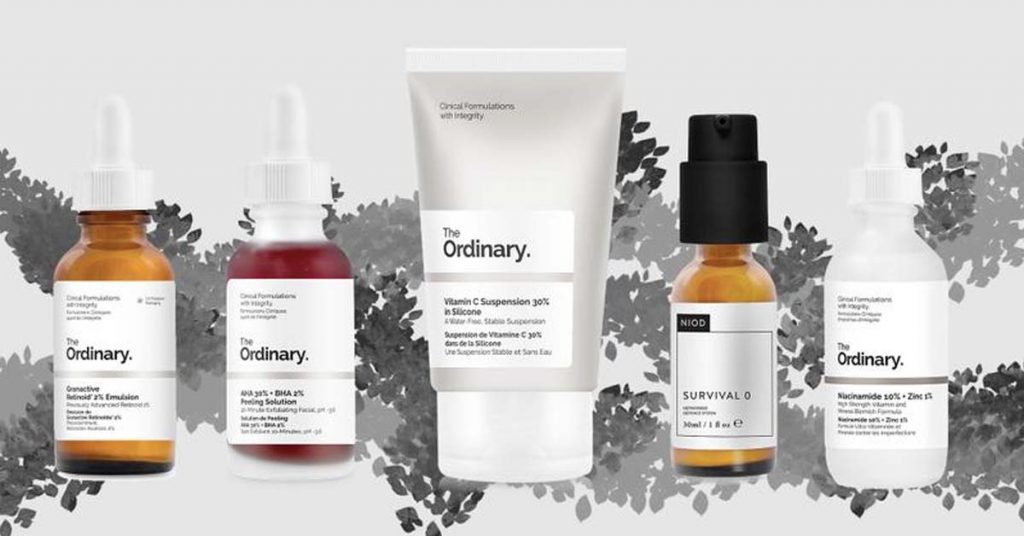 Whether you're a novice or skincare expert, you probably heard of Deciem~ it's an umbrella site of good beauty brands. Being authentic, different, functional, beautiful, and sensibly priced is the few reasons why Deciem is changing the world of Beauty. You probably heard of one of their brands, 'The Ordinary,' and how it took over the skincare industry. The problem is, 'The Ordinary' products are quite expensive in the Philippines.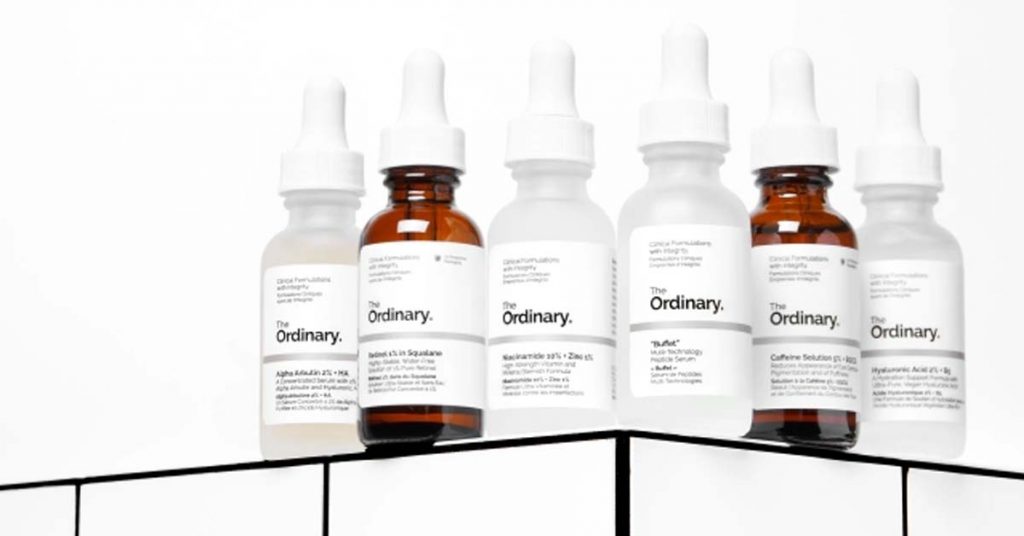 We found a solution for you to save big on these products: Have it delivered via Buyandship PH and buy it directly from Deciem KR or US~ Yes, our members either use our KR Warehouse Address or US Warehouse Address, either way is fine and either way can save you HUGE Money.
---
③ G-Market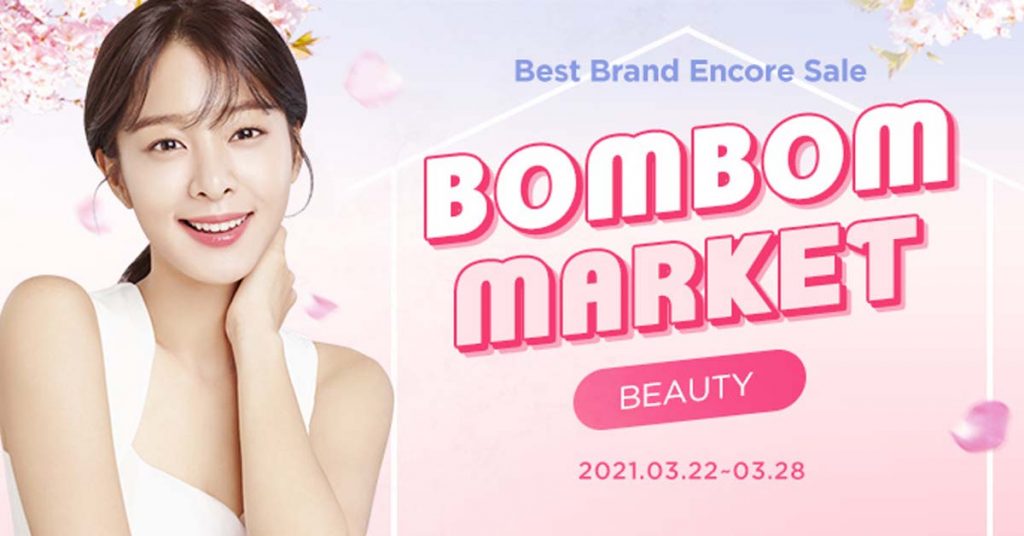 If you love all things Korean, be it fashion, beauty, baby care or K-pop merchandise, you've probably heard of Gmarket. You can find almost anything on this South Korean e-commerce platform!

The Gmarket website comes in several languages including Korean and English so for easy navigating, make sure to register a Gmarket account using the English version. Take advantage of our South Korean Warehouse for more domestic market options and deals! They offer FREE shipping within Korea for a minimum order amount (or completely free sometimes) so be sure to look out for that.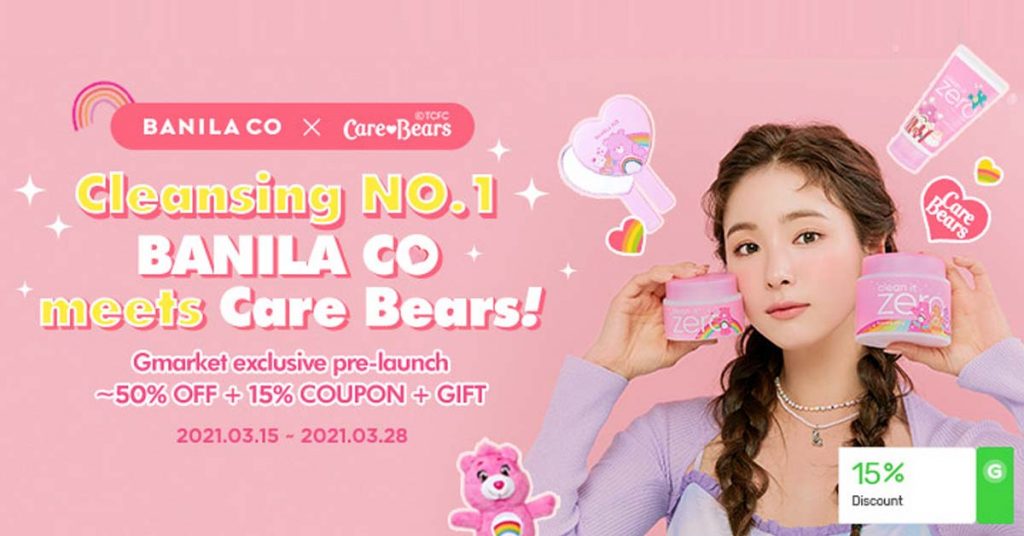 ---
④ KTown4u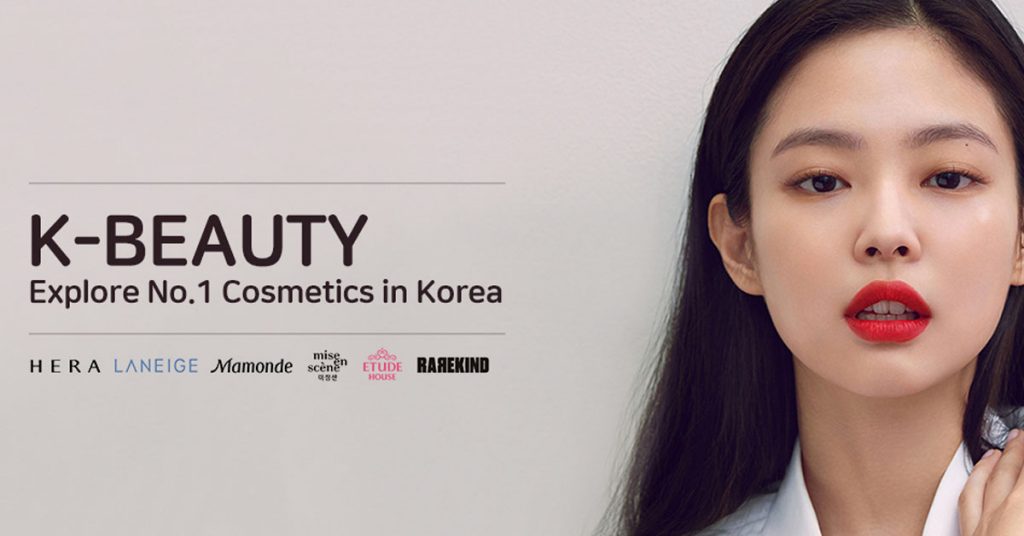 KTown4u is one of the Best Korean Online stores for Kpop Albums, Goods, K-Food and K-Beauty! Their goods are directly from South Korea, their products are sold for a low price (sometimes discounted), plus it usually doesn't take that long to ship either! No wonder it's one of the most popular sites among our Buyandship Members!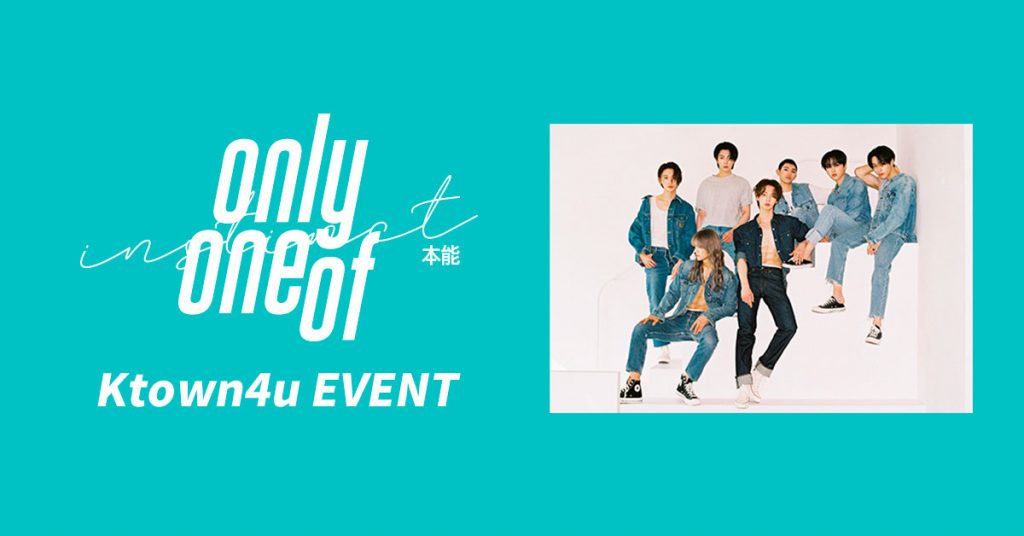 ---
⑤ Aladin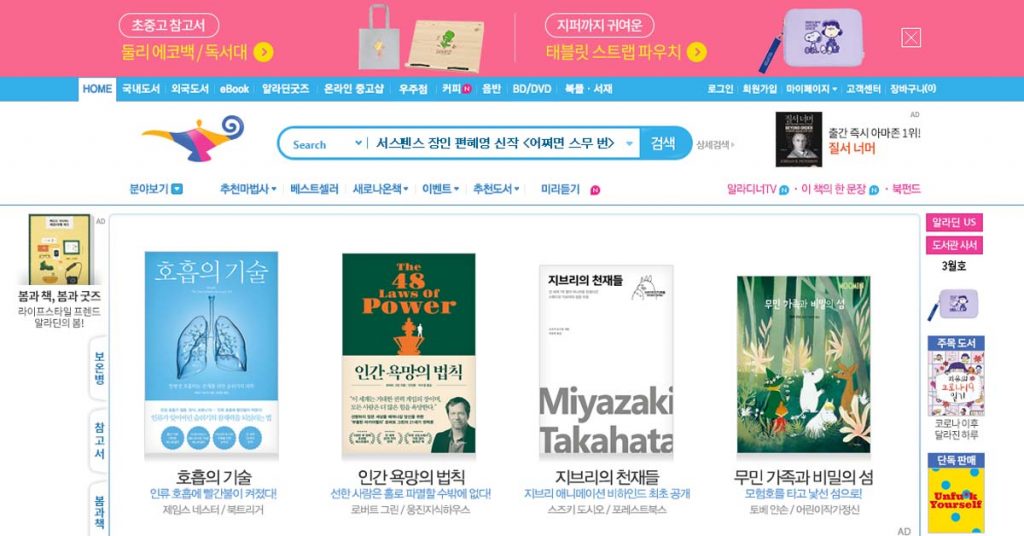 Aladin (알라딘) is a chain of used bookstores which can be found in Seoul as well as a few other selected locations around South Korea. They have an online store that sells a wide variety of Books/CD/DVD/ More! It's a great store for people who wants to learn hangul or practice their reading in hangul.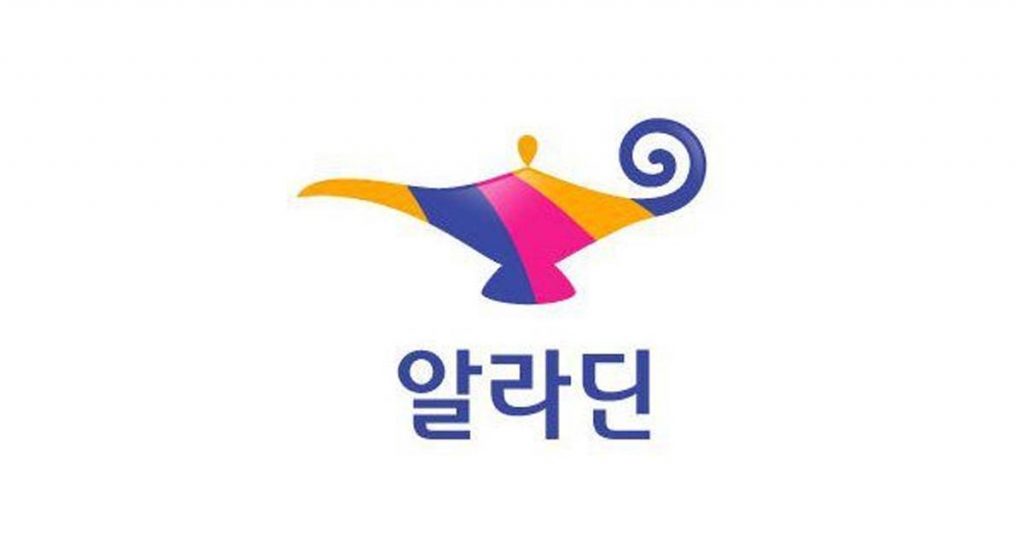 ---
⑥ Line Friends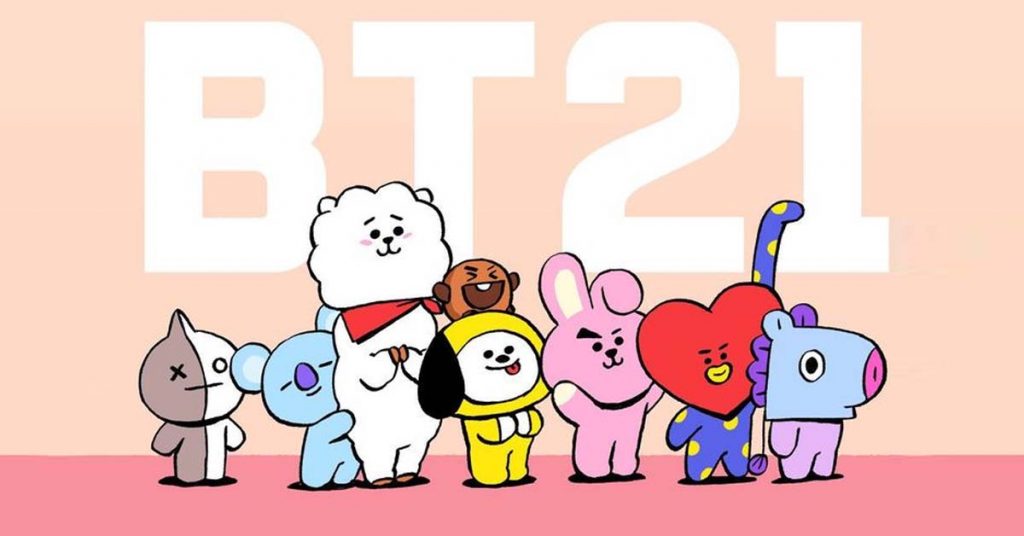 Originally created as stickers for leading mobile messenger application LINE and its 200 million active users, BROWN & FRIENDS has expanded as a global creative studio based on its range of exclusive
Intellectual Property's(IP) including 'BT21'– characters created in collaboration with
worldwide pop-sensation BTS, and Supercell's mobile hit game 'Brawl Stars',
winning the hearts and minds of the youth worldwide.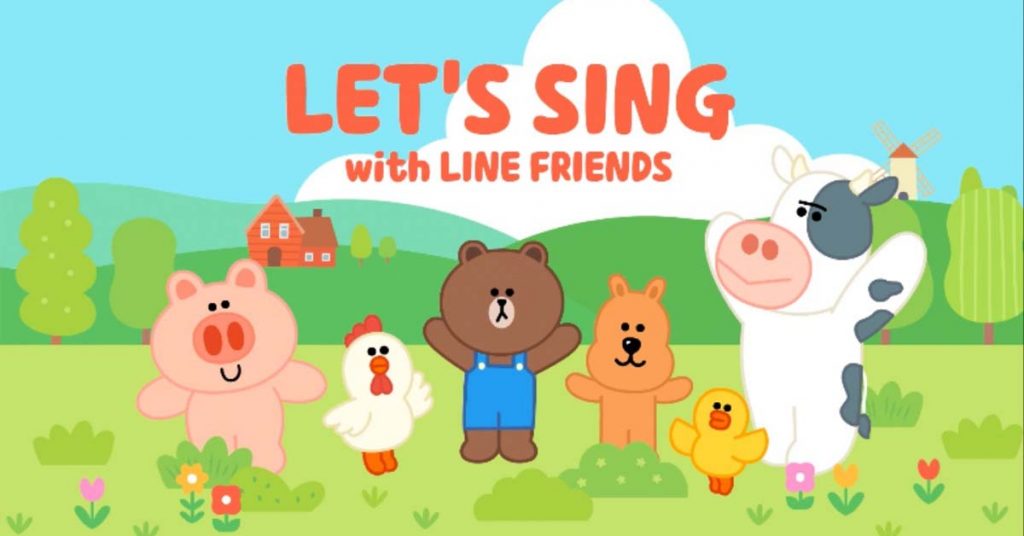 ---
⑦ 11 Street Korea
11th Street is another nice website to shop from. It is available both in Korean and English and delivers everywhere in Korea (use your Buyandship Korean warehouse address to deliver to your home in the Philippines). Like Gmarket, you will find all the categories you can think of, with a large choice of items to choose from. For a nicer and easier "home shopping" experience, you can download their app on Play Store or Apple Store.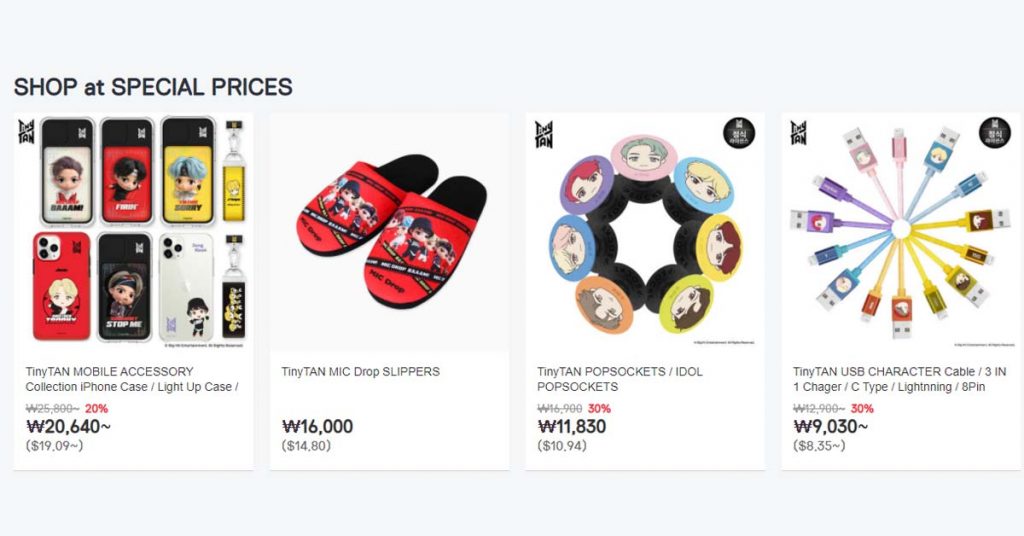 ---
⑧ Interpark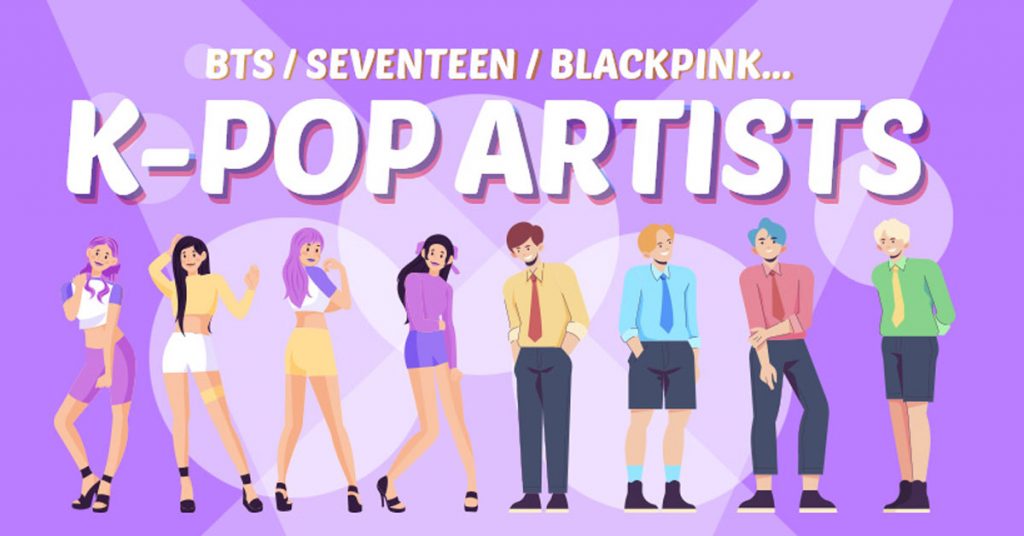 Interpark is really famous in Korea, and one of the go-to home shopping websites. Like its Korean counterpart, Interpark Global provides all types of goods, but the English website is more focused on selling concert tickets and K-pop goodies. You will still be able to shop for fashion, makeup and skincare, electronics and many more. Interpark also has an app on the Play Store or Apple Store. Use your Buyandship Korean warehouse address to deliver to the Philippines.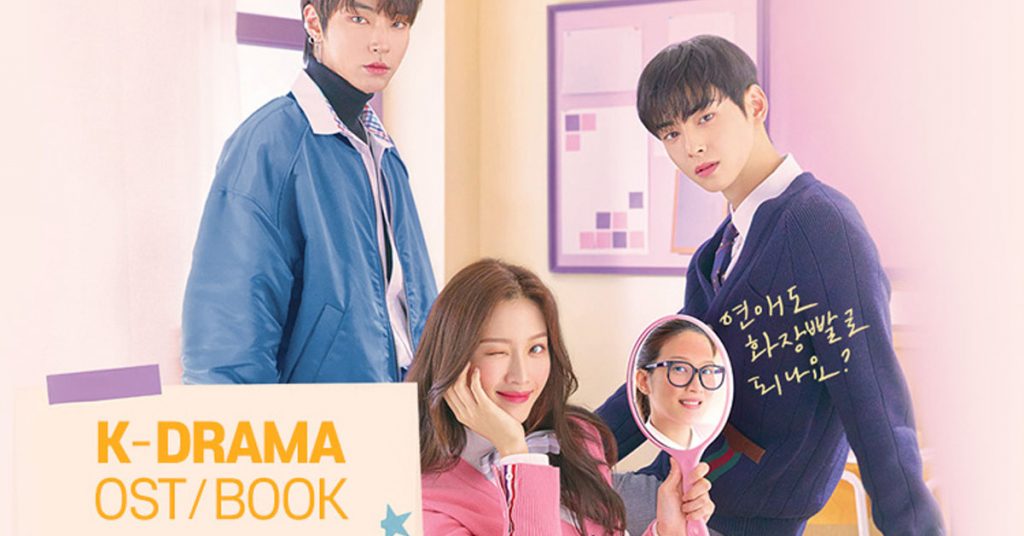 ---
⑨ WithDrama.Net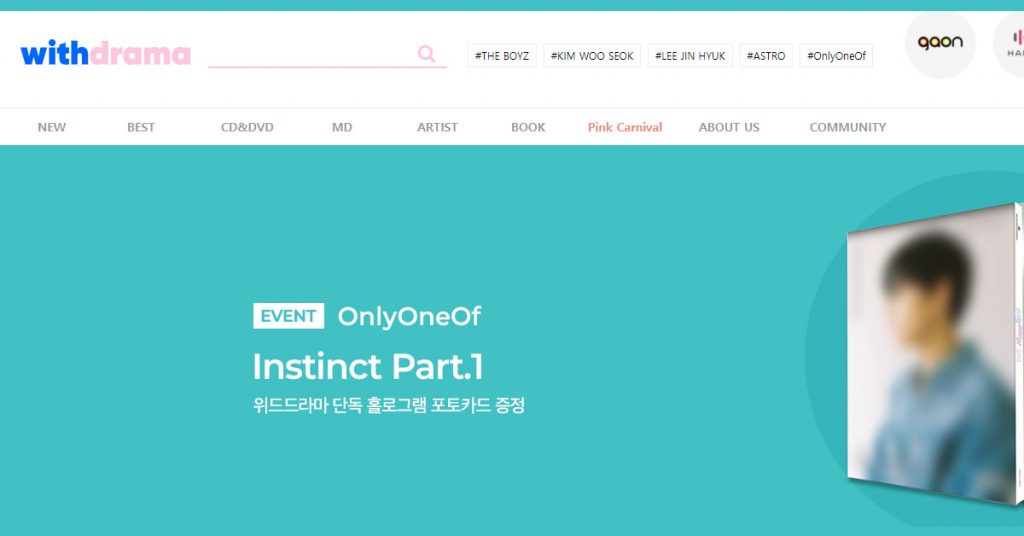 Made In Korea: withDRAMA is the place to get your official K-Pop Goods such as lightsticks, albums and so on both online and also offline in South Korea.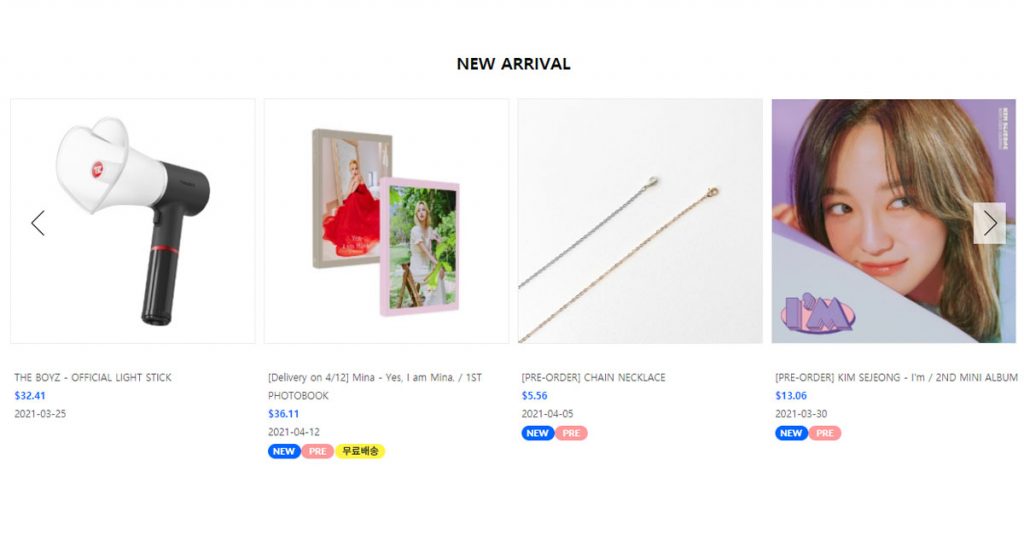 ---
⑩ YG Select

Every Avid K-Pop Fans know YG Entertainment~ Support your favorite YG Artists from Blackpink, Bigbang, iKon, Akmu, and more by buying their official merch from the official YG Store.
---
See a pricing calculator and parcel restrictions below. No bulk shipments 10 units max per shipment.

If you choose Php 350 / lb DDU option, Please note if above Php 10k there are PH customs clearance fees separate from our shipping fee that is paid to local courier either COD or bank transfer, and sent to your home. If Php 10k or below then just our shipping fee 🙂
To enjoy no duty and tax, you need to checkout from HK under Php 10k total value of shipments regardless of how many shipments, then TRACK until it passes PH customs, then send the next batch.
If you choose Php 600 / lb DDP pricing option it is inclusive of duty and tax. See below step by step 🙂
Buyandship's New Pricing Option: Php 600 Per Pound Delivery Duties and Taxes Paid
It's also worth noting that each household member's name can create their own account to enjoy each Php 10k under
Step 1: Each of your household members can open an account and each can enjoy under Php 10k. Sign them up now in here.
Step 2: When each household member signs up they also get Php 50 free credits. That means more savings for your household!
Step 3: You can also ask them to use your referral code when they sign up so both of you can earn more credits and have more savings 🙂
---
➡️ Learn how to purchase your favorite products from other sites using Buyandship
---
Looking for a community that can relate to your Buyandship Experience with great deals every day to inspire your next overseas shopping? Join our official Facebook Group now. See you there!

---
Is this your first time using our Buyandship service? Here are a few things you should know:
A flat fee of Php 350/lb Delivered Duty Unpaid or Php 600 / lb Delivered Duty Paid will be charged for overseas shipment whether it is from our USA, Canada, UK, Japan, Korea, Australia, Indonesia, Italy, Thailand, Hong Kong, China, or Taiwan warehouses. All the same rate! With a few easy steps, your product purchases will be delivered to you in no time.
SIGN UP NOW to gain access to our overseas warehouses, and get FREE PHP 50 credit to use for your next shipping fee!
Here is a video tutorial on How to Sign up with Buyandship.