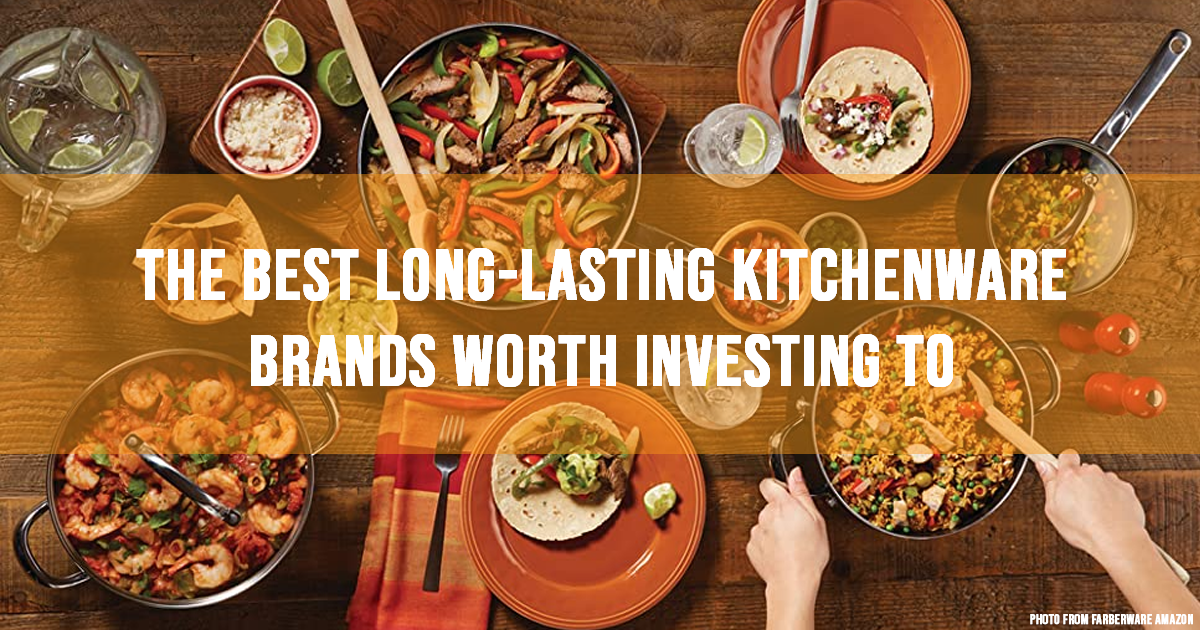 Used daily, choosing the right kitchen appliances and cookware is a fundamental part of the cooking process, but can often seem daunting.  The question is how you are going to know which brand is better in the market. To help you kit your kitchen with everything you need to create the most tantalizing dishes with, we've rounded up what we believe to be the best and long-lasting kitchen and cookware brands worth investing in. We will explain the fan base, product quality, service consistency, and other attributes of the few kitchenware giants of the industry.
The Best Long Lasting Kitchenware Brands Worth Investing To
Buyandship provides consolidation services for a large number of overseas online shopping users to solve the problem of expensive international direct shipping costs. Shop Your Favorite Kitchen Products with BNS!
Free PHP 50 Shipping Credits For Your First Shipment!Register now: http://bit.ly/2GGZhPX
---
---
---
Tips For Taking Care of Your Kitchen Equipment
Kitchen equipment is an essential part of any kitchen, and therefore any home. Used to store, prepare, cook and serve food, every piece of kitchen equipment from your fridge to stove to fork should be cared for appropriately. Not only will maintaining your equipment make your kitchen a safer place, but it will also save you time, money, and effort.
1. Top-Notch Cleaning
Cleaning your kitchen equipment thoroughly after every use is one of the easiest ways to take care of your items. Though a busy schedule can make it tempting to skip or rush cleaning tasks, once you're in the habit of cleaning after every use you will quickly realize that it saves effort in the long run.
Then there is the sanitation risk from not cleaning regularly or properly. Bacteria or mold can grow on kitchen surfaces and spread to cutting boards, utensils, bowls, or directly to food, potentially causing your household to get sick.  You can avoid all these risks by following a strict cleaning schedule.
2. Inspect Your Equipment Regularly
Get into the habit of checking your kitchen equipment for any potential issues. The best time to do this is when cleaning. Finding and fixing small problems early can prevent you from being sprung with major repairs and replacement in the future and help you to avoid costly maintenance. In case you don't know what you are looking for or how to repair equipment, research online or ask friends who are experienced cooks. Regular maintenance such as cleaning and calibration of cooking equipment can increase the life of the items.
3. Buy Only From An Authorized Dealer
Buy your equipment from authorized and reputable dealers — ideally along with a warranty. This is why buying your kitchen equipment directly from their flagship store or manufacturing store abroad and forward it to your home in the Philippines using Buyandship is the best solution. It saves you more money since retail price abroad is cheaper than the local price in the Philippines + we have the lowest shipping rate in the Philippines. Save big bucks on authentic and long-lasting kitchen equipment via BNS~
---
Top 5 Kitchenware Brands Worth Investing To
If you are a trend freak and always in search of new upgrades, you are in the right place. We will lead you into a world of kitchenware brands that has the top ranking in the market. It will be a pleasure to pass correct information and ratio about some of the top-class kitchenware brands in the Trade.
At present, thousands of kitchenware brands competing for each other in commerce just to put their signature into the consumers' minds. But only a few of them are thriving like a king in the market. Le Creuset, KitchenAid, T-Fal, Cuisinart, and Farberware are the name of a few giants in the industry. Now we will explain their fan base, product quality, service consistency, and other attributes.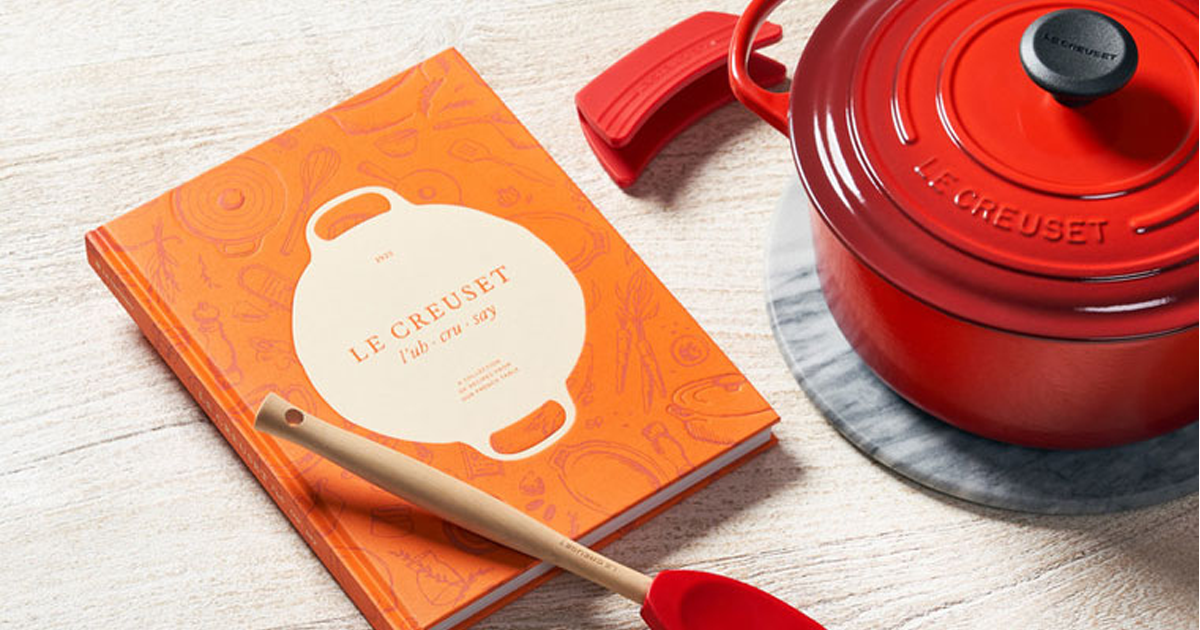 Le Creuset is an elite class French cookware manufacturer founded in 1925 in Northern France. Famed for their porcelain enameled cast iron pots, Le Creuset has become synonymous with enameled cast iron cookware, multi-ply stainless steel, toughened non-stick, and stoneware. The use of cast iron means that the pots and pans not only heat quickly but retain and spread that heat evenly. Their famous casserole dishes have been designed with a dome lid that ensures the pot stays moist, which are beloved by leading chefs and at-home connoisseurs alike.
Limited lifetime warranty.
Method: Sand casting
Exclusive design
Material: Cast Iron
Variation of color
---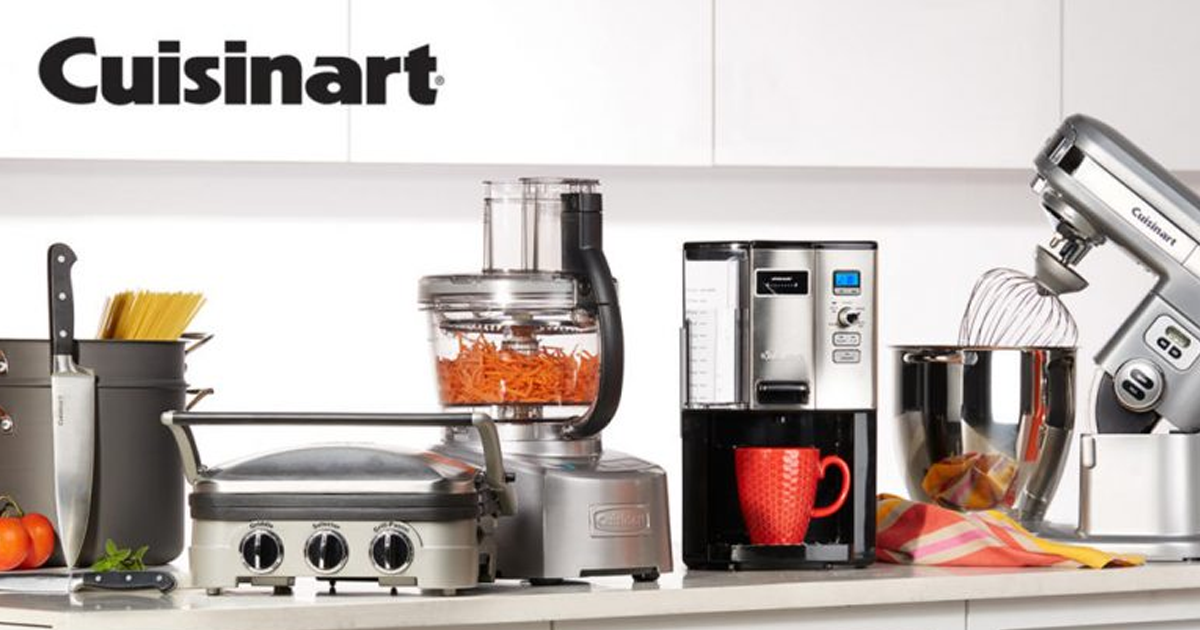 Cuisinart is an American company situated in Stamford, Connecticut. Carl Sontheimer founded the company in 1971. Initially, it specialized in manufacturing food processors before it expanded to other kitchenware. Since 1989, the company has been under the ownership of Conair Corporation. Apart from cookware, it also specializes in manufacturing a wide array of other products that are used by the top chefs in the world.
Cuisinart holds a special position in the cookware industry. It is recognized for producing the first eco-friendly anodized stainless nonstick cookware. The cookware from this brand is known for having unique and innovative designs. In fact, Cuisinart has won several design awards, including the coveted Good Design Award and more.
Limited lifetime warranty.
Thousands of product variations
High price but worth every penny
Exclusive Design
Perfect Finishing
---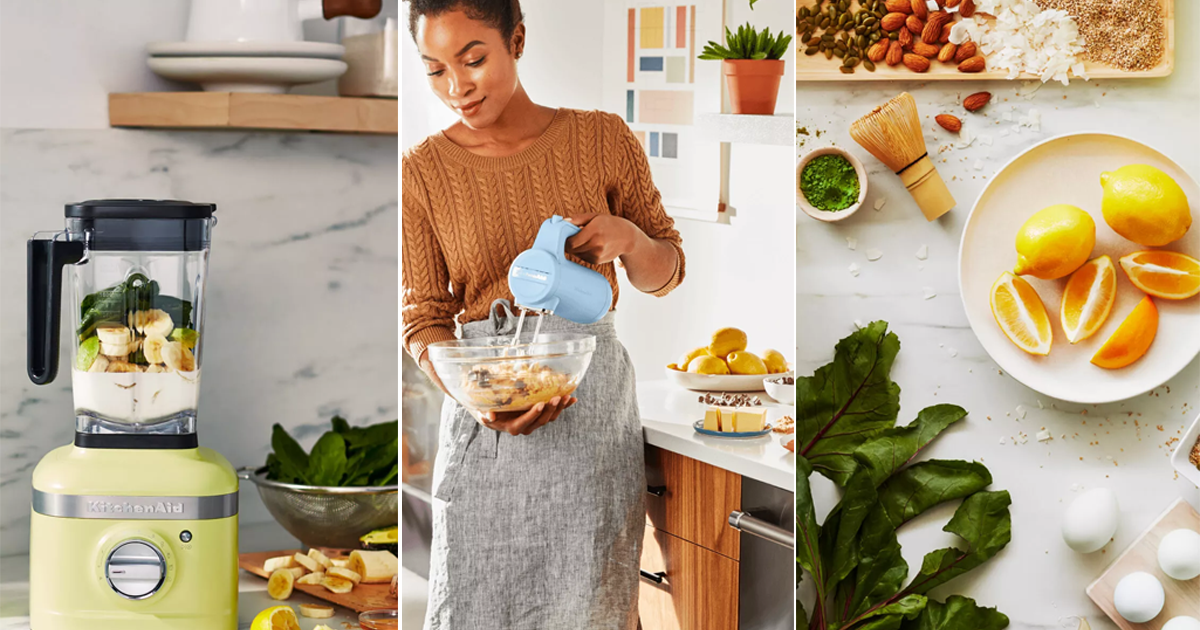 Motivated by their passion for delicious food, KitchenAid is the baking partner of choice for home cooks and professional chefs. For almost a century, KitchenAid products represent the perfect mix of professional performance, artisan quality, and iconic design- synonymous with durability and fine craftsmanship. With a selection of mini and mighty appliances, from a free-standing mixer to a toaster, they are the only tool you need to create a host of delicious treats and everyday favorites. Their iconic mixture was born in 1919, since then they never stopped producing modern wonders.
Quality craftsmanship
Versatile technology and unique design
High-Performance rate
---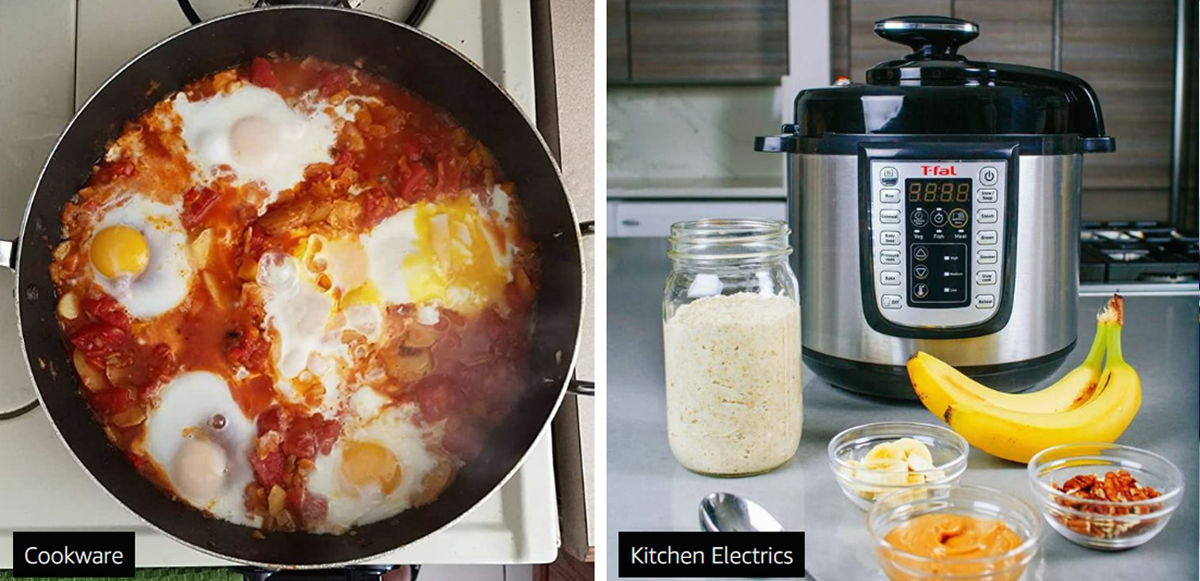 T-Fal is a French manufacturer of excellent kitchen cookware and kitchen accessories, founded in 1956 by Marc Gregoir. If you want to enhance your performance in the kitchen, this is the kitchenware that you were looking for. Each product is sophisticated and safe.
Each product is stable for hard use
30-day refund policy
No warranty
---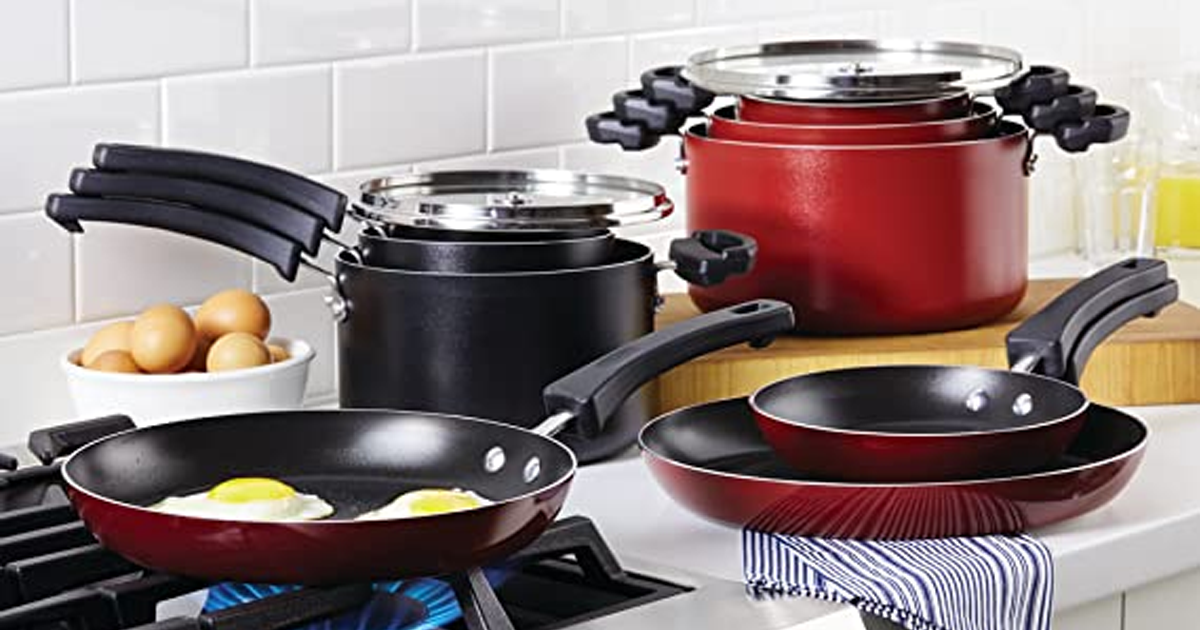 A 21-year-old immigrant Russian Simon Farber founded Farberware in 1899. Farberware introduced the product called "Coffee robot" in 1937, which can keep the coffee warm after making it because of a pre-set thermometer. This company is the pioneer of giving 20 years of guarantee to its no-stick surface products.
Durable products
Aluminum surface
Material: Stainless steel
Millennium guaranty to some products.
---
 
Nestlé Nespresso S.A., trading as Nespresso, is an operating unit of the Nestlé Group, based in Lausanne, Switzerland. Nespresso machines brew espresso and coffee from coffee capsules, coffee grounds, and more! As the worldwide pioneer, Nespresso redefined the way coffee lovers around the world enjoy their espresso coffee through a unique combination of premium quality coffees, smart coffee machines, and exceptional customer services.
Quality taste and sustainable farms grow hand-in-hand
Inexpensive and innovative coffee machines are simple and easy to use
Hassle-free cleaning and minimalist design
Environmentally conscious
Disclaimer: To all Coffee Lovers out there, please note that coffee and coffee pods are prohibited but you can have your coffee machines delivered via Buyandship PH! Happy shopping~
---
Kitchen Items That Has Already Been Shipped via BNS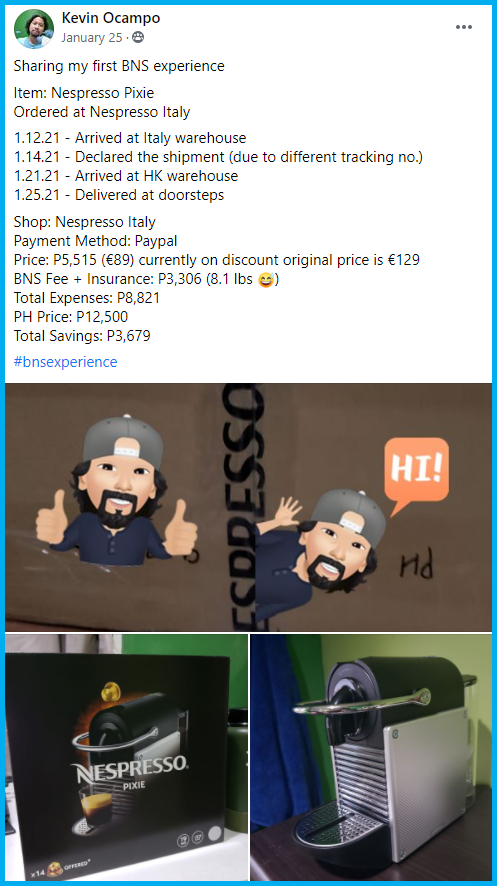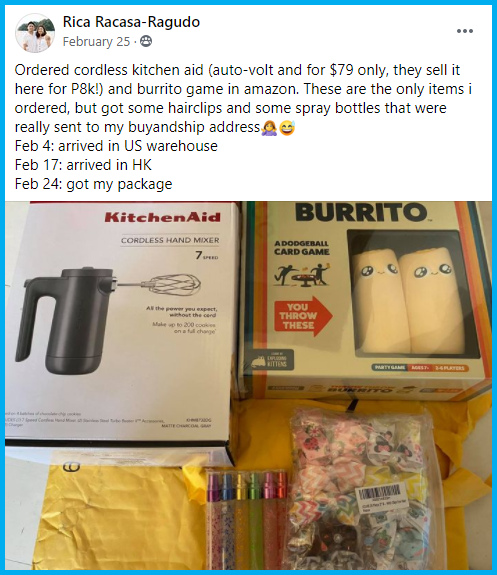 – Rica Racasa-Ragudo, February 2021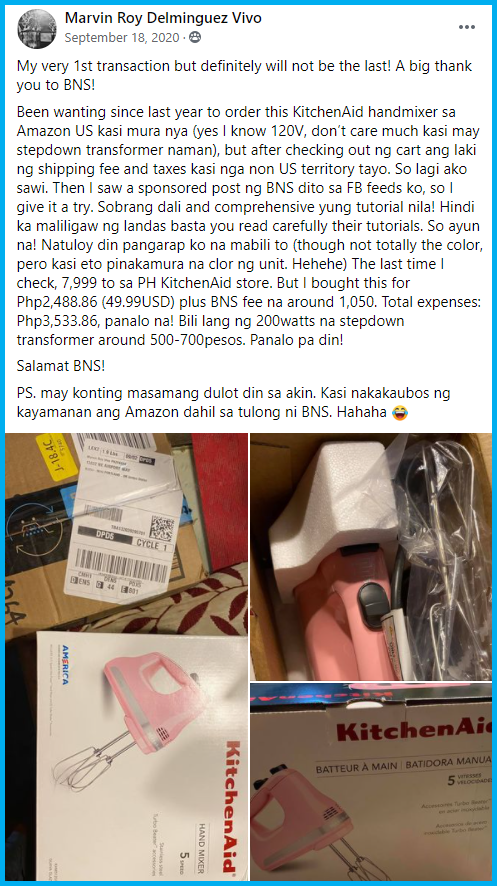 – Marvin Roy Delminguez Vivo, September 2020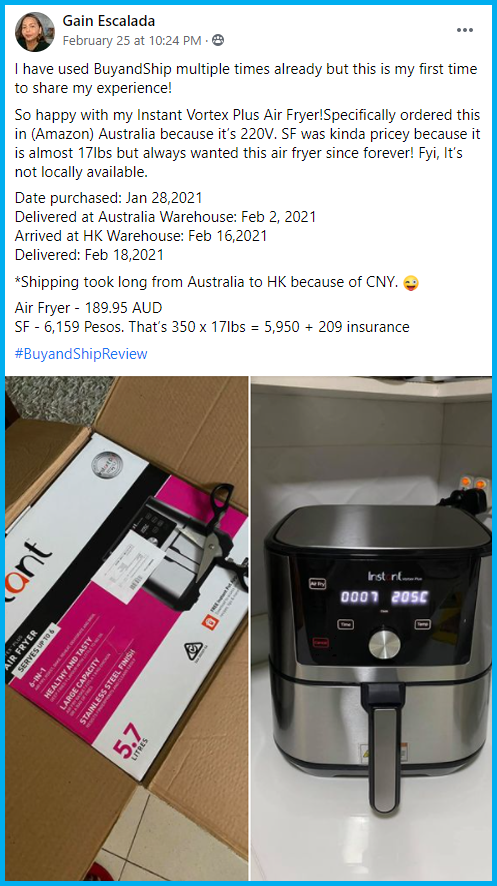 – Gain Escalada, February 2021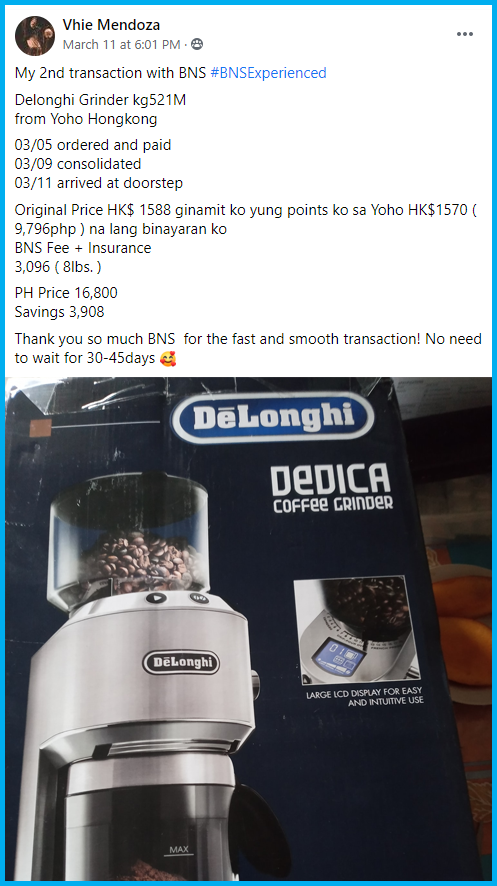 ---
Note: We hope you loved the brands we recommended! We just wanted to clarify that we do not claim ownership of the brands and photos stated above. Credits are due to the respective sites that we mentioned above. Thank you!