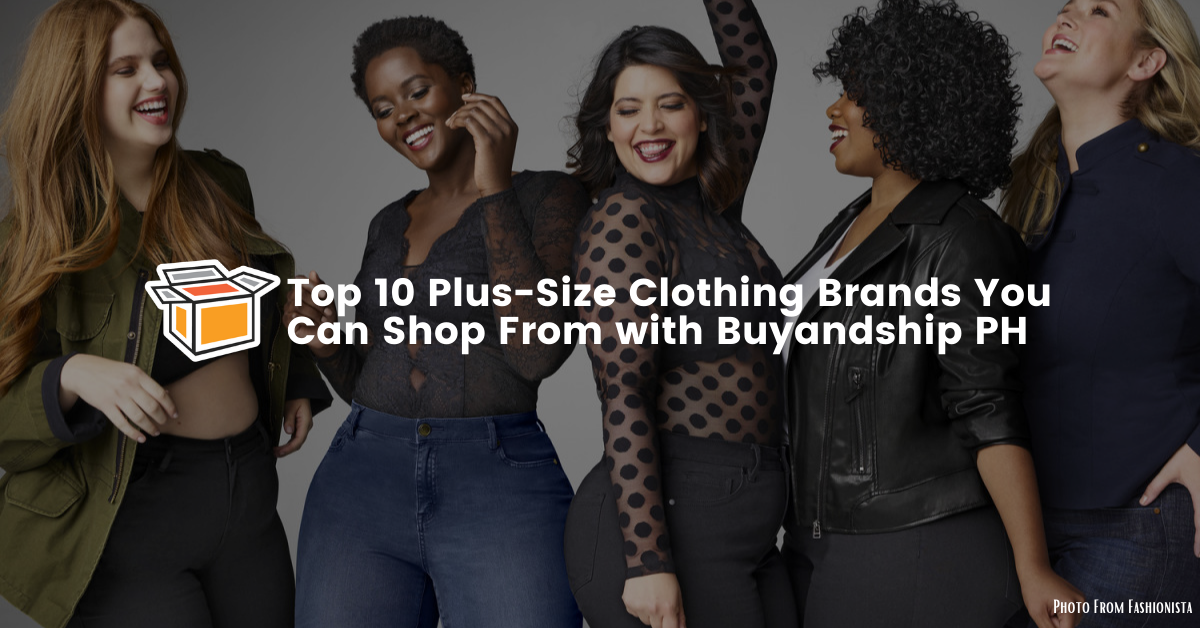 We all know that the limited offering on the plus-size fashion market needs improvement. Mainstream fashion brands only catered to women up to size 14, leaving nearly 70% of female consumers out of the conversation. Thankfully, things are slowly changing~ There has been an abundance of size-inclusive clothing brands – many helmed by female founders – cropping up on the horizon. Here are 10 size-inclusive brands that offer all women high-quality modern essentials for their wardrobe.
Top 10 Size-Inclusive and Plus-Size Clothing Brands
Buyandship provides consolidation services for a large number of overseas online shopping users to solve the problem of expensive international direct shipping costs. Shop Your Favorite Plus-Size Clothing and More with BNS!
Free PHP 50 Shipping Credits For Your First Shipment!Register now: http://bit.ly/2GGZhPX
---
---
How to Get the Right Size When Shopping Clothes Online
Let's face it: Shopping for shoes and clothes online can be a gamble. Sizes vary widely across different stores and brands, and sometimes, sending back the wrong size can be a major hassle. So what's a shopper to do when it comes to deciphering sizes and making sure that everything fits? A handful of tips will lead you in the right direction and help you nab the right size every time:
1. Measure Yourself
The first thing you need to do is measure yourself. A size 4 in one brand may feel like a size 6 in another, so it's important to go by your measurements rather than your actual dress' size. Measure your bust, waist, and hips. You can do this by measuring around your chest for the bust, around your belly button for the waist, and around your hip bones for your hip measurements. Write down your numbers and keep them handy when you're ready to start buying clothes online.
2. Read Up on Sizing Information
Nearly every online clothing retailer has a section of their website devoted to sizing information, which can be a lifesaver when you're spending money on items you can't try on. Don't ignore it – explore it! Before you start adding clothes to your virtual shopping cart, make sure you're clear on the store's sizing policies.  Some manufacturers simply fit larger or smaller, so don't rely on the dress' size until you've read through the information on the website and determined which size would fit your measurements best.
3. Keep a Tab
One way to shop clothes online with confidence is to create a sizing file on your computer. When you have a successful sizing with a certain brand, enter the brand and the size you wear into a simple Word document on your desktop. Keep a running list so that when you're shopping online again, you can quickly bring up my file and know which size is the right one for you.
---
Top 10 Size-Inclusive & Plus-Size Clothing Brands For Women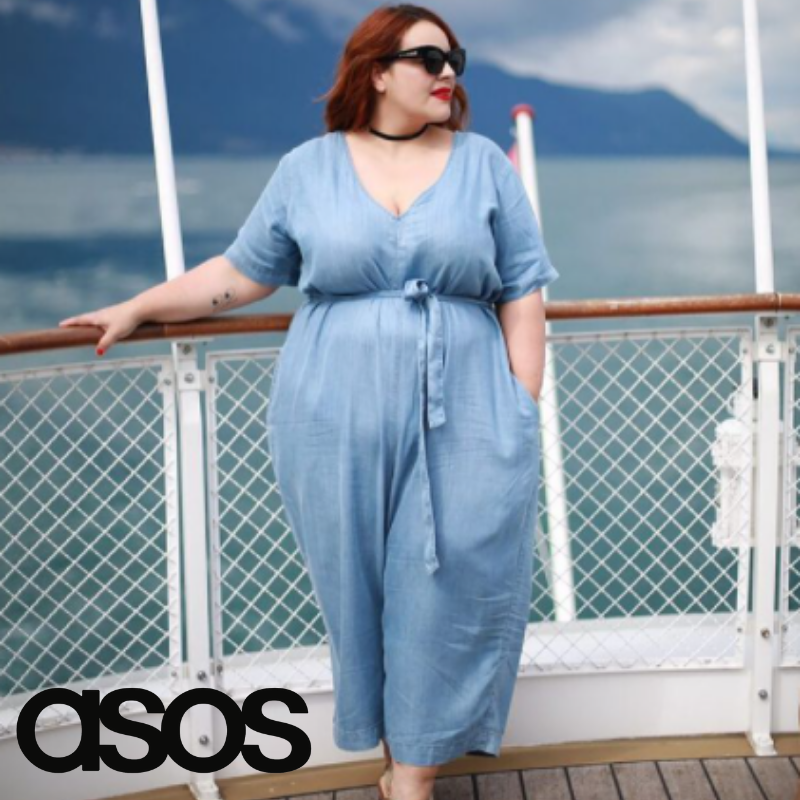 ► ASOS Curve
ASOS Curve is always going to be our number one curvy girl shop. It's our first destination whenever we're in need of a new outfit because we know they will always come through with the classics and more trend-lead pieces with sizes ranging from 16-30! Whether you're looking for a sleek outfit or bold print silhouette, ASOS Curve will deliver.
🌟Outlet Further Reductions Up to 70% OFF | Extra 25% OFF Spring Looks (Code: SZNFAVES)
🛒Go to ASOS Curve UK
---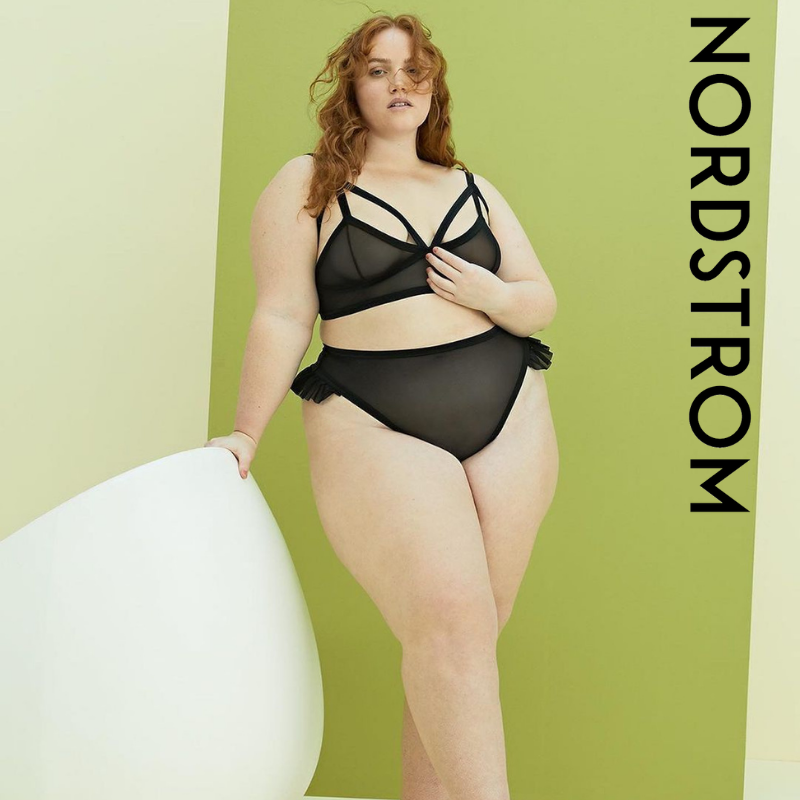 ► Nordstrom
If you're looking to invest in some quality, high-end brands, Nordstrom's plus-size division is the place to go. From Vince to Michael Kors, you'll surely find a hit~ Enjoy!
🌟Markdown on Great Styles Up to 70% OFF
🛒Go to Nordstrom
---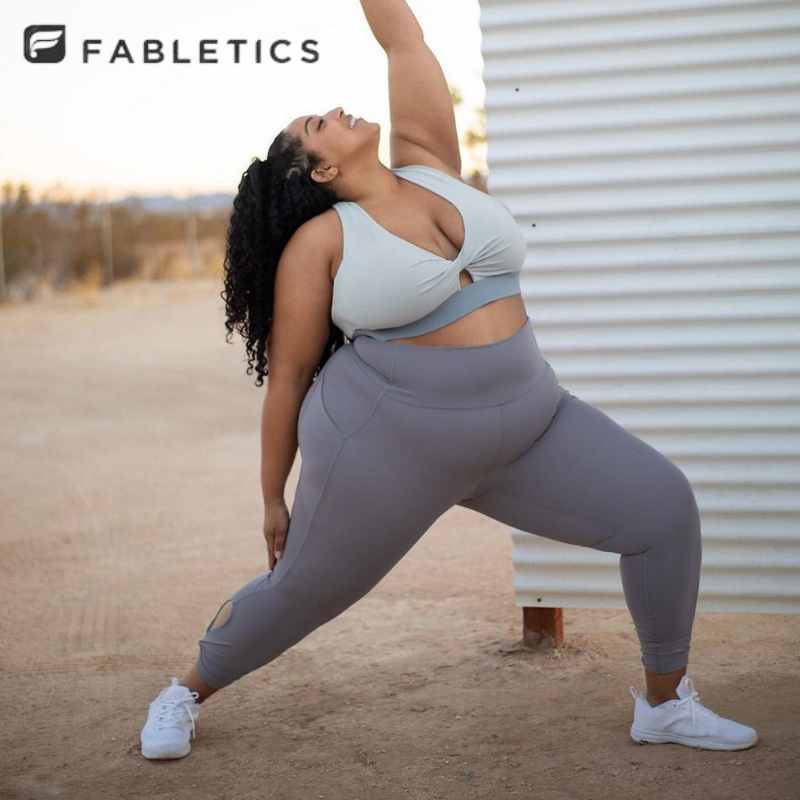 ► Fabletics
Looking for plus-size athletic wear feels like a rarity, there's a huge gap in the market for activewear on plus-size women, but thankfully, Fabletics has it covered. Its sleek designs make sure it's known that athleticism isn't defined by size. Feel cute, comfortable, and take on your workout routine with Fabletics!
🌟 Up to 50% OFF on Select Styles + More Offers When You're a VIP Member!
🛒Go to Fabletics
---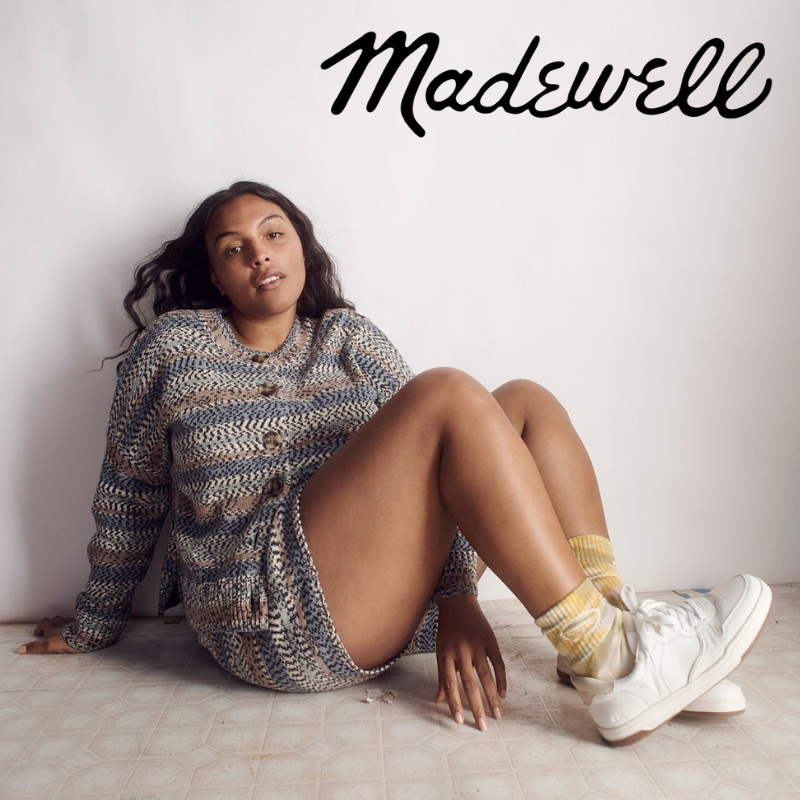 ► Madewell
Madewell is a well-known denim brand that also offers clothing, shoes, and accessories for the modern woman who leans toward classic materials and timeless silhouettes. Many may not know, however, that they also offer a dynamic sizing range from XX to 3X. Explore their collection of crop pants and shirt dresses for that effortless weekender look.
🌟25% OFF Our Current Faves and Further Reduction on Select Items
🛒Go to Madewell
---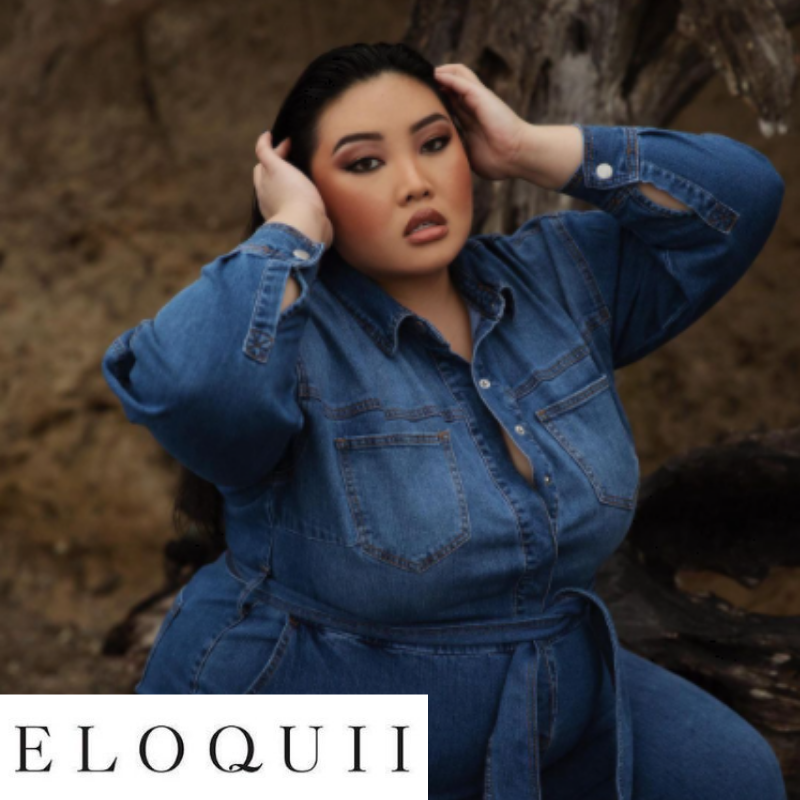 ► Eloquii | Walmart
Founded by Mariah Chase in 2013, Eloquii is a fashion brand that serves women who crave runway-inspired style at an accessible price point. From mint-colored power suits to linen palazzo pants, Eloquii offers modern statement pieces for women with sizes 18-24. Good news? They have a flagship store on Walmart Online so, you can buy all your needs at Walmart instead via Buyandship PH!
🌟Discount on Select Items
🛒Go to Eloquii | Walmart
---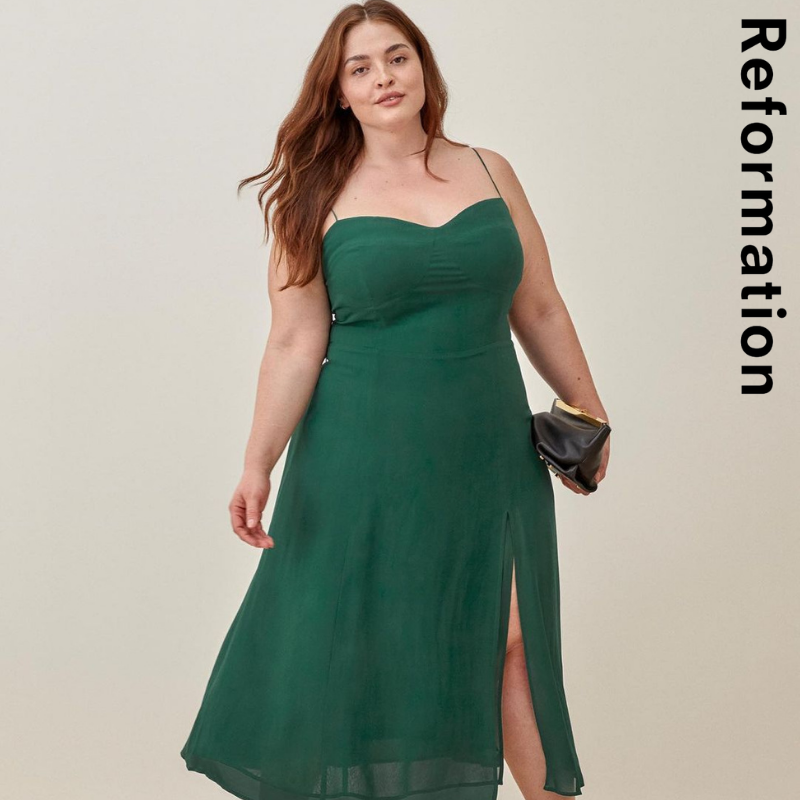 ► Reformation
Reformation is a clothing brand known for its sustainable fabrics and transparent supply chains. They also offer incredibly chic and modern essentials for women up to size 22. Their line of printed dresses, bell-sleeve tops, and elegant necklines may be a perfect alternative for women who want to veer away from norm-core basics.
🌟Free US Shipping on All Orders
🛒Go to Reformation
---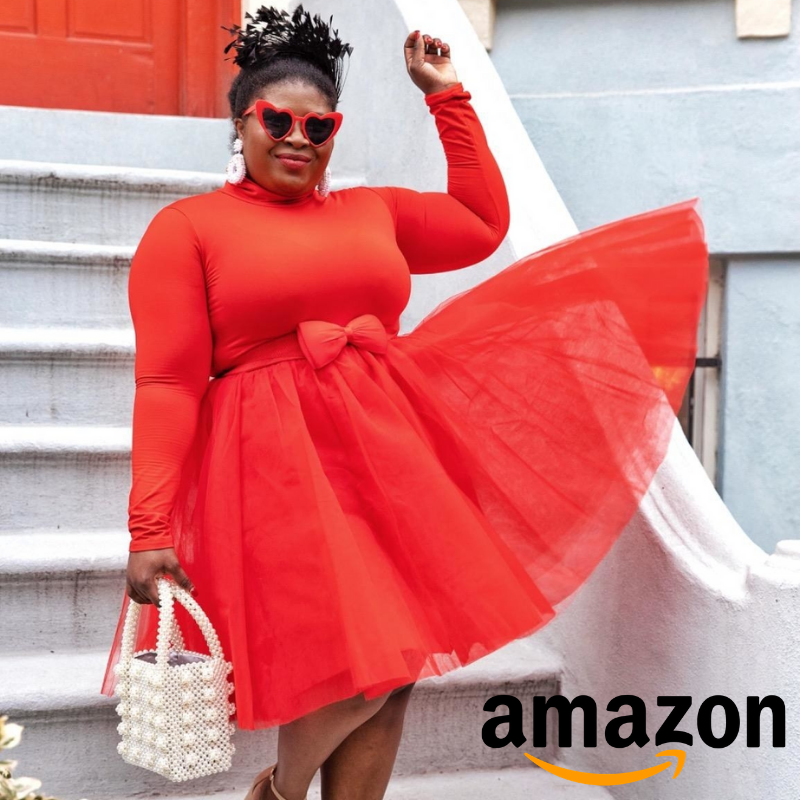 ► Amazon Essentials
It's not called the 'Everything Store' for nothing, right? When in doubt, go to Amazon. The world's largest online retailer recently launched their 'Amazon Essentials' section with sizes from XS – 6XL! Discover 1,000+ Stylish and High-Quality Plus Size Clothing for an affordable price~
🌟Discount on Select Items | Free US Shipping with Minimum Spend
🛒Go to Amazon Essentials
---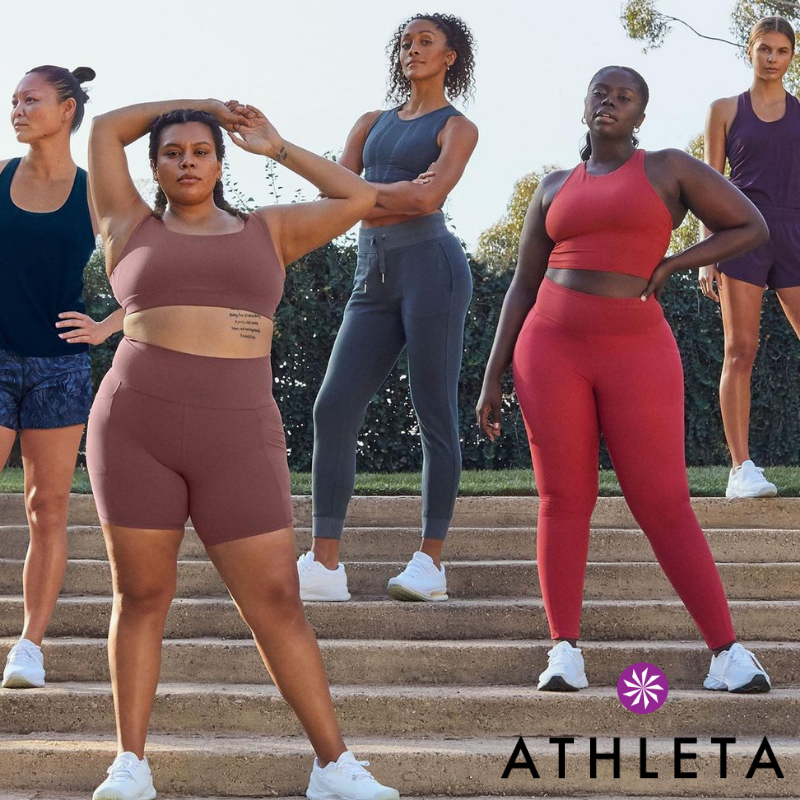 ► Athleta | Gap
It's not surprising that a brand known for its "power of she" campaign would also be a brand that celebrates size inclusivity. Athleta sits with Old Navy under the Gap, Inc. umbrella and produces a highly popular line of women's activewear. The standard line offers sizes XS-XL, with an extended size line that goes from 1X-3X.
🌟Final Sale Up to 70% OFF Select Activewear
🛒Go to Athleta | Gap
---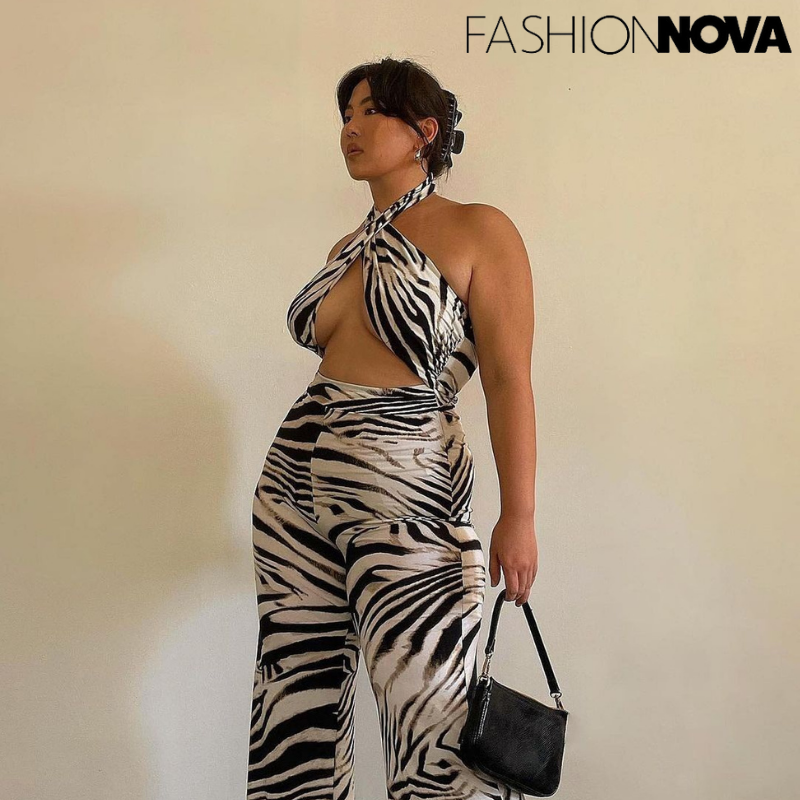 ► Fashion Nova
In times of crisis, we turn to the Fashion Nova Plus Size Section. Not only is the entire line incredibly affordable, but we just love that they offer the exact same clothes in bigger sizes. They got the hotter-than-hot plus size women's trendy clothing, including plus size dresses, plus size tops and blouses for women, plus size graphic tees, plus size FN
🌟Shop $20 & Under Sale | Semi-Annual Sale Up to 50% OFF
🛒Go to Fashion Nova
---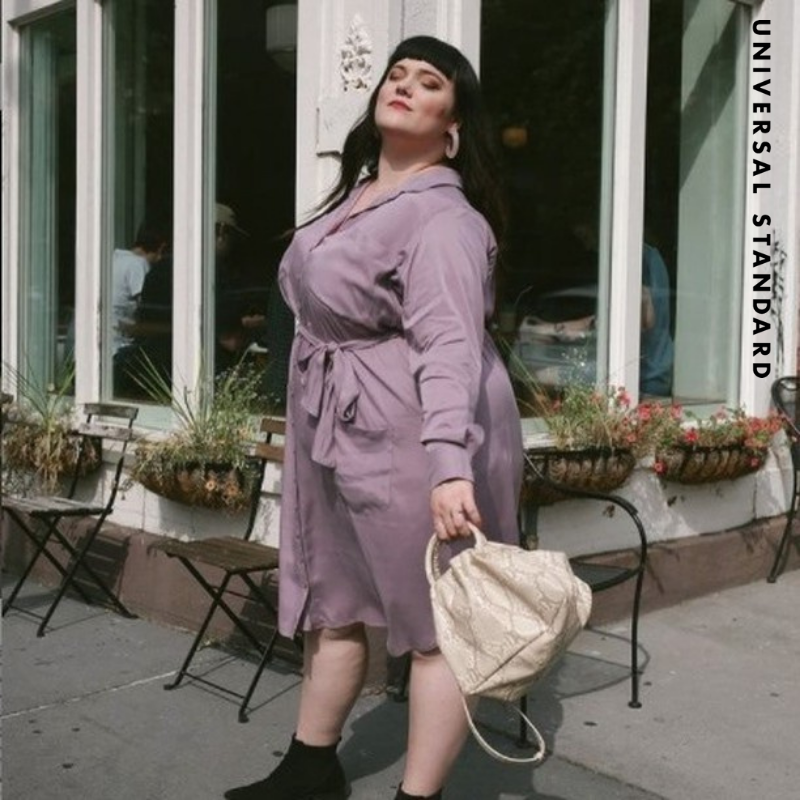 ► Universal Standard
Universal Standard wants individuals who are a size 40 to shop in the same way those who are a size 00 shop, with style being the only filter. Known for incredible everyday wear and essentials, Universal Standard is one of the brands at the forefront of inclusive sizing. Did we mention that it is the world's most inclusive brand with every product in the collection available in sizes 00 to 40?
🌟Outfit of the Month Save 20% OFF & More Discounted Products
🛒Go to Universal Standard
---
Women's Fashion That Has Already Been Shipped via BNS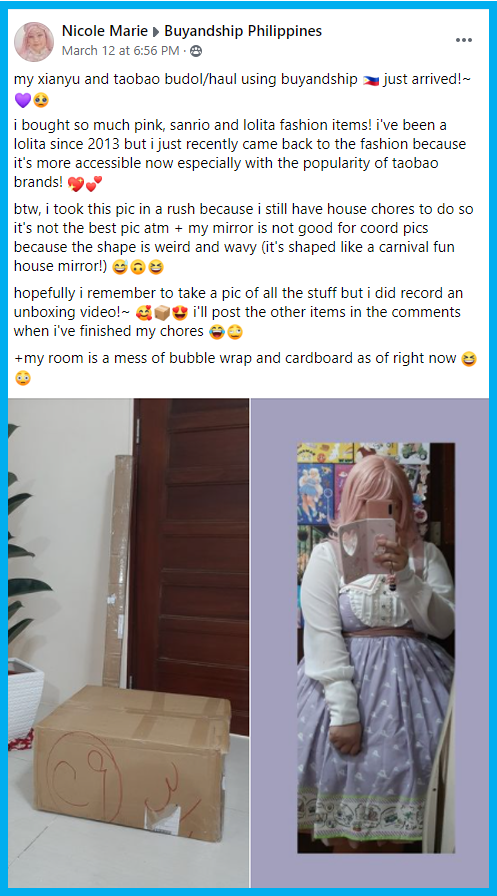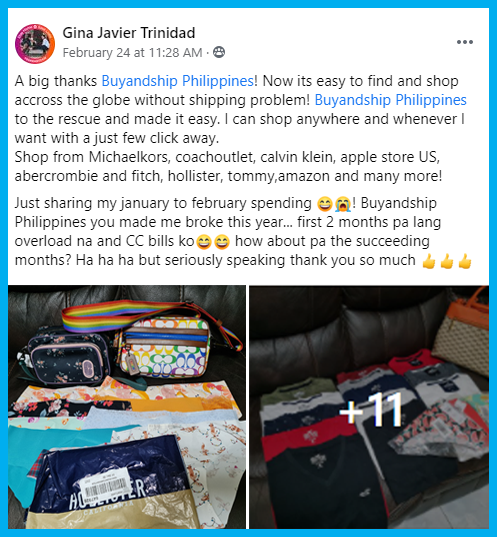 – Gina Javier Trinidad, February 2021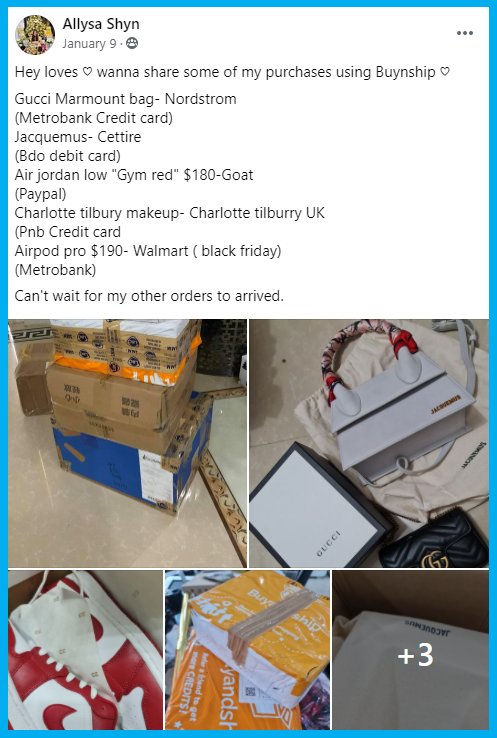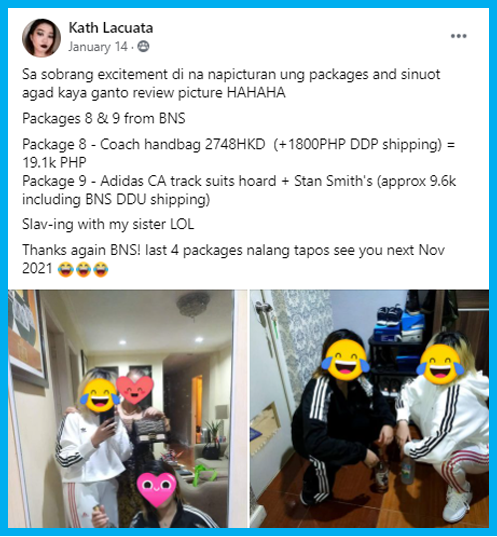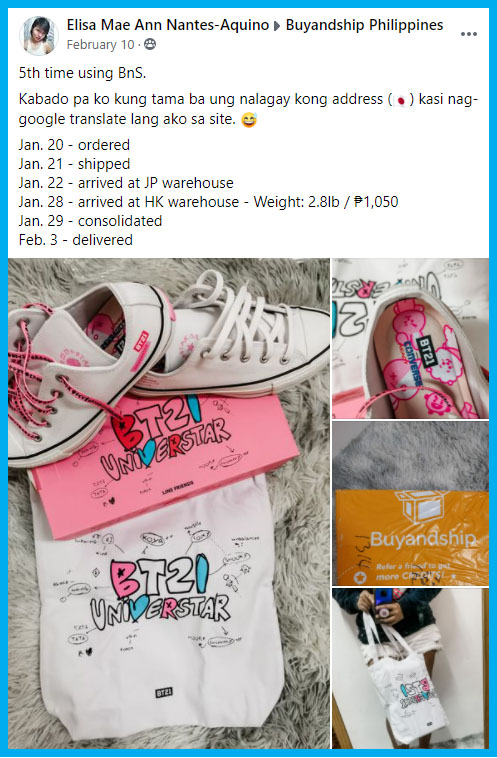 ---
Note: We hope you loved the brands we recommended! We just wanted to clarify that we do not claim ownership of the brands and photos stated above. Credits are due to the respective sites that we mentioned above. Thank you!