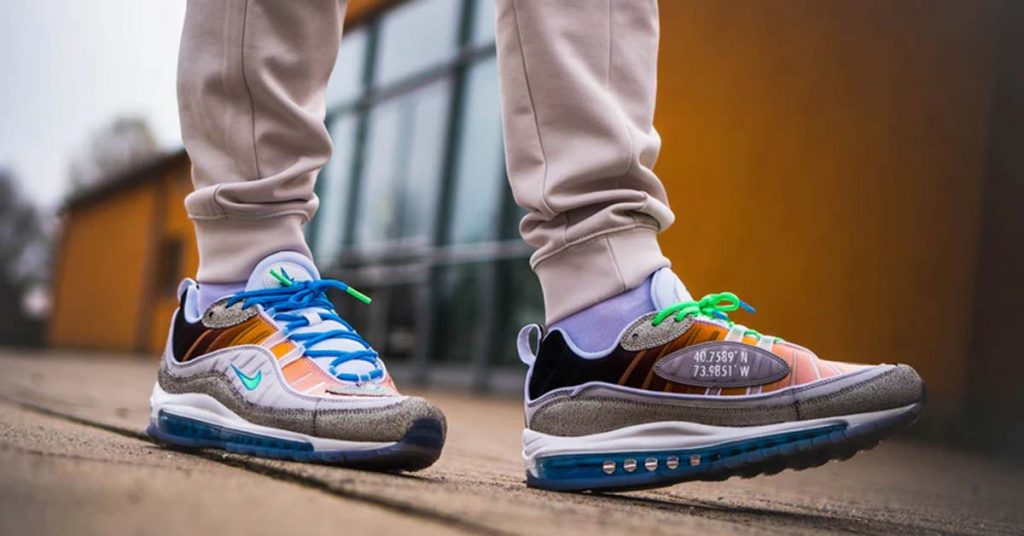 It's impossible to deny that sneakers are the most staple shoes of the moment. No longer restricted to the gyms and tennis courts from which they came from, people now wear these "sports" shoes for every and any occasion. Whether hitting the streets, heading to an event, or even going to work, sneakers are the favorite footwear choice thanks to their unique breed of fashion and function. You can n0w shop sneakers abroad and ship it straight to your home address in the Philippines.
Check out where to score the best sneaker brands on these 5 best online shopping platforms for sneakerheads.
5 Best Sneaker Online Shopping Sites You Must Know
Buyandship provides consolidation services for a large number of overseas online shopping users to solve the problem of expensive international direct shipping costs. Shop Your Favorite Sneakers with BNS!
Free PHP 50 Shipping Credits For Your First Shipment!Register now: http://bit.ly/2GGZhPX
---
---
Sneaker Care 101 For Beginners
There's nothing more exciting than copping a new pair of sneakers from brands like Nike, Adidas, Balenciaga, Louis Vuitton, and more. What's heartbreaking though, is when the weather suddenly turns cloudy and rainy, or you simply spill some street food on your new shoes on a day out. Taking care of your sneakers, whether it be protecting or cleaning, is a must if you want them to last longer. Check out these tips on how to keep your sneakers squeaky clean.
1. Try to Treat Them Well From the Very Beginning.
Before anything, the easiest way to take care of your shoes is to prevent stains or wrinkles in the first place. Whenever you purchase a new pair, give them a good coat using shoe protectors.
2. Stuff Them with Scrunched Up Newspapers After Each Wear.
Newspapers are easily accessible, and they're great at absorbing moisture. If you've had an unlucky day and your shoes are drenched in rain, or your feet sweat a lot, stuff those kicks with newspapers to help them dry faster – it also reduces the funky smell. Stuffing your shoes will also help prevent toe creases which is one of the biggest factors that make your shoes look old.
3. Store Them Properly.
Just because they're in a shoebox doesn't mean they're being stored well. You can add dryer sheets into the shoes to keep them fresh, or you can purchase products made specifically for reducing shoe odors.
4. Alternate Your Shoes.
No matter how much you like your new sneakers, if you wear them two days or more in a row, they won't have time to dry or rest.
5. Stop Being Lazy and Stay Away From the Washing Machine.
As appealing it may sound, the machine will only ruin the sneakers' materials, and can also make the stitches come loose.
---
5 Best Sneaker Online Shopping Sites You Must Know
⓵ StockX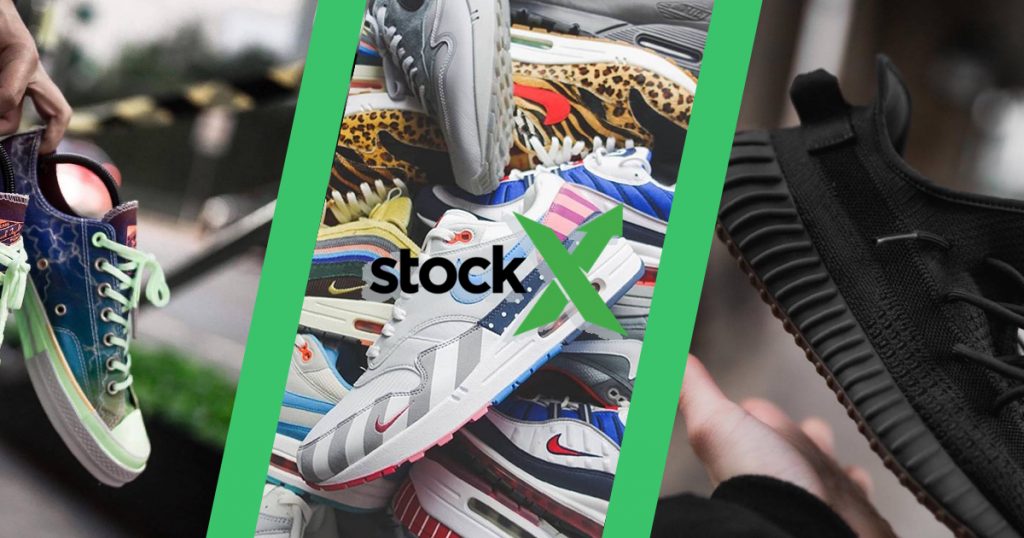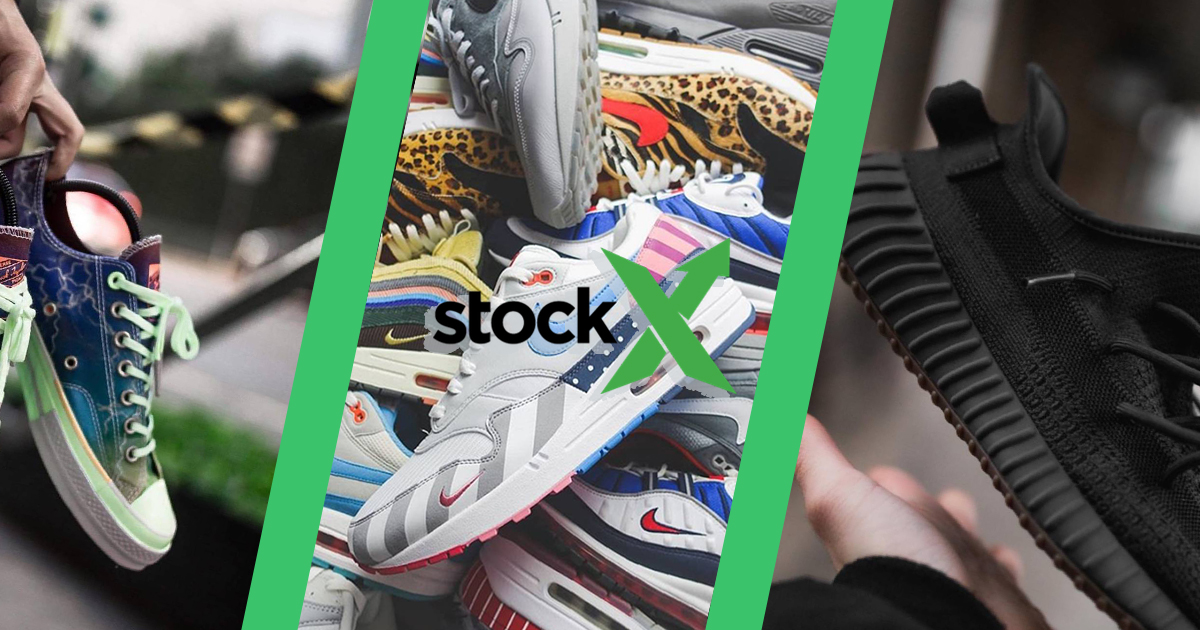 We may be in ECQ but that won't stop us to get new kicks especially if StockX is offering sneakers at a lower price than their retail price! StockX is for all sneakerheads to know! It is a new and innovative bid-and-sell platform for sneakers, watches, bags, and other collectibles. It started as a platform for sneakerheads and its service includes a strict authentication process to ensure you get the best and 100% authentic product.
---
⓶ Sneakersnstuff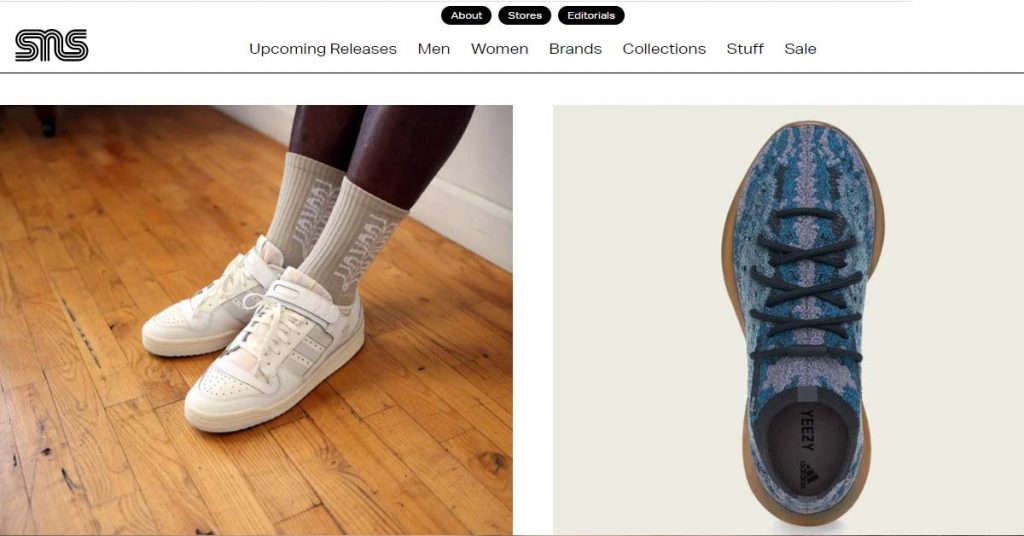 Sneakernstuff is a go-to for sneakerheads! It does not need any introduction because it has been loved by sneaker fanatics all around the world for almost two decades already! Not only will you be able to find the latest sneakers and streetwear drops on Sneakersnstuff, but the website always has a wide selection of kicks on sale.
---
⓷ KNCKFF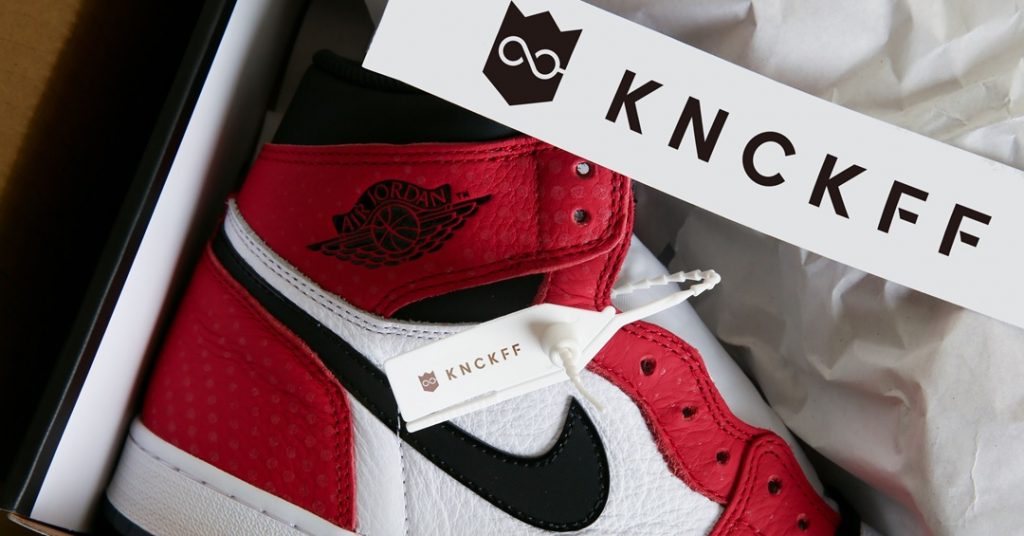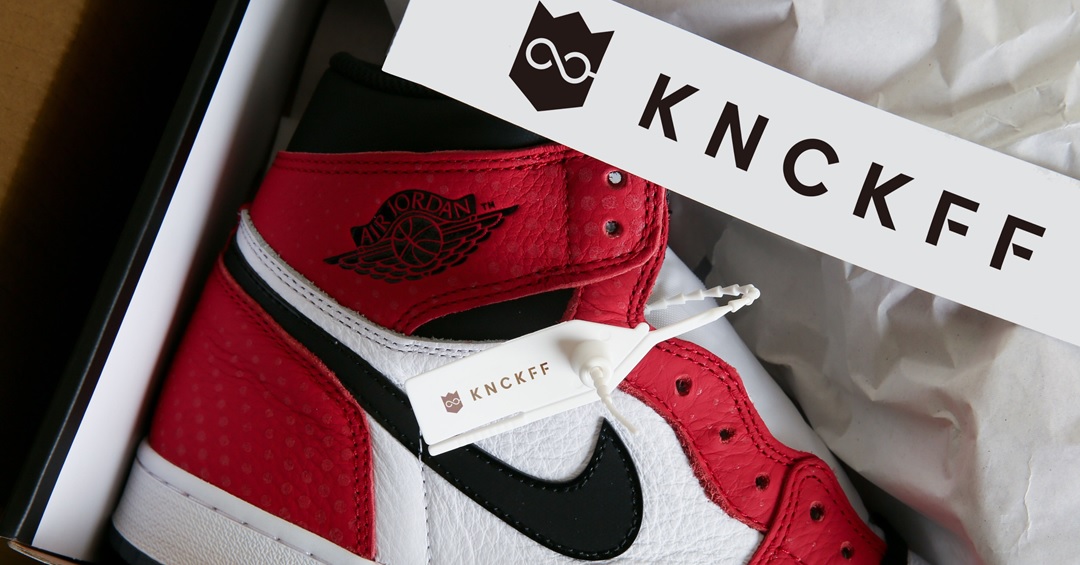 Knckff is a popular sneaker sales platform based in Taiwan. They provide consumers with an opportunity to easily buy authentic hot-selling or limited-edition products for an affordable price. Product inventory and prices by the shelves are provided, and consumers can easily browse the web to find the products they want. Headed by a manager who loves sneaker culture, team members are convened to create a sneaker trading platform with "trust" as its core value~ making it one of the leading sneakers platforms that everyone loves in Taiwan. Don't miss out on the fun and browse your favorite sneakers on their site!
---
⓸ Foot Locker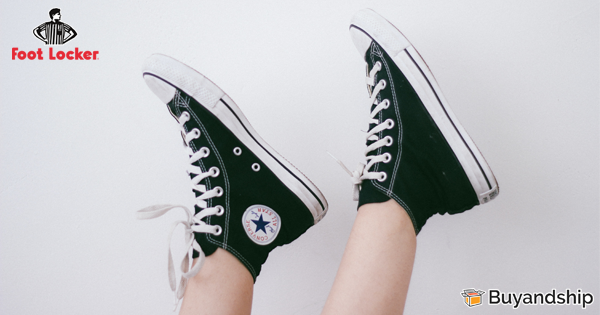 May it be sneakers, apparel, exclusives, or more from your favorite brands like Nike, Jordan, Adidas, Vans, or Champion. You can definitely count on Foot Locker! Foot Locker, Inc. leads the celebration of sneaker and youth culture around the globe through a portfolio of brands. Their purpose is to inspire and empower youth around the world, by fueling a shared passion for self-expression and creating unrivaled experiences at the heart of the global sneaker community.
---

⓹ Crocs EU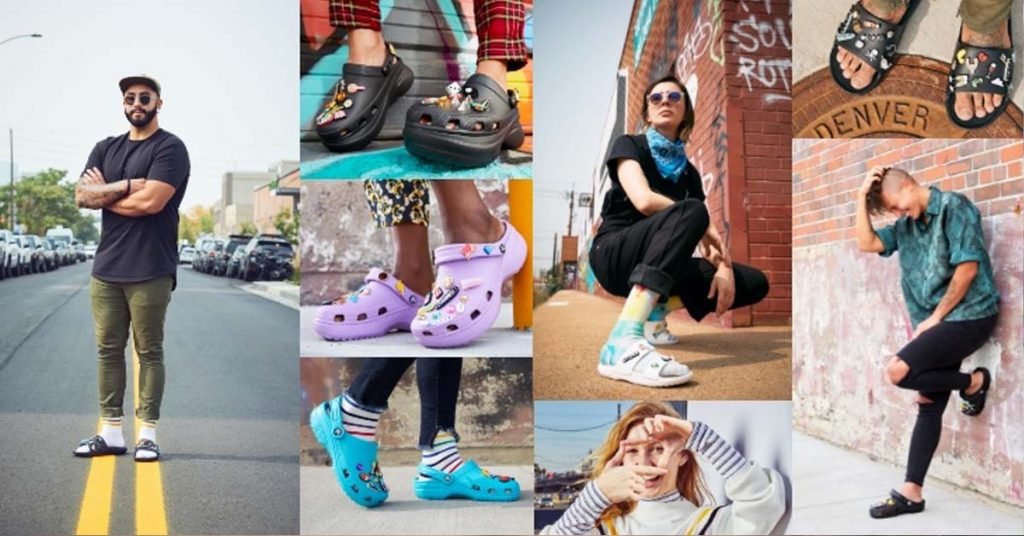 As light-hearted as they are lightweight, Crocs footwear provides complete comfort and support for any occasion and every season. In 2002, they introduced the world to one of the most unique brands that anyone had ever seen that sure, made some people uncomfortable at first~ But Crocs is different. This is the main reason why Crocs still stands today, making the whole world comfortable.
---
Sneakers That Has Already Been Shipped via BNS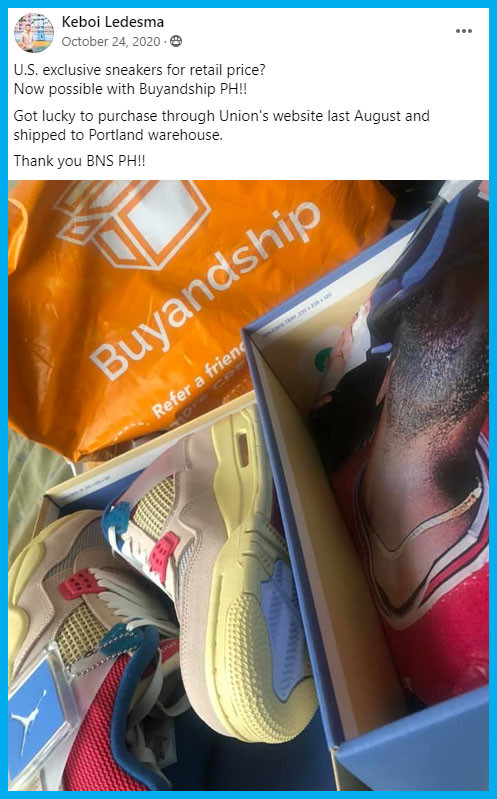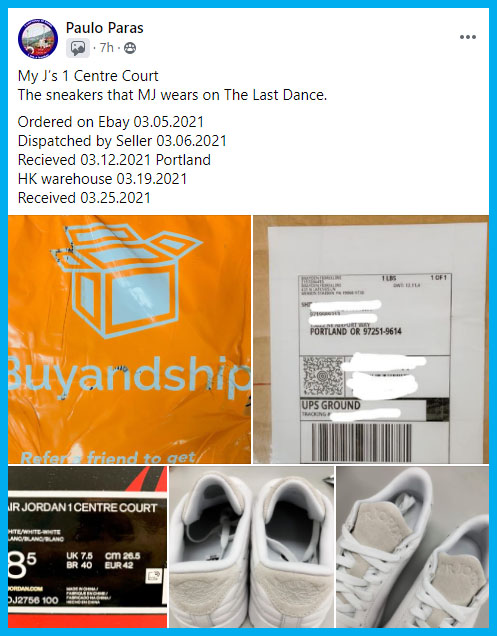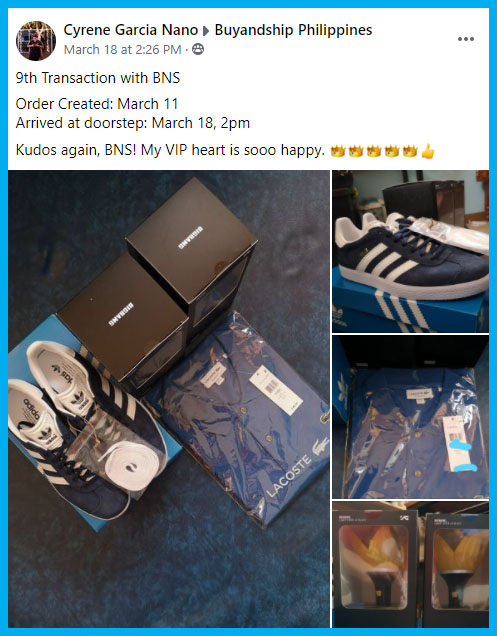 – Cyrene Garcia Nano, March 2021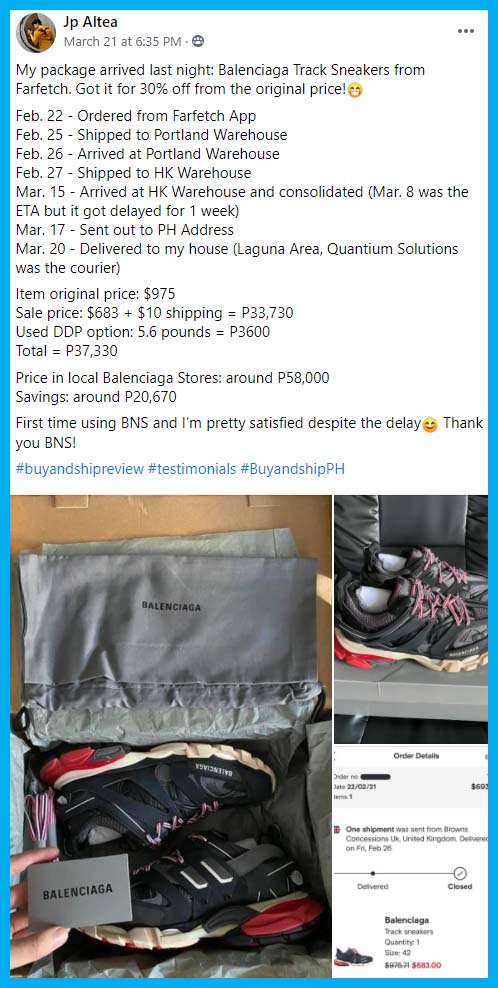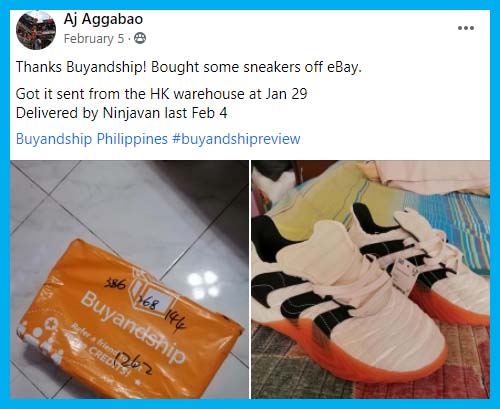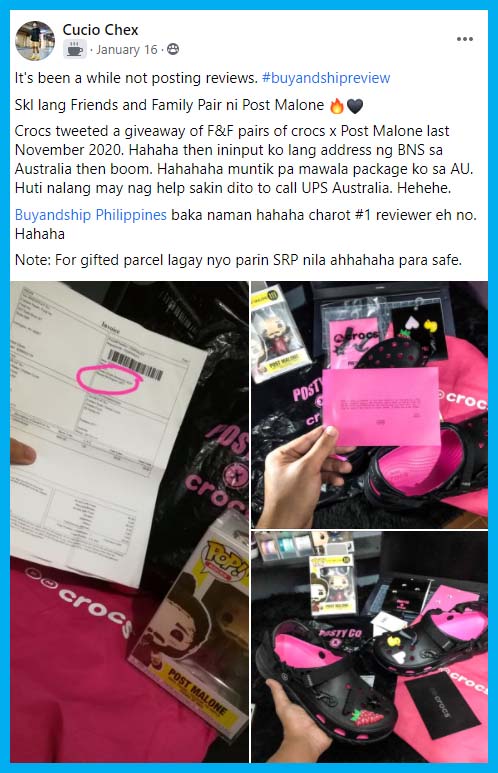 ---
Note: We hope you loved the brands we recommended! We just wanted to clarify that we do not claim ownership of the brands and photos stated above. Credits are due to the respective sites that we mentioned above. Thank you!