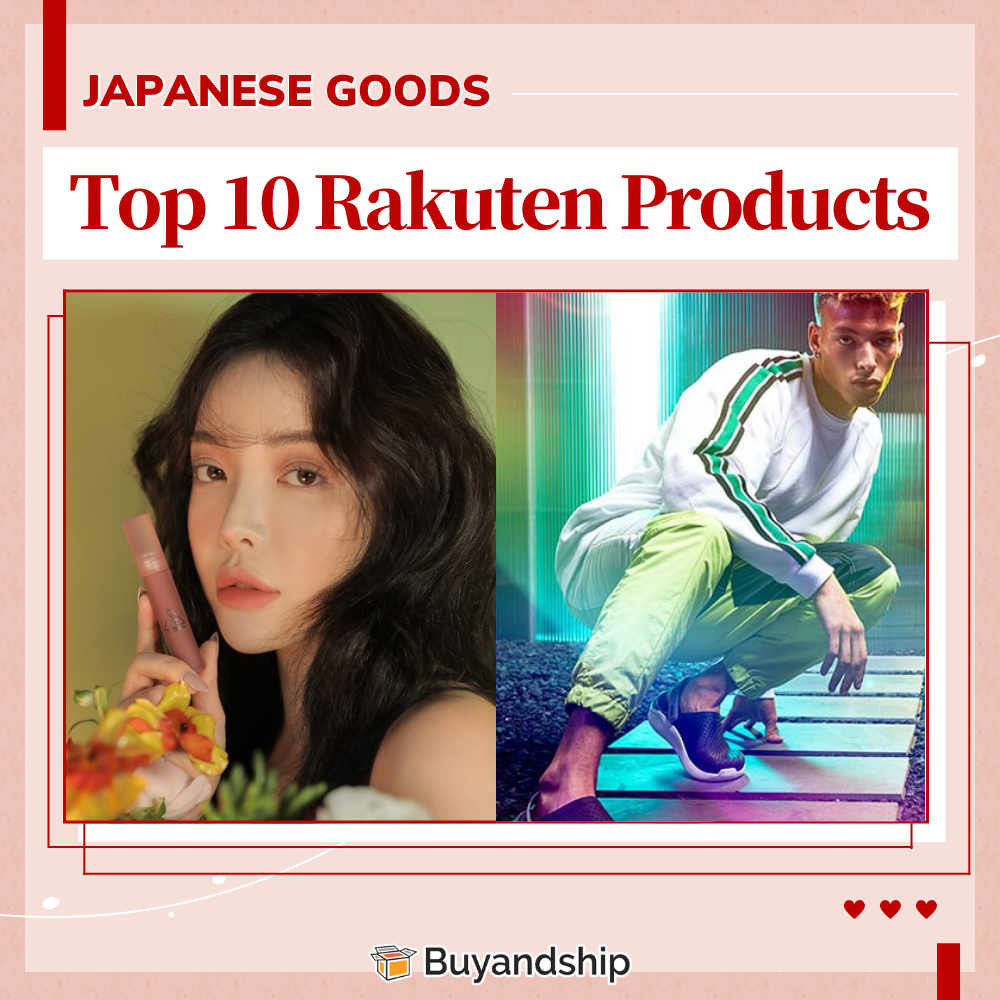 Getting stuff from Japan has never been easier! As you all know, Rakuten is one of the biggest E-commerce websites in Japan that provides you, basically, everything you need from clothing, homeware, beauty, electronics, and more! Check out our top 10 recommended products below with a step-by-step online shopping tutorial so, you can easily buy your favorite Japanese goods products at the comfort of your own couch at home! Discover the world of Rakuten Japan and have it shipped from Japan to your home in the Philippines via Buyandship~
Top 10 Products in Rakuten Japan and Tutorial on How to Ship to Philippines
Top 10 Products in Rakuten Japan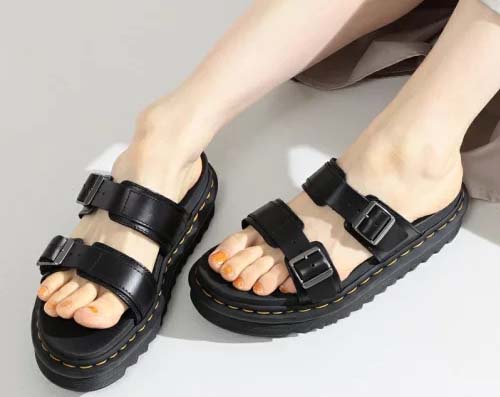 Beam Sandals
Beams is a popular Japanese Fashion Brand
Their collection of shoes and sandals are generally lightweight
Various styles that are perfect for casual outfits
Their products have a keen sense for details, as well as cutting-edge textiles like linen, cashmere, wool, microfiber leathers, and cotton fabrics that are specially treated to increase their durability.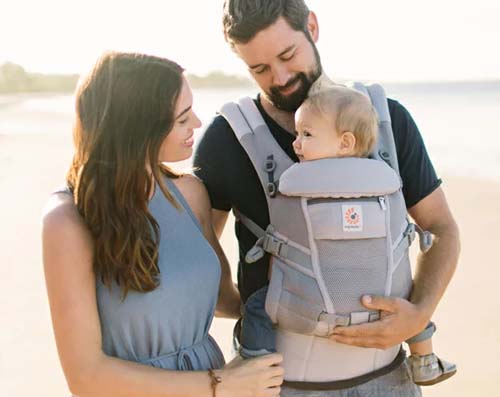 Ergobaby Adapt Baby Carrier
Easy. Adjustable. Newborn to Toddler. No infant insert needed.
The Adapt baby carrier can be used for front, hip or back carry positions
It features an ergonomic bucket seat design with integrated leg support to keep the baby comfortable on trips.
A unique dual-buckle waist belt provides a custom fit that will grow with your child from 5 lbs (2 3/4 kg) to 45 lbs (20 kg).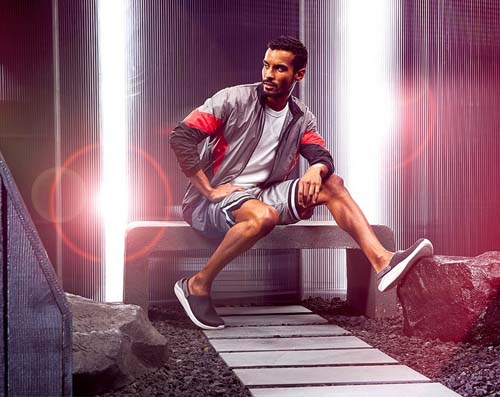 Crocs Literide Japan
The Literide is comfortable and stylish sandals that are an effective way to stay cool and relaxed on hot days.
The stainless steel buckle adds sophistication to this functional sandal.
The Literide will add some flare to your wardrobe as well as keep your feet cool in the summer heat.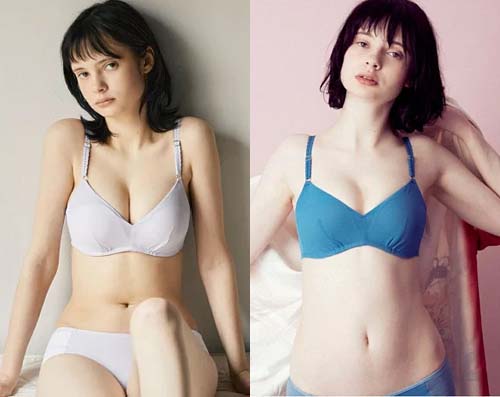 Une Nana Cool Underwear
Une Nana Cool underwear is made of polyester and spandex which makes their products soft, smooth, and free of skin irritability.
The fabric stretches to fit the shape of your body tightly without losing its shape over time.
Their designs include a wide range for you to choose from: all with cute patterns and colors.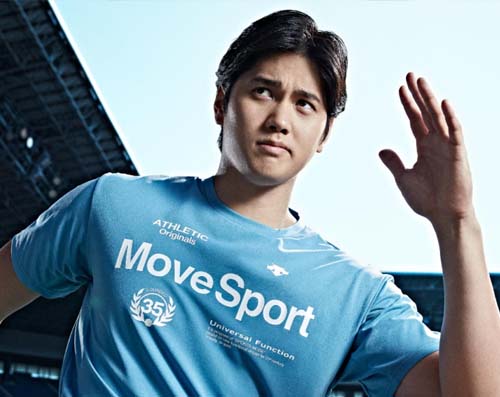 Descente Sports Clothing
 Descente Sportswear is designed to help keep you cool, dry, and comfortable.
The material used in the clothing has been carefully selected to wick away moisture from your skin, keeping you dry and cool no matter how intense your activities.
 Their clothing range includes underwear, t-shirts, pants, jackets, and much more.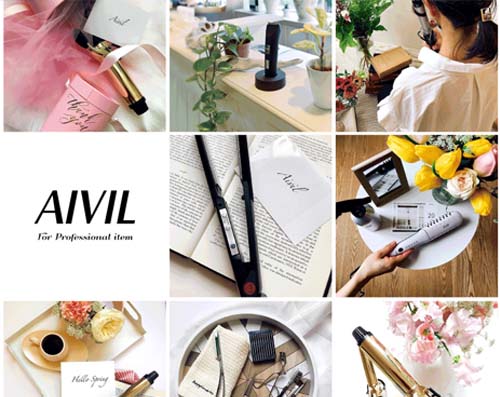 Aivil Hair Iron
 The Aivil hair irons have nano tourmaline & ceramic which provide perfect smooth and shiny curls.
The Hair Iron is the perfect hair styling tool for any hair type. The ceramic plate not only protects against damaging high heat but also delivers even heat distribution and better control to style with precision.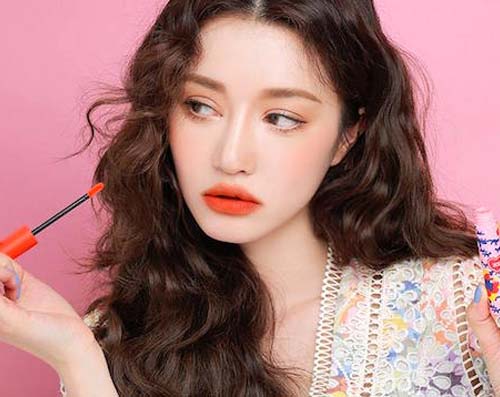 3CE StyleNanda
3 Concept Eyes (3CE) is a cosmetics brand under Stylenanda, which has been on the top of the Beauty product trend for over 1 year.
The 3CE Cosmetics products consist of lipsticks, eyeliner, nail art stickers, jumbo eye pencils, and other makeup styles that can be used as a tool to create the desired look.
Stylenanda is a brand that focuses on elegant designs and trends.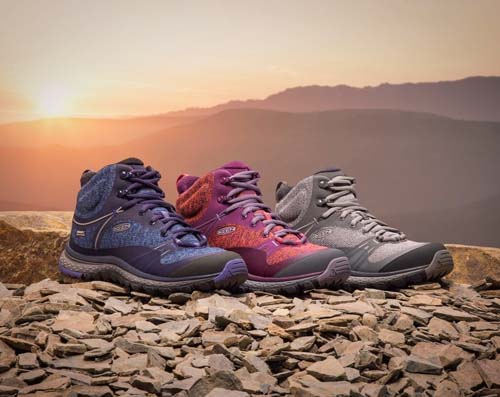 Keen Footwear
Keen Footwear is a leading designer of performance footwear.
They create value across the footwear category through their integration of science, design, and function.
The Keen Terrain is an excellent choice for anyone looking for a light, durable, all-around performance sandal that is comfortable and supportive.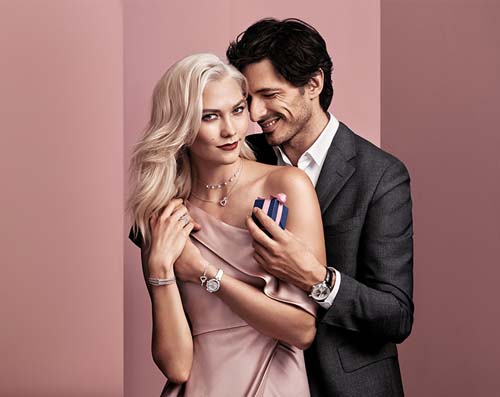 Swarovski Fashion Accessories
 Swarovski is the world's premier manufacturer of lead-free crystals.
The company uses the highest quality materials in order to meet the demands of their high fashion consumers.
Their accessories include necklaces, earrings, bracelets, watches, and pens with genuine Swarovski crystals.
Please note that precious stones or high-value jewelry are not allowed to ship via Buyandship. Fashion Accessories, however, are allowed.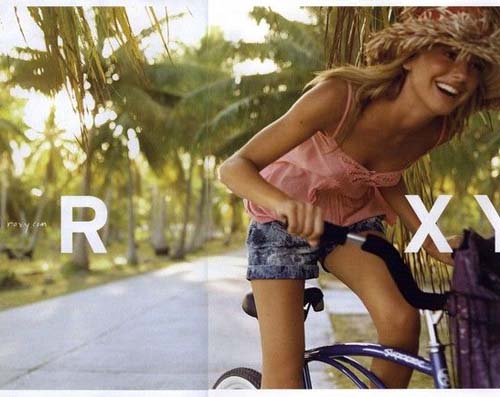 ---
Rakuten Japan Step-by-Step Tutorial Guide via Buyandship
Step 01: Go to Rakuten Japan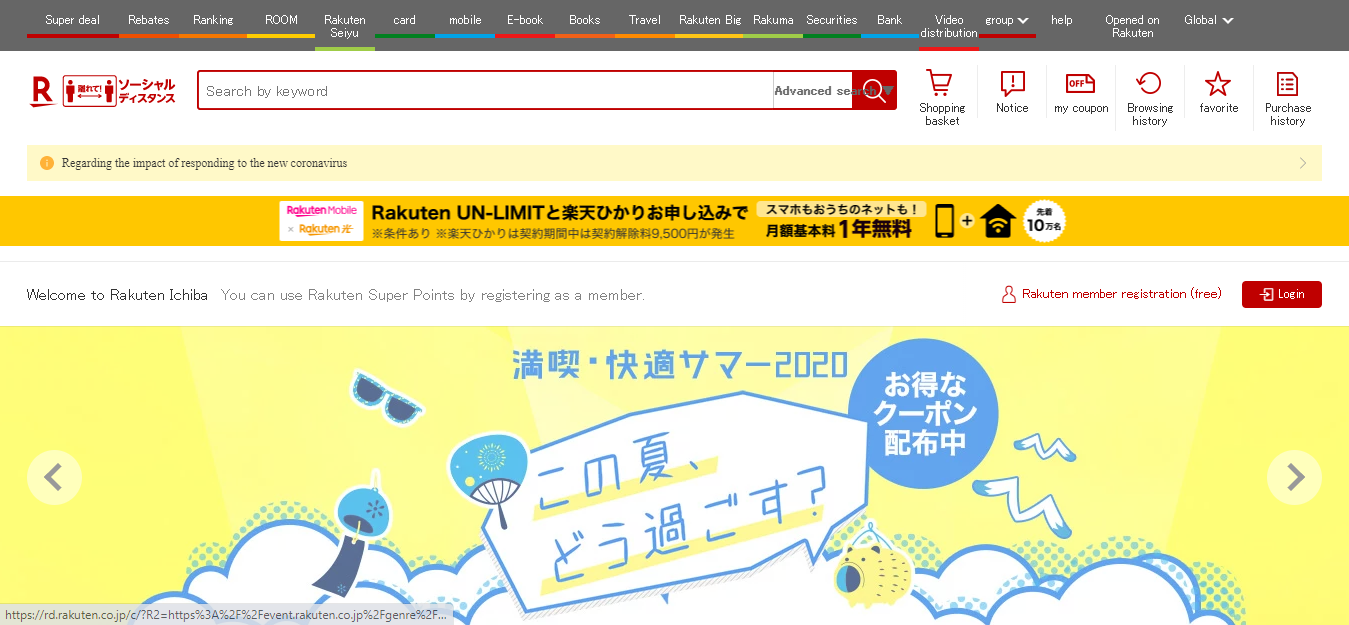 First, go to Rakuten Japan. Don't forget to use Google Translate Extension for easy navigation. Click here to learn how.
Step 02: Sign up or Log in to Your Rakuten Account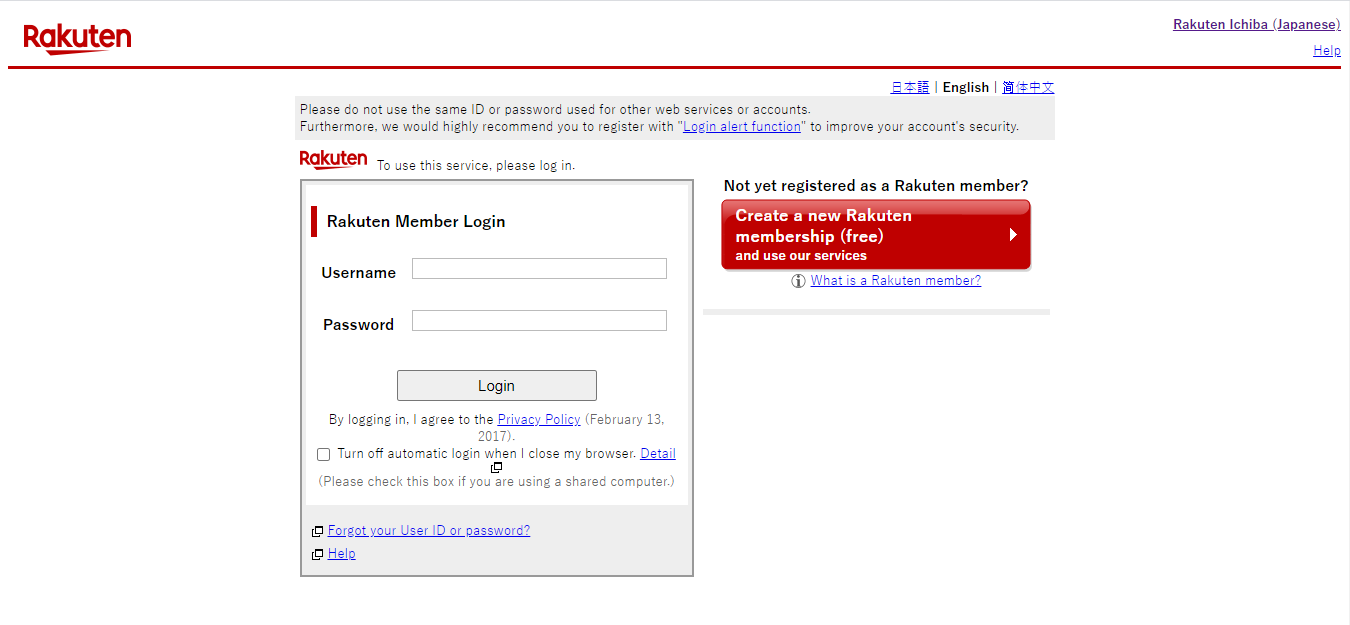 Create an account if you're new to the site or simply log in to your account if you already have one. You will need to input Buyandship's Japanese Warehouse and your credit card billing address here for less convenience when you checkout your products. You can find instructions and our address in your dashboard under "Overseas Warehouse Addresses"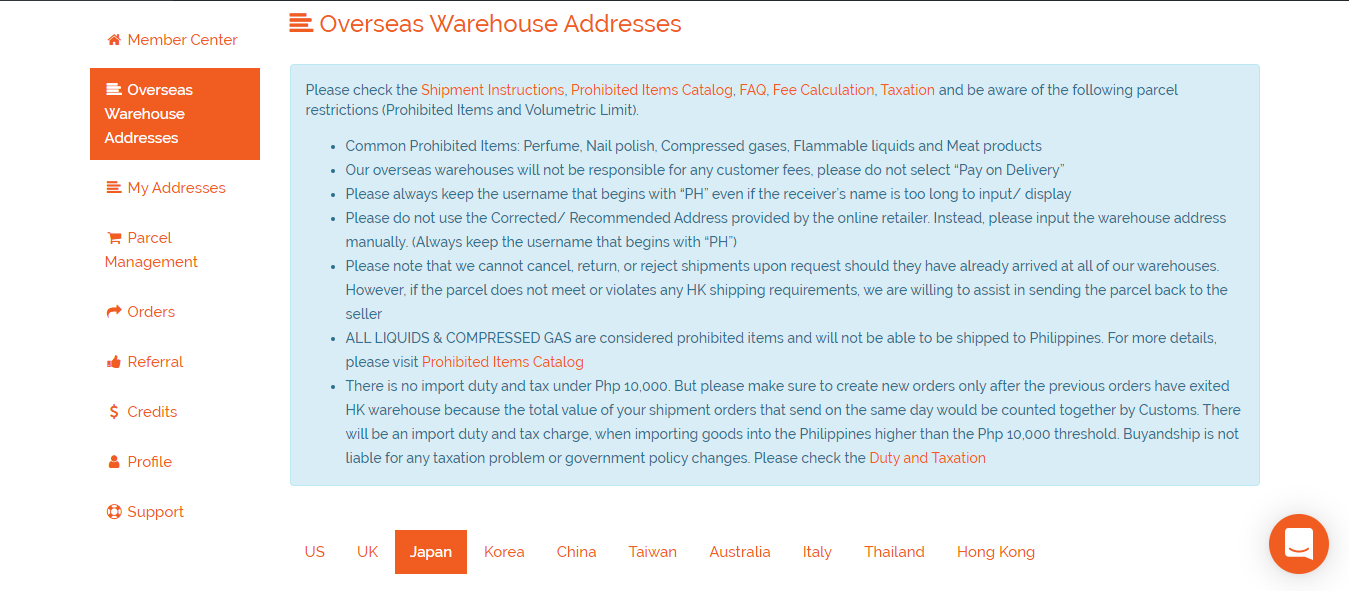 Make sure that the shipping address and the billing address or ordered information is different. To clarify:
Shipping Address = Buyandship Japan Warehouse Address
Billing/ Orderer Address= Your Actual Address in the Philippines or Credit Card Billing Address
Simply input the necessary details needed and you're good to go! If it asks for your phonetic name, simply convert your name online and you're done.
Step 03: Browse and Shop Your Favorite Products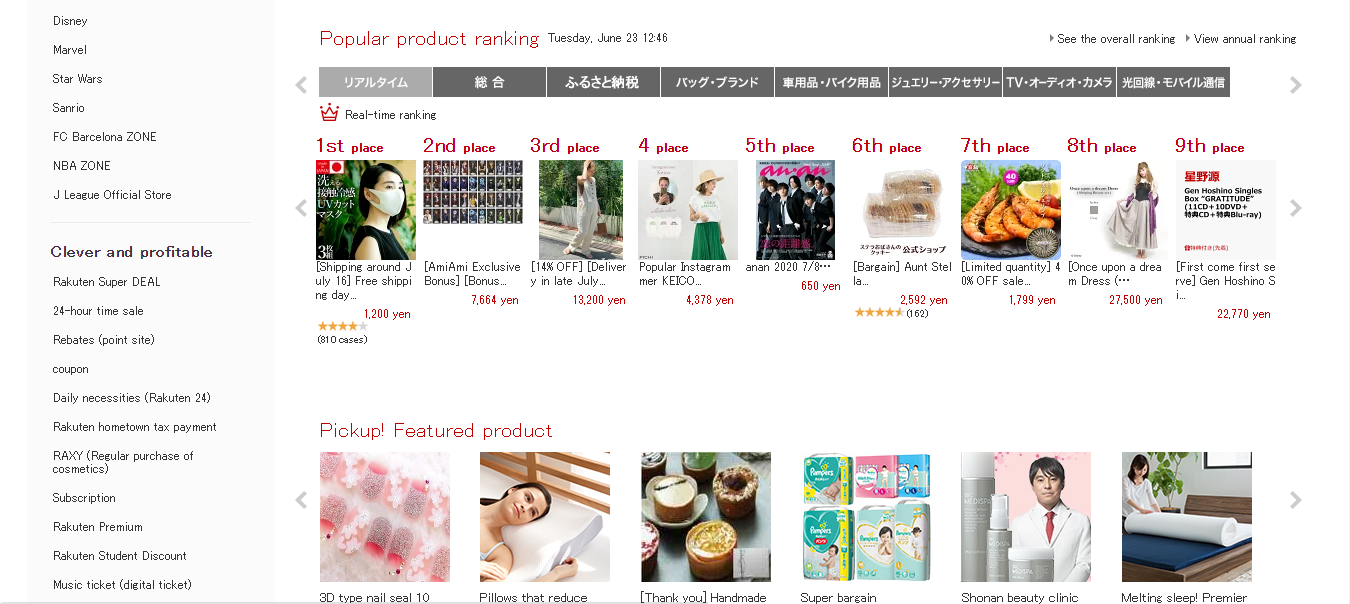 Once you have an account, it's time to shop! Make sure to review each item carefully to make sure it is worth your hard-earned money, if you're satisfied with the product/s you fancy, simply hit "Add product to basket"
Step 04: Review Your Shopping Basket and Checkout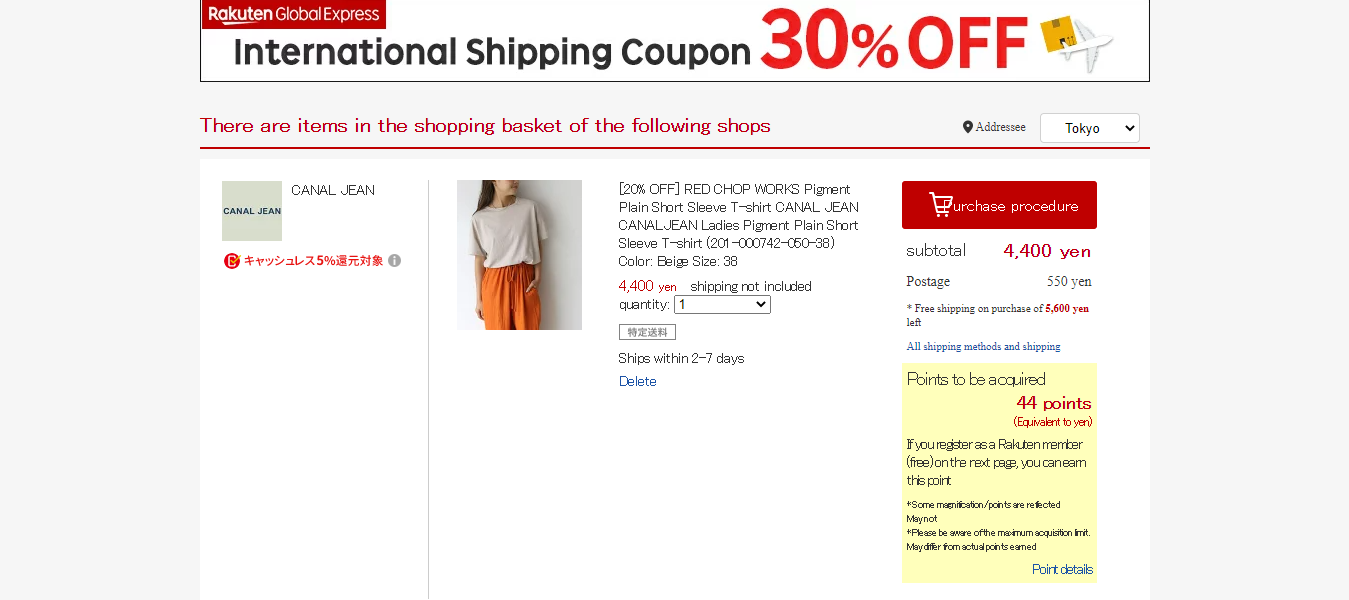 Before sealing in your products, make it a habit to review everything first before hitting "Purchase Procedure"
Step 05:  Log in and Select Payment Method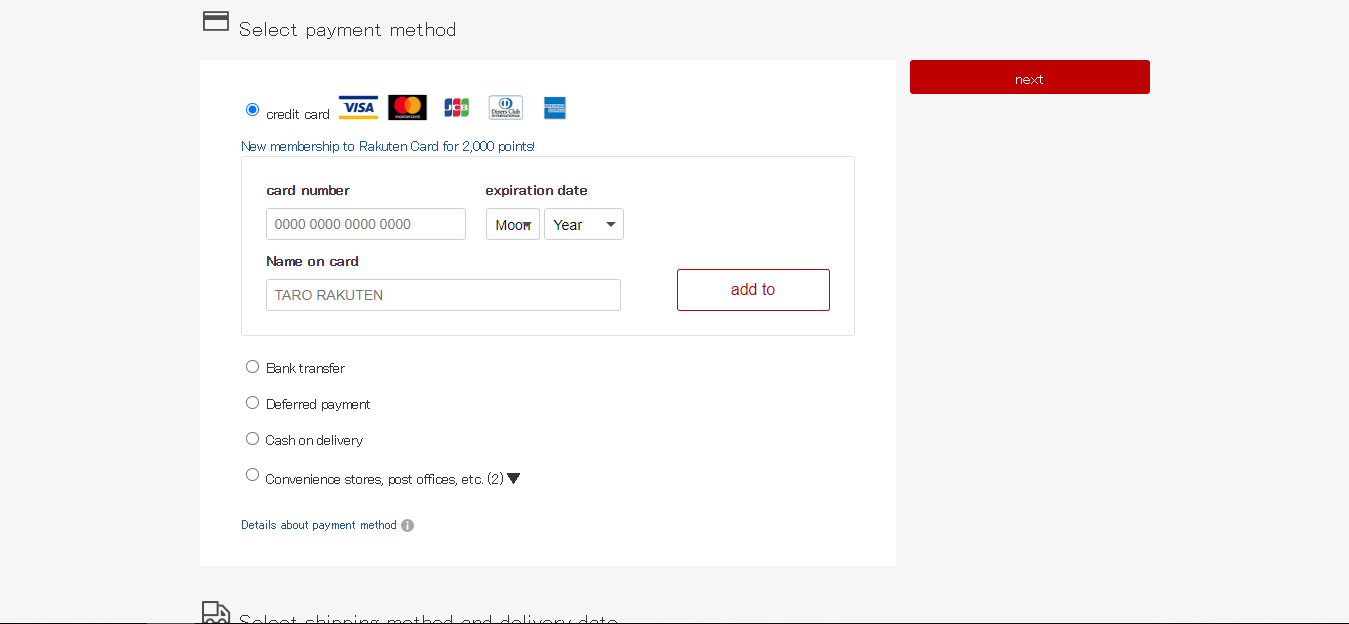 Rakuten will ask you to log in before they redirect you to the Payment and Shipping Method, and since you input your shipping and billing orderer address when you sign up, all you have to do is enter your card details to pay.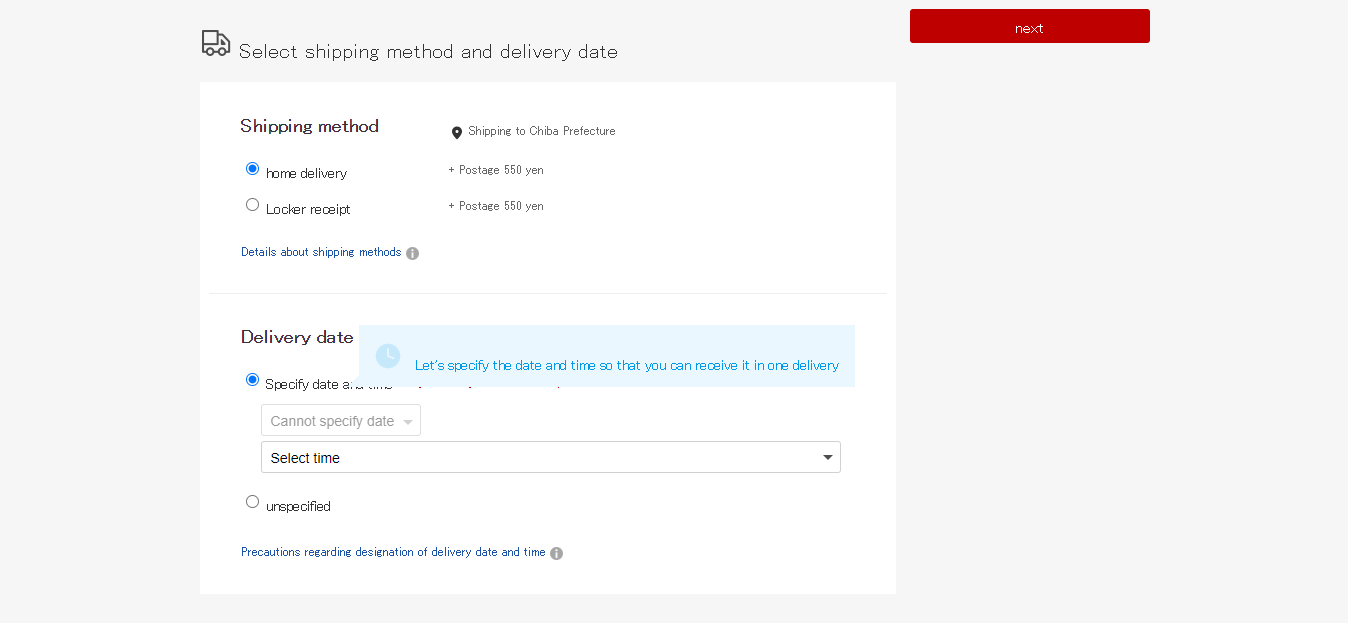 After entering your credit card details, you will have an option for shipping method and delivery date, enter your preferences, and simply hit "Next" to confirm your order.
Step 06:  Review All Details You Input and Confirm Order

Check if all of the details you input are correct. Remember, the destination should be our Japan Warehouse Address, and Orderer information should be your Philippine's Address or Credit Card Billing Address. If everything looks good, simply click "Confirm Order"
Step 06:  Wait For Your Tracking Number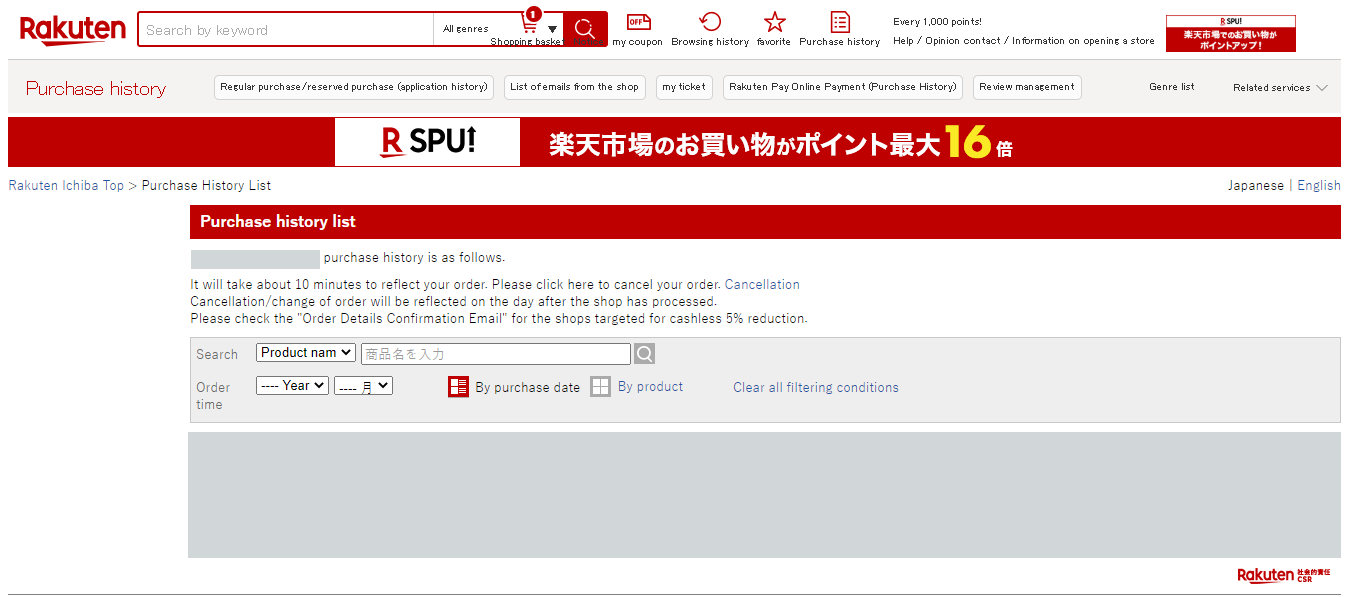 Wait for Rakuten's confirmation email that would consist of your tracking number and order details. If you have an account, simply check the order status under "Purchase History"
Step 07:  Declare Your Shipment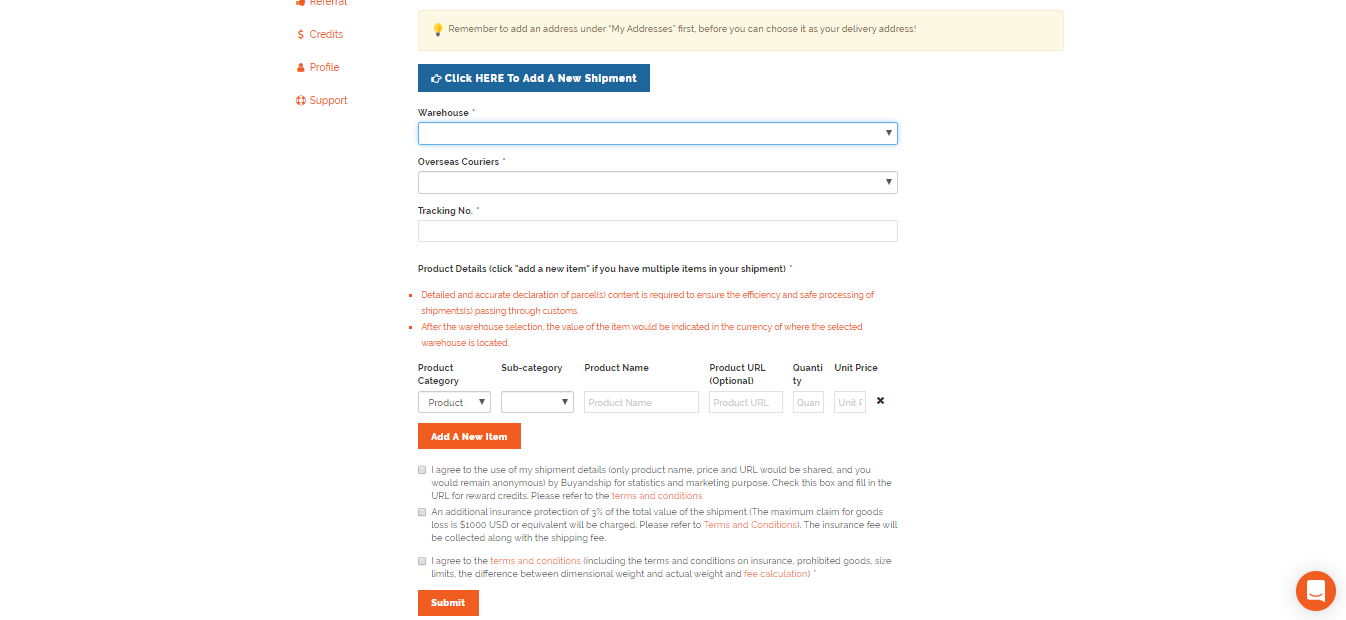 Once you get your tracking code from Rakuten, log in to your Buyandship Account, and immediately declare your shipment. All you have to do is:
Go to 'Parcel Management'
Hit 'Click Here to Add a New Shipment'
Enter the Warehouse you ship it to, in this case, select 'Ibaraki, Japan'
If the email says which courier they use, select the respective courier. But if you don't know, choose 'Other Couriers,' instead
Enter your Tracking Number
Fill out the Product Details (Click 'Add New Item' if you bought multiple items)
Check all of the Terms and Conditions
Hit 'Submit'
If you wanted a more elaborate explanation of how to do it, click here.
Step 08: Wait For Your Parcel To Be in Parcel Management "Arrived At HK Warehouse"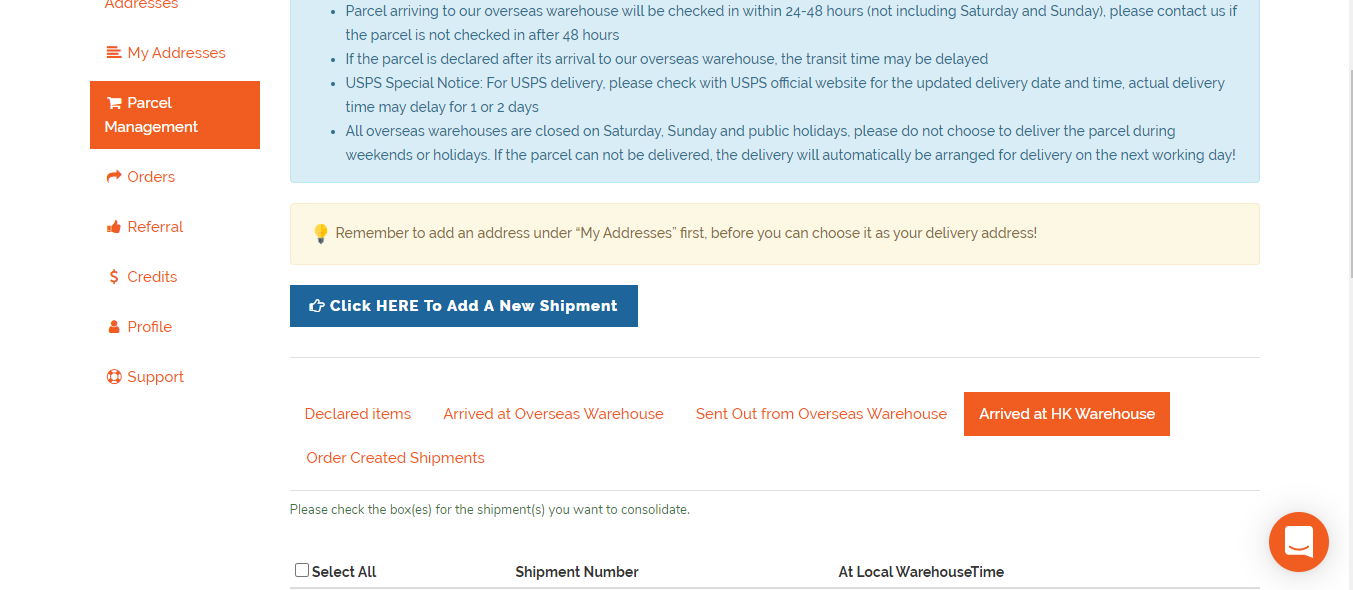 Once it is in "Arrived at HK warehouse" in Parcel Management, you can checkout your shipments separately or consolidate your shipments (not separate items) by ticking on the box next to your tracking number. Once each shipment arrives HK warehouse you have free consolidation services and 42 days of storage. If you want to checkout, fill out the checkout details, and proceed to payment.
Step 09: Pay for Buyandship's Shipping Rate

We charge purely based on weight so, you don't have to compute for complicated math equations. Plus, we have the lowest shipping rate in the Philippines! We have 2 Pricing Options: Delivered Duty Unpaid (DDU) and Delivered Duty Paid (DDP) Check out the Features of DDP and DDU on the images below: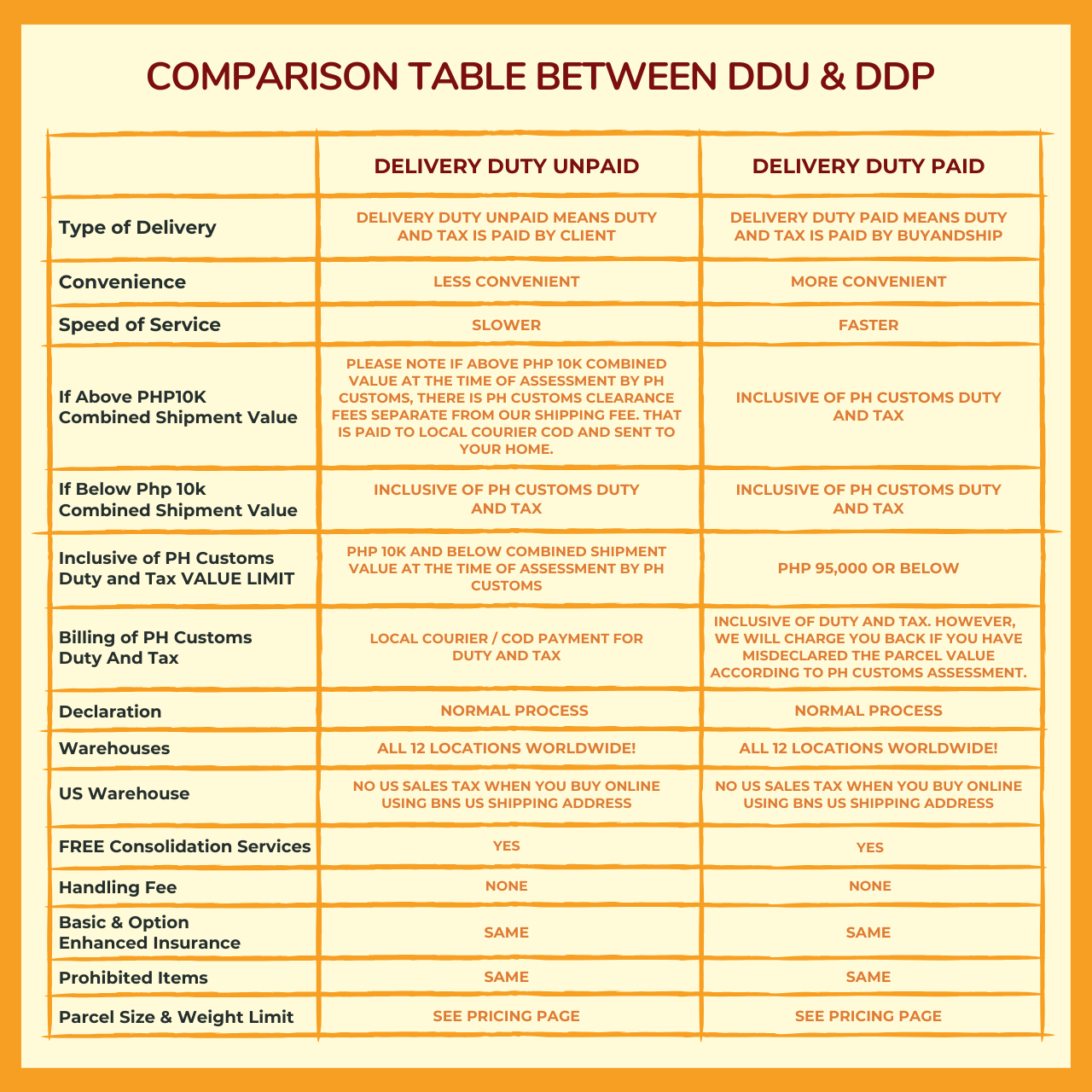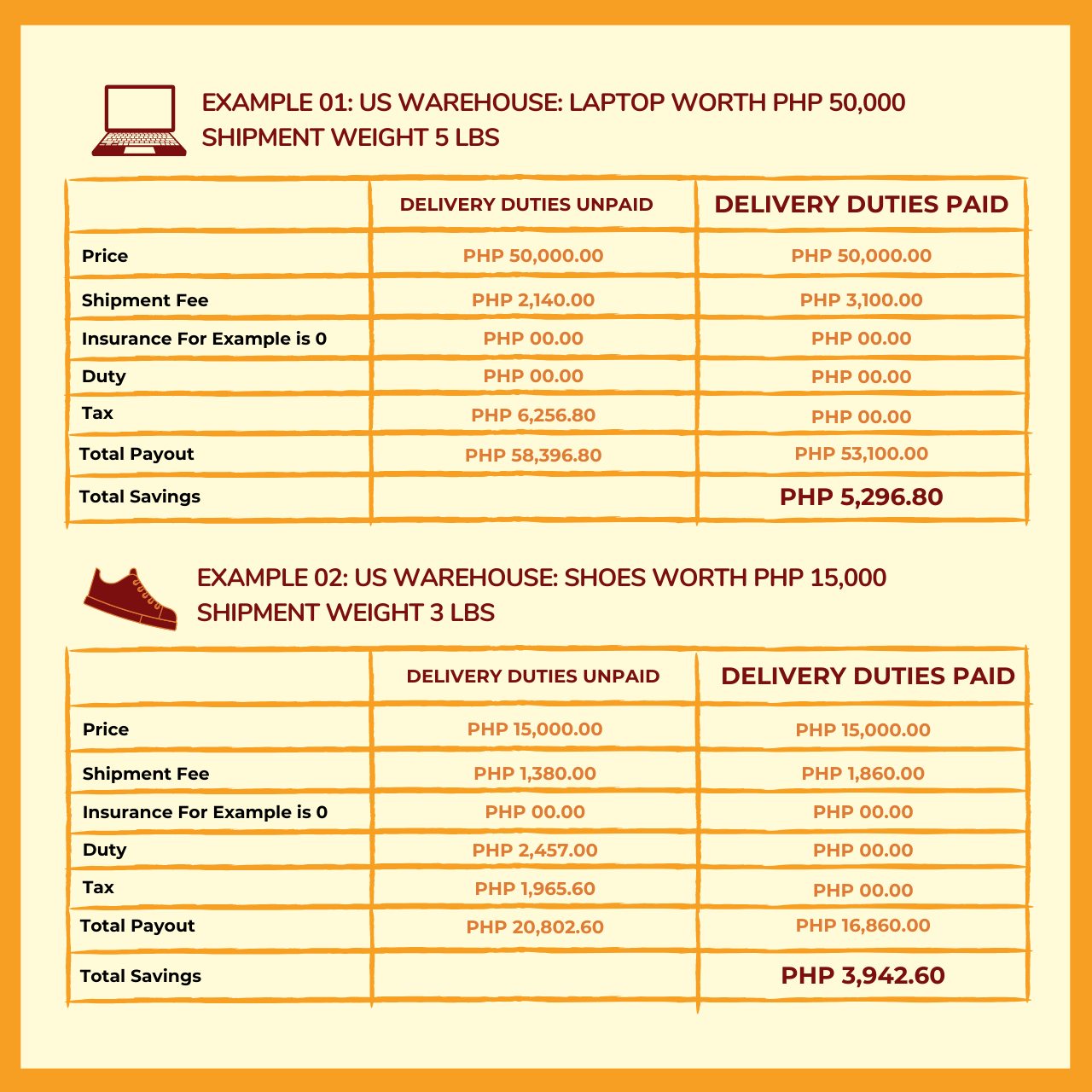 This goes without saying that if your parcel weighs exactly or less than 1 pound, we only charge you the designated amount but if the weight exceeds 1 pound, we round it up. But don't worry because you always have the choice to consolidate your items to maximize your money- that's a whole other conversation so it's best if you just read more about consolidation here.
Once you get notified that you're parcel is in our HK Warehouse, all you need to do is pay the service fee before we process it. Buyandship only accepts Internationally accepted Mastercard or Visa or Virtual Cards for a safer and faster way to pay.
Step 10: Wait For Your Products to Arrive in Your Doorstep in the Philippines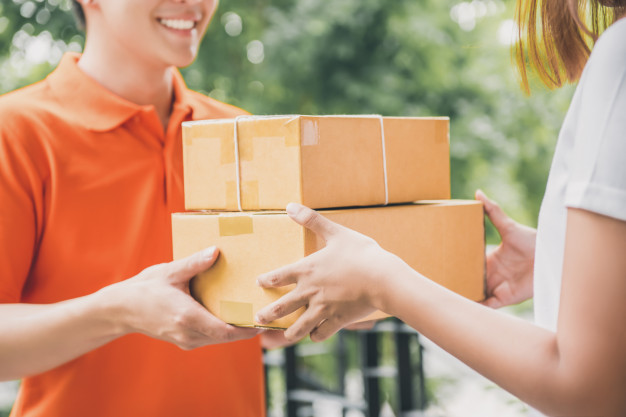 Last step! All you have to do is sit, relax, and wait for your parcels to arrive at your doorstep in the Philippines. Enjoy your new products directly from Rakuten Japan!