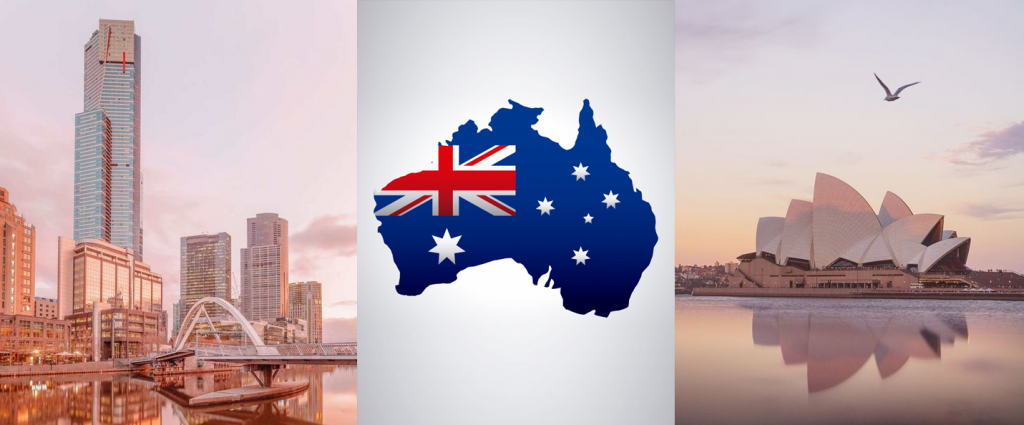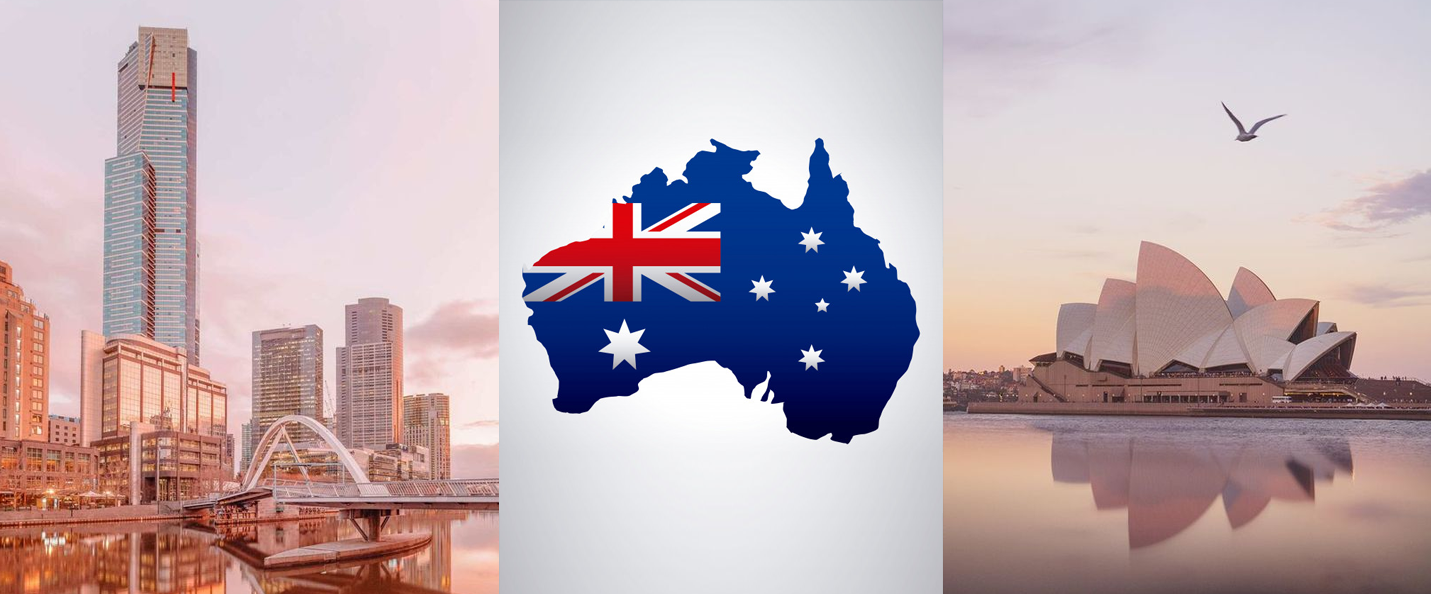 When it comes to online shopping, don't overlook what⁠ Australia has to offer! It's one of the up-and-coming countries both for Buyandship PH Members and in the e-commerce market, in general. Whether you're looking for fashion apparel, cosmetics, personal care, or home items- Australia can give you the best items for a cheaper price. Why limit your online shopping gaming in PH, US, & UK when you have other countries that offer great deals as Australia does? Keep on reading to see which AU store most of our members bought their items from and how to be just like them by using our service.
Buyandship provides consolidation services for a large number of overseas online shopping users to solve the problem of expensive international direct shipping costs.
Free PHP 50 Shipping Credits For Your First Shipment!Register now: https://bit.ly/3yBIaJ4
---
How Much Do I Have to Pay to Use Buyandship?
Buyandship Philippines was established in 2014 and concentrated on developing our 13 warehouse locations all over the world for your shopping needs. We have established a network of warehouses in U.S.(Portland and LA,) U.K., Japan, South Korea, Indonesia, Australia, Italy, Thailand, China, Taiwan, Canada, and Hong Kong!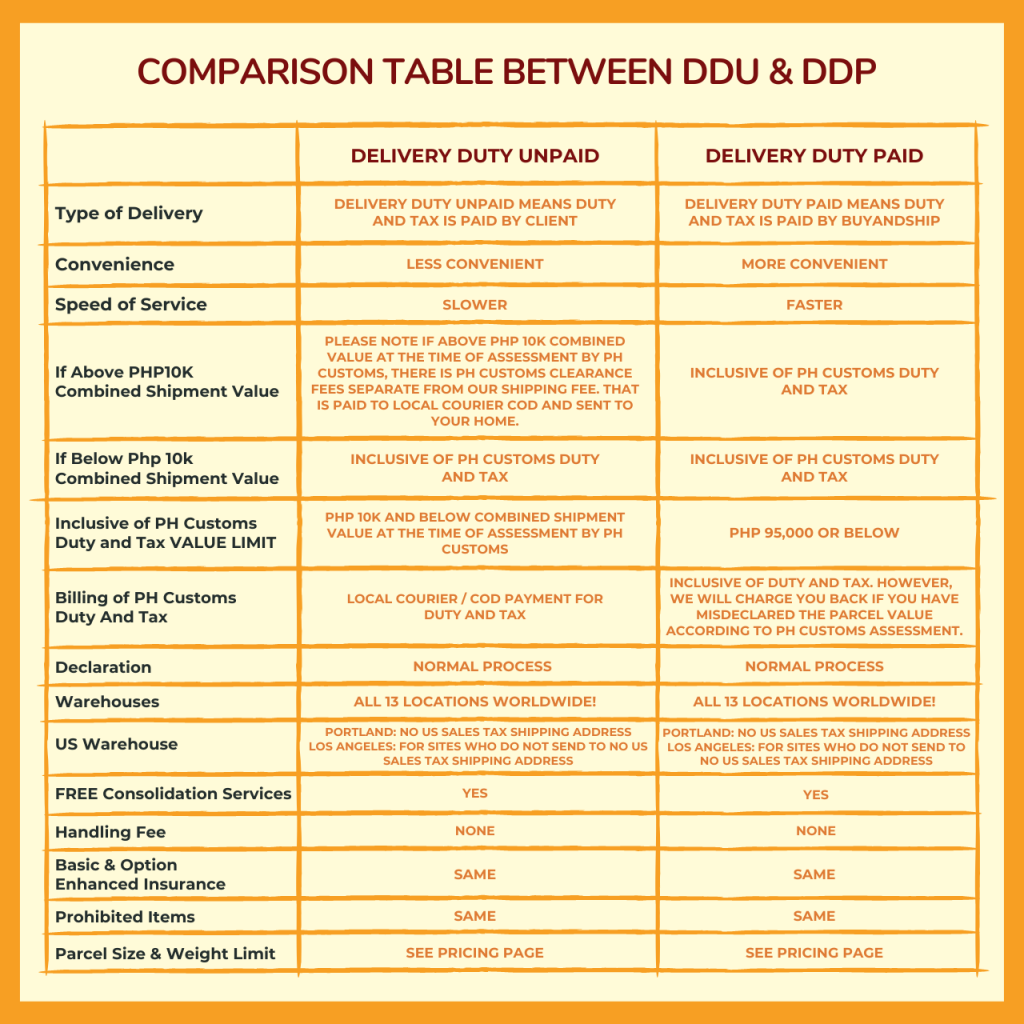 We have the lowest shipping AIR rate in the Philippines and yep, that's the same rate for 13 locations worldwide! No hidden charges! Our rate is purely based on weight so you can sleep well knowing that we won't be overcharging you as other air freight company does. We don't do volumetric weight so you won't have to compute for complicated Math equations.
---
Most Visited Australian Sites by Buyandship Members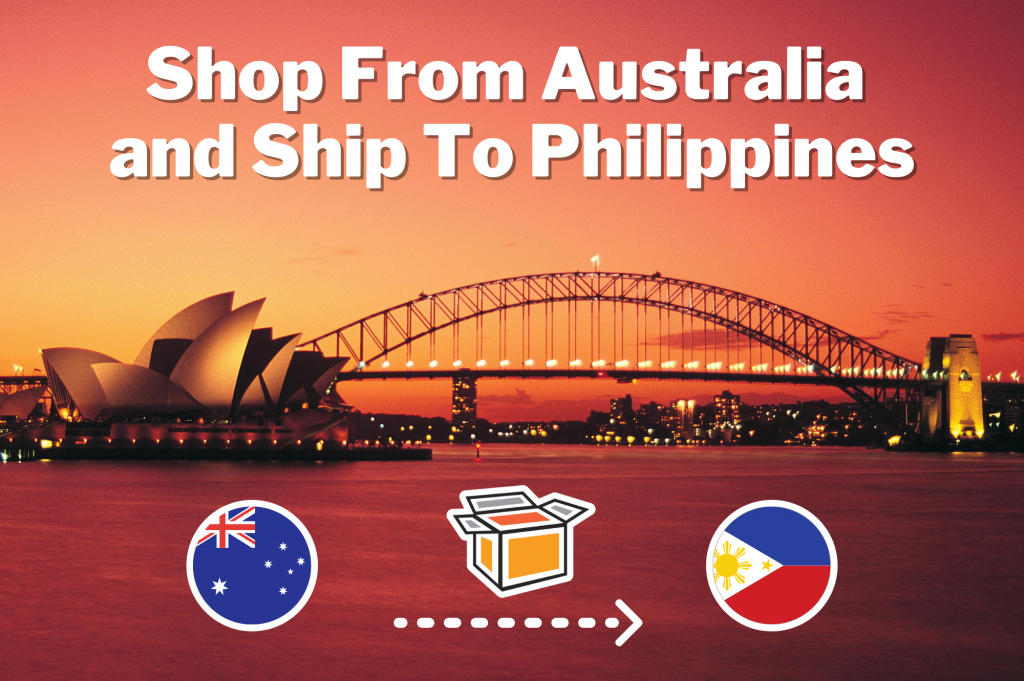 ---
How to Use Buyandship Philippines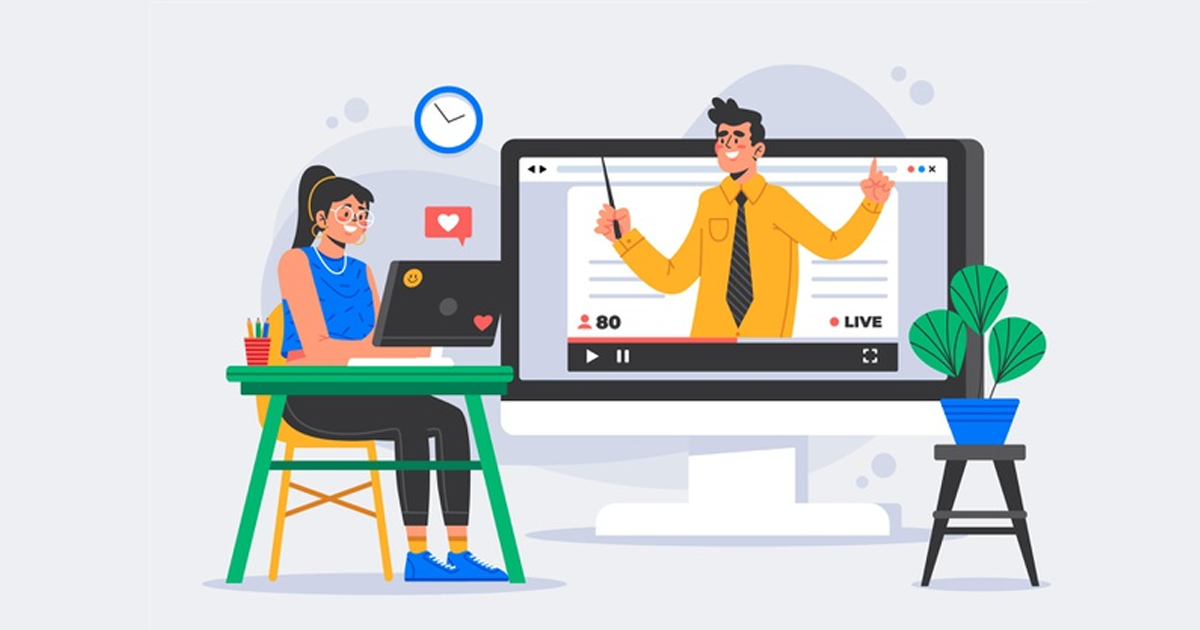 1. Register as a Buyandship member
What you'll need is just your name, email address, your mobile number, and some personal information. Upon your registration, you will get a unique member ID which also serves as the identification of your parcels during the shipping progress.
Reminder: If you do not have the verification email, please check the spam or junk mail folder.
2. Fill in the shipping address and let us ship for you
Keep in mind the items under the "Prohibited Items Catalog" before shopping. Fill in our overseas warehouse address as your shipping address and your name and member ID as the receiver during the checkout.
3. Declare your shipment
From the email sent by your retailer, you can find all the information you needed for the declaration, such as Shipping Carrier and the Tracking Number of your goods;
Once you get the above-mentioned information, please declare your parcel immediately at "Parcel Management";
When your package reaches our overseas warehouse, it will be checked in usually within 2 working days.
Reminders: Any declaration completed after the parcel arrives at our overseas warehouse may delay the shipping time. Any parcels without declaration or with misleading information in the declaration will affect the arrival time at the Hong Kong warehouse and its shipping progress to the Philippines. Any false statement in the declaration may affect the insurance claim of your package.
4. Consolidate your shipment
You will receive an email notification when your parcel arrives at the Hong Kong warehouse. Then, you can create a shipment order by consolidating your parcels on your dashboard.
Please add/confirm your delivery address at "My Addresses".
After your payment is settled by online credit or debit card, your shipment will be sent out from our Hong Kong warehouse within 1-2 working days. (As this is an overseas payment, you may contact your card issuer with questions regarding any relevant administration fee.)
Now, you only need to sit back until receiving the parcel collection notification. You can have a look at the recommended overseas shopping sites which are picked up by our editors if you have time.
Reminders:
When your parcels have arrived at the Buyandship Hong Kong warehouse, if you have any questions regarding the chargeable weight, please contact us before you pay the delivery fee. Any unpaid parcels will not be sent out from our Buyandship Hong Kong warehouse. Those parcels can be stored at our Hong Kong warehouse for 42 days for FREE, and afterward, there will be an overdue storage fee. For the details, please refer to the "Pricing" section.
5. Collect your goods
Usually, home delivery to your address takes about 3-5 days for Metro Manila, 5-7 days for non-Metro Manila, and 8-14 days for a remote service area. However, it may take a little longer due to the virus situation and/or during huge sale events.
Reminder: In the case of Customs inspection, the time of delivery may be delayed. Please be patient. The unpaid shipment will not be sent out from our Hong Kong warehouse.
---
Testimonials: What People Are Saying About Us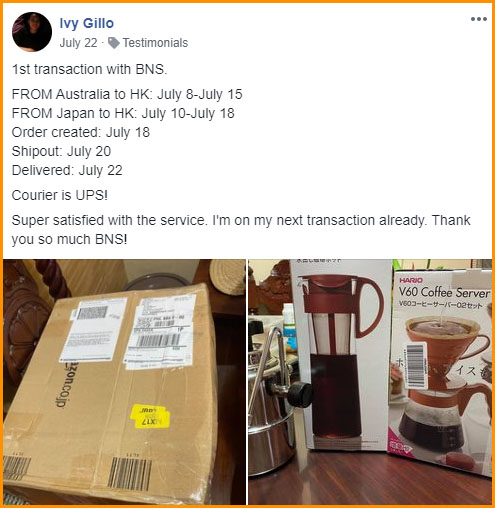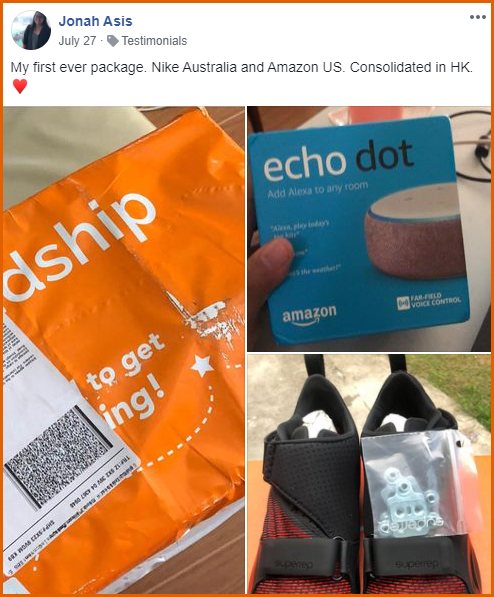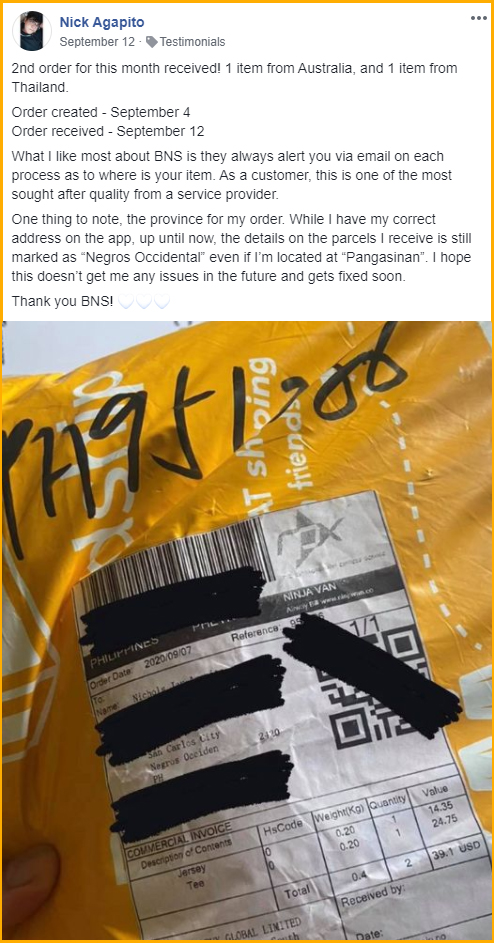 —
Want to see more reviews and testimonials? Visit all of our social media platforms or join our Facebook Group to see what our users have to say about our service or share with our members your shopping experience and concerns regarding Buyandship or overseas shopping in general.