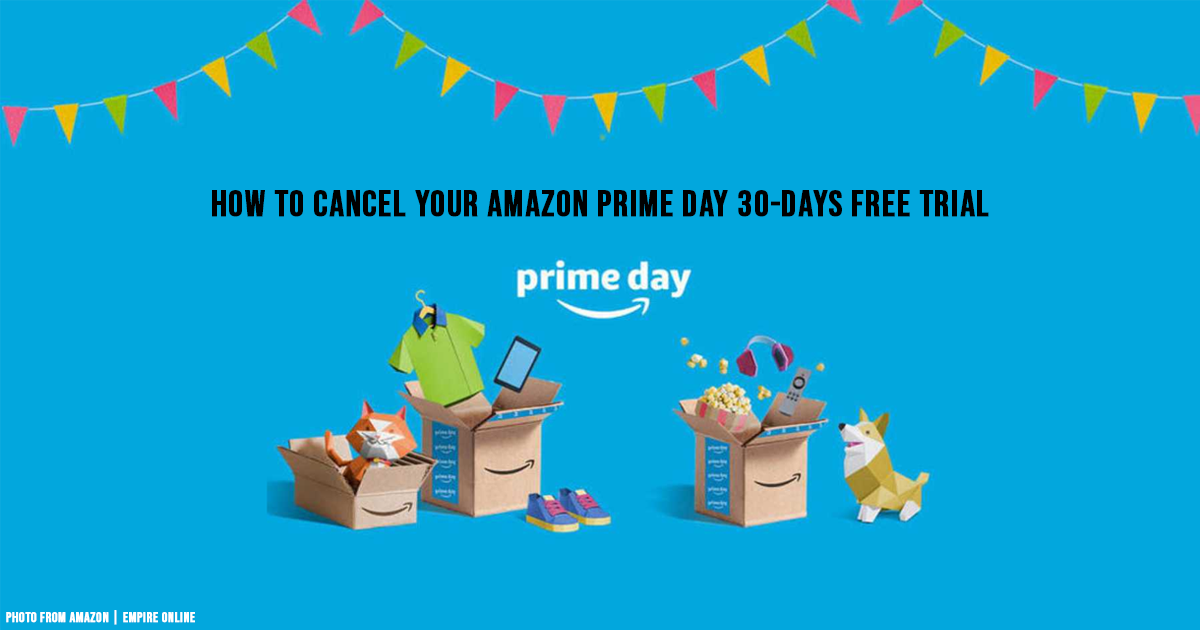 Now that Amazon Prime Day is officially over, you have the option to cancel your Prime 30-Day Free Trial or go through with the subscription~ if former is your decision, here's an easy 3-Step Guide on how to cancel you Amazon Prime Membership. Hope you had fun and scored great deals on Amazon Prime Day Event this year!
👉 Get PHP 50 Credits When You Sign Up and Verify Your Buyandship Account👈
👉Refer a Friend and Get PHP 50 Credits Each!👈
---
How to Cancel Amazon Prime 30-Days Free Trial
Step 01:To cancel the membership, visit "Your Account" again, click "Your Prime Membership" button and you will be redirected to this page where you can see your current subscription setting, renewal date, and most importantly – a button that lets you end the membership. Simply click on "End Membership" Button

Step 02:Confirm your cancellation by clicking the "End My Benefit" Button. Please note that Amazon will keep you from leaving so, if you wanted to cancel your subcription. Keep choosing the End My Membership option
Step 03: That's it! The cancellation is completed, confirm the effective date, during which you can continue to enjoy some member benefits. Enjoy your purchase, and don't forget to declare your shipments!