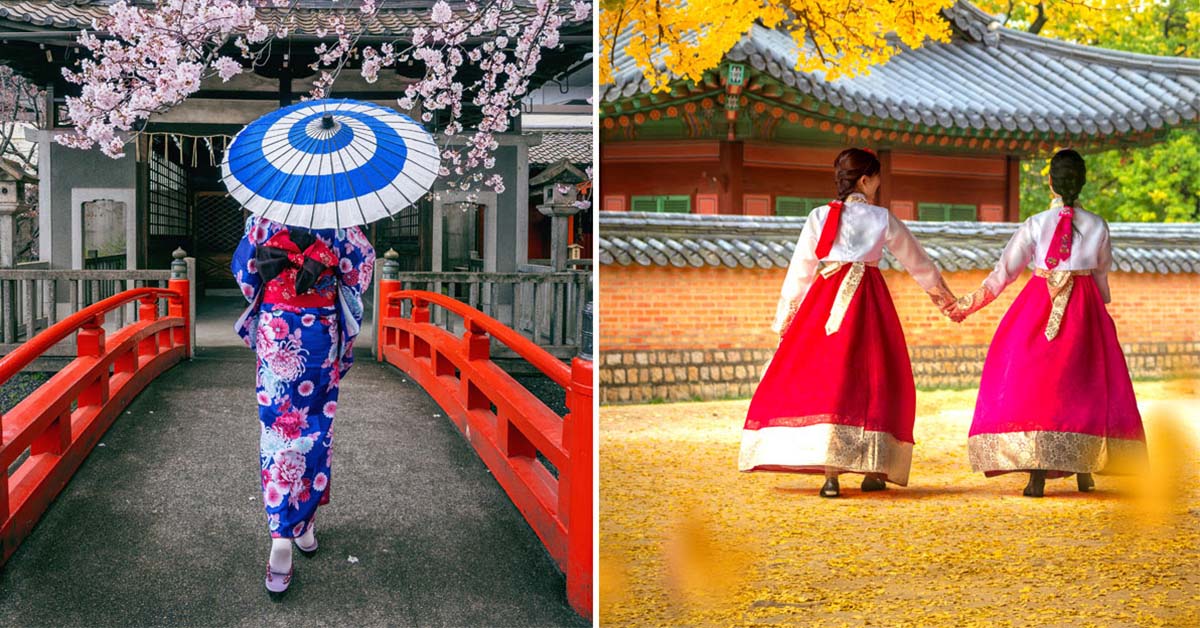 So you love
Japan and
Korea, but you don't know where to start when it comes to buying your favorite goods directly from the respective country? We know the feeling, you go to a Japanese or Korean specialty shop or you browse a couple of websites, but the choices are too daunting. No worries, we've got you covered~ we scoured the best Japanese and Korean sites loved by our Buyandship Members + a tutorial on how to easily use our service. Buy directly from Japan and Korea and ship it to your home in the Philippines for the lowest shipping rate! Happy Shopping~
Japan

 and South 

Korea

 Famous Websites!

Buyandship provides consolidation services for a large number of overseas online shopping users to solve the problem of expensive international direct shipping costs. Shop Your Favorite Japanese and Korean goods with BNS!

Free PHP 50 Shipping Credits For Your First Shipment! Register now: https://bit.ly/3yBIaJ4
---
---
5 Best Japanese Online Shopping Sites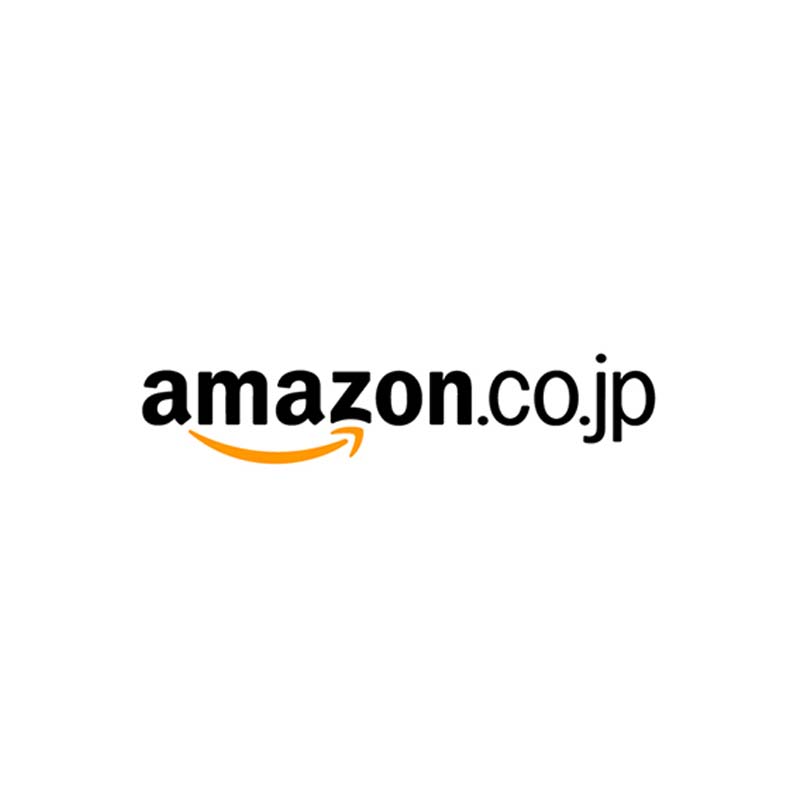 ► Amazon
Amazon ranks second best e-commerce site in Japan that offers a variety of Japanese products in all categories~ It also ranks third as the most-bought site among Buyandship Members last week. Amazon Japan's best sellers range from books, robots, beauty products, home appliances, video games, to collectibles. Find out all about the buzz in Amazon Japan and visit their site right now!
🌟Last Day of Black Friday Sale Today Up to 90% OFF
🛒Go to Amazon JP
---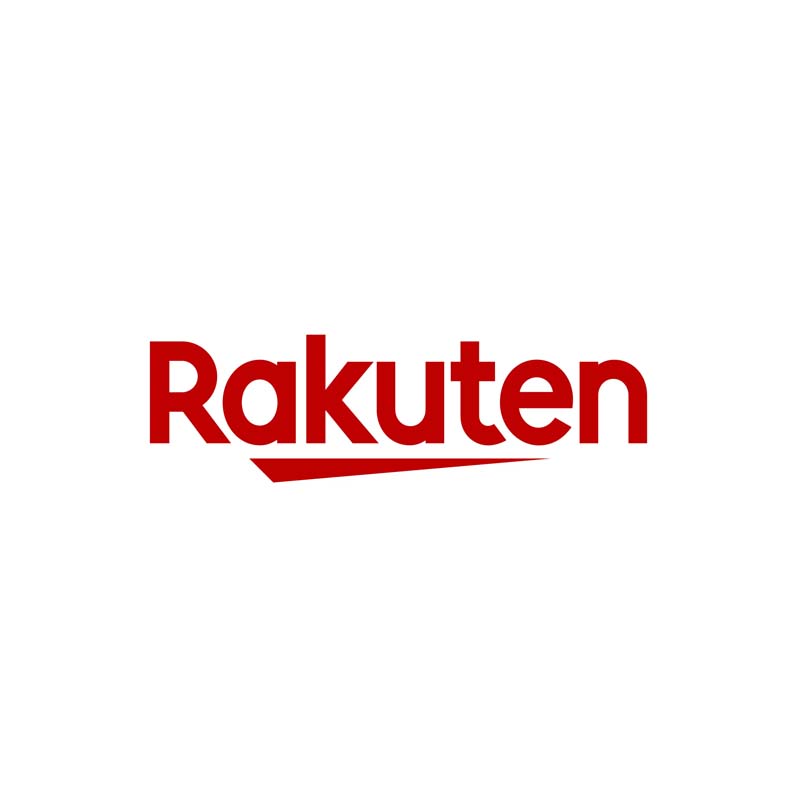 ► Rakuten
Rakuten Ichiba is the largest e-commerce site in Japan and among the world's largest in sales. The store offers everything from clothing to beauty products and has tons of promo codes, cash backs, and coupons on a variety of brands updated on a daily basis.
🌟 Rakuten Super Deals Up to 50% OFF + Multiple Cashback Programs
🛒Go to Rakuten
---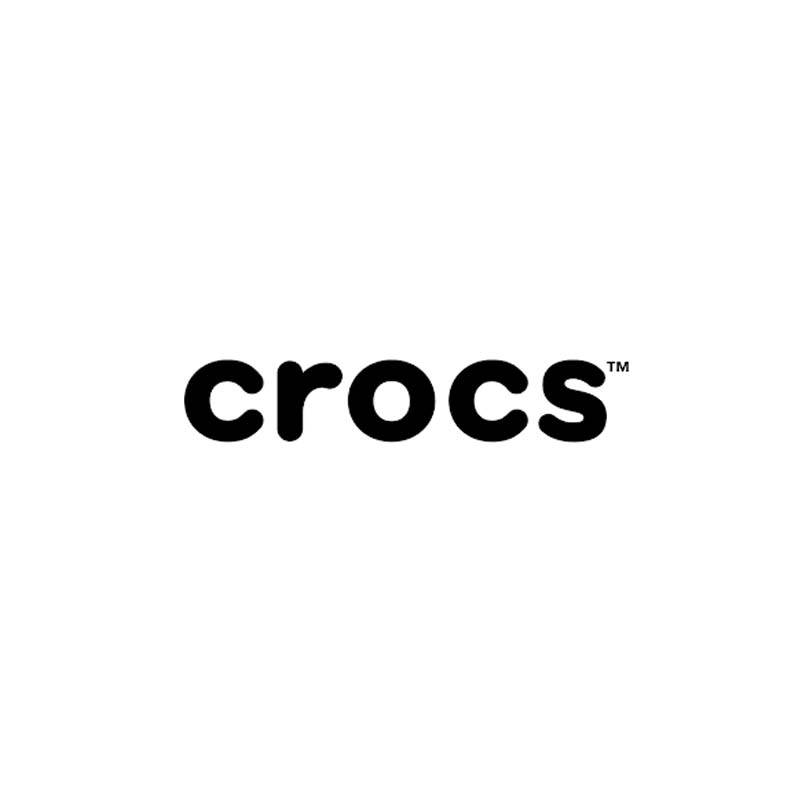 ► Crocs
The Marmite of the shoe world has gained new-found favor in the time of COVID-19~ Recently, the most divisive shoe trend resurfaces as the 2021 favorite. It's evident on A-List artists that love them i.e Ariana Grande, Justin Bieber, and Pharrell Williams, plus a few of our members who bought Crocs, making Crocs Japan the 11th top site last week amongst our members. Score your own Crocs now for a cheaper price via Buyandship!
🌟 20% OFF Coupon When You Register | Sale Up to 60% OFF
🛒Go to Crocs Japan
---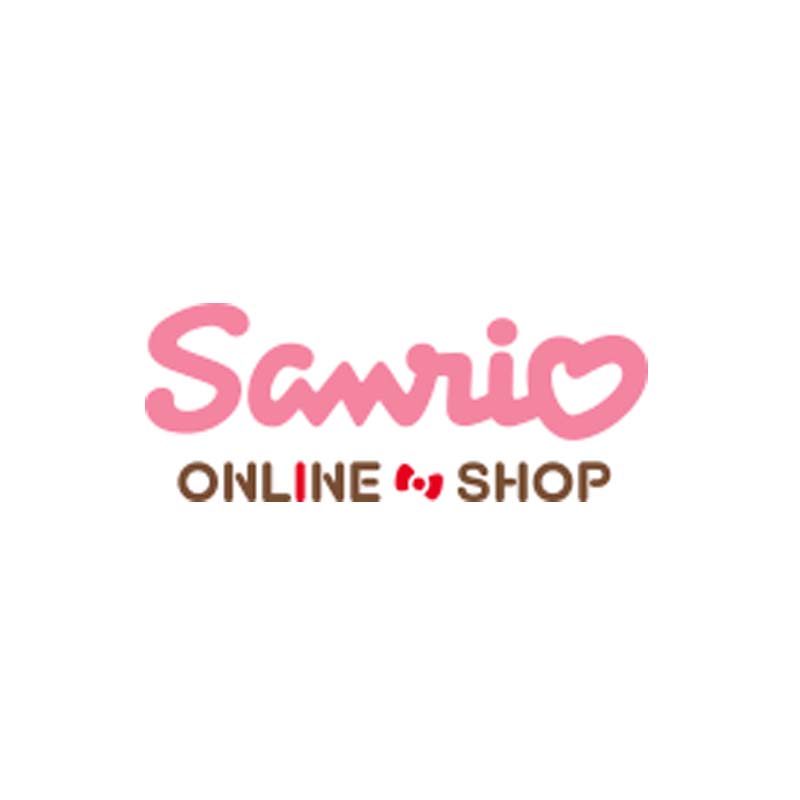 ► Sanrio
Who doesn't love Sanrio Characters? We basically grow up watching and loving their shows~ Fun Fact: Sanrio Japan ranks 30th in Top Sites last week amongst our BNS Members. Some of the merchandise is exclusive only to Japan + you get to save more money because some products are cheaper than the local price! Whether you're into Hello Kitty, My Melody, Kuromi, or Gudetama (Japan's lazy egg) Use Buyandship's Japan Warehouse Address and have them shipped straight to your doorstep in the Philippines!
🌟 Select Sanrio Merchandise Sale 30% | New Arrivals
🛒Go to Sanrio Japan
---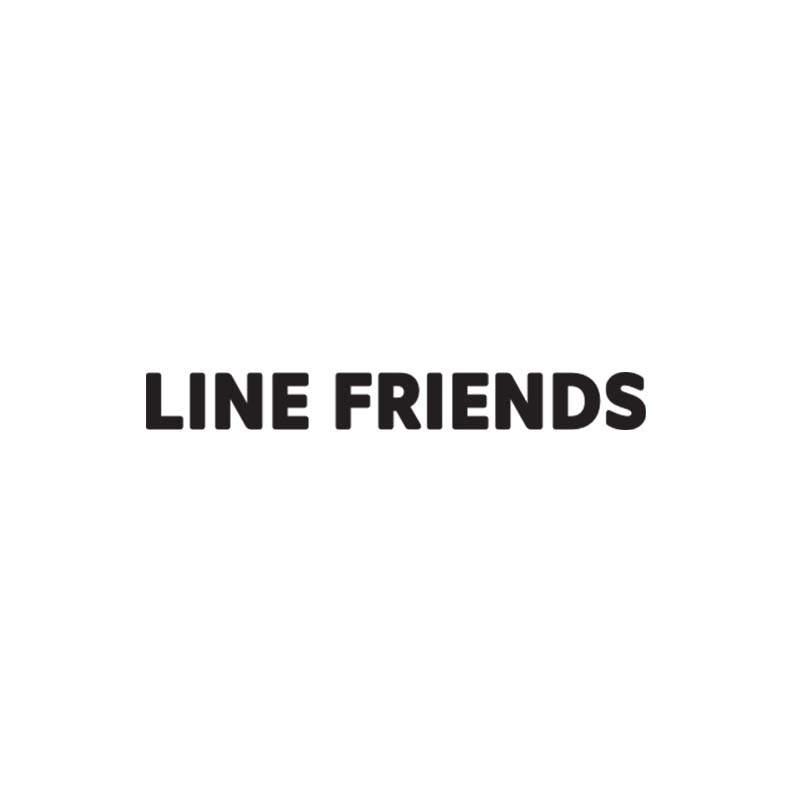 ► Line Friends
LINE FRIENDS has emerged as a global creative studio based on its range of exclusive Intellectual Property's(IP), including 'BT21'– characters created in collaboration with worldwide pop-sensation BTS, and Supercell's mobile hit game 'Brawl Stars,' winning the hearts and minds of the youth worldwide. Score your favorite Line and BT21 Characters for a lower price when you shop directly from LINE FRIENDS JP via Buyandship PH
🌟Sale Up to 70% OFF Select Line Friends Merch
🛒Go to Line Friends
---
5 Best Korean Online Shopping Sites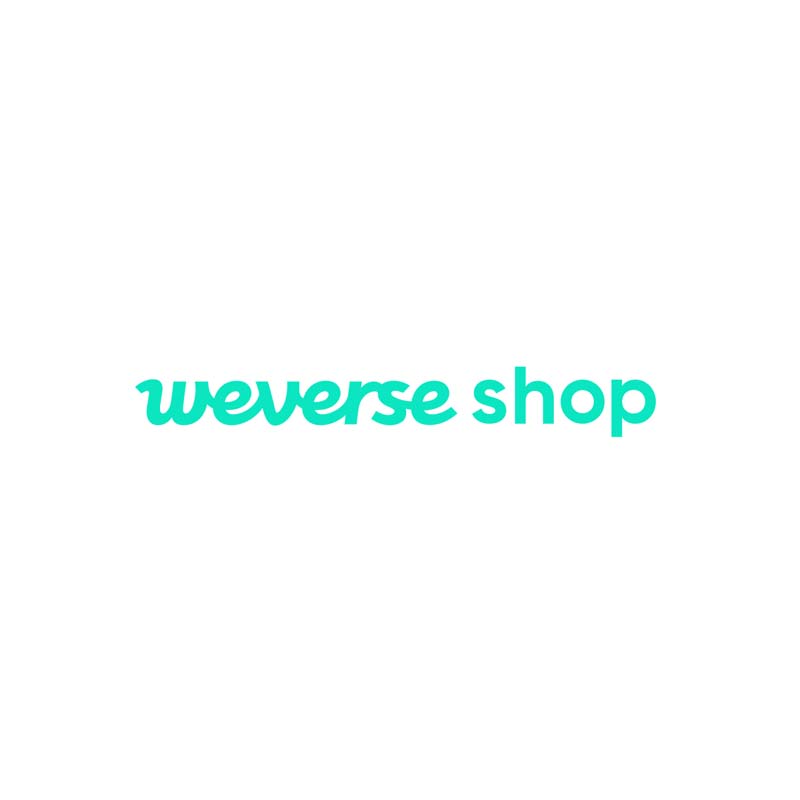 ► WeVerse Shop
Weverse is a fan community platform, created bySouth Korean entertainment company Big Hit Entertainment (Now known as HYBE,) that connects the fans worldwide with BTS, TOMORROW X TOGETHER, NU'EST, SEVENTEEN, ENHYPEN, CL, and More K-Artists. It's a multimedia platform that hosts artist-to-fan communications and releases exclusive Merchandise for its artists.
🌟Official Fan Club and Merch Store of BTS and More K-Artists
🛒Go to WeVerse Shop
---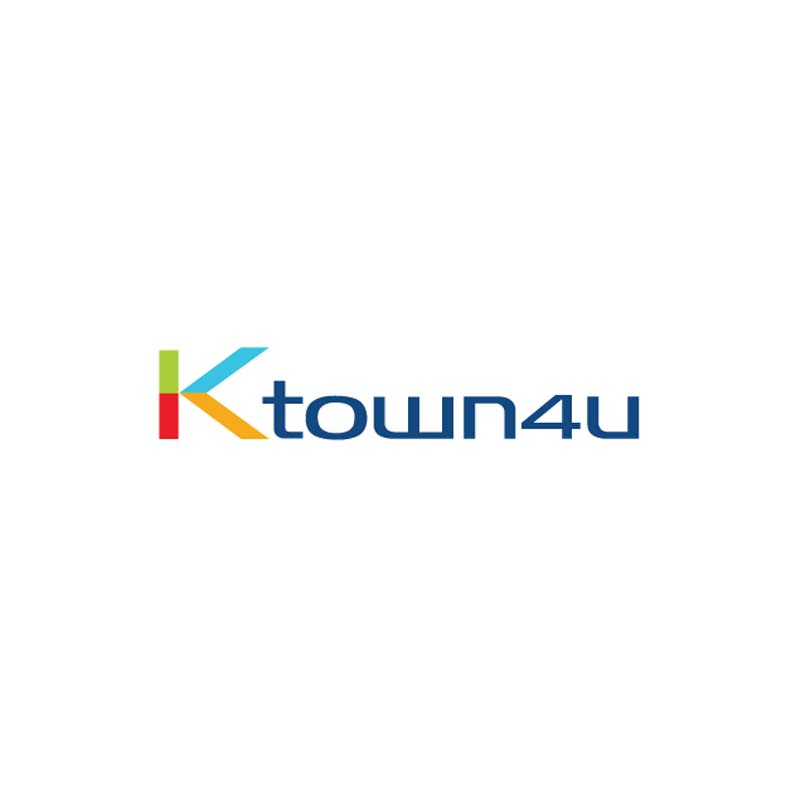 ► KTown4u
KTown4u is one of the Best Korean Online stores for Kpop Albums, K-Food, K-Beauty, K-Fashion, and More! Their goods are directly from South Korea, their products are sold for a low price (sometimes discounted), plus it usually doesn't take that long to ship either!
🌟K-Pop Merch Up to 30% OFF | Idol's Real Items Up to 50% OFF
🛒Go to KTown4u
---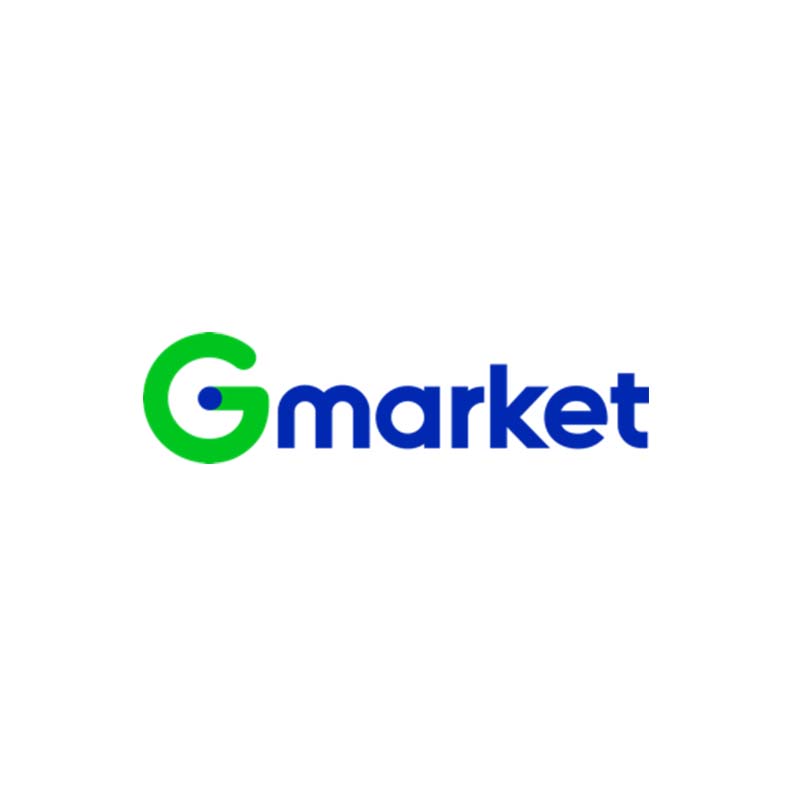 ► Gmarket
If you love all things Korean, be it fashion, beauty, baby care, or K-pop merchandise, you've probably heard of Gmarket. You can find almost anything on this South Korean e-commerce platform. The Gmarket website comes in several languages including Korean and English so for easy navigating, make sure to register a Gmarket account using the English version. Take advantage of our South Korean Warehouse for more domestic market options and deals via Buyandship PH!
🌟 Holiday Deals Up to 77% OFF | More Discount Coupons!
🛒Go to Gmarket
---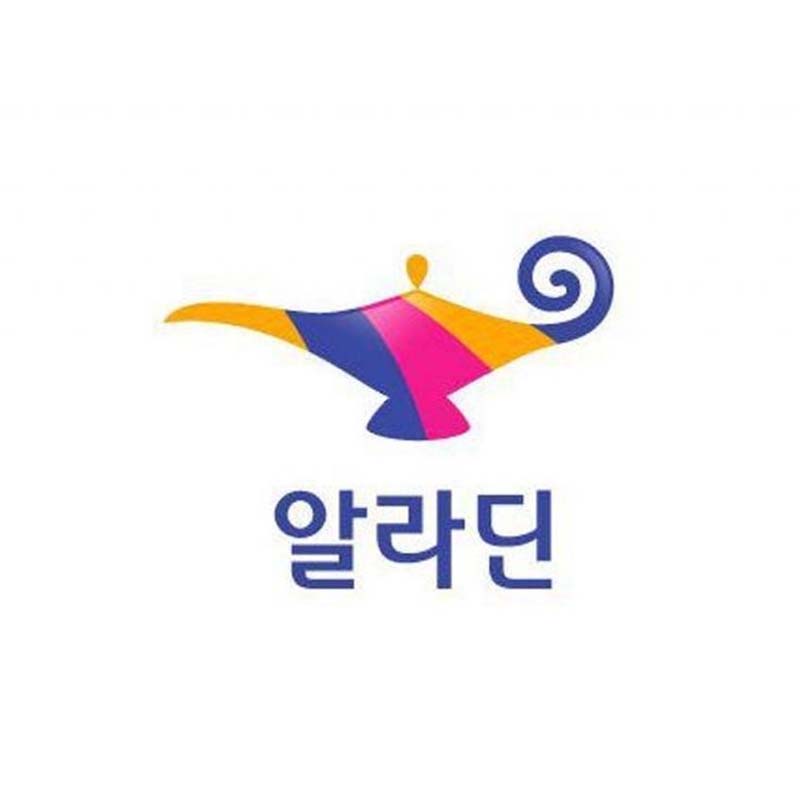 ► Aladin
Aladin (알라딘) is a chain of used bookstores that can be found in Seoul as well as a few other selected locations around South Korea. They have an online store that sells a wide variety of Books/CDs/DVDs/ More! It's a great store for people who wants to learn hangul or practice their reading in hangul.
🌟 Korean Online Mall For Books/CD/DVD/ More! Sale Offers Up to 50% OFF
🛒Go to Aladin
---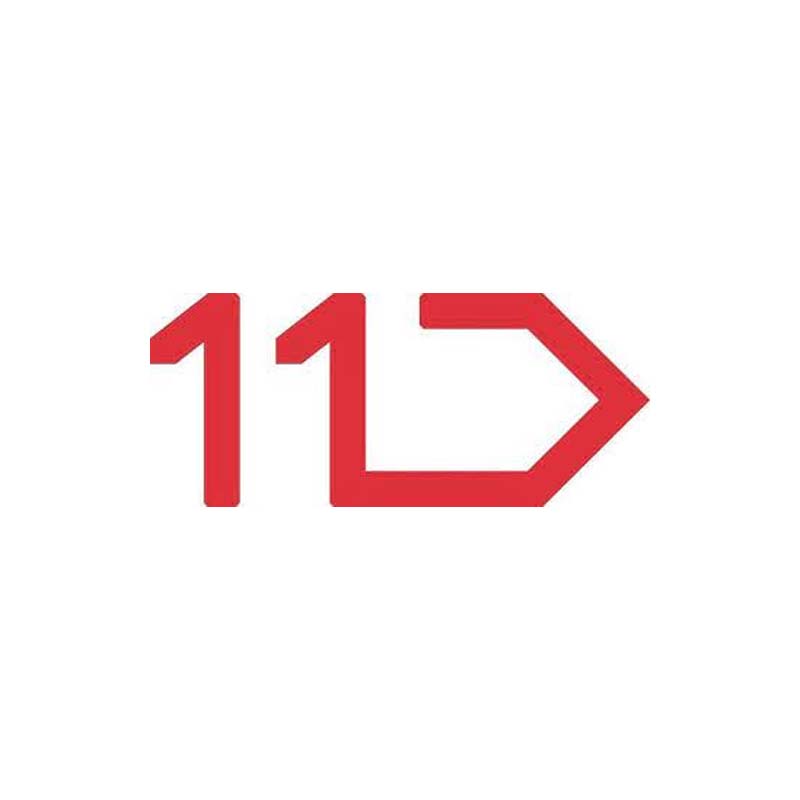 ► 11st Korea
11th Street is another nice website to shop from. It is available both in Korean and English and delivers everywhere in Korea (use your Buyandship Korean warehouse address to deliver to your home in the Philippines). Like Gmarket, you will find all the categories you can think of, with a large choice of items to choose from. For a nicer and easier "home shopping" experience, you can download their app on Play Store or Apple Store.
🌟 Holiday Special Sale Up to 70% OFF | Discount Coupons Up to 25% OFF
🛒Go to 11st Korea
---
How to Shop Japanese and Korean Goods Buyandship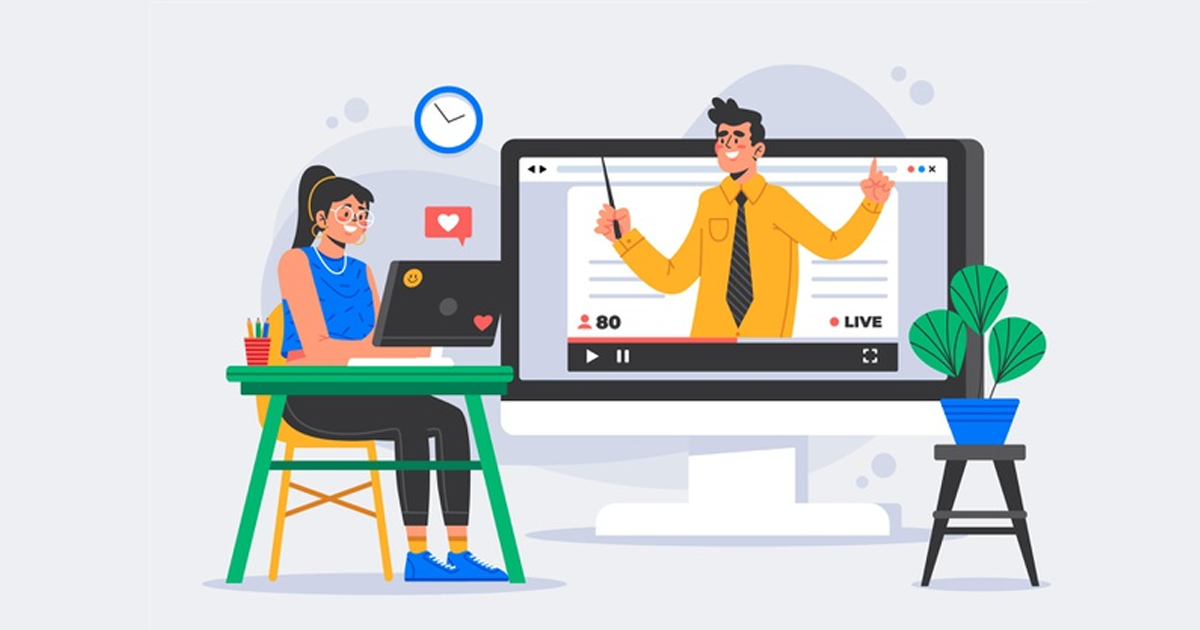 1. Register as a Buyandship member
What you'll need is just your name, email address, mobile number, and some personal information. Upon your registration, you will get a unique member ID which also serves as the identification of your parcels during the shipping progress.
Reminder: If you do not have the verification email, please check the spam or junk mail folder.
2. Fill in the shipping address and let us ship for you
You can now start shopping directly at your favorite Korean and Japanese Stores. Keep in mind the items under the "Prohibited Items Catalog" before checking out. Fill in our overseas warehouse address as your shipping address and your name and member ID as the receiver during the checkout. Get your Japanese and Korean BNS Addresses HERE.
3. Declare your shipment
From the email sent by your retailer, you can find all the information you needed for the declaration, such as Shipping Carrier and the Tracking Number of your goods;
Once you get the above-mentioned information, please declare your parcel immediately at "Parcel Management";
When your package reaches our overseas warehouse, it will be checked in usually within 2 working days.
Reminders: Any declaration completed after the parcel arrives at our overseas warehouse may delay the shipping time. Any parcels without declaration or with misleading information in the declaration will affect the arrival time at the Hong Kong warehouse and its shipping progress to the Philippines. Any false statement in the declaration may affect the insurance claim of your package.
4. Consolidate your shipment
You will receive an email notification when your parcel arrives at the Hong Kong warehouse. Then, you can create a shipment order by consolidating your parcels on your dashboard.
Please add/confirm your delivery address at "My Addresses".
After your payment is settled by online credit or debit card, your shipment will be sent out from our Hong Kong warehouse within 1-2 working days. (As this is an overseas payment, you may contact your card issuer with questions regarding any relevant administration fee.)
Now, you only need to sit back until receiving the parcel collection notification. You can have a look at the recommended overseas shopping sites which are picked up by our editors if you have time.
Reminders:
When your parcels have arrived at the Buyandship Hong Kong warehouse, if you have any questions regarding the chargeable weight, please contact us before you pay the delivery fee. Any unpaid parcels will not be sent out from our Buyandship Hong Kong warehouse. Those parcels can be stored at our Hong Kong warehouse for 42 days for FREE (temporary reduction to 28 days free storage starting November 22 2021 to Jan 31 2022,) and afterward, there will be an overdue storage fee. For the details, please refer to the "Pricing" section.
5. Collect your goods
Usually, home delivery to your address takes about 3-5 days for Metro Manila, 5-7 days for non-Metro Manila, and 8-14 days for a remote service area. However, it may take a little longer due to the virus situation and/or during huge sale events.
Tip: Buyandship's DDP Pricing Option is more convenient and faster in terms of shipping. 
Reminder: In the case of Customs inspection, the time of delivery may be delayed. Please be patient. The unpaid shipment will not be sent out from our Hong Kong warehouse.