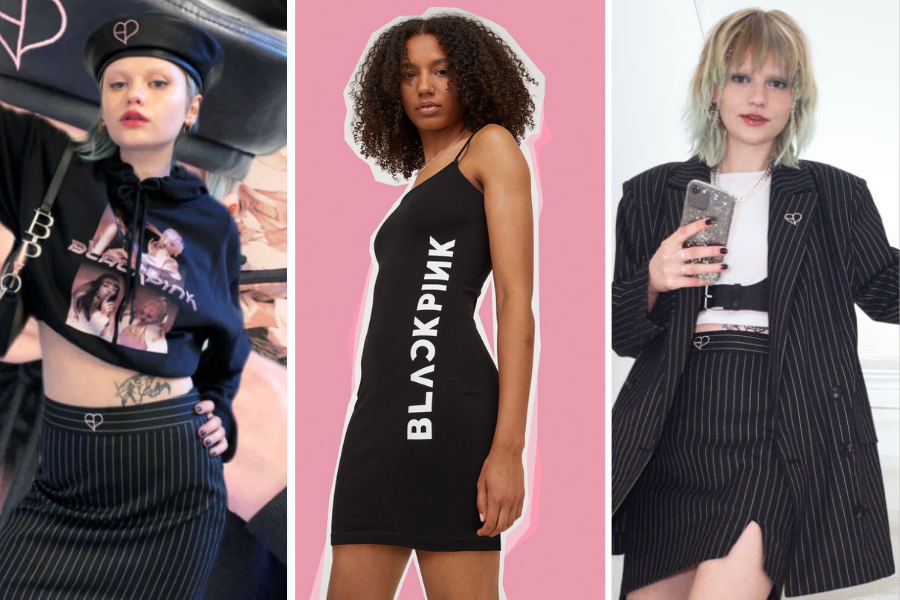 H&M Korea recently announced a collaboration with BLACKPINK! The merchandise includes tees, hoodies, bottoms, hats, and jewelry. In keeping with their signature color, most of their merchandise is black, pink, and white! Sadly, their merch is only available on H&M Korea, however, you can ship your favorite items to our Korea warehouse!
Since the input might be slightly different than usual, we have attached photos guidelines of the billing and shipping address. Scroll further down to see our favorite merch from BLACKPINK and H&M collaboration to get you hyped up as we are!
---
BILLING AND SHIPPING GUIDELINE
Please input your Buyandship's account name and our Korea Warehouse address.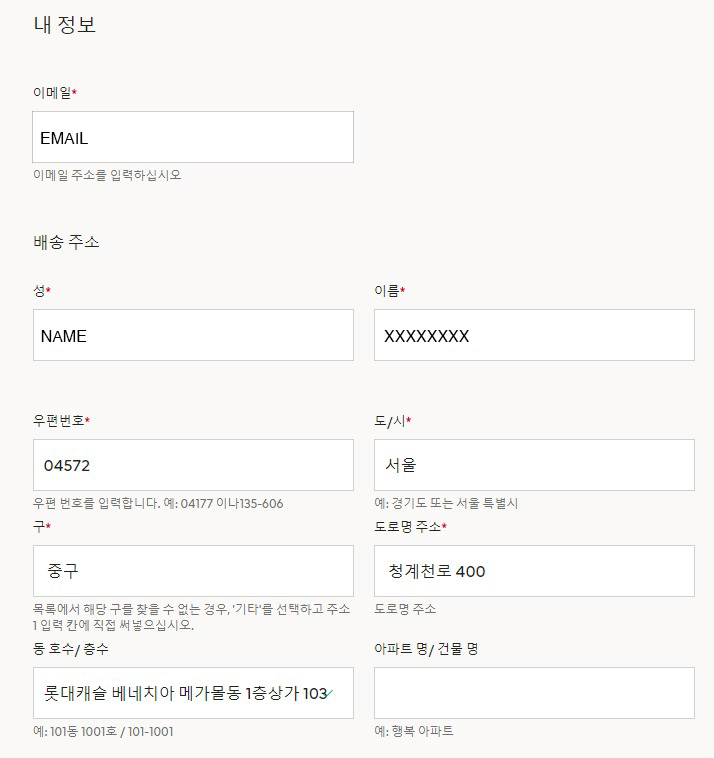 For billing, you can make your purchase with Visa or MasterCard.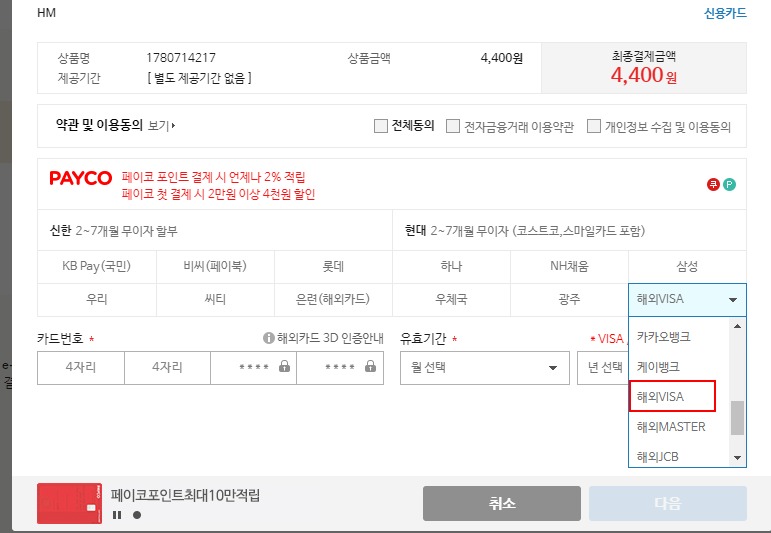 ---
BNS TOP PICKS: BLACKPINK X H&M MUST-HAVE MERCH
OVERSIZED JACKET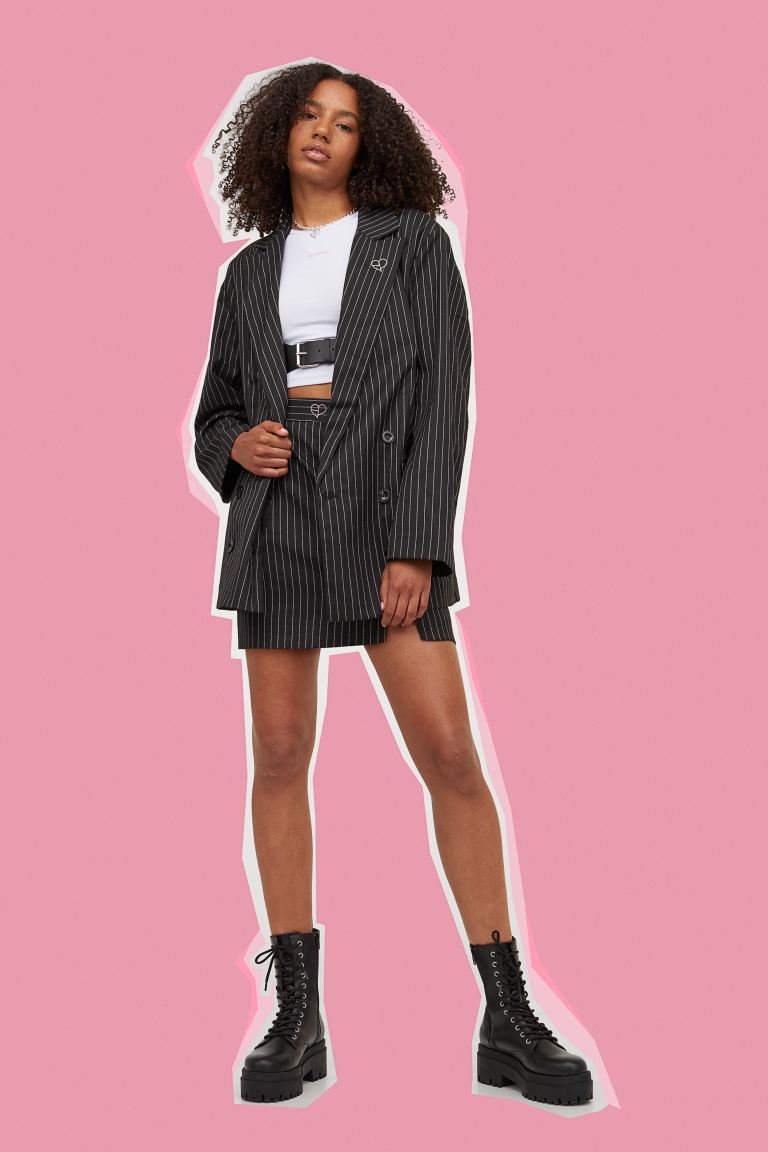 PRICE:
PHP 1,307 (₩ 29,900)
BUY HERE:
https://bit.ly/2TAB4F4
---
H&M+ HIGH-WAISTED JOGGER TROUSERS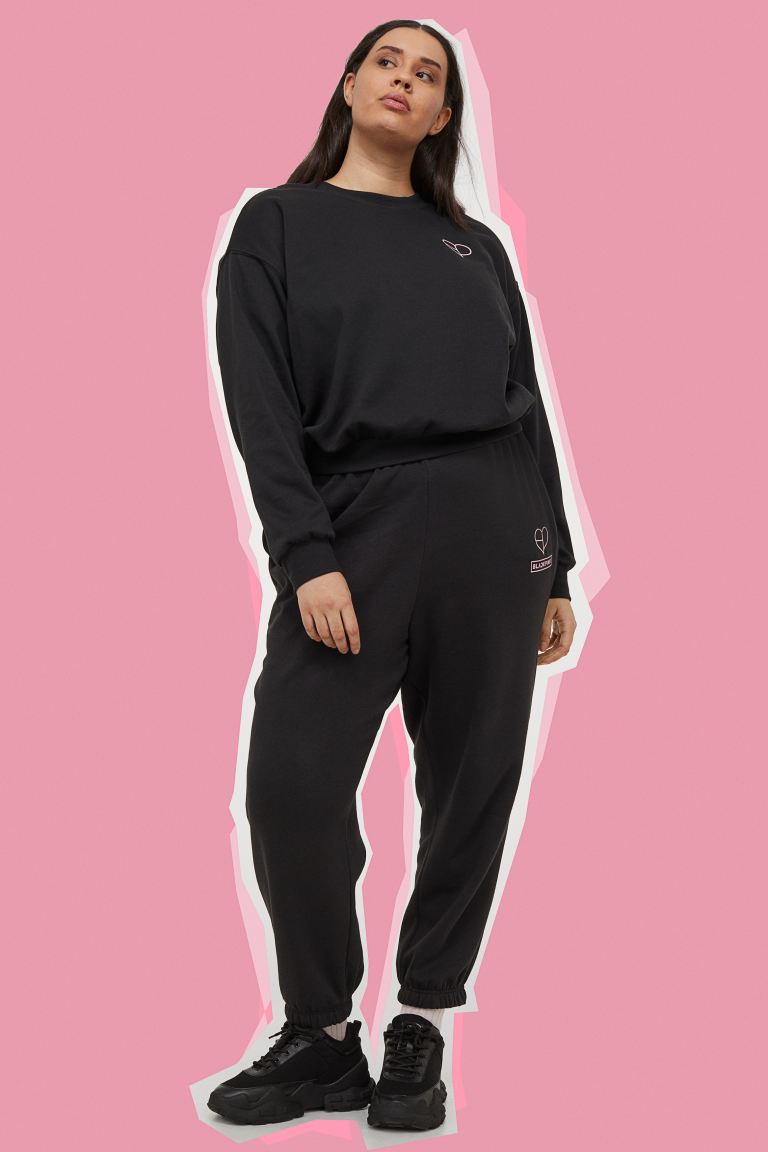 PRICE:
PHP 1,307 (₩ 29,900)
BUY HERE:
https://bit.ly/377I6nO
---
MULTI-STRAND BP NECKLACE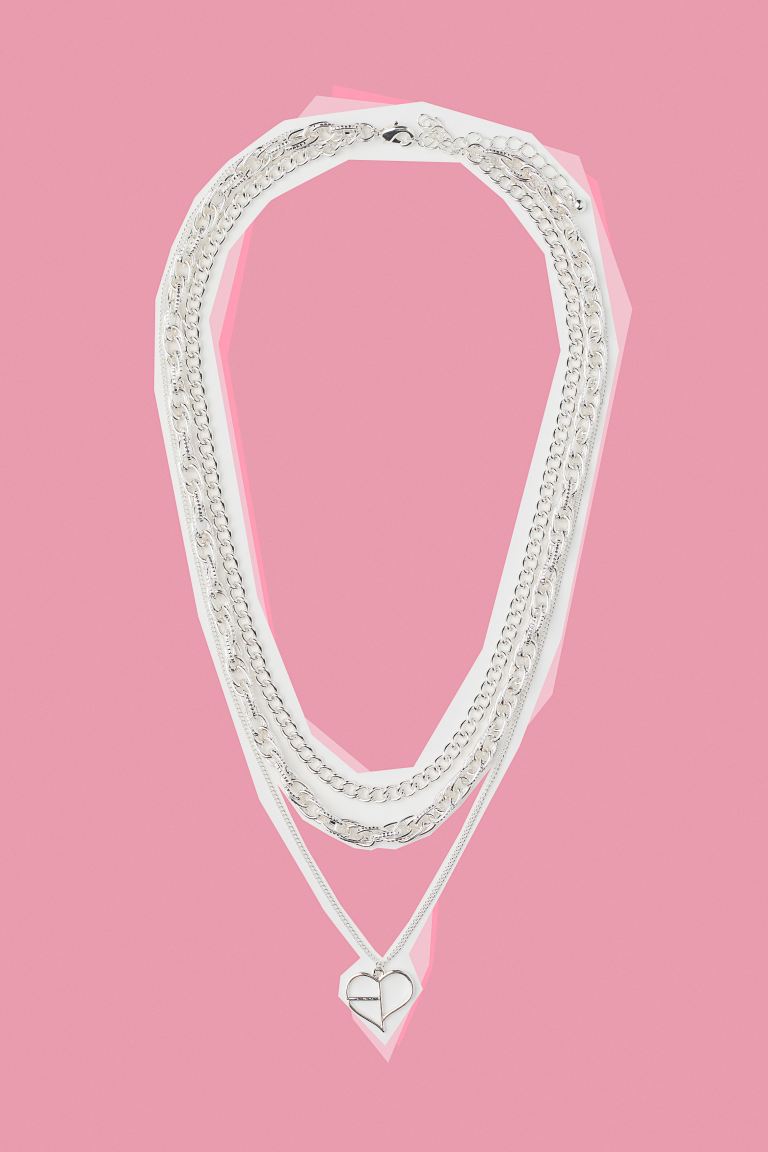 PRICE:
PHP 651 (₩ 14,900)
BUY HERE:
https://bit.ly/3l11R8M
---
SLEEVELESS CROP TOP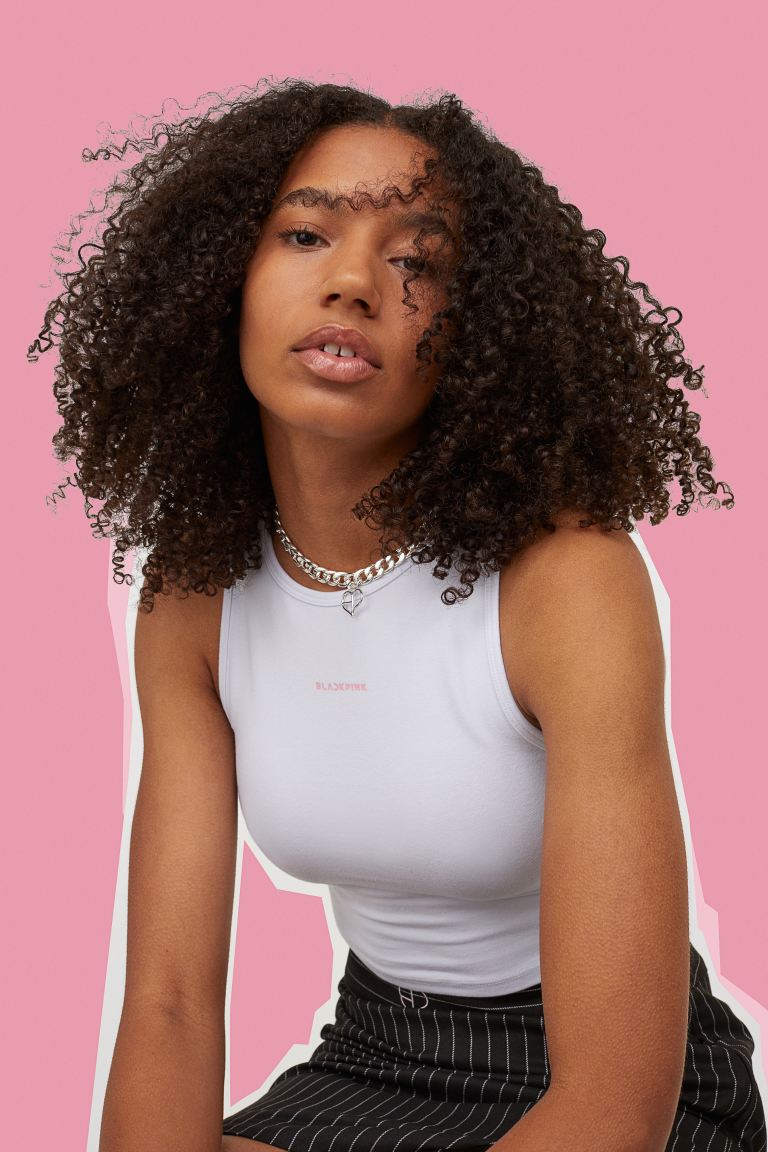 PRICE:
PHP 651 (₩ 14,900)
BUY HERE:
https://bit.ly/37028kg
---
MINI-SKIRT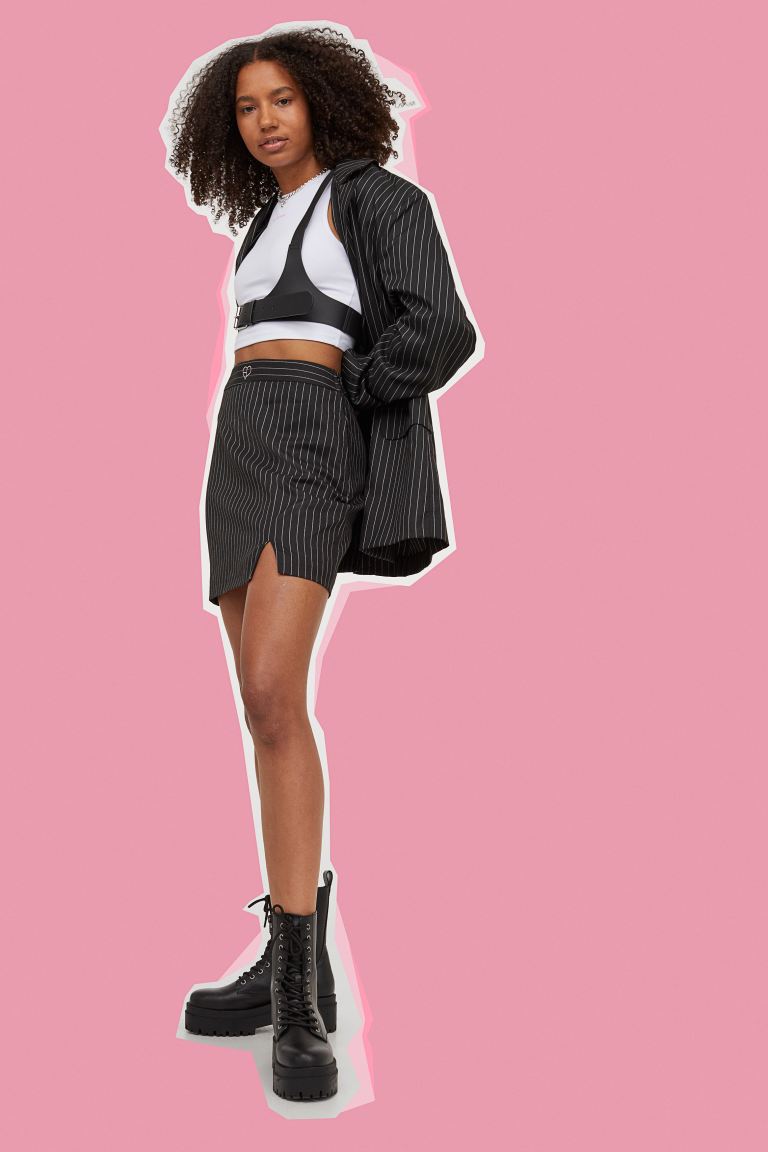 PRICE:
PHP 651 (₩ 14,900)
BUY HERE:
https://bit.ly/3zCja4g
---
SWEAT SHORTS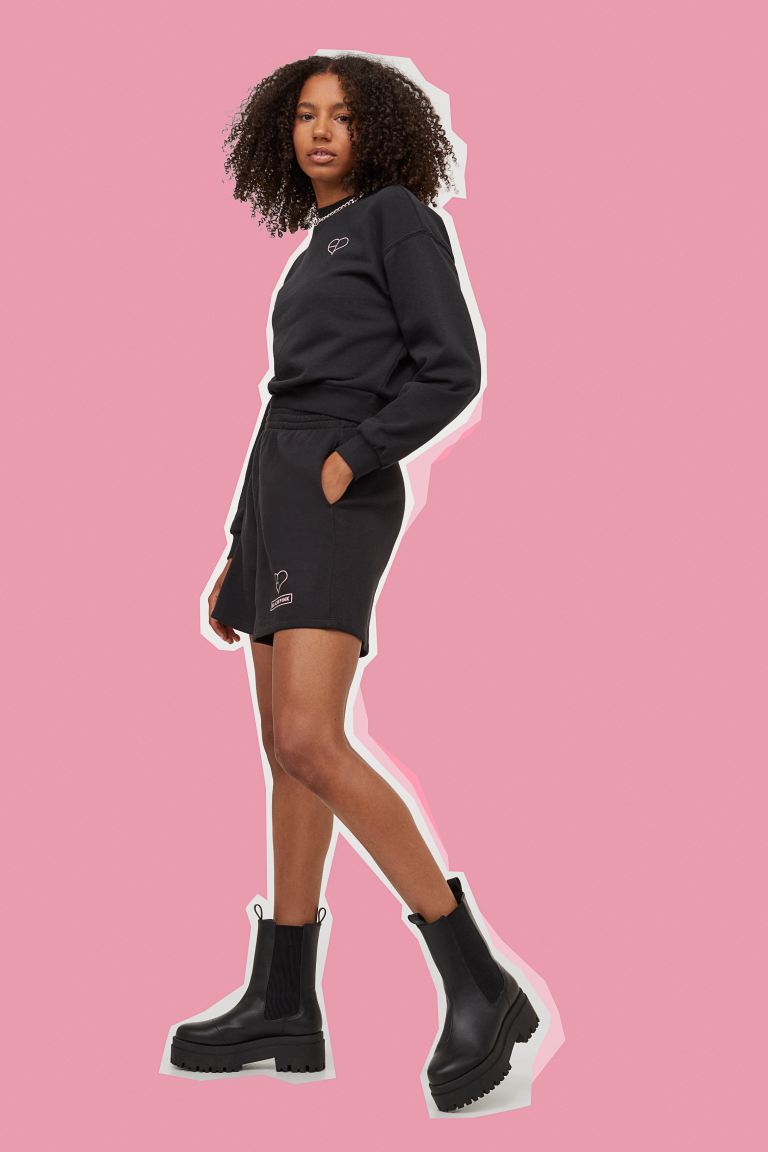 PRICE:
PHP 869 (₩ 19,900)
BUY HERE:
https://bit.ly/370qHxF