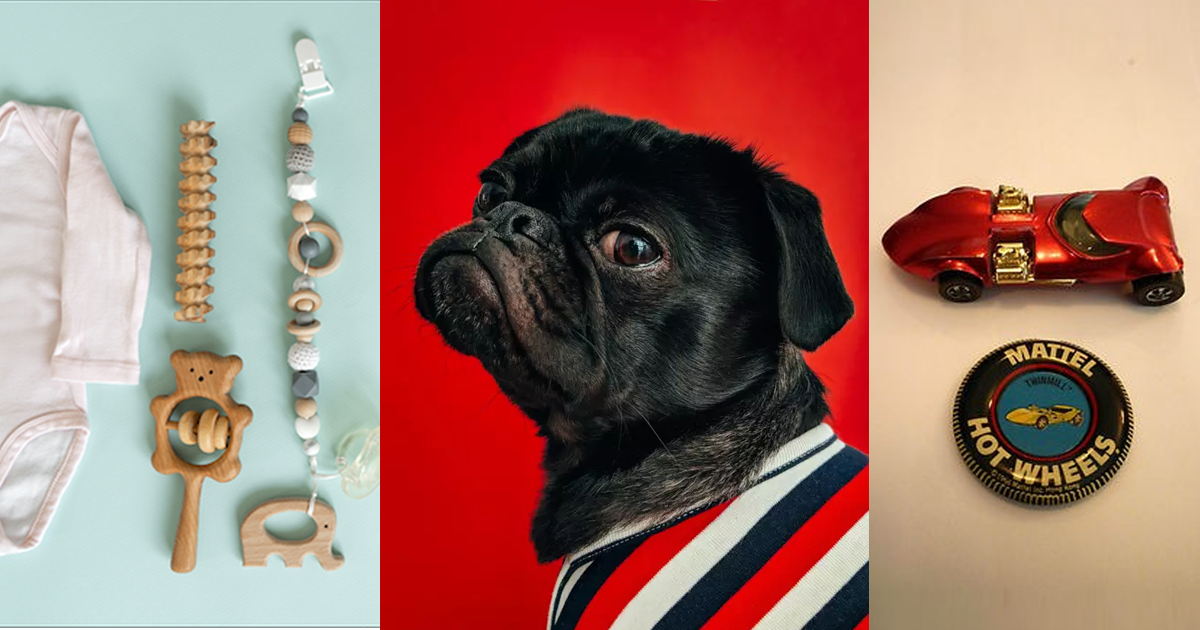 While assuring our best shipping services at all times for you is of utmost importance, we know how crucial it is to assist you in getting the best deals from millions of products, and of course, the most reputable sellers on eBay– that's why our editor has analyzed products which our users shop most on eBay and here is a roundup of the recommended eBay sellers of those most sought-after products for the month of August!
---
🌟 Why Buyandship? 🌟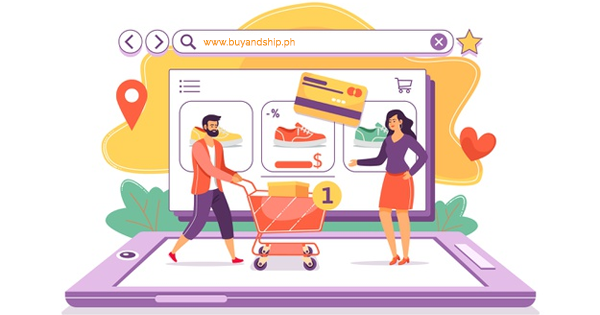 We have the lowest shipping fee in the Philippines
We do not overcharge since our shipping rate is purely based on weight
We enable you to shop in 12 (U.S., U.K., JAPAN, KOREA, INDONESIA, ITALY, AUSTRALIA, CHINA, HONGKONG, TAIWAN, CANADA, AND THAILAND) locations worldwide
We have FREE consolidation service and FREE storage of shipment up to 42 days
We shipped your favorite items from abroad straight to your doorstep in the Philippines
Tracking is so easy!
Save money by taking advantage of great deals only happening abroad.
---
eBay Editors' Pick For the Month of August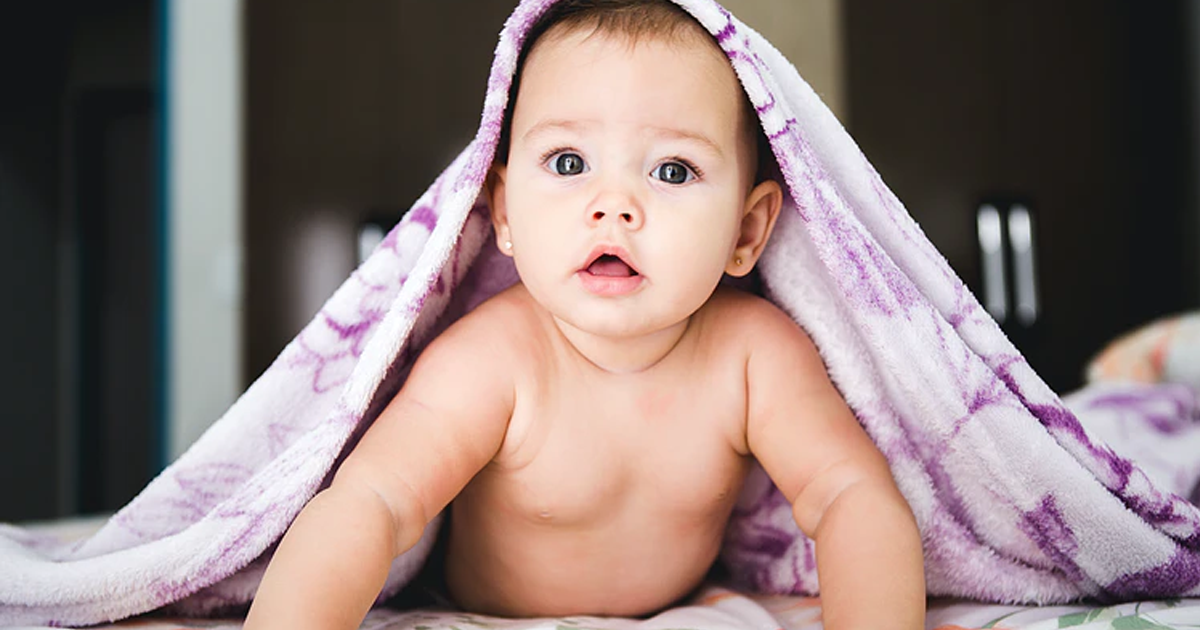 Most of our members use Buyandship to deliver baby gears, strollers, seats, diaper bags, toys, etc, straight and safely to their homes in the Philippines. If you're residing in the PH, you probably have a slight clue on how expensive kids' clothing and baby essentials can be. That's why it's not a shocker when parents prefer buying their goods abroad than at home- there are many more choices and a lot cheaper!
3 Top-rated Baby Essentials Sellers on eBay
1. moderntrendy – Probably one of the most well-known and reliable sellers on eBay. Moderntrendy has been doing business on eBay since 2003 and has received over 130,000 reviews and maintain nearly 100% positive feedback. There are nearly 900 listings in the Baby Essentials department and he also sells products in other categories including Healthy & Beauty, Home & Garden, and Toys & Hobbies.
2. bargains_00 – New seller doesn't always mean untrustful – bargains_00 just started business on eBay earlier this year and has already got over 300 positive reviews. He has nearly 500 items listed in different categories, including Home & Garden, Baby Essentials, Sporting Goods, and Toys & Hobbies. There are over 50 baby products such as infant seats, car seats, infant play yards, baby safety gates, baby baskets, etc for sale.
3. capitalkidz – One of the highly reputable eBay sellers since 2005. Captialkidz has got over 43,000 reviews while 99.8% of feedback was positive. He has over 900 strollers, baby car seats, baby gear from major brands like Graco, Baby Jogger, Mountain Buggy, Phil & Teds, Maxi Cosi, etc being listed now. Basically, all items offer free U.S. shipping.
Hot Wheels or Toy Collection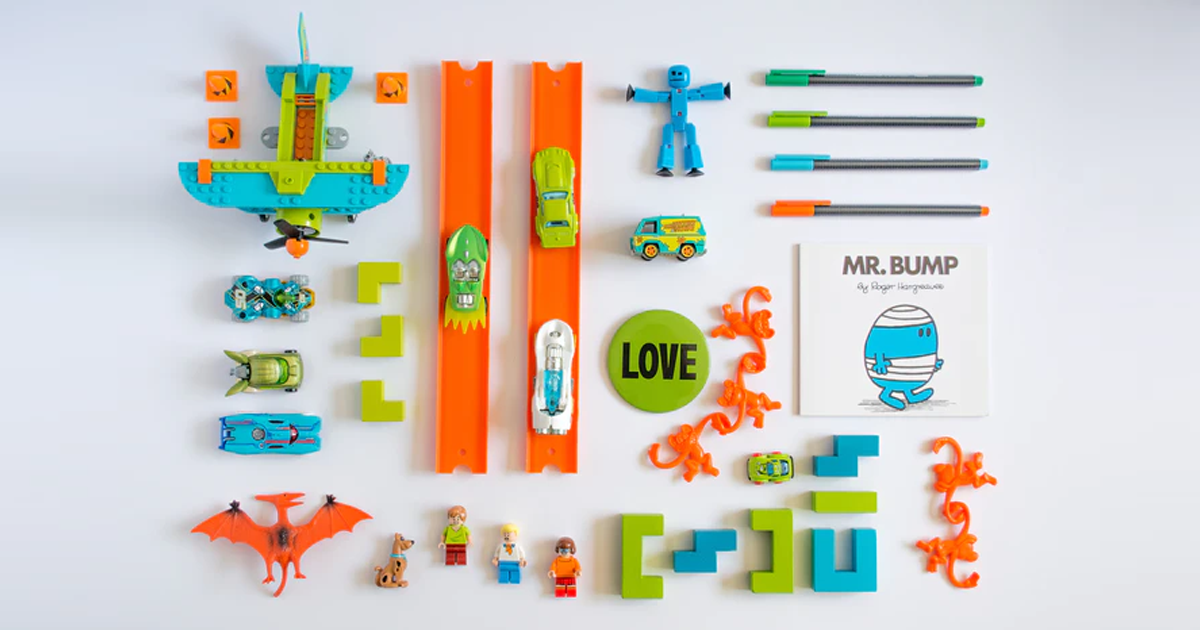 Hot Wheels first began in 1968 through the toy company Mattel. At first, Mattel released the toy line with 16 cars, which included custom versions of the Camaro, Barracuda, Mustang, Thunderbird, and Beetle. They have become known in Hot Wheels lore as the Sweet 16. Collecting Hot Wheels is a fun, yet inexpensive hobby as most of the models only cost you US$3-10.
Are they worth collecting and will a Hot Wheels' value go up over a period of time? It depends. Some of the rarest models, for example, the 1969 rear-loading VW Microbus Beach Bomb would fetch over US$100,000 from collectors nowadays. If you are lucky enough to get some old, collectible models on eBay, that will be a great investment.
3 Top-rated eBay Sellers Who Got a Bunch of Hot Wheels for Sale
1. oldiesjunkie77 – Started doing business on eBay since 2008 and has got 99.9% (4540+) positive feedback in the last 12 months. There are nearly 600 Hot Wheels on sale starting from only US$1.51.
2. wheelcollectors – One of the most reputable sellers we have ever seen – this seller has got 25000+ and 100% positive feedback in the last 12 months! He has 3000+ collections of Hot Wheels for sale at the moment starting from only US$0.99.
3. arcticdiecast – A relatively new seller on eBay as they started running the business since August 2019. However, what they have achieved is remarkable – over 1100 (and 100%) positive reviews. Apart from Hot Wheels, arcticdiecast also sells action figures, lego, and a few other collectible toys.
Reminder – Most Hot Wheels are not eligible for Buyandship x eBay 2lbs free shipping program as their single item values are usually below US$50.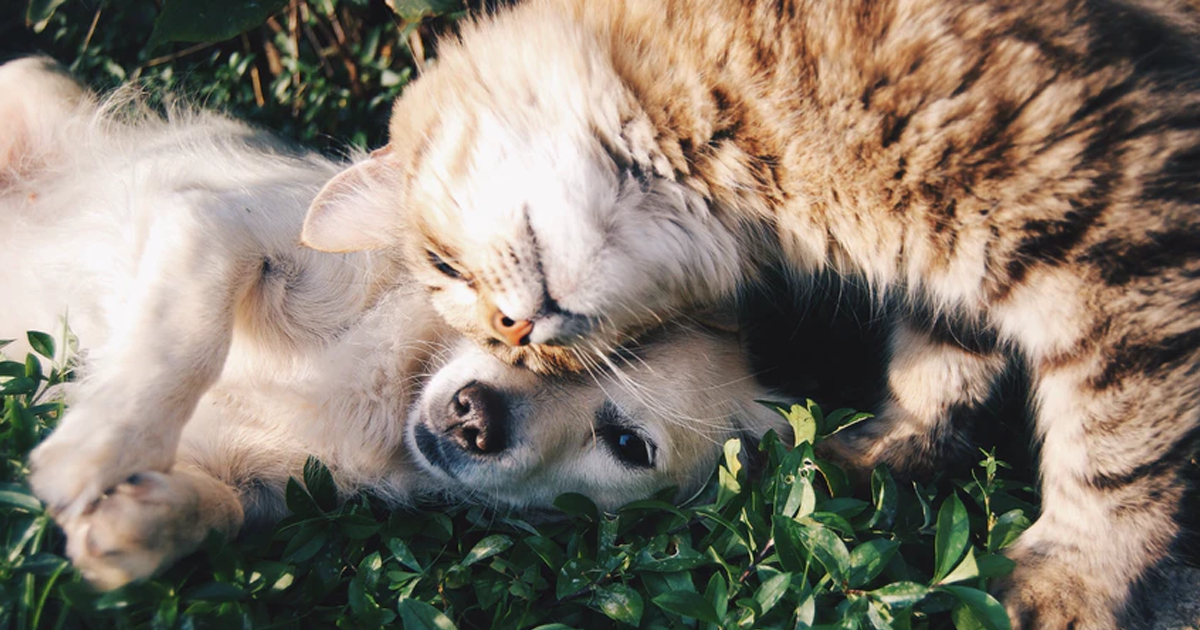 For some families, a house isn't a home without a cat or a dog. That's why we need to have pet furniture that meets their needs and works with our life, too. Overseas sellers offer you a wide variety of choices at HALF price, so why do you still shop locally?
3 Top-rated eBay Sellers Who Got a Bunch of Pet Supplies/Furniture for Sale
1. worldtrade100 – eBay seller since 2010. Has got 10000+ (98.1%) positive reviews in the last 12 months. The seller has nearly 100 pet supplies related listing covering food feeder, travel cup, placemat, pet house, dog trainer, etc for sale. Apart from pet supplies, the seller also has a lot of home & garden, sporting, electronics items for sale.
2. love2sunny – Started doing business on eBay in 2009. love2sunny has over 1000 pet supplies for sales at the moment.
3. ninjatoner888 – eBay seller since 2014, has got 99.3% positive feedback in the last 12 months. Although ninjatoner888 only has a few listing about pet supplies at the moment, they do have some cool stuff – our editor loves this DIY Cat Cardboard House (US$25.19) a lot!