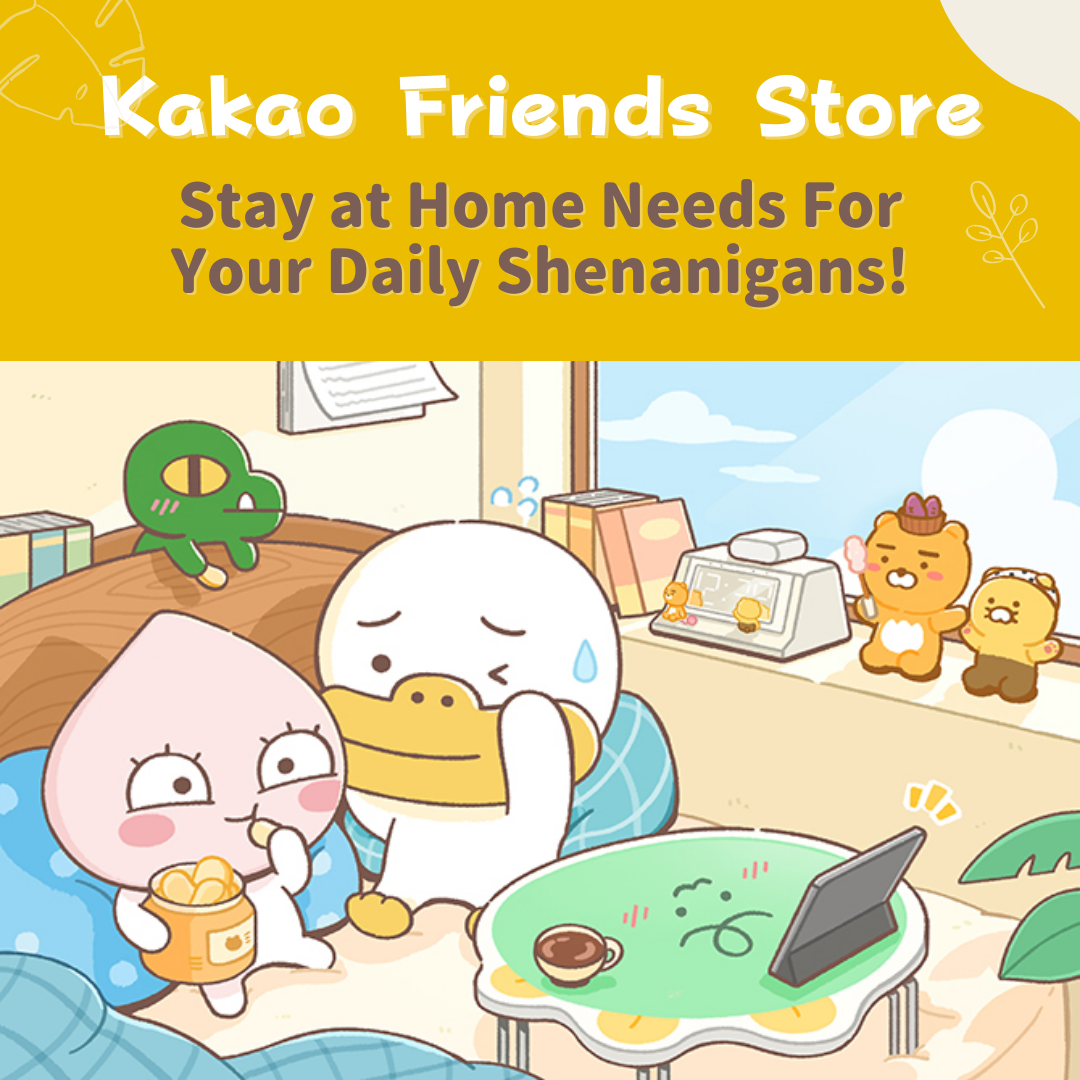 Staying at home for the nth time because of the pandemic can put our mood down due to the unseemingly endless loop~ here's a little something you can do to lighten up the vibe of your room:
decor it with these functional and cute products from Kakao Friends! Whether it's a huggable keyboard cushion, UV Sanitizer for your phone, or a simple cute humidifier. Check out a few of our recommendations below~
---
Top Home Recommendations From Kakao Friends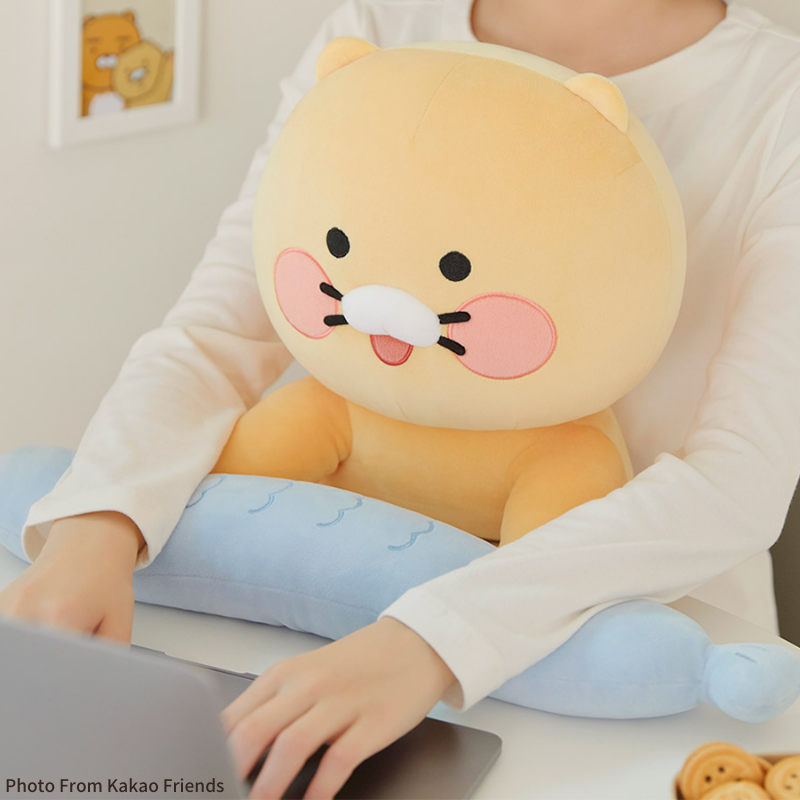 ► Choonsik Keyboard Huggable Cushion Toy
🌟
Keeps you warm and comfortable during work or online class
🛒 Kakao Friends Price: USD
29.81 or PHP 1,505.27
---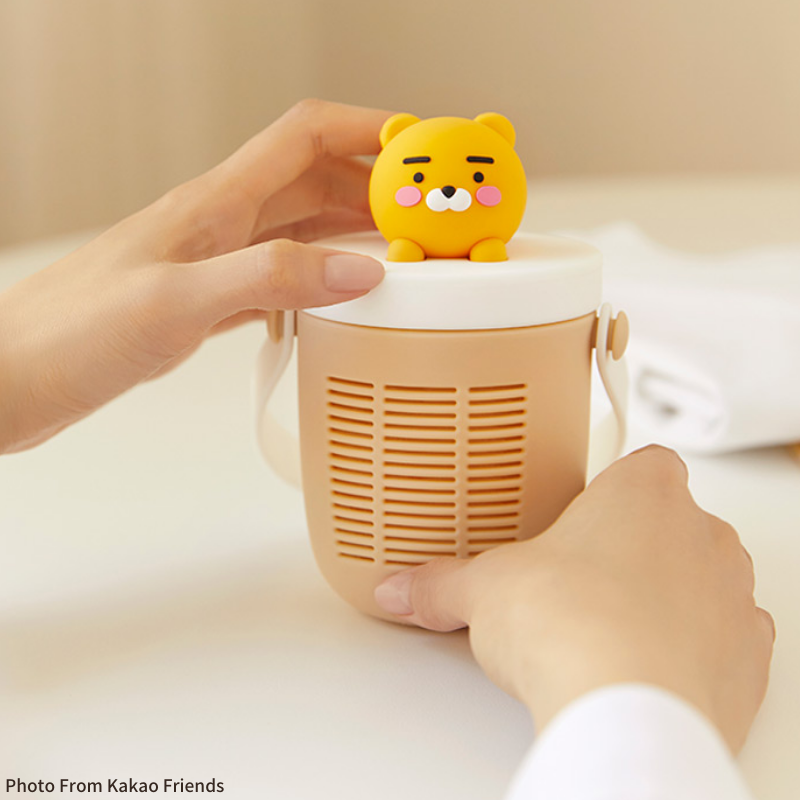 ► Hanging Dehumidifier-Ryan
🌟To keep your room clean and humid-free
🛒 Kakao Friends Price: USD 19.56 or PHP 987.69
---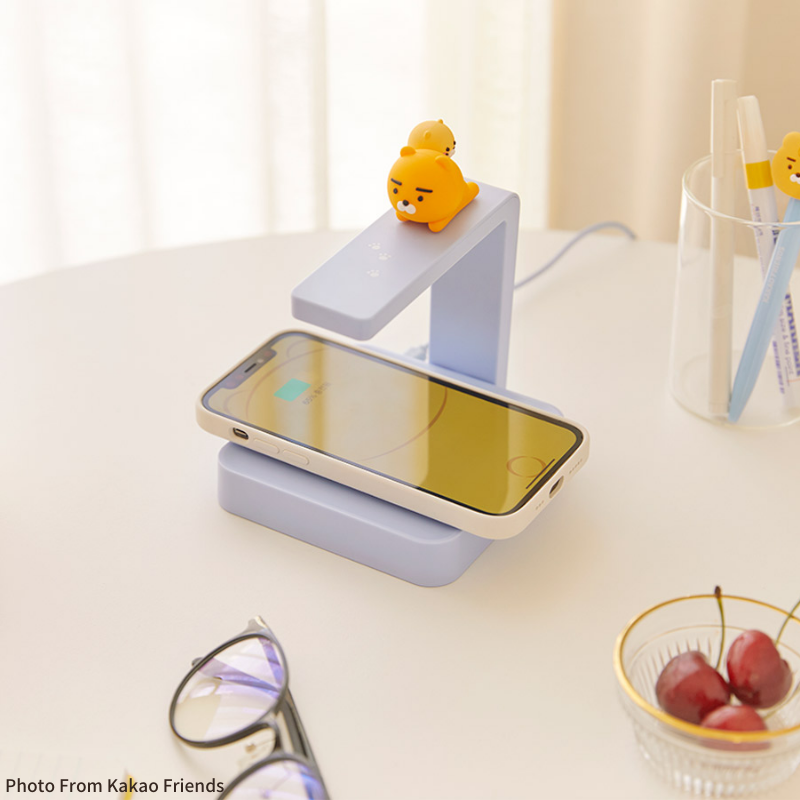 ► UV Sanitizer Wireless Charger
🌟 Charge and clean your phone at the same time!
🛒 Kakao Friends Price: USD 36.33 or PHP 1,834.50
---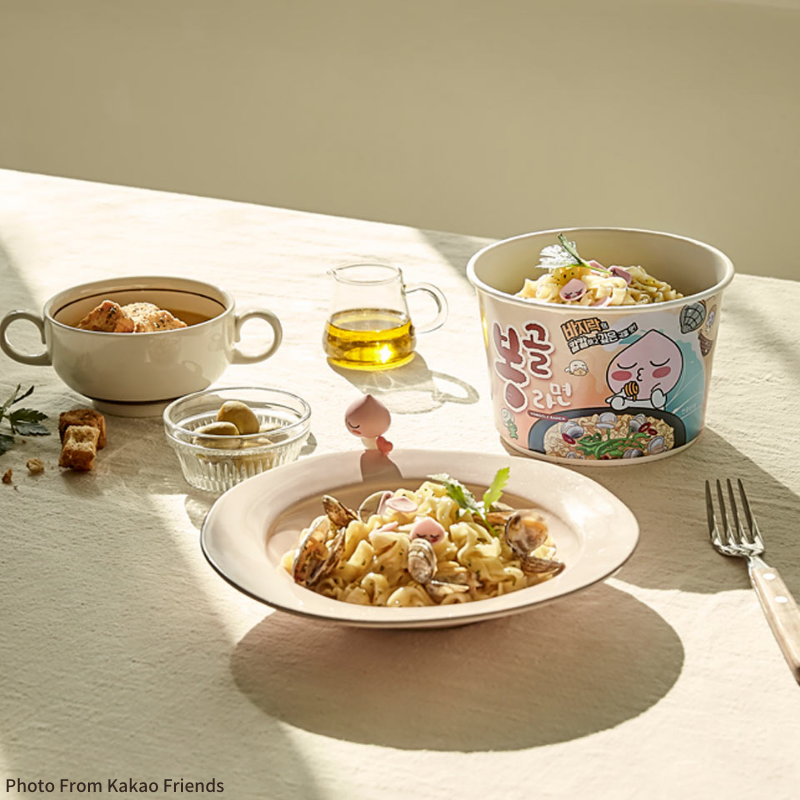 ► Vongole Ramen-Apeach
🌟
Enjoy a nice meal at home with deep flavor, Apeach Vongole Ramen
🛒 Crocs Philippines Price: USD 1.77 or PHP 89.38 per piece