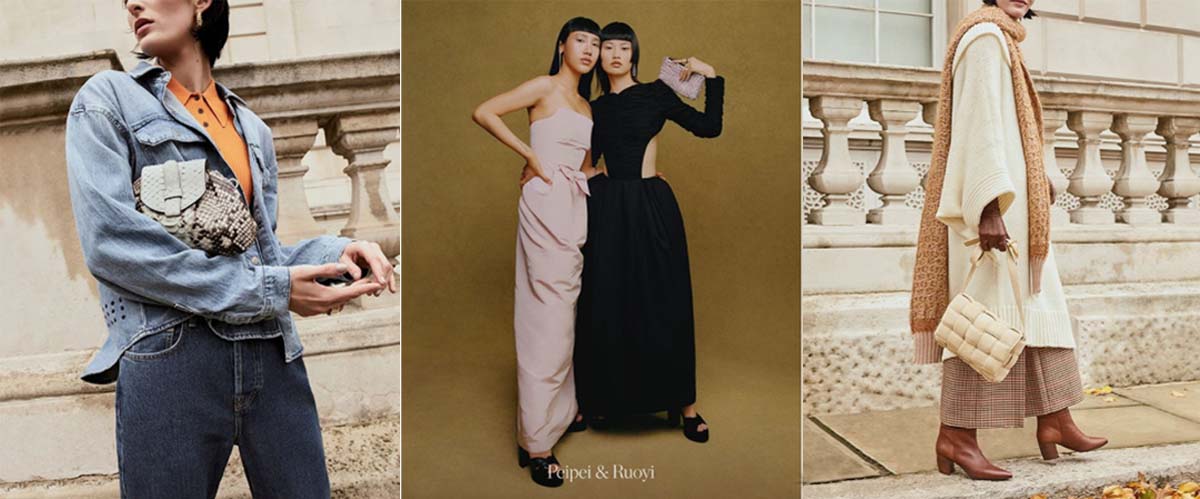 Image Source: Net-a-Porter Instagram
Treating yourself to a luxury fashion item should be a fun experience. Luckily, we have a world of online shopping at our fingertips that no longer requires us to go outside. Understandably though, when you're spending a lot of money, you want to do your due diligence and make sure where you're shopping is reputable, has legitimate products, and good customer service. We did all of that research for you and came up with ten retailers that offer great selections of high-end wear for both men and women.
---
Best Luxury Online Shopping Sites To Start From
#1 Yoox Italy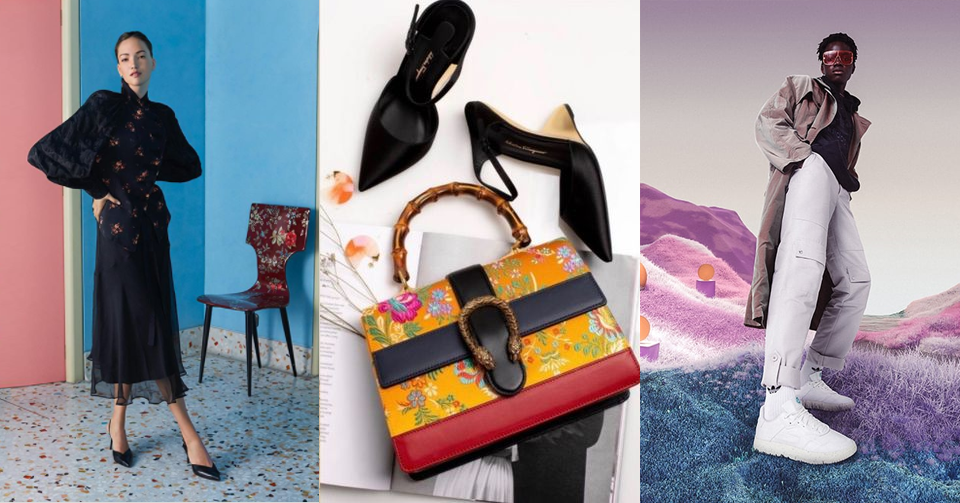 YOOX is the world's leading online lifestyle store for fashion, design, and art. Compare to other luxury e-commerce sites, YOOX's price range is reasonable where you can save big on designer items such as Michael Kors, Dolce & Gabbana, Gucci, Marni, Stella Mccartney, Maison Margiela, Givenchy, Prada, and more! Save BIG on Luxury Brands mentioned and Save Up to 70% OFF + Extra 20% OFF Select Sale Items.
---
#2 Net-A-Porter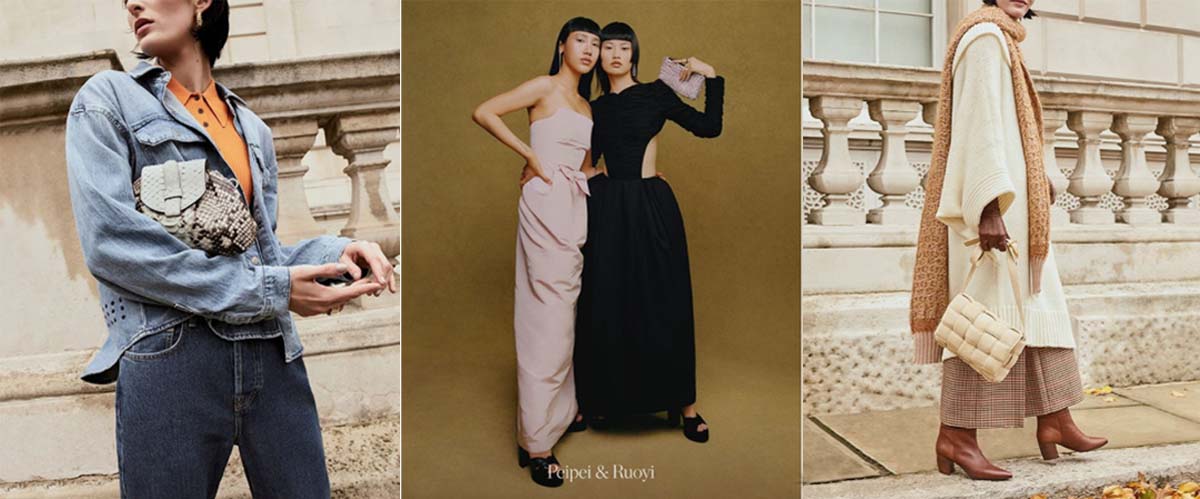 Image Source: Net-a-Porter Instagram
Since its launch in June 2000, NET‑A‑PORTER has delivered incredible fashion for incredible women. With more than 800 of the world's most coveted designer brands, including Gucci, Chloe, Balenciaga, Saint Laurent, Isabel Marant, Prada, and Stella McCartney, 200 specialist beauty brands, and new arrivals on-site three times a week, NET‑A‑PORTER is the world's premier luxury fashion destination. Enjoy 10% off your first purchase using code FIRST10 at checkout + Sale Area Up to 80% OFF Select Designer Items.
---
#3 Gilt Boutique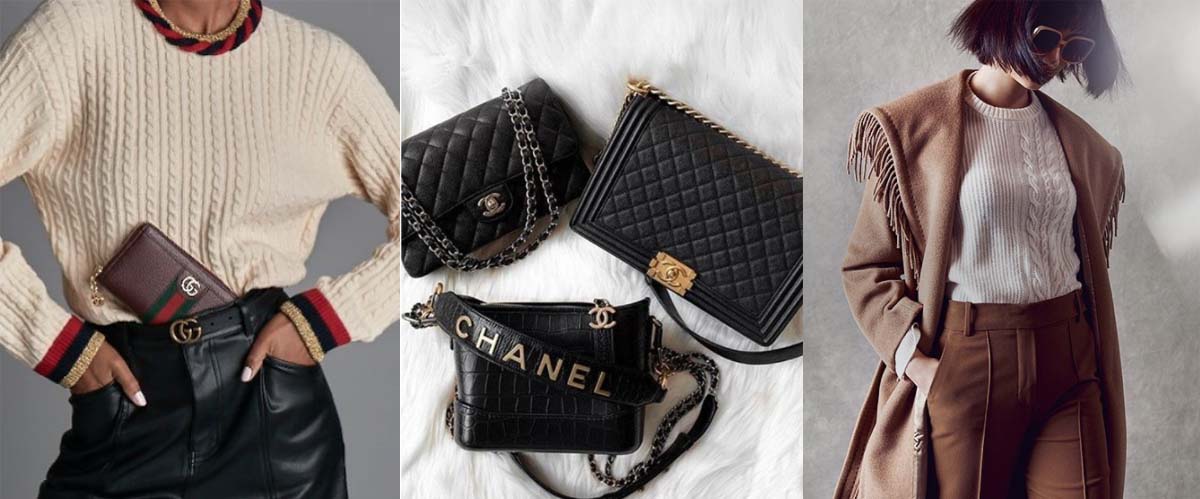 Gilt provides insider-level access to coveted designer names at an amazing value, every day. They deliver inspired finds for women, men, kids, and home, as well as luxury travel and one-of-a-kind experiences. There are always new steals to discover plus, they have a boutique section with multiple sale offers that can Save You Up to 85% OFF!
---
#4 Mytheresa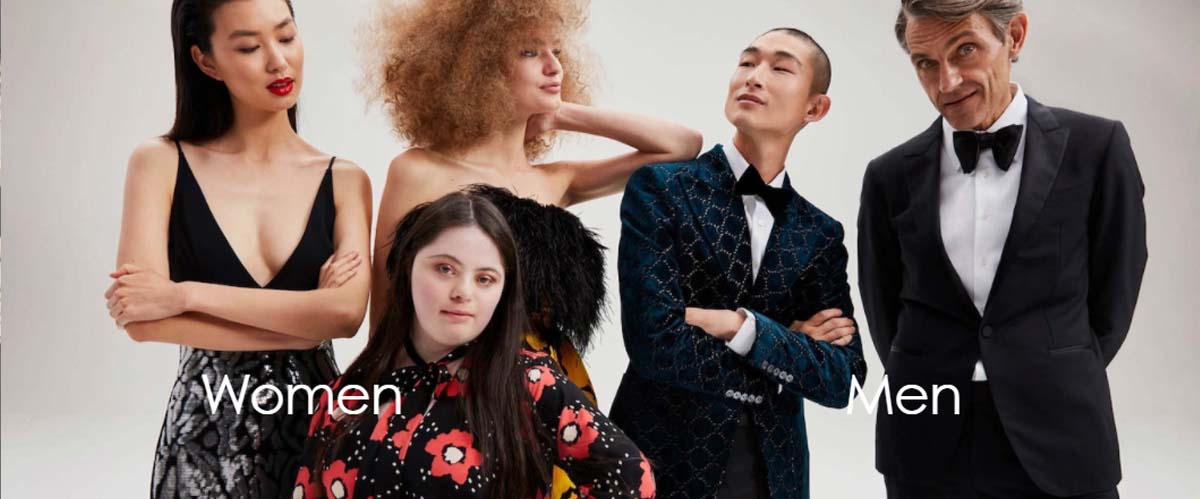 Image Source: Mytheresa's Website
Mytheresa is an online shopping destination for children, men, and women's luxury clothing, bags, shoes, and accessories. Their edit makes it possible for you to choose from the finest selection of the world's most sought-after designer brands such as Louis Vuitton, Gucci, Bottega Veneta, Givenchy, and Burberry. Mytheresa pride itself on creating an easy-to-navigate online shopping platform while maintaining an elevated boutique-like feel.
---
#5 Farfetch IT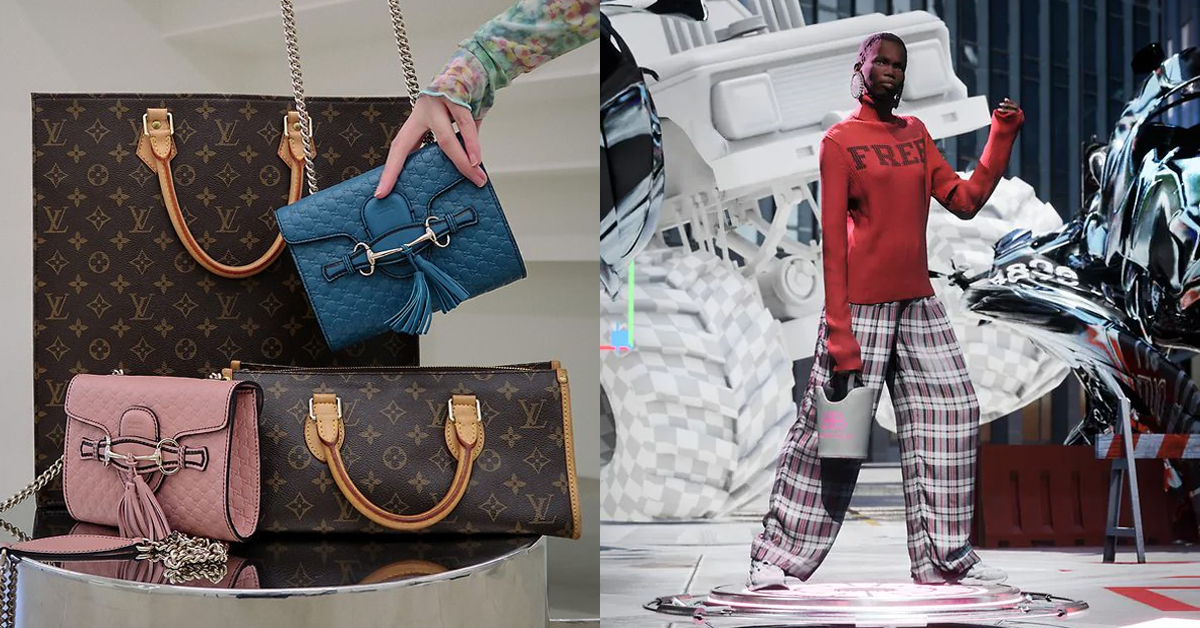 Image Source: Farfetch's Website
With Over 750 Physical Boutiques & More Than 3,000 Designers, FARFETCH® Always Has What You Want. Score designer brands like Louis Vuitton, Gucci, Fendi, Prada, Versace, and More For a cheaper price~ Shop Select Items Up to 60% OFF. Expect unprecedented access to stunning ready-to-wear, luxurious leather goods, and museum-worthy fine jewelry when you shop at Farfetch now!
---
#6 Luisaviaroma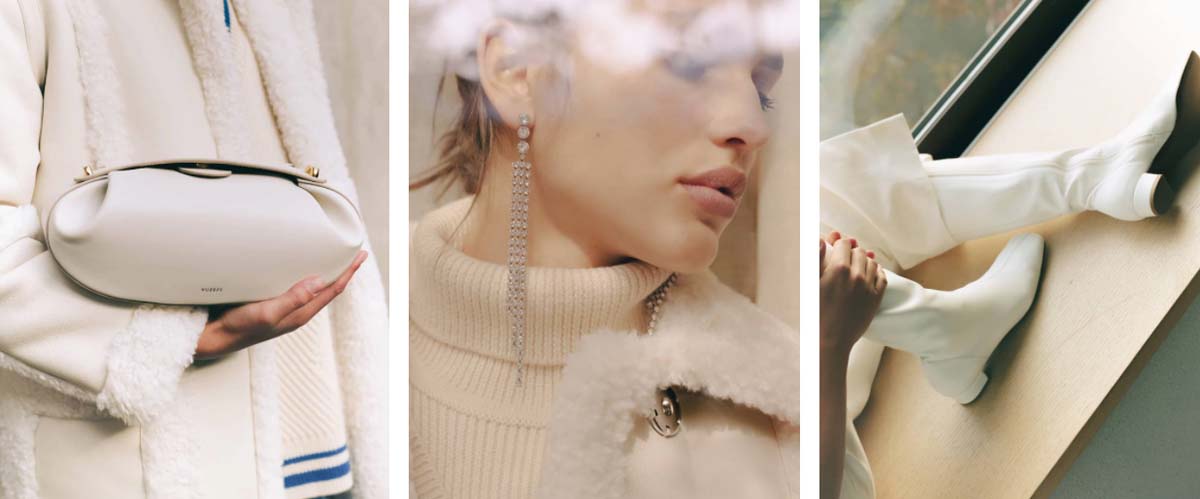 Image Source: Luisaviaroma's Website
Luisaviaroma features the best selection of the top established designers as well as young emerging talents. LuisaViaRoma was founded in Florence in the early 1930s, with the opening of the company's eponymous concept store on Via Roma. It's one of the top luxury fashion destinations with 5 million visitors per month and worldwide shipping. Aside from that, you can snag designer goods on their Sale Area Up to 50% OFF and Extra 30% OFF Discounted Items with Code: FR30! 

Luisaviaroma also promotes related items that customers might be interested in. They use a smart approach where they conveniently place them side by side on their homepage and product pages. The site also offers suggestions after adding an item to the shopping cart.
---
#7 Vestiaire Collective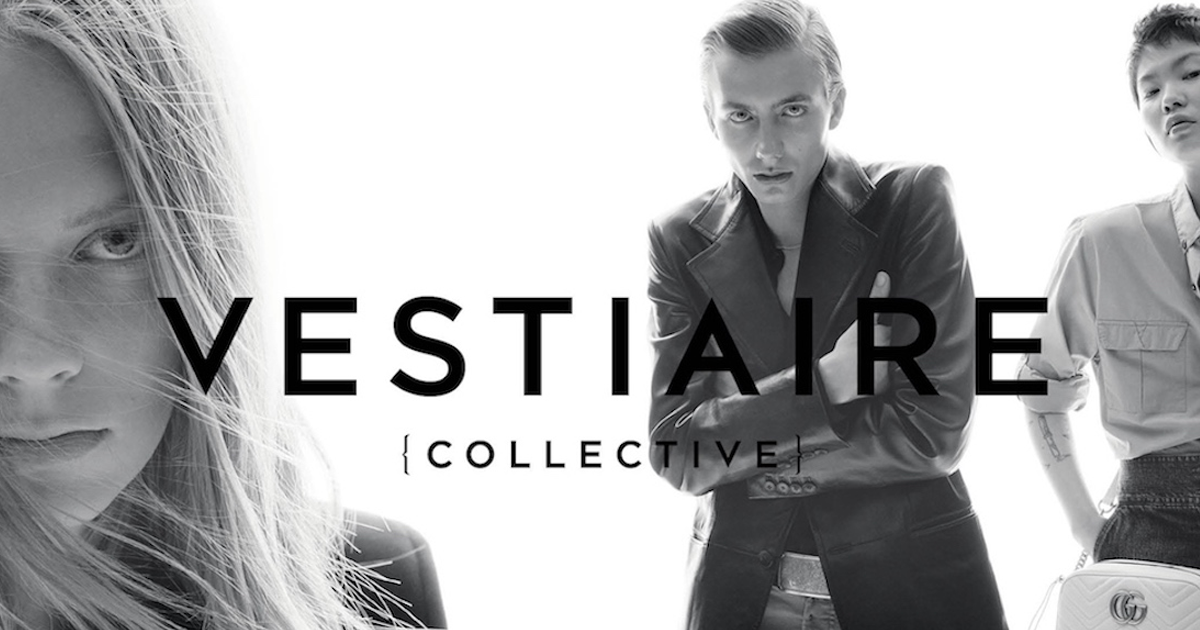 Image Source: Vestiaire Collective's Website
Vestiaire Collective is an online thrifting shop for vintage and high-end clothing and accessories. They were founded in France in 2009 with the ambition to bring luxury secondhand clothing back into circulation instead of sitting unused in wardrobes. They offer a huge range of designer vintage women's clothing as well as thrifting options for menswear, kidswear, bags, watches, jewelry, shoes, and athletic gear and accessories. Save Up to 70% OFF Their Ongoing Spring Deals on 1000+ Items!
---
#8 Swarovski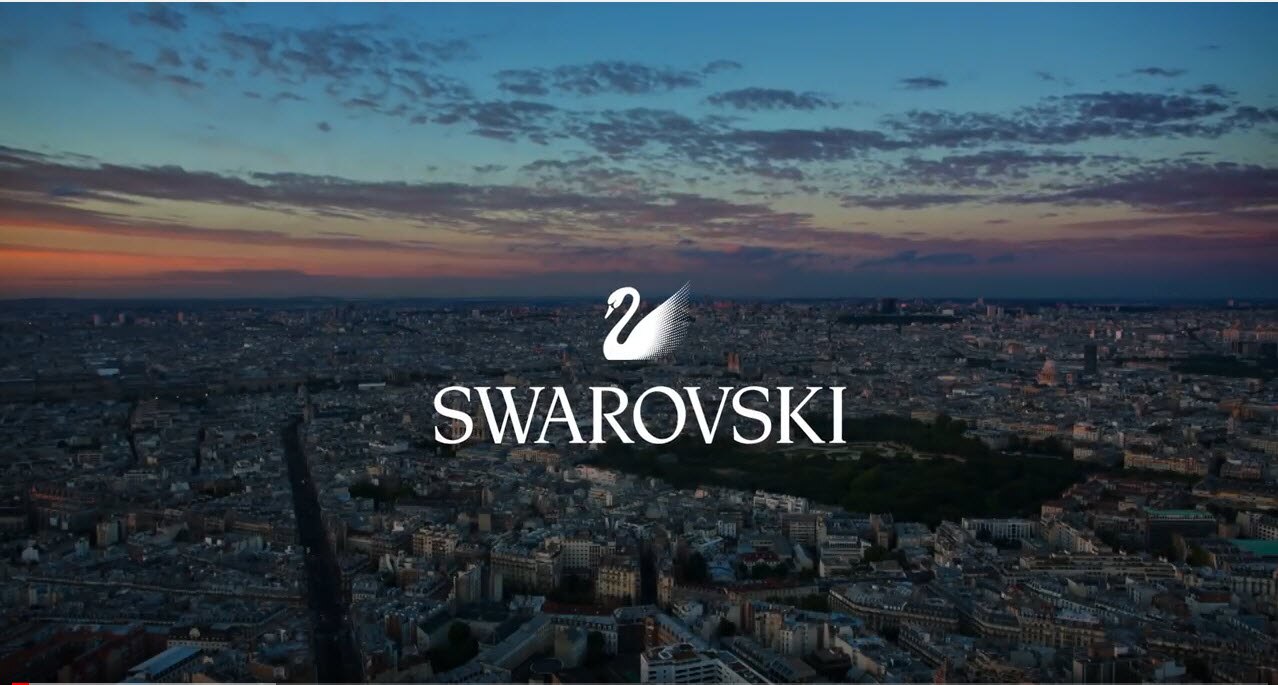 Image Source: Swarovski's Website
Since 1895, founder Daniel Swarovski's mastery of crystal cutting has defined the company. His enduring passion for innovation and design has made it the world's premier jewelry and accessory brand. Today, the family carries on the tradition of delivering extraordinary everyday style to women around the world. Get your hands on authentic Swarovski and Get Discount Up to 50% OFF Select Items!

Please Note: Jewelry with precious metals are not allowed to ship via our service however, if it's a Fashion Accessory~ we allow it. To ensure a smooth and less-hassle transaction with Buyandship PH, please send the product link to our website chat first before sending it to our US Warehouse Address.
---
#9 Saks Fifth Avenue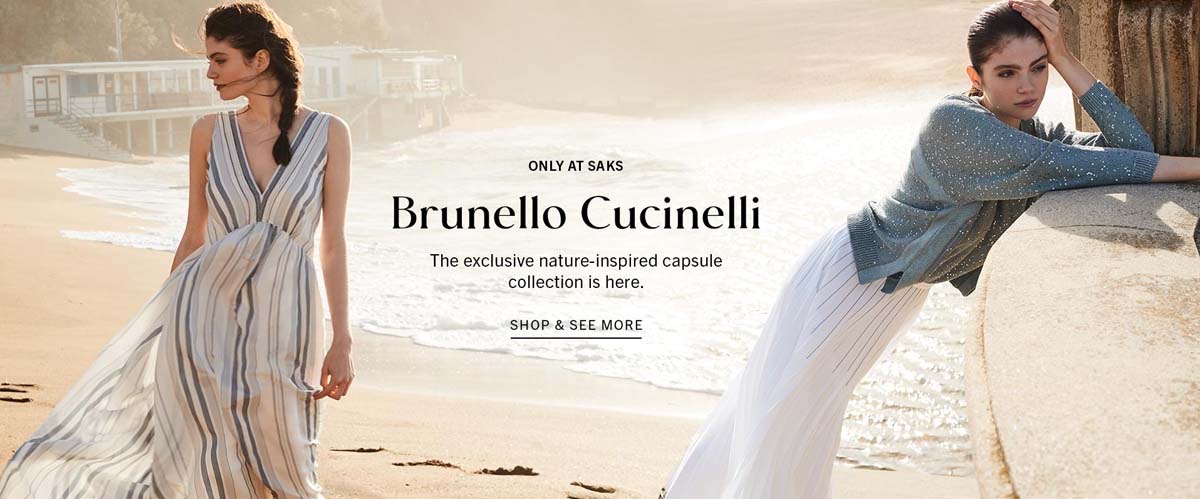 Image Source: Saks Fifth Avenue's Website
Saks Fifth Avenue, originally A. Saks & Co., is an American chain of luxury department stores, with its origins in Andrew Saks' A. Saks & Co. store opened in Washington, D.C.'s F Street shopping district in 1867. It is one of the oldest and trusted luxury e-commerce sites in the world and you're in luck~ because they are having a Fashion Flash Sale Today Up to 75% OFF on Select Styles. 
---
#10 Lancome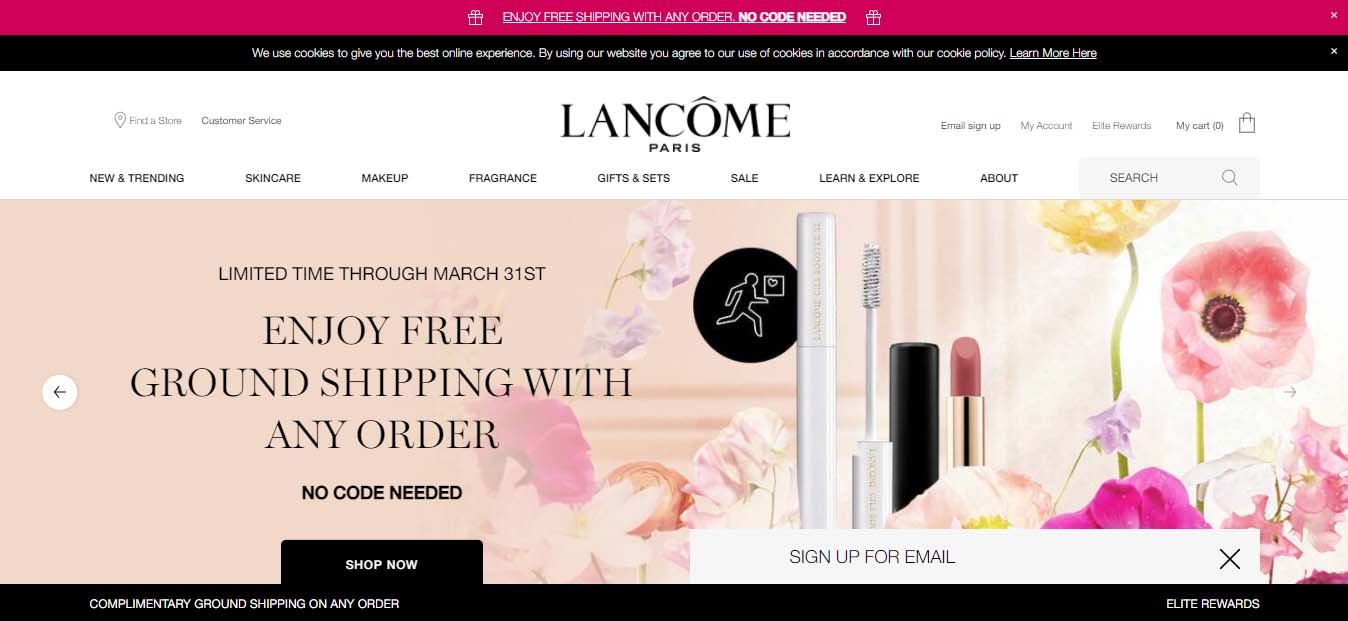 Image Source: Lancome's Website
Armand Petitjean created Lancôme in the mid-1930s during a major economic crisis. For over 80 years, Lancôme has epitomized beauty, with a French accent. The world's leading luxury beauty brand started with one man, but quickly grew to a thousand boutiques around France, helmed by knowledgeable ambassadresses. Today, the legacy of Lancôme expertise continues with our team of industry-leading National Makeup Artists that make women more beautiful by making them happier. Visit their site and take advantage of their Last Chance Sale Up to 70% OFF!

Please Note: Flammables and Dangerous Liquids Are Not Allowed! Kindly message our website chat live for confirmation. Thank you!