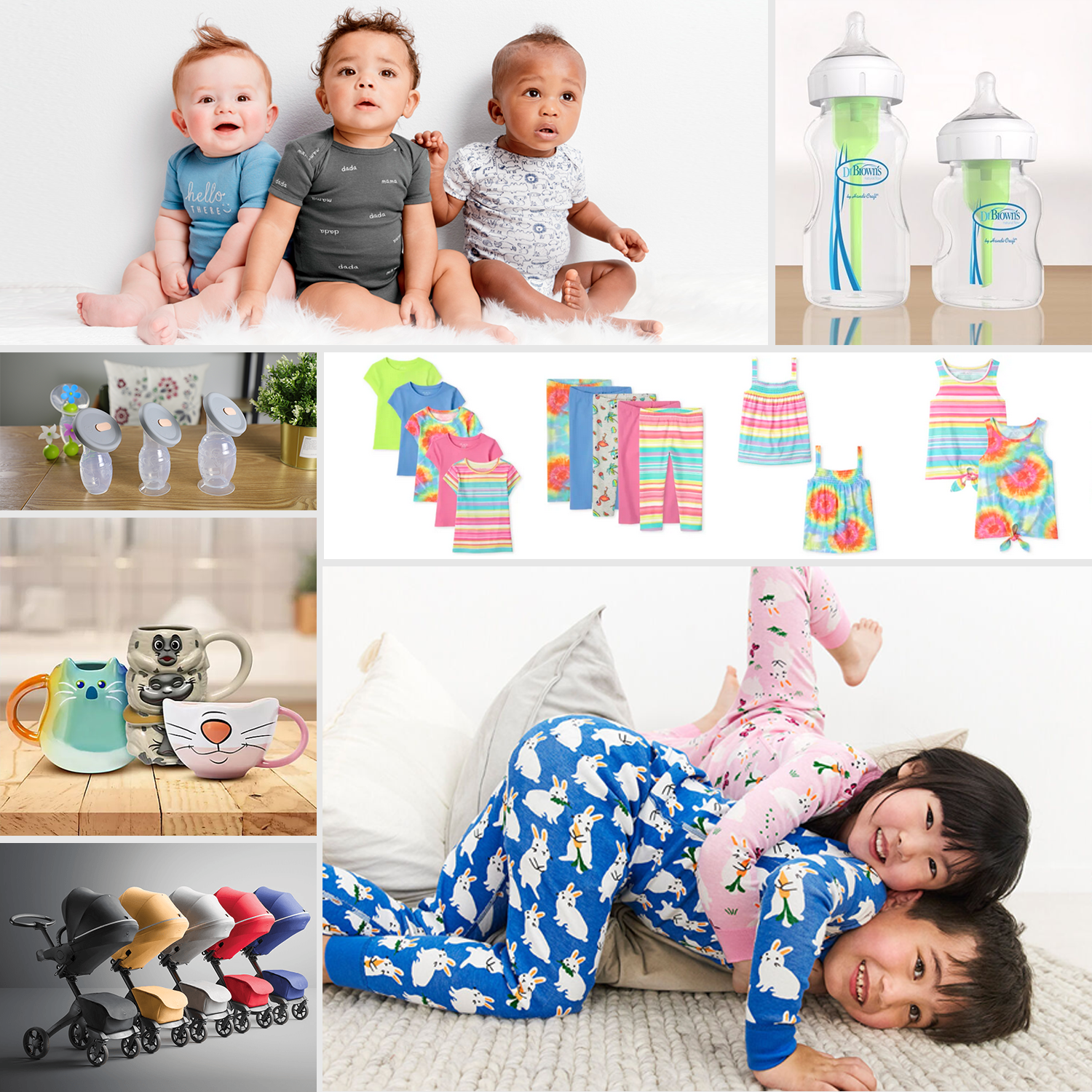 Whether you're a new parent or an experienced one, the anxiety that comes with preparing and raising your child right is still there. From what should you do from pregnancy to birth and what you must have as your kids grow up, we think it's safe to say that it is not easy being a parent. We want nothing but the best for your family, that being said, we support a happy parenting life of moms and dads in the effect of a comfortable daily life of your kids.
Top 7 Baby, Kids, and Maternity Brands You Should Know
Buyandship provides consolidation services for a large number of overseas online shopping users to solve the problem of expensive international direct shipping costs. Shop Your Favorite Baby Products with BNS!
Free PHP 50 Shipping Credits For Your First Shipment!Register now: http://bit.ly/2GGZhPX
---
---
Tips For Choosing The Right Baby Products
Being a parent can be overwhelming sometimes as you want to give and do the best for your little one. Along the way of parenthood, you come to realize that babies cannot use the same products as us as their bodies are yet at a developing stage and hence vulnerable in many ways. To help you choose the right products for your babies, we picked up some tricks and tips to help you make the right decision.
Talk with your pediatrician. The best you can do is talk with your pediatrician before buying any sort of baby products for your child, after all, it's hard to ignore a doctor's advice. In fact, the doctor himself will advise you to use certain kinds of products, which will not bring any harm to your little one. In addition to their medical training, pediatricians regularly encounter different products in their daily practice which enables them to tell which products are right for a young one.
Understand common toxins. While you are shopping for baby products, you can do some research on your own or talk with the doctor about certain common toxins present in the products. While shopping you can have a look at the labels, which mention all kinds of chemicals used to produce the product. In this way, you can avoid those products containing harmful ingredients while choosing the ones which are suitable for your child as recommended by the doctor.
Choosing products designed for babies. Soaps, shampoos, and lotions made for babies are much milder than regular products. It is advisable that you prefer these mild products and fragrance-free soaps and lotions that will keep your infant's skin soft, healthy, and free from any infection since they are made from organic components and free from carcinogenic substances.
Referene: Parentune | How To Choose Baby Care Products
---
Top 7 Baby, Kids, and Maternity Brands
If you're looking for a trustworthy baby, kids, or maternity brand. Don't worry, we piled up the best baby brands abroad and no, you don't have to worry about shipping because that's what we're here for. Have your baby and kids' products shipped from abroad to your doorstep in the Philippines! You can get it at a local price lower than the price in the Philippines. Check out the top 7 recommended baby, maternity, and toy popular overseas brands certified by Buyandship users!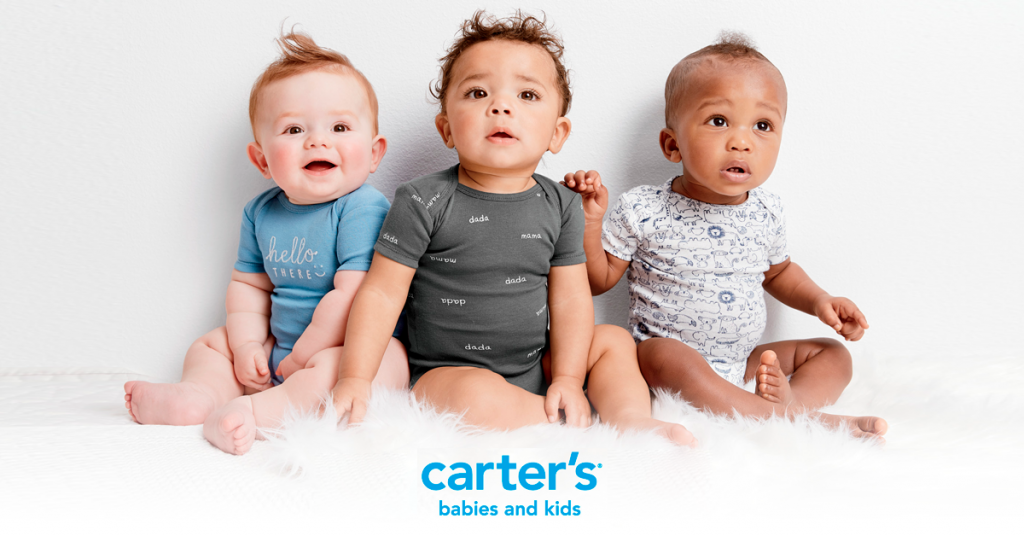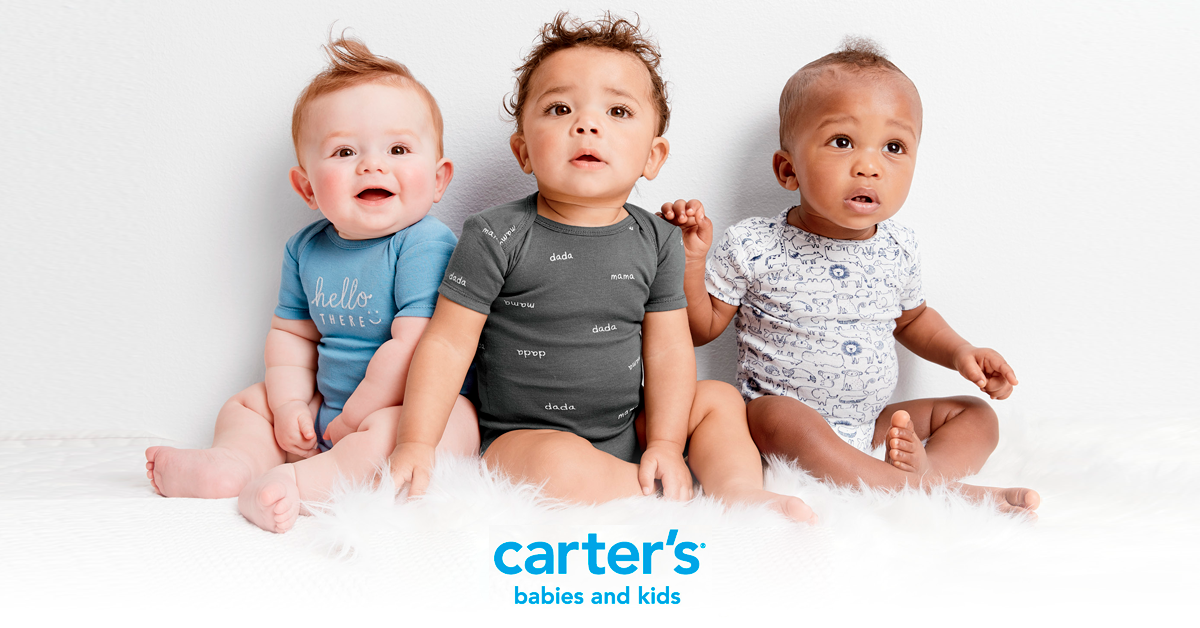 Image Source: Carter's Kids and Babies
Carter's, a baby clothing brand that boasts the largest market share in the United States. It is a well-established brand that even says, "Babies grow up wearing Carters." The appeal of Carter's baby clothes lies in their lovely designs with animal motifs, innovative colors unique to the United States, durable fabrics and sewing, soft texture, and other materials and quality.
---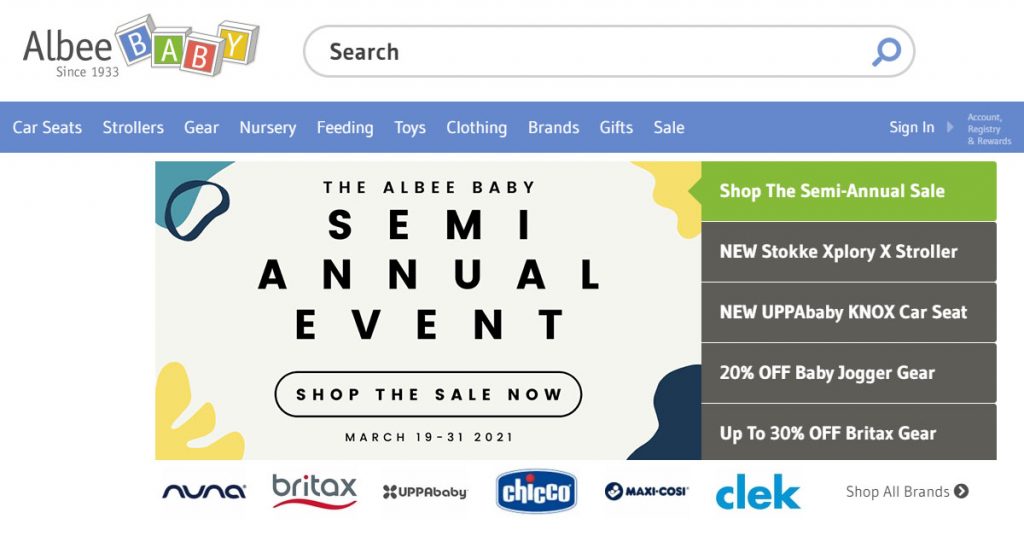 Albee Baby is an online shop for baby products with a wide variety of products. Depending on your favorite brand you can find a wide selection of products for your kids from affordable to luxurious.
Note: Before purchasing Baby products from Albee Baby, please send a link to our live website chat or leave a message on all of our social media platforms for validation if the product you wanted to purchase is allowed to be shipped through our service and within shipment size restriction.
---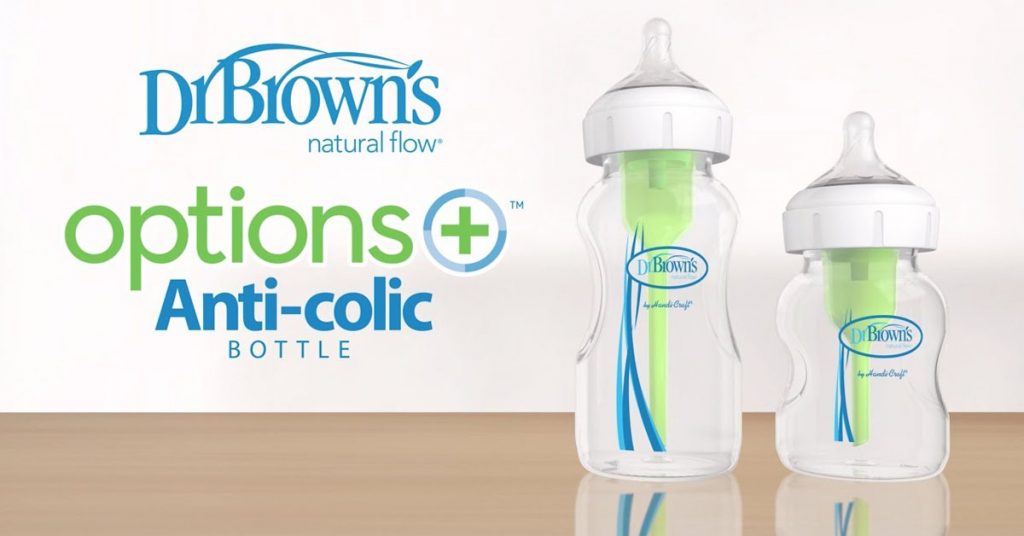 Inspired by moms everywhere, Dr. Brown's continues to innovate and develop products that focus on great functionality for parents and good health for babies. Every day they strive to deliver the reliable baby products that have made them a proven favorite with moms and dads. Dr. Brown's is the #1 Selling Bottle in the US and owns The #1 Pediatrician Recommended Baby Bottle~
---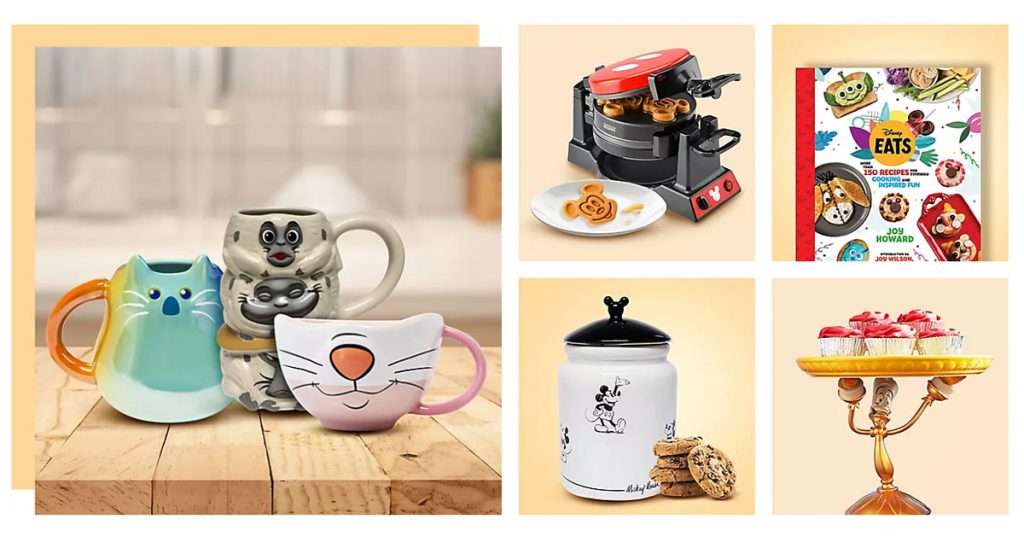 We all grew up watching Disney films and if you're an avid fan who wants to shower your kids with cute and practical merchandise from Disney's official store itself, then this shop is for you. Raise your child with innovative technology and unparalleled storytelling brought by Shop Disney.
---

Haakaa is a New Zealand-based, family-owned baby brand that provides parents all over the world with safe, natural, non-toxic, and eco-friendly baby products. Haakaa's product range today includes the best-selling Haakaa Silicone Breast Pump, as well as baby bottles, nipple guards, and other baby accessories. Every item in their product line is made using environmentally friendly and safe raw materials such as silicone, stainless steel, glass, bamboo, and natural rubber. Their products are manufactured internationally to the highest standards, to ensure nothing less than the best safety and quality for your babies.
---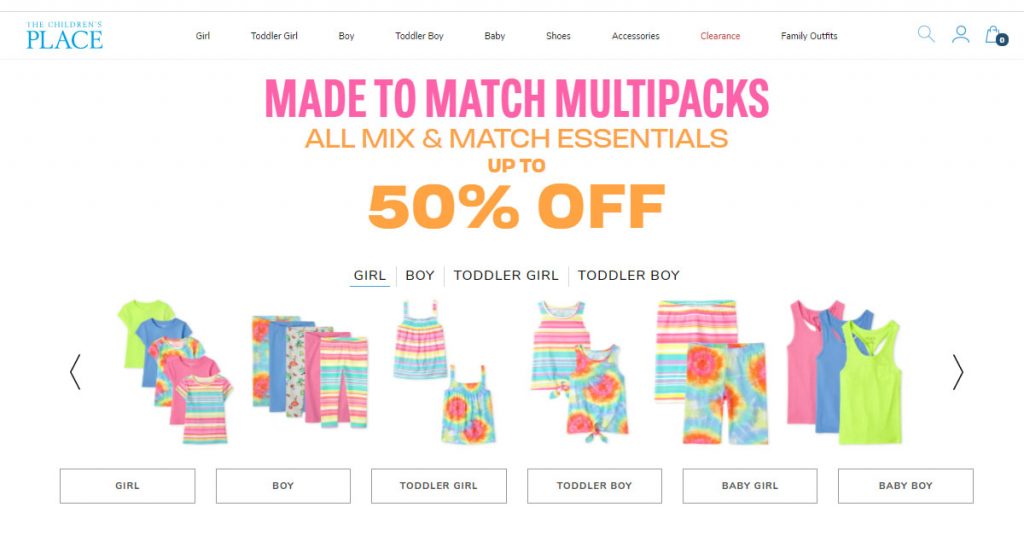 Image Source: The Children's Place
Comfort is the top concern when it comes to baby clothes. Trust us, your child will definitely let you know if something irritates them (cue wailing red-faced baby). Finding clothes that feel good and appeal to your sense of style is the sweet spot of baby fashion~ and one of the best assets of The Children's Place. They have a huge variety of cute clothes for your kids and they always have a sale going on so you can save that baby money for their future college fund!
---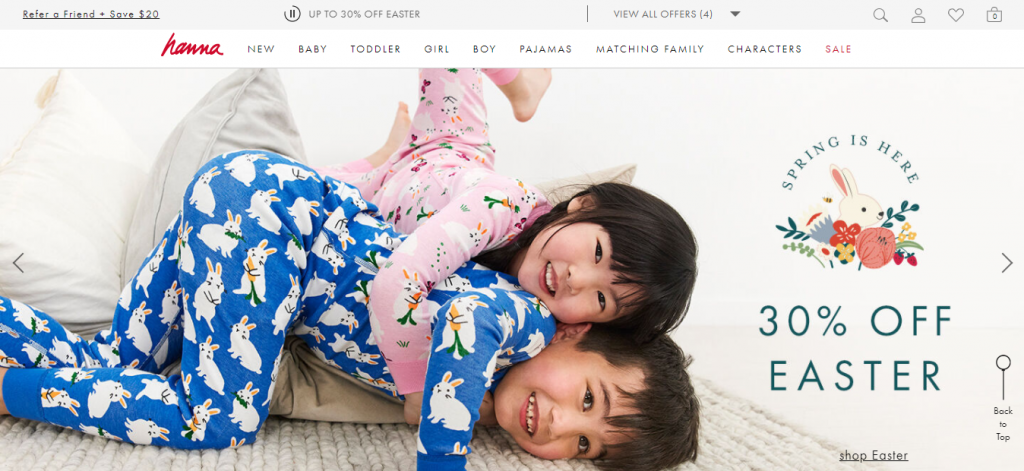 Crafted for comfort and sublime softness, Hanna Andersson's selection of clothes from swimsuits, and pajamas for baby, toddler, boys + girls, and even adults is designed to last. Purchasing your baby products on this brand would really get your money's worth.
---
Baby Products That Has Already Been Shipped via BNS
– Dycee Ahn Bars, February 2021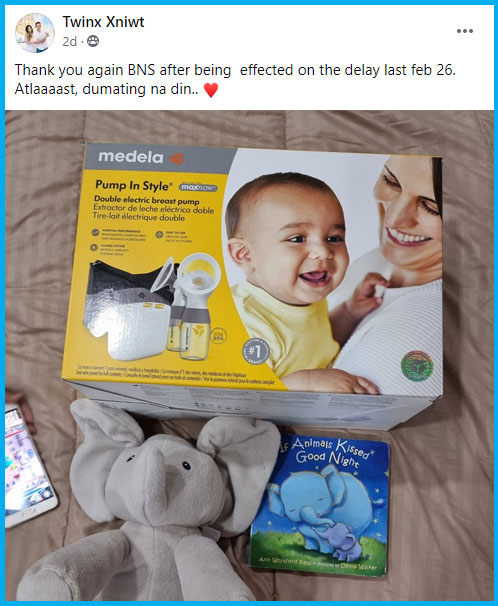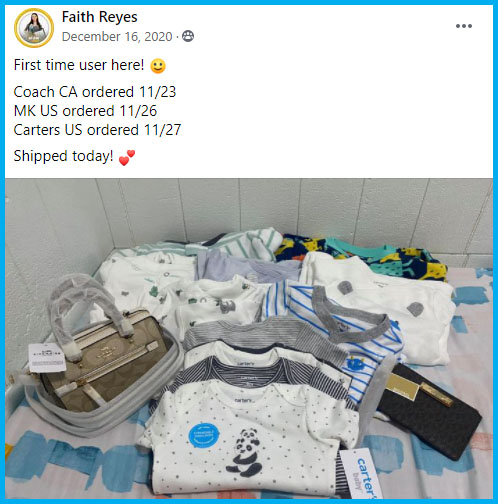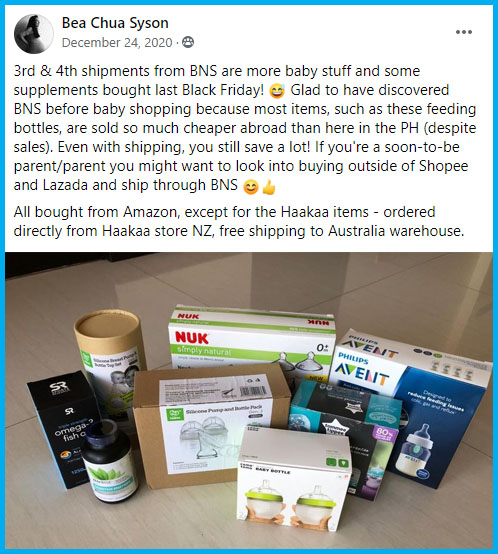 – Bea Chua Syson, December 2020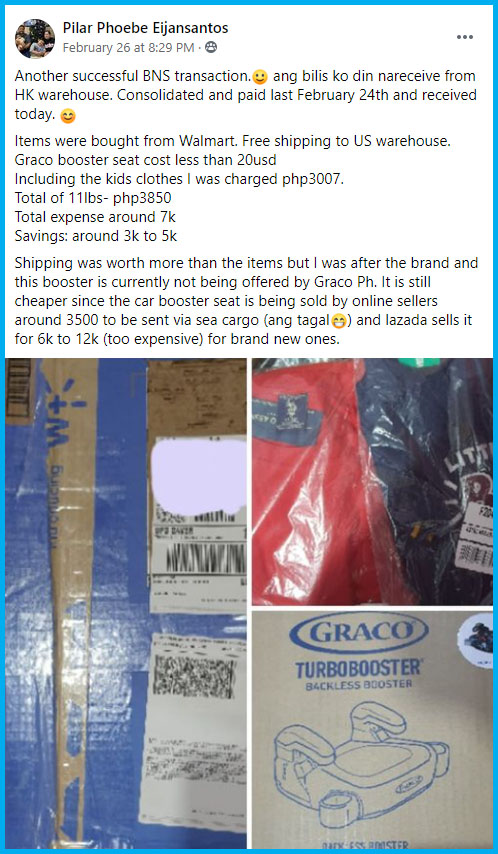 – Pilar Phoebe Eijansantos, February 2021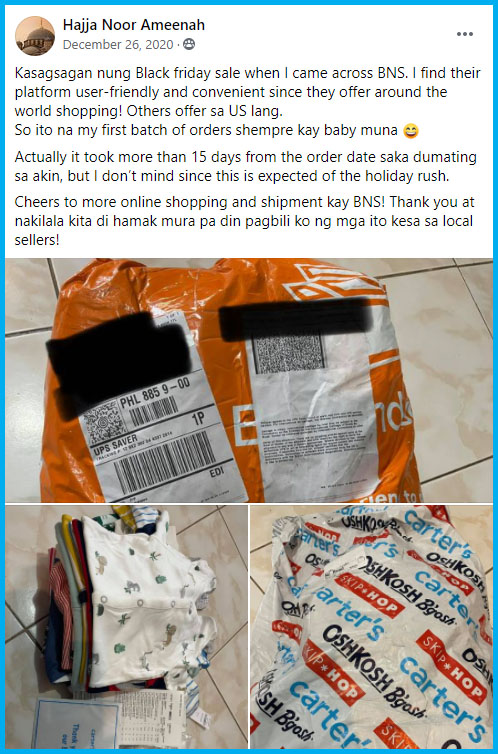 – Hajja Noor Ameenah, December 2020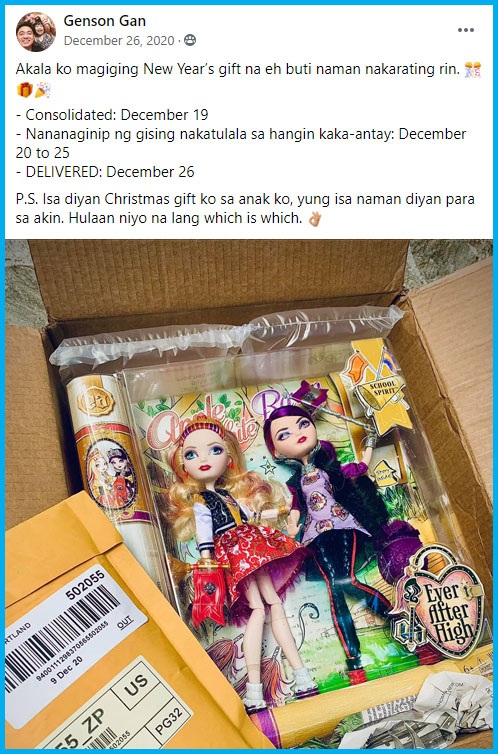 ---
Note: We do not own any of the pictures, brands, and products above. All credits are due to the respective platforms and brands mentioned above.