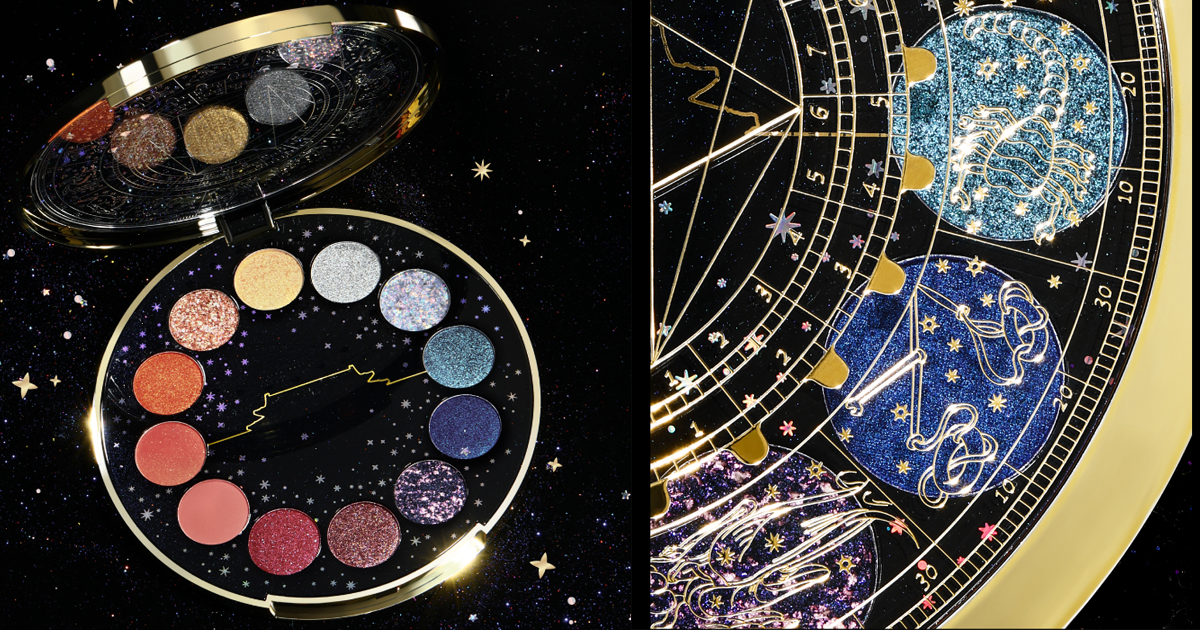 Chinese cosmetics, which have been gradually attracting attention since 2019 are expected to grow rapidly in the next five years due to the growing demand for premium cosmetics and the growing number of working women who tend to spend more on cosmetic products. Having said that, we know that many Filipinos are hesitant to try it at first but don't you worry, in this blog we included safety verification methods for Chinese cosmetics plus reliable cosmetic shops that we love that have a flagship store at Taobao/ T-Mall. Snag popular Chinese cosmetic brands like Girl Cult, Zeesea, Hanashiko, and more at China's 11.11 or Single's Day!
---
"Are Chinese Cosmetics Safe?"
The number of Chinese cosmetic brands is increasing one after another but there are problems such as brands without an official website and brands that do not have a flagship store on China's largest EC site "T-mall". It is true that there are stores that are rumored to be "unreliable" because they are often the case. But don't worry, later in the article, we will recommend some brands that are 100% safe and trustworthy.
① Fake Chinese Cosmetics Made of Harmful Substances
Chinese cosmetics are often made of harmful substances such as asbestos in order to make them cheap. It focuses on the current problem that the majority of them are produced in China. In addition, there have been many voices who question the ingredients of the popular lipstick products at the Chinese cosmetics brand, which has once become a hot topic on Philipinnes' SNS.
② Past Chinese cosmetics are Imitating Brand Packages
Another cause of anxiety about Chinese cosmetics is that some Chinese cosmetics are rumored to be imitating overseas brand packages. There were a lot of stories about Chinese brands plagiarizing the product designs of other international brands. That's why when it comes to Chinese cosmetics, it is very important to carefully check and judge the quality and safety before purchasing.
How to Verify the Safety of Chinese Cosmetics?
When purchasing cosmetics, first check the reviews that will be helpful on SNS! It is good to find the lowest price, but sometimes it comes with a cost. Therefore, it is recommended to buy highly reliable products where you can feel more at ease by checking the evaluations and reviews before shopping. Let's search with the following methods!
① Research on the Chinese Brand That You Wanted to Purchase
Some Chinese Cosmetics are trending online right now, and the first verification method you have to do is as simple as searching the brand you're looking for on search engine platforms or social media platforms. Know the brand and what lines they carry. Popular Cosmetic Brands have a flagship store on China's largest e-commerce sites like Taobao or T-Mall so, you make sure you look for those. To make this short, research is key.
② Look For Review Videos of Beauty YouTuber
Sometimes the best way to search for the quality of any cosmetics is to simply find a beauty review on Youtube. It's quick, it's easy, plus it's more fun to actually see these Beauty Vloggers try on and comment on the brands you wanted to test out.
---
Popular Chinese Cosmetic Brands You Need to Know About!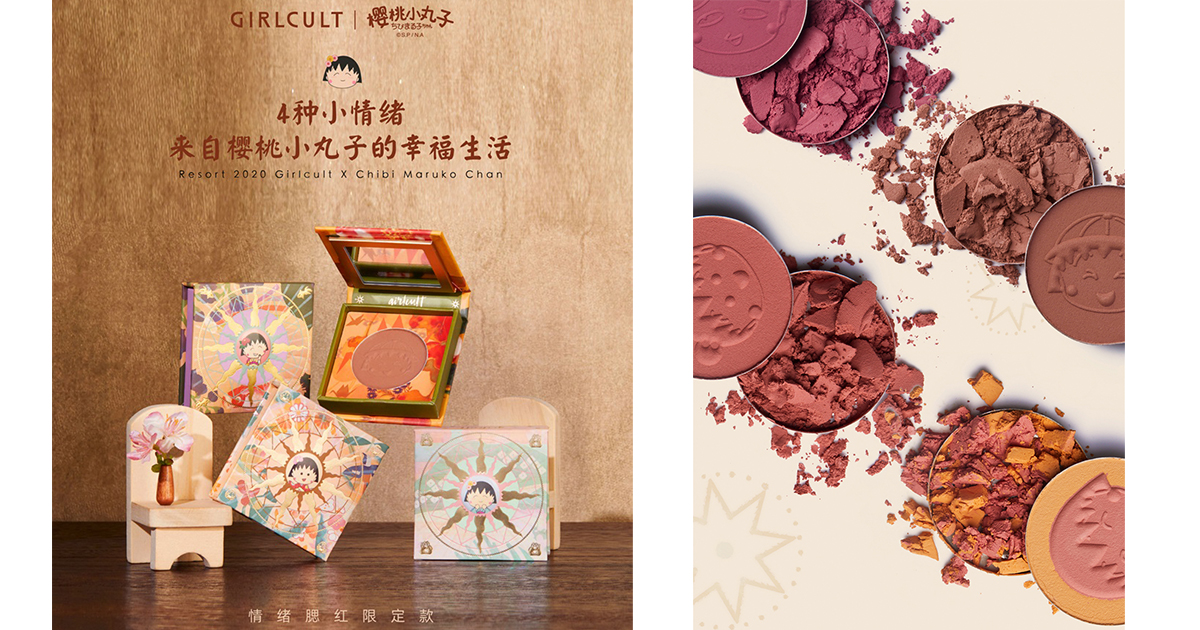 China has long been a leading manufacturer of make-up, with many international brands sourcing and manufacturing its products in the country. And as Chinese consumers are known to spend an extraordinary amount of money on beauty, it was only a matter of time before Chinese beauty brands started developing their own products and vision for the domestic and international market. Check out these top and reliable Chinese cosmetics brands on Taobao/ T-Mall.
---
#1 Hanashiko (Far Sea Two / Florasis)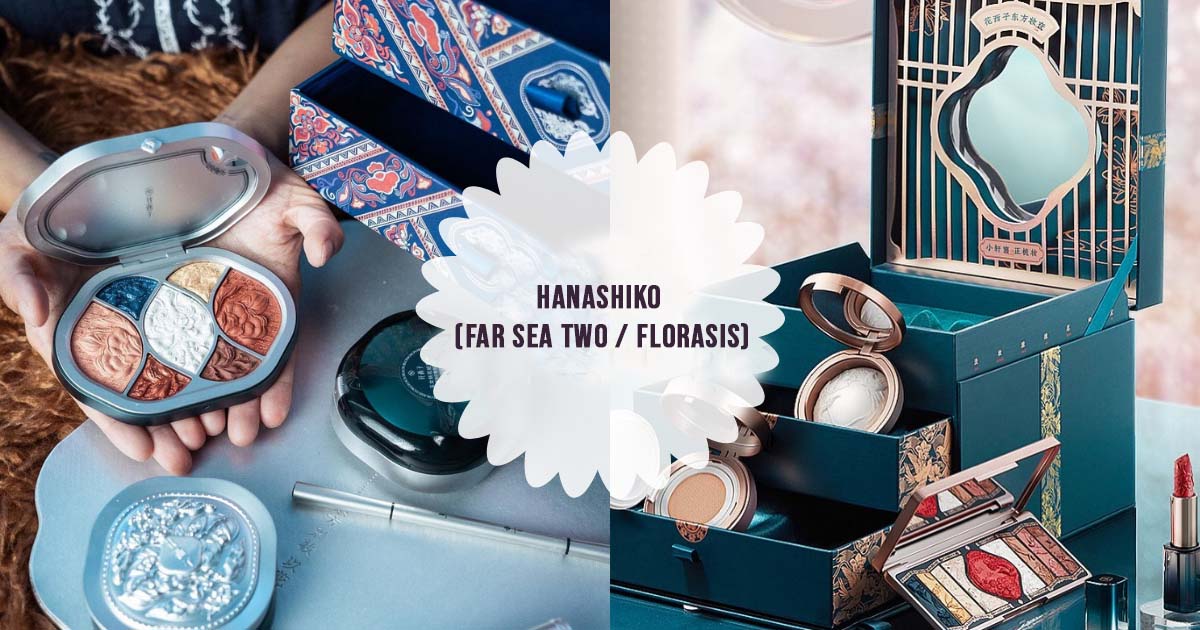 Hanashiko is a brand that has become a hot topic for "engraving lips" with a sculpture-like design on the stick. Compared to Chinese cosmetics brands, which have many vivid colors, this brand is characterized by a large lineup of pale colors that are relatively familiar to the skin.
---
#2 Flower Knows (Akira Hana)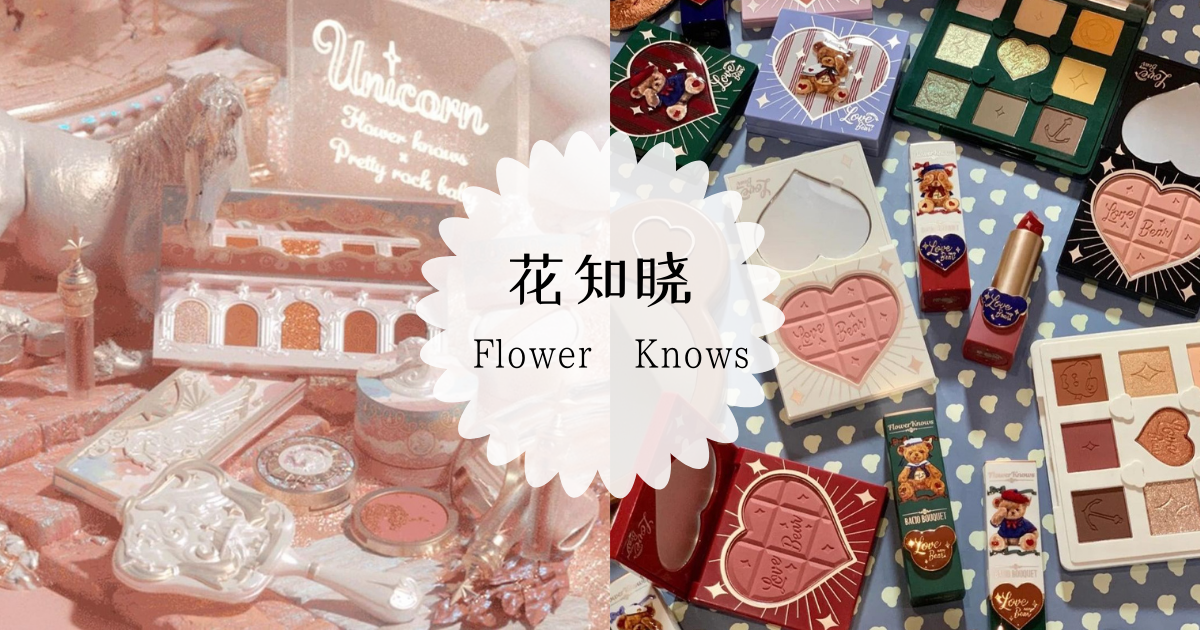 Akira Hana (Flower Nose) is a popular cosmetic product among young people! The color was so refreshing and good! In particular, the Unicorn series is a very popular series worldwide, and there are many responses from everyone that you can easily find online.
---
#3 Girl Cult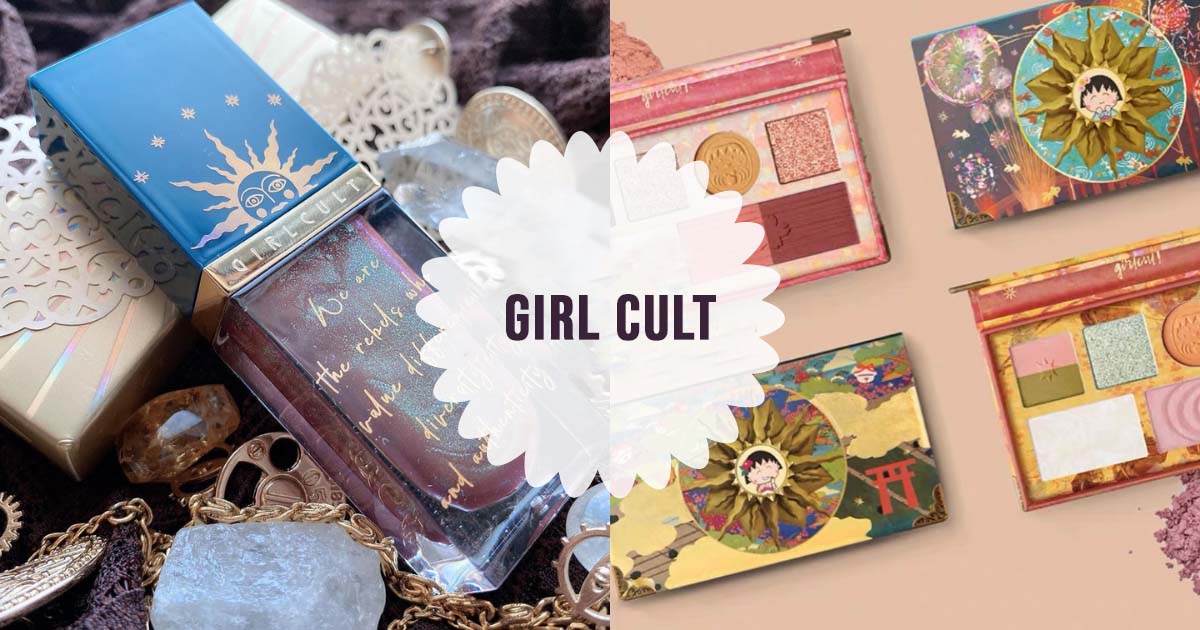 If you like mysterious designs, you should definitely check out Girl Cult. This brand uses Western pictorial illustrations on its packaging, as depicted on tarot cards. One of the most popular is the Sankai series, which is based on the image of the book "Sankai," which describes Chinese mythology. All of the Sankai series eyeshadows have outstanding coloring and are a color that suits Asian skin. Cheeks that can be treated with avocado oil to prevent drying are available from vivid pink and orange to purple. The recently released "Chibi Maruko-chan Collaboration" series is also a hot topic right now!
---
#4 Perfect Diary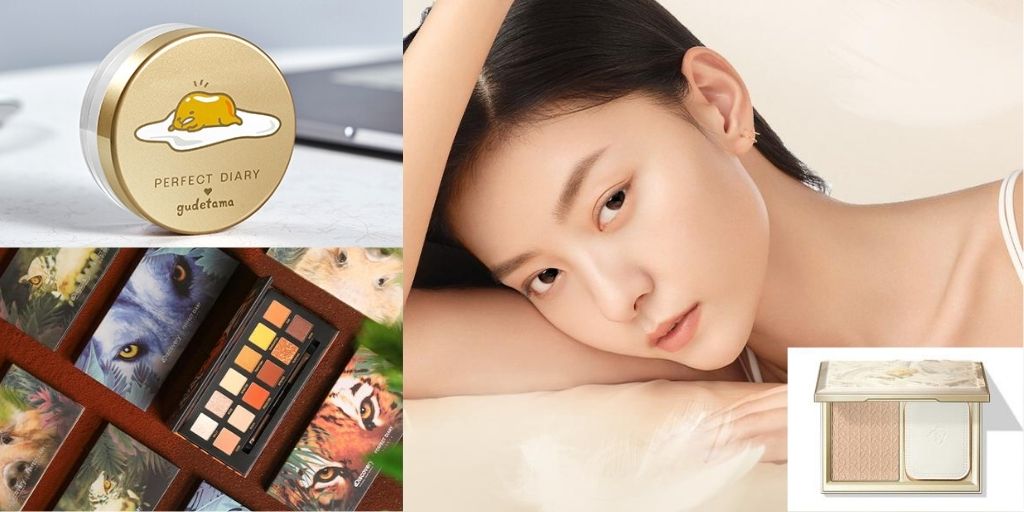 One of the major brands in China is "Perfect diary". This brand has a wide range of products such as brushes, skincare products, eye shadows, lipsticks, and more! They also have artistic packages such as animal eyes and Sanrio prints that everyone would love. Perfect Diary's eyeshadow and powder foundation have a slightly dry texture the moment you apply it, so it's nice that it adheres firmly without too much powder residue.
---
#5 Zeesea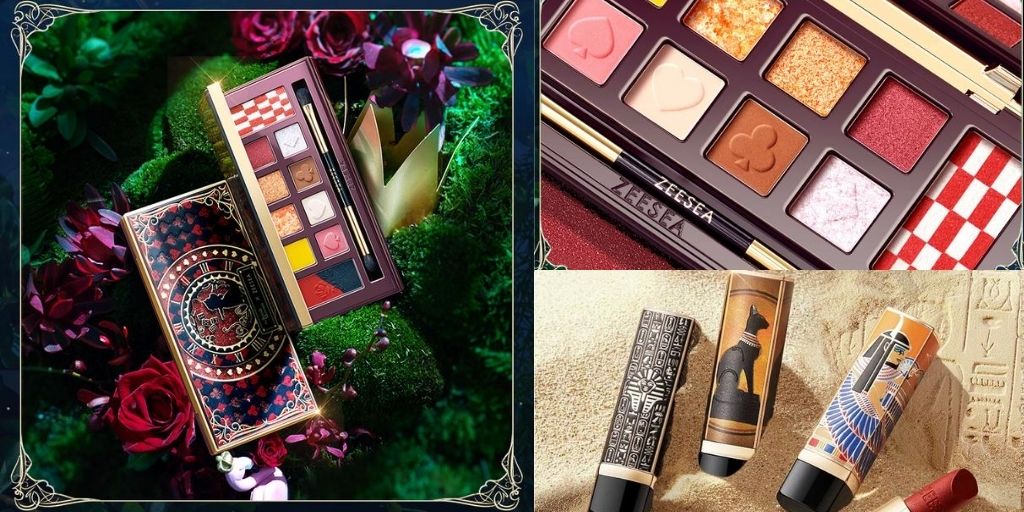 Some of you may have known this brand in its product packaging, in collaboration with the British Museum. In addition, ZEESEA is a brand that draws attention to its bold collaboration with artworks, such as using Picasso's paintings and more. The ZEESEA product trends on SNS when they release their eyeshadow palette in collaboration with the British Museum~ A total of 16 colors are included in the set, and the textures vary from shimmer to matte.
---
#6 Carslan
Like Zeesea, Carslan became a hot topic for products that collaborated with artworks. A lot of their golden products can only be described by the word "gorgeous". A typical product is Klimt's "Kiss" eyeshadow palette! Currently, there are 4 types, from easy-to-use brown to lame with gorgeous colors.
---
#7 Lansur

Founded in 2006, the new "Little Red Tube" was a hit last year. Most of the products are reasonably priced at around 3,000 yen or less. The point is not only the design but also the fact that it does not use fragrances or alcohol.