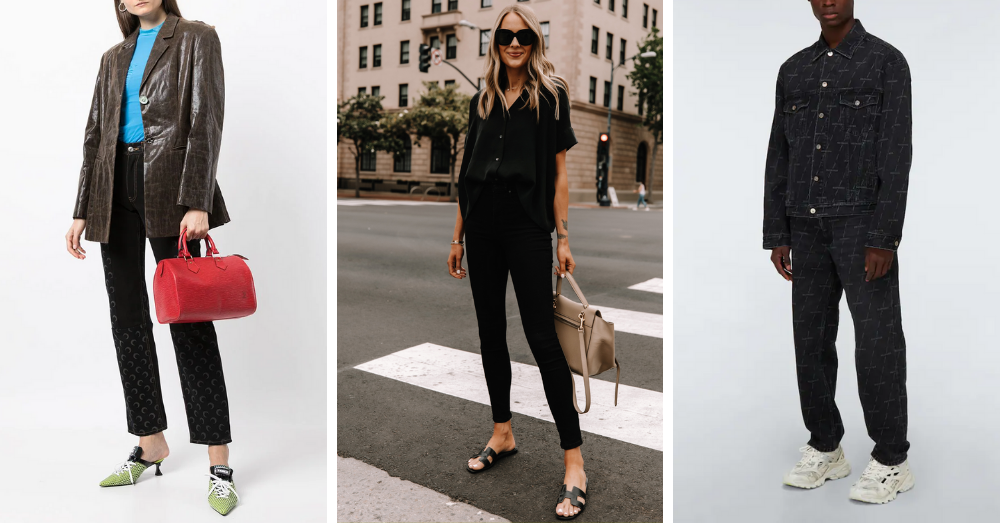 Have you ever wondered what other people have purchased using our service? Many of our members have posted their purchased items on our Facebook group, and it got us thinking, what could be the top purchased items from our members? For you, we've compiled a list of our member's top picks on luxury brands. Because we all know, shopping abroad is often cheaper than buying your desired items locally! Happy shopping!
#1 Luxury Brand: Gucci
Recommended Product: Ophidia GG Keyring Pouch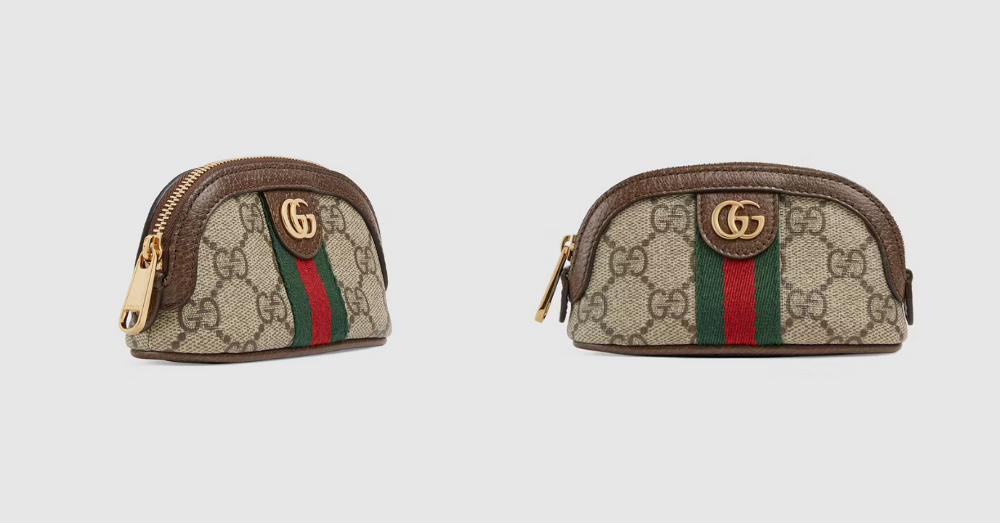 First used in the 1970s, the GG logo was an evolution of the original Gucci diamond pattern from the 1930s and has since established itself as a distinctive symbol of the Gucci tradition. The keyring combines the logo with the Web ribbon, a timeless combination that pays homage to the origins of Gucci.
What Our Member Have To Say About This
#2 Luxury Brand: Balenciaga | Mytheresa
Recommended Product: Balenciaga Track.2 Open Sneakers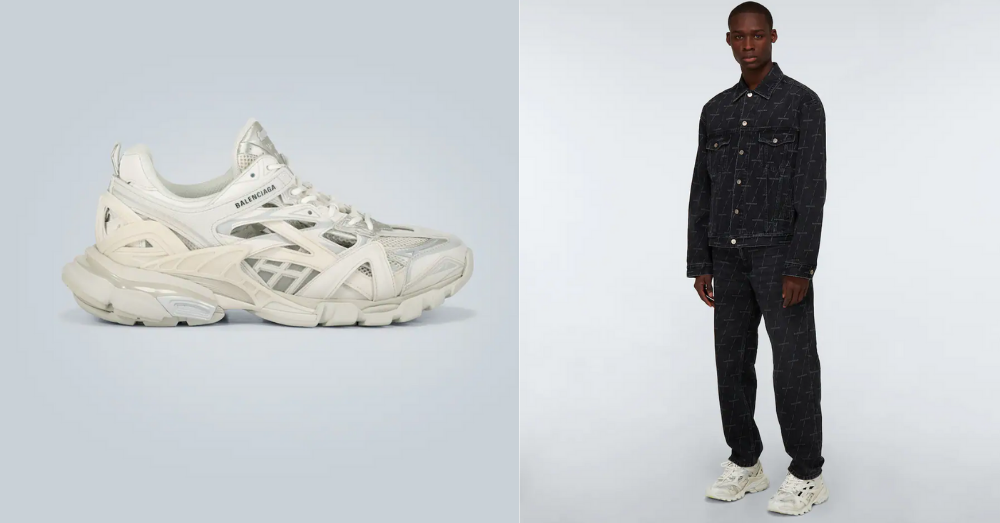 New season, new footwear. Balenciaga doesn't disappoint with their latest offering of these Track 2.0 sneakers! The multi-layered, open uppers of these white and silver Balenciaga sneakers are made from over 170 panels, all set on thick rubber soles.
What Our Member Have To Say About This
#3 Luxury Brand: Louis Vuitton
Recommended Product: Louis Vuitton 1993 Pre-owned Speedy 25 Bag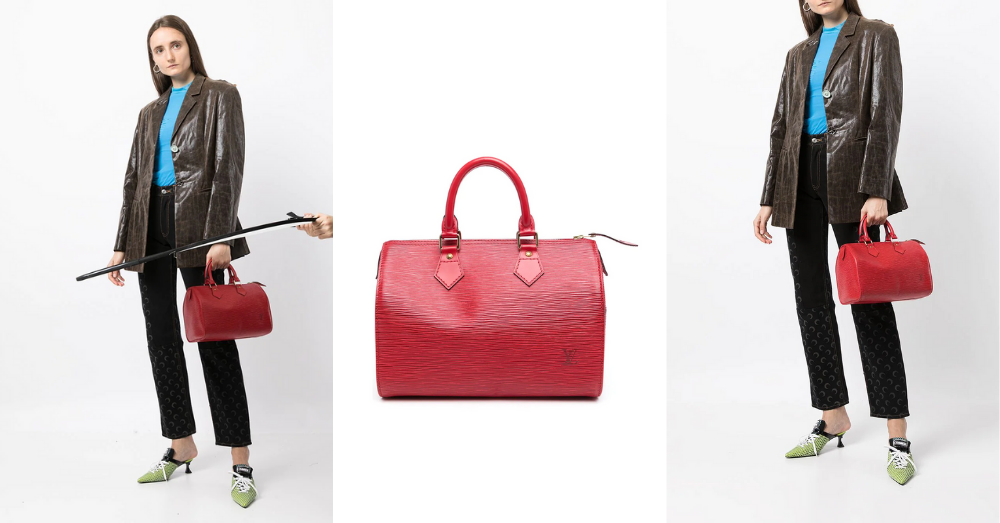 This vintage Louis Vuitton handbag features Épi leather, debossed logo to the front, two rounded top handles, top zip fastening, main compartment, internal slip pocket, gold-tone hardware circa 1993.
#4 Luxury Brand: Dior
Recommended Product: Green Antiglare Aviator Ladies Sunglasses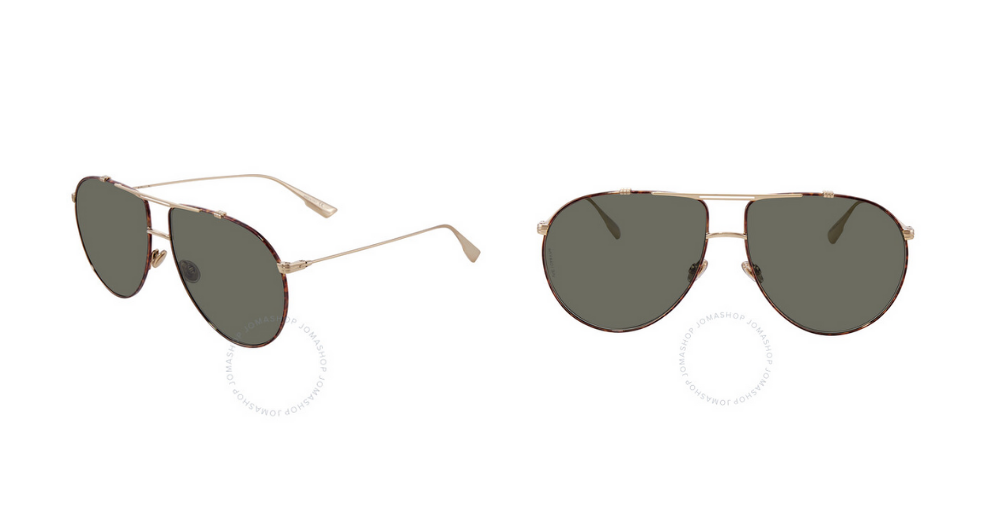 Features:
Color code: 2IK/O7
Shape: Aviator
Lens Width: 63 mm. Lens Bridge: 14 mm. Arm Length: 145 mm.
100% UV protection.
Frame Material: Metal. Frame Color: Havana. Lenses Type: Green Antiglare.
Shop Now For Only $129 Was $495
What Our Member Have To Say About This
#5 Luxury Brand: Hermès
Recommended Product: Gold Piqûres Écrues Oasis Sandal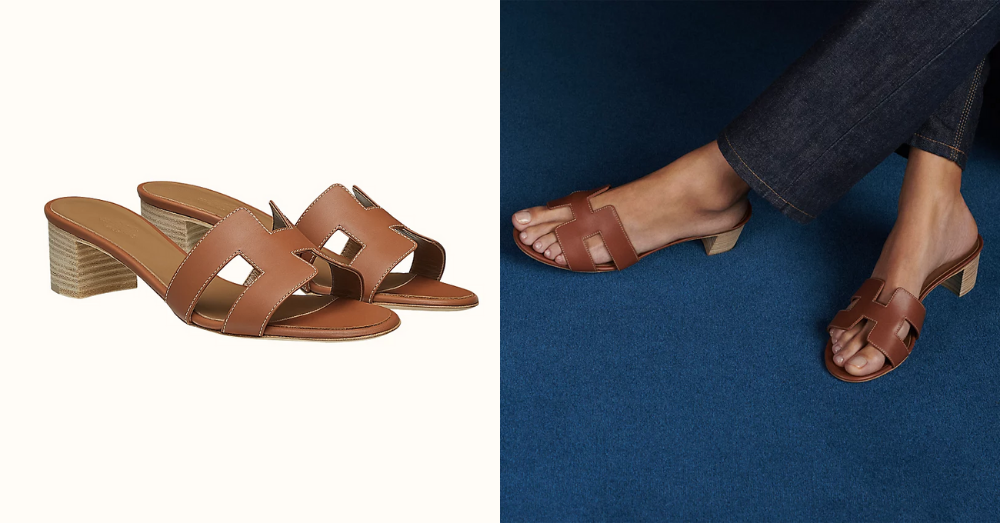 This Oasis Sandal is made of calfskin with an iconic "H" cut-out. It's a classic Hermes style~ this silhouette is an essential piece in every wardrobe.