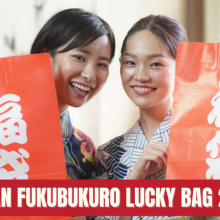 2022 is coming in the blink of an eye. After Black Friday, it's time to snap up Japanese New Year lucky bags! Lucky bags from some major Japanese retailers have been opened for pre-order. Those products are worth 3 times or more worth than their original retail price. It's no wonder that many people are rushing to buy those lucky bags every year. This experience only comes once a year, so don't miss out on this amazing opportunity!
---
What is "Fukubukuro"?

Fukubukuro is also known as "LUCKY BAG / HAPPY BAG". There are different categories for these Lucky Bags, and the most common ones would be men's, women's, and children's clothing. However, there are also Lucky Bags for groceries, stationery, electrical appliances, food, and more.

The contents of the lucky bag generally far exceed the price. For example, the price of the lucky bag is 5,000 yen, but the goods can be worth over 30,000 yen, which is cheaper and more cost-effective than a discount!
Since we don't know what products are in the lucky bag, it makes people excited and look forward to opening the lucky bag.
Buying value-for-money goods makes people feel satisfied and believed to bring good luck.
How to choose a Lucky Bag?

There are many types of lucky bags in Japan. Just for womenswear, there are over 100 kinds for you to choose from!

Points to notice when buying Lucky Bags:

The contents of lucky bags will not be disclosed in advance. (Some stores will disclose a part of the product, or allow customers to select products within a specified range).
Style and colour will be selected randomly. Some stores will provide reference pictures, but usually, you're only allowed to choose the size.
You can't cancel your order after placing it.
Lucky bags are generally sold in limited quantities. It's on a first-come-first-served basis, while stocks last.
Fortune bags do not accept returns. Although the products don't fit and are undesirable, they cannot be returned or exchanged. (Many clothing bags are Free Size).

Buying a lucky bag is a matter of luck. If you buy something that suits you, it is really exciting and satisfying. But in case they are things that you don't need, they can't be refunded, so remember to choose carefully before placing an order! If you want to buy a lucky bag and try your luck, you can consider some of the lucky bags that have been disclosed to reduce the chance of getting unwanted goods. If you buy clothing products, you can check whether the brand's clothing style is suitable for you before placing an order.
When can you purchase Lucky Bags?

Online lucky bags are all pre-ordered. Usually, December is when the Lucky Bags are on the shelves. Some brands even start opening pre-order as early as the end of October. If you want to buy lucky bags from a well-known brand, you must check the reservation time in advance to prevent a panic purchase. After a successful booking, it will be shipped around the end of the year or early to mid-January.
Early Japan Lucky Bag Deals 2022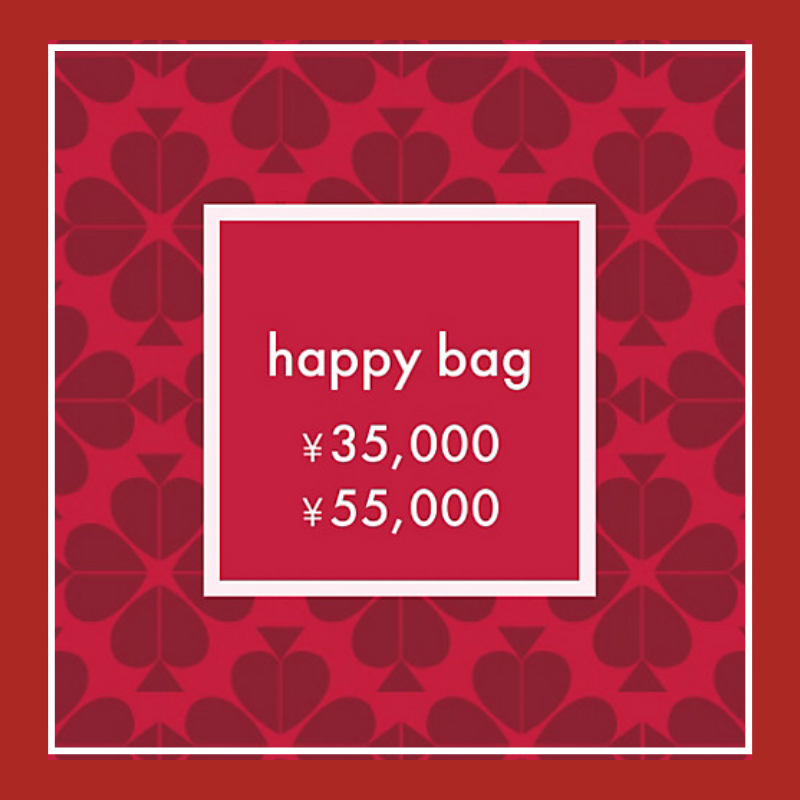 Kate Spade Happy Bags
Price Option #1: ¥35,000
[Set contents] 2 handbags, 2 wallet accessories, 1 other accessory, 5 items in total
Price Option #2: ¥55,000
[Set contents] 3 handbags, 3 wallet accessories, 1 earring, 7 points in total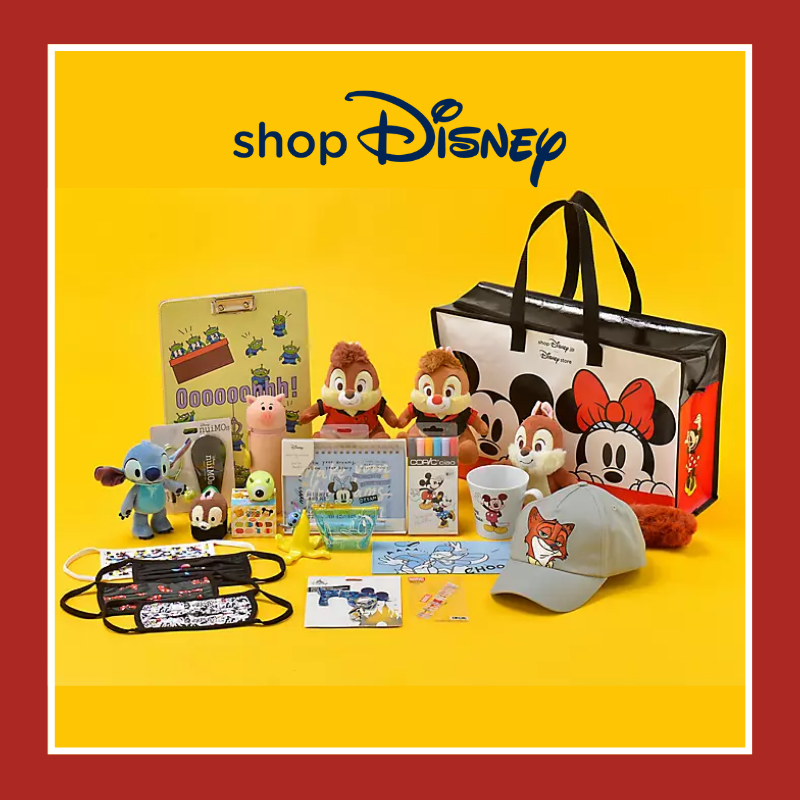 Shop Disney Lucky Bag
Price Option #1: ¥3,000
[Set contents] Stuffed animals, Mugs, Coupons that can be used at Disney Store stores or shops Disney [10% OFF or 20% OFF anyone], and more!
Price Option #2: ¥10,000
[Set contents] 3 handbags, 3 wallet accessories, 1 earring, 7 points in total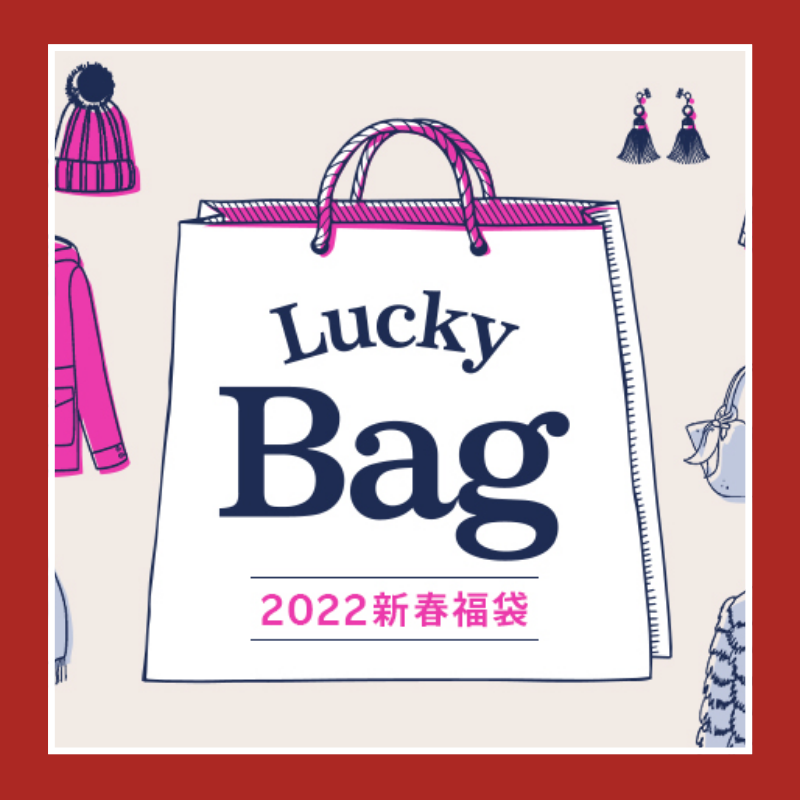 Rakuten Fashion Lucky Bags
Rakuten is the second most popular Japanese website for Buyandship members. It sells a wide range of lucky bags, including clothes, shoes, skincare, electronics, food, daily necessities, and pet supplies. Some stores will disclose the contents of the lucky bags.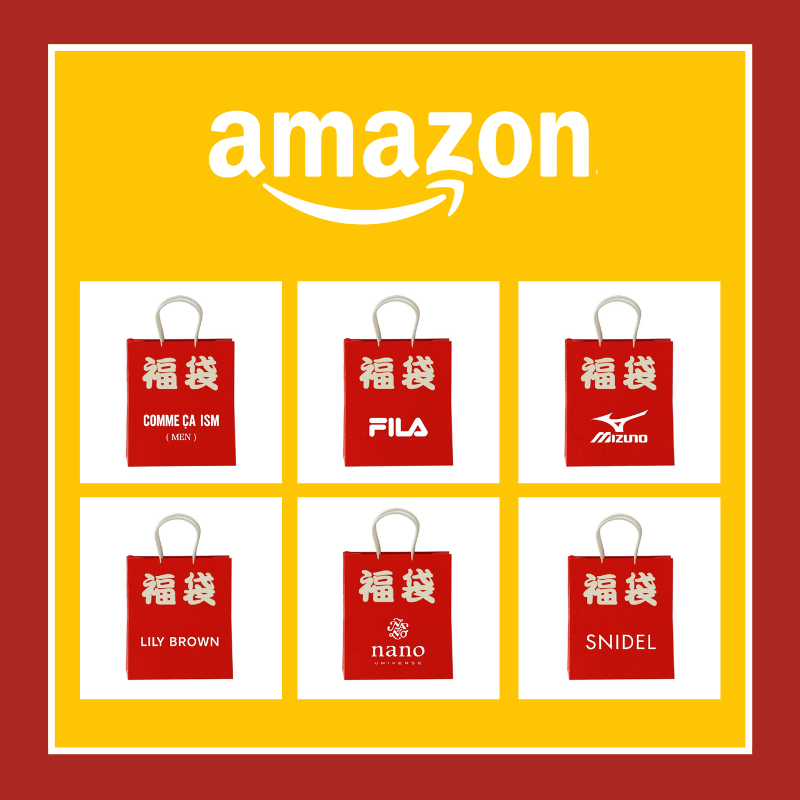 Amazon Japan Lucky Bags
Amazon Japan also houses a wide variety of Lucky Bags from different well-known brands, such as COMME CA ISM, Lily Brown, SNIDEL, and Nano Universe. However, most lucky bags will not show any product photos. It is recommended to do a quick research before purchasing.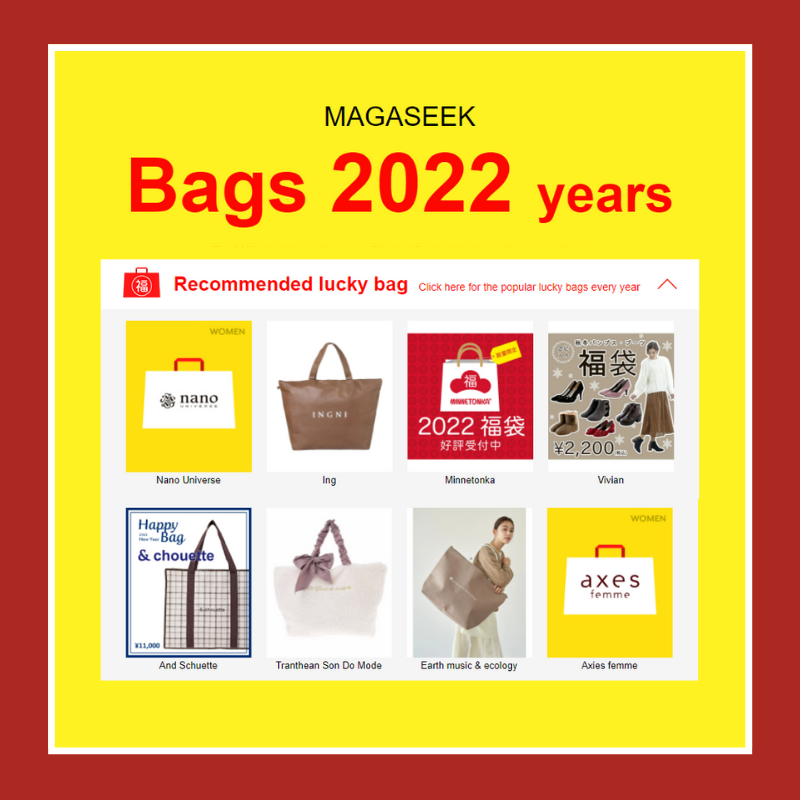 Magaseek Lucky Bags
Magaseek is a well-known fashion and grocery shopping website in Japan. They sell a number of popular Japanese brand lucky bags, such as NANO UNIVERSE, SNIDEL, MOUSSY and WEGO, etc. These lucky bags are divided into some categories—men, women, children, and outlet.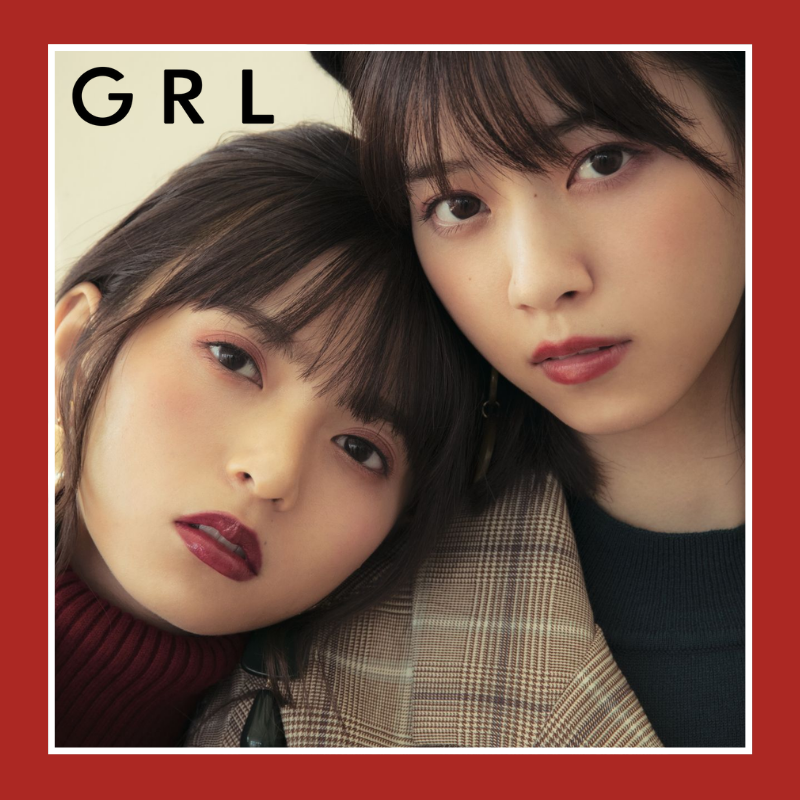 GRL Fashion Lucky Bags
GRL is a trending apparel online shopping site in Japan. They are known for their high-quality sweet, cute, and fashionable women's clothing. Lucky Bag Pre-orders are opened now and will be shipped in late December 2021.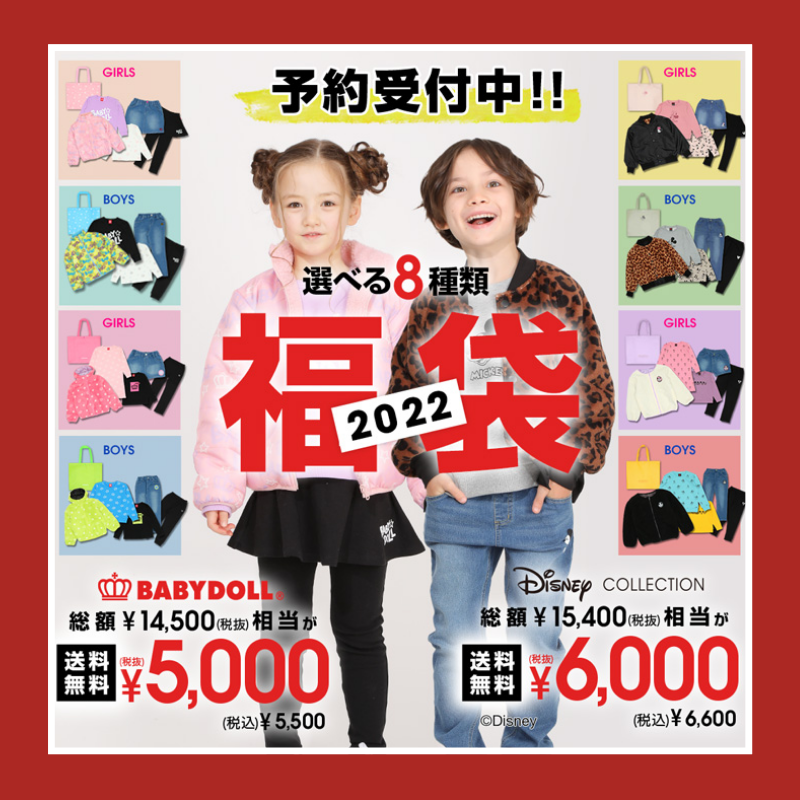 Baby Doll Kids Lucky Bags
Baby Doll is Japan's popular children's clothing brand, which sold over 350,000 lucky bags last year. There are 4 lucky bags launched this year. Two of which are the Disney series, including 1 jacket, 2 tops, 2 jeans/skirts, and eco-bags. These items are printed with Mickey/Minnie motifs, and the bag costs ¥6,600!