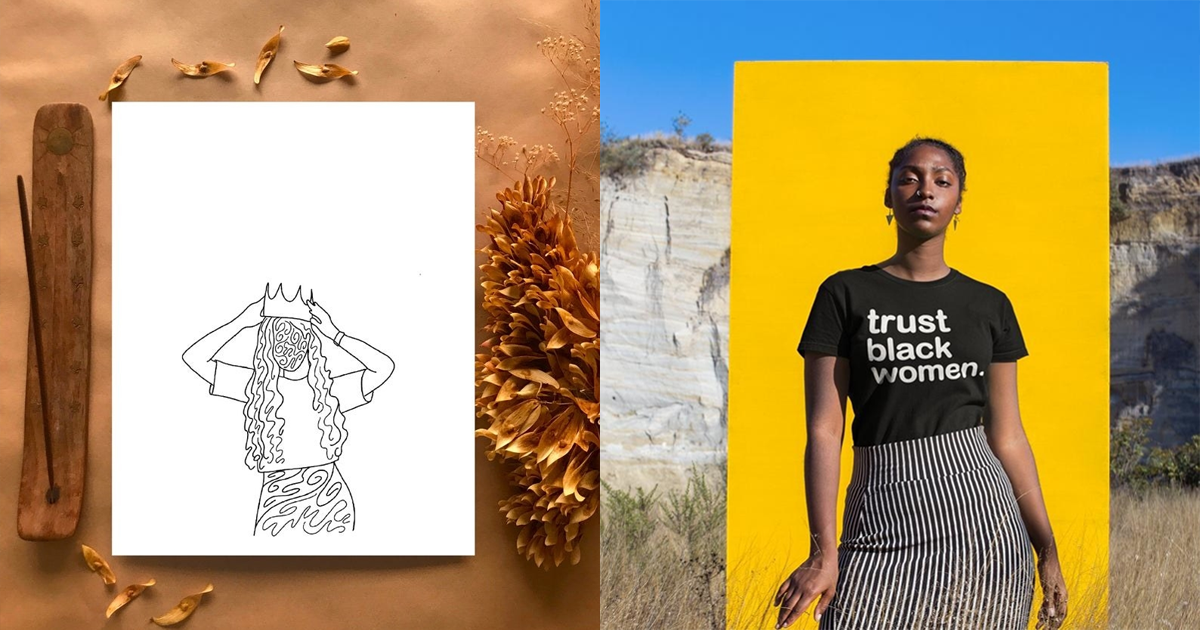 As we're still in the midst of social distancing, shut-downs, and stay home orders across the country and even the world, to a varying degree, the economic impact of COVID-19 continues to fluctuate in these uncertain times. But we as consumers, we can make some conscious decisions that will help support our small business community and keep our economic engine going, even if there is a little sputtering along the way. In this article, we will tackle some small businesses you can support today and every day. Now, you can purchase items from Etsy US, and ship it directly to your home address in the Philippines.
---

About Etsy
Etsy is the global marketplace for unique and creative goods. It's home to a universe of special, extraordinary items, from unique handcrafted pieces to vintage treasures. Since it was founded in New York, Etsy has over 22 million active buyers and approximately 2 million stores, making it the world's largest handmade site.
Etsy's mission is to keep human connection at the heart of commerce. That's why they built a place where creativity lives and thrives because it's powered by people. They help a various community of sellers turn their ideas into successful businesses. Their platform connects them with millions of buyers looking for an alternative—something special with a human touch, for those moments in life that deserve imagination.
---
Buyandship's Small Business Pick: Etsy Edition
⓵ Mocha Design Studio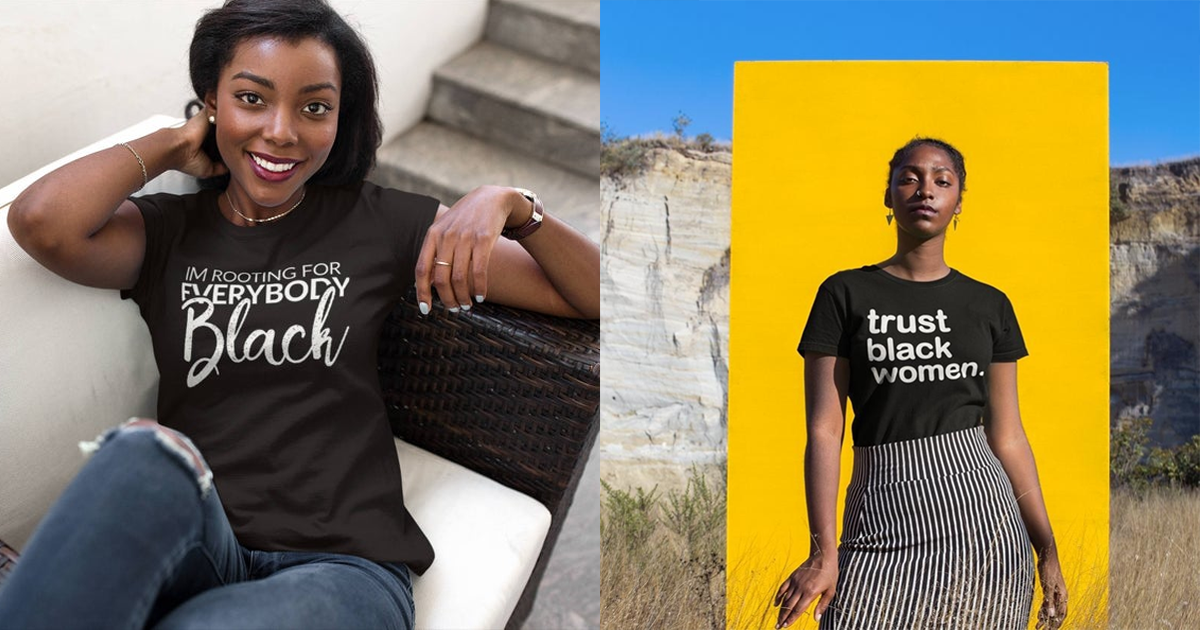 Mocha Design Studio is a black-owned apparel line that started in 2016. They sell minimalist designs with important messages like "trust Black women," "protect Black voices," and "Black lives matter."
Why it's great: This shop stocks apparel, accessories, and more in designs that'll easily fit in with everything else in your closet. Which is a great thing, because you're going to want to wear or carry 'em all the time.
Items we love: I'm rooting for Everybody Black T-Shirt for $21.42;  Trust Black Women T-Shirt for $25.29+
---
⓶ Katie Abey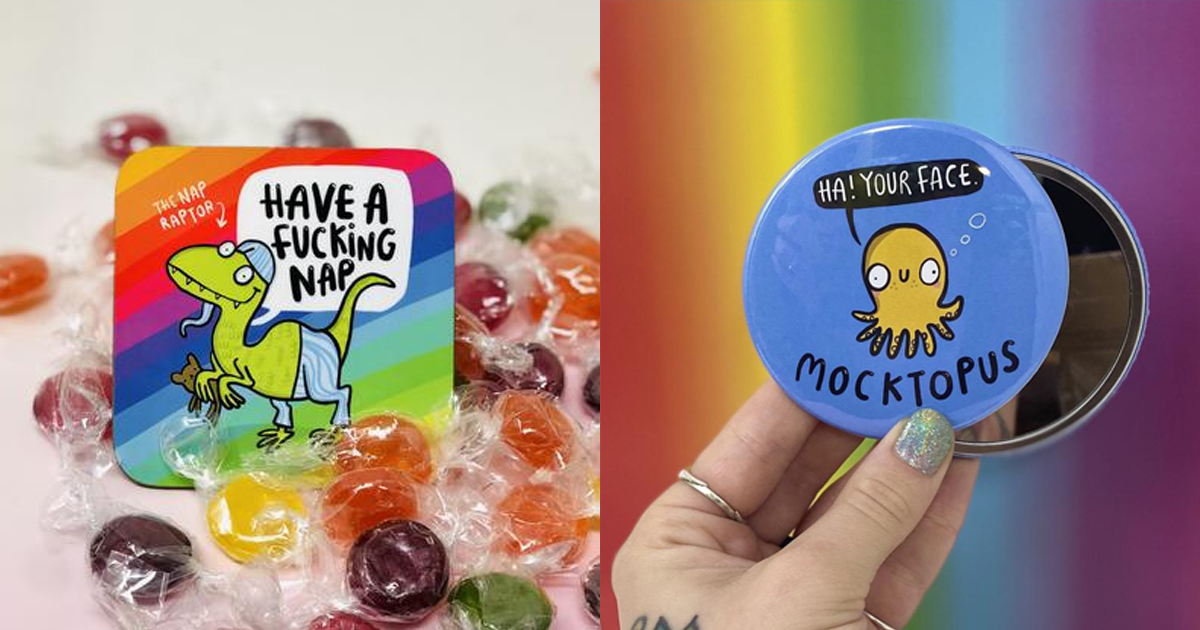 Katie Abey's store description is literally: "Positive things for proud weirdos" — where all colorful, sparkly, and positive things are! This is the place to find all the bright and sassy goodness your life needs, a need, especially in this trying time. In this store, you can find quirky pins, mugs, notebooks, art prints, jewelry, and more!
Why it's great: Katie Abey's description basically summarizes why you should buy from her. If you're in any way, a weirdo who's having a difficult time voicing it, Katie Abey's products will help you scream it out. I mean, a Mocktopus? That's genius. 
Items we love: Mocktopus Pocket Mirror for $5.24; Nap Raptor Coaster for $5.90
---
⓷ The Fine Print Paperie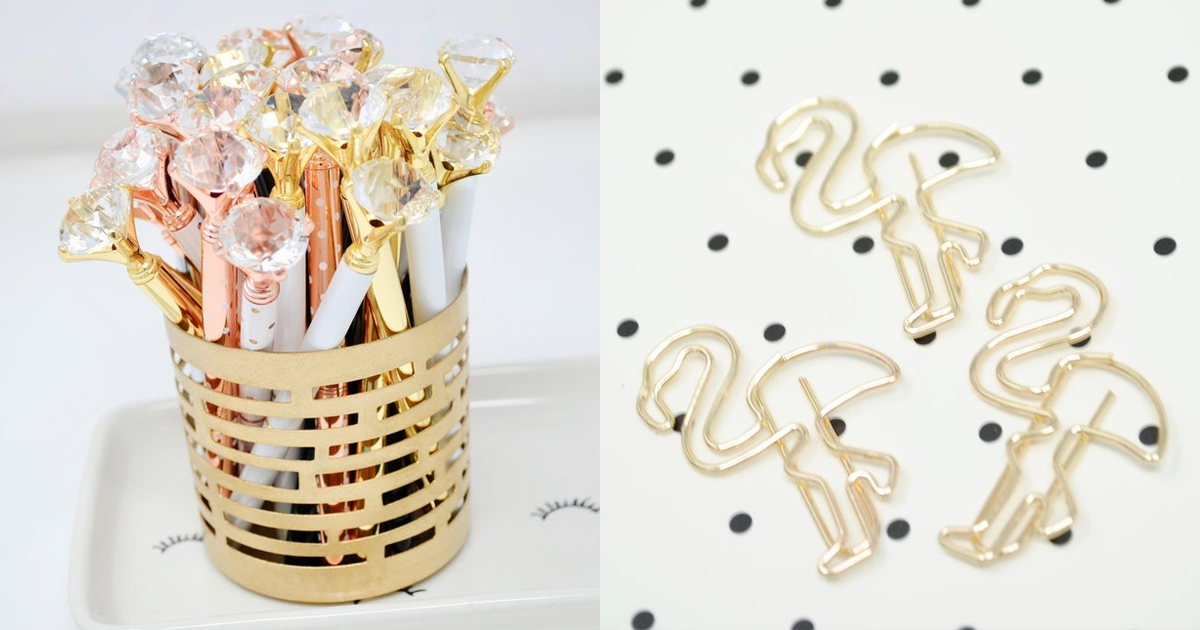 The Fine Print Paperie helps you make good use of all the gorgeous stationery you hoard thanks to nearly any variation of cute pen you could imagine, whimsical sticky notes, and most anything related to helping your writing projects flourish.
Why it's great: If you need a pen but are more into the aesthetic over whether it meets a pen snob's lofty expectations, you'll add tons of this store's writing utensils to cart. And they're super budget-friendly! So yes, I'll take 12 of those pens, ma'am.
Items we love: Gold Flamingo Paperclips for $2.36; Diamond Pens for $0.79
---
⓸ Ivelisse Design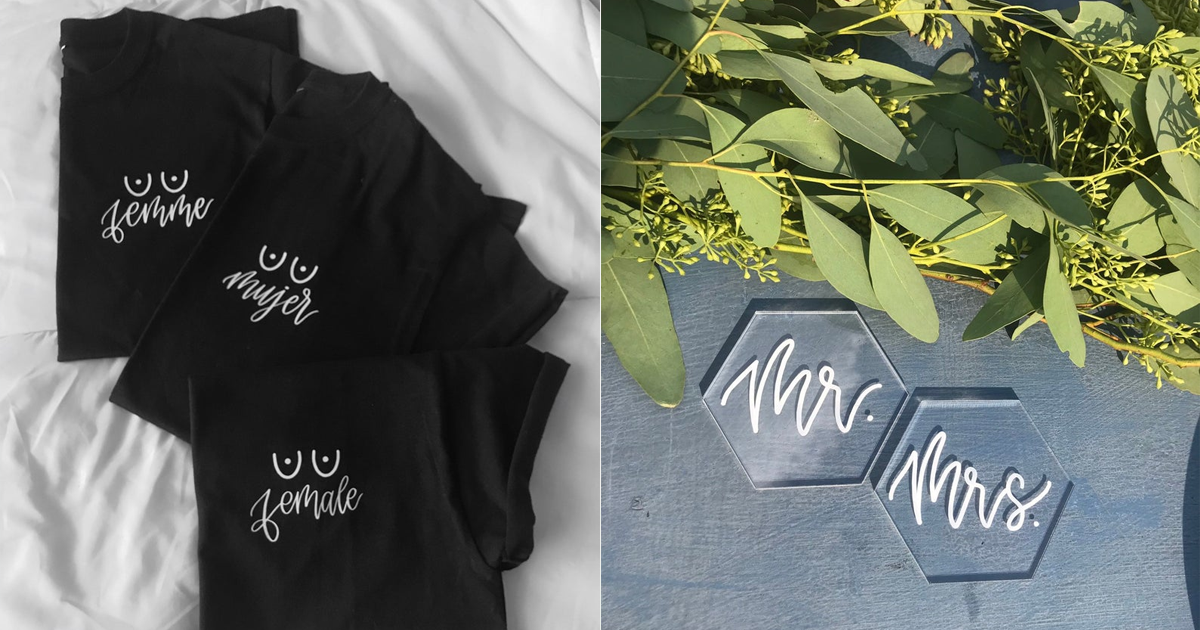 Ivelisse Designs includes custom calligraphy, line art prints, and apparel because maybe you like pretty things of substance. And ff you don't, I hope this shop changes your mind.
Why it's great: This talented shop owner makes gems that'll make your walls or apparel feel a little more special. Plus, nothing impresses like a gorgeous table card. Just saying!
Items we love: Hexagon Place Cards for $2.10; Women's Empowerment T-Shirt for $31.40
---
⓹ Creepy Gals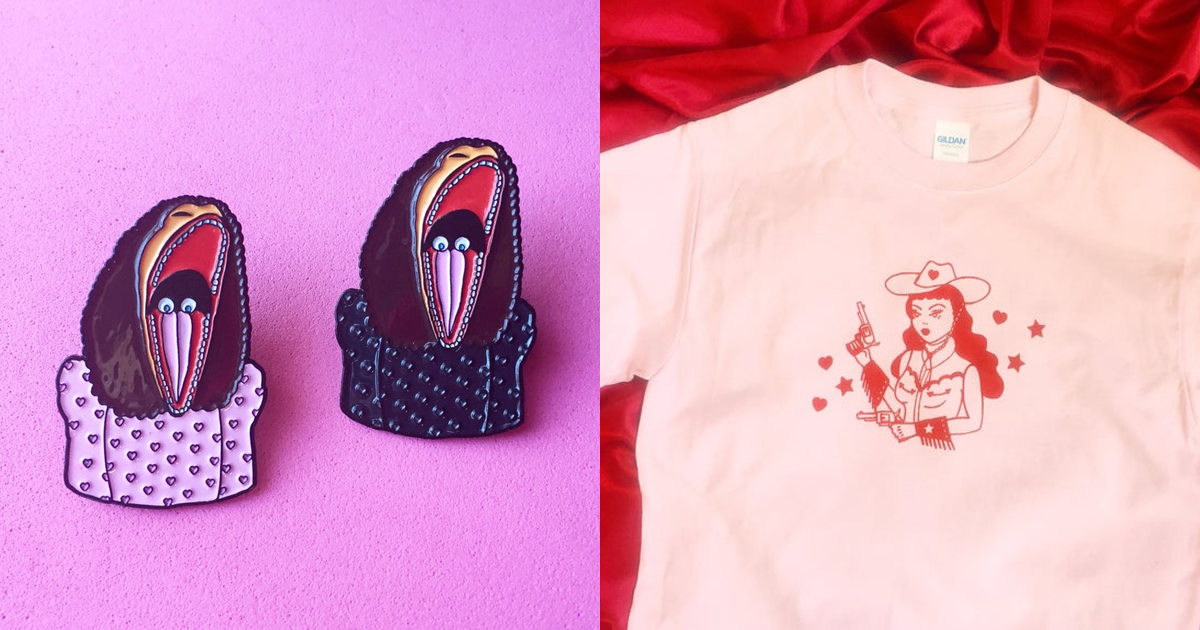 Creepy Gals is your new favorite spot for all things equally creepy and wonderful. C'mon, a shop with a Barbara from Beetlejuice enamel pin? Creepy gals get it. You can snag shirts, pins, keychains, bags, prints, and more!
Why it's great: This shop is perfect for everyone who loves vintage Valentine's Day cards, kitsch, and everything pink and red. From sweetly ironic pins that say "I loathe you" and "sickening," to tees printed with "queer angel baby" and "anxiety," not only are these pieces cute as hell — but they're also packed with an important message.
Items we love: Barbara From Beetlejuice Enamel Pin for $10.47; Cowgirl Lola T-Shirt for $18.84
---
⓺ Effie's Paper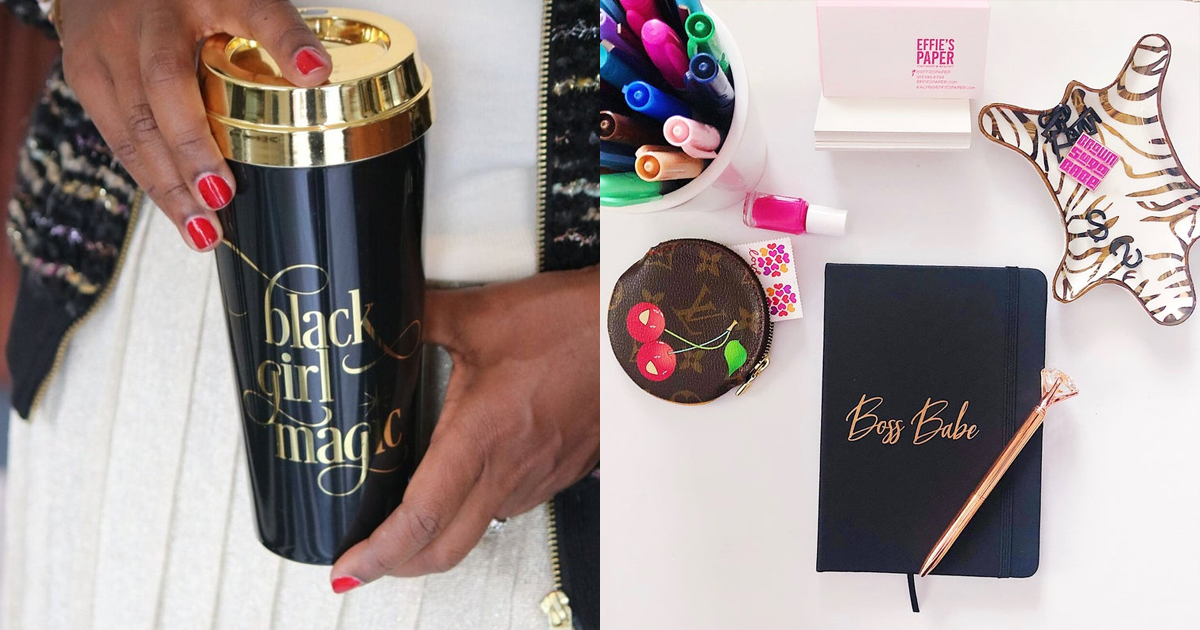 Effie's Paper is full of all kinds of useful, nice looking things because you deserve to have both, OK?
Why it's great: From travel (and regular!) coffee mugs with messaging like "Black Girl Magic" to notebooks to keychains to a wet bathing suit bag, you'll find a few things that'll help you out.
Items we love: Black Girl Magic Tumblr for $20.94; Boss Babe Journal for $19.36
---
Note: We hope you loved the products we recommended! We just wanted to clarify that the deals and prices are accurate as stated in the time of publication. We do not own nor sell any of the products above. All credits are due to the Etsy alone.