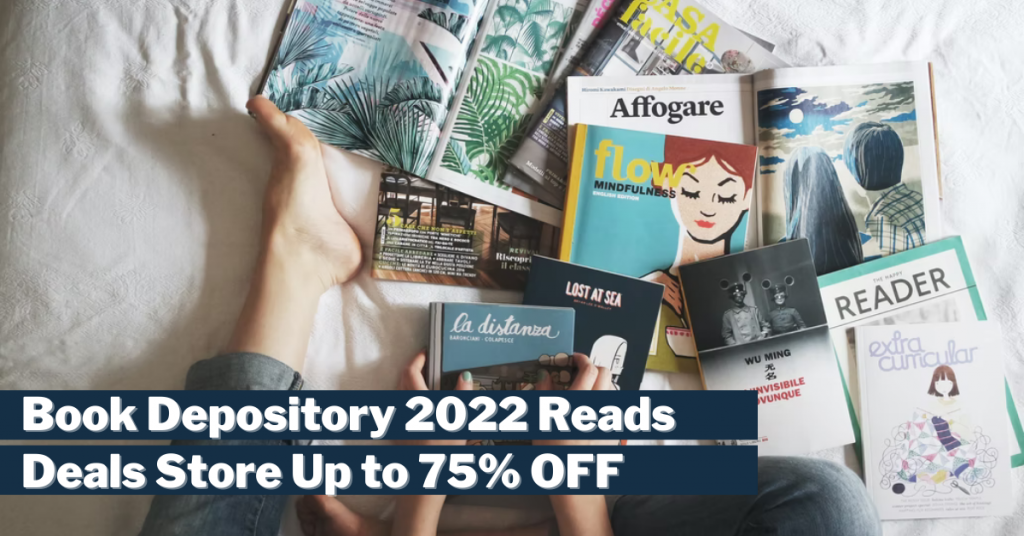 Bookworms! One of the best rituals of early January is planning your reading list for the year. If you're looking for ideas on what to add to your TBR list, here are a few of our recommendations you must read this 2022
---
Book Depository New Year 2022 Reads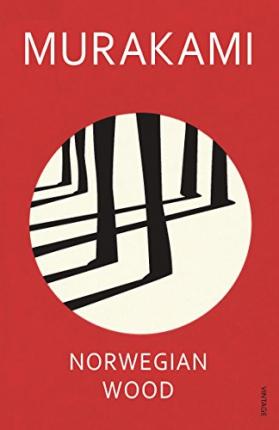 #1 Norwegian Wood by Haruki Murakami
When he hears her favourite Beatles song, Toru Watanabe recalls his first love Naoko, the girlfriend of his best friend Kizuki. Immediately he is transported back almost twenty years to his student days in Tokyo, adrift in a world of uneasy friendships, casual sex, passion, loss, and desire – to a time when an impetuous young woman called Midori marches into his life and he has to choose between the future and the past.
Price: £20.42 £10.56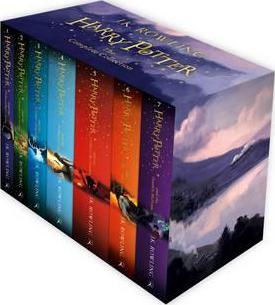 #2 Harry Potter Box Set: The Complete Collection (Children's Paperback)
Harry Potter has never even heard of Hogwarts when letters start dropping on the doormat at number four, Privet Drive. Addressed in green ink on yellowish parchment with a purple seal, they are swiftly confiscated by his grisly aunt and uncle. Then, on Harry's eleventh birthday, a great beetle-eyed giant of a man called Rubeus Hagrid bursts in with some astonishing news – Harry Potter is a wizard, and he has a place at Hogwarts School of Witchcraft and Wizardry. The magic starts here …
Price: £191.27 £73.07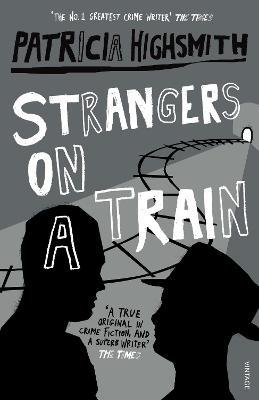 #3 Strangers on a Train by Patricia Highsmith
The psychologists would call it folie a deux…
'Bruno slammed his palms together. 'Hey! Cheeses, what an idea! I kill your wife and you kill my father! We meet on a train, see, and nobody knows we know each other! Perfect alibis! Catch?"
From this moment, almost against his conscious will, Guy Haines is trapped in a nightmare of shared guilt and an insidious merging of personalities.
Price: £13.06 £9.73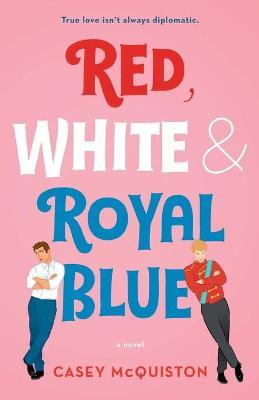 #4 Red, White & Royal Blue: A Novel by Casey McQuiston
What happens when America's First Son falls in love with the Prince of Wales?
When his mother became President, Alex Claremont-Diaz was promptly cast as the American equivalent of a young royal. Handsome, charismatic, genius–his image is pure millennial-marketing gold for the White House. There's only one problem: Alex has a beef with the actual prince, Henry, across the pond. And when the tabloids get hold of a photo involving an Alex-Henry altercation, U.S./British relations take a turn for the worse.
Price: £14.50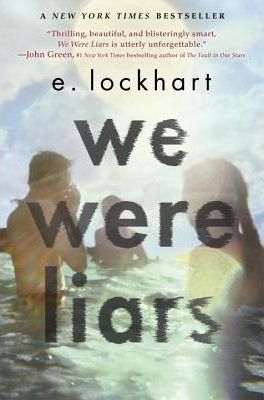 #5 We Were Liars by e.Lockhart
We are the Liars.
We are beautiful, privileged, and live a life of carefree luxury.
We are cracked and broken.
A story of love and romance. A tale of tragedy. Which are lies? Which is truth?
Price: £7.99 £7.60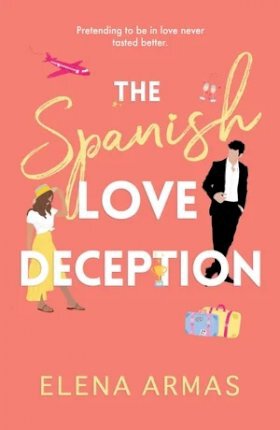 #6 The Spanish Love Deception by Elena Armas
She only has four weeks to find someone willing to cross the Atlantic for her and aid in her deception. NYC to Spain is no short flight and her family won't be easy to fool. . . But even then, when Aaron Blackford – the 6'4″, blue-eyed pain in the arse – offers to step in, she's not tempted, even for a second. Never has there been a more aggravating, blood-boiling, and insufferable man.
Price: £10.07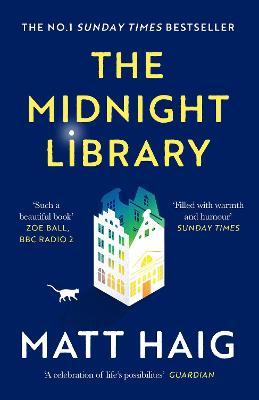 #7 The Midnight Library by Matt Haig
Nora's life has been going from bad to worse. Then at the stroke of midnight on her last day on earth, she finds herself transported to a library. There she is given the chance to undo her regrets and try out each of the other lives she might have lived. Which raises the ultimate question: with infinite choices, what is the best way to live?
Price: £9.69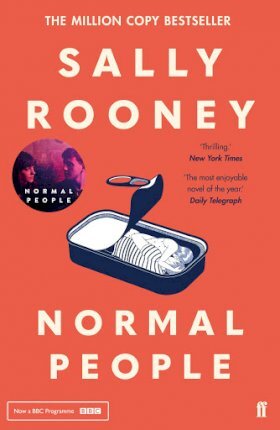 #8 Normal People by Sally Rooney
Normal People is a story of mutual fascination, friendship, and love. It takes us from that first conversation to the years beyond, in the company of two people who try to stay apart but find they can't.
Price: £9.85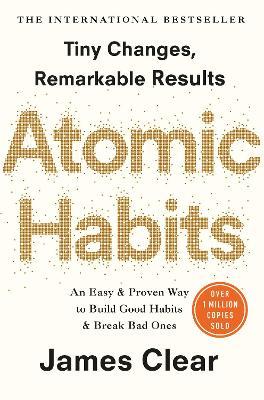 #9 Atomic Habits by James Clear
Transform your life with tiny changes in behaviour, starting now.
People think that when you want to change your life, you need to think big. But world-renowned habits expert James Clear has discovered another way. He knows that real change comes from the compound effect of hundreds of small decisions: doing two push-ups a day, waking up five minutes early, or holding a single short phone call.
He calls them atomic habits.
Price: £17.39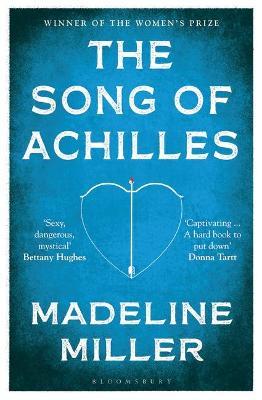 #10 The Song of Achilles by Madeline Miller
Greece in the age of heroes. Patroclus, an awkward young prince, has been exiled to the court of King Peleus and his perfect son Achilles. Despite their differences, Achilles befriends the shamed prince, and as they grow into young men skilled in the arts of war and medicine, their bond blossoms into something deeper.
Price: £10.70