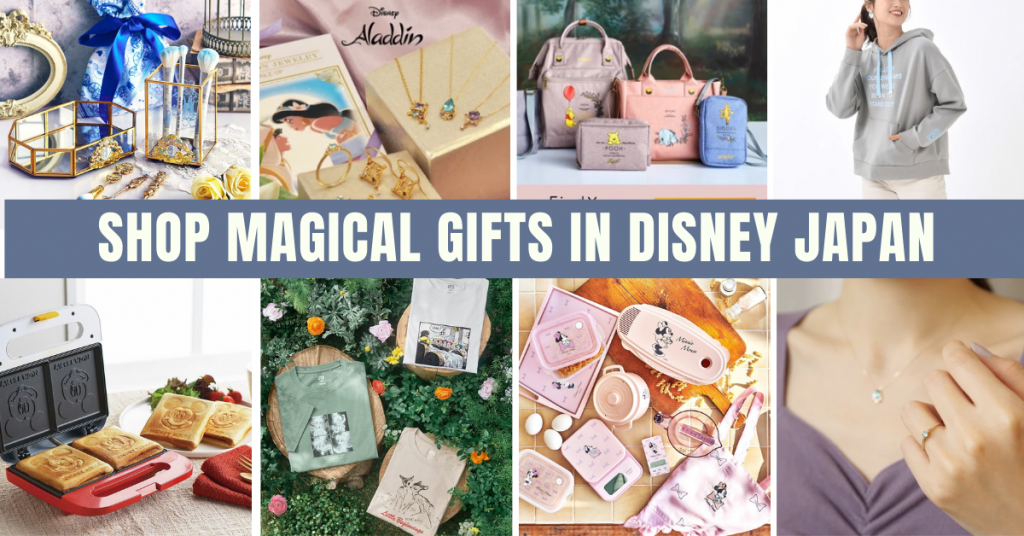 Calling out all Disney lovers! Do you remember the joy and excitement when Disney released new movies when we were young? Or perhaps the delightful moments when we entered Disneyland? From the magical theme parks to the unforgettable characters from the classic or new movies, Disney has given moments we can't and won't ever forget.
If you're missing these moments just like us, don't worry! To help you cure this longing feeling, we're going to give you a selection of magical products from ShopDisney!
---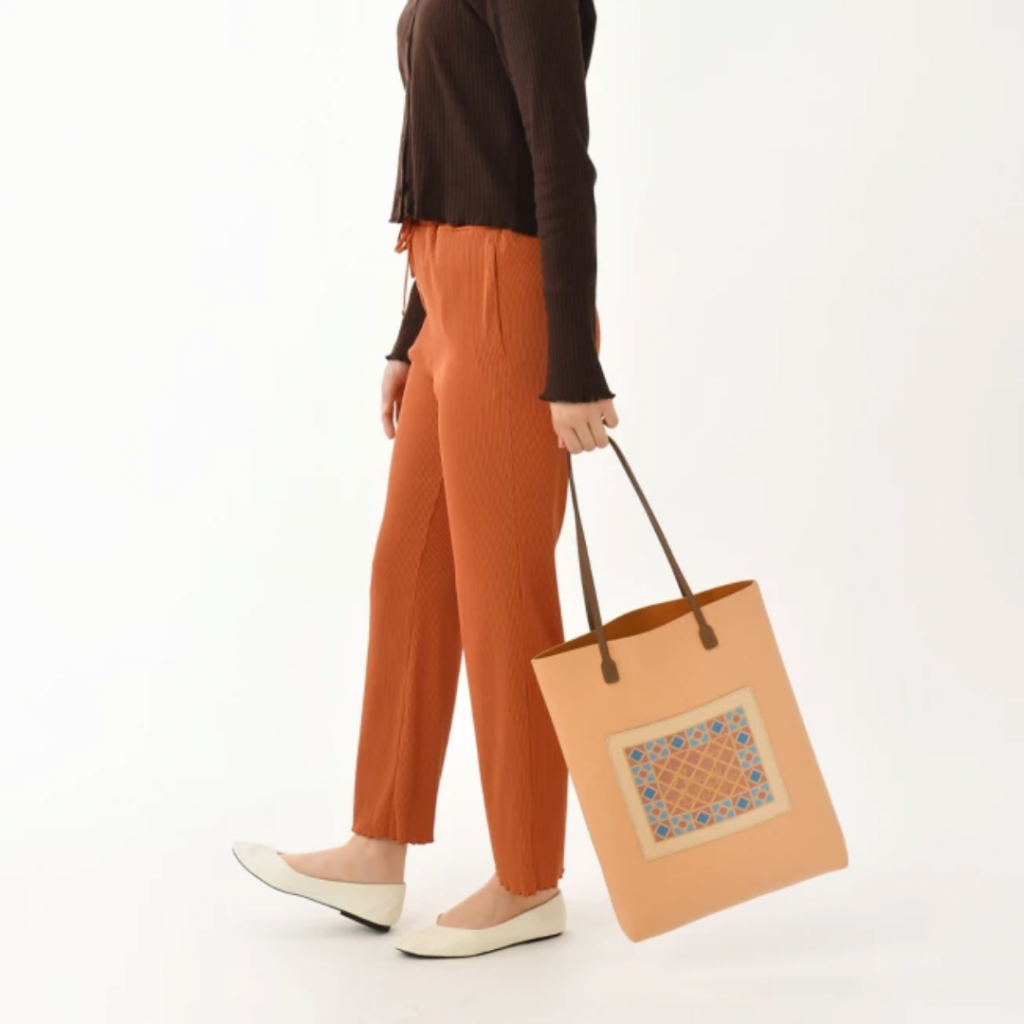 BEAUTY AND THE BEAST Tote Bag (30 Years Limited Edition)
"Beauty and the Beast" celebrates its 30th anniversary since the movie was released in 1991. Designed with the image of a romantic scene where a bell and a beast dance in a dance hall. The outer pocket with the title logo printed on it has a pattern that uses the floor of a dance hall as a motif, while the two arts that stare at each other are casually decorated.
Price: JPY 1,980 (PHP 881.10)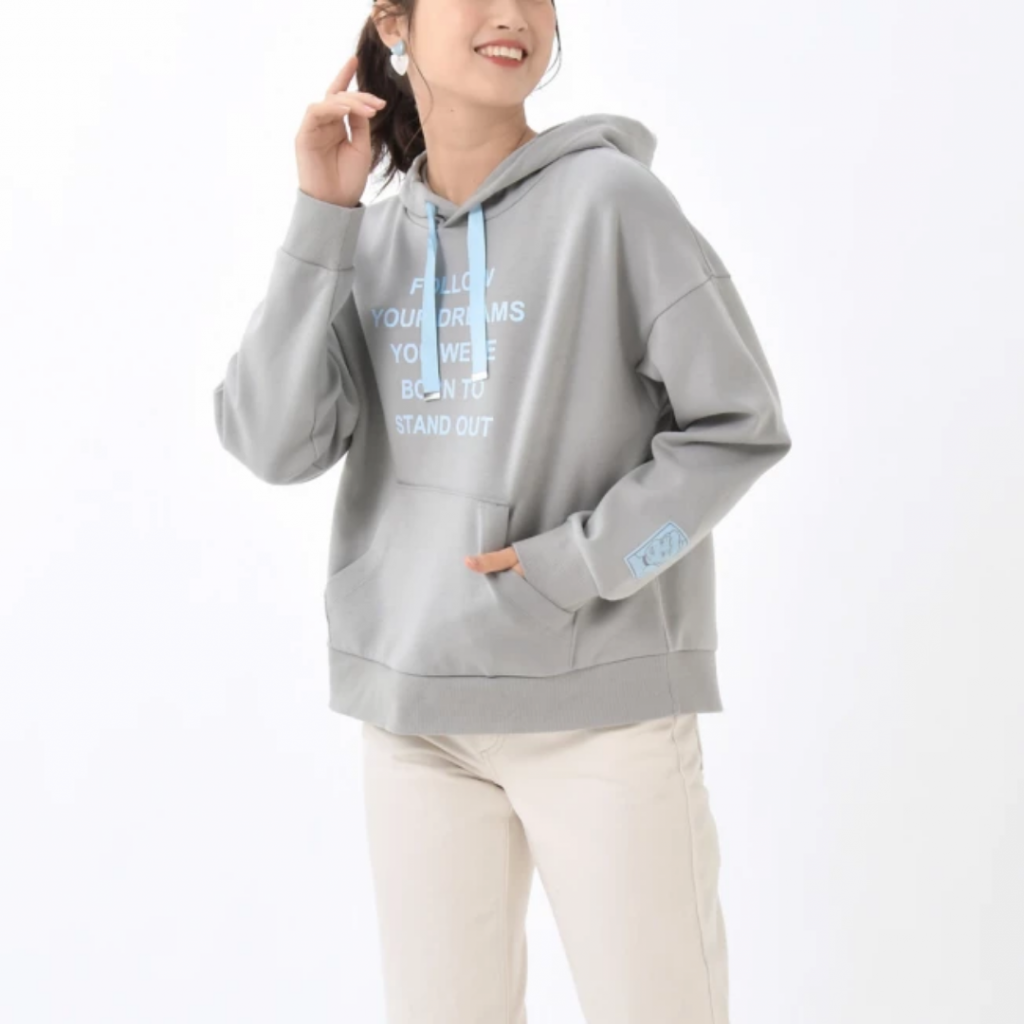 Cinderella Sweatshirt – Words from Princess
Accented with a cute ribbon string and a character emblem sewn on the cuffs. This Disney Princess Hoodie features a minimalist quote design that is perfect for every season.
Price: JPY 3,245 (PHP 1,444.02)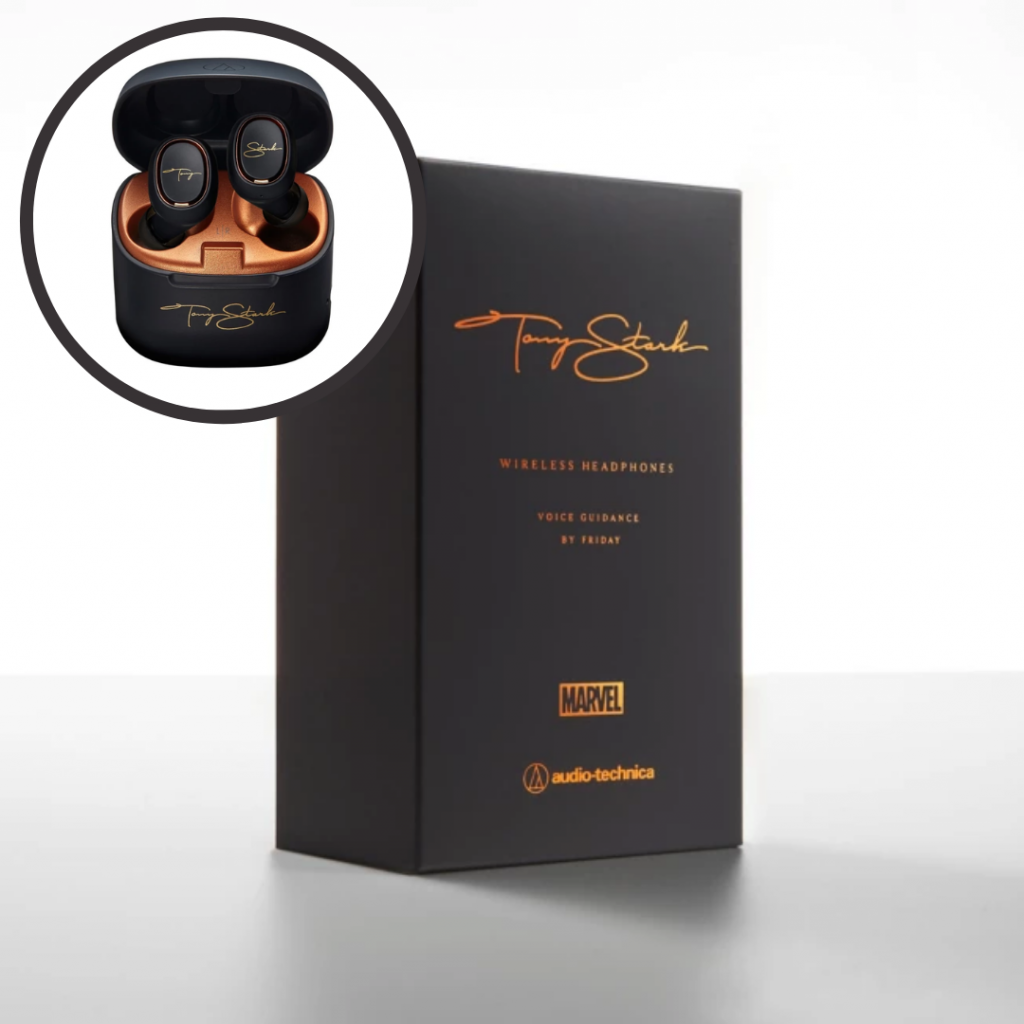 [Audio-technica] Marvel Tony Stark Wireless Earphones
Marvel's original completely wireless earphones from "Audio-Technica". Tony Stark model is equipped with the voice guide function of artificial intelligence, JARVIS. Music operations, calls, volume adjustments, etc. can be controlled by the touch sensor built into the concave housing that fits your finger. The left and right independent transmissions are strong against sound interruptions and play crisp bass and vivid vocals for comfortable listening
Price: JPY 13,860 (PHP 6,167.69)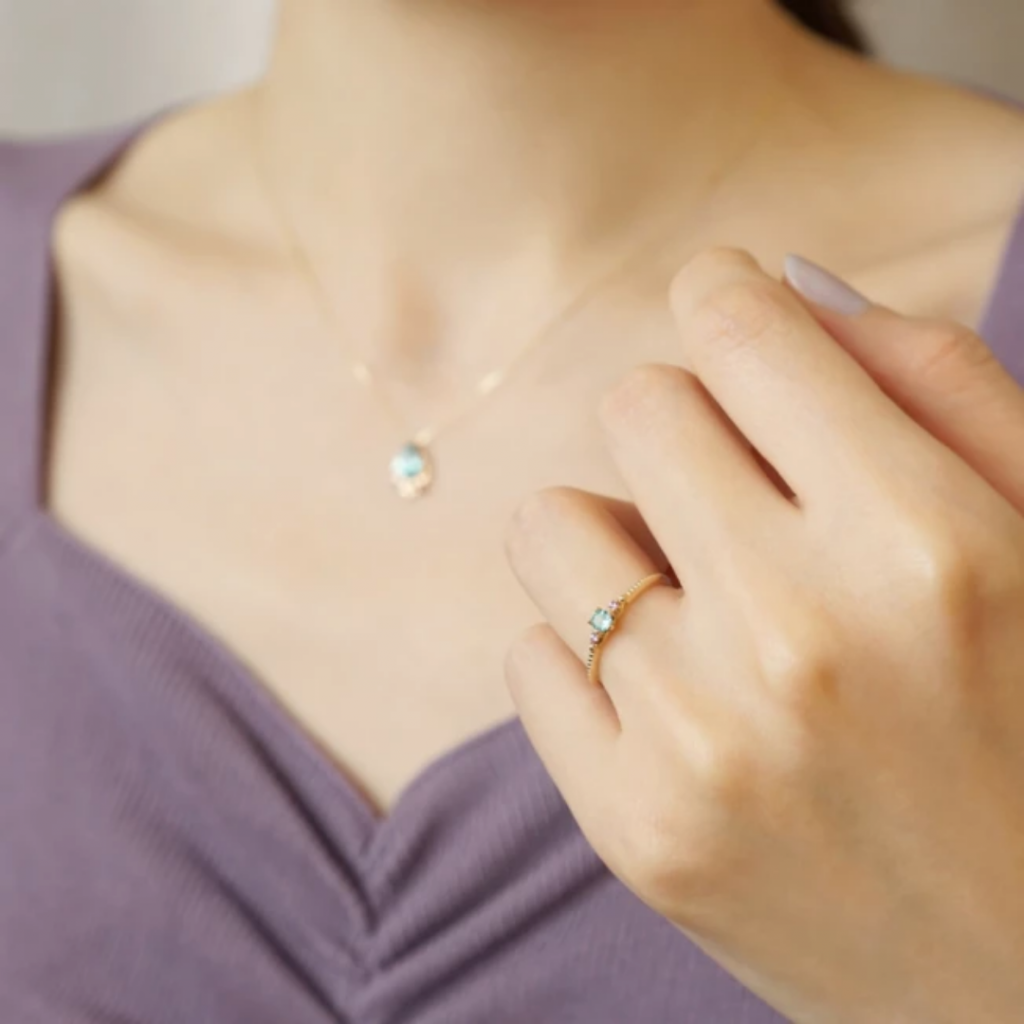 Disney Collection Jewelry [Jasmine]
The band of the ring has a sparkling groove, and the image of various lights such as the stars, fireworks, and city lights that decorate the date of the night sky of Jasmine and Aladdin. The green stone is a jasmine dress-like color, and the left and right violet sapphires express Aladdin and the night sky. "Jasmine" is also embedded in the ring for finishing touches.
Price: JPY 36,300 (PHP 16,153.48)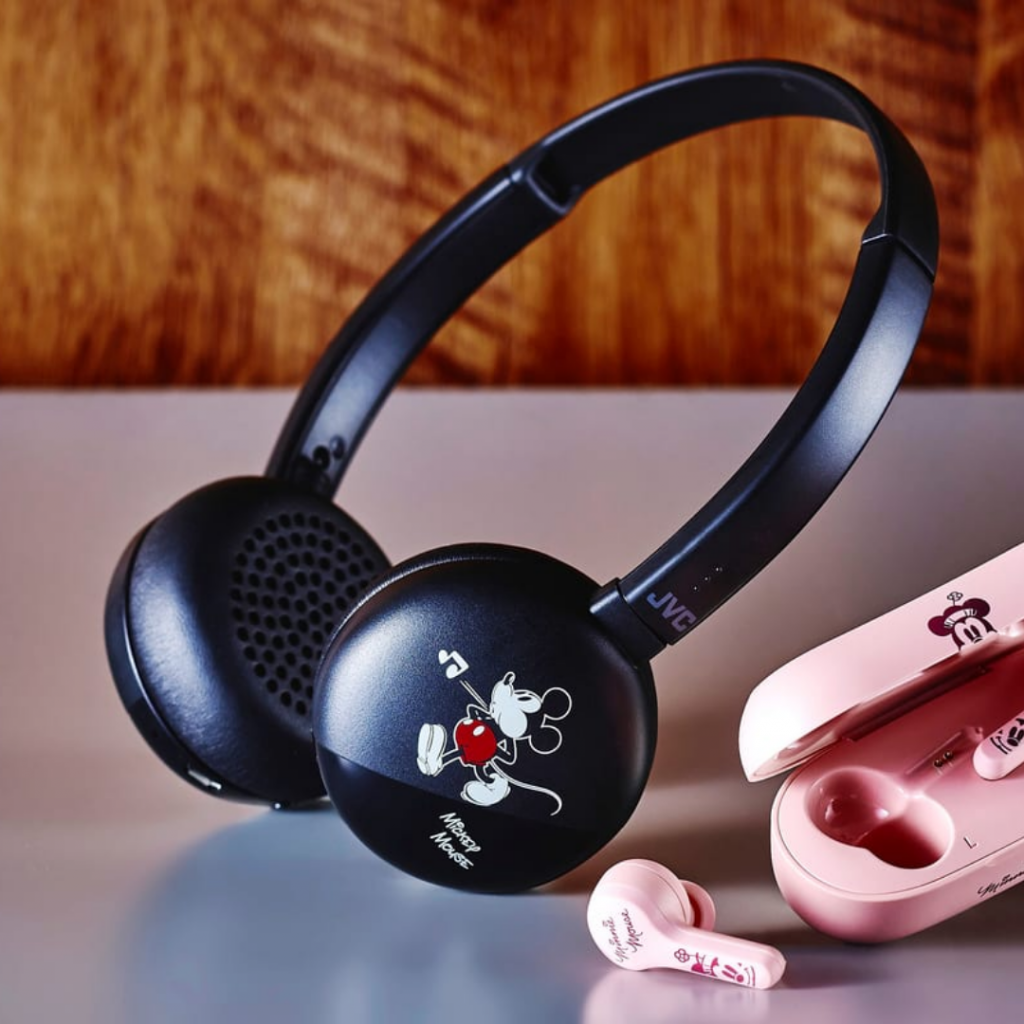 [JVC] Mickey Bluetooth Stereo Headphones
Although it is lightweight and compact, this Mickey Bluetooth Stereo Headphone can be played continuously for about 11 hours. Its compact size and basic coloring make it easy to match with various fashion styles.
Price: JPY 5,500 (PHP 2,447.50)