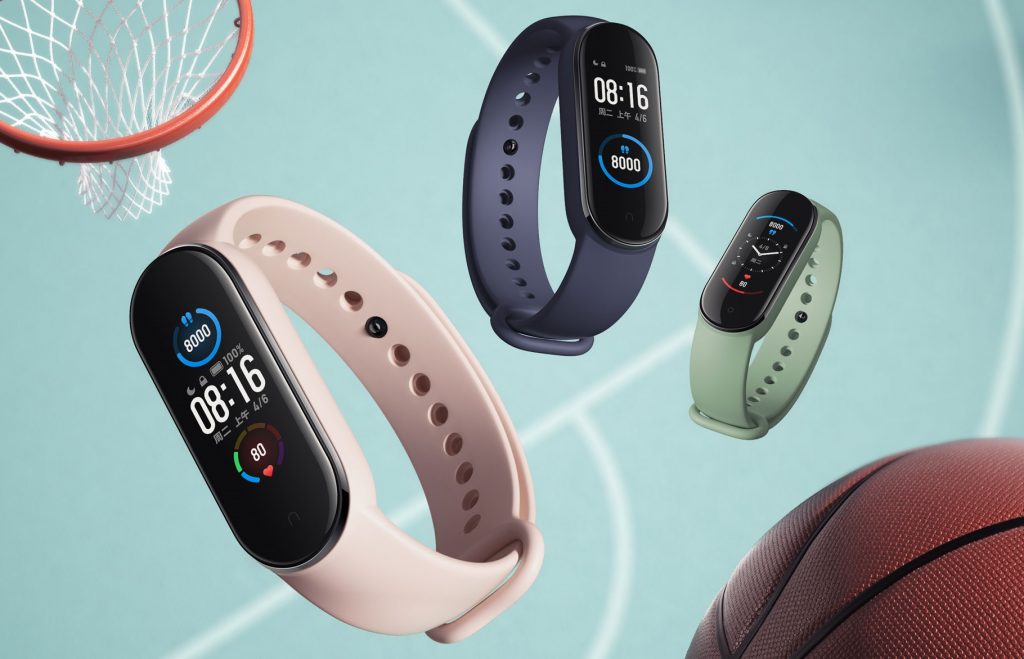 Ever wonder what to get for avid exercisers? Buying them a gift (either for Christmas or as a birthday gift) can be quite tricky. Chances are, they already own most of it, which makes it tough to buy them a gift that won't collect dust. But that doesn't mean it's impossible to find them a gift. With many competing brands in the market, we've wrapped up 5 products for you to surprise your loved ones.
---
Valentine's Day Gift Ideas For The Active Person in Your Life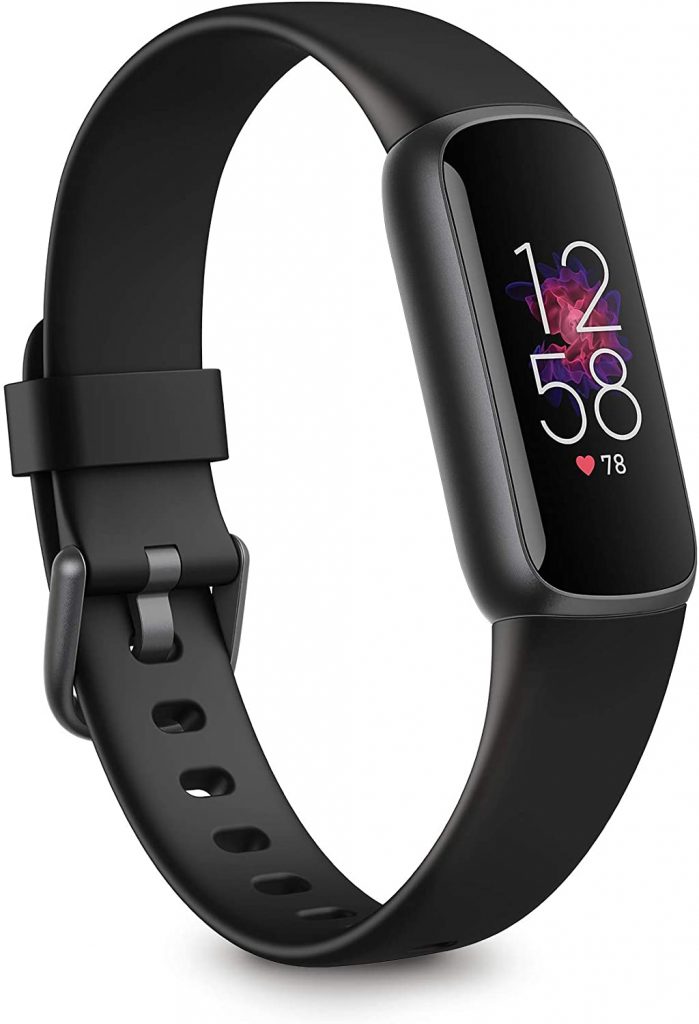 #1 Fitbit Luxe Tracker
Meet Fitbit luxe-a fashion-forward fitness & wellness tracker with the motivation to give your body and mind the healthy boost it deserves. From tracking sleep and activity to giving your mind A much-needed moment of calm, Luxe shines A light on your beauty, outside and in.
Original Price: $149.95 (PHP 7,677.57)
Discounted Price: $99.95 (PHP 5,117.53)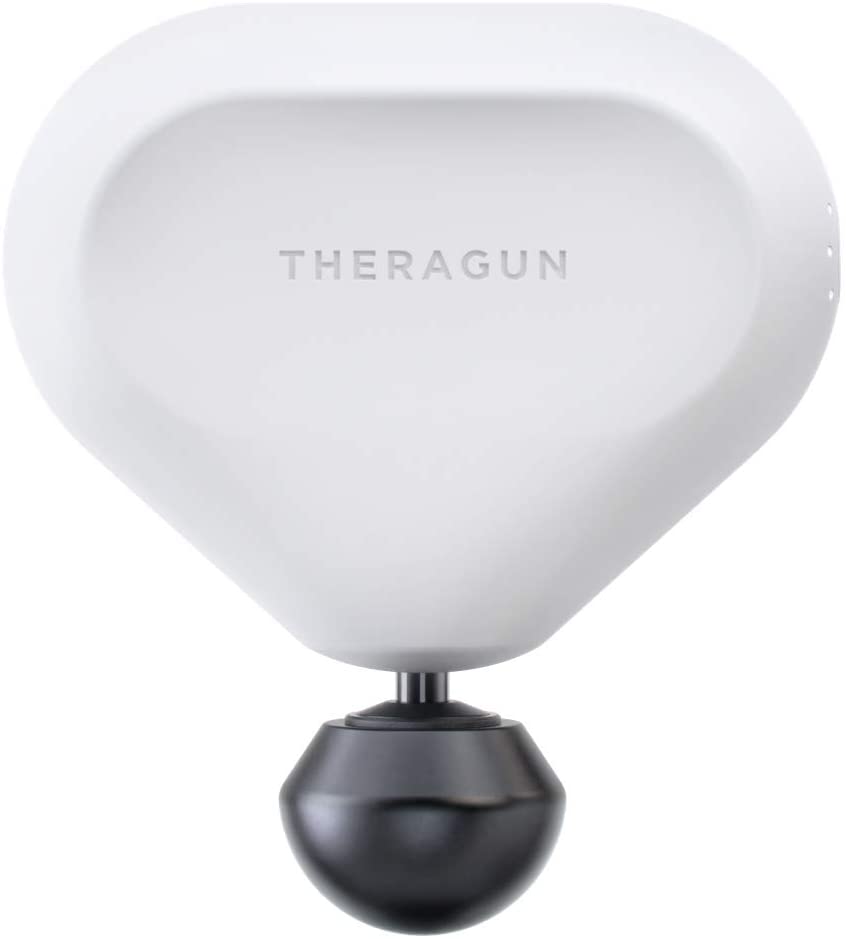 #2 Theragun Mini (4th Gen)
The Theragun mini is your pocket-sized partner, giving you quality muscle treatment with unparalleled portability. Compact but powerful, Theragun mini is the most agile massage device that goes wherever you do.
Retail Price: $199.00 (PHP 10,188.97)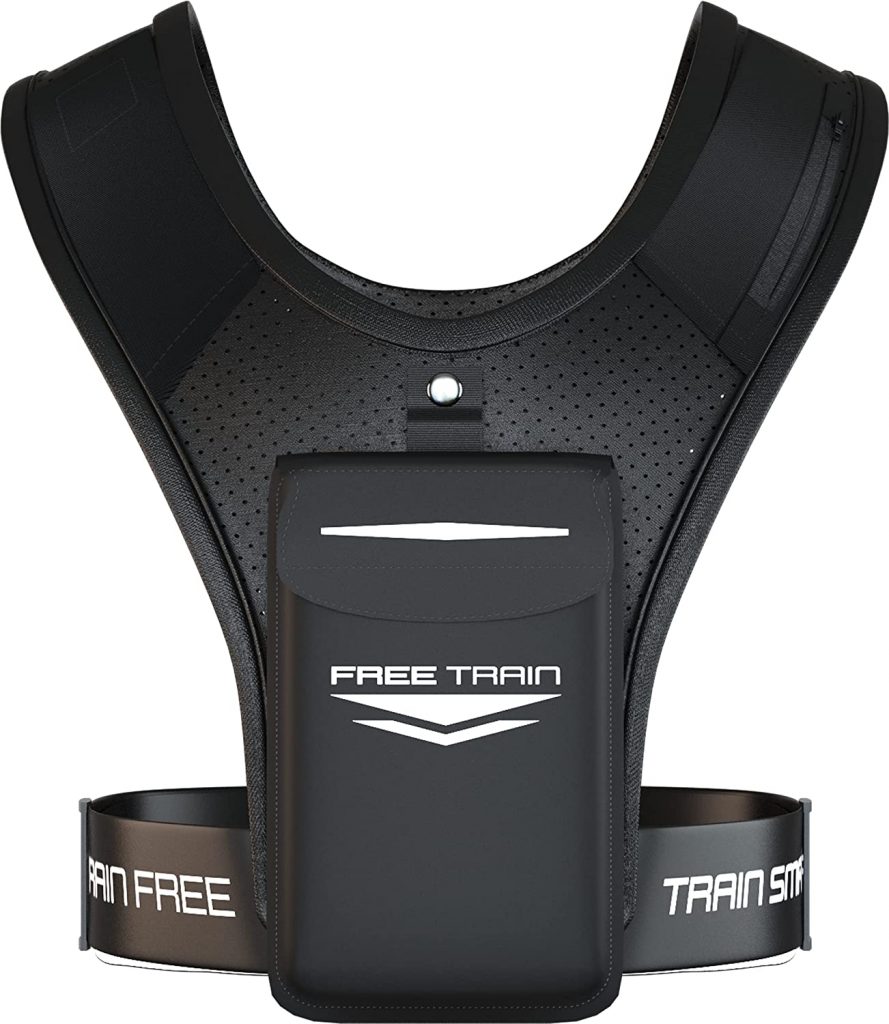 #3 Freetrain V1 Vest
Each vest fits any exercise, be it yoga or football! So enjoy easy access to your gadgets to track your progress, change that song, follow a route or workout, or stay connected with the rest of the world without the fuss.
Retail Price: $29.99 (PHP 1,535.51)

#4 Jabra Elite 75t Earbuds
Jabra Elite 75t offer a great call and music experience, engineered to last longer and tested for a secure fit. You can be confident that these true wireless earbuds will stay put thanks to the new smaller design that provides the ideal fit for every type of ear while the ergonomic shape makes them exceptionally comfortable.
Original Price: $149.99 (PHP 7,679.62)
Discounted Price: $79.99 (PHP 4,095.56)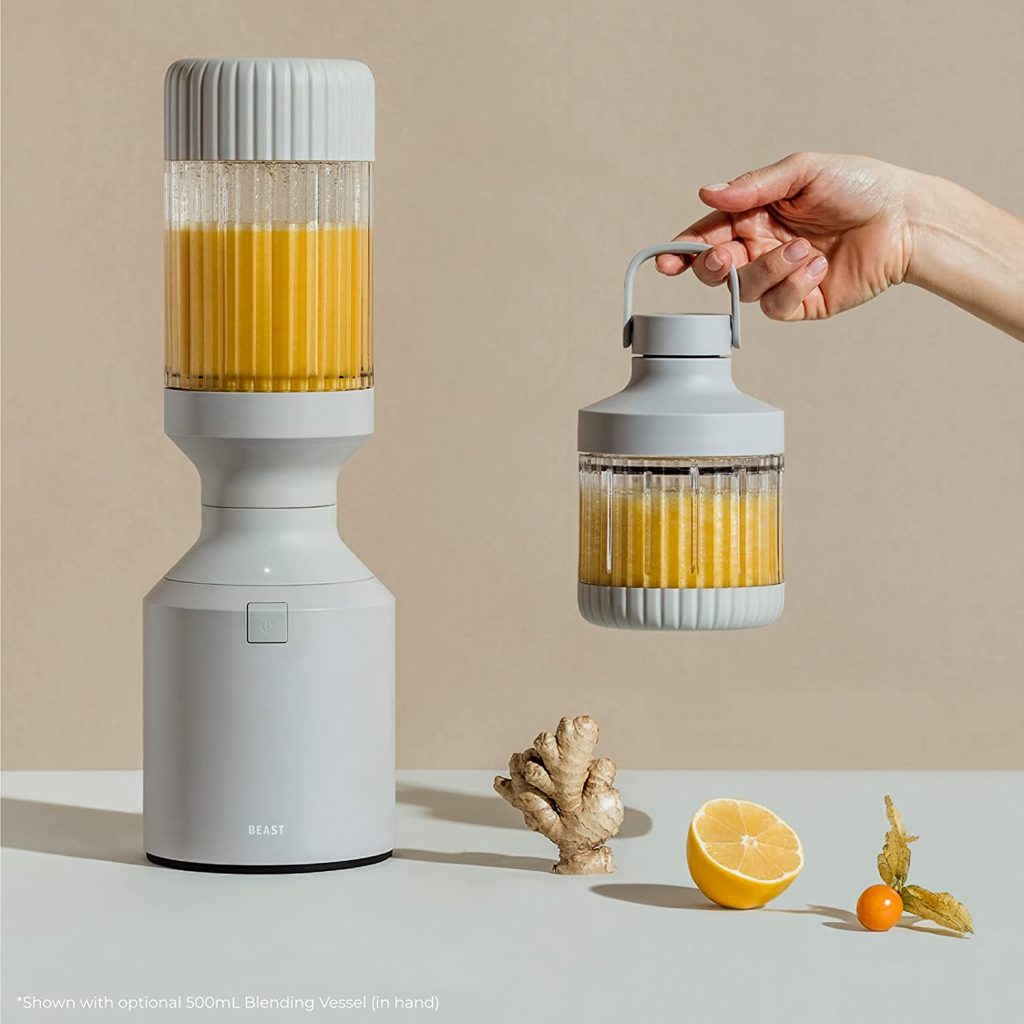 #5 Beast Blender
Each blend lets you pack in lots of vitamins, antioxidants, fiber, and all that goodness. The result? Stronger immunity, more energy, and greater health!
Retail Price: $155.00 (PHP 7,936.13)