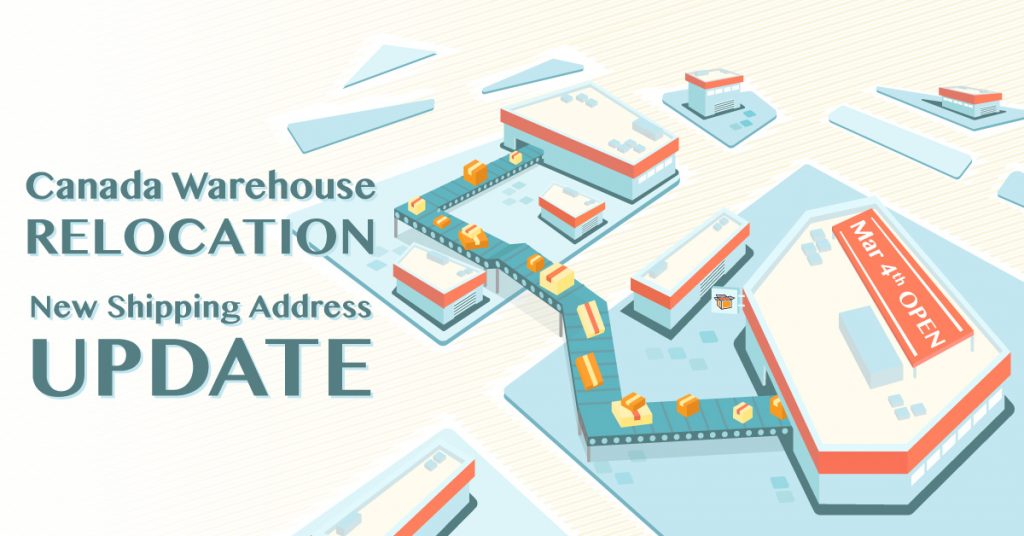 Our new Canadian warehouse address will officially open from Mar 4th, 2022. You can now check our new address on Overseas Warehouse Addresses of our website or APP.
As we have announced earlier, our previous warehouse at Toronto has stopped services since Feb 25th, 2022. After that, all shipments addressed to this location will then be regarded as abandoned parcels without any further notice.
To avoid any delivery delay or parcel loss, please update your shipping address on Canadian shopping sites you used as soon as possible. If you have already made your order with the previous location, please contact your seller immediately to update the address. Please note that Buyandship is not liable for any shipment loss or delay regarding the previous warehouse.
Thank you for your continued support.