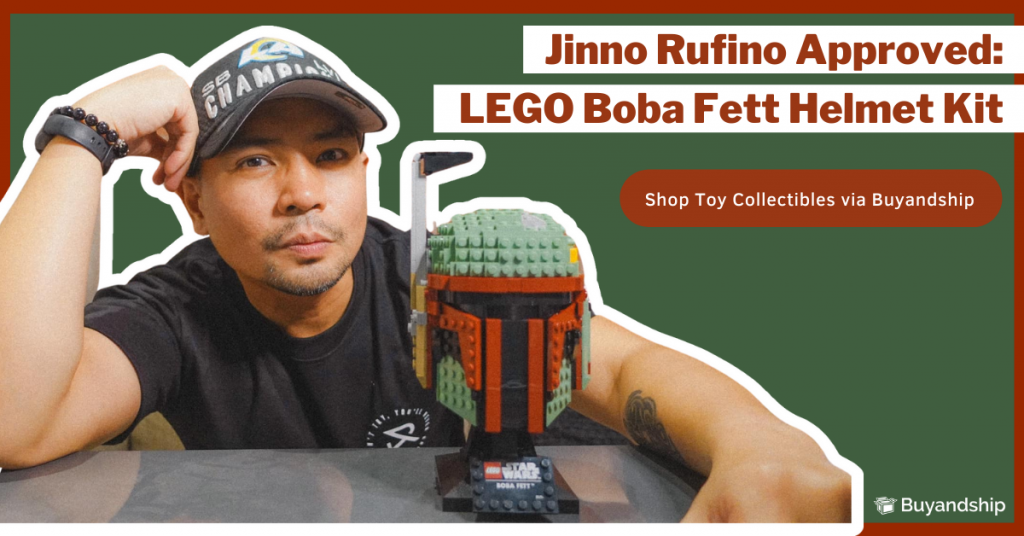 Our favorite Celebrity Buyandship Member, Jinno Rufino had another shipment via Buyandship! This time, he reminisced about his love for Star Wars and bought the LEGO Star Wars Boba Fett Helmet Building Kit for a cheaper price using Buyandship. Thank you so much for your continued trust and support, Jinno!
Just like he did, buy the hottest toy collectibles & action figures from online shopping sites abroad to your home in the Philippines via Buyandship. Whether you're looking for a Gundam Action Figure, Star Wars Lego Kit, D&D Minitaure Figures, Pokémon Cards, or Marvel merchandise~ score your favorites that are not locally available for a lower price!
---
Jinno Rufino's Testimonial Post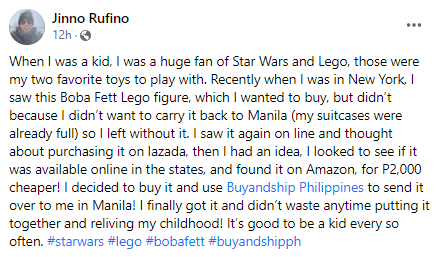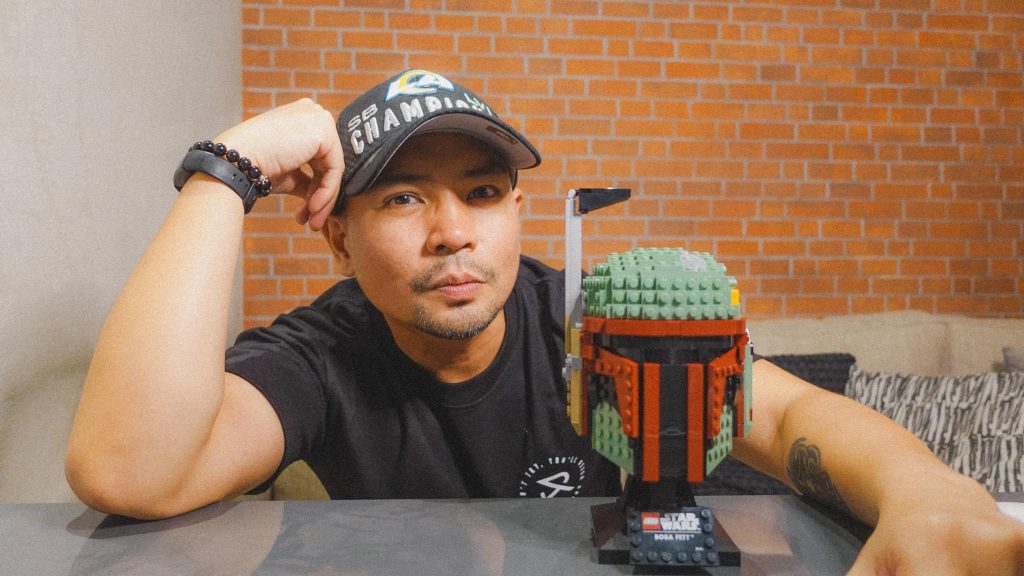 ---
LEGO Star Wars Boba Fett Helmet Building Kit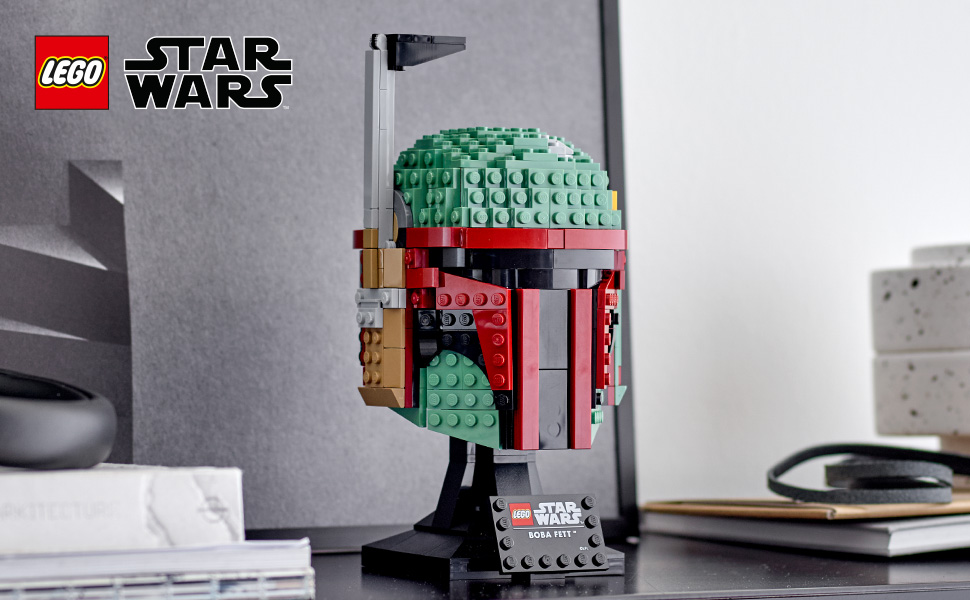 Pay homage to one of the most fearsome bounty hunters in the Star Wars universe and challenge your LEGO building skills to construct this awesome Boba Fett Helmet (75277) memorabilia model for display.
The authentic details of the Boba Fett Helmet are beautifully reproduced with LEGO bricks; Displayed on its base with a nameplate, this model will spark memories of thrilling Star Wars scenes. This Boba Fett Helmet is part of a range of collectible LEGO Star Wars build-and-display models; Also watch out for the Stormtrooper Helmet (75276) The best birthday gift, holiday present, or special surprise for Star Wars fans aged 18+ and any experienced LEGO builder, this 625-piece Star Wars Boba Fett Helmet offers a challenging construction project
Product Dimensions: 7.52 x 13.94 x 4.65 inches
Price Comparison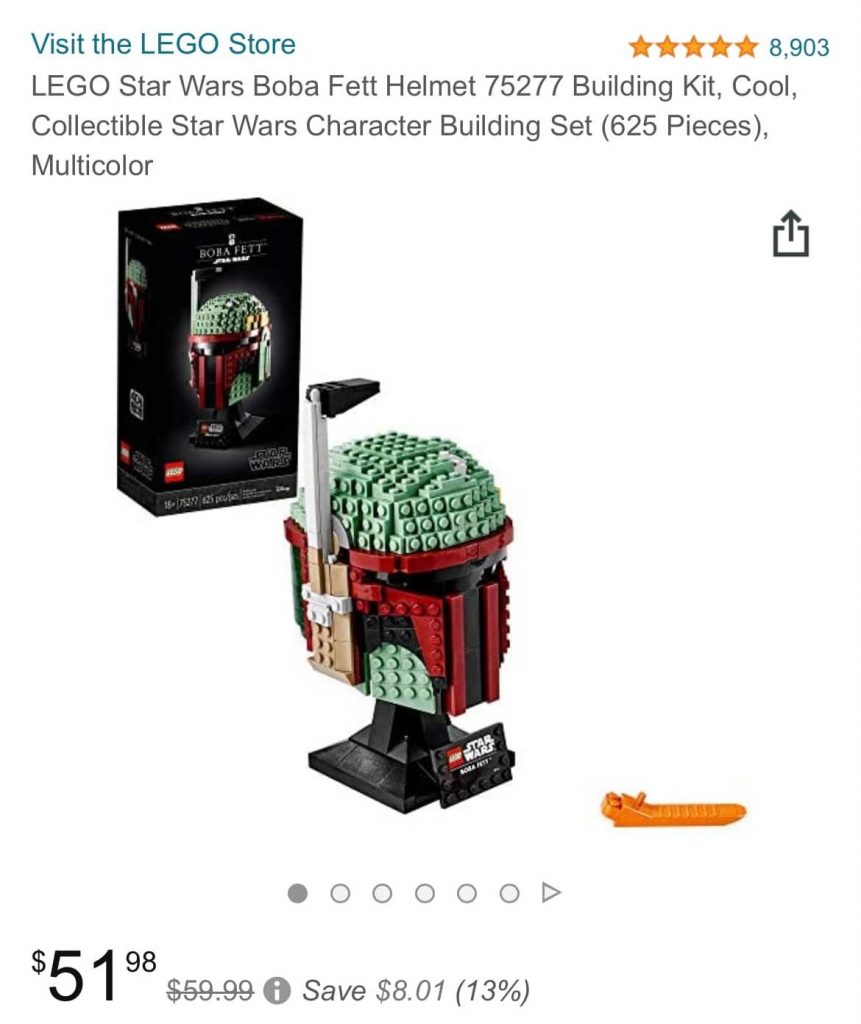 ---
Shop Other Toy Collectibles via Buyandship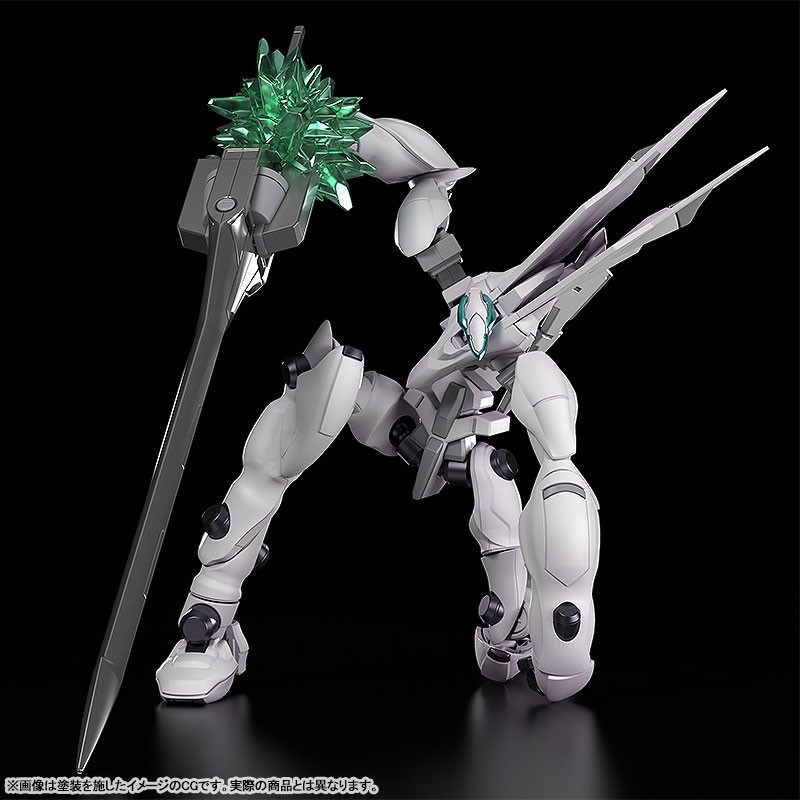 Fafner in the Azure THE BEYOND MODEROID Fafner Mark Zain
From the anime "Fafner in the Azure" series, the plastic kit of the Salvator model "Fafner in the Azure" is back! A real model modeled in the style of the play~ this action figure has a unique structure of joint movement which means famous scenes can be placed in various poses.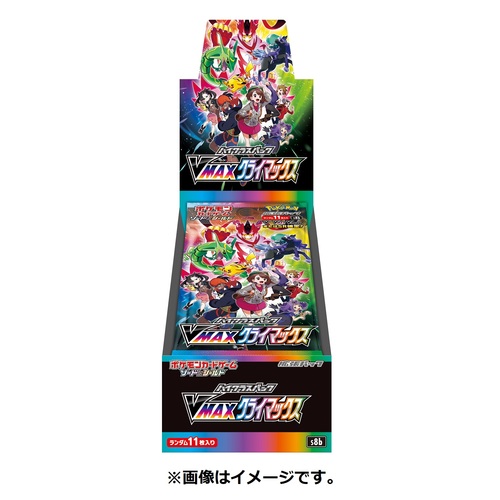 Pokemon Card Game Sword & Shield High-Class Pack VMAX Climax BOX
The official Japanese Pokémon Card Game website has announced a new High-class pack set called VMAX Climax. The set features full art CSR (Character Super Rare) remake cards which will certainly be popular with fans and collectors.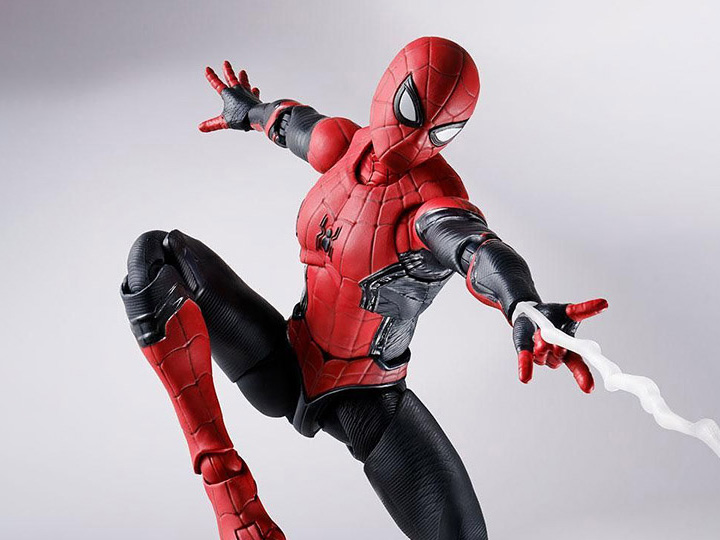 Spider-Man: No Way Home S.H.Figuarts Spider-Man (Upgraded Suit)
From the 2021 film Spider-Man: No Way Home comes an S.H.Figuarts action figure of Spider-Man in his upgrade suit! Spidey is decked out in his newest suit with a black-and-red design; this figure maintains the pose-ability of the figure released in 2019 (from Spider-Man: Far From Home), with some new modeling and matte-textured coloring. Interchangeable eyes and web effect parts are also included.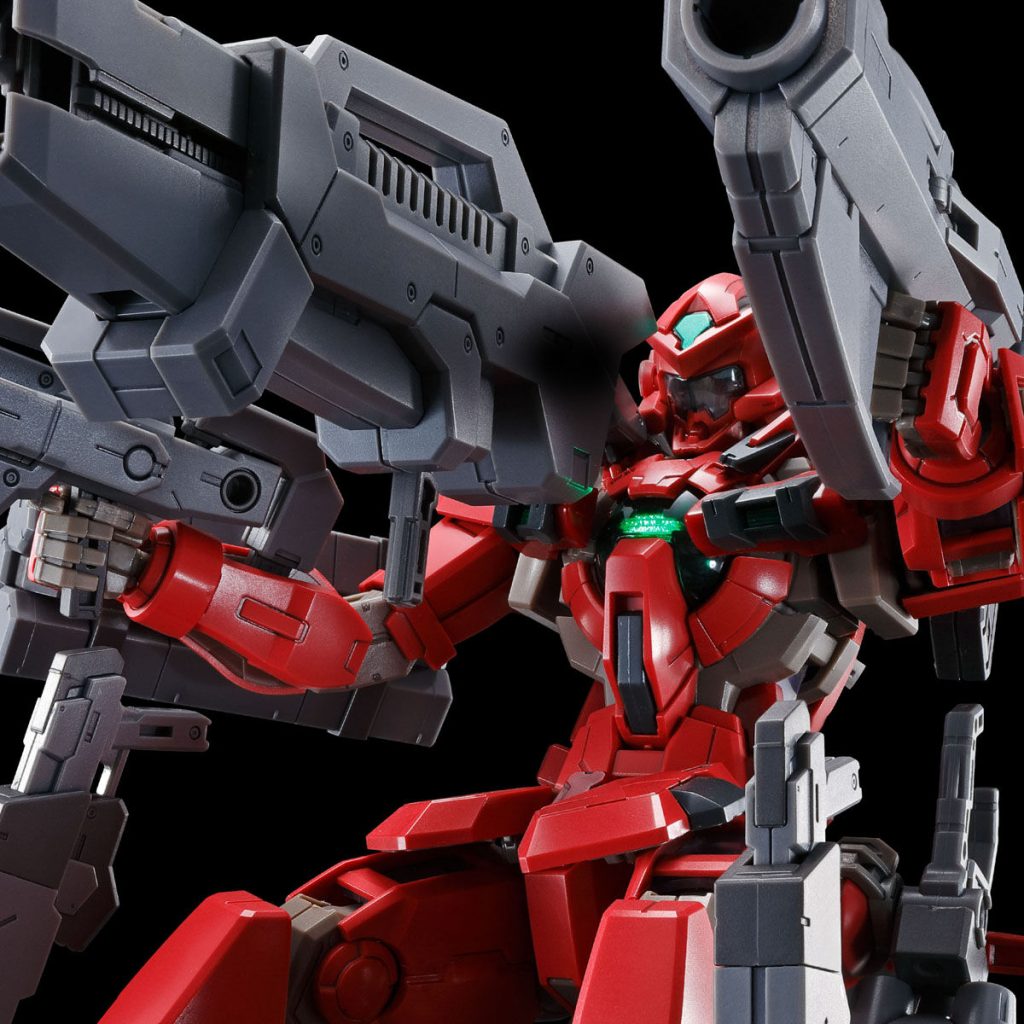 MG 1/100 GUNDAM ASTRAEA TYPE-F (FULL WEAPON SET)
The GunPla Mater Grade series adds the Gundam Astraea Type F that first appeared in the Mobile Suit Gundam 00F and Mobile Suit Gundam 00I manga side story series. This kit is completed with its full weapon system featuring a Proto GN Sword, Proto GN Launcher, GN Hammer, GN Beam Rifle, GN Shield, and NGN Bazooka!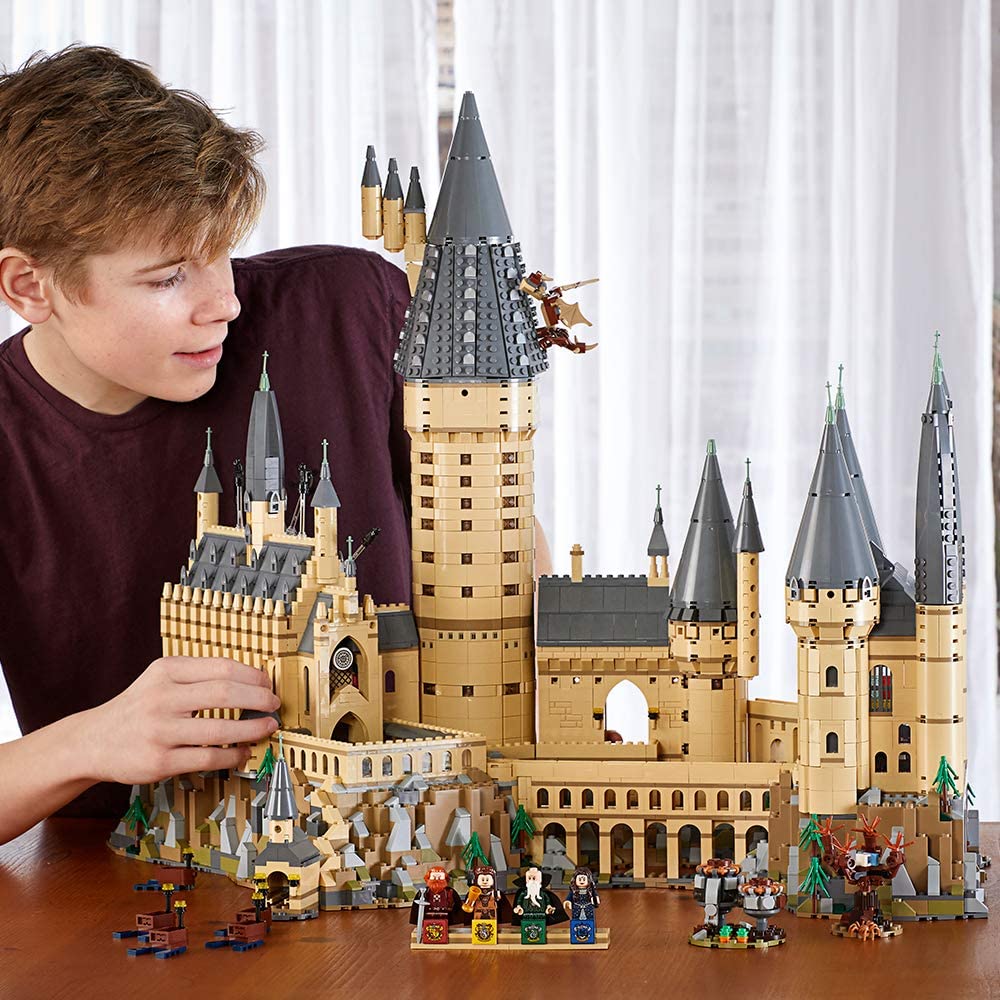 LEGO 71043 Harry Potter Hogwarts Castle Toy for Teens & Adults
This highly detailed LEGO Harry Potter Hogwarts Castle toy is sure to enchant fans. With this rare LEGO set, you can create a Great Hall with moving staircases, Hagrid's hut, and the Whomping Willow. This stunning microscale model comes with rare Harry Potter LEGO figures: Dementors, Aragog the Spider, the Basilisk, and a buildable dragon.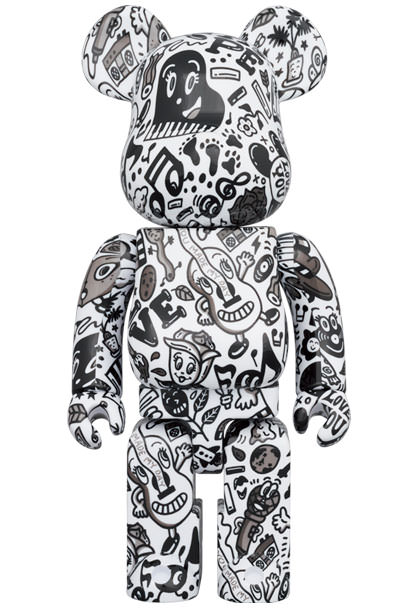 Medicom Be@rBrick Bearbrick Chocomoo 100% & 400%
Be@rbrick was first released in 2001 by Medicom Toy in Tokyo, Japan, and is now one of the most collected designer toys in the world. These figures stand at approximately 11.02″ and 2.75″ tall and feature the monochromatic illustrations of the artist Chocomoo.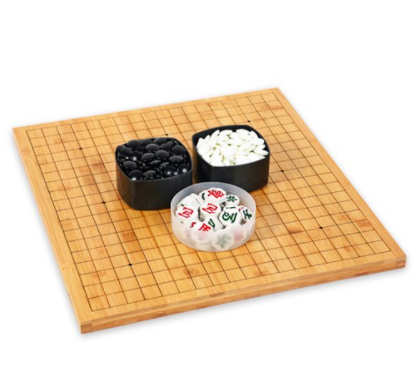 Bethel Sports 2cm Bamboo Checkerboard + Jeongseok P + Janggi
Janggi sometimes called Korean chess, is a strategy board game popular in Korea. Other than action figures, collectible cards, and more~ you can also score traditional and trending board games in other countries like this Go Checkboard from Korea!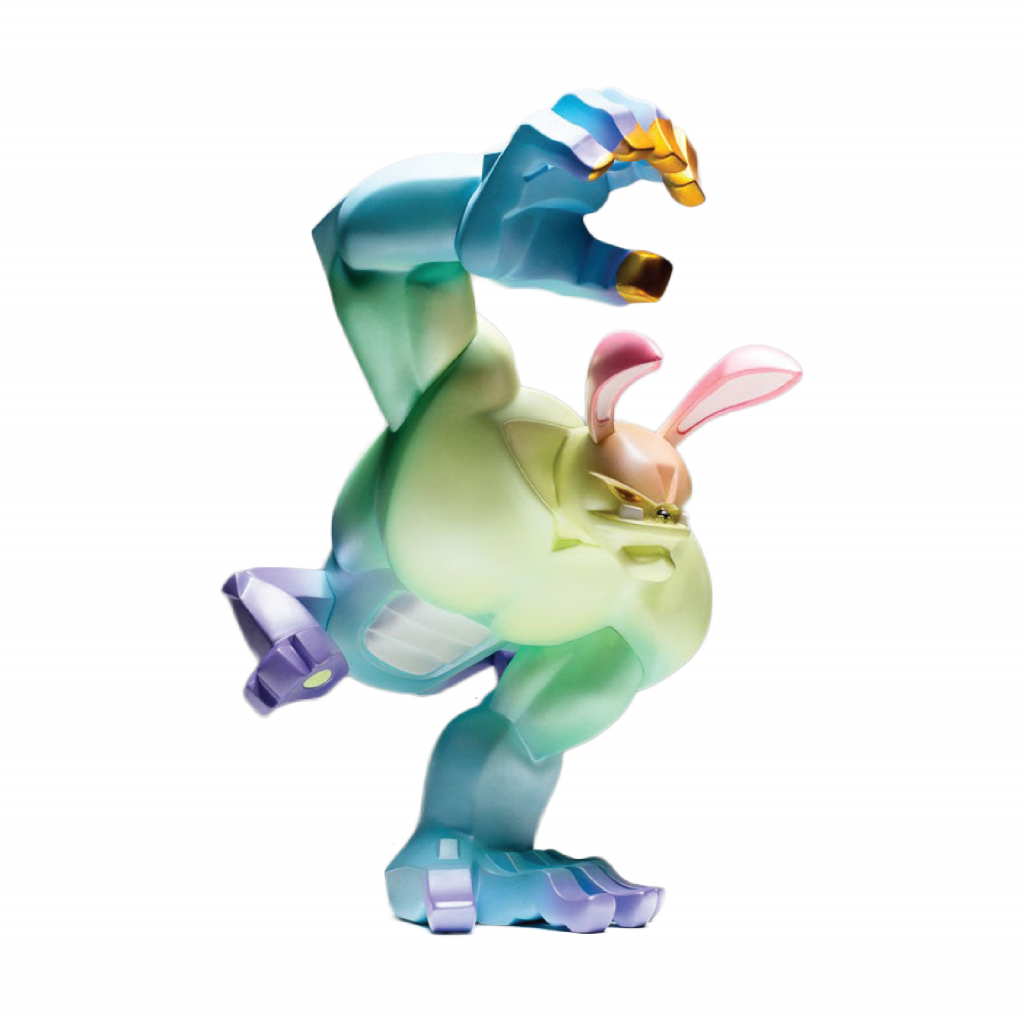 COARSE X INSTINCTOY PAW! PASTEL RAINBOW
Released as a limited edition collaboration in Tokyo Comic Con 2018, this Coarse collectible is a designer art toy that are mostly sold out in Japan and USA.