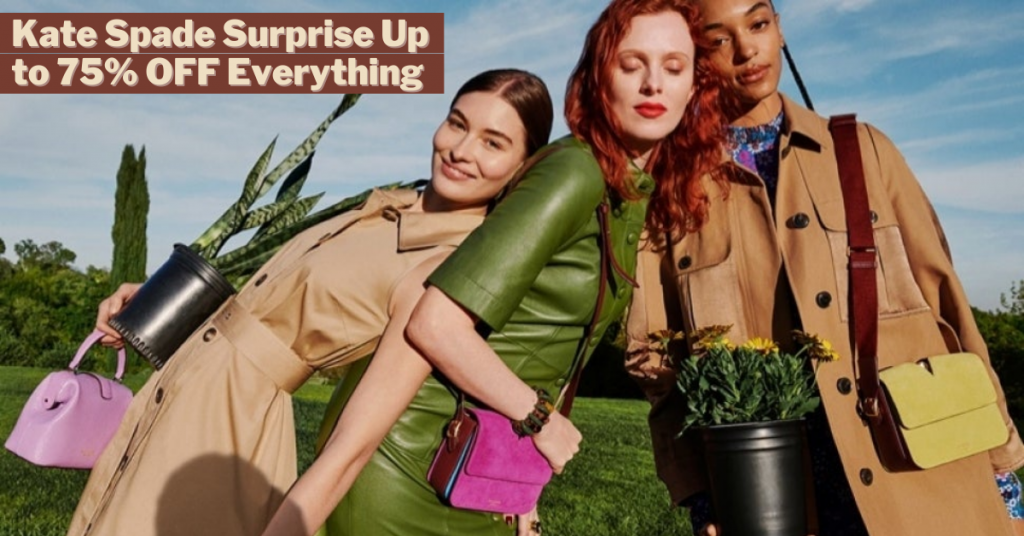 As Mother's Day approaches, shop as early as today and show your mom (or wife) just how much she's appreciated by shopping her the best gifts abroad online with Buyandship. Let's start with Surprise Kate Spade's Mother's Day Edit and Save Up to 70% OFF using Buyandship's No US Sales Tax Shipping Address
---
Give Mom The Best of Surprise Kate Spade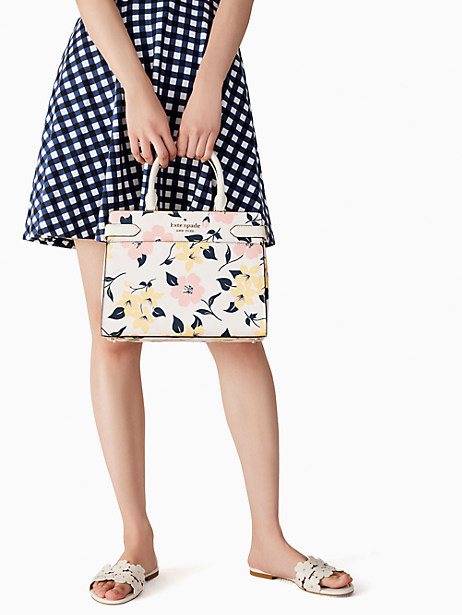 Staci Lily Blooms Medium Satchel
Kate Spade prides itself on how classic and feminine its satchels are. Staci Lily Blooms Medium Satchel got so much space, it's cute and practical to use for every type of mom. Never leave stuff behind and rock your day with this garden edit satchel.
Price: $149.00 $399.00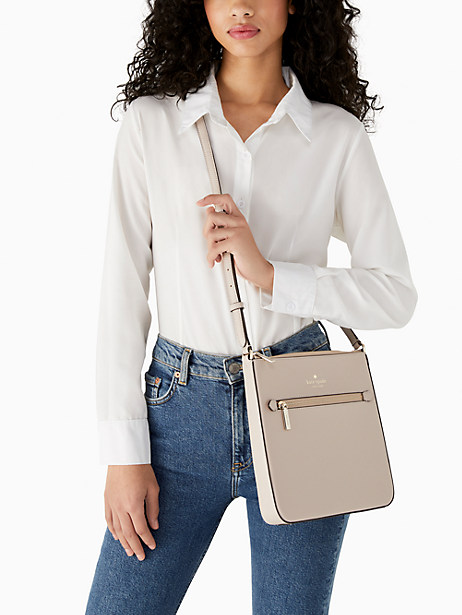 Sadie North South Crossbody
Want to carry all of your stuff without the bulk? Then this Sadie North South Crossbody Bag is for you! Keepsafe all of your important stuff while keeping your hands free for checking in with the family or for gripping that vanilla latte.
Price: $99.00 $299.00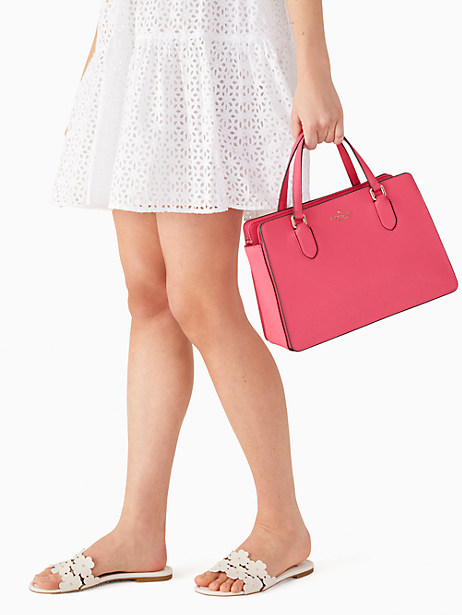 Laurel Way Reese Satchel
Laurel Way Reese Satchel is the perfect medium-sized bag if you to look both cute and professional. It's made out of Saffiano leather with inner lining which makes it firm and not flimsy. Get this if you want a satchel for your everyday travels.
Price: $139.00 $399.00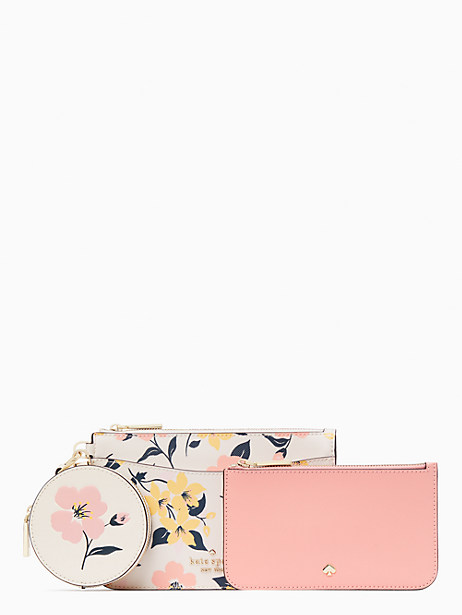 Staci Lily Blooms Wristlet Set
It's true, this petite accessory has the perfect space for money and cards. But you can also throw in your lipstick and chocolate stash as well, which is perfect for that mom who doesn't want to bring everything and is always on the go.
Price: $95.00 $259.00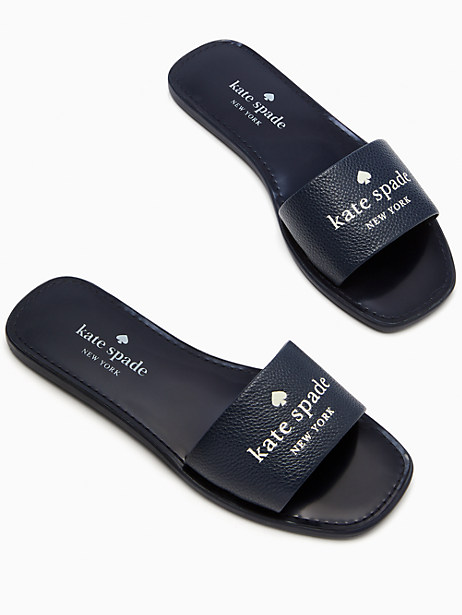 Peyton Sandal
Peyton Sandals got a rubber outsole and synthetic leather lining. Its cute and practical design makes it versatile that every mom can use for daily errands, hang out with friends, or a simple bonding time with the whole family.
Price: $59.00 $109.00