The casualwear giant, Uniqlo, is participating in one of Japan's biggest sale events: Golden Week! Shop t-shirts, sweatpants, outerwear, and more for as low as PHP 140! Yep, you read that right! Don't miss this opportunity and shop now at Uniqlo using Buyandship's Japan Warehouse Address and save up to 50% OFF your favorite casual pieces.
---
Uniqlo Japan Sale Up to 50% OFF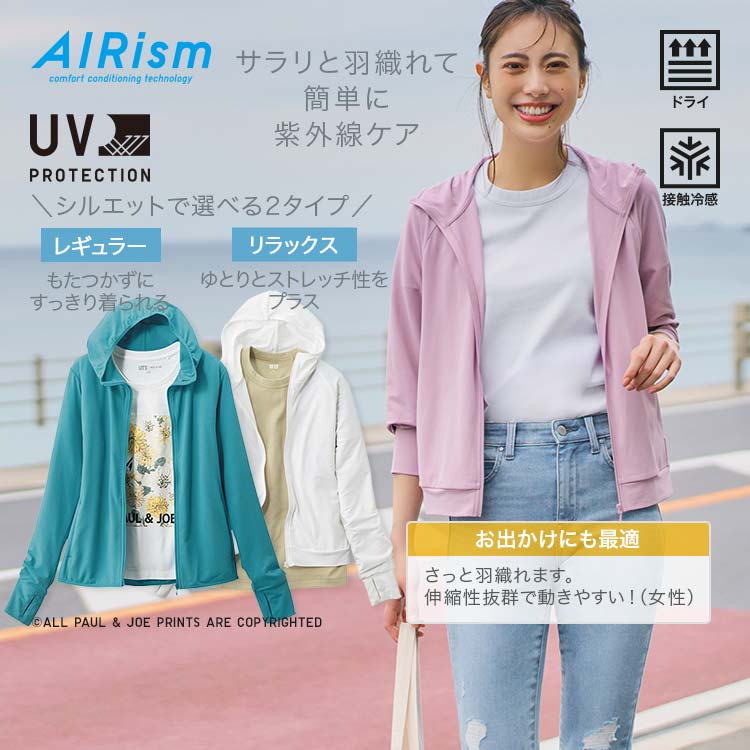 Limited Time Price: AIRism UV Cut Mesh Hoodie
Shop this long-sleeved top that's light enough to wear in warmer weather. Protects against UV rays outdoors and excessive air conditioning indoors.
Price: ¥1,290 or PHP 520.69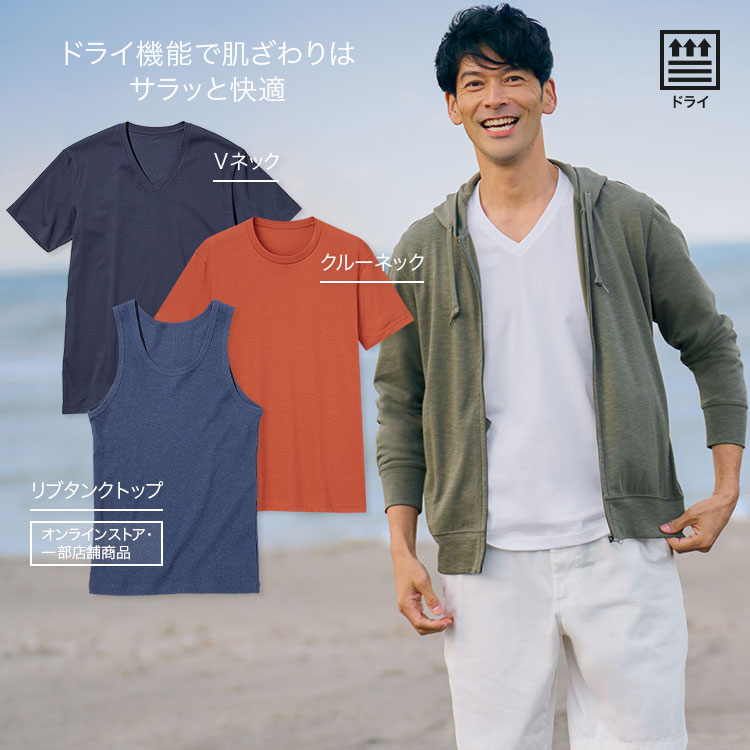 Limited Time Price: Dry Color T-Shirt (Short Sleeves & Tank Top)
Simple and versatile. This color t-shirt lets you stay dry, giving it a comfortable feeling against the skin. Perfect for doing everyday errands or to lounge in at home!
Price: ¥350 or PHP 141.27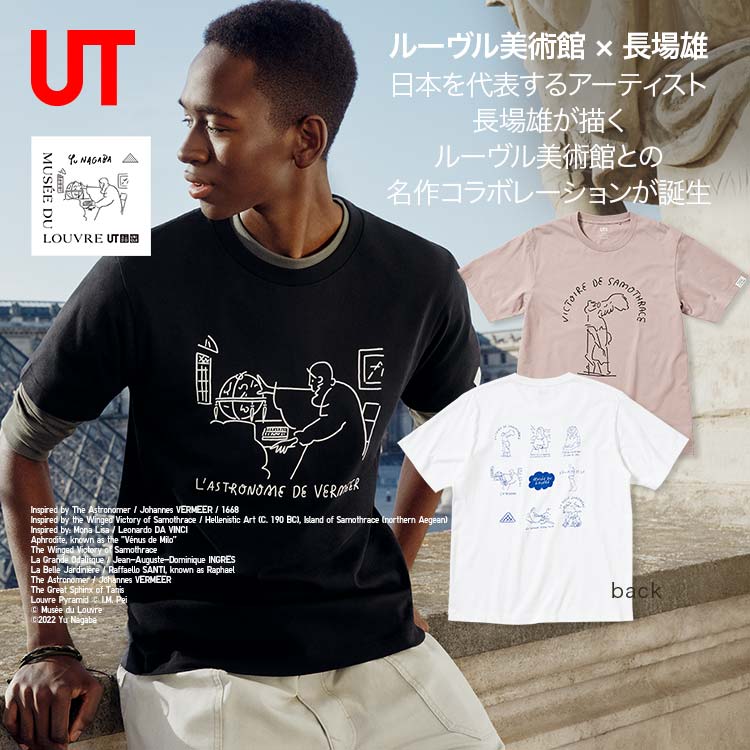 Bulk Buying Special Price: Louvre Museum x Yu Nagaba UT
This UT highlights short-sleeve tees that incorporate the art of the Louvre into designs with simple and soft line drawings that are typical of Yu Nagaba.
Price: 2 For ¥2,500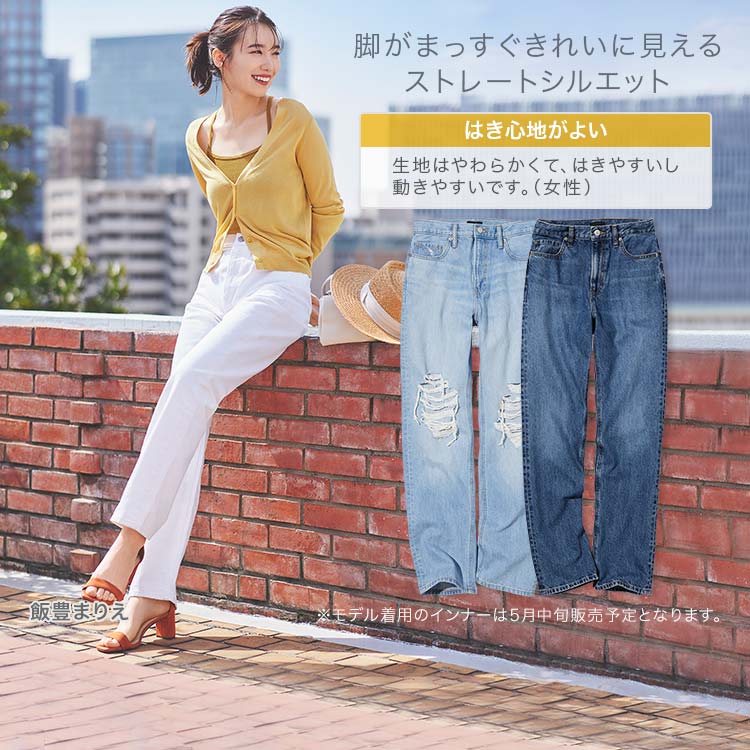 Limited Time Price: Straight High Rise Jeans
Shop these go-to straight-cut jeans with a distressed finish for a stylish accent for your everyday gala.
Price: ¥2,990 or PHP 1,206.88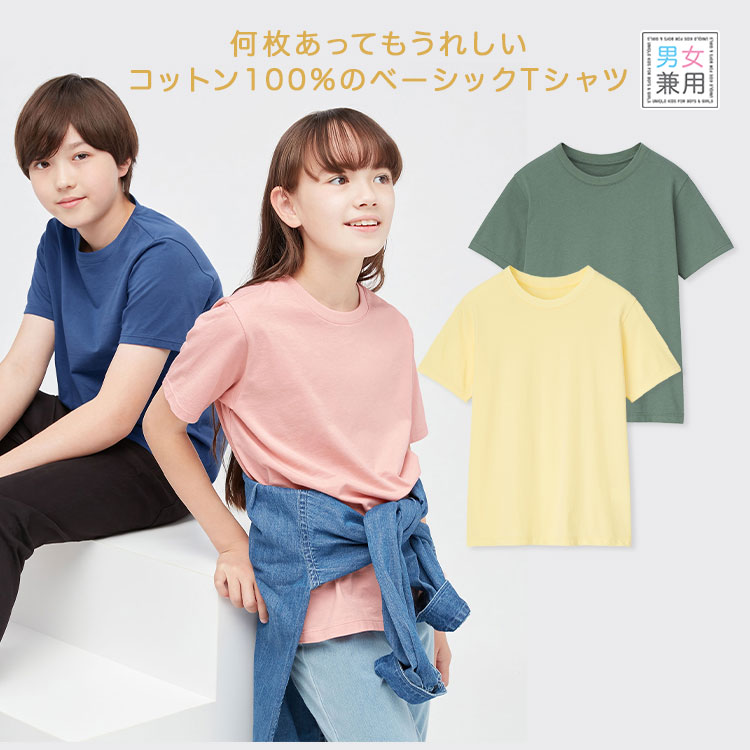 Bulk Buying Special Price: Kids Cotton Color Crew Neck T-Shirt
A plain T-shirt that can be worn in a variety of ways. Made with 100% cotton to ensure the comfort of your children.
Price: 1 For ¥350 | 3 For ¥990