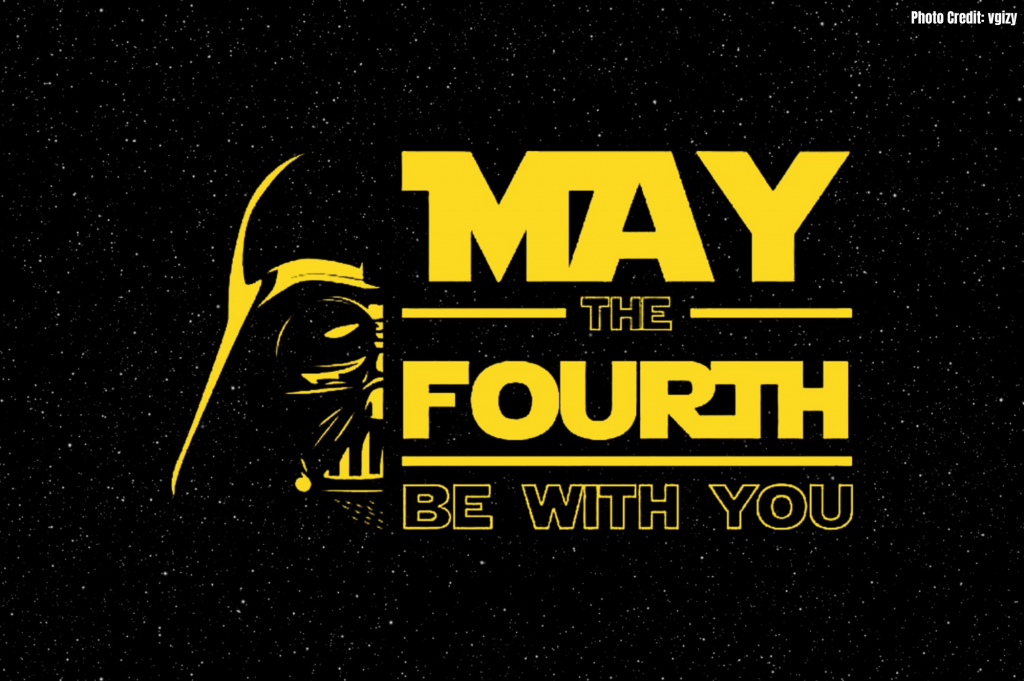 There is a galaxy of Star Wars merchandise available today, ranging from toys for children to collectibles for adults. Since the original 1977 Star Wars film, there have been dozens of Star Wars franchises. Among the many Star Wars toys on offer, it can be difficult to find what you're looking for, which is why we've done the hard work for you. These are what caught our eye from amongst all the Star Wars merchandise on offer today.
---
Top Star Wars Merchandise To Shop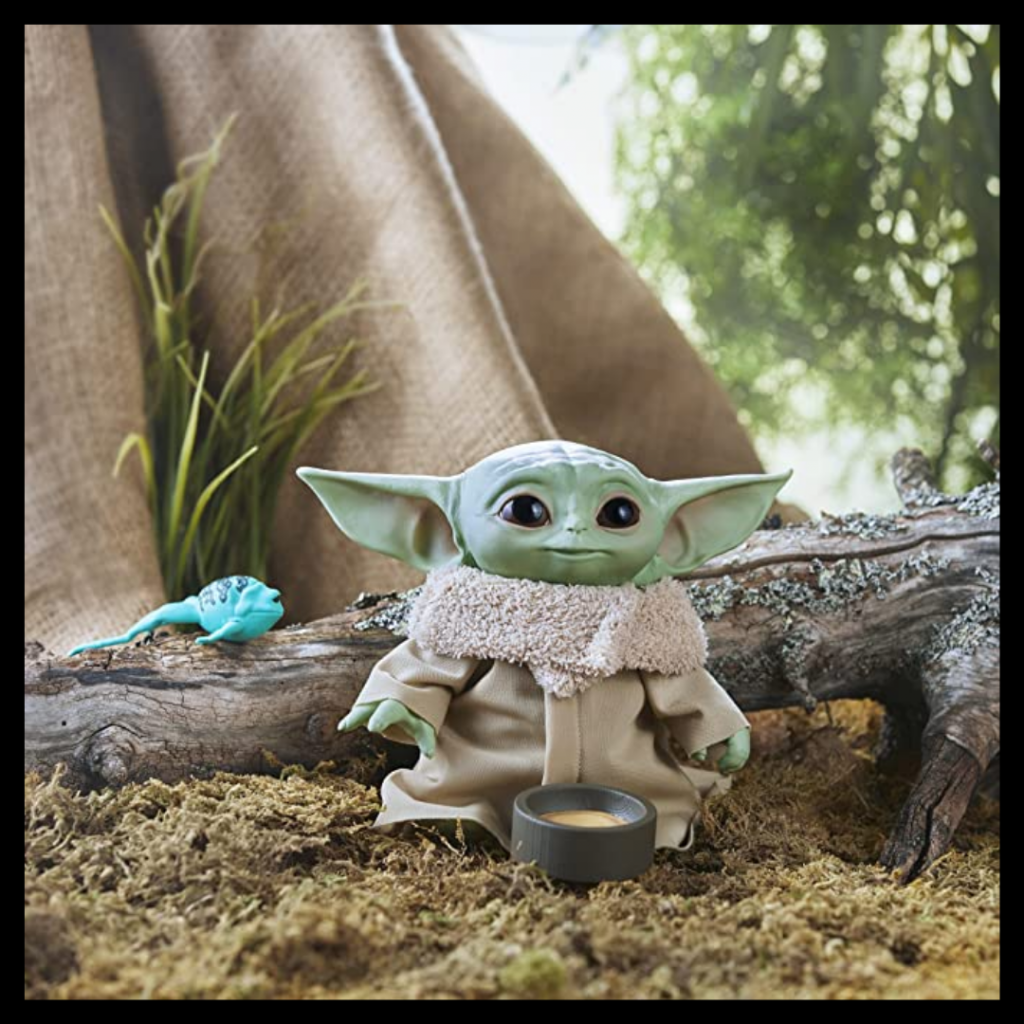 Star Wars The Child Talking Plush Toy
He may look like "Baby Yoda," but this lovable little creature is called the Child—and now you can become his protector with this cuddly plush toy from Star Wars, dressed in the cutest little robe ever seen this side of Mos Eisley. Posable arms let kids pretend the Force is within their reach, while a squeeze of the toy's soft plush body activates character sounds!
Price: USD 20.76 or PHP 1,089.17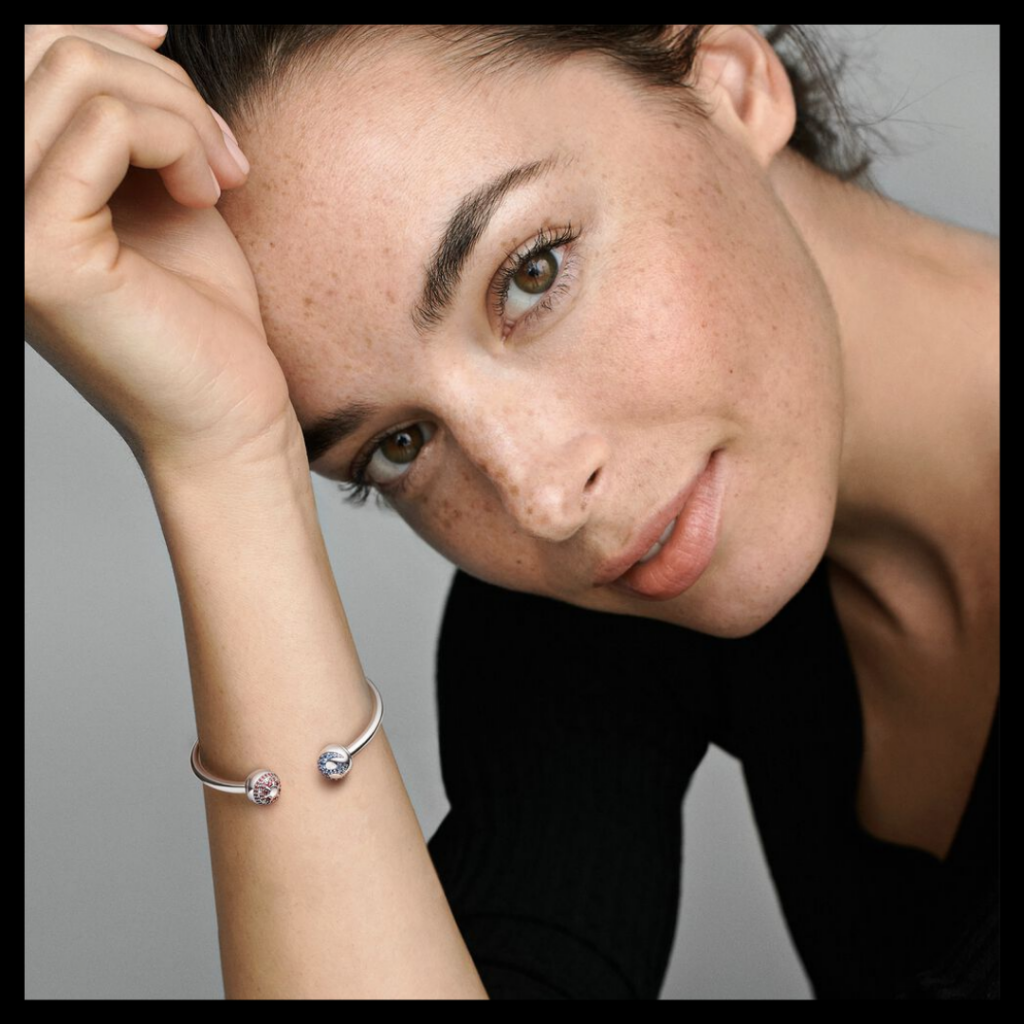 Pandora Moments Star Wars™ Light & Dark Side Logo Open Bangle
Celebrate the Force with this Pandora Moments Star Wars™ Light & Dark Side Logo Open Bangle. One end of the bangle is set with blue man-made crystals to create the Rebel Alliance logo, while the other features red man-made crystals in the shape of the symbol for the Galactic Empire. 
Price: HKD 999.00 or PHP 6,676.45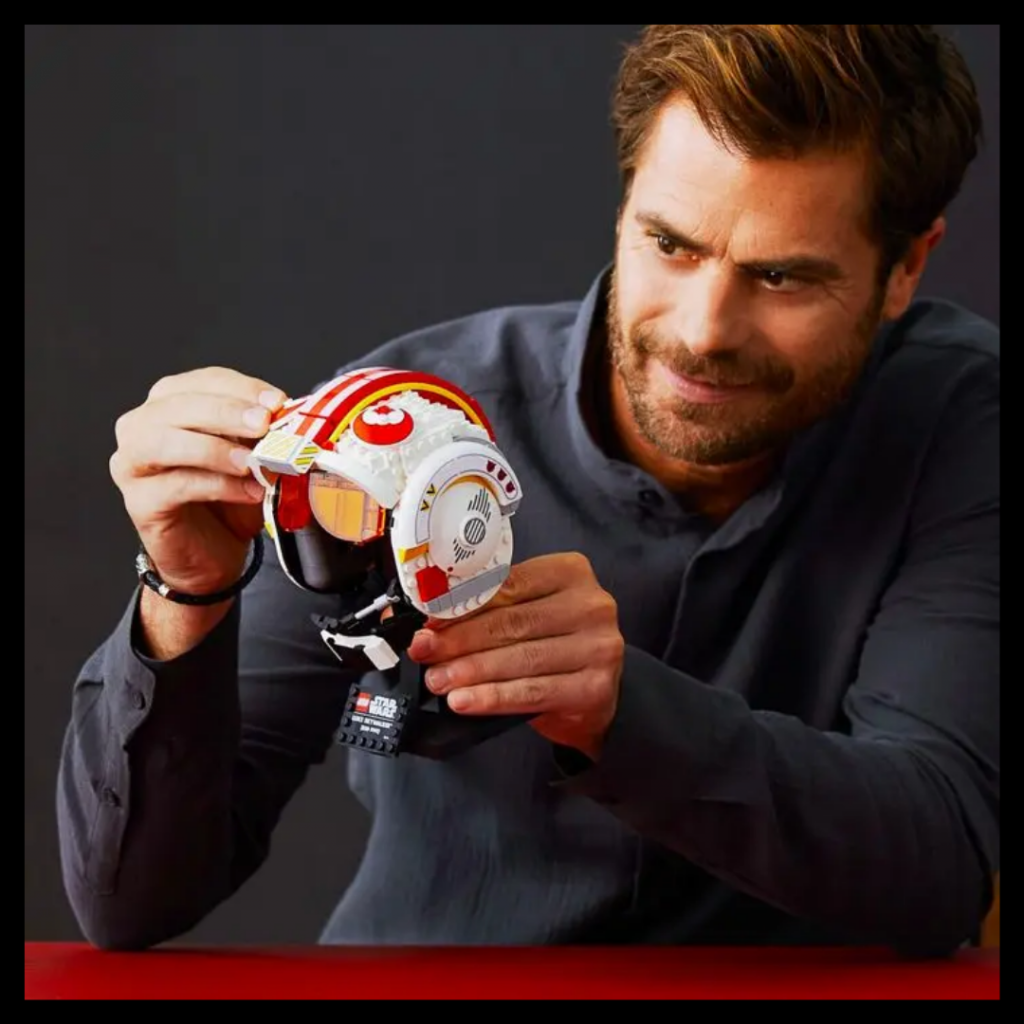 LEGO Luke Skywalker™ (Red Five) Helmet
Awaken your creative force and spark memories of epic Star Wars™ saga scenes with this detailed brick-built centerpiece for your home or office.
Price: GBP 54.99 or PHP 3,602.68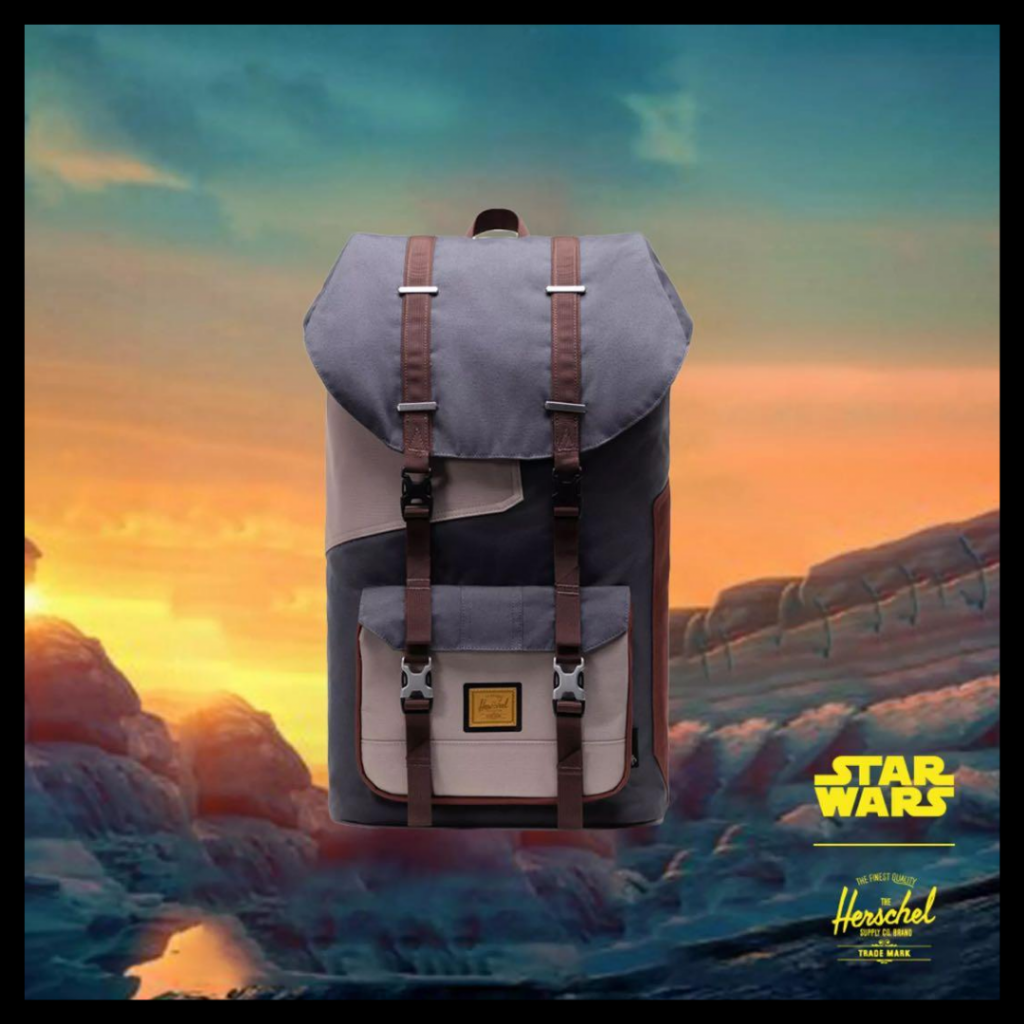 Herschel Little America Backpack | Mandalorian
Herschel's signature backpack~The Herschel Little America is an iconic mountaineering backpack made modern for everyday journeys.
Price: 17,600円 or PHP 7,093.91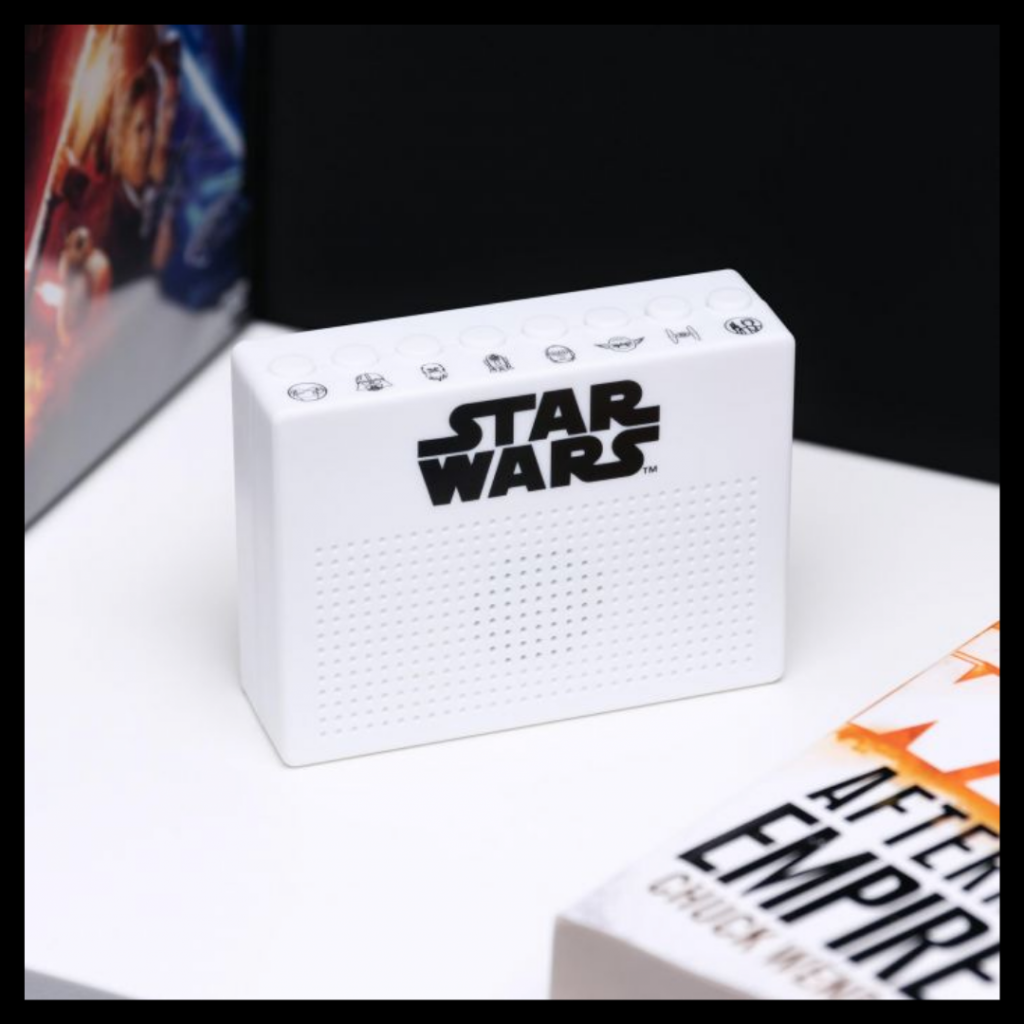 Star Wars Sound Effect Machine
This white, Galactic Empire-styled collectible plays eight signature Star Wars soundbites so you can re-live the magic of the movies (and annoy your co-workers!)
Price: £12.99 or PHP 850.88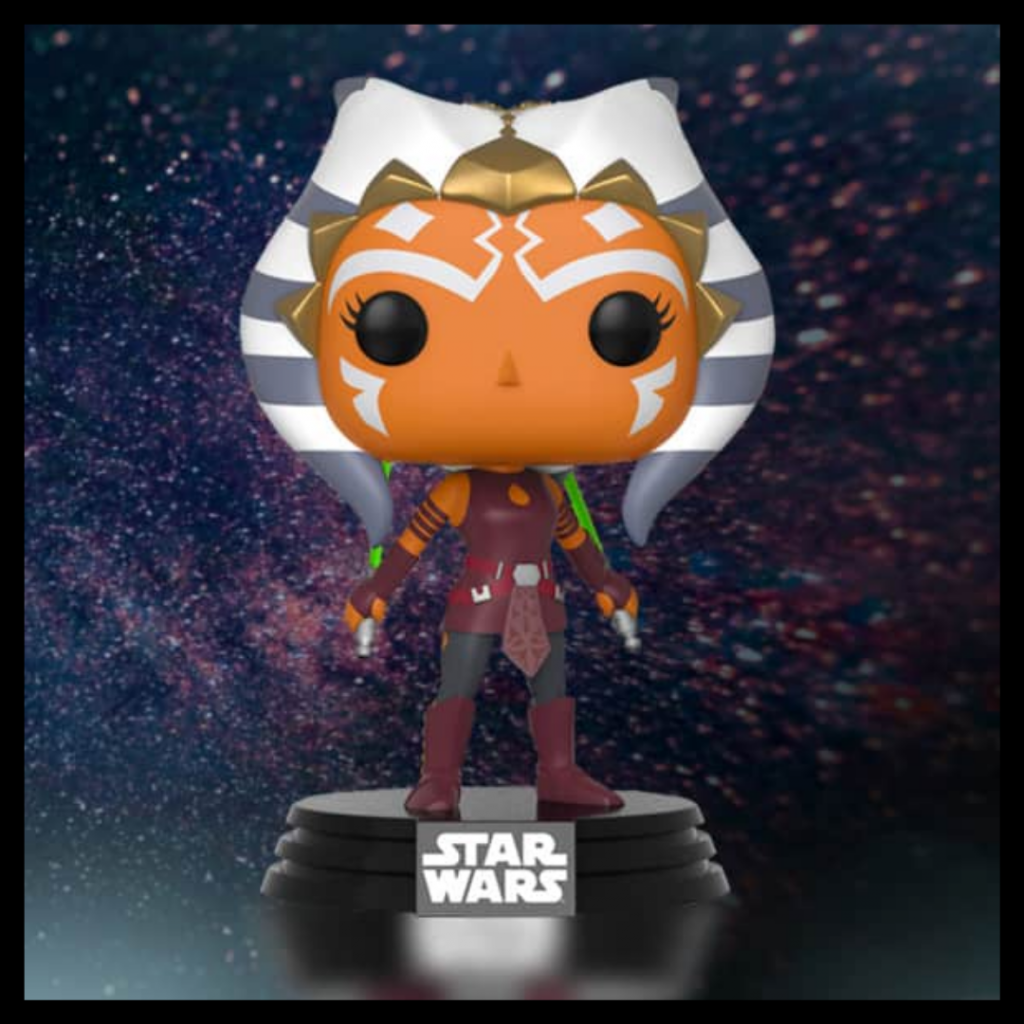 Funko Pop Star Wars: Clone Wars – Ahsoka Tano Collectible Figure
From Clone Wars, Ahsoka Tano, as a stylized pop vinyl from Funko! This figure stands 3 3/4 inches and comes in a window display box. Whether you're a rookie collector or an expert, this figure is a must for your Funko Pop Collection
Price: USD 11.99 or PHP 628.88