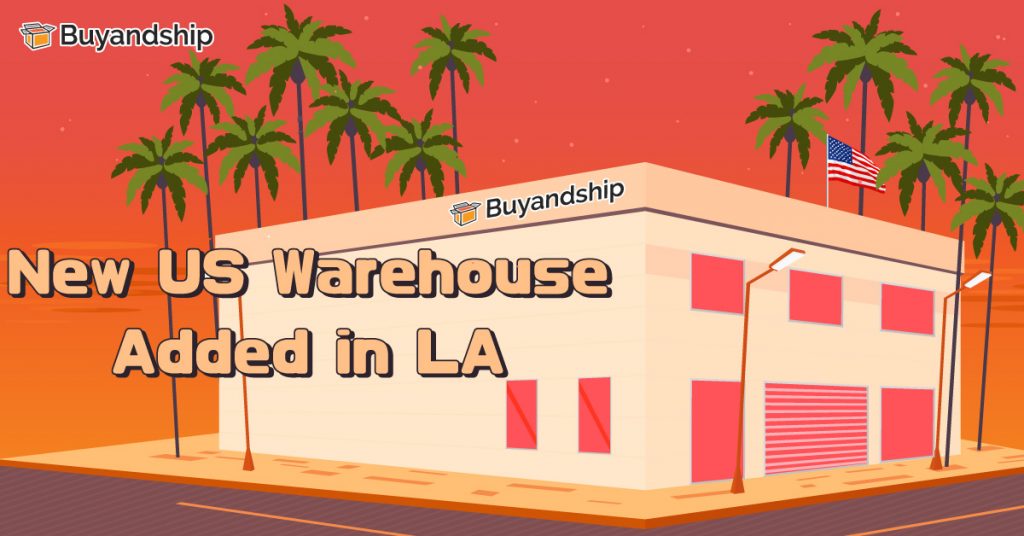 We are pleased to announce that our brand new warehouse has been opened since May 3rd, 2022, in Los Angeles, California, and this is our second warehouse in the United States. The warehouse address is now available in the Member Centre of our Website & App.  
You can now enjoy your shopping on more shopping sites with a warehouse in Los Angeles and a sales-tax-free warehouse in Portland. While shopping, some U.S. stores may refuse to ship to a sales-tax-free warehouse. You can fill our LA ("Los Angeles, U.S.") warehouse as your shipping address.
The current opening hours, shipment restriction, and fees charged with the LA warehouse are the same as that of the Portland warehouse. Please be mindful that you may need to pay the sales tax for your goods when shopping in some U.S. stores.
Thank you for your support as always!
>> View the address of our "Los Angeles, U.S." warehouse