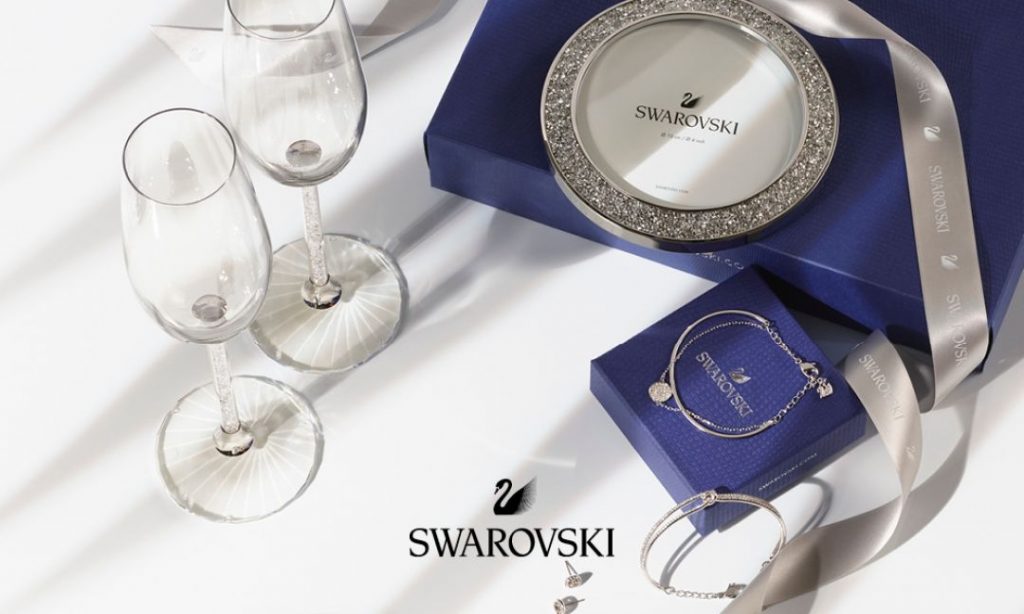 Since 1895, founder Daniel Swarovski's mastery of crystal cutting has defined the company. His enduring passion for innovation and design has made it the world's premier jewelry and accessory brand. Today, the family carries on the tradition of delivering extraordinary everyday styles to women around the world. Get your hands on authentic Swarovski and Get a Discount of Up to 50% OFF Select Items when you score them directly from Jomashop via Buyandship!
Please Note: Jewelry with precious metals are not allowed to ship via our service however if it's a Fashion Accessory~ we allow it. To ensure a smooth and less-hassle transaction with Buyandship PH, please send the product link to our website chat first before sending it to our US Warehouse Address.
---
Swarovski at Jomashop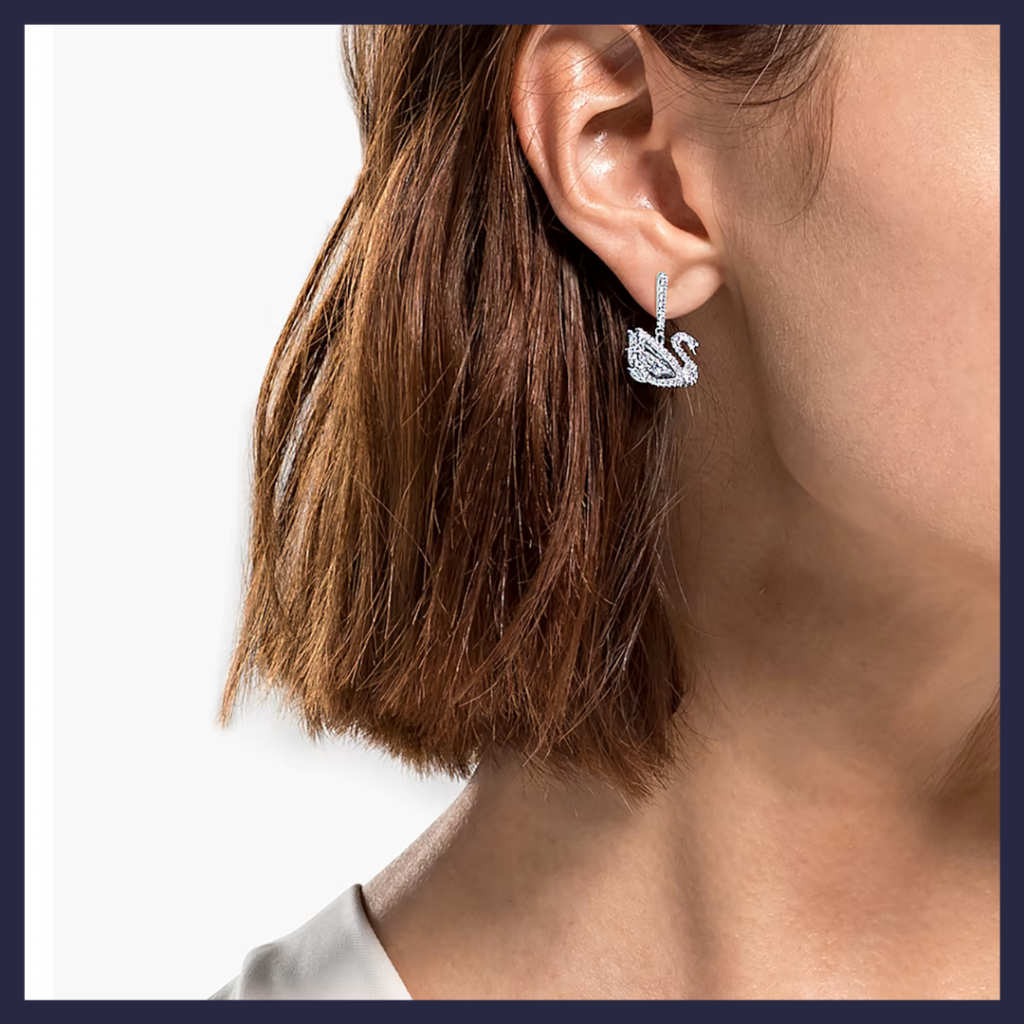 SWAROVSKI Dancing Swan Pierced Earrings, White, Rhodium Plated
These well-crafted pierced earrings are inspired by Swarovski's iconic patterns. The stylish design is the perfect addition to gorgeous and elegant evening wear.
Discounted Price: USD 95.99 or PHP 5,022.77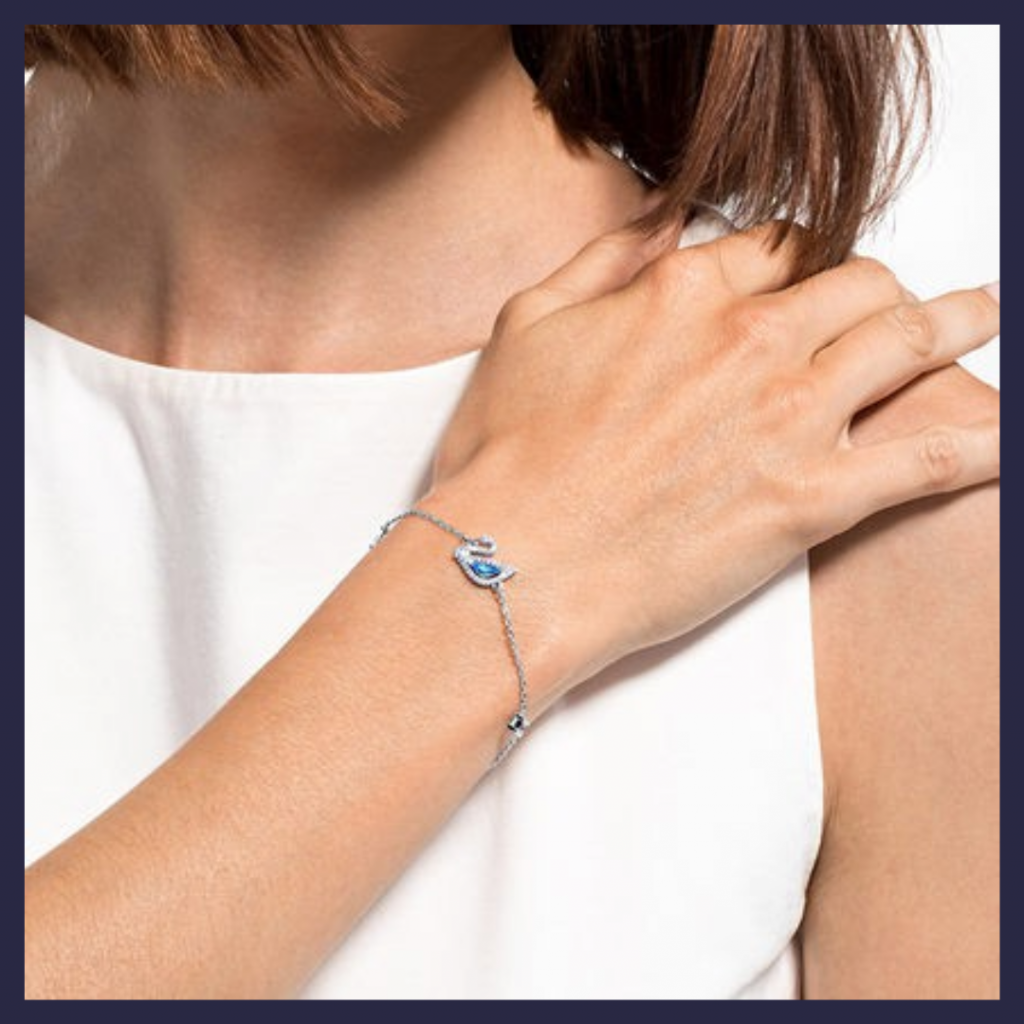 SWAROVSKI Ladies Remix Crystal Swan Magnetic Bracelet
This sophisticated rhodium-plated bracelet adds understated elegance to any outfit while exuding a fresh, romantic vibe. The swan logo is adorned with a full-cut Swarovski crystal body in bright blue, with clean lines of clear pavé Swarovski crystals.
Discounted Price: USD 87.23 or PHP 4,564.40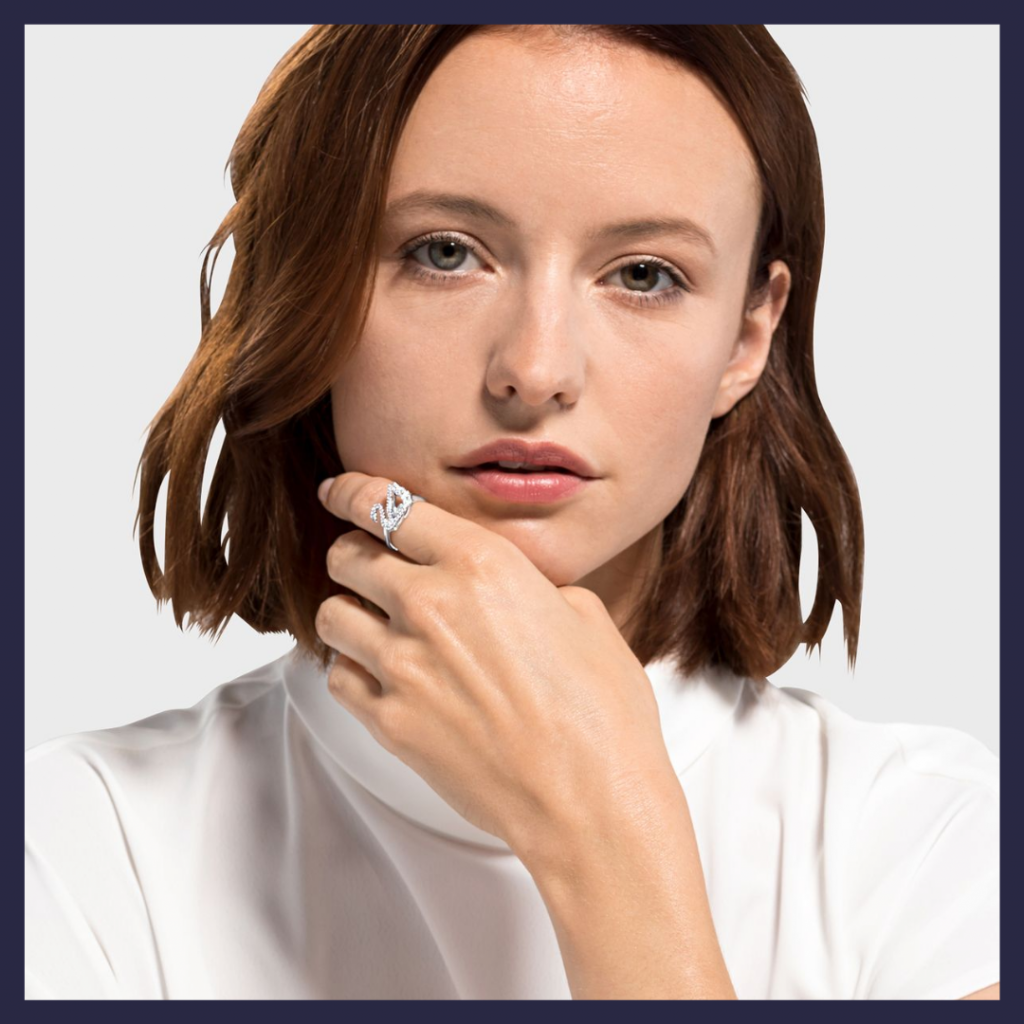 SWAROVSKI Rhodium Plated Dancing Swan Ring
This stunning rhodium-plated ring features a swan embellished with a slew of sparkling white Swarovski crystals, and a large central Swarovski crystal featuring their classic concept.
Discounted Price: USD 58.83 or PHP 3,078.34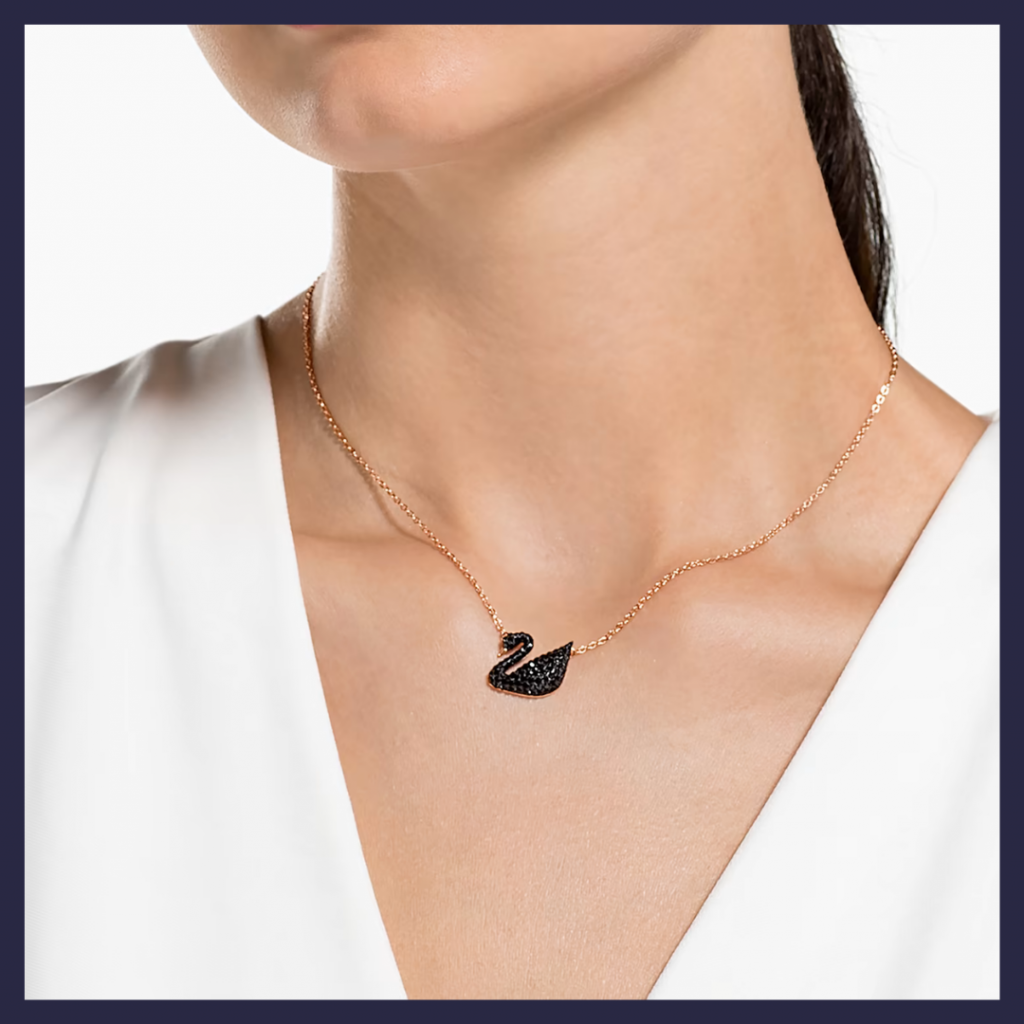 SWAROVSKI Facet Swan Necklace
This sleek and captivating necklace features Swarovski's brand signature, the swan, and takes black and white styling to another level. A design reminiscent of Swarovski crystal facets, the three-dimensional frame is paved with delicate and shiny black and clear Swarovski crystals on both sides, which is modern and beautiful in line, and perfectly complements other jewelry.
Discounted Price: USD 58.83 or PHP 3,078.34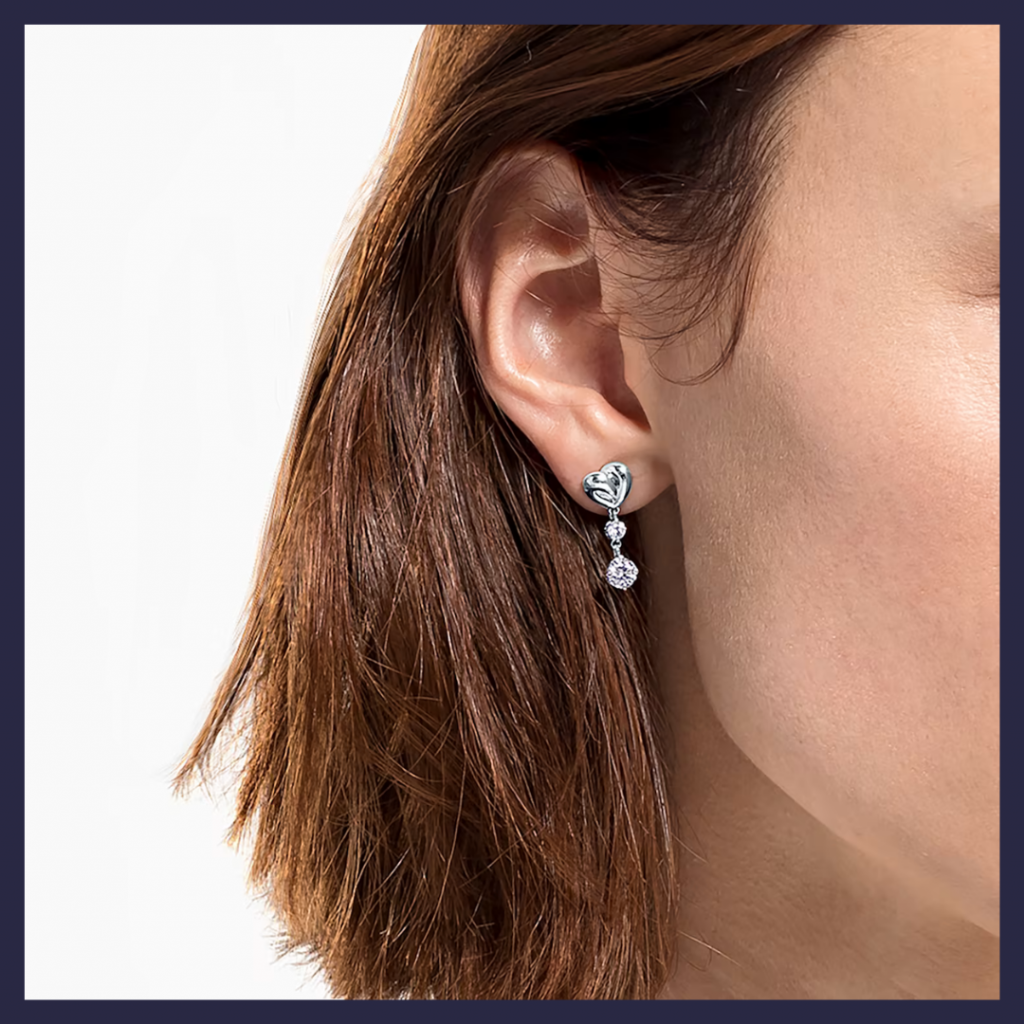 SWAROVSKI Lifelong Heart Crystal Drop Earrings
These Swarovski pierced earrings each feature two finely cut Swarovski crystals. Its sparkling and elegant design reveals a kaleidoscope of splendor, while the heart-shaped decoration adds a unique and romantic touch to the overall look, with ingenious details and platinum plating to accentuate your personal style.
Discounted Price: USD 79.00 or PHP 4,133.75