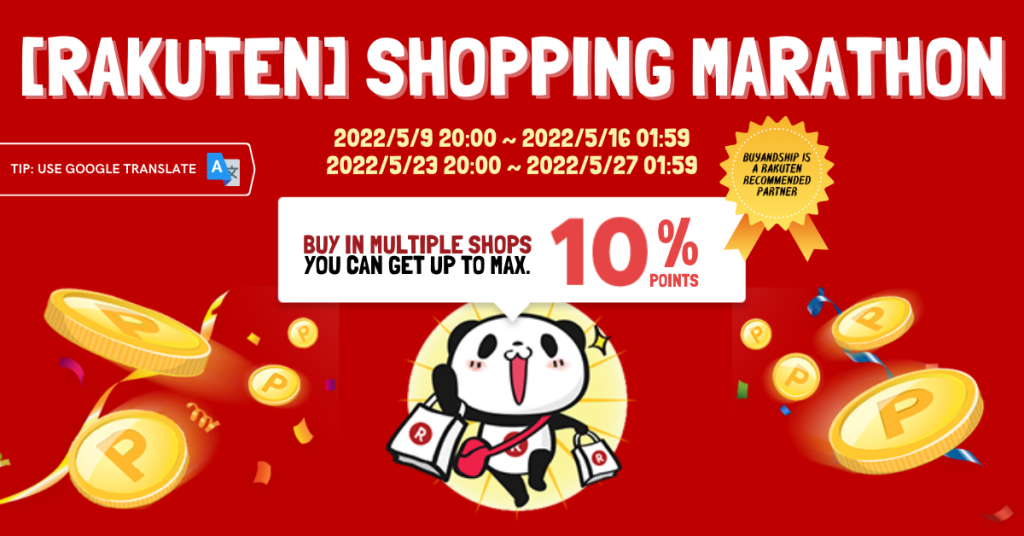 Rakuten is known for its cashback program and for housing your favorite products like Nike, Onitsuka Tiger, Gucci, Louis Vuitton, and more for a lower price! In Rakuten's latest campaign called 'Shopping Marathon' Get Up to 10% OFF Points Back when you buy from multiple shops on Rakuten! Check out the campaign details below and save more with Buyandship!
---
Campaign Details
Campaign Name
Shopping Marathon
Up to 10 times more points when buying around entries and shops
Campaign Period
May 9, 2022 (Monday) 20:00 to May 16, 2022 (Monday) 01:59
Target Purchase Amount
Total shopping amount of 1,000 yen (tax included) or more at one shop during the campaign period
• The target purchase amount is tax-included, shipping fee not included, and the amount after applying the coupon.
• Multiple purchases at the same shop will be added up and counted as one shop.
Entry
This is required for you to be eligible to receive the points you were supposed to get.  If you make an entry during the target period, shopping before entry will also be subject to purchase. Complete your Entry HERE!
Campaign Benefits
Depending on the number of shops purchased, the point multiplier increases to 2x, 3x and up to 10x.
• Purchases at 11 shops and above are also 10 times.
• The order of buying around does not matter.
• This campaign privilege points will be awarded at the remaining magnification excluding the normal 1x (1% given for regular shopping).
How to calculate the points awarded for an order
Maximum number of points you can earn
7,000 points (limited time points)

• Bonus points will be awarded for tax-excluded, shipping charges, and the amount after applying the coupon.
• The maximum number of points is the maximum number of points that can be earned by buying around in this campaign.
• Points will be awarded separately from point-up products for each shop, Super Point-up Program (SPU), and special points for other campaigns.

* Click here for points to be awarded when multiple campaigns are held at the same time. Learn more about the upper limit of privilege points
Scheduled date for granting privilege points
Around June 15, 2022 (Wednesday)
• There is a period after shopping until the award points are awarded.
Benefit point deadline
Until 23:59 on Sunday, July 31, 2022
• Even if you use the points before the expiration date, they will not be refunded if you cancel or correct the amount after the expiration date.
About limited time points
Target Services
Regular Shops. Subscription, Distribution, Rakuten Hometown Tax Payment, Rakuten Books, Rakuten Kobo.

• Services other than the above are not applicable.
• Applicable to purchases from PCs, smartphones, and apps.
• Please see here for the target / non-target for each service.
---
Featured Items To Shop From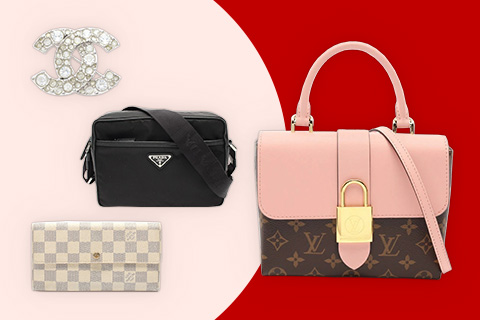 Reclo
Great deals on popular brands such as Louis Vuitton and Gucci! They also offer pre-owned luxury handbags if you want to score them for a cheaper price!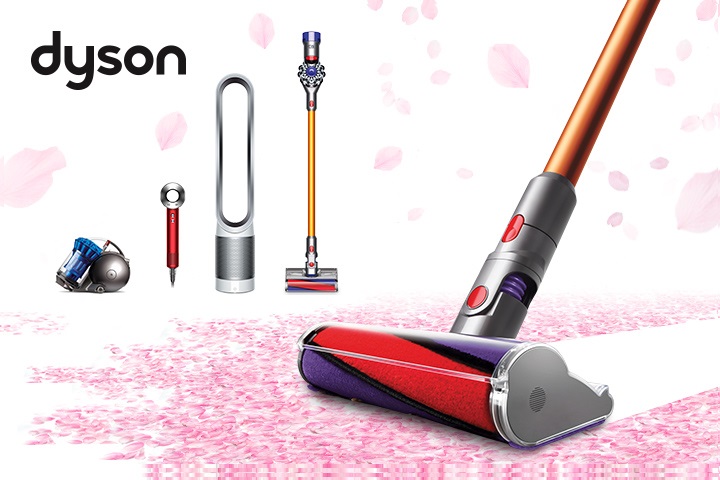 Dyson
Get Up to 28% OFF Popular Dyson vacuum cleaners, hair tech gadgets, and air-conditioning appliances!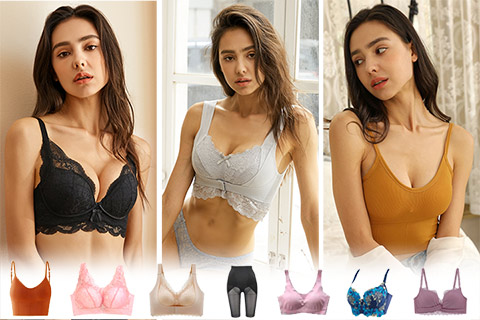 Neutral Store
If quality underwear is what you're after, one of the best inner brands in Japan is having an up to half price coupon where you can score night bras from 500 yen!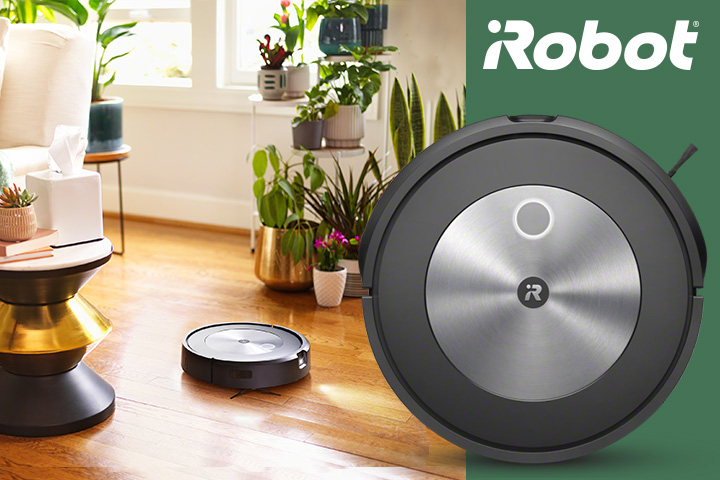 iRobot
Ensure the cleanliness and safety of your home, especially during this pandemic, and get Up to 10% OFF points back with iRobot Vacuums!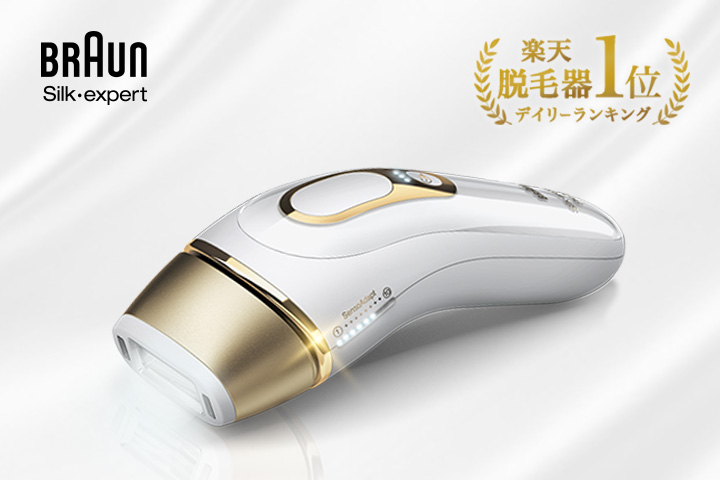 Braun
The #1 Epilator in the market is also included in Rakuten's Shopping Marathon! Get points back on top of the low Japanese rate and limited-time deal!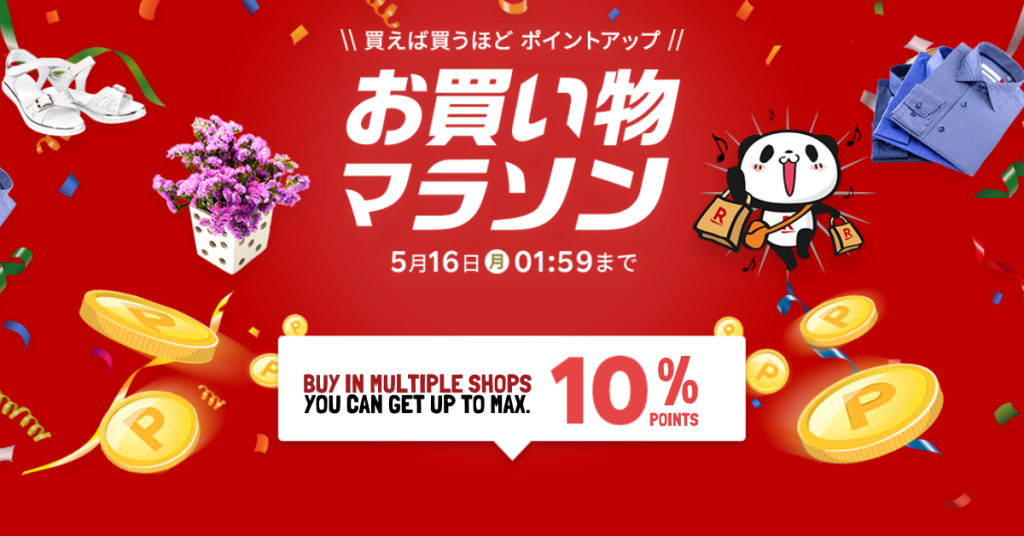 View Main Campaign Page HERE
Can't decide what to shop? Visit Rakuten's Shopping Marathon Campaign Page here and discover your favorite products for a lower price!