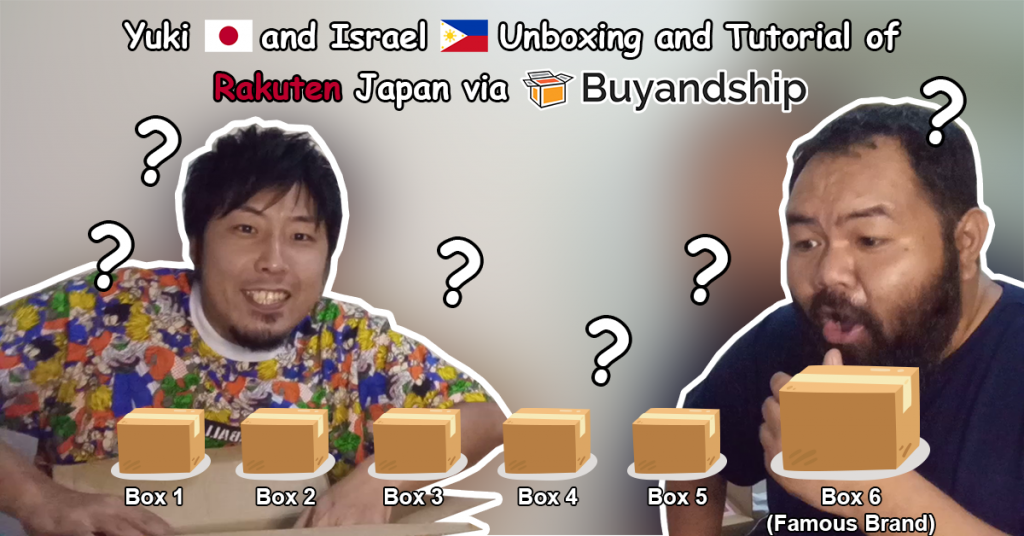 Japanese Comedian, Yuki Horikoshi, together with his Filipino friend and fellow Comedian, Israel Buenaobra come together to unbox their Rakuten haul + teach you how to shop authentic Japanese goods directly from Japan and deliver them to your home in the Philippines. Check out their 2-part journey on how to start your overseas online shopping adventure with Buyandship! Enjoy~
---
Yuki and Israel's Rakuten Japan Haul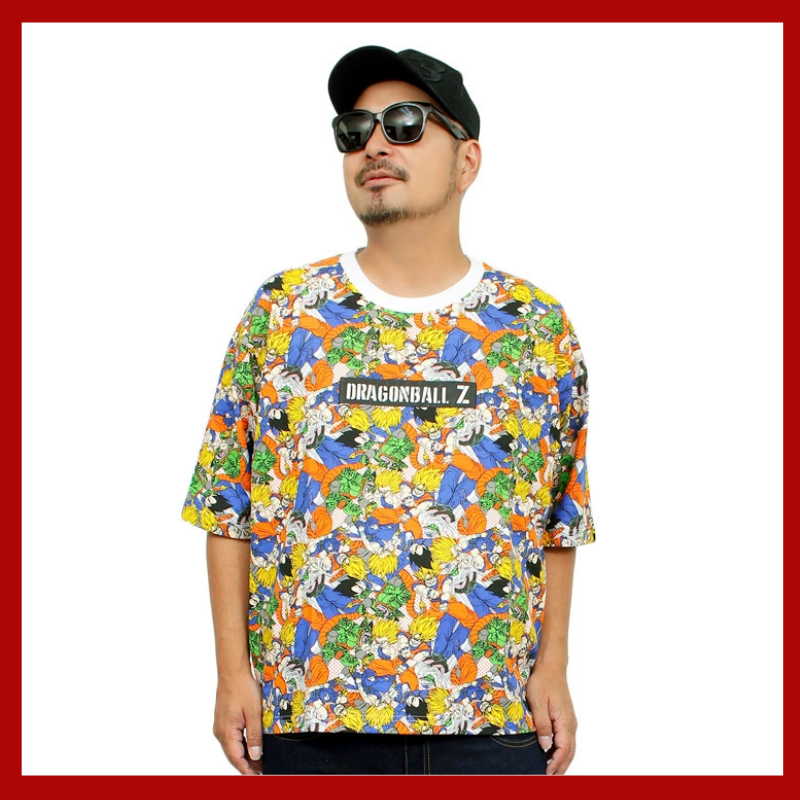 Item #1: Kingman Dragonball Z Graphic T-Shirt
If you're also a Dragonball Z fan, this Character Graphic Tee from Kingman should be in your wardrobe! Check out this trendy and high-quality short sleeve shirt that shows off your love for the popular show.
Rakuten Price: PHP 823.67 (JPY 1,999)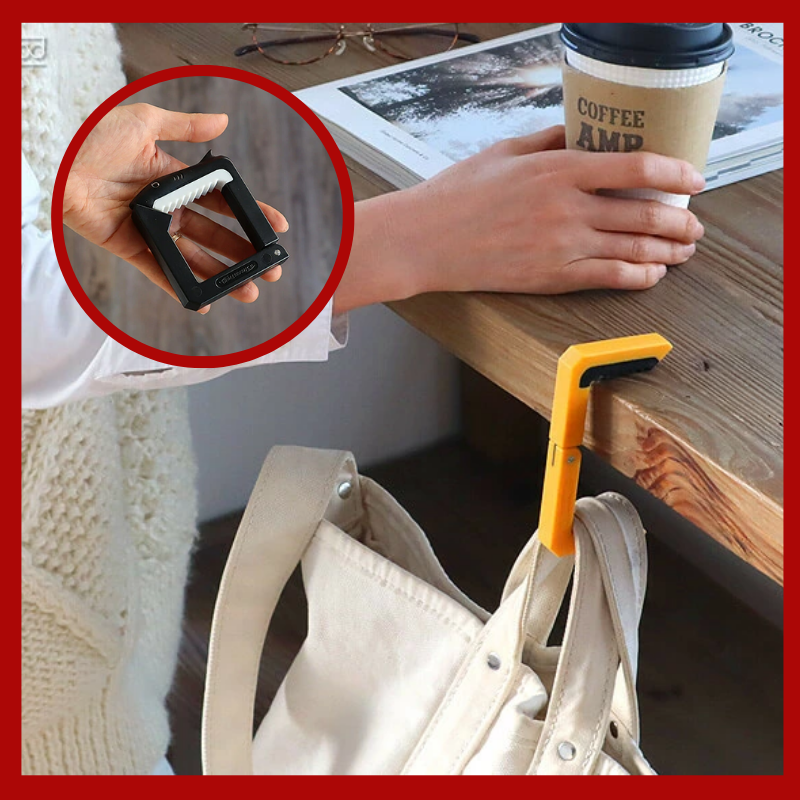 Item #2: Cliff Hanger
Japanese are known for their innovative and practical inventions, no wonder Yuki wants to ship this Cliff Hanger from Japan to the Philippines! Perfect for everyone who's on the go, hang about anything and anywhere with this bag hook.
Rakuten Price: PHP 407.92 (JPY 990)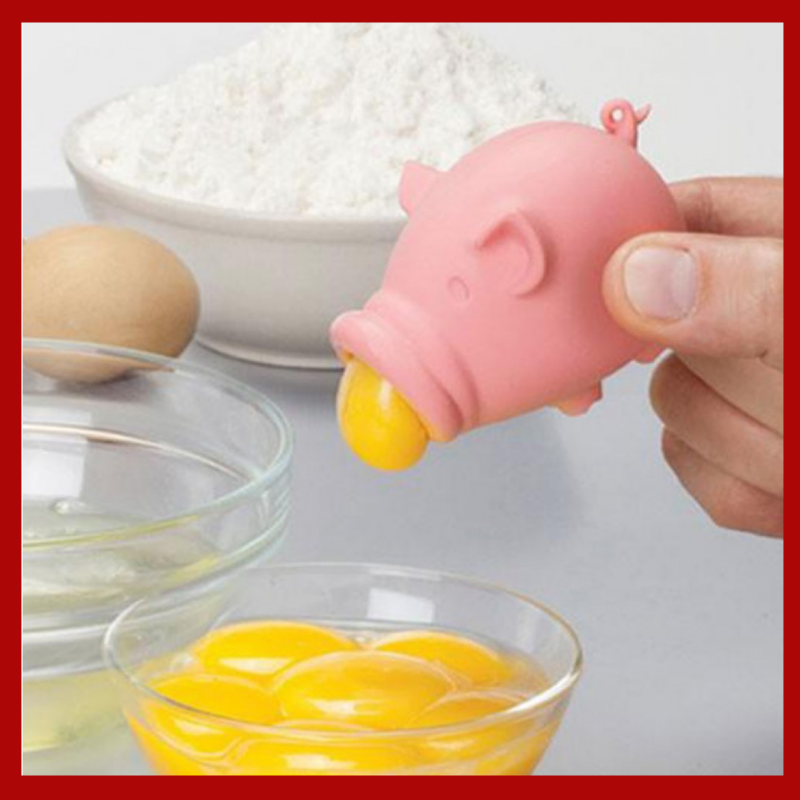 Item #3: Pig Yolk Separator
No mess and no yolk spills with this kitchen tool gadget! This cute pig yolk separator is the ultimate time-saver everyone must-have in their kitchen, this item definitely improves your baking skills in a second.
Rakuten Price: PHP 634.54 (JPY 1,540)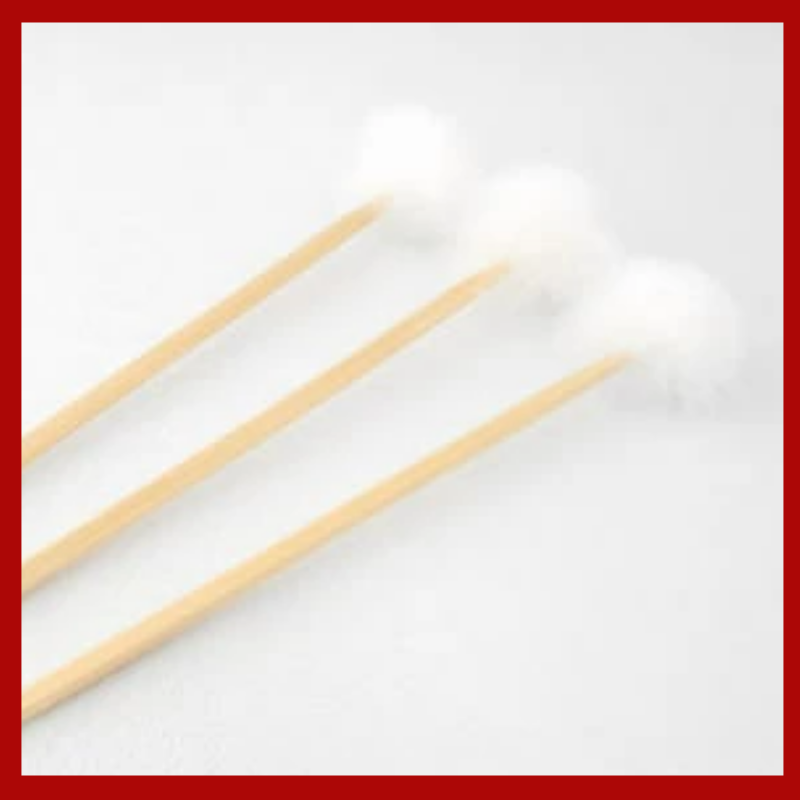 Item #4: Fluffy Cotton Swabs
Take your ear-cleaning game to the next level and indulge in this practical ear-cleaning tool luxury~
Rakuten Price: PHP 135.97 (JPY 330)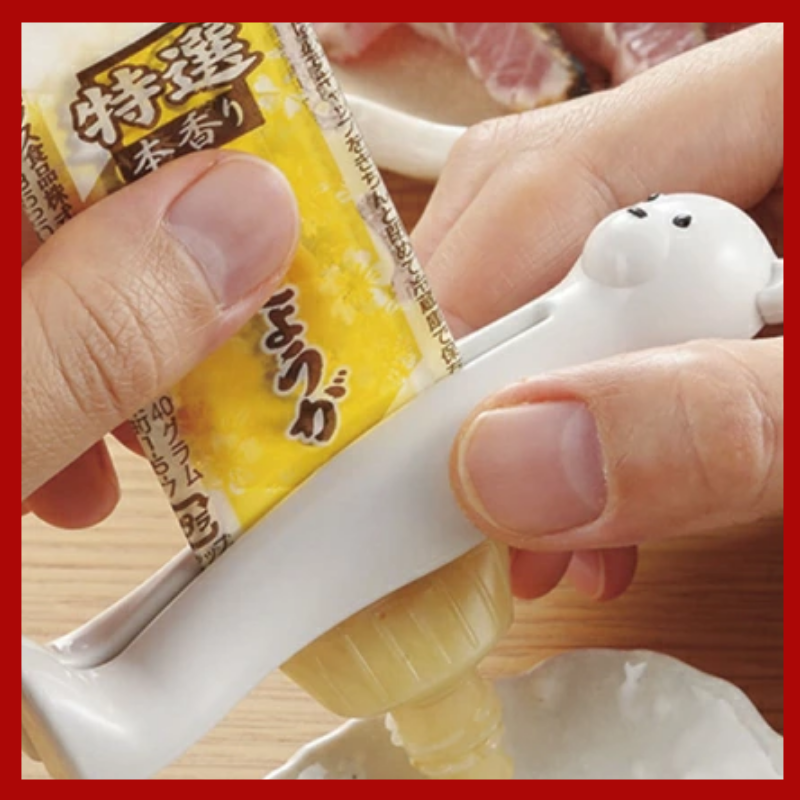 Item #5: Oyako Tube Squeezing Bear – White
Don't you just hate it when you can't get that last drop of condiments or toothpaste in tubes? Yuki and Israel do! This tube squeezer (in a cute bear design) is the ultimate solution to that problem! Shop them now at Rakuten and live life with a little bit more ease.
Rakuten Price: PHP 228.68 (JPY 555)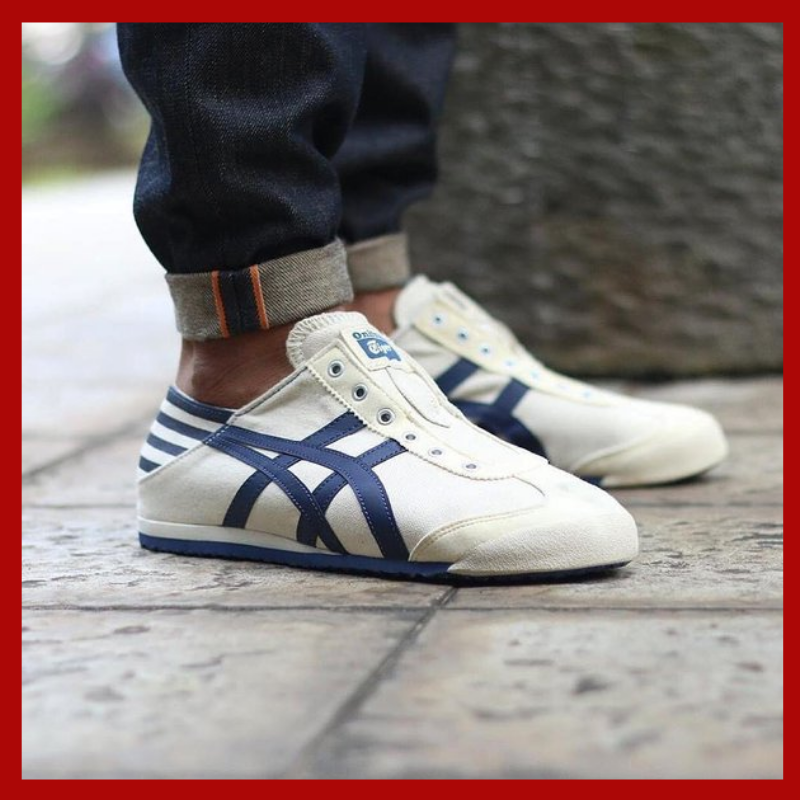 Item #6: Onitsuka Tiger Mexico 66 Paraty
The MEXICO 66™ shoe takes inspiration from several classic training shoes including the LIMBER™ shoe, which was one of the first shoes to boast the Onitsuka Tiger Stripes. Shop your own Onitsuka for a cheaper price when you buy them directly in Japan via Buyandship!
Rakuten Price: PHP 3,625.95 (JPY 8,800)
---
How Yuki and Israel Did It | BNS Tutorial