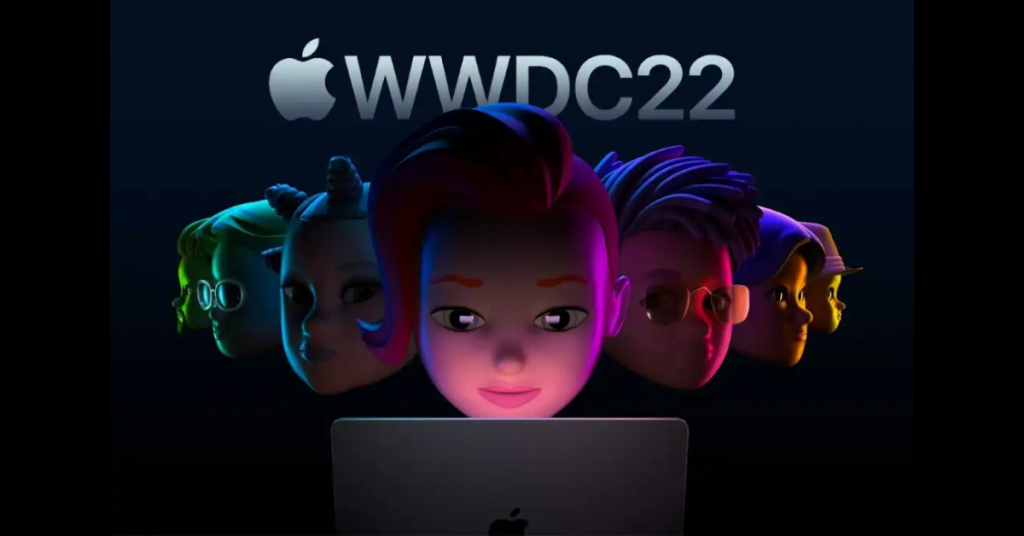 This year's WWDC presented Apple with tons of exciting news, including macOS Ventura, iOS 16, the M2 Chip, a new MacBook Air, WatchOS 9, and more! If you missed Apple's live event, here's a list of its biggest announcements + a few retailers you can shop for Apple's older generations for a cheaper price!
Apple iOS 16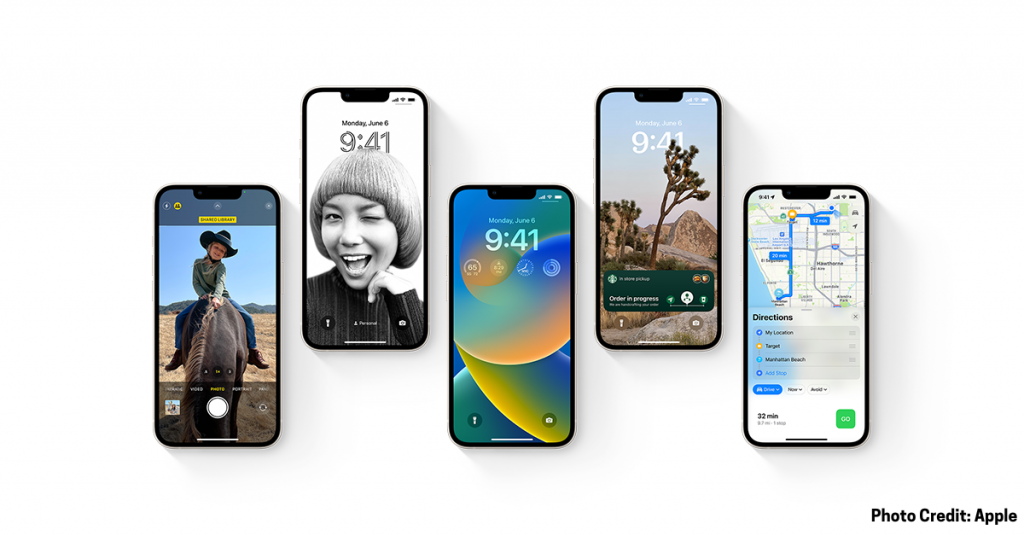 Here's a preview of what's coming to iPhones everywhere this fall! Apple's WWDC 2022 kicked off as it usually does — with details about its next operating system upgrade: iOS 16! Here are a few keynotes about what you should be expecting in the new update:
✅ Customizable Lockscreen
✅ Updated Notification
✅ Live Activities to Control Apps From the Lock Screen
✅ Edit and Unsend Text Messages!
✅ SharePlay For Easier Sharing withing FaceTime and Messages
✅ Apple Pay and Apple Pay Later
✅ Dictation Blends with Text & Touch on the Fly
✅ Safety Check for Abuse Survivors
✅ iCloud Shared Library
Apple M2 Chip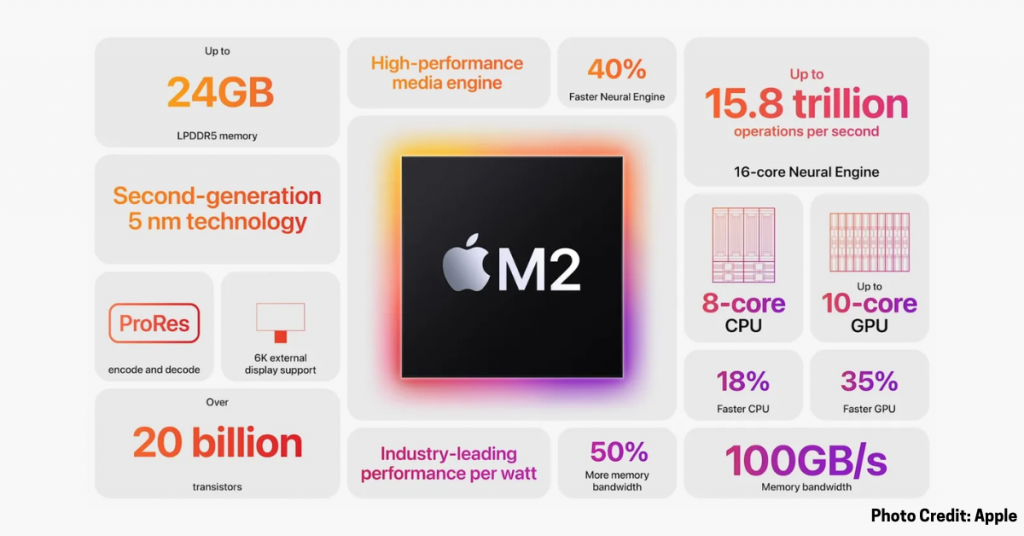 After months of rumors, the next generation of Apple Chip is finally here! M2 Chip is said to deliver an 18 percent performance upgrade compared to the M1! It's built on a 5nm process complete with 20 billion transistors — 25 percent more than the original M1. All of these transistors should boost performance, and Apple is promising an 18 percent faster CPU, and 35 percent faster GPU inside the M2 compared to the original M1.
To get better performance over the M1, Apple is using new performance and efficiency cores on the M2, alongside 100Gbps of memory bandwidth and 24GB of unified memory, four high-performance cores, with four high-efficiency cores on the M2, with a shared 16MB cache on the performance cores and a shared 4MB cache on the efficiency ones.
New MacBook Air with M2 Chip
The new 2022 model utilizes a more powerful M2 processor with a squared-off look rather than the traditional wedge. It features MagSafe charging, two Thunderbolt USB 4 ports, and a headphone jack. It's 11mm thick and comes in at 2.7 pounds.
The MacBook Air 2022 starts at $1,199, which is a noteworthy $200 increase from the M1-based MacBook Air. Apple is keeping its MacBook Air M1, which will continue to cost $999 so, expect to see plenty of MacBook deals on the previous-gen models in the coming days!
| | MacBook Air M2 (2022) | MacBook Air M1 (2020) |
| --- | --- | --- |
| Pricing | from $1,199 | from $999 |
| Screen size | 13.6-inch Liquid Retina | 13.3-inch Retina |
| Screen resolution | 2560 x 1664 | 2560 x 1600 |
| CPU | M2 | M1 |
| RAM | 8GB/16GB/24GB | 8GB/16GB |
| Storage | 256GB/512GB/1TB/2TB | 256GB/512GB/1TB/2TB |
| FaceTime Camera | 1080p | 720p |
| Battery | up to 15 hours | up to 15 hours |
| Item Weight | 2.7 pounds | 2.8 pounds |
| Dimensions | 0.44 x 11.9 x 8.4 inches | 0.63 x 11.9 x 8.3 inches |
MacOS Ventura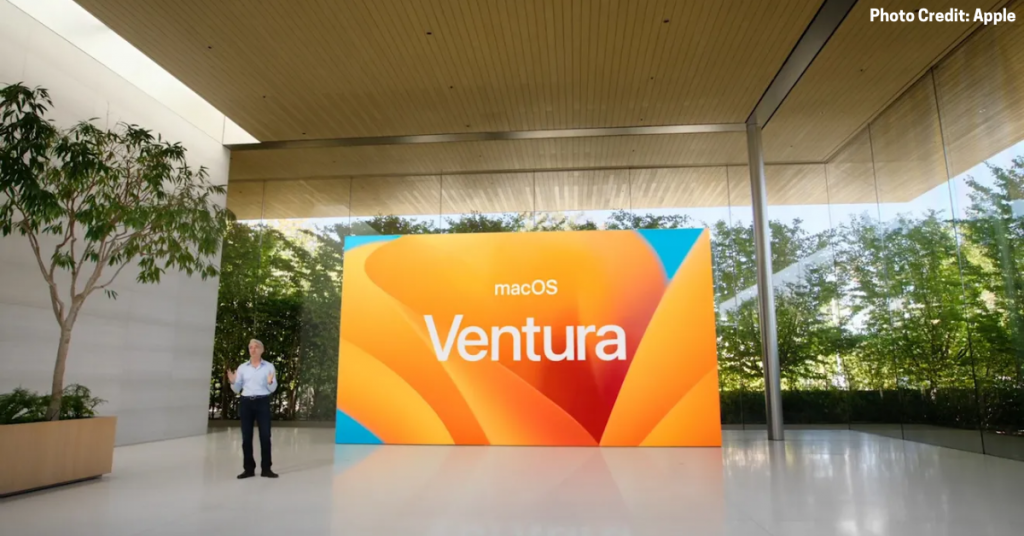 The newly announced macOS 13 Ventura will feature a new multitasking tool called Stage Manager. Updates are also coming to Spotlight and Apple's Mail app. When you enable it from the Control Center, the utility automatically arranges your open windows on the left side of your screen while centering the one you are currently working on. It is also possible to group windows so that they can be opened at the same time.
As part of MacOS 13 Ventura, Apple Passkeys will also be supported in Safari~ With this new feature, you will be able to sign in to various websites with just your iPhone or Mac instead of a password.
In addition to that, messages now feature editing, unsending, marking as unread, and recovering if deleted accidentally. The new app has other features that make it easier to collaborate on files within group chats and to participate in SharePlay sessions.
Continuity Camera~ iPhone Function as Webcam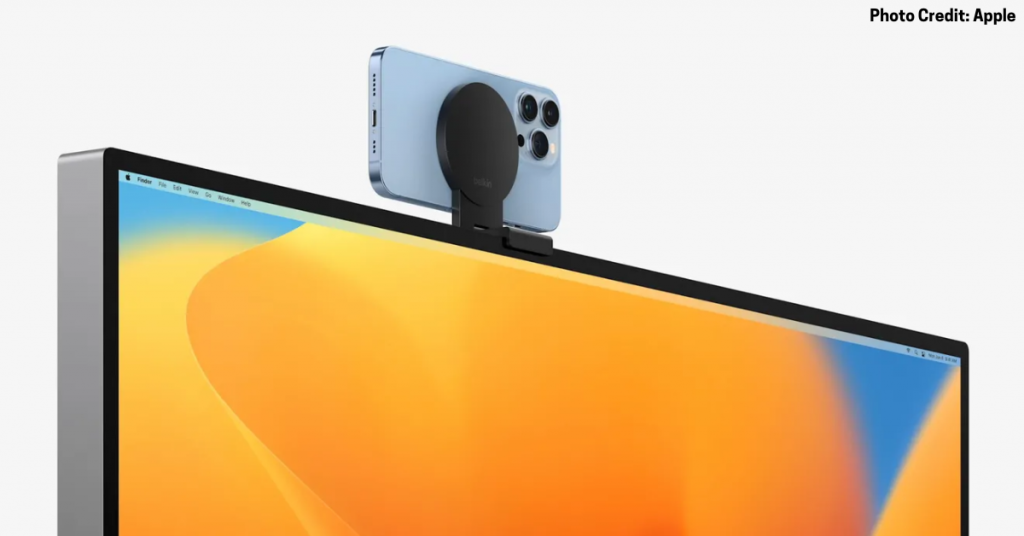 Using a special clip that will be released later this year, you can attach your iPhone to macOS to use it as a webcam. Continuity Camera turns your existing iPhone's rear camera into a webcam that can be used in macOS apps. The camera even supports Center Stage and Portrait Mode, so you have plenty of options for video calls.
WatchOS 9 with Improved Health Tracking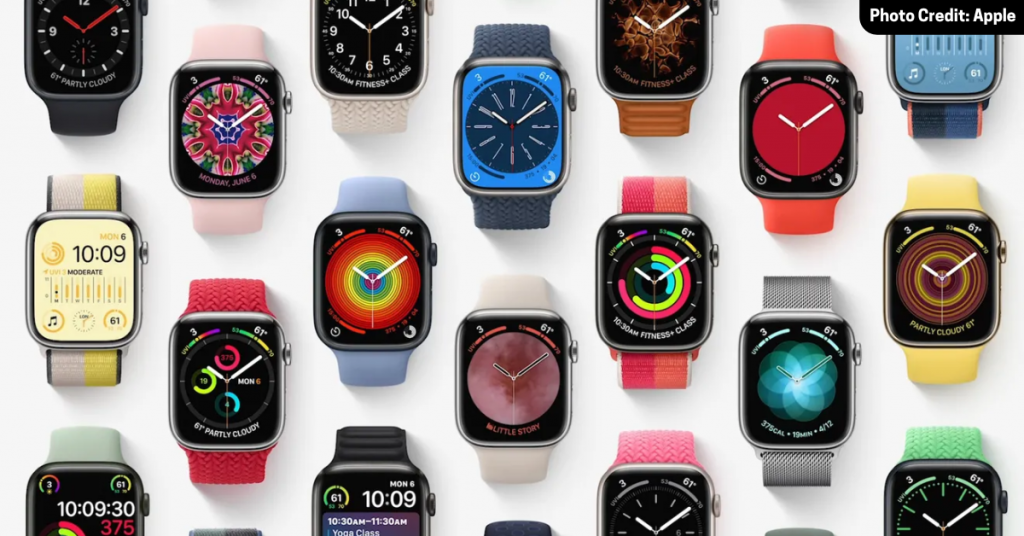 WatchOS 9, Apple's update to its smartwatch platform, was also announced in the WWDC. Besides the usual updates like new watch faces and fitness features, it will also feature expanded running metrics and medication reminders. Developers will have first access to the new platform, followed by a public beta next month. The final public release is scheduled for this fall when the new Apple Watch Series 8 arrives.
---
Shop Previous Generation Apple Gadgets From These Retailers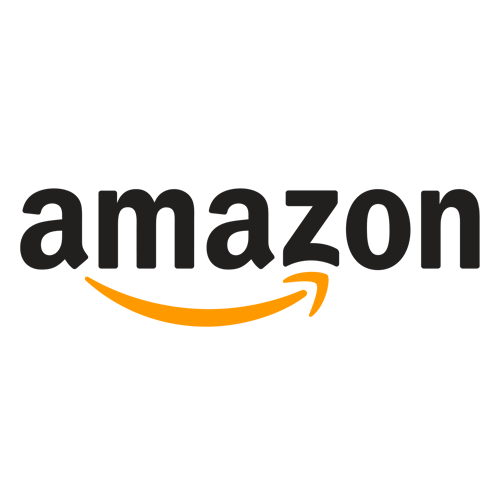 Amazon
As one of the biggest Apple authorized resellers around, expect a huge sale on previous versions of Apple gadgets. Watch out for their sale events and have your items shipped via Buyandship!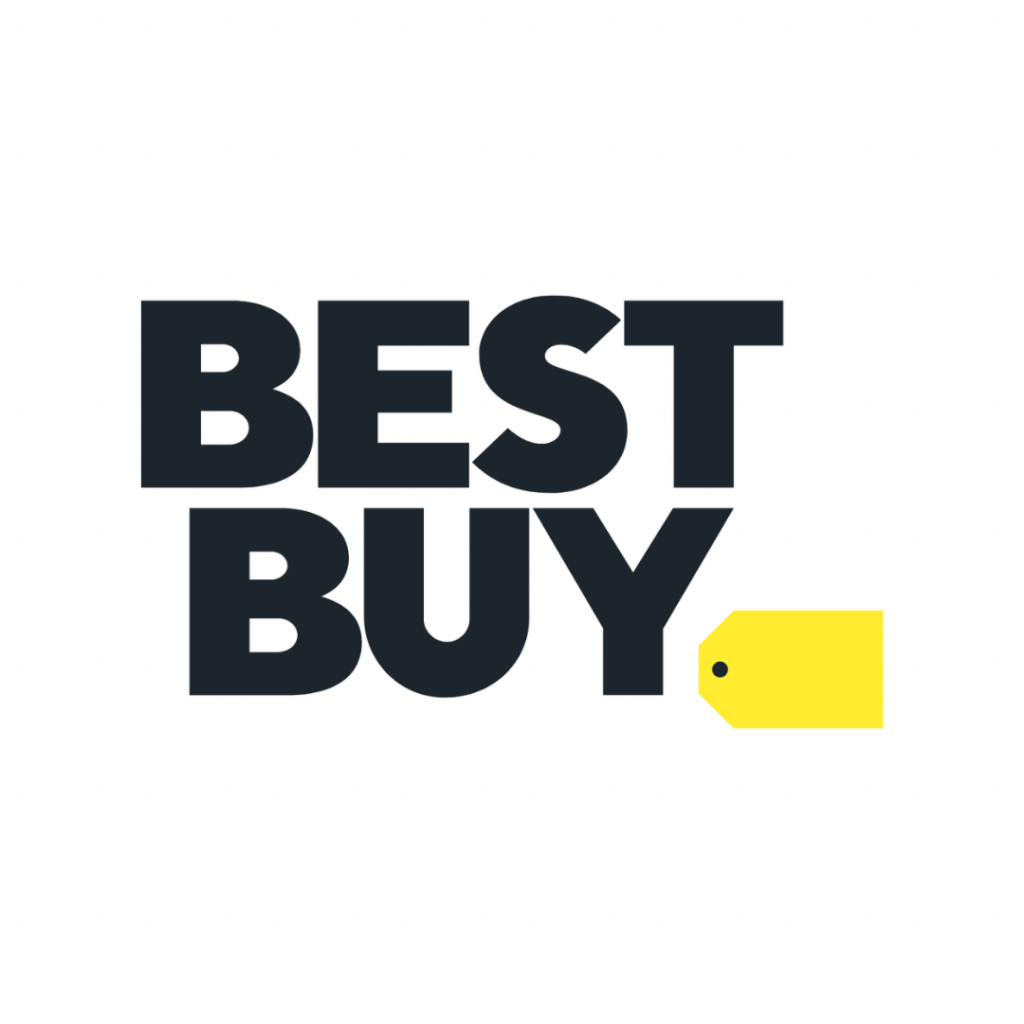 Best Buy
Best Buy is also one of the most widely known authorized sellers of Apple, use our new LA Warehouse Address and check out their Apple Deals, exclusively on their campaign page.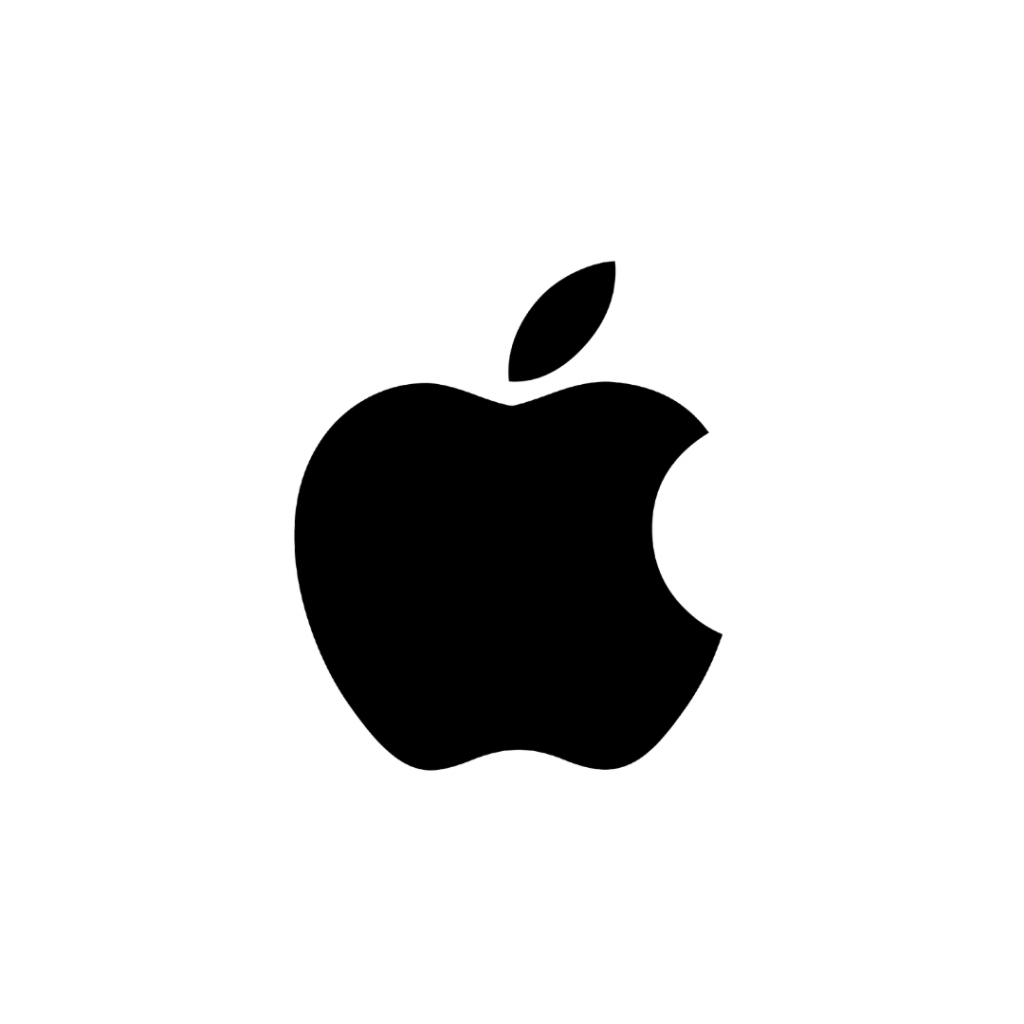 Apple Hong Kong
Get your Apple gadgets faster and cheaper when you buy your devices on Apple Hong Kong! If you're not looking for the latest version, this is the perfect time to check out the older versions of the Apple devices of your choice.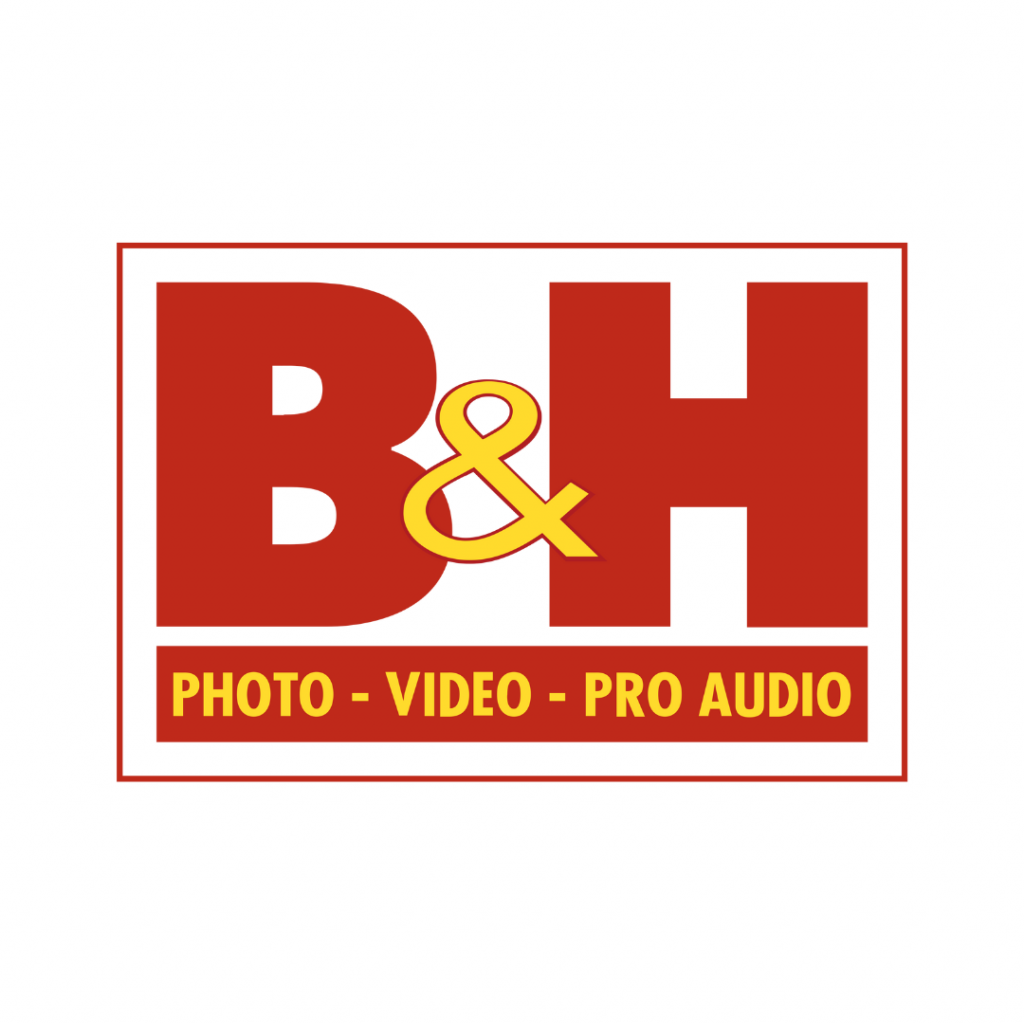 BH Photo Video
BH Photo Video is also one of the few retail stores our Buyandship Members buy their Apple gadgets from! They also offer huge discounts on your favorite devices!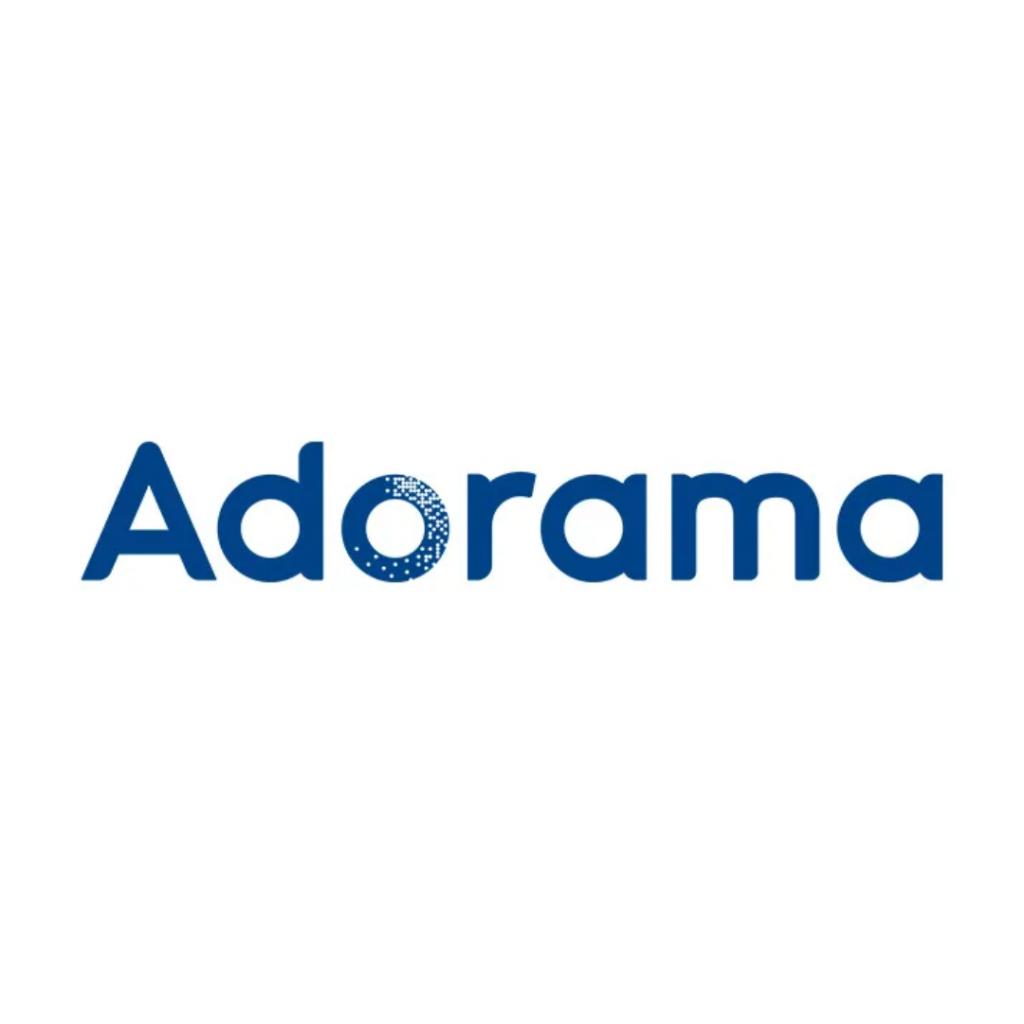 Adorama
This up-and-coming tech online store is also an authorized seller of Apple. Recently, a lot of our members have been buying from Adorama and with their deals and promotions listings, we are not surprised. Shop your favorite Apple from Adorama!