Samantha Thavasa is a Japanese luxury fashion house founded in 1994 by Kazumasa Terada. The brand is known primarily for its handbags popular among working women in Japan. Also known as "Japanese Chanel," now's the best time to shop these luxurious bags for Up to 70% OFF on Rakuten Fashion! Check out a few of our favorite pieces below~
Samantha Thavasa Handbags at Rakuten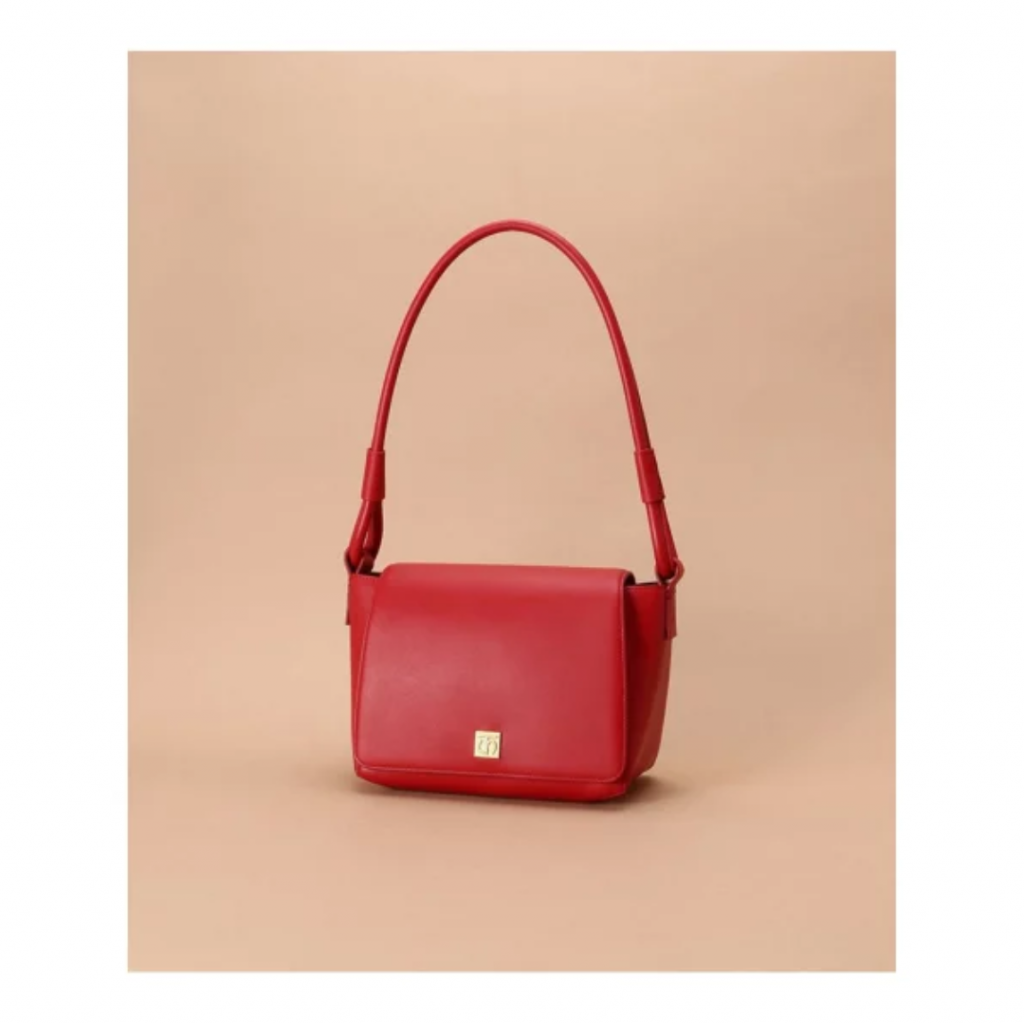 ST Series Emblem Rope One Handle Bag
This year's most popular underarm bag! Crafted from smooth red cowhide leather with a 24-karat gold logo plate on the front for a retro feel~
Size: W22 X H16.5 cm
Discounted Price: 11,550 yen (70% OFF)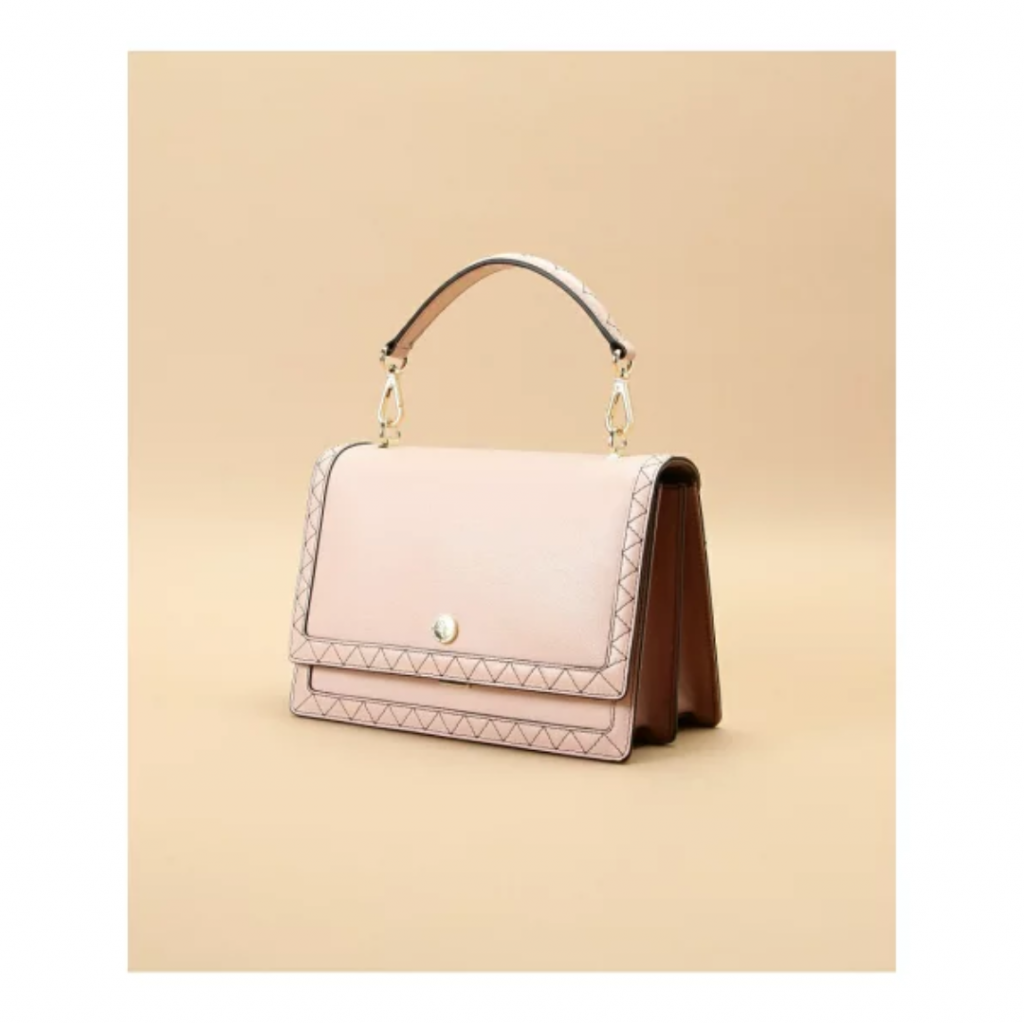 2way top handle bag
A two-layer clutch bag with two internal compartments for more convenient storage of personal items. The handle of the bag can be removed and replaced with the long shoulder strap attached to the bag.
Size: W20 X H15 cm
Discounted Price: 18,150 yen (50% OFF)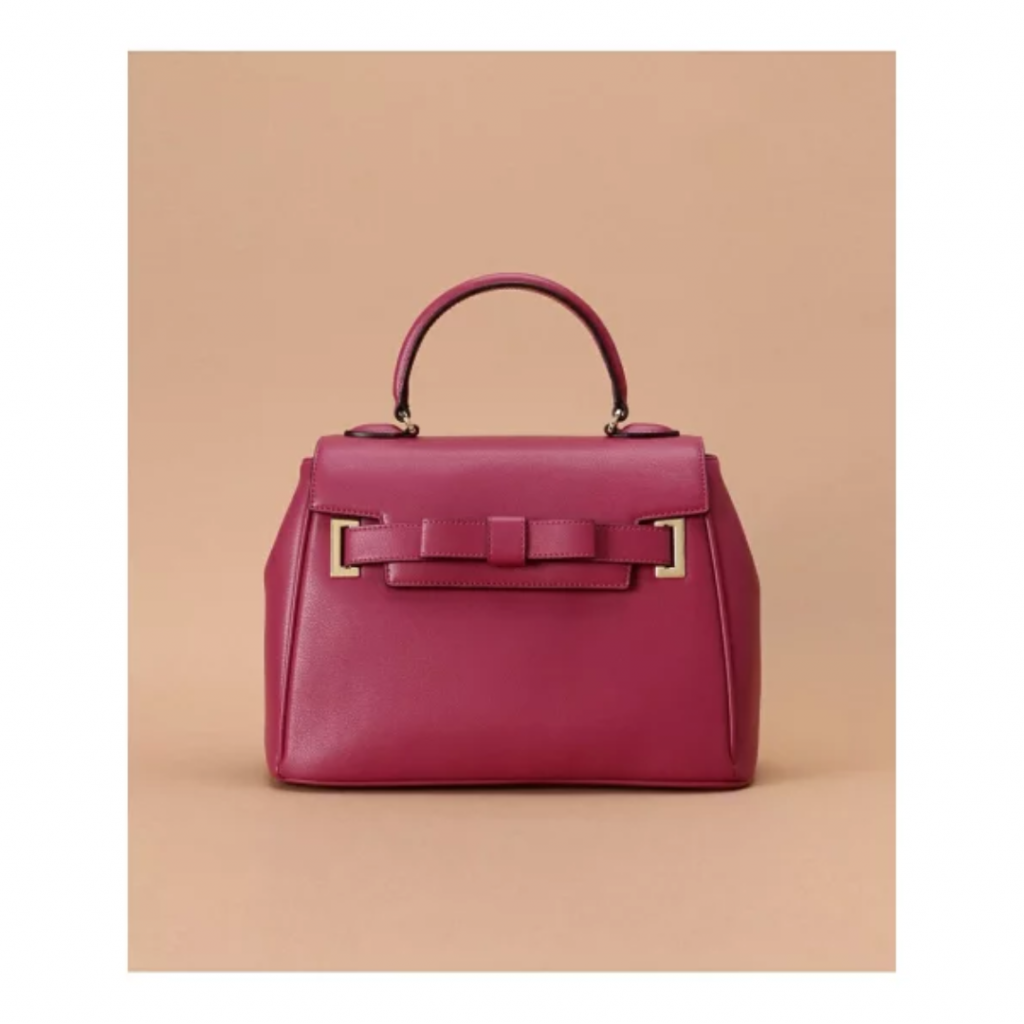 Soft Mushshu Large
Made from soft fabric and long enough to hold your long clips, this bag features the brand's signature bow on the front and a shoulder strap that can be worn sideways or cross-body.
Size: W27.5 X H20.5 cm
Discounted Price: 16,500 yen (50% OFF)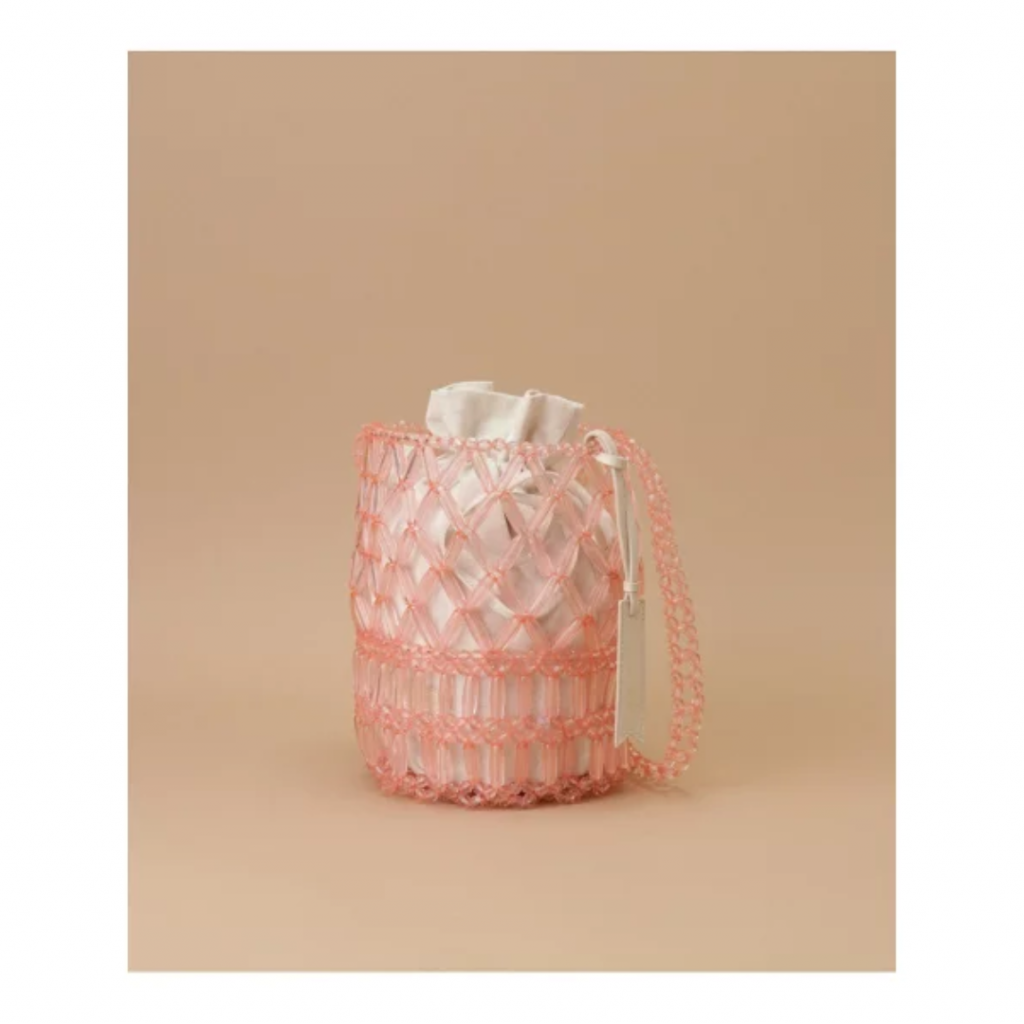 Beaded bucket bag with drawstring
A must-have summer bead bucket bag with a primary color drawstring bag! Its sparkling beads can add color to your summer look, and the drawstring bag can be detached to double as a drawstring bag.
Size: W15 X H21 cm
Discounted Price: 9,900 yen (50% OFF)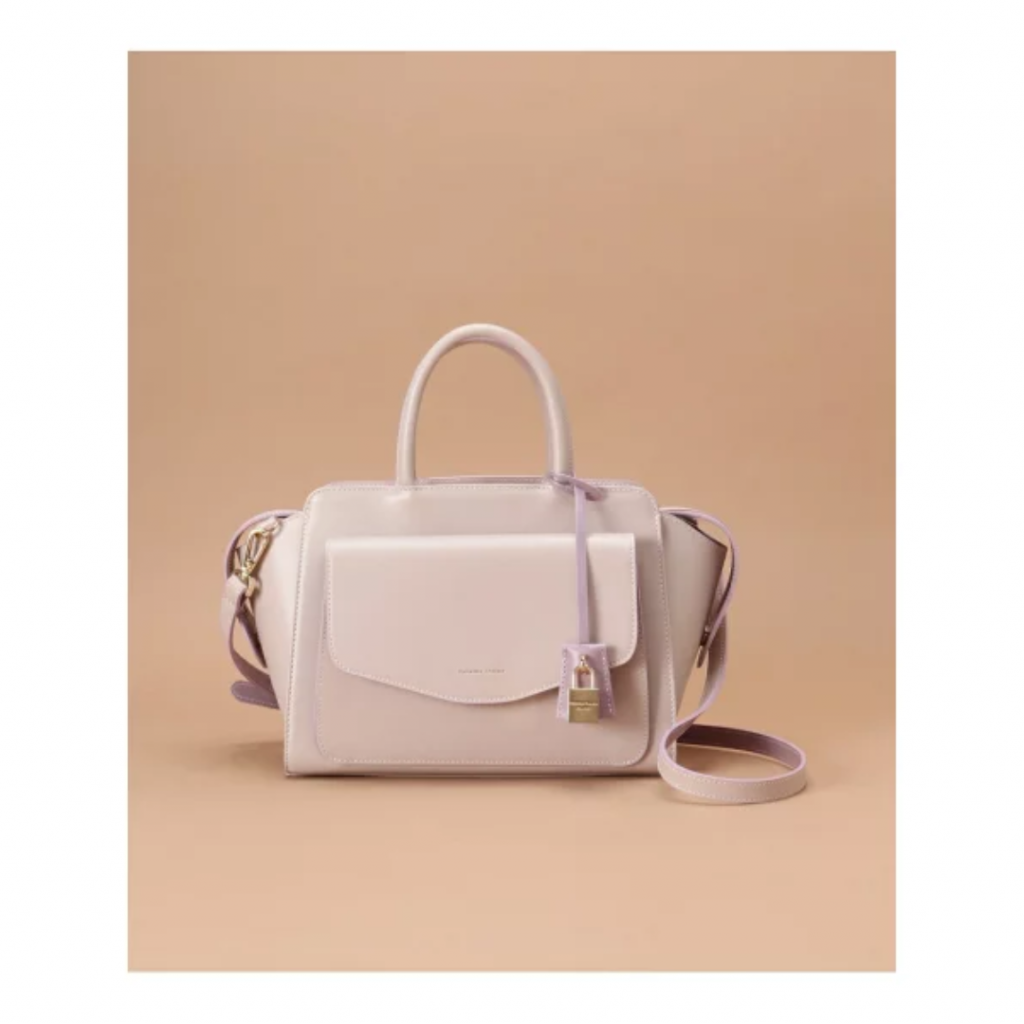 Samantha hem handle bag large size
Made of shiny cowhide, this bag is suitable for carrying on any occasion. In addition to the main compartment, there is an envelope pocket on the front of the handbag~ You can also add a shoulder strap to carry the bag on the side.
Size: W34 X H20 cm
Discounted Price: 26,180 yen (30% OFF)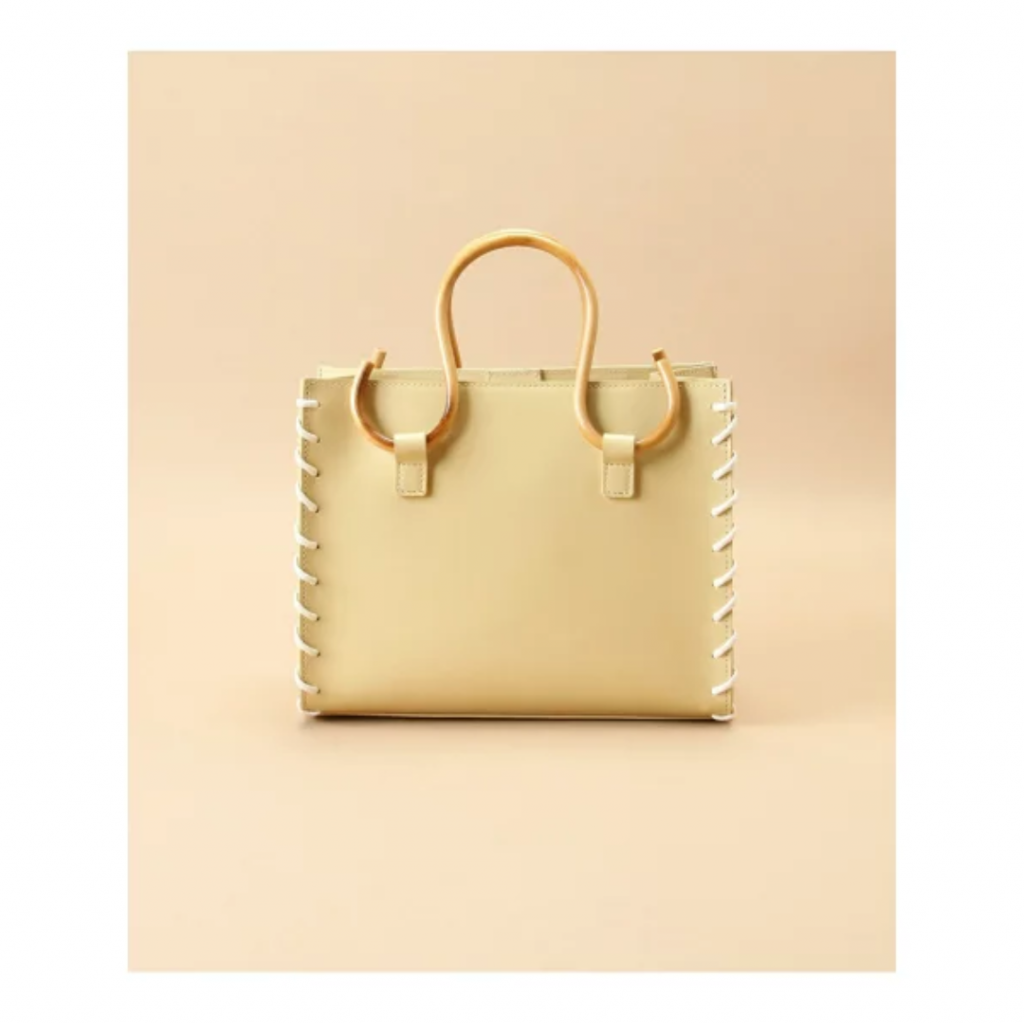 Orulare [Revival Collection]
The uniquely shaped curved handle, coupled with the white thick stitching on the sides of the handbag, makes the bag very personal, with a detachable thick shoulder strap, which can be carried on the side in addition to the hand or cross-body.
Size: W25 X H20 cm
Discounted Price: 26,180 yen (30% OFF)