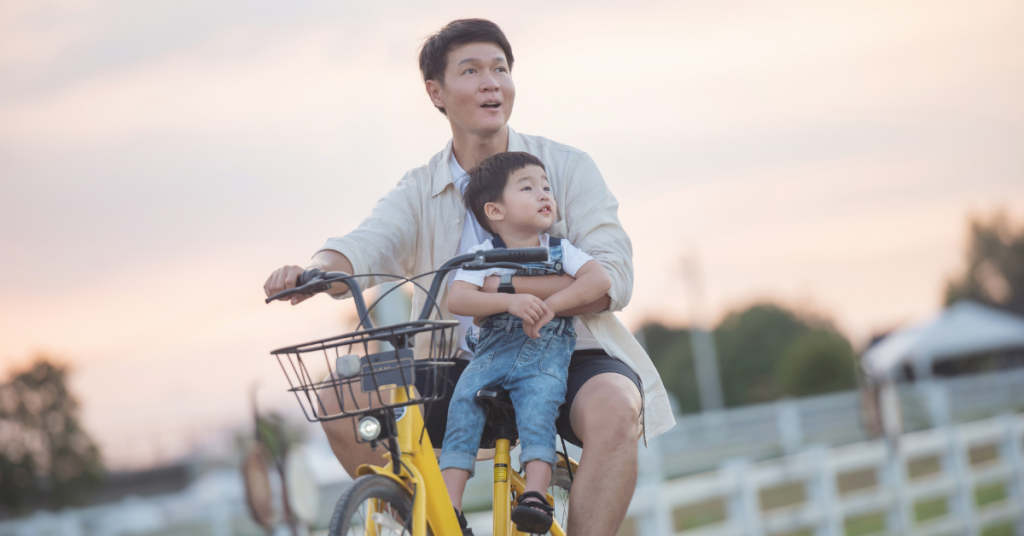 It's almost Father's Day! If you have an adventurous and sporty dad, we have the right recommendations for you! You will not get it in time for Father's Day but if you want to take advantage of the HUGE Sales happening abroad, check out our favorite Sports & Outdoor sites that have an ongoing sale!
Automotive and Outdoor Sites on Sale!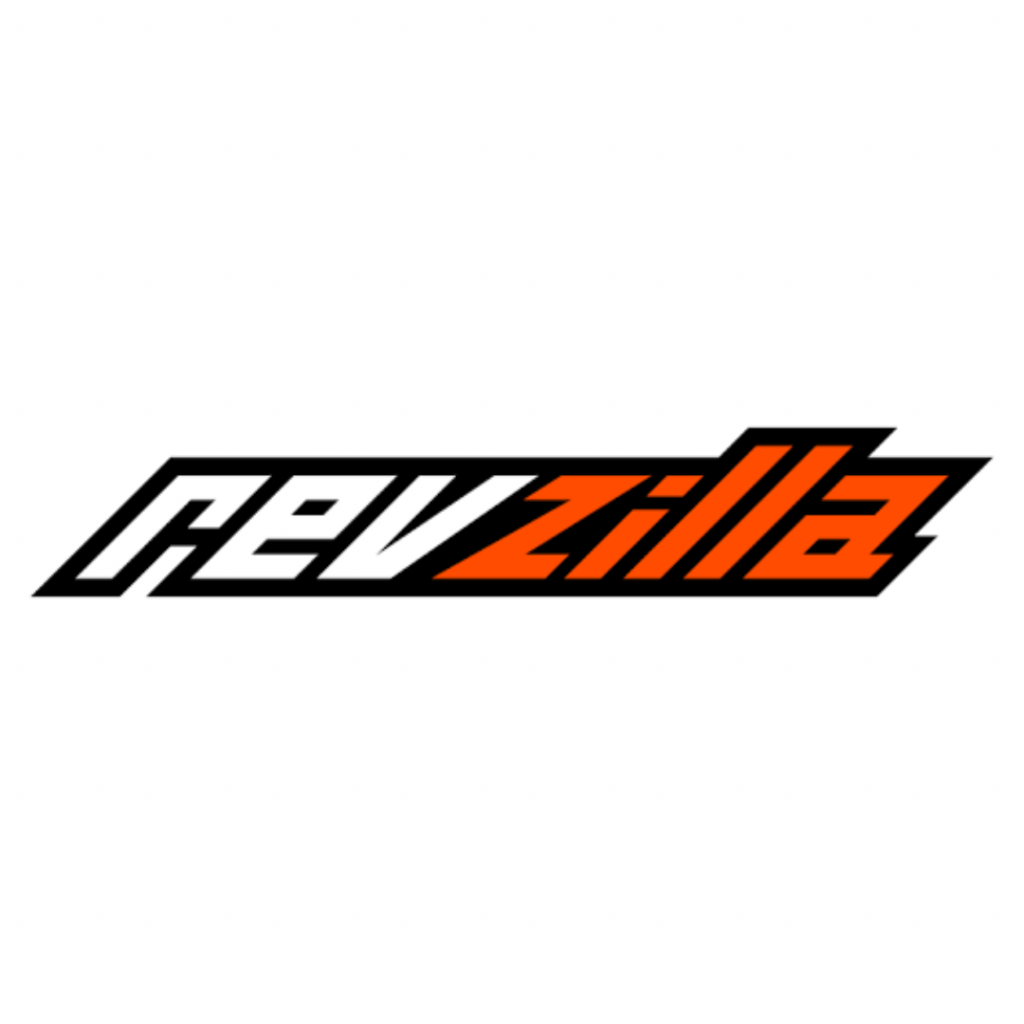 USA | Revzilla
When it comes to affordable riding gears that are actually going to do a reasonable job protecting you, Revzilla is top of our list. With a lot of brand affiliates like Shoei, AGV, Bell, and more~ find the best gear for you and your dad for the best price!
👉 Discount Gear, Parts, and Accessories Up to 80% OFF Clearance!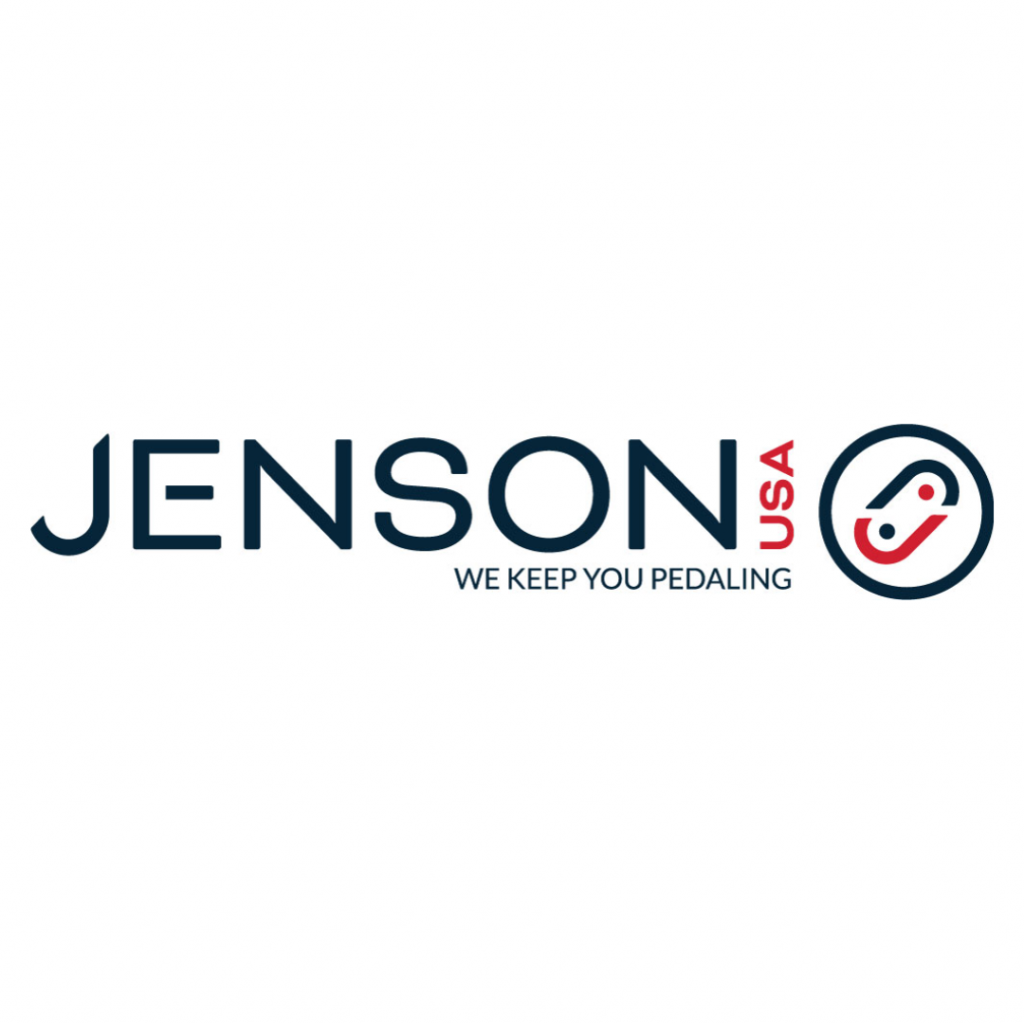 USA | Jenson
If your dad is into biking or cycling, the Jenson USA is our recommended brand. It's one of the leading Bike Shops in America plus, it's one of the most asked bike brands in our community. Whether it's for Mountain, Gravel, or Commute Biking, Jenson USA offers thousands of product listings for your ride.
👉 Free US Shipping on Orders Above $60+ & Up to 50% OFF Clearance Sale!
UK | Muc-Off
If motorcycle/bicycle/car care is what you or your dad is looking for, we highly recommend Muc-Off UK! Last 2021, Muc-Off stayed on our Top 30 Sites list for a few months and has been reclaiming its spot, recently. They also offer e-Bike care, riding clothes, and more!
👉 Father's Day Sale Bundle | Up to 50% OFF Outlet Sale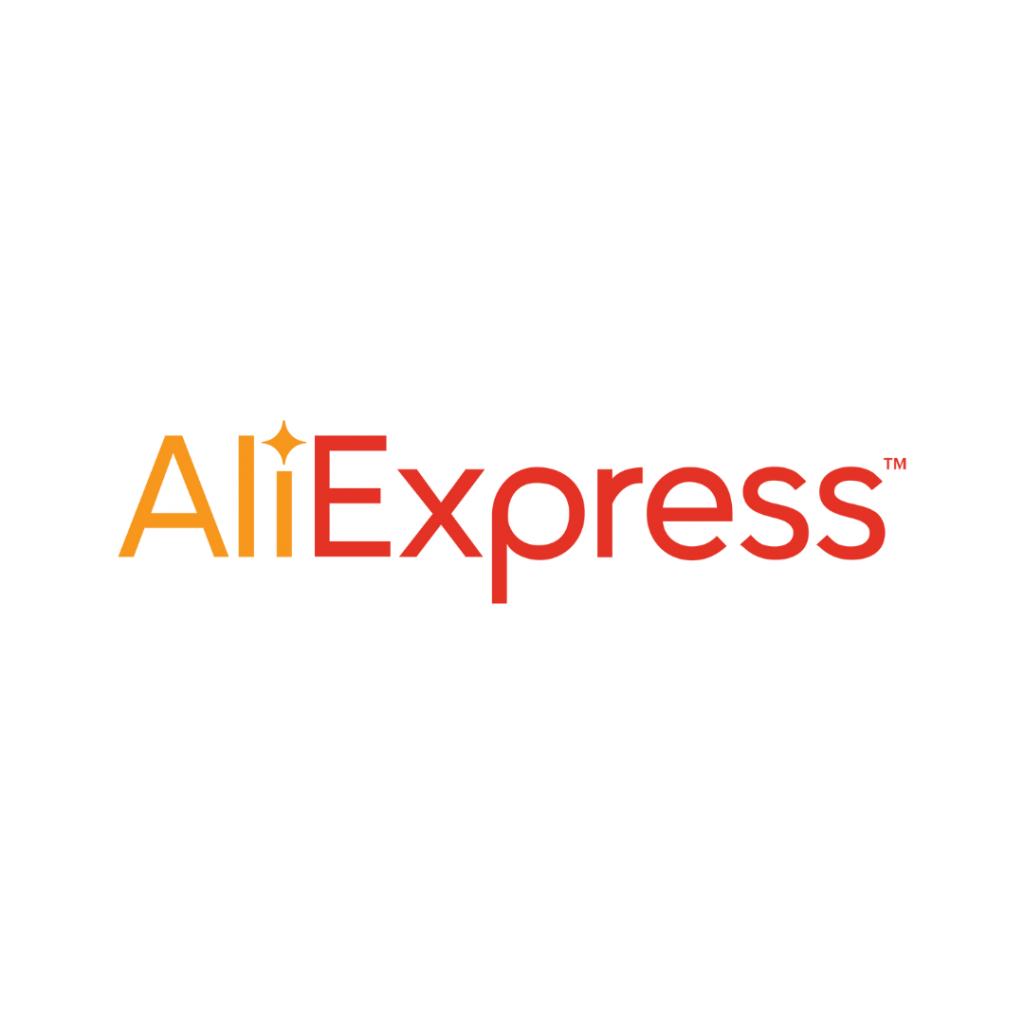 HK | AliExpress
Buyandship members bought from Amazon and eBay for their sporting goods but we saw a lot of shipments mainly from AliExpress Hong Kong. Housing tons of high-quality and affordable gears on either bike/motor parts, car accessories, or camping gears~ AliExpress will surely have that item you're looking for.
👉 Up to 50% OFF Health Trends and More! Up to 90% OFF Super Deals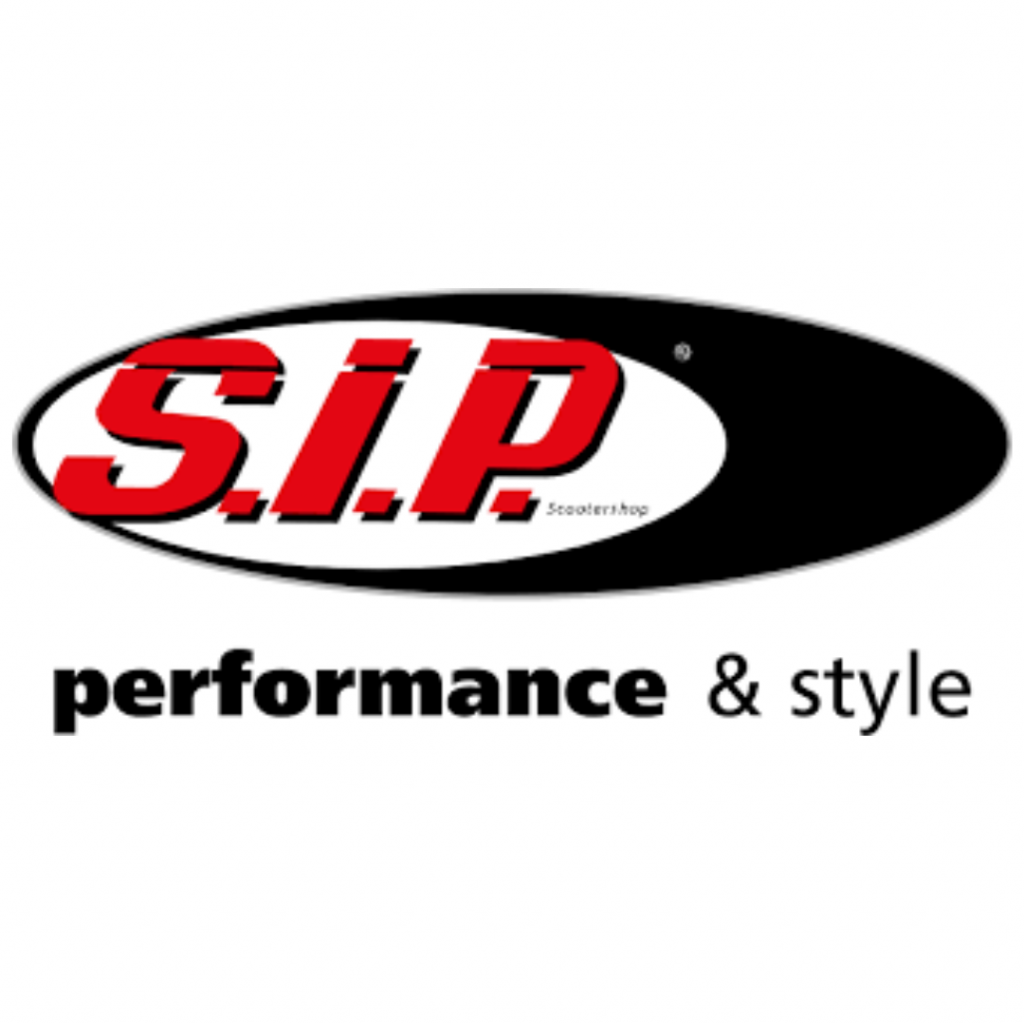 IT | S.I.P. Scooter Shop
S.I.P Scooter Shop is currently the #1 most-bought site in our Italy Warehouse! So, for all scooter owners out there who wanted to get add-on parts, accessories, and other miscellaneous tools~ you should check out this site!
👉 Outlet Sale Up to 30% OFF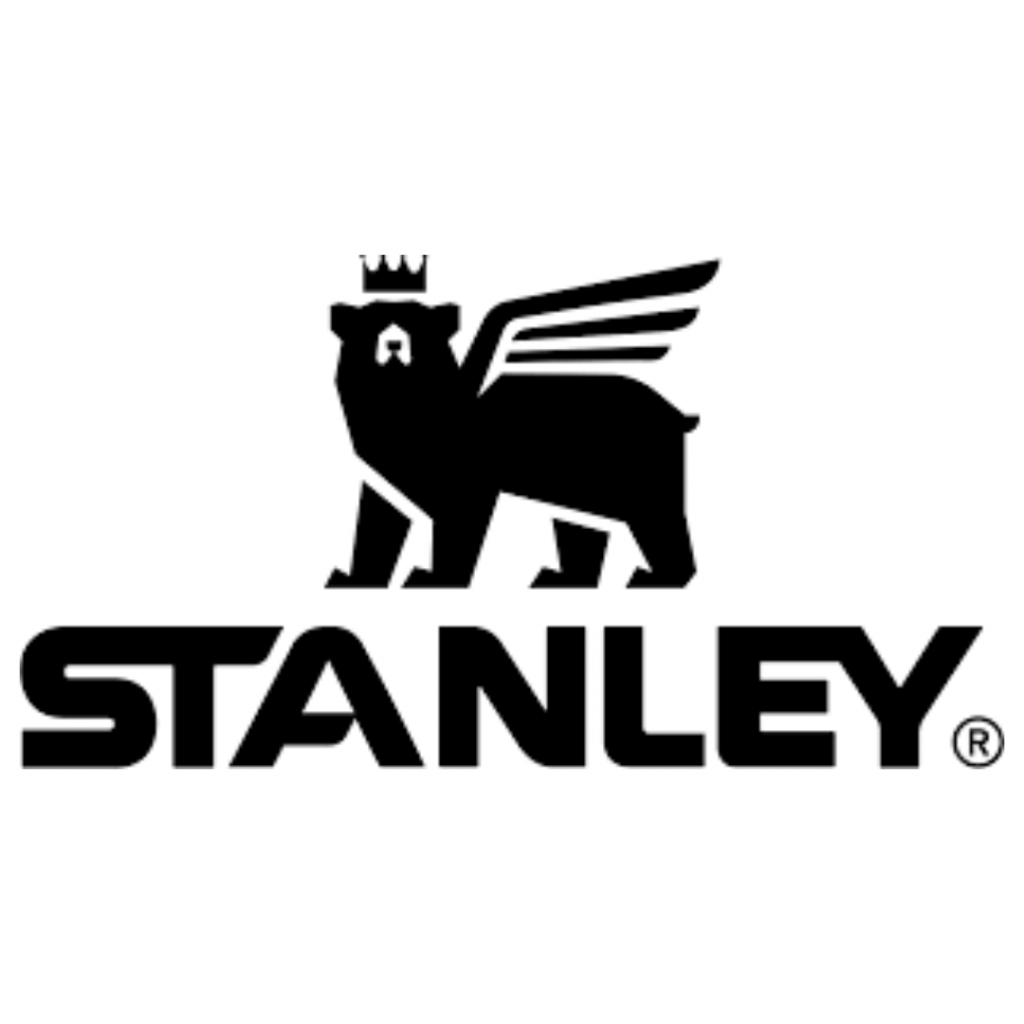 US | Stanley
If camping and hiking is your gig, you probably heard of the brand, Stanley. If you're looking for high-quality camping drinkware, food storage, cookware, and more~ no one can deny that Stanley is on top of the line!
👉 Up to 50% OFF Summer Deals!