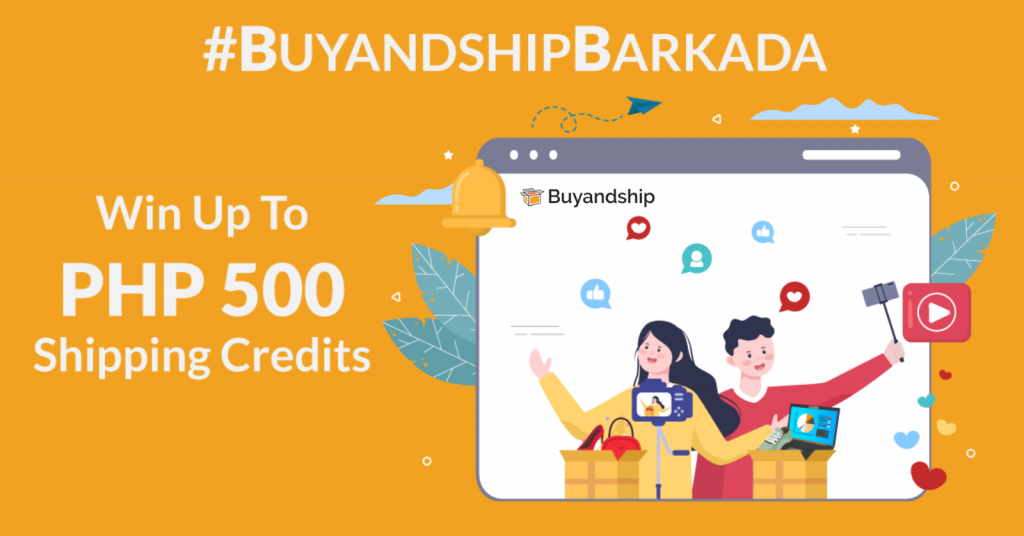 After waiting in anticipation, you must be familiar with the feeling of joy and excitement when your packages arrived at your home. It does not matter what kind of products you purchase, it will always bring a sense of happiness. Therefore, we want to encourage you to share your Buyandship experience on any of your Social Media Platforms!
Share your Buyandship experience through a 10-second video for a chance to receive up to PHP500 credit points, which could be redeemed as your delivery fee! There's a 1 video per member quote who meets our requirements to earn those points every week!
Prizes!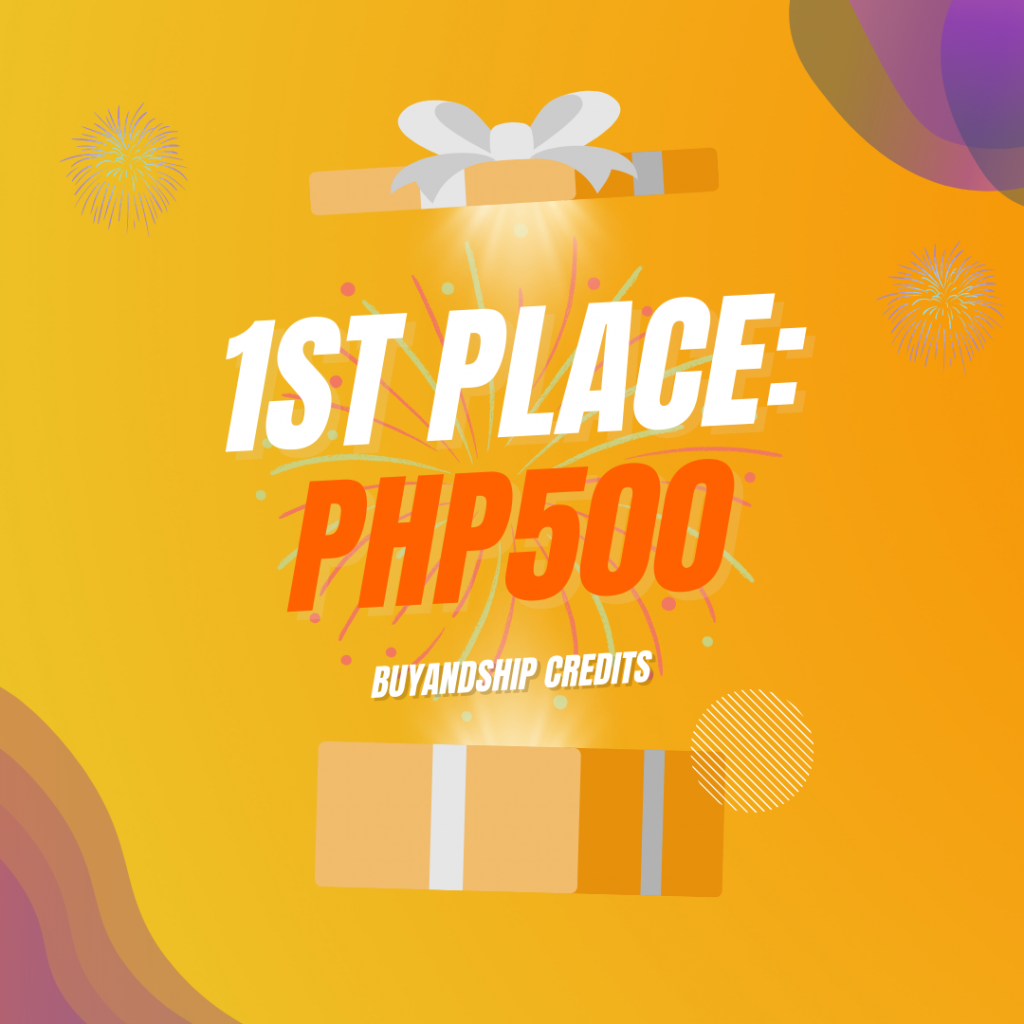 How to Join?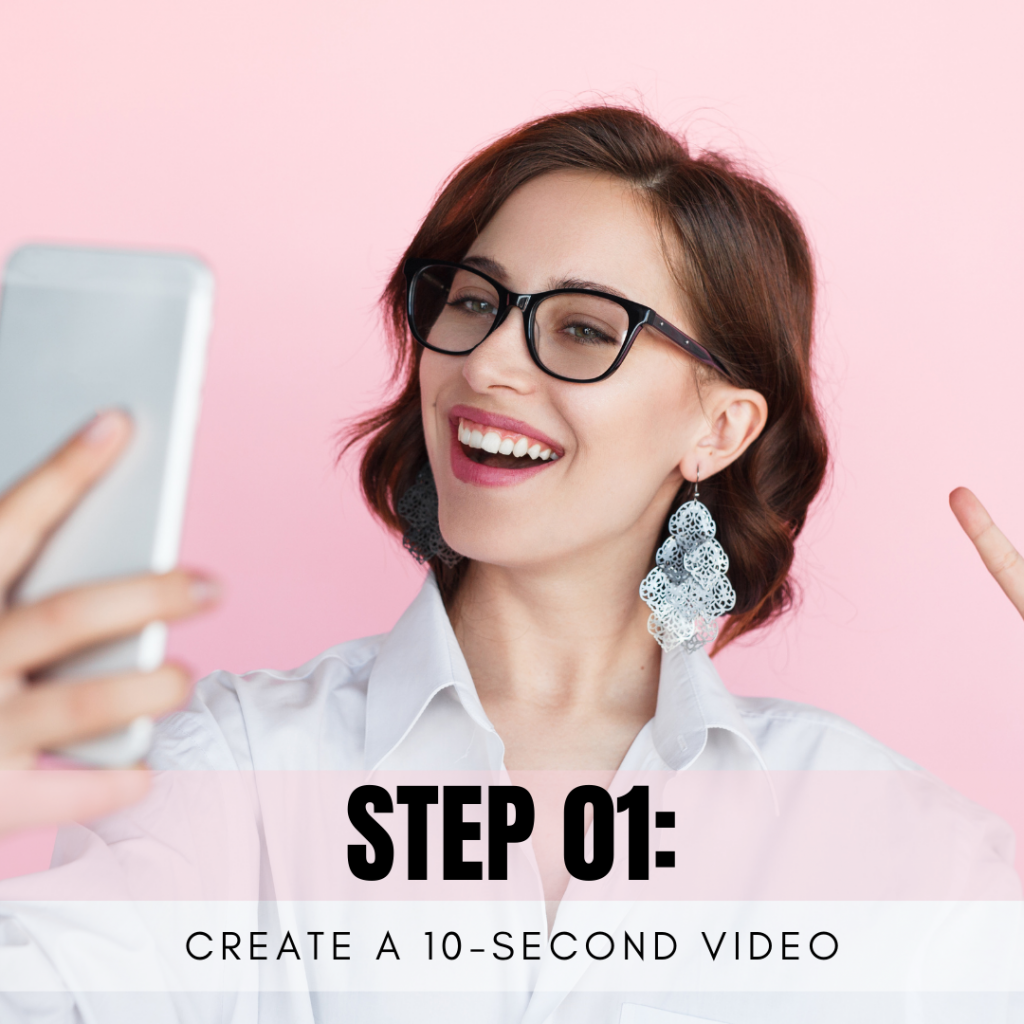 Step 01: Post a 10-Second Video Highlighting Your Buyandship Experience!
Create a 10-second video showcasing your Buyandship experience. You can do an unboxing video, a video of you receiving your Buyandship parcel, you can also highlight your past Buyandship purchases, or even do a TikTok dance challenge with your Buyandship package! Be creative! Just remember: the video needs to have either a Buyandship package or a Buyandship logo. Get our official Buyandship logo here in the button below.
Update: Kindly include the product link in your caption.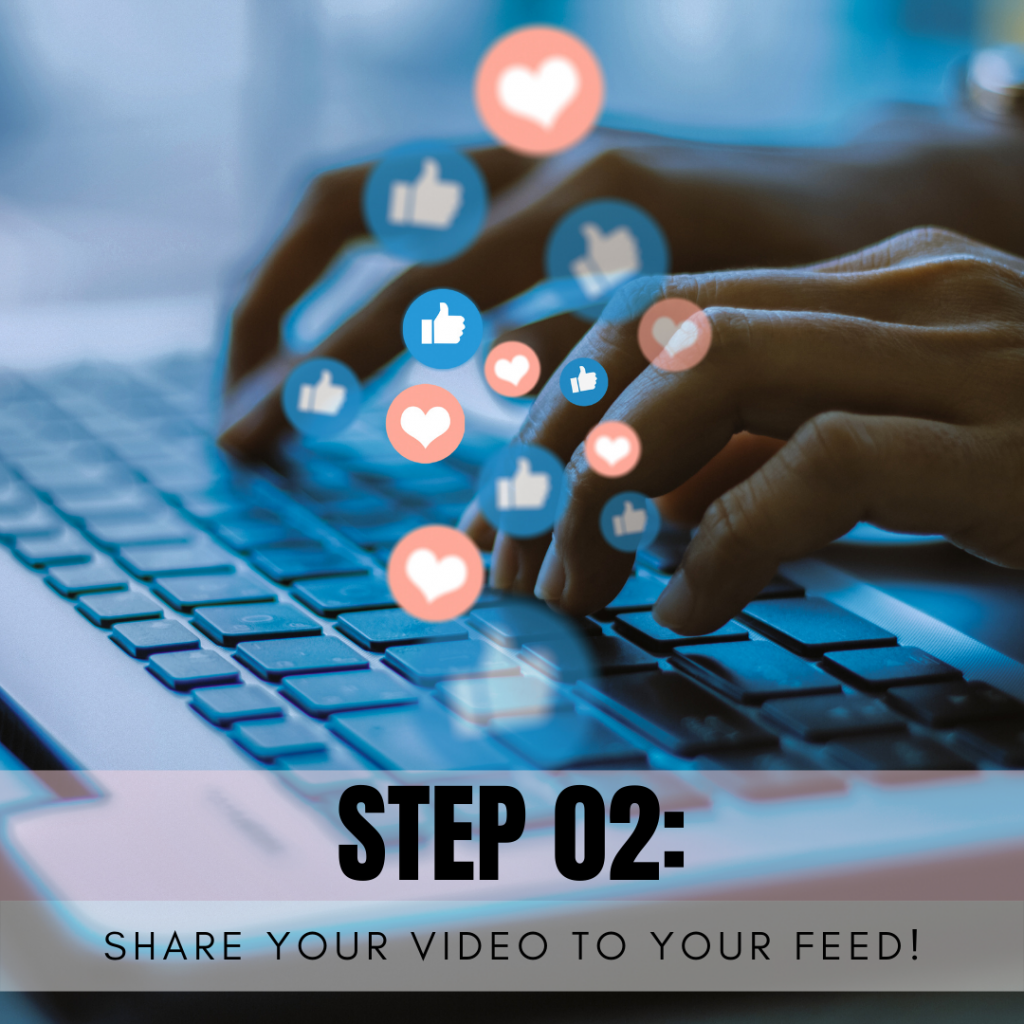 Step 02: Share Your 10-Second Video, Tag Us, and Use the Hashtag #BuyandshipBarkada
Share your 10-second video on either Facebook, Instagram, Tiktok, or on Buyandship's Official Facebook Group. Make sure that your video's:
Privacy is public;
You tagged us, and;
You use the hashtag #BuyandshipBarkada
You added the product link in your caption
Tagged 2 of your friends!
This is so we can easily see all of your video entries!
Step 03: That's It! Win Up to PHP500 Buyandship Credits!
Next step is to win! Wait for our Buyandship representative to contact you with regards to claiming your prizes. Remember to keep your message requests open!
Terms & Conditions
The campaign starts on 17 June 2022 and ends on 08 July 2022 3:00PM
This campaign is open to Buyandship Philippines members only.
Your post should be published during the campaign period. Any post published prior to, or after the campaign period will not be counted.
Your post content cannot be the same as the previous post that you have published for participation in a similar campaign.
Your post content has to be original. Copying from others is strictly prohibited and will be disqualified from the campaign.
You cannot use a fake Facebook account to participate in this campaign.
You agree to amend the post according to our instructions if we found any misleading or inappropriate information in the post. Otherwise, no credit will be given.
The credits earned through this campaign will be valid for 30 days.
All credits cannot be transferred to other members' accounts and cannot be exchanged for cash.
By participating in this campaign, you agree to allow us to share your post publicly, including but not limited to our website, social media pages, and newsletter.
By participating in this campaign, you understand and are willing to abide by the terms and conditions.
Buyandship reserves the right to limit entry, amend rules or cancel, terminate, modify or suspend the campaign if considered necessary without prior notice.
In case of any dispute, Buyandship will reserve the final decision.