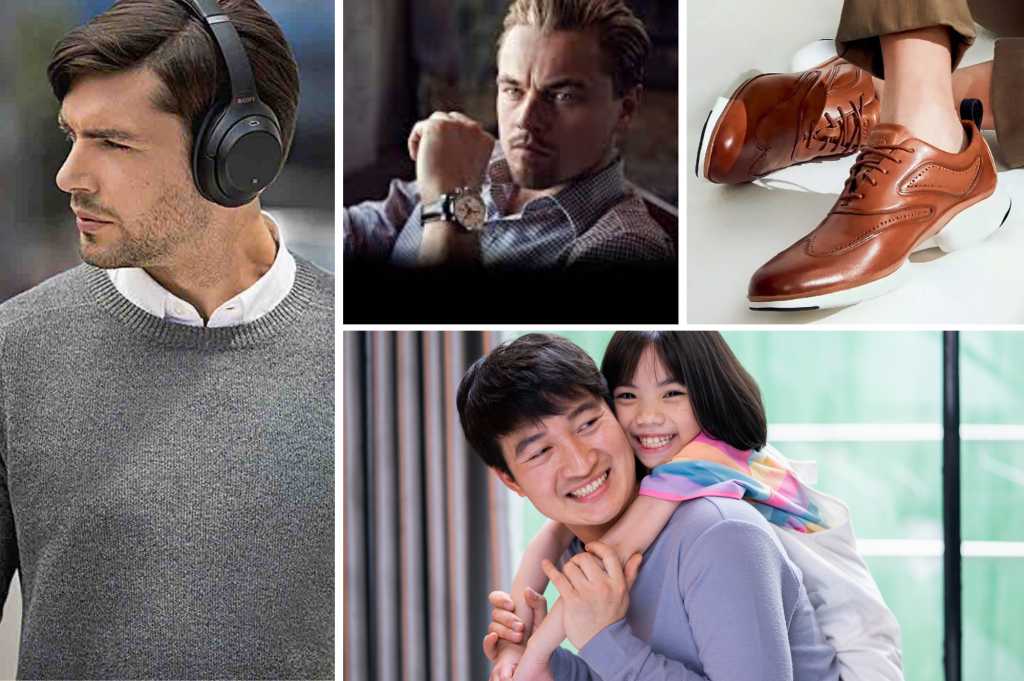 Father's Day is finally here, and if you're looking to score great father's day deals on your fave items and save money, then you've come to the right place. This 2022 Father's Day sales guide is rounding up all the best early offers from brand favorites like Amazon, eBay, Walmart, Nordstrom, and More!
Best Father's Day Deals 2022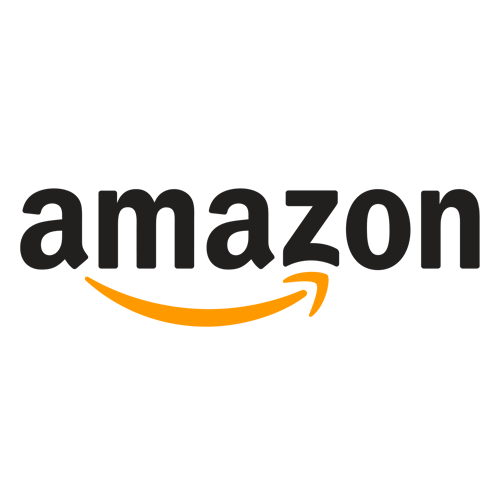 Amazon | Up to 70% OFF Daily Deals
Amazon, whether you shop from US, Japan, Italy, UK, or Canada, is always a good online shopping store to buy gifts from. Affiliated with a wide variety of popular brands like Sony, Champion, Lenovo, Apple, Levi's. and more~ Amazon is your one-stop shop to find the best deals for the best price.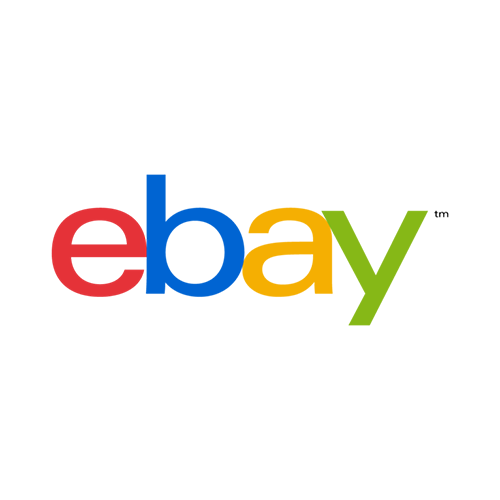 eBay | Brand Outlet Up to 80% OFF
Next to Amazon, eBay is the largest marketplace in the US, that offers a wide variety of products for the best price. They are also affiliated with many popular brands and a wide variety of authentic sellers for when you're looking for that pre-owned or super rare product for dad.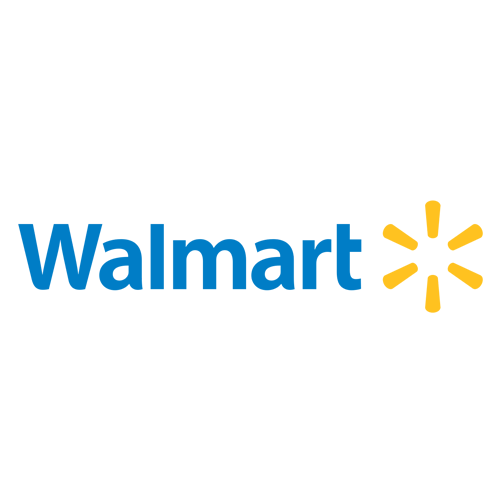 Walmart | Dad Guide & Flash Picks Up to 65% OFF
Here's another favorite store loved by Buyandship Members~ Walmart. This popular department store offers a Father's Day Gift Guide and Flash Picks Up to 65% OFF! From Xbox to Canon, Walmart got gift recommendations for every type of dad.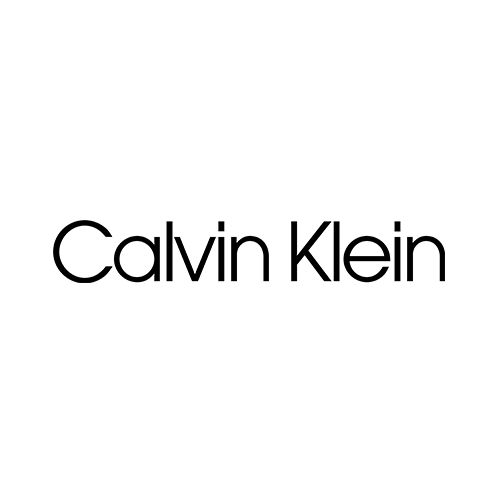 Calvin Klein | Extra 50% OFF Sale, 30% OFF Summer Shop, and Swim 50% OFF
Calvin Klein ranks third amongst our male Buyandship Members so, whether it's a polo shirt, boxer brief pack, or standard logo apparel~ Calvin Klein's Extra 50% OFF Sale, 30% OFF Summer Shop, and Swim 50% OFF are limited-time offers that you should grab for this year's Father's Day.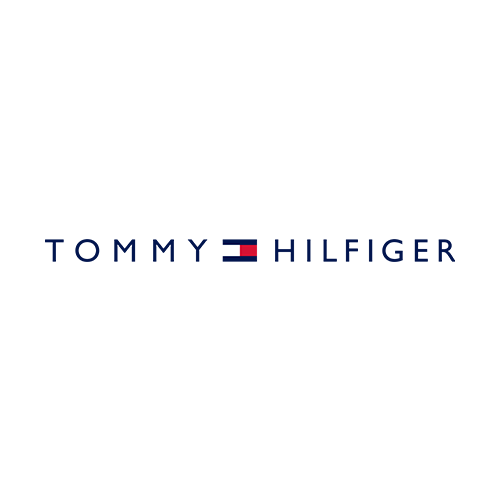 Tommy Hilfiger | Extra 40% OFF Sale on Men's Clothing & Accessories
If you're leaning to gift apparel, Tommy Hilfiger is also one of the top apparel brands that dads or men, in general, will surely love. Since it can be quite expensive in the Philippines. Shopping them in the US today, with their ongoing Extra 40% OFF Sale on Father's Day Select Gift, is the best way to give dad the best without breaking your bank.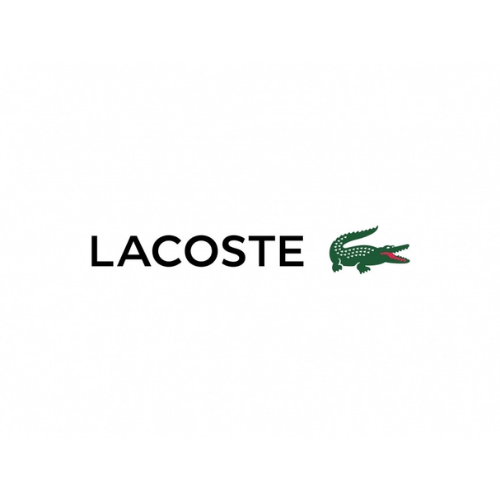 Lacoste | Sale Up to 50% OFF
If there's a brand Dad love to wear, Lacoste takes the cake. Their iconic polo shirt, standard shorts, and even tennis shoes are a few of the safe gifts you can give to every type of Dad you know. With their ongoing Semi-Annual Sale of Up to 50% OFF, this is the best chance to splurge on Lacoste.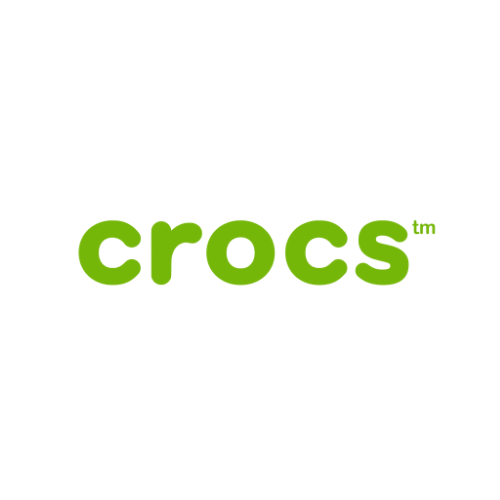 Crocs | Sale Up to 60% OFF
Comfy and back in style, Crocs is a great gift for dads to wear on their daily errands. If this is something you think your dad would like, we highly recommend shopping this directly from Japan. They have an ongoing sale on select styles Up to 60% OFF + Low FOREX Exchange is the perfect combination to save money!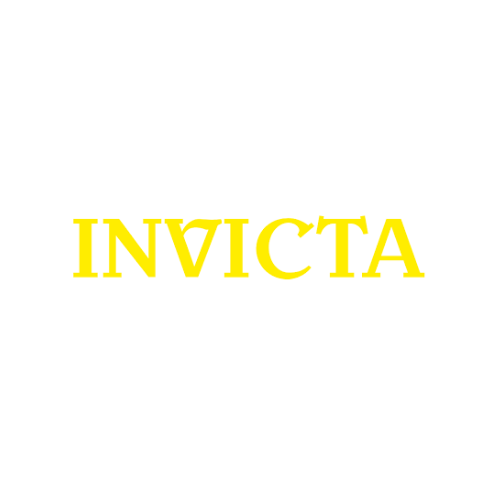 Invicta | Flash Sale Up to 70% OFF
Watches are a must in every Father's Day Gift Guide. That's why picked the brand most of our members love: Invicta. With their insane deals and flash offers of Up to 70% OFF, the Invicta watch is surely a product to look out for. There are some styles that are around $600 OFF and if that's not insane, we don't know what is.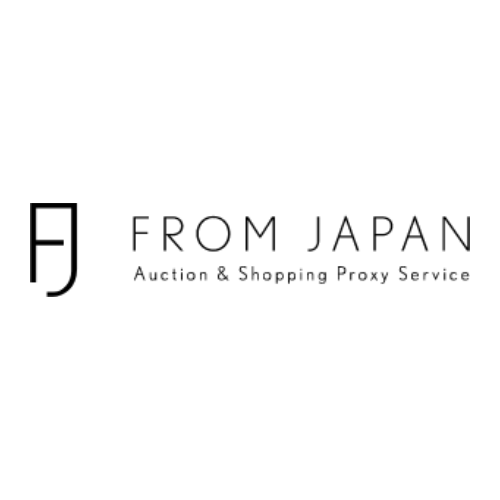 From Japan |
From Japan ranked as one of the most popular sites among our male members this year (following Amazon and eBay!) 😱😍 Easily order from your favorite Japanese sites like Yahoo! Auctions, Rakuten Ichiba, and more using Buyandship's Japan Warehouse Address!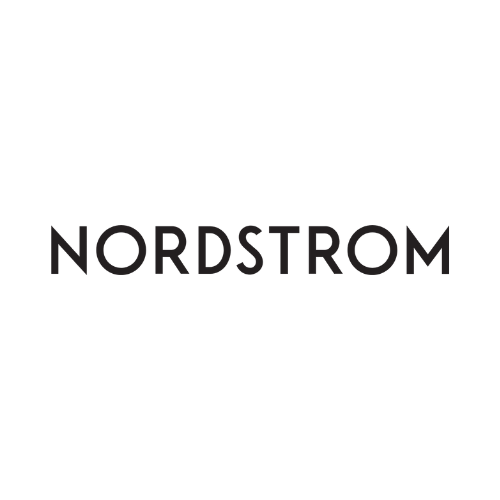 Nordstrom | Sale Up to 75% OFF
Housing big brand names like Birkenstock, Fjällräven, Dior, Cole Haan, Aveda, and More~ Nordstrom is offering a great lineup of gift guides for dads this year. Save Up to 75% OFF on big brands and impress your dads by giving a high-quality gift for a discounted price.