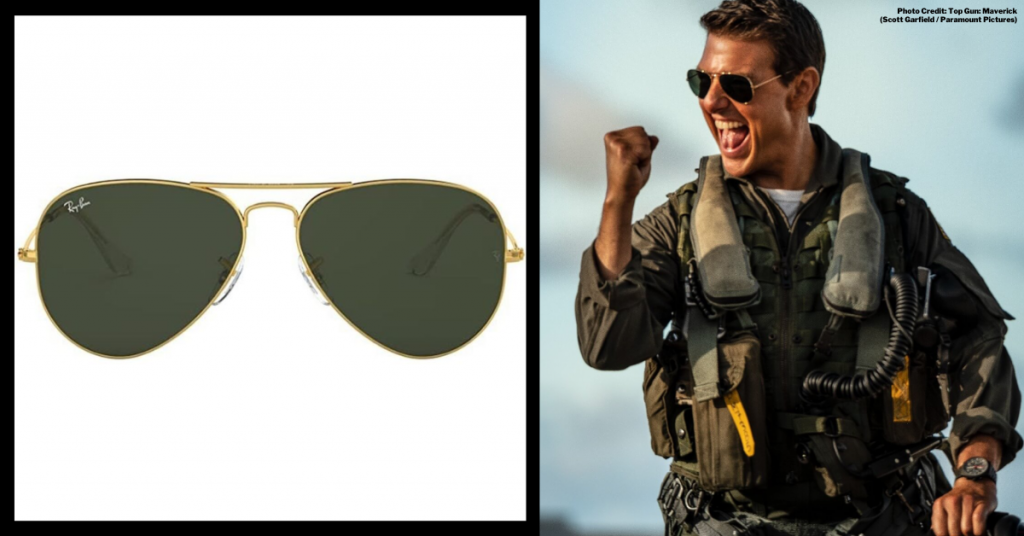 It looks like our big summer blockbuster is here! This past weekend, the new Top Gun: Maverick set the record for the biggest opening, raking in an estimated $156 million in the U.S. according to Paramount.
If you're still in the movie hype, we found the exact model Tom Cruise as Pete "Maverick" Mitchell wore in the 1986 American action drama Top Gun and the 2022 sequel Top Gun 2: Maverick! It's a Ray-Ban 3025, an Aviator Classic sunglasses with a metal frame and polarized lenses. Check out where you can easily buy the exact model online + more Ray Ban's Classic Aviator Classic Sunglasses
Ray Ban 3025 Aviator Classic Model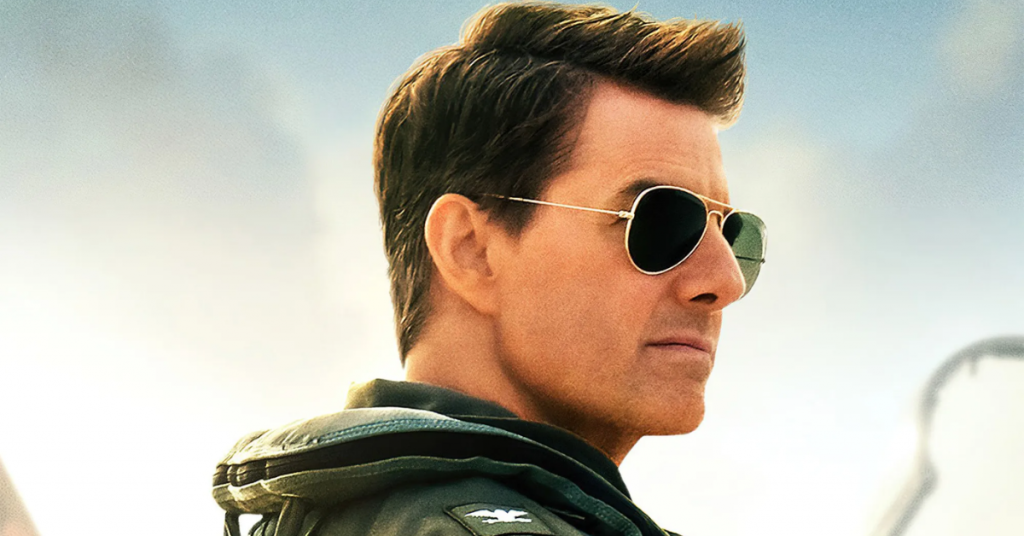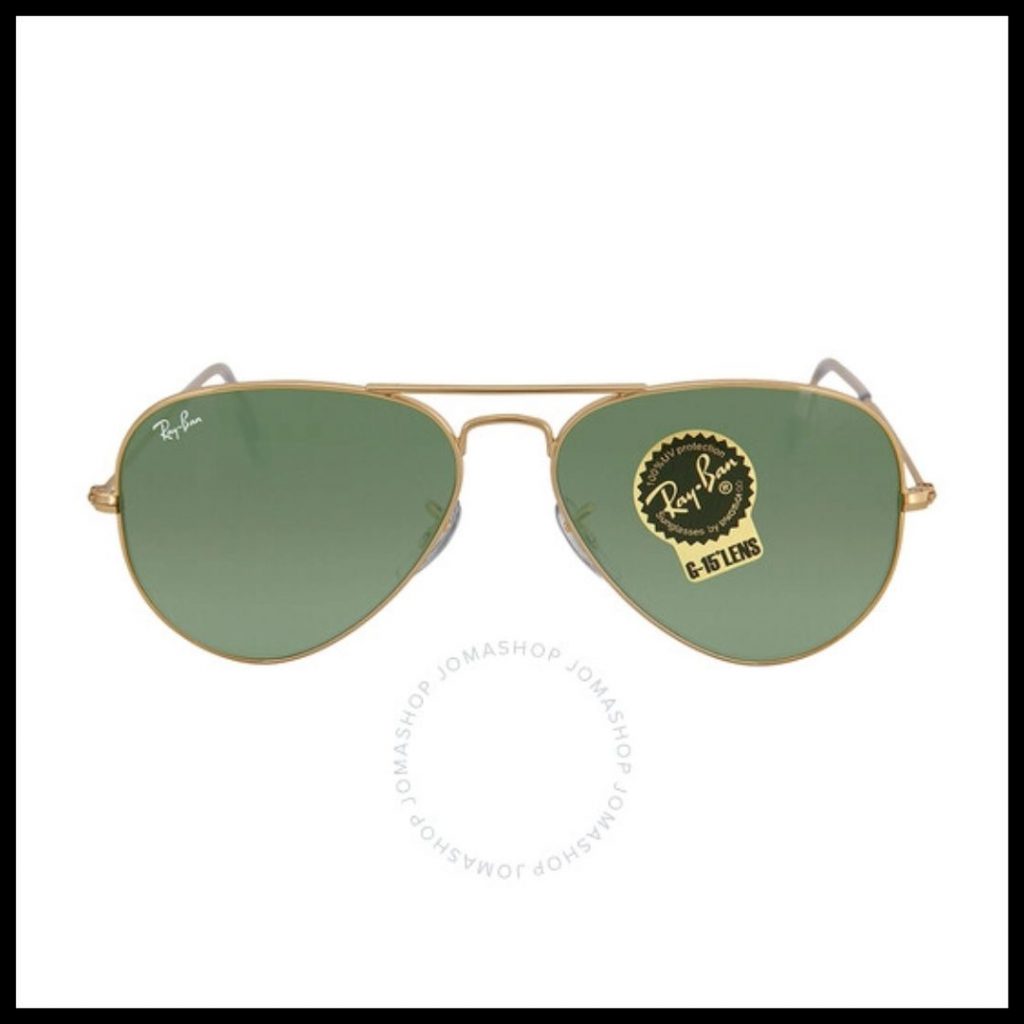 More Ray Ban Aviator Sunglasses
Aviator Classic Green Classic G-15 Unisex Sunglasses
With a classic gold frame, you can see the world through a variety of lens colors including crystal brown, crystal green, G-15 polarized, and more that provide optimum visual clarity and 100% UV protection.
This comes with a leather case.
Jomashop Price: PHP 5,216.85(USD96.99)
Aviator Mirror Polarized Silver Flash Aviator Unisex Sunglasses
Ray-Ban Aviator Sunglasses were designed in 1937 to protect US military fighters against the high altitude glare. Ray-Ban Aviator Mirror combines this iconic model with mirrored lenses, so you not only have extra protection from light transmission, but you'll also shine on stage
Jomashop Price: PHP 6,830.47 (USD126.99)
Aviator Polarized Green Classic G-15 Sunglasses
Currently one of the most iconic sunglass models in the world, Ray-Ban Aviator Classic sunglasses were originally designed for U.S. aviators in 1937. Aviator Classic sunglasses are a timeless model that combines great aviator styling with exceptional quality, performance, and comfort.
Jomashop Price: PHP 6,238.81 (USD115.99)
Shooter Green Classic G-15 Aviator Unisex Sunglasses
Ray-Ban G-15 lens is a Neutral Green Lens Tint that provides comfort, reduces eyestrain, and enhances optical clarity by transmitting colors equally. The G15 Neutral Green Lens ensures colors retain their true value and provides a natural view.
Jomashop Price: PHP 5,109.27 (USD94.99)
Light Blue Gradient Aviator Sunglasses
The gradient lenses are nicely toned and give a cool effect to what is considered the sunglass that shaped entire cult movements.
Wear RB3025 Aviator Gradient sunglasses with a gunmetal frame and lens treatments including crystal Polarized Sunglasses blue gradient, crystal gradient grey, and crystal brown gradient.
Jomashop Price: PHP 6,292.60 (116.99)