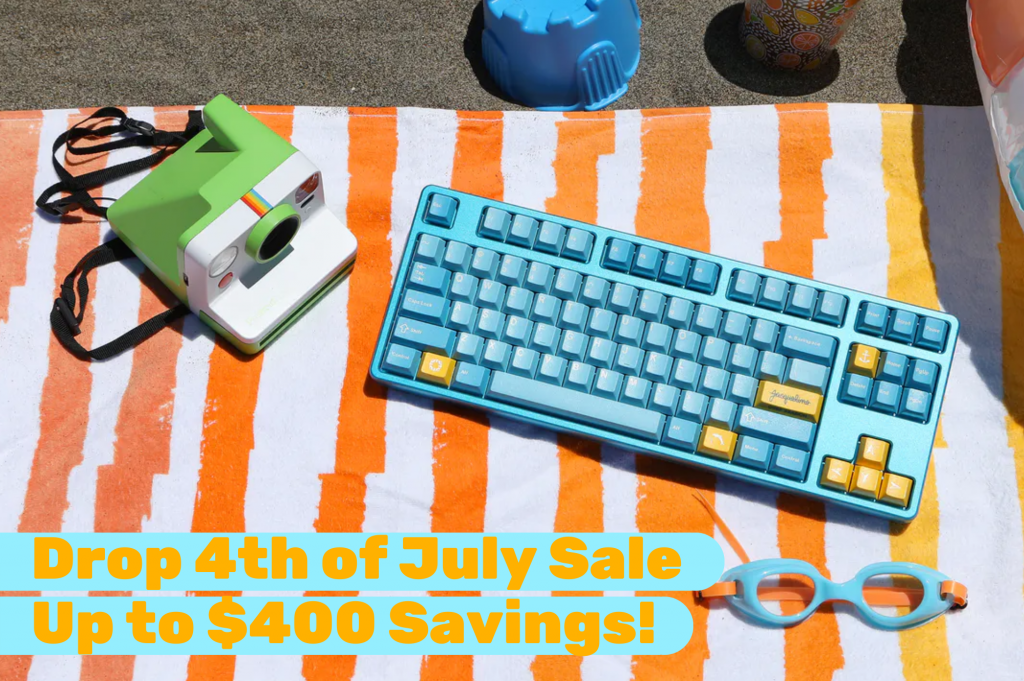 Founded in 2012, Drop empowers people around the world to discover new and diverse gadgets every day~ mostly known for their audio gears and mechanical keyboards, score one of your own innovative Drop devices and save Up to $400!
Drop Fourth of July Sale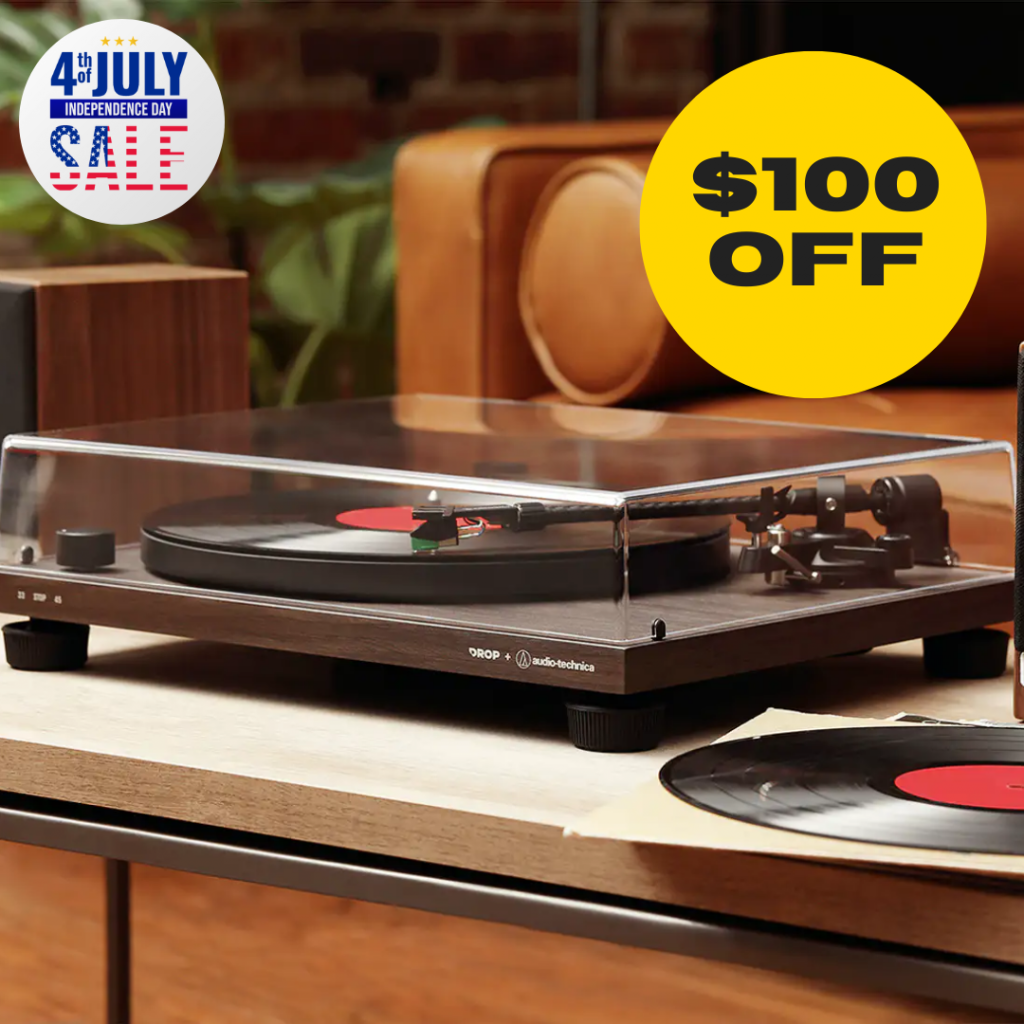 DROP + AUDIO-TECHNICA CARBON VTA TURNTABLE
Whether you're a new vinyl convert or a long-time collector, you want a turntable that gets the most out of your records. Enter the Drop + Audio-Technica Carbon VTA: a turntable engineered for user-friendliness and high-end audio fidelity.
Discounted Price: USD 299 (Save $100)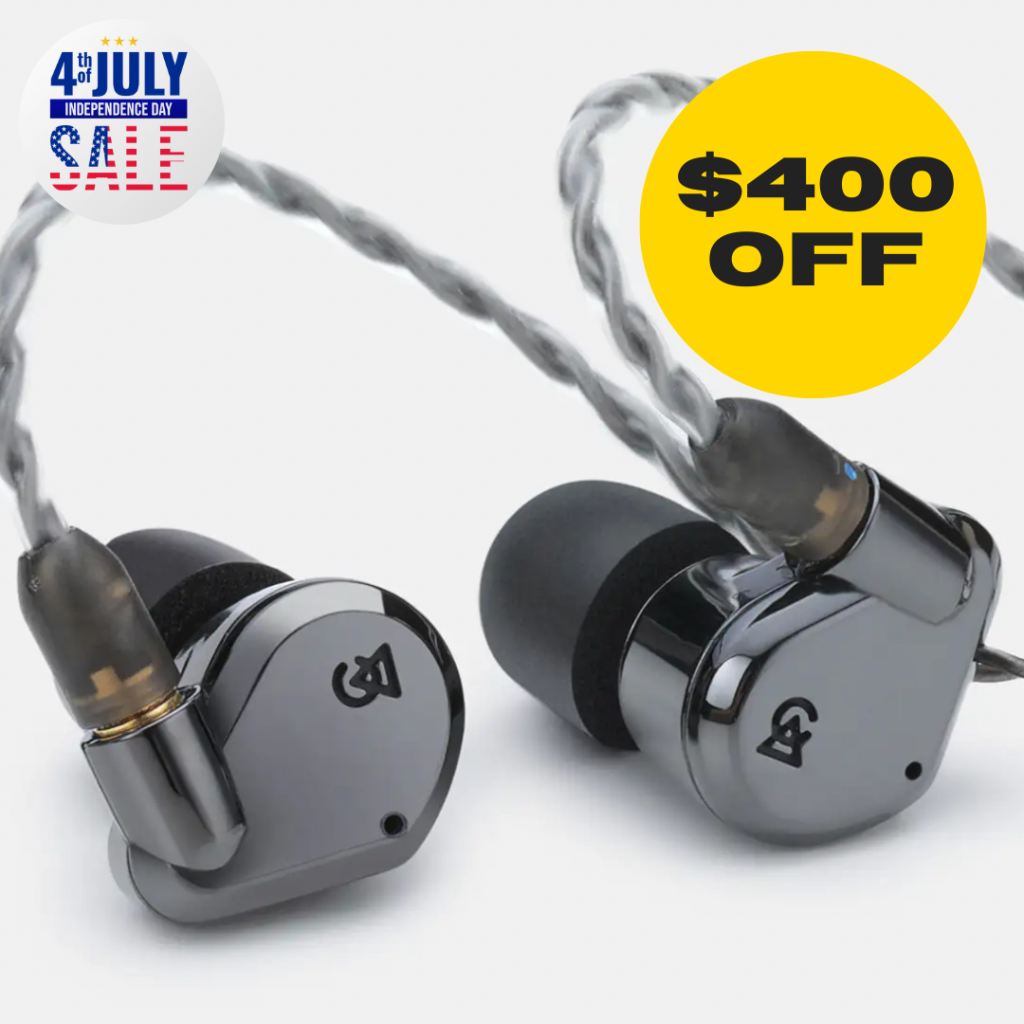 CAMPFIRE AUDIO DORADO 2020 IEM
Campfire Audio is a high-end leader in the audiophile space, and the Dorado 2020 IEM carries the torch forward with an all-new hybrid design. Pairing a custom balanced armature driver with a 10-millimeter ADLC diaphragm dynamic driver, each Dorado 2020 earphone accurately reproduces highs and lows with plenty of balance and detail.
Discounted Price: USD 699 (Save $400)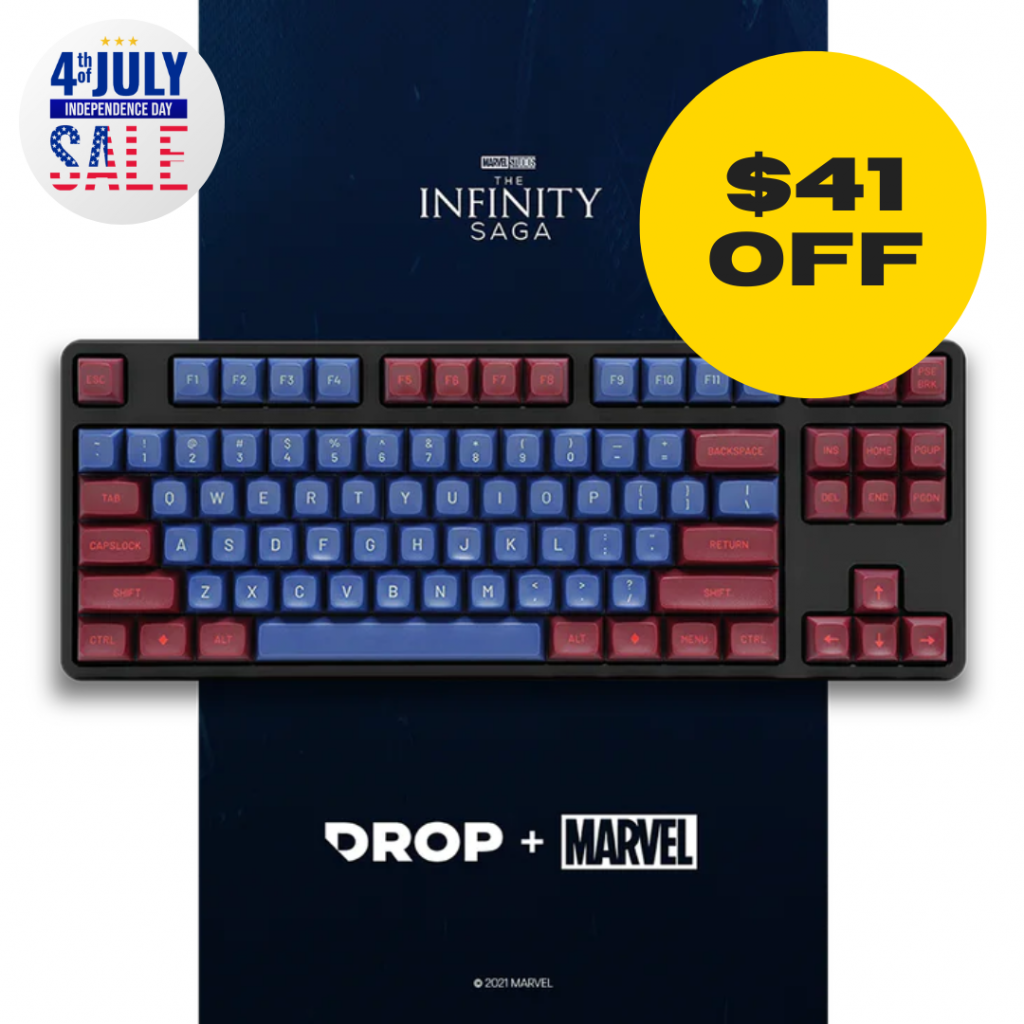 DROP + MARVEL CAPTAIN AMERICA KEYCAP SET
In celebration of The First Avenger, the Drop + Captain America Keycap Set is styled in true blue and dark red, with silver and red legends to complete Cap's iconic look.
Discounted Price: USD 81 (Save $41)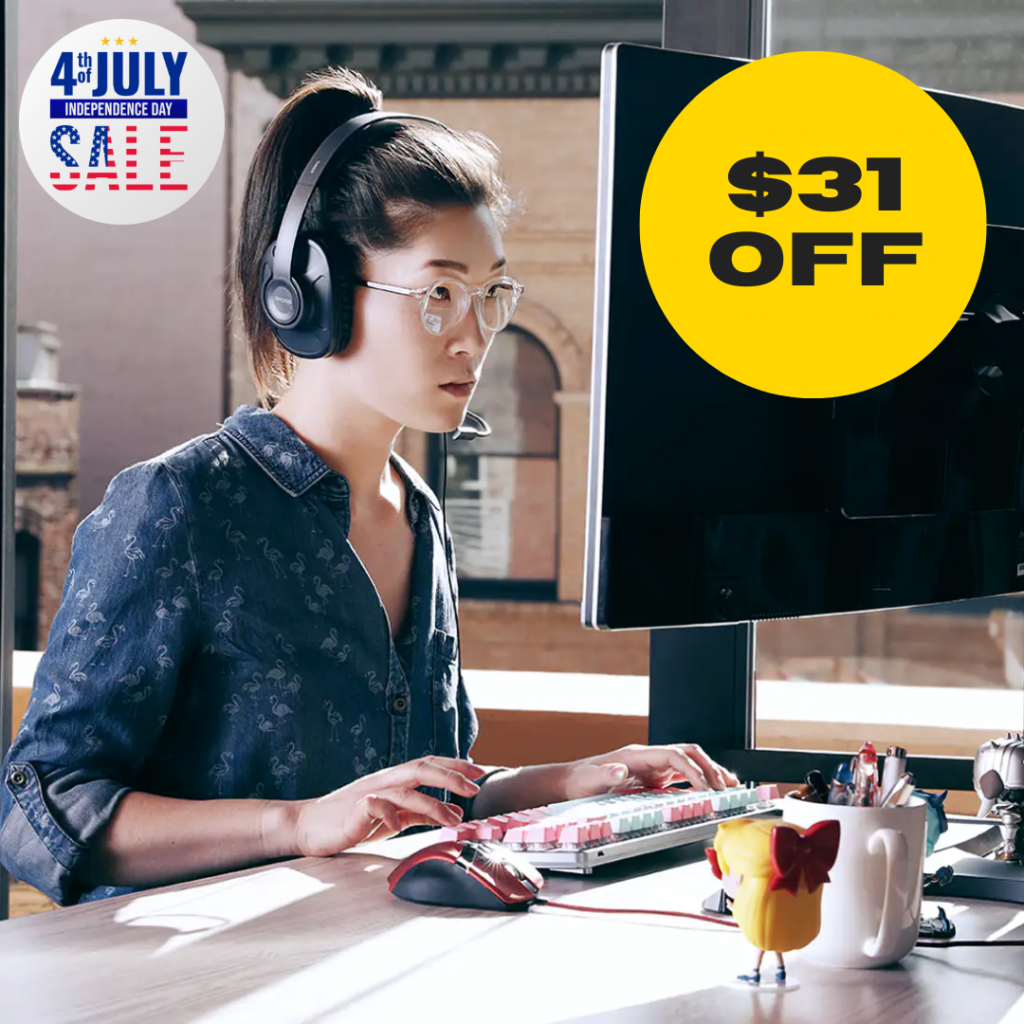 DROP + KOSS GMR-54X-ISO GAMING HEADSET
You don't have to pay like the pros to play like the pros. This latest collaboration with Koss is an audiophile-approved gaming headset with Drop-exclusive upgrades you won't find anywhere else.
Discounted Price: USD 29 (Save $31)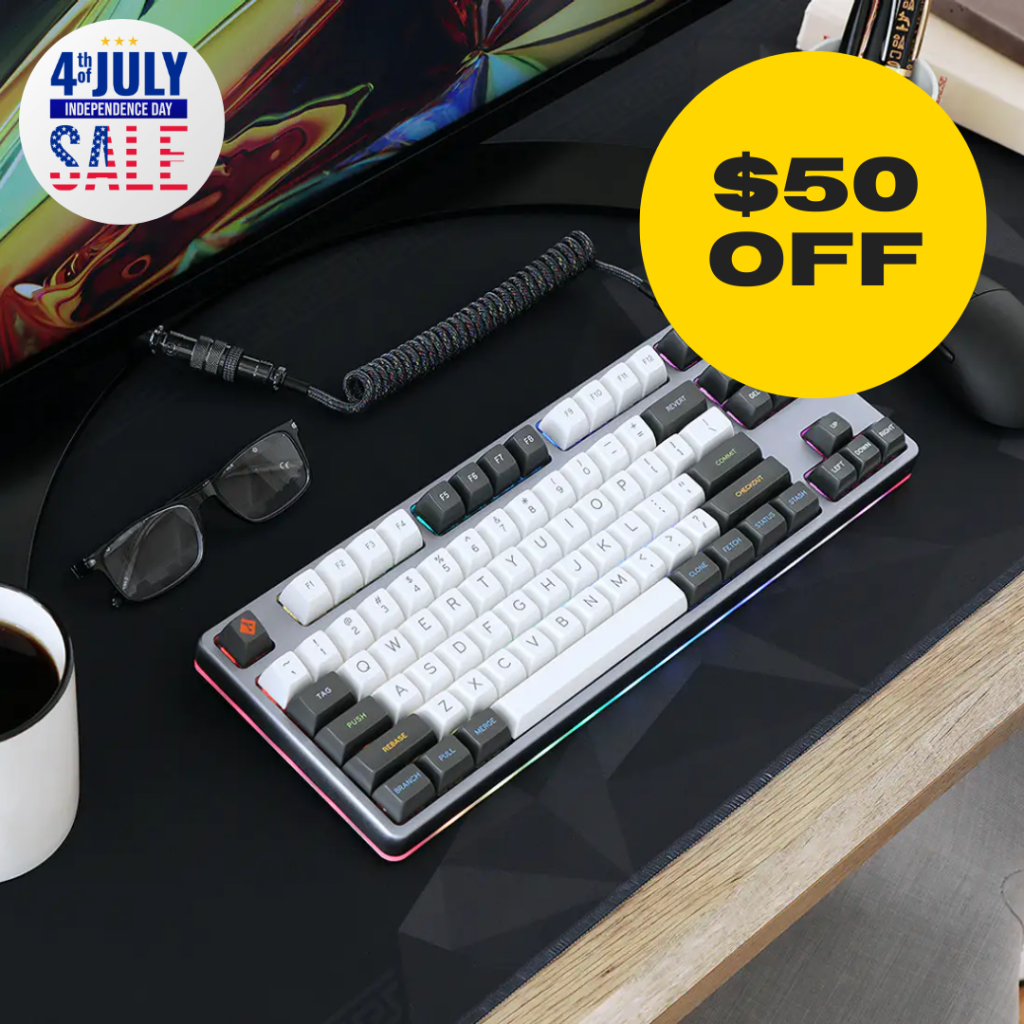 DROP PARAGON SERIES FULL STACK KEYBOARD
In the world of Mech Keys, the Full Stack Keyboard can do the same—and much, much more. The latest installment in Drop's top-tier Paragon Series, it's an endgame experience for developers, collectors, and WFH warriors alike.
Discounted Price: USD 449 (Save $50)