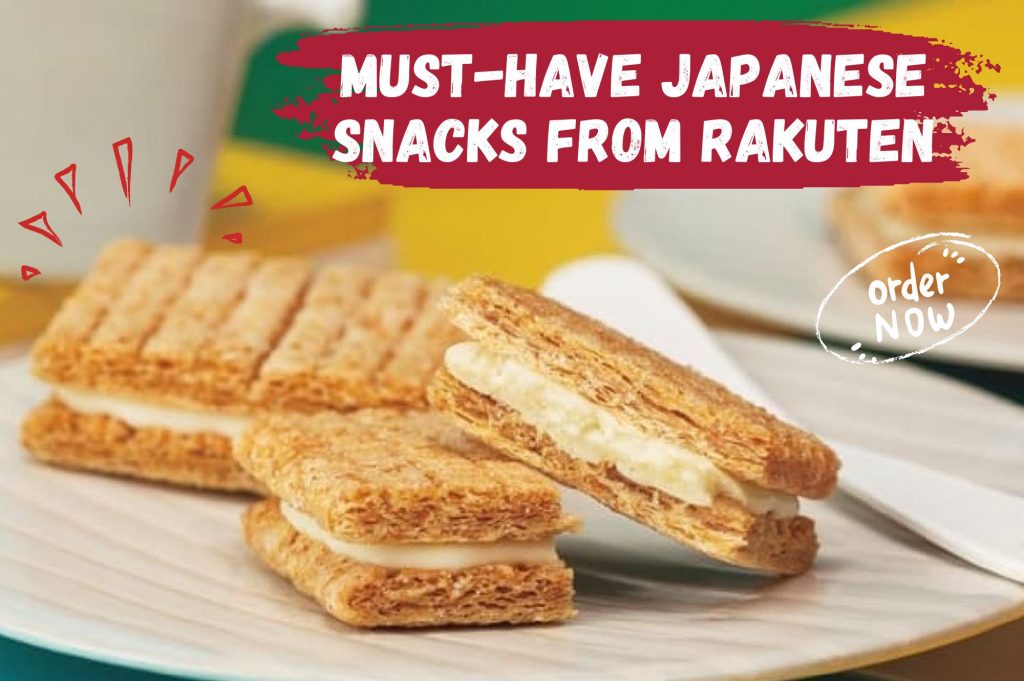 Aside from great anime and manga, Japan is also home to a few of the best snacks in the world. Japanese snacks are often always reinventions of their traditional ones or sometimes inspired by European snacks. Discover the culture of Japan through their snacks and use Buyandship's Japan Shipping Address! Check out our top picks from Rakuten Japan.
Must-Have Japanese Snacks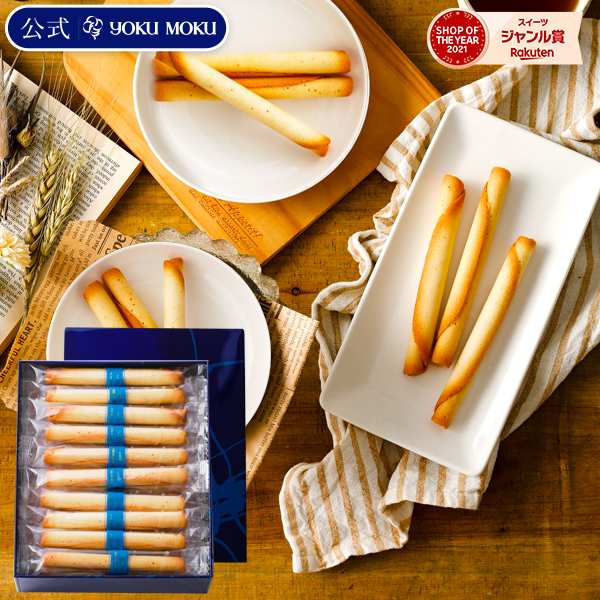 YOKU MOKU Cigar Egg Roll Gift Box
YOKU MOKU's cigar omelet has always been one of the must-buy souvenirs in Tokyo! Made with a lot of fresh Hokkaido cream, mixed with high-quality protein, Japanese sugar, flour, and other ingredients, the original cigar omelet has a rich sweetness and a wonderful taste that melts in your mouth.
Quantity: 30 pieces in a box
Rakuten Price: PHP 1,332.64 (JPY 3,240)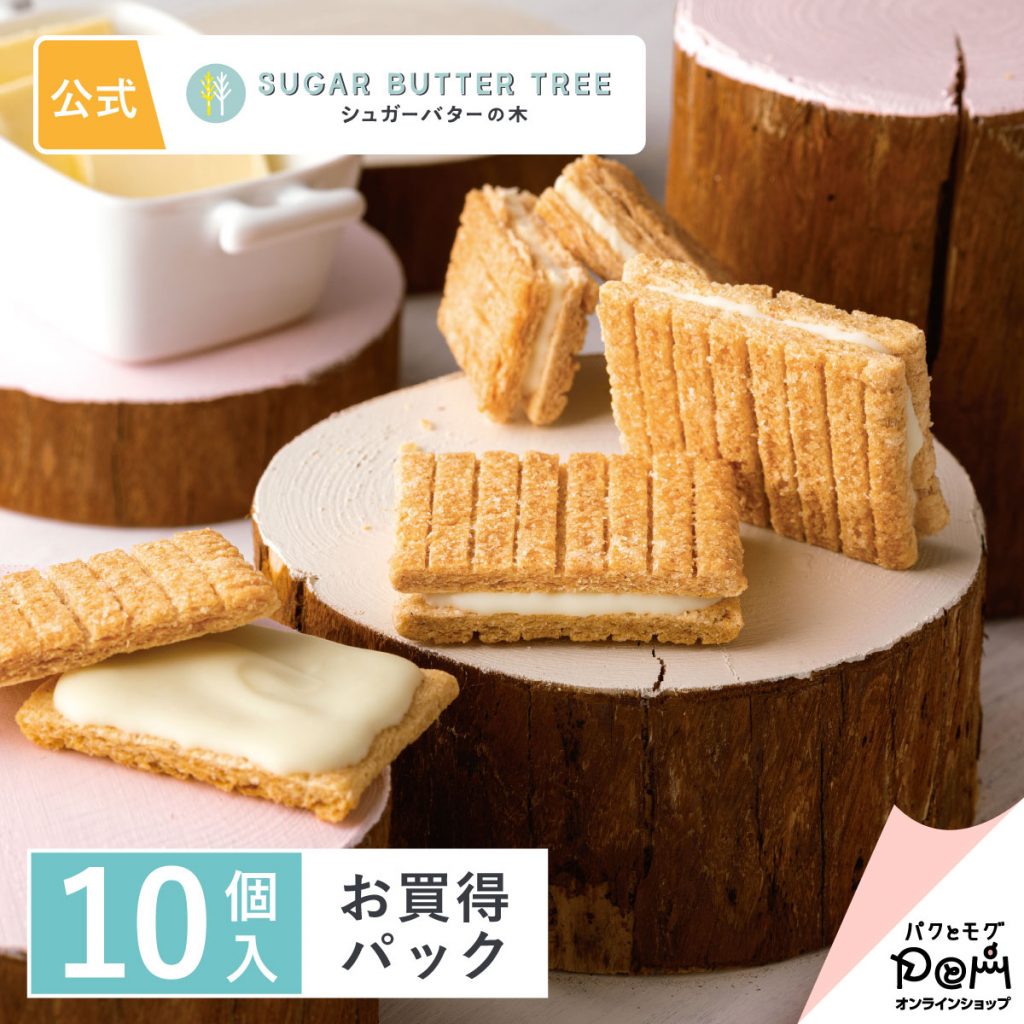 Sugar Butter Tree Shortbread Gift Box
This sold an amazing sales volume of more than 50 million packs during its first year of sales! The signature product of the popular Japanese souvenir "Sugar Butter Tree" or "Signature Creamy White Chocolate Sandwich Shortbread" is made of wheat, coated with sugar granules and cream. This shortbread has always been one of the must-buys in Japan!
Quantity: 14 pieces in a box
Rakuten Price: PHP 423.24 (JPY 1,029)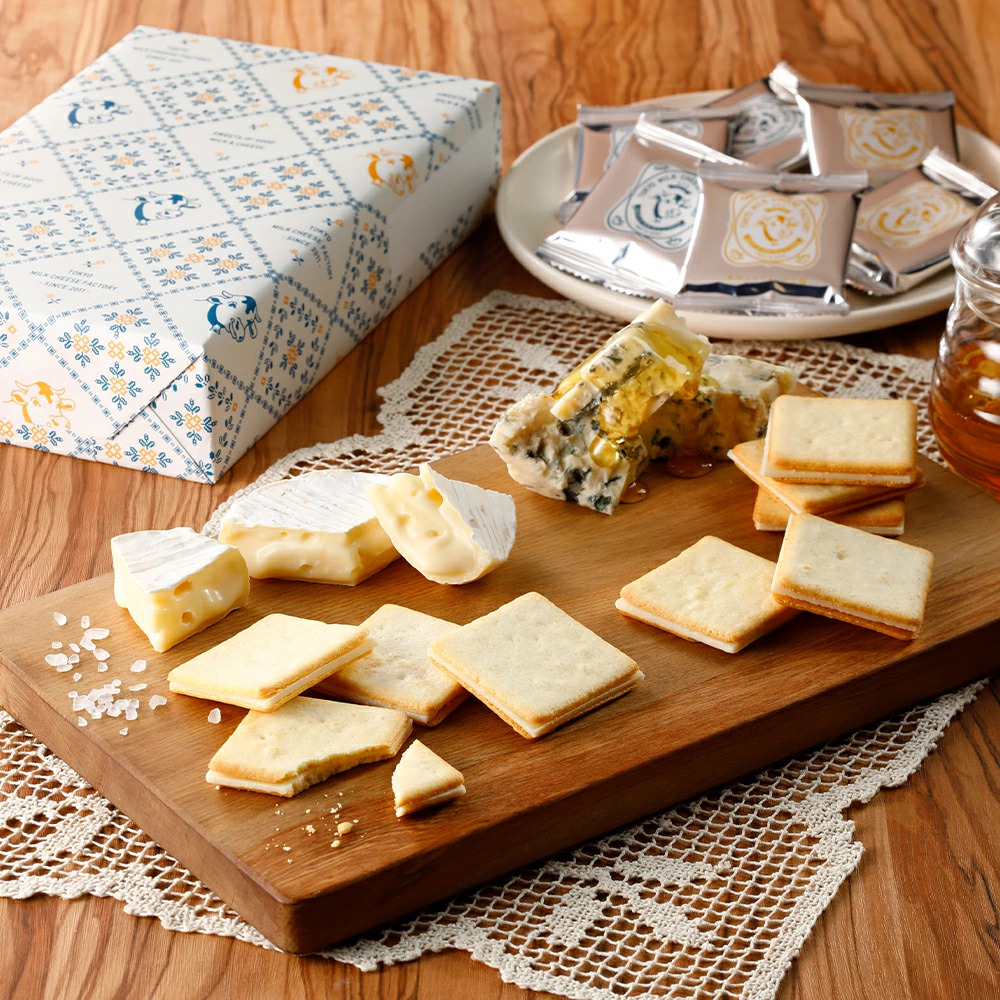 Tokyo Milk Cheese Factory Cheese Sandwich Gift Box
With carefully selected high-quality ingredients from Hokkaido and Europe to maintain the quality, Tokyo Milk Cheese has a crispy outer layer with a smooth filling! Its sea salt flavor is made with the top French sea salt "Guérande Salt Flower", while its honey flavor is made with rosemary honey from Spain.
Quantity: 20pcs in a box (10pcs sea salt flavor, 10pcs honey flavor)
Rakuten Price: PHP 1,143.44 (JPY 2,780)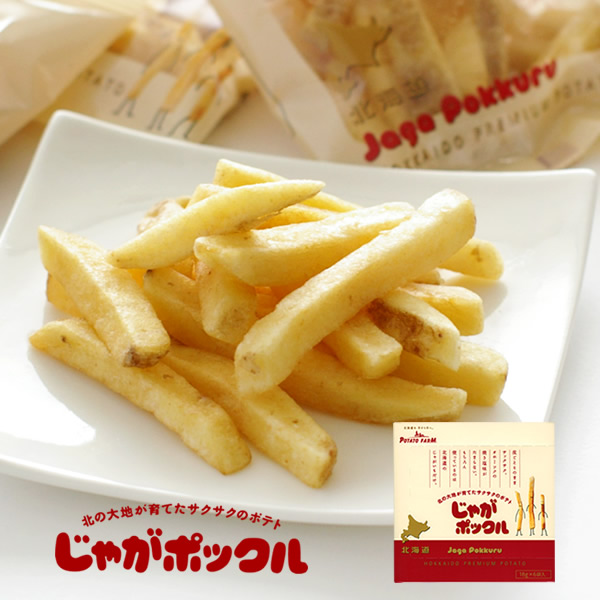 Potato Farm Potato Farm, Hokkaido Three Brothers
The "Potato" series produced by Calbee Company uses 100% potatoes produced in Hokkaido, Japan. The biggest feature of potatoes from here is their crispy taste and natural flavor. The Three Brothers of French Fries are the best-sellers in this series. They taste the same as real French fries and have similar textures. Every bite makes you want to crave more!
Quantity: 18g per pack, 10 packs per box
Rakuten Price: PHP 431.88 (JPY 1,050)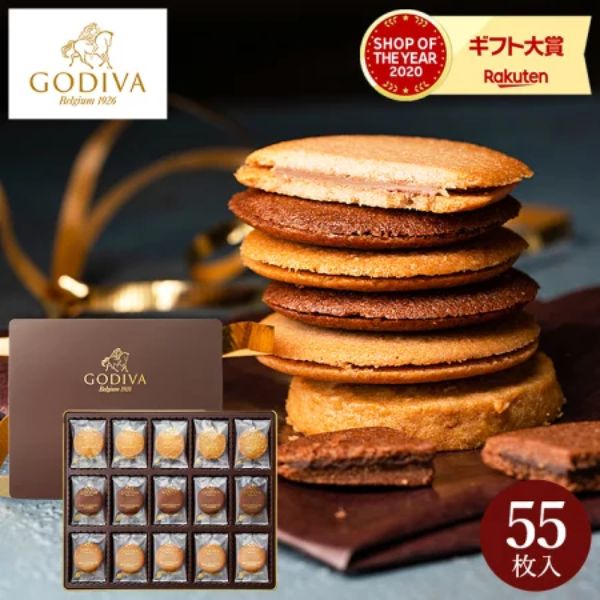 Godiva Assorted Cookies Gift Set
This Godiva Assorted Chocolate Cookies box includes two alluring flavors of crispy baked cookies (1) milk chocolate fillings and (2) intense dark chocolate cookies with the creamy dark chocolate cream, creating an irresistible temptation of double chocolate relish.
Quantity: 55 pieces per box
Rakuten Price: PHP 2,221.07 (JPY 5,400)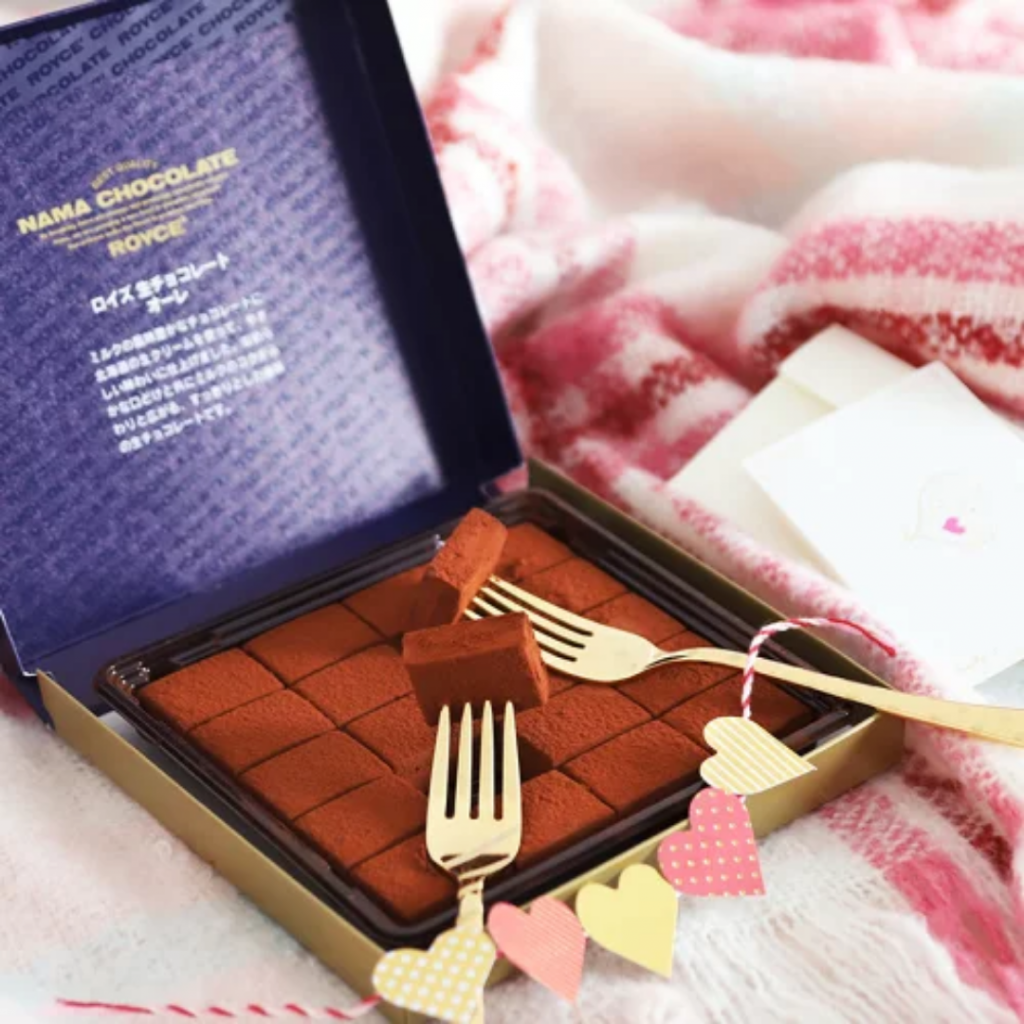 Royce Nama Chocolate Ore
One of Hokkaido's most popular treats, Royce Nama Chocolate is a confection made with a rich and smooth blend of premium milk chocolate and fresh cream with a slight hint of brandy.
Rakuten Price: PHP 639.99 (JPY 1,554)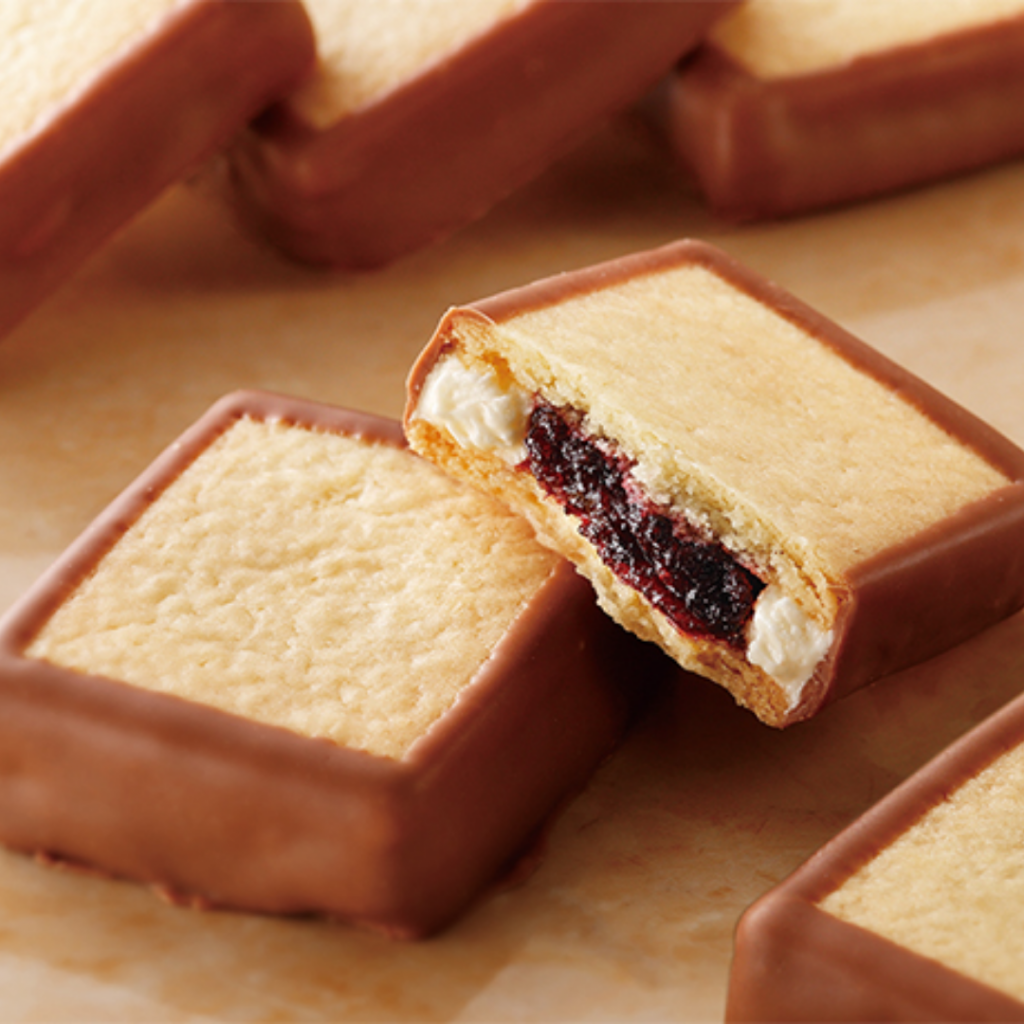 Morimoto Megumino Haskapp Jewelry
From one of the best sweets shops and bakeries in Hokkaido~ Haskapp Jewelry is a gem! Made from Jam and Cookies, Butter Cream, and Chocolate, you just know the taste can't go wrong with this elegant confectionery.
Rakuten Price: PHP 691.88 (JPY 1,680)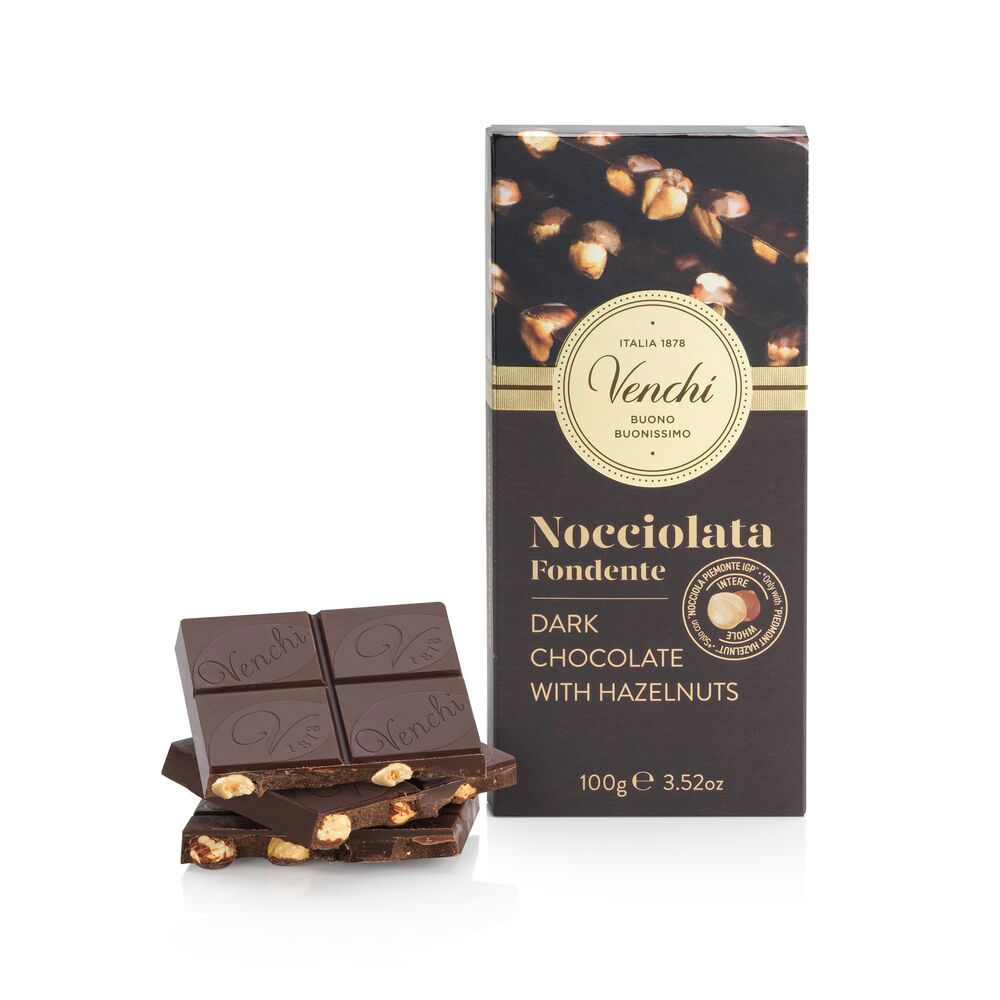 Venchi Nocciolata 56% Dark Chocolate Hazelnut Bar
56% dark chocolate bar containing a minimum of 30% whole hazelnuts, exclusively from Piedmont. A combination of flavors – that of dark chocolate and hazelnuts – and consistencies make this chocolate a timeless classic. The 100g bar is packaged in a freshness-saving wrapping, designed to preserve all the typical aroma of Piedmont Hazelnuts, in turn, contained inside an elegant box. Naturally gluten-free!
Rakuten Price: PHP 897.35 (JPY 2,174)