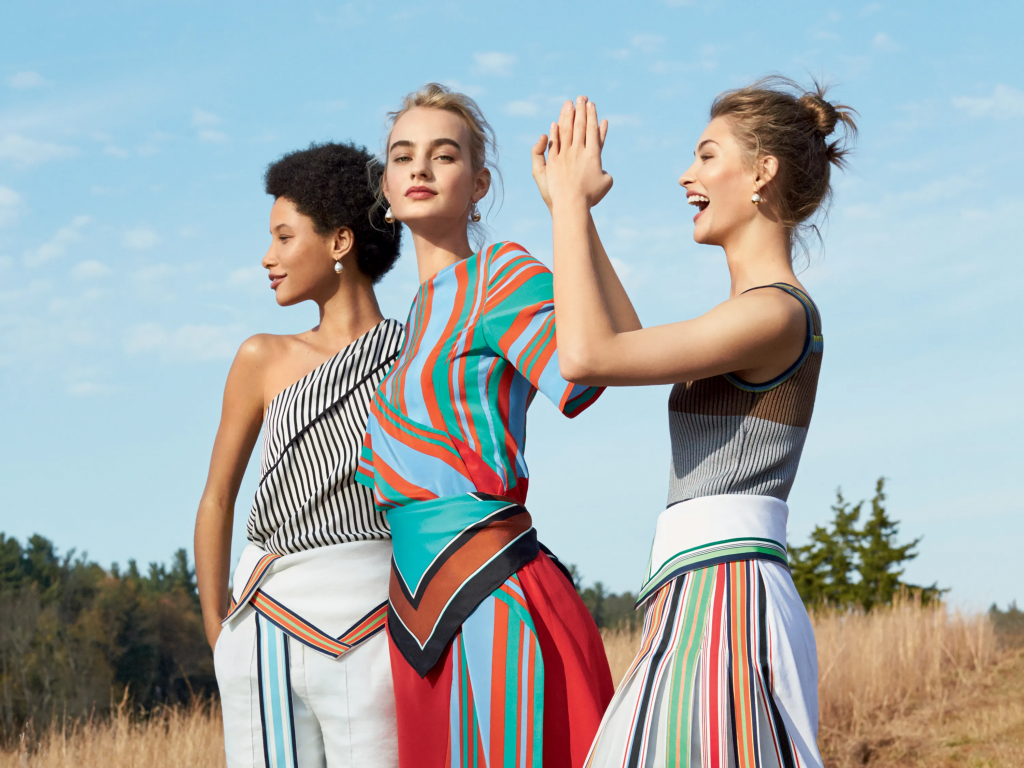 The best finds curated by the Vogue editors!
Unlike Black Friday, which always falls the day after Thanksgiving, Amazon keeps us guessing as to when, exactly, we'll be able to snag the best Amazon Prime Day deals. And now that we only have around 4 days before the actual event, the Vogue team is as eager to grab some summertime steals~ From Apple Airpods to Le Creuset Signature Cast Iron, discover all the items Vogue Editors were hoping to see on sale during Amazon Prime Day this year!
Note: This blog was originally published under Vogue by Alexis Bennett~ Images and words are slightly changed to fit the blog's format and content. All credits and affiliates are due to Vogue.
---
– Chandni Vyas, Senior Manager Analytics
"I'm hoping the Nespresso Vertuo Next Coffee and Espresso maker will go on sale. I just came back from a two-week holiday in Italy, where drinking espresso multiple times a day became a habit. I'm hoping to continue consuming delicious coffee from the comfort of my own home!"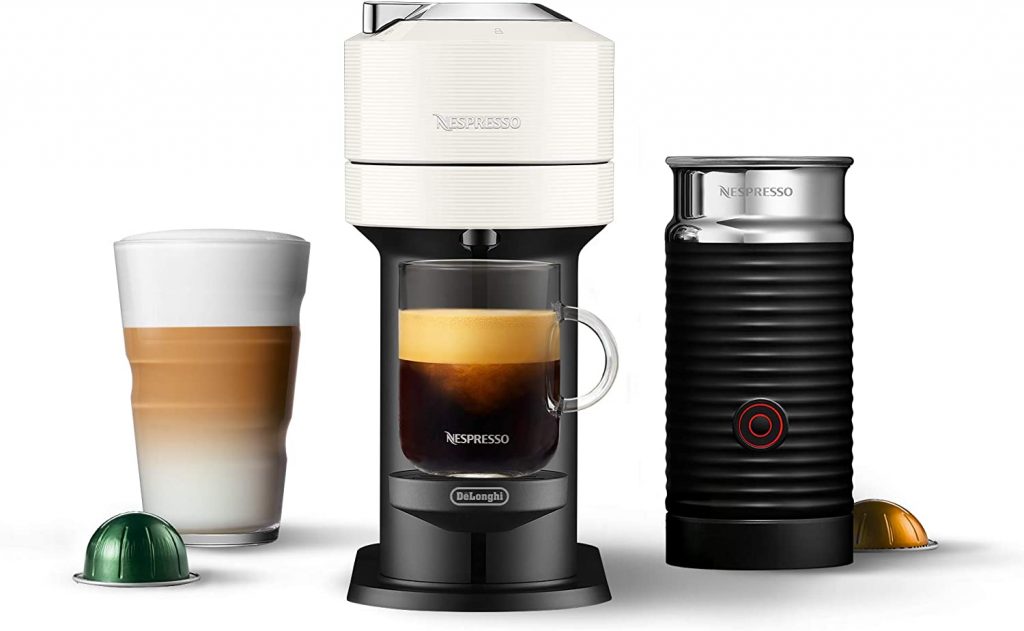 Nespresso Vertuo Next Coffee and Espresso Maker by De'Longhi, White with Aeroccino Milk Frother
The Vertuo Next Nespresso machine makes an extraordinary cup of coffee in a variety of sizes and produces velvety crema indicative of only the highest quality.
Amazon Price: USD 199.99 (Save USD 20)
---
– Julie Tong, Commerce Director
"I've been on a big smoothie kick lately and love the idea of being able to finally blend these fruit concoctions at home versus overspending elsewhere for a single beverage. I have my eye on this sleek white Beast blender for Prime Day. Its chic minimalist design will fit perfectly in with my home decor and it also comes with a to-go cup and detachable infuser as an added bonus.
I'm also prone to misplacing my Airpods, and I think it's finally time to double up on my pair."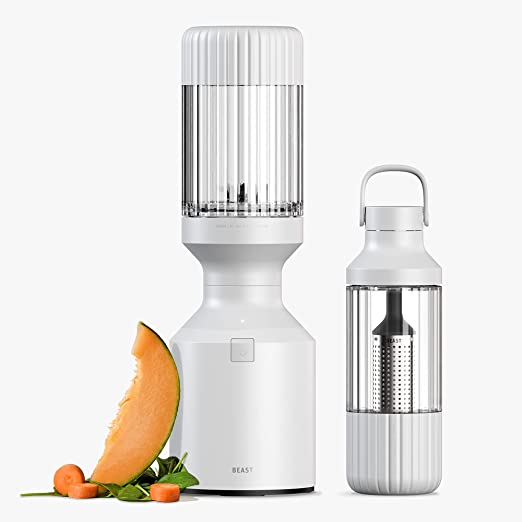 Beast Blender + Hydration System | Blend Smoothies and Shakes, Infuse Water, Kitchen Countertop Design
This BEST-IN-CLASS Beast Blender + Hydration System allows you to make perfect silky smooth blends and infused water!
Amazon Price: USD 185.00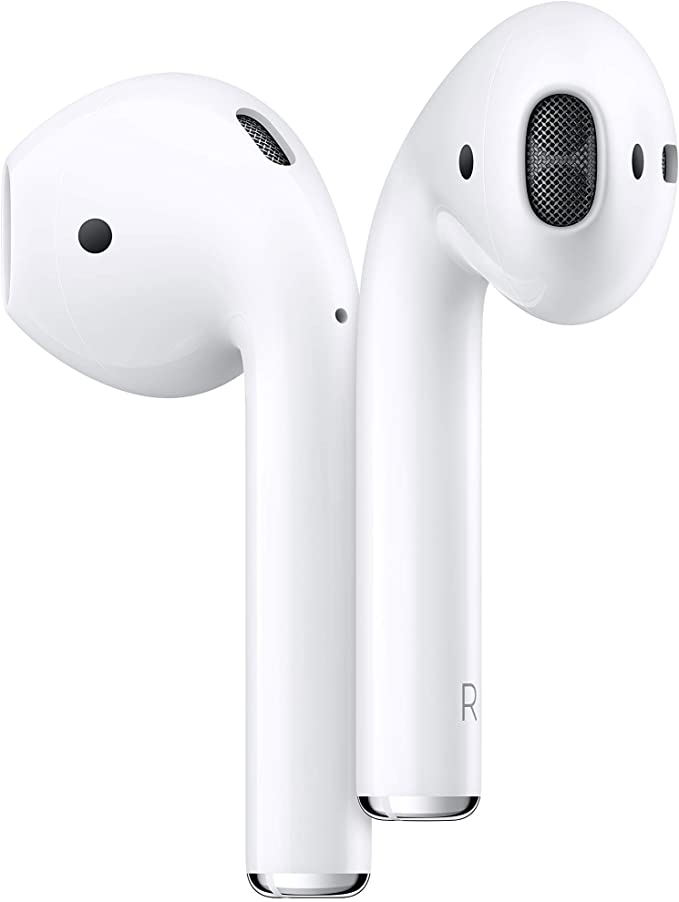 Apple AirPods 2nd Generation
Enjoy the immersive sound and optimal comfort with the Apple AirPods that feature effortless setup, in-ear detection, and automatic switching for a magical experience.
Amazon Price: USD 119.98
---
– Tiana Attride, Associate Manager of Audience Development
"The two cats I've adopted within the past year—and more specifically, their endless supply of hair constantly scattered all over the floor—have come together to annihilate my sanity. At last, I am broken. That's why I'm hoping to snag a deal on a robot vacuum. Ideally, a Roomba (classic) or a Eufy (which honestly looks more like a Mac than a vacuum cleaner)."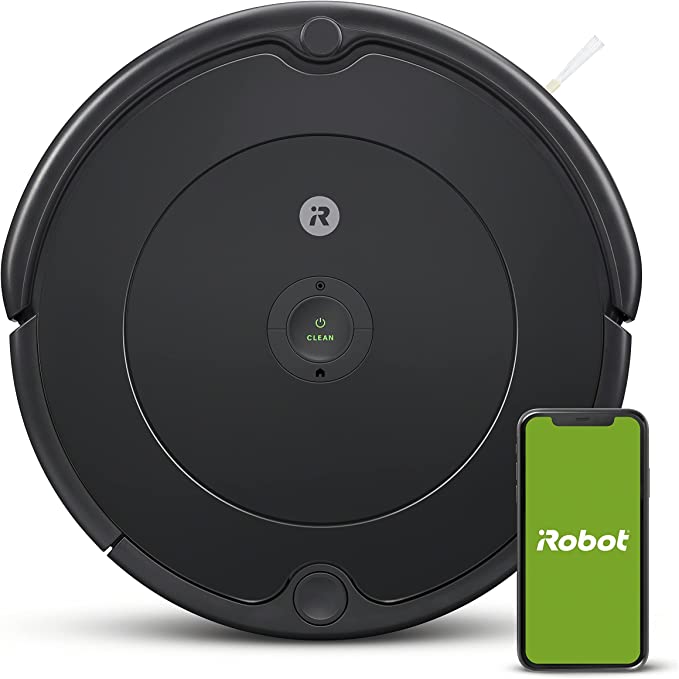 iRobot Roomba 692 Robot Vacuum Cleaner
Clean smarter with iRobot Roomba Vacuum Cleaner! With its Sleek, premium design that complements your home décor; The Roomba 692 is a great way to begin cleaning your home smarter. Just schedule it to clean up daily dirt, dust, and debris with the iRobot HOME app or your voice assistant.
Amazon Price: USD 179.99 (Save USD120)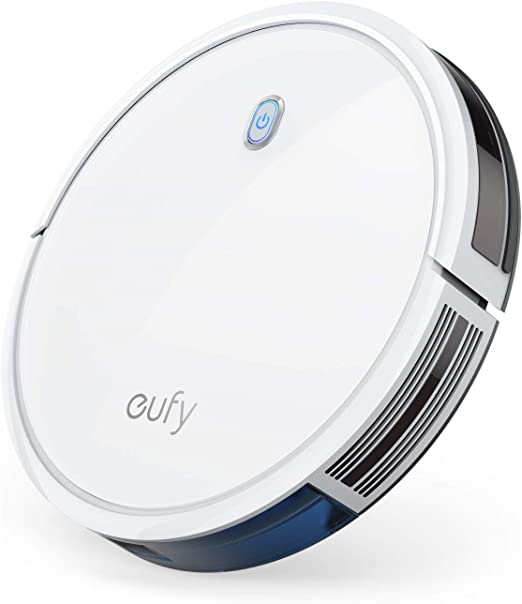 Eufy by Anker BoostIQ Robot Vacuum Cleaner
Re-engineered to be the slimmest RoboVac (2.85") but with quiet operation and increased suction power at 1300Pa! It also has an anti-scratch tempered glass-top cover for protection, an infrared sensor for evading obstacles, and drop-sensing tech to avoid falls! Best part? It automatically recharges so it's always ready to clean!
Amazon Price: USD 139.00 (Save USD60)
---
– Abby Sjoberg, Senior Director of Audience Development and Analytics
"I can't be the only one who is still baking bread, right? Well, if my TikTok is any indication, I'm surrounded by sourdough starter lovers & passionate rye enthusiasts. That's why for Amazon Prime Day I've got my eye on this—chefs kiss—beautiful bread pan from Le Creuset. This isn't my first homeware from the storied French brand and it certainly won't be my last. I'm confident this will take my bread-making to the next level."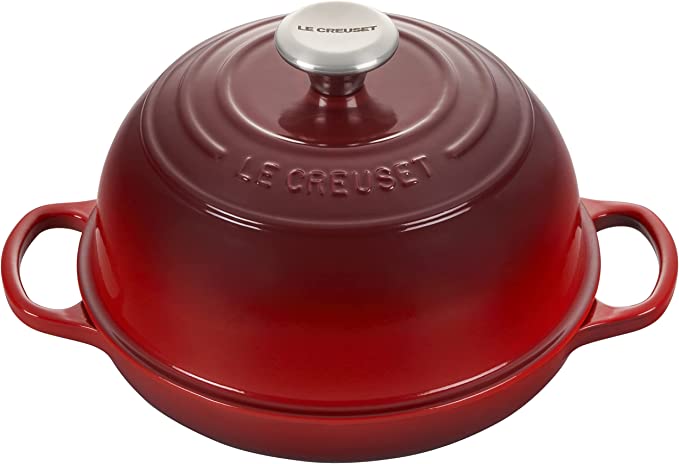 Le Creuset Signature Enameled Cast Iron Bread Oven with Lid
The Le Creuset Bread Oven takes home baking to the next level of delicious and beautiful. Crafted from Le Creuset's legendary cast iron for superior heat distribution, this purpose-built shape with its domed lid traps and circulates steam to create bakery-quality results. The matte black interior enamel is easy to clean, while the low-profile base promotes even browning and produces a golden, crispy crust marked with our hallmark three rings.
Amazon Price: USD 289.85
---
– Taylor Lashley, Social Media Manager
"When I'm on a long plane or car ride, I like drowning out everything around me, so noise-canceling headphones have become my best friend. Because of this, I've been eyeing Apple's AirPods Max headphones for months and if they go on sale for Prime Day, I'll have no choice but to finally make the purchase."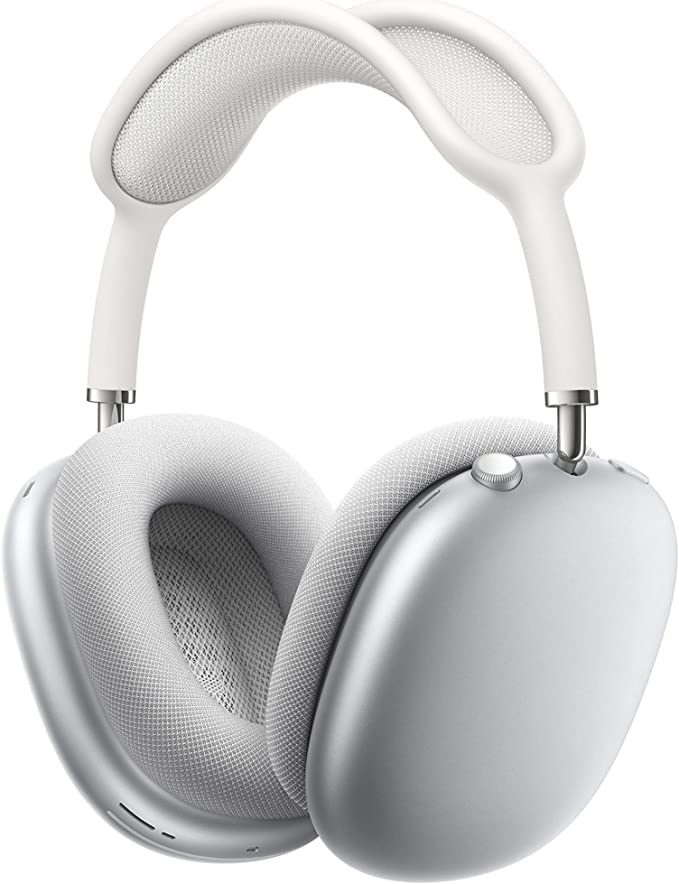 Apple AirPods Max
Designed for an Exceptional Fit. Apple AirPods Max got a knit mesh canopy and acoustically engineered memory foam ear cushions. It also boasts High-Fidelity Audio: The Apple-designed driver delivers high-fidelity playback with ultra-low distortion across the entire audible range.
Amazon Price: USD 479.99 (Save USD69)
---
Note: This blog was originally published under Vogue by Alexis Bennett~ Images and words are slightly changed to fit the blog's format and content. All credits and affiliates are due to Vogue.
---