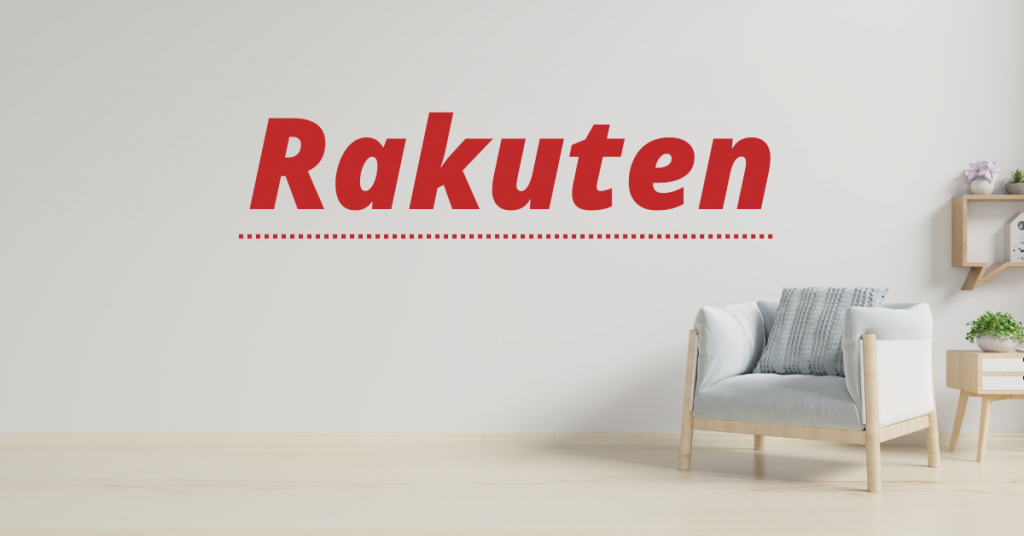 Rakuten is one of the biggest e-commerce platforms in Japan where you can shop for various goods like clothing, electronics, toys, entertainment collectibles, sports goods, and household wares. In today's Rakuten highlight, we have listed five popular homewares which can improve your living standard! Happy Shopping, Everyone!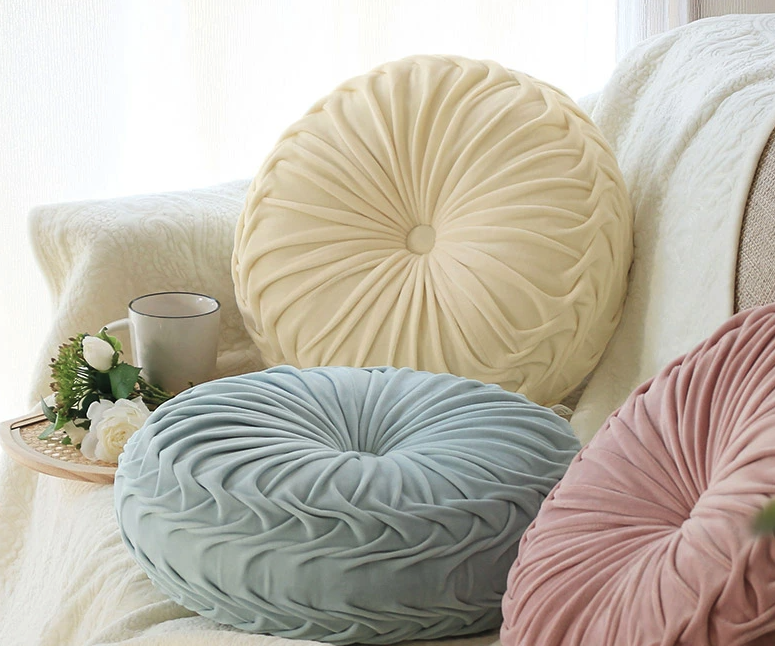 Amelia Fluffy Pleated Cushion
Accentuate your bedroom or sofa with these cushions! Featuring a charming pleated design and elegant centered buttons, these handcrafted cushions will make the whole room classic and welcoming.
JP Sales Price: PHP 1,012.35(JPY2,490)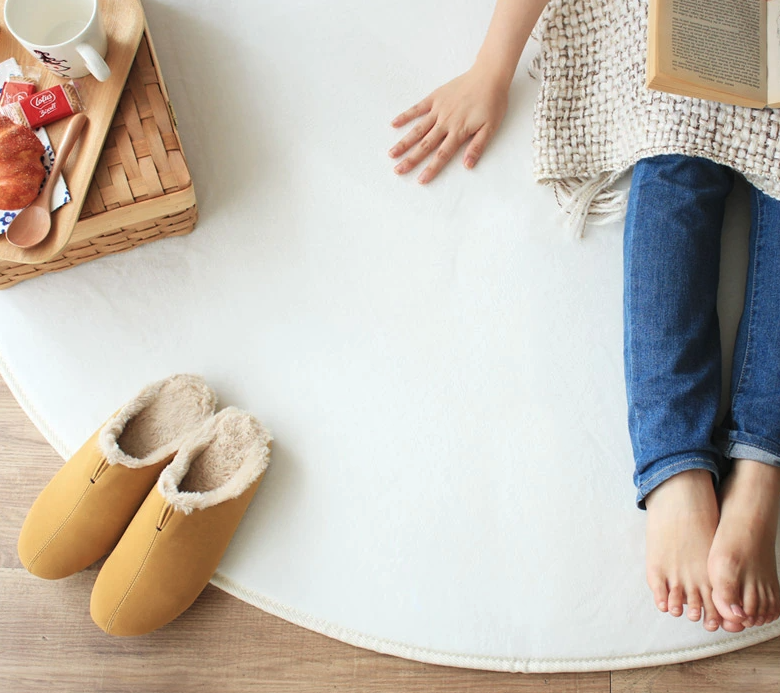 Mama Rug
Easy to clean with a water repellent finish~ This magical rug is perfect for busy moms and dads. You can choose between 11 colors and 5 design variations to match the mood of each room!
JP Sales Price: PHP 2,024.71(JPY4,980)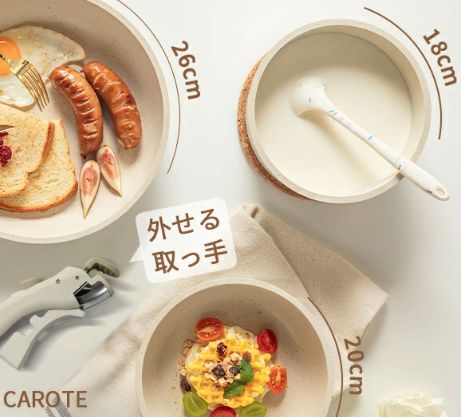 CAROTE Kitchen Appliances Set
If you're looking for aesthetically pleasing equipment for your kitchen, this is for you! 9 goods are included in this set: Frying Pans, Pot, Handles, etc. All the items in the set are marble coated, easy to wash, space-saving, and must-haves for every household.
JP Sales Price: PHP 4,301.49(JPY10,580)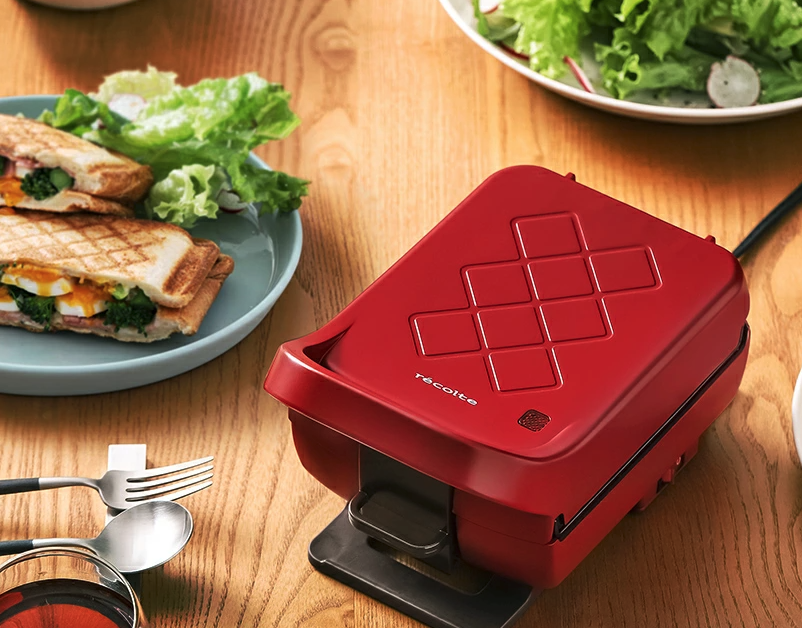 Recolte Press Sand Maker – Plaid
Recolte Press Sand Maker Plaid can quickly and powerfully bake extra-thick hot sandwiches for any time of the day. With a deeper plate and a 5-step handle lock, the thickness that can be burned in this appliance is increased by 20% compared to some conventional products.
JP Sales Price: PHP 2,012.51(JPY4,950)
Please note: Final price and quantity are subject to change. Final details will still depend on the Rakuten Website.